John Mayer was on Ellen yesterday to explain where he's been for two years. Like Buzzfeed's Whitney Jefferson points out, we hadn't even noticed he was gone.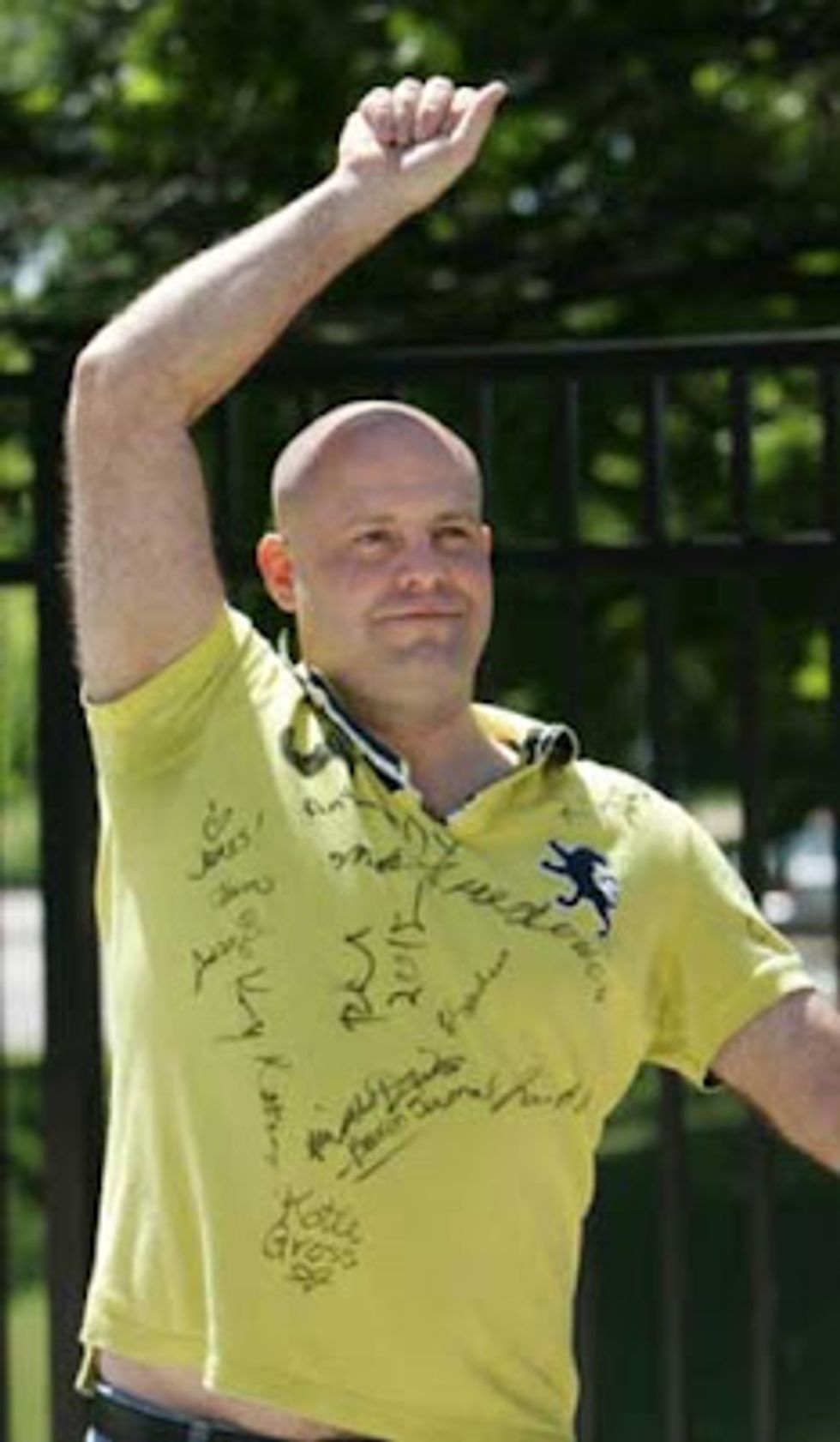 An unemployed Ohio man set a world record by fist pumping for 16 hours straight. His secret? He superglued his fist shut. Now go find a quiet, dark place to cry. [Arbroath via TheDailyWhat]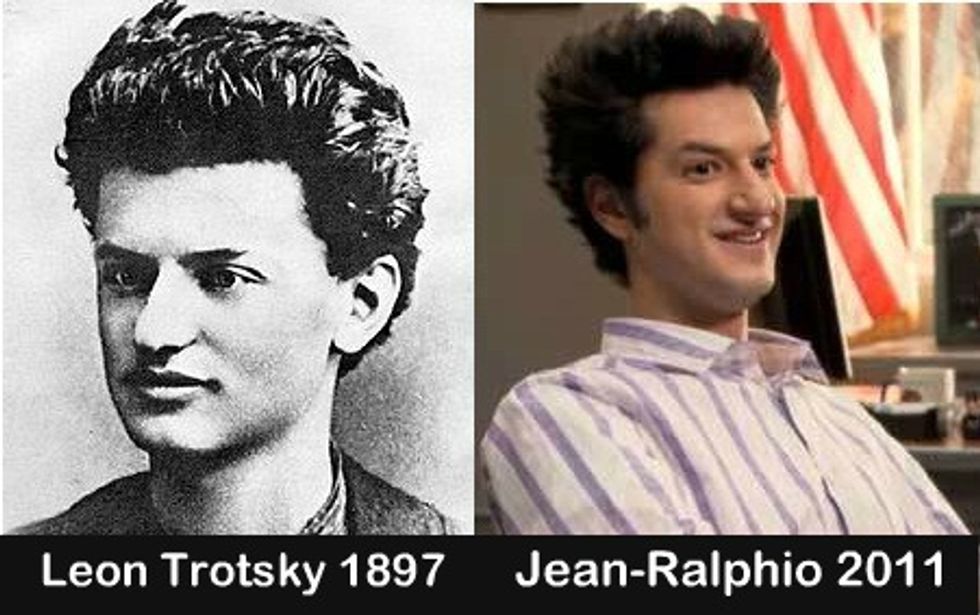 Leon Trotsky and Parks and Recreation resident a-hole Jean Ralphio, separated at birth? [PleatedJeans]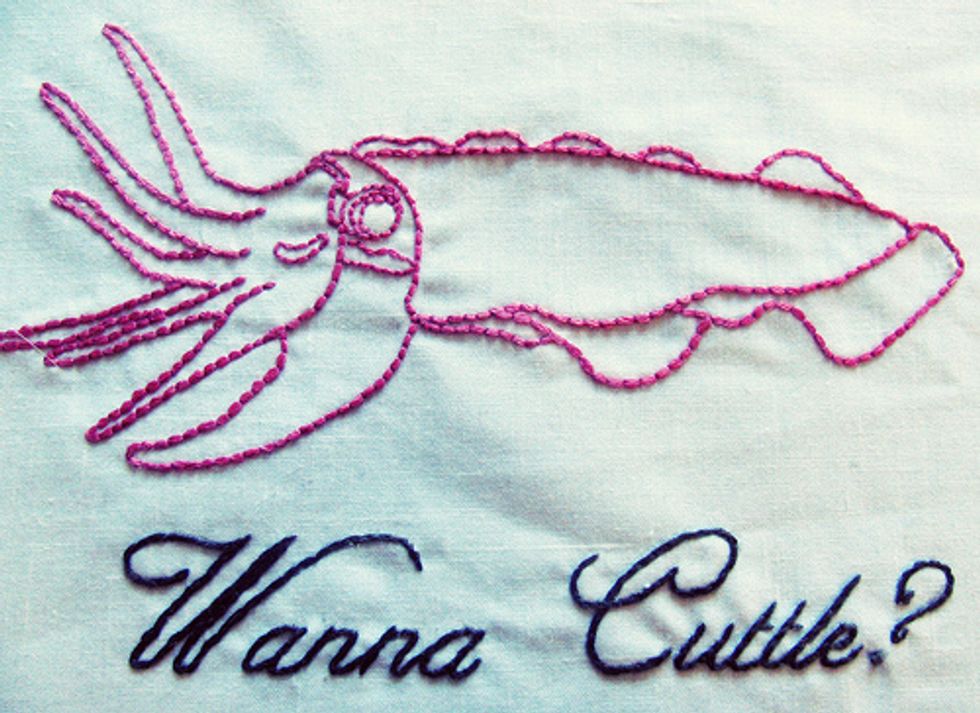 [NikkiCupcakinn via AfternoonSnoozeButton]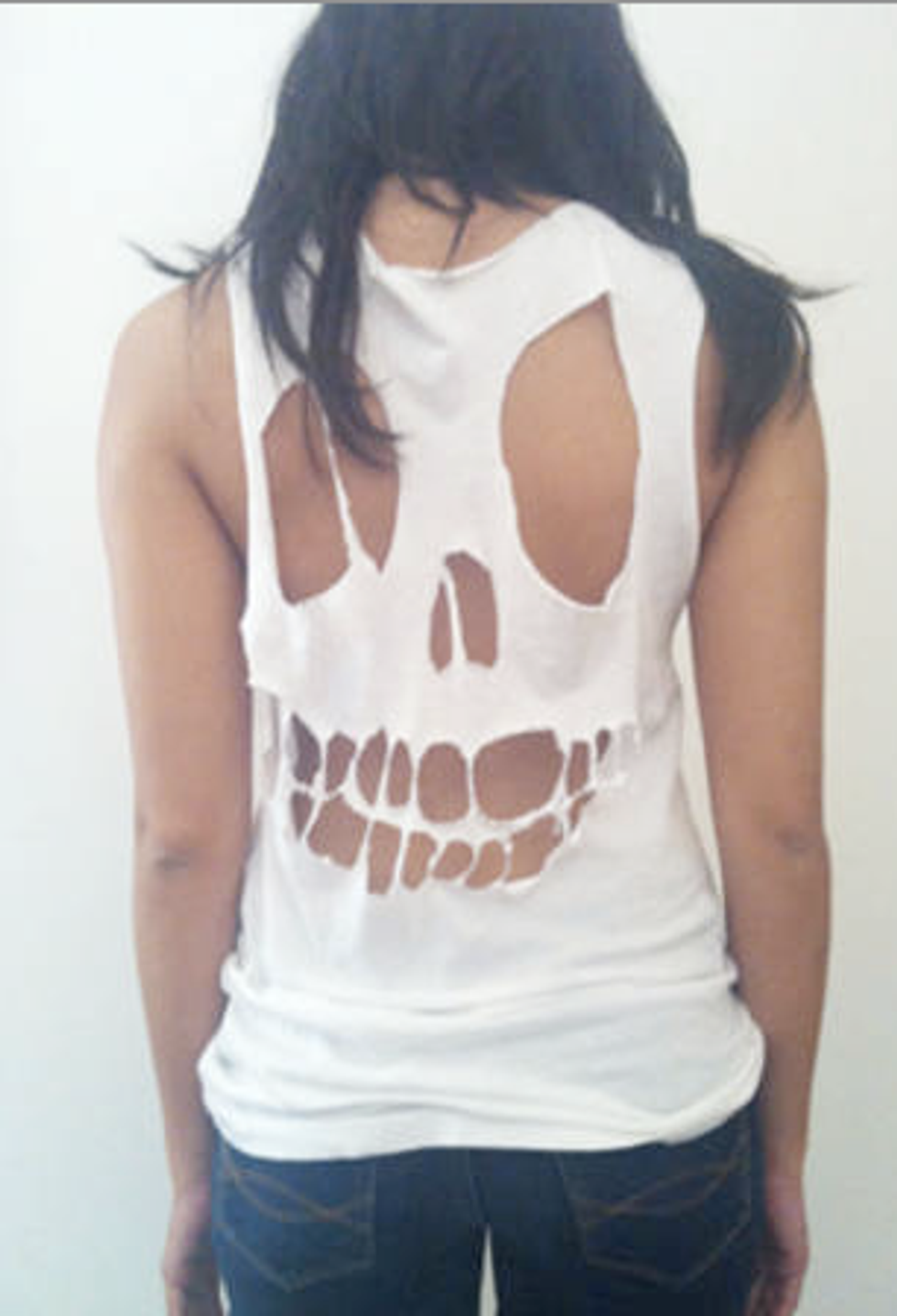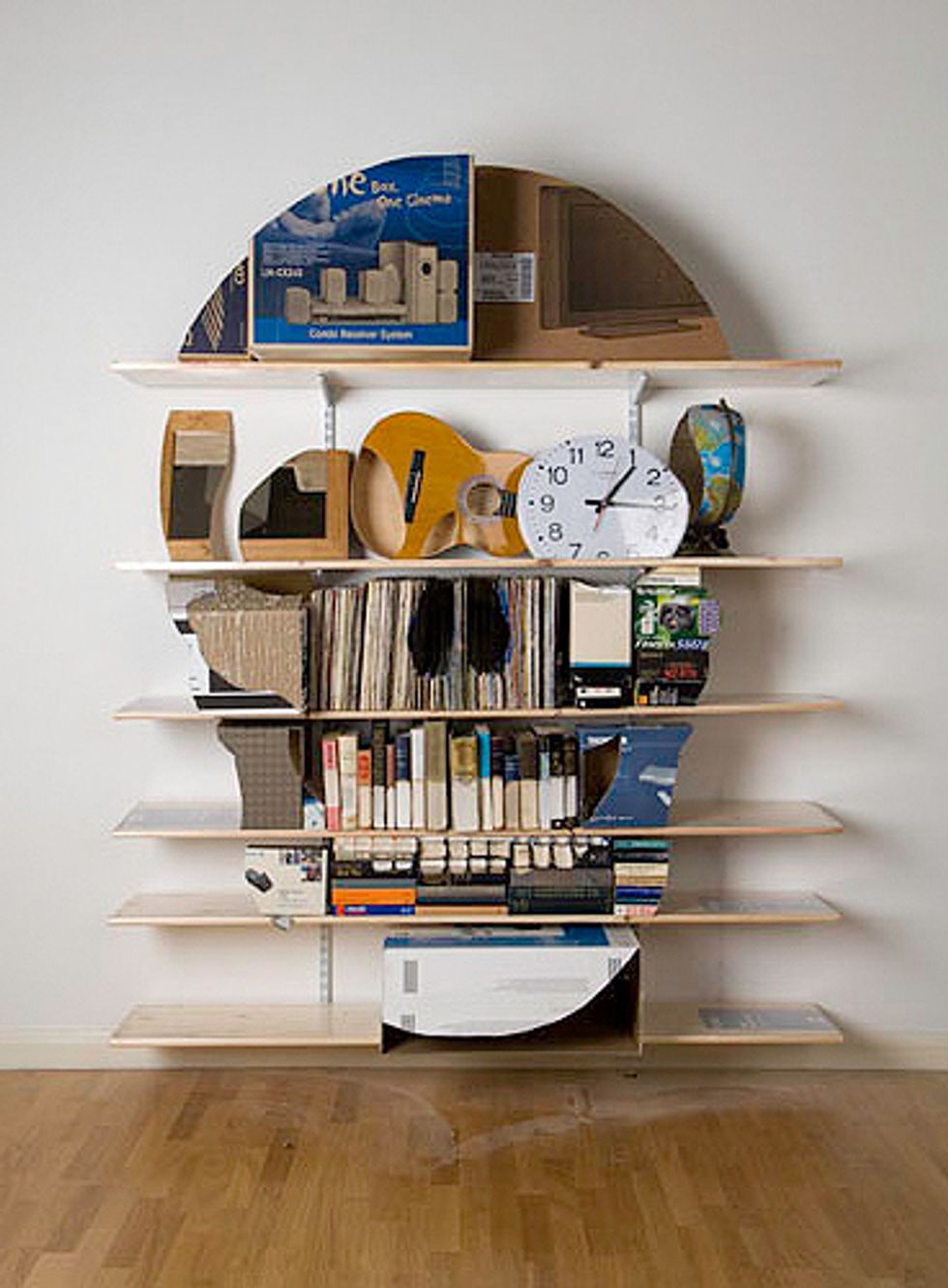 A ripped skull t-shirt
to wear while you're making a
skull bookshelf sculpture
. Skulls. [Via BoingBoing + Laughing Squid]
A Connecticut teenager's "overabundance of body spray"
set off a fire
alarm in a high school. [AfterElton]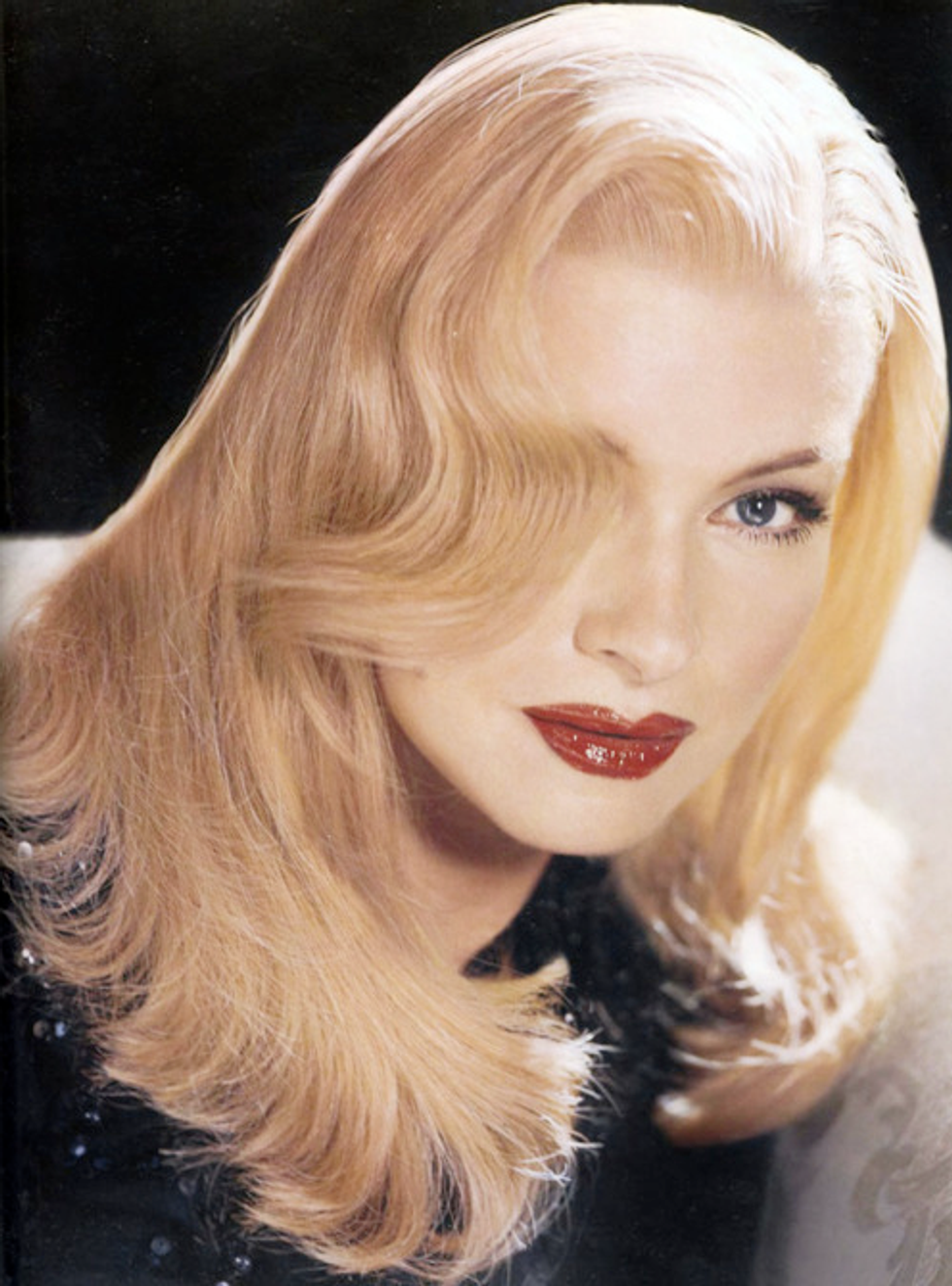 GuesswhothisisGuesswhothisisGuesswhothisis. [VintageGal]

An amazing graphic design flub in a Pittsburgh Tribune-Review story about women's bathing suits [Epic Ponyz via Epic4Chan]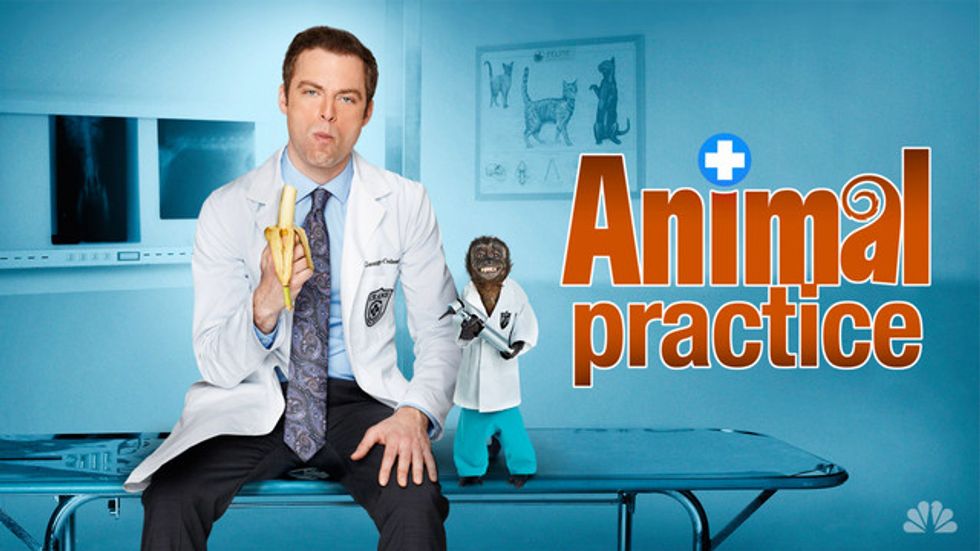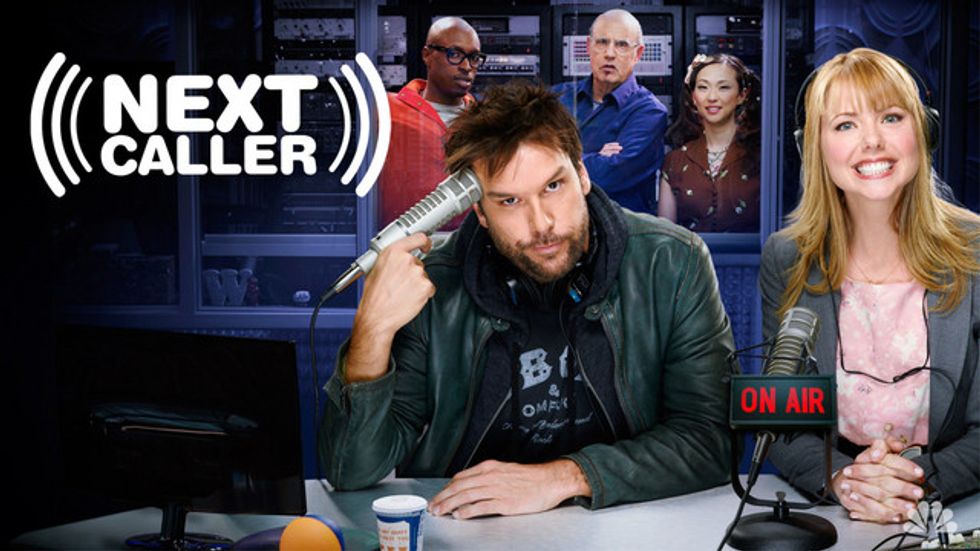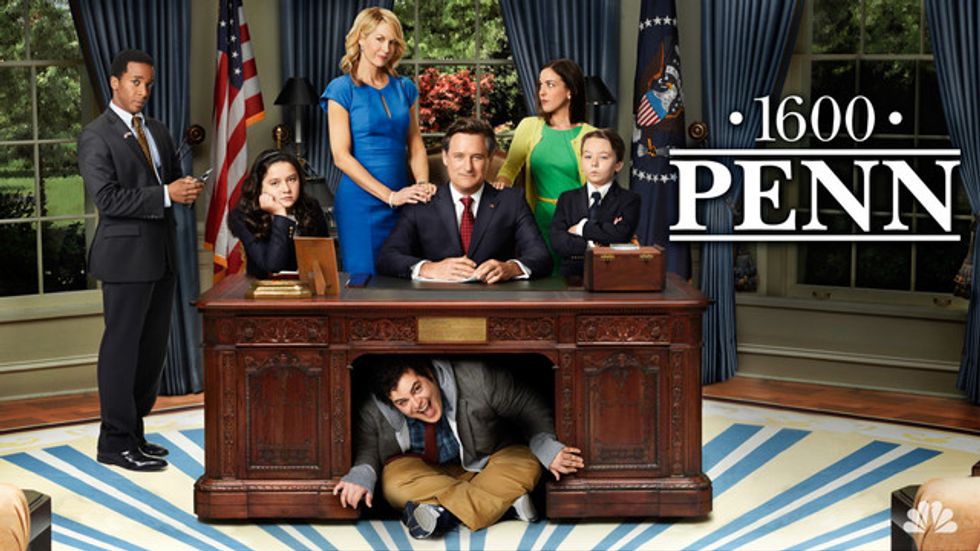 Which of these new NBC show posters is not a photoshopped parody? FunnyOrDie has the answer.