Little known fact: Julie Klausner was in (and then cut from) the Nancy Meyers film
It's Complicated
. Watch her deleted scene above. [via
Vulture
]
A stoned-seeming James Franco, with cornrows, lip-synching Selena Gomez's "Love You Like a Love Song." [via
Jezebel
]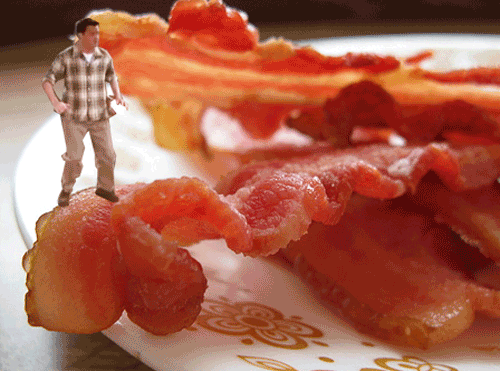 Oh, and
Chandler Dances on Things
.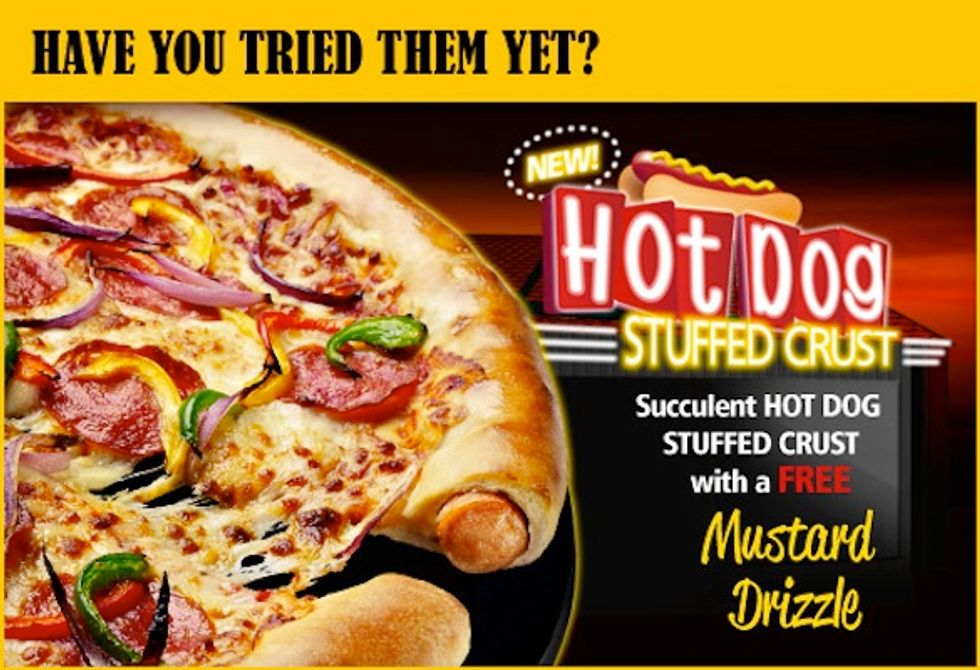 Today in disgusting food news: Hotdog-stuffed pizza crust. [
Death and Taxes
]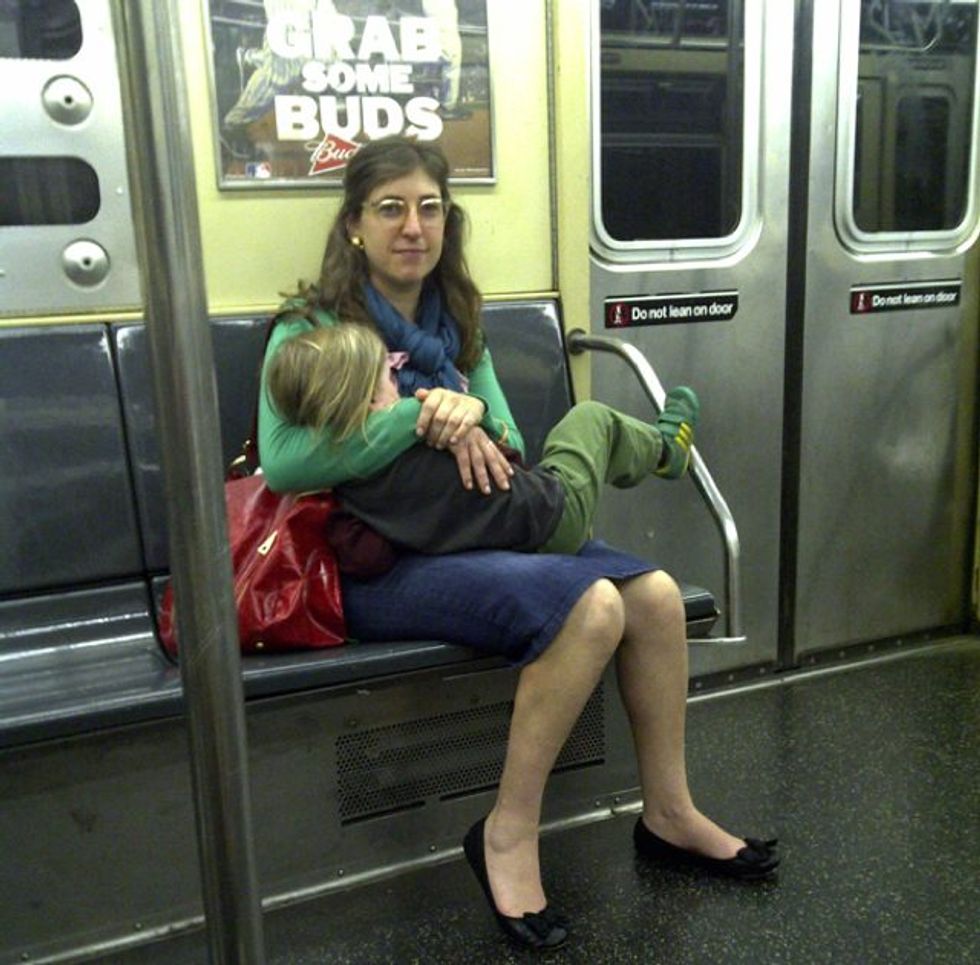 Here's Mayim Bialik breast-feeding her three and a half year-old son on the Subway. [via
Gothamist
]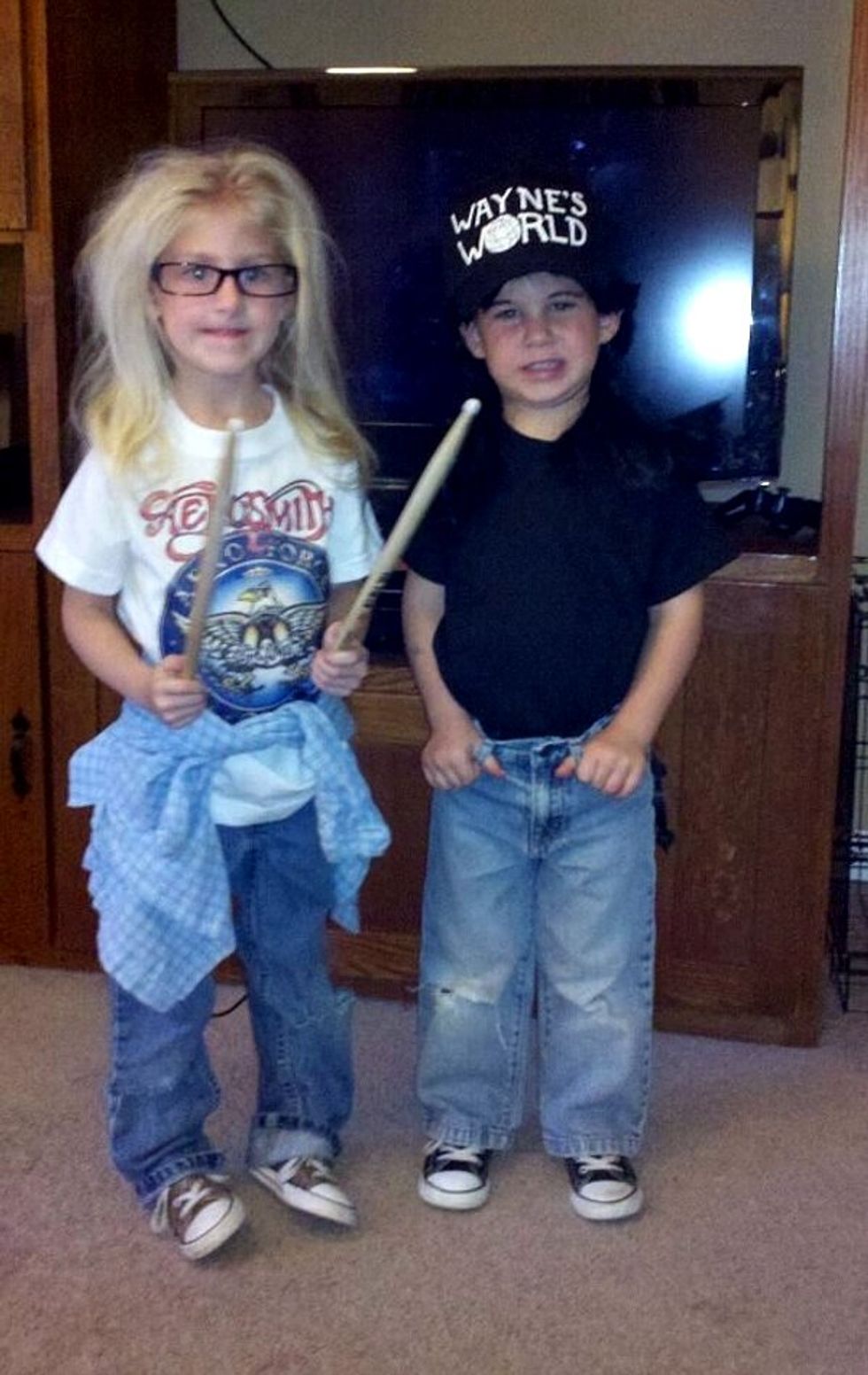 Wayne's World kids. [via
Daily Picks and Flicks
]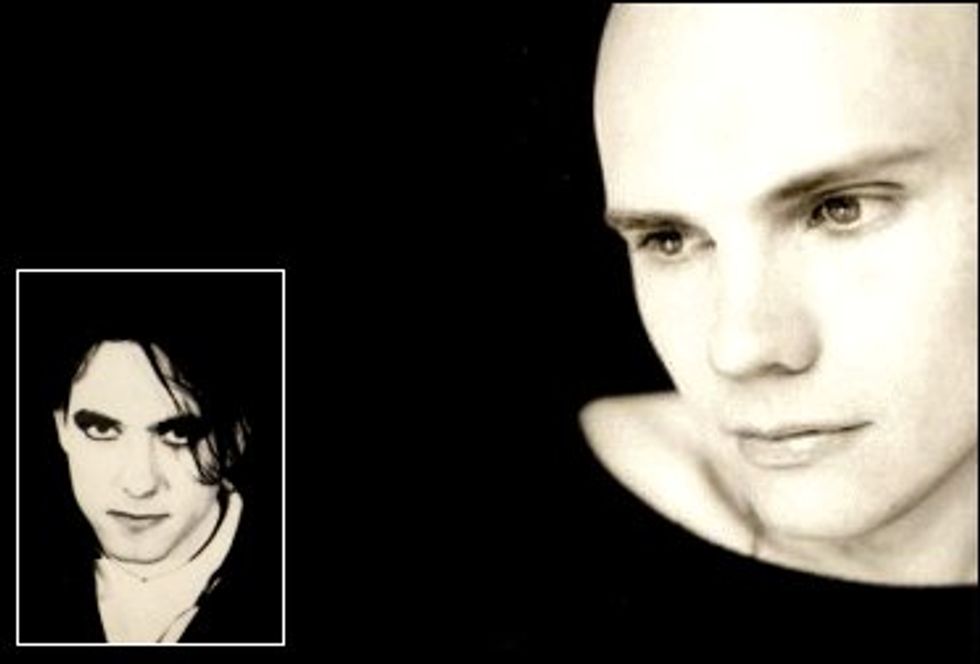 Billy Corgan has a funny Robert Smith story:
"Robert Smith tried to make out with me one night. That's not a joke. I said 'I only like girls' and he said 'that's okay, I'm a girl.' And then he threw up all over my shoes."
[via
Daily Swarm
]