Cat elevator. [via
Buzzfeed
]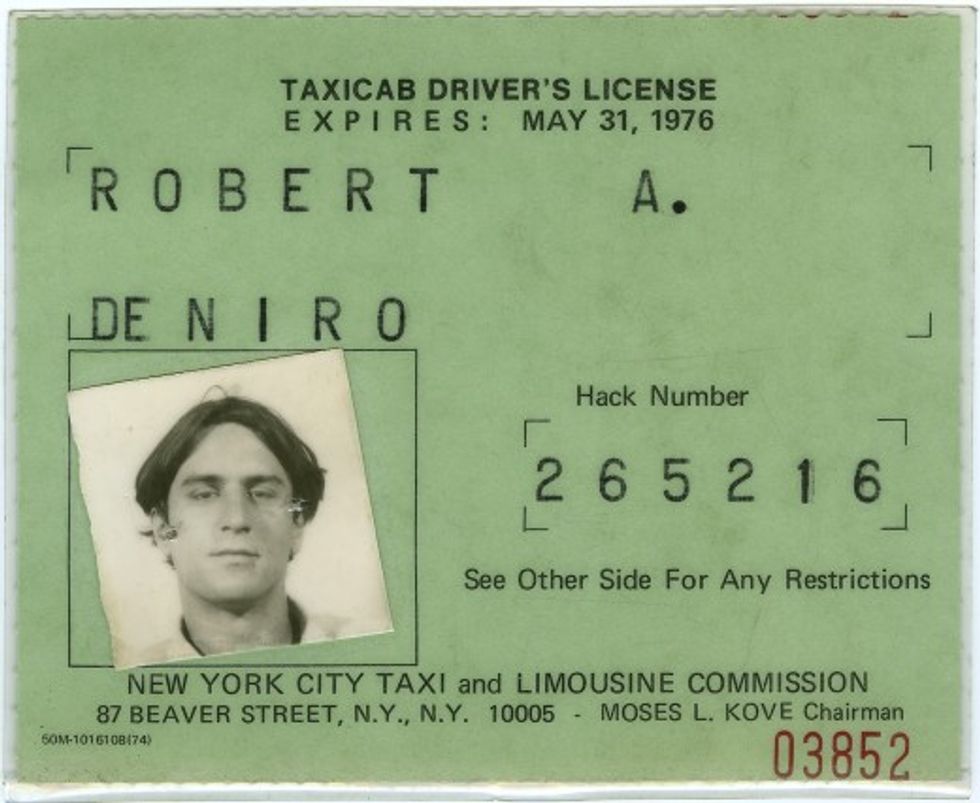 Check out
Robert De Niro's
real-life taxicab license that he acquired when prepping for his role as Travis Bickle in
Taxi Driver
. How method! [via
Retronaut
]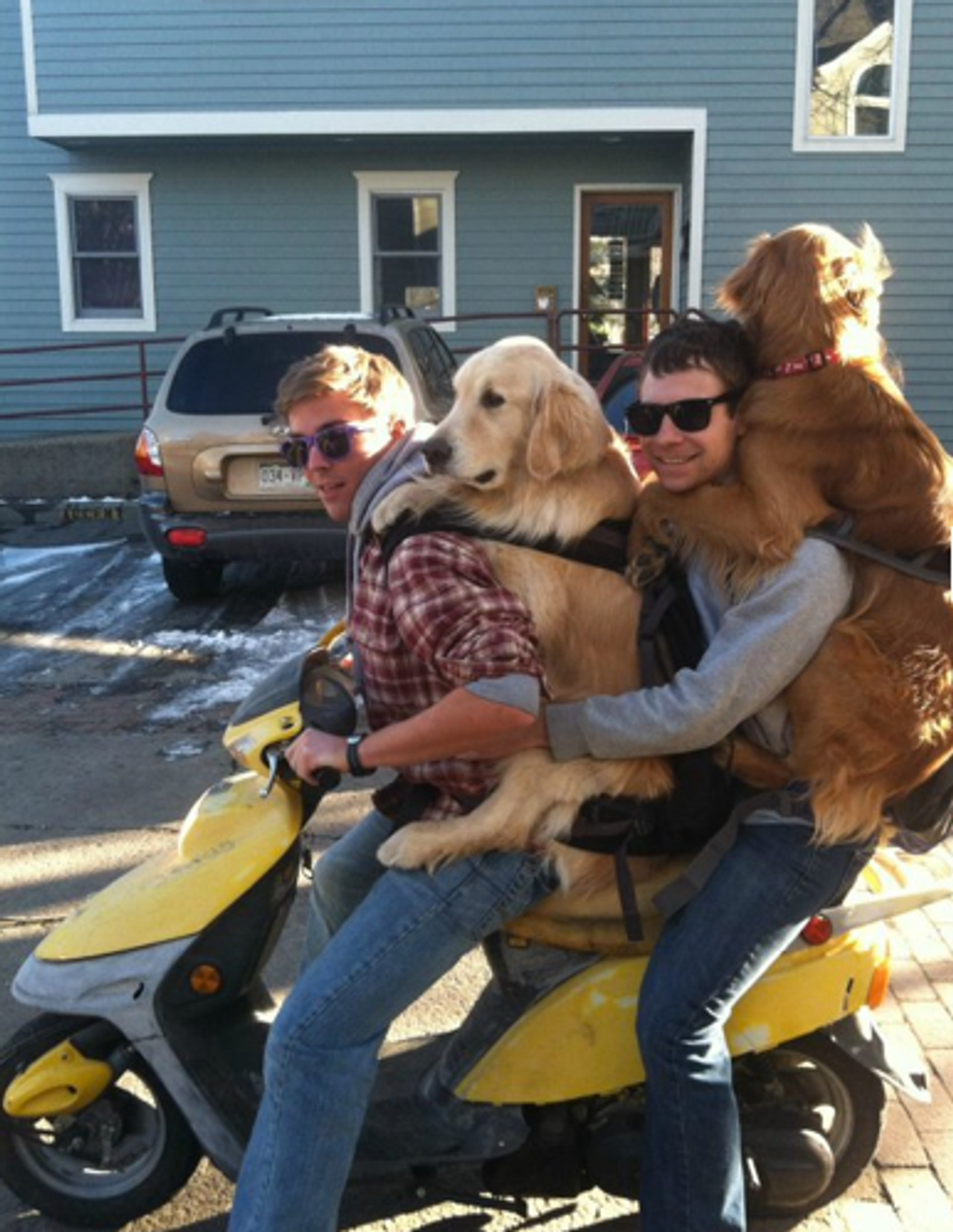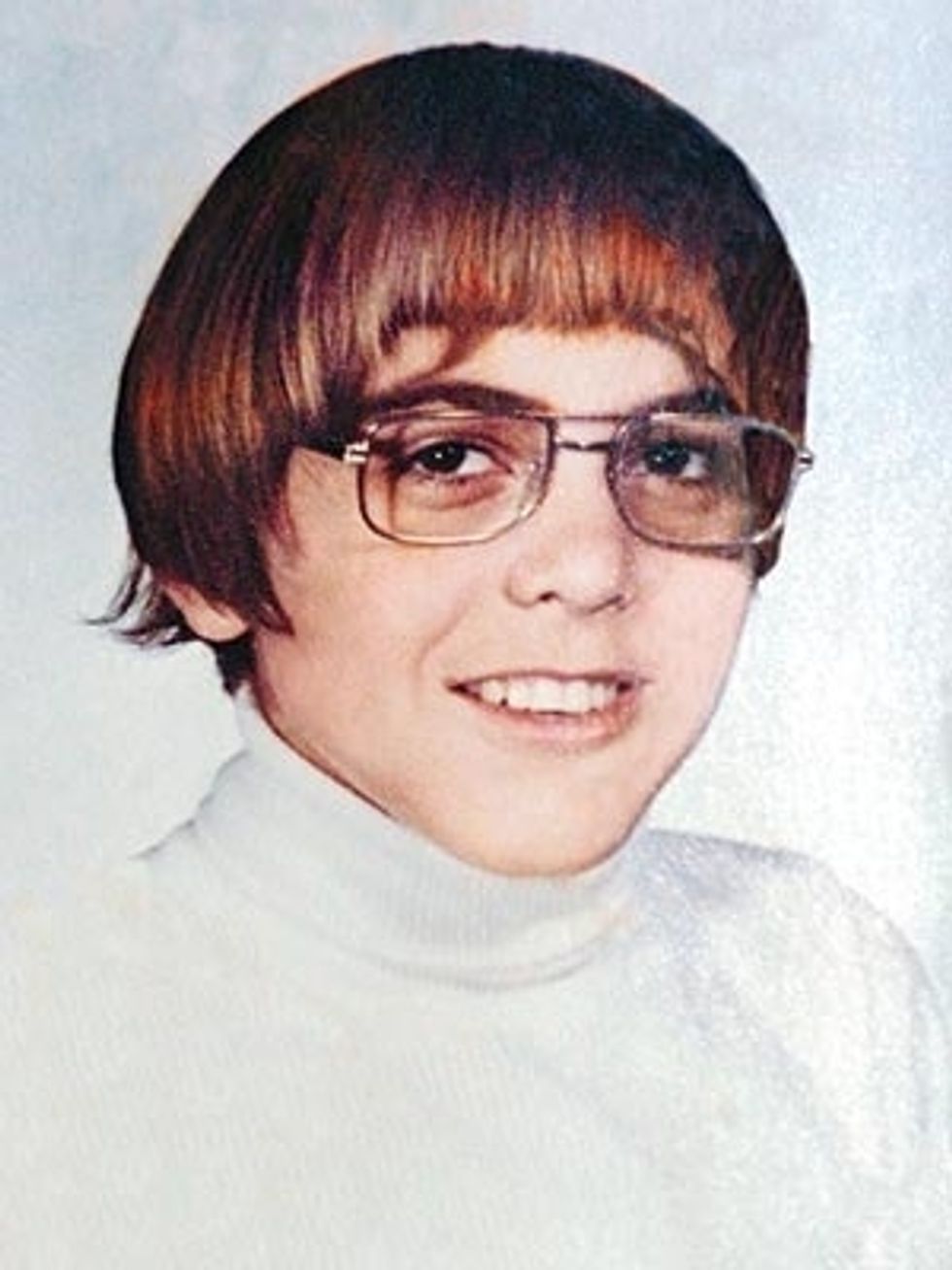 Before he was the Sexiest Man Alive (twice!),
George Clooney
was just another awkward-looking kid with a bowl cut, tinted glasses and a white turtleneck. [via
Buzzfeed
]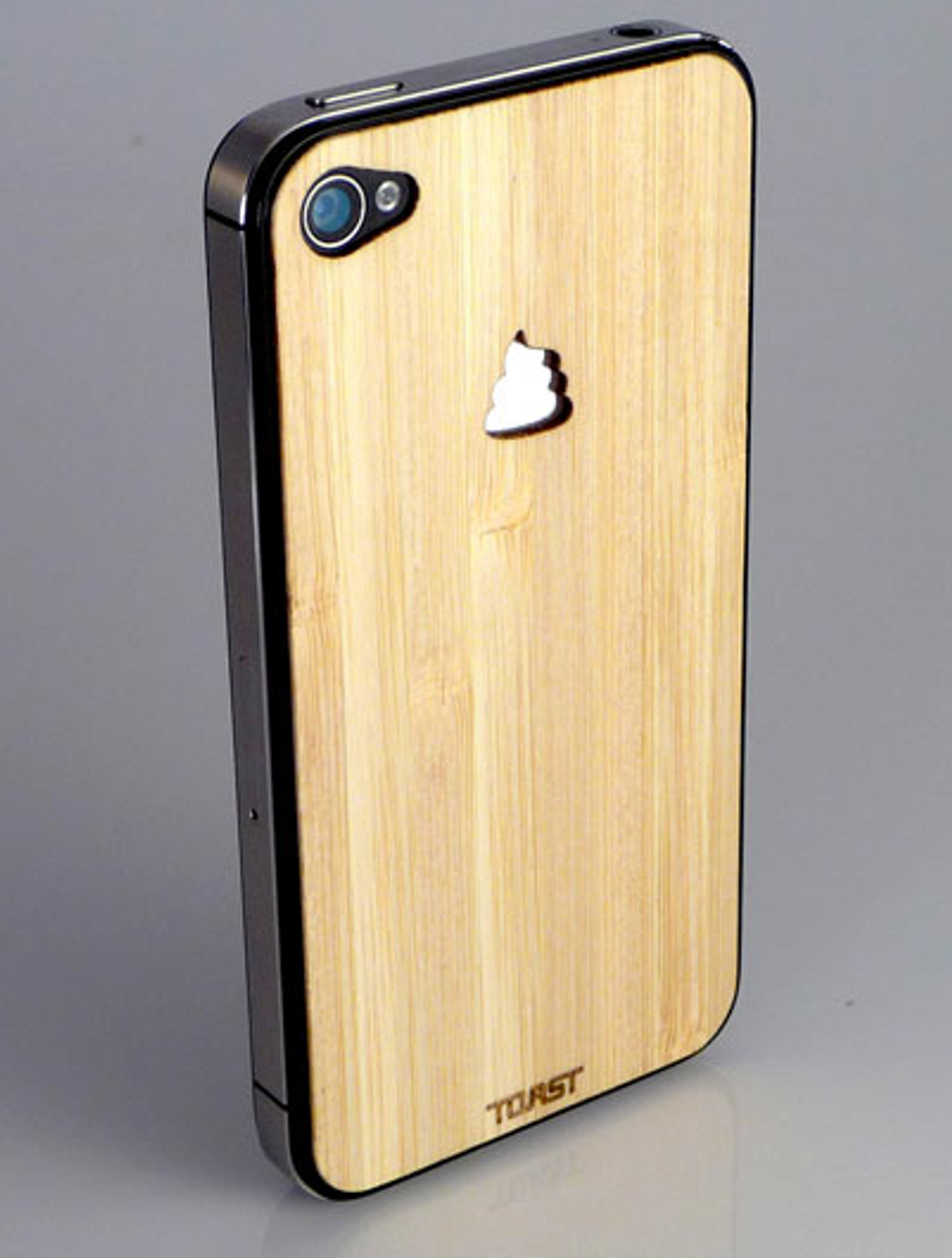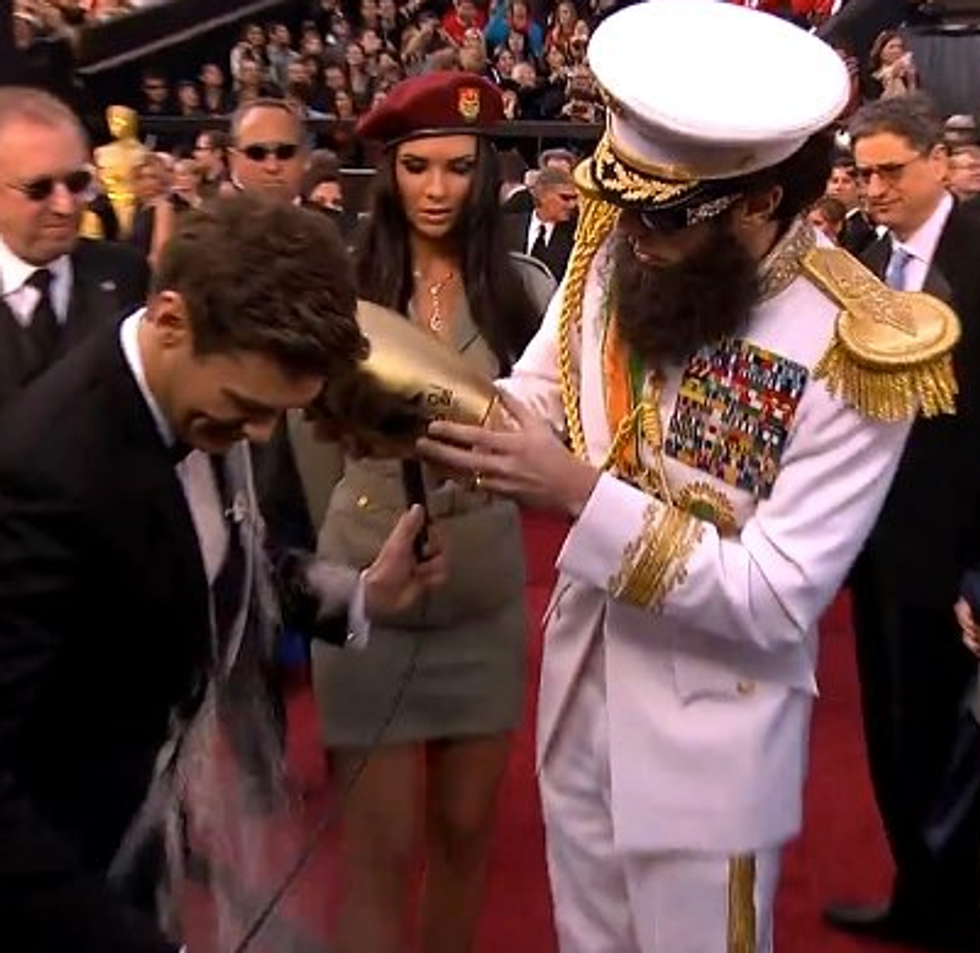 "Then they somehow spun the wheel of tragedy and landed on my name,"
Ryan Seacrest
said of being chosen by
Sacha Baron Cohen
to get an urn full of "Kim Jong-Il's ashes" spilled on him at the Oscars. Apparently the original target was actually
George Clooney
but they changed their minds when they realized he was about to have "a big night." [via
E!
]
Watch
Will Ferrell
and
Zach Galifianakis
play politicians running for office in
The Campaign
. [via
Perez Hilton
]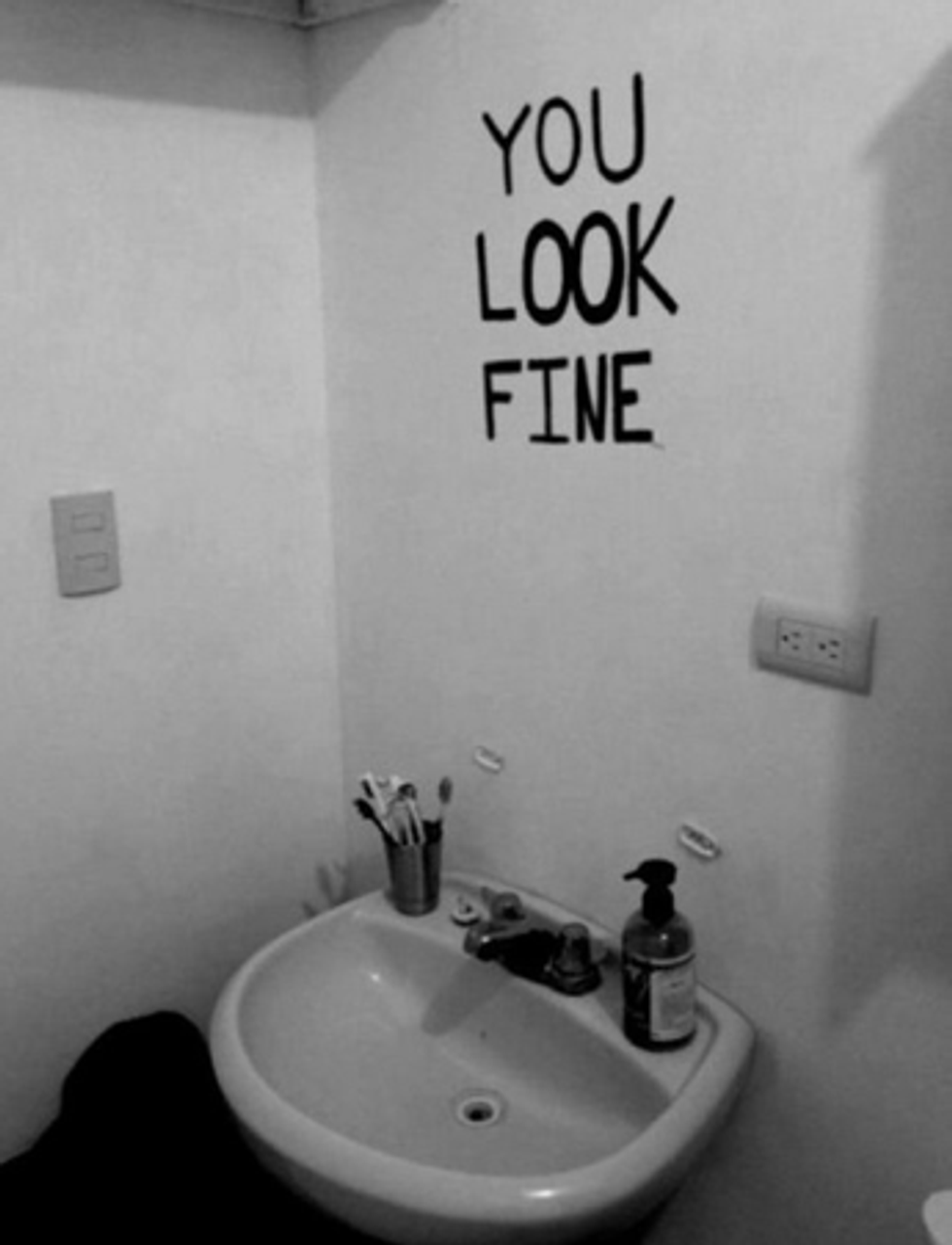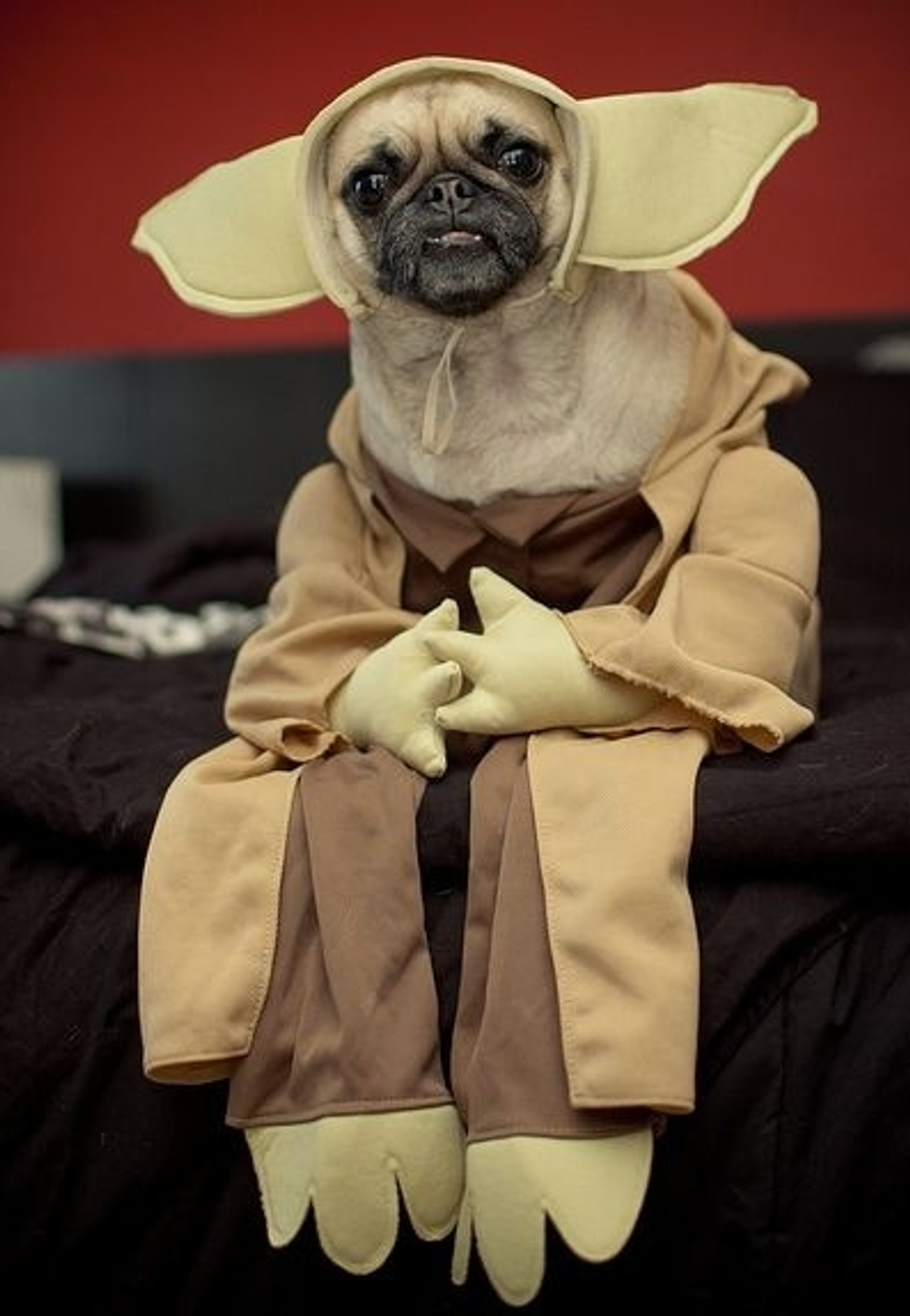 Pugs dressed as Yoda and Darth Vader. [via
Buzzfeed
]