30 years ago, vampiress Kris Jenner made a gloriously hokey "music video" for her 30th birthday party, replacing the chorus of Randy Newman's classic-cornball "I Love L.A." with "I Love My Friends!"
Indeed, Ms. Jenner (then Kardashian) oozed about her friends in a most likely super expensive video (produced by her late ex-husband Robert Kardashian)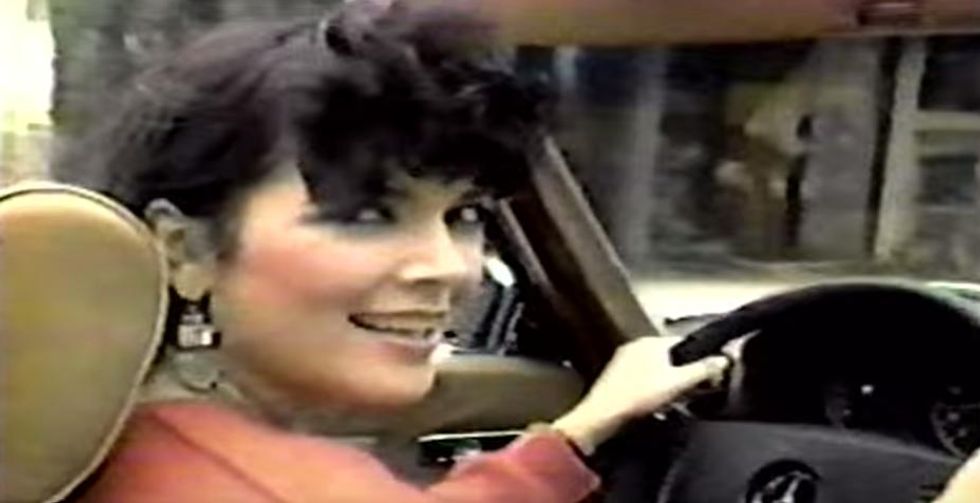 She loves ya!
All of them!!!!!!! An endless stream of photos from unfathomably mid-80s parties and vacations, with her oppressively rich chums (including OJ Simpson and Nicole Brown Simpson).

Kris oozed about her favorite L.A. spots, including "Bible study! Valentino! Cheesecake Factory! Joyce's parties (Joyce???)! Church on Sundays! Lots of tennis!"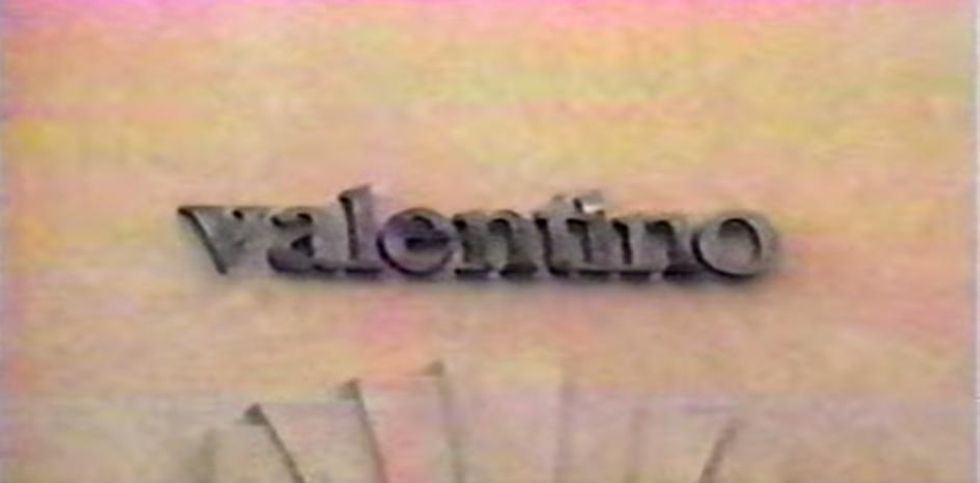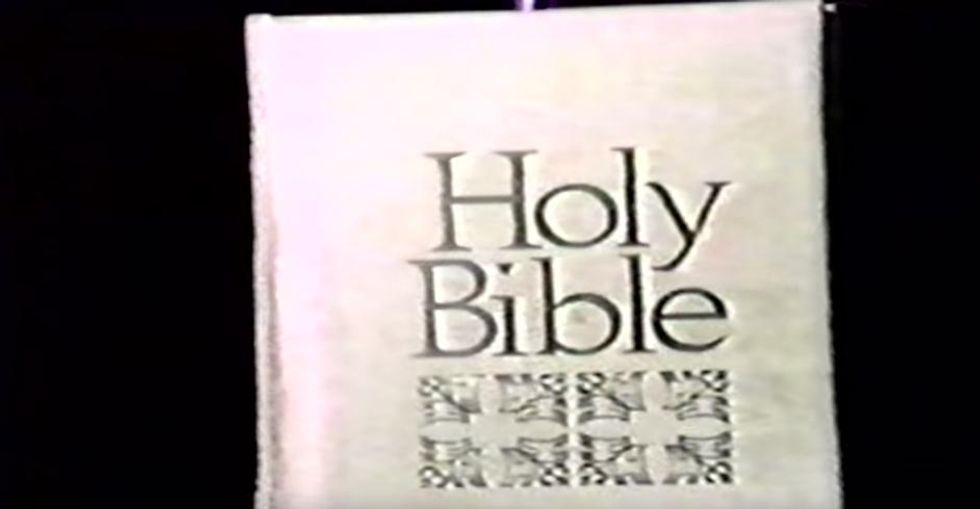 It ends with various friends (including OJ again!!!!) repeating "She loves you! She LOVES YOU!' into the camera.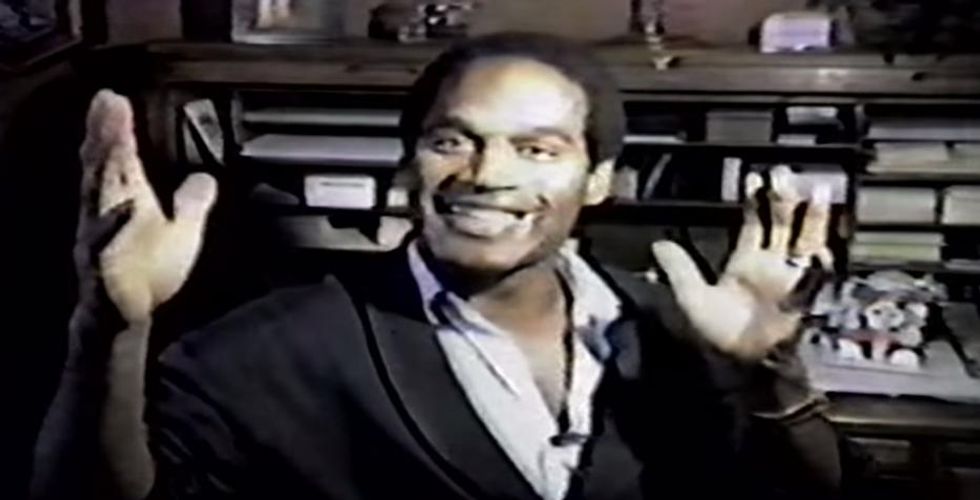 Hey O.J.
It was astounding, and perfect; the lack of awareness of her immeasurable fame to come, mixed in with her unabashedly horrible singing voice made for an endearingly terrible but genuinely sweet 5 minutes.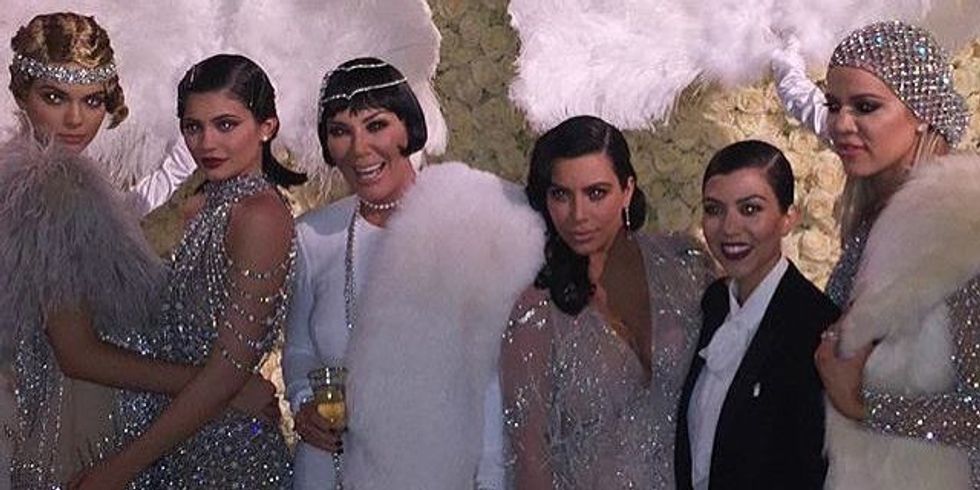 Well, at Kris' 60th Great Gatsby themed party over the weekend, guests were treated to a 2015 rendition of her now infamous video, by her 5 daughters, serving us, "She loves her friends!"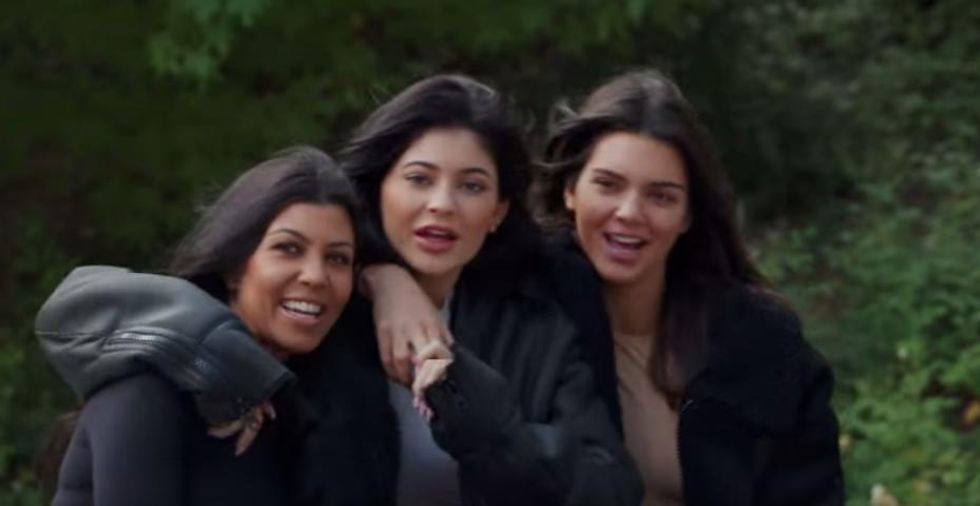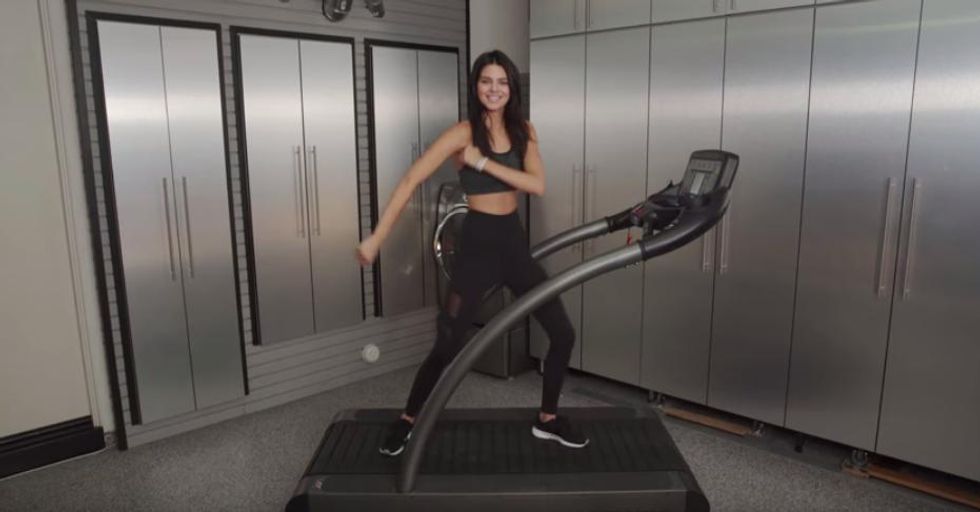 Donning workout gear, the sisters deadeningly coo, "She's big on cocktails! NOBU: Malibu! Hermes! Birken! Chaaaaa-nel! Givenchy! Momager meetings (cue pic with Oprah)! Christmas Eve parties! Lots of vodka!"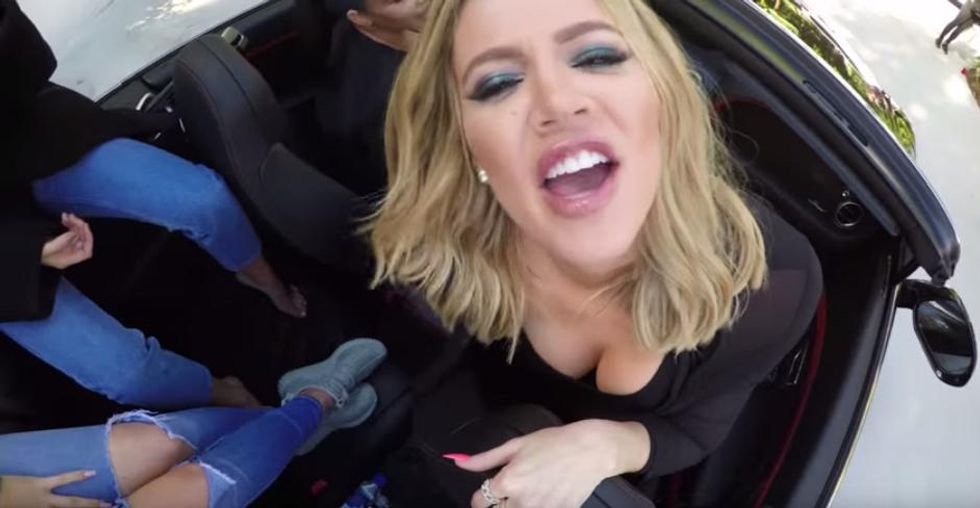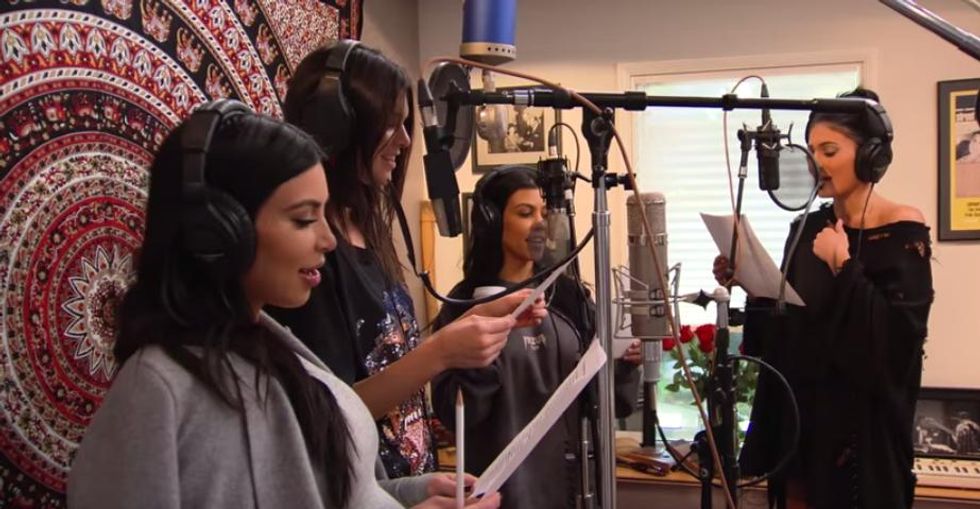 The friends yelling "She loves you!" this time are a little more...well known, including Karl Lagerfeld, Kyle Richards and Faye Resnick, Lily Aldridge, Olivier Rousteing, Justin Bieber, Scott Disick, Kanye West, (who sounds like someone is pointing a gun at him to appear in this), Mason, Penelope and Reign Disick, North West...and a grand finale of Caitlyn Jenner (appearing in a bubble bath).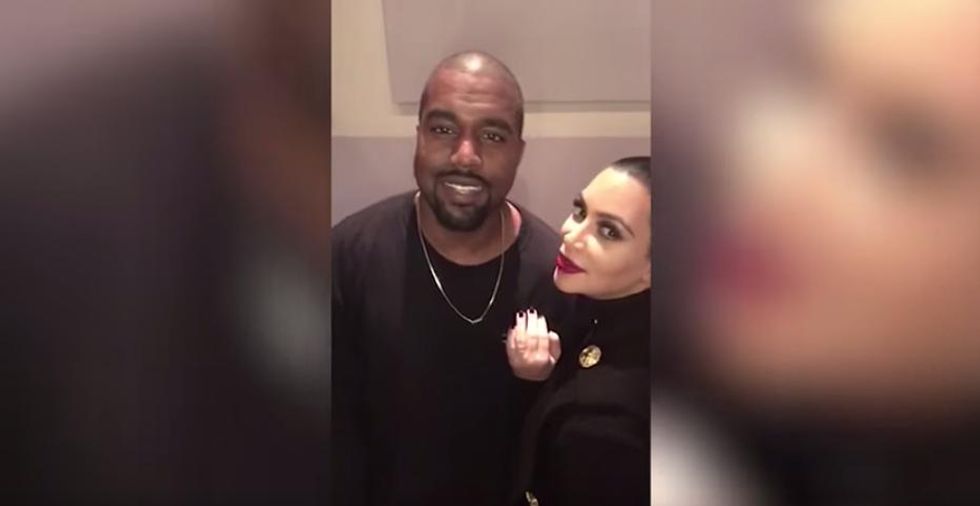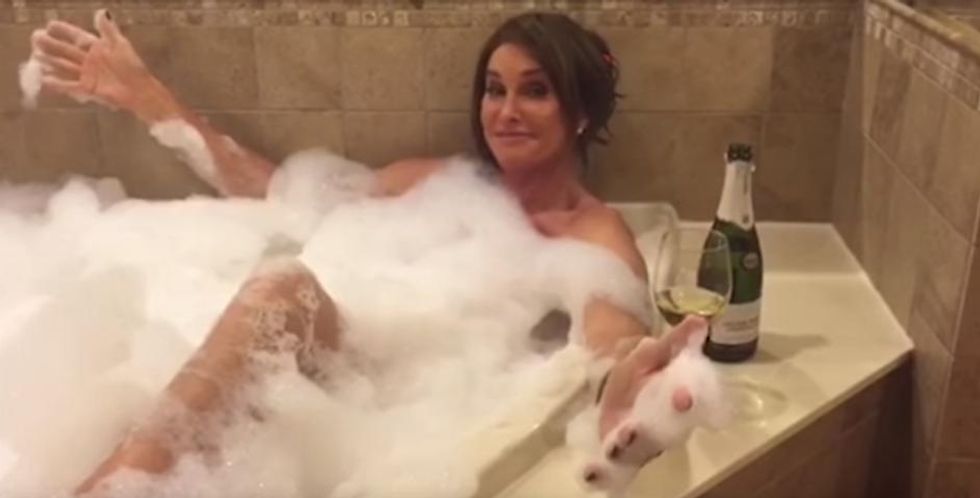 While the camp of the original is missing, it's still beautifully awkward.

Watch the music video below.