My daughter is watching Barbie & Her Sisters and I just realized the villain looks exactly like Ted Cruz pic.twitter.com/Z4NYUejomg

— Brian Gaar (@briangaar) September 19, 2015
Over the weekend, the Internet -- in all its crowdsourced glory -- figured out that Ted Cruz has a doppelganger named Philippe Cheynet, who is apparently the villain in an animated Barbie movie that revolves around horses. But I suppose the real question is are we surprised?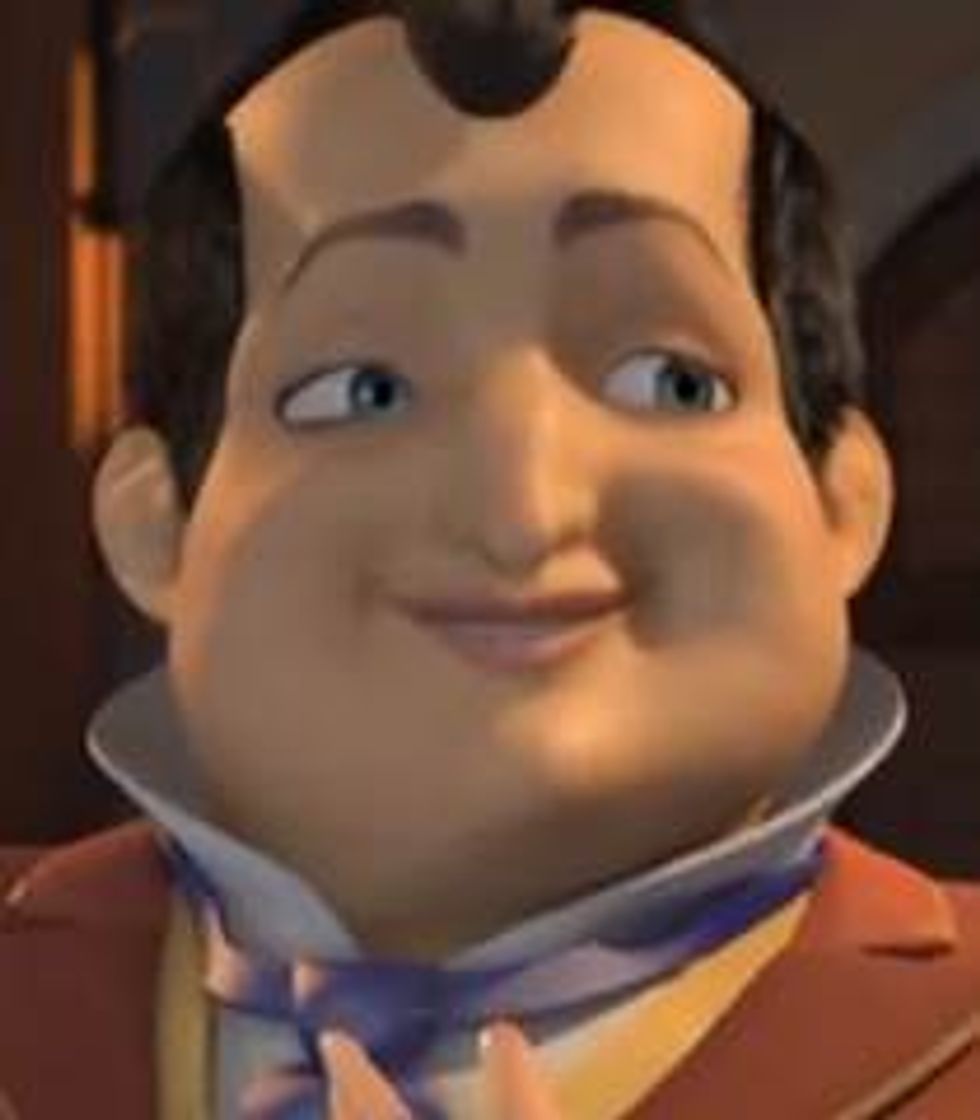 For those of you unfamiliar with contemporary children's cinema, Philippe is the oh-so-evil Swiss villain from 2013's beloved Barbie & Her Sisters in A Pony Tale feature, who attempts to sabotage Barbie and her brethren so that he can win a big riding tournament/crush the dreams of little girls everywhere.
And as comedian Brian Gaar pointed out via Twitter last September, Philippe, in all his glib-glubby glory, bears a striking resemblance to Republican presidential hopeful Ted Cruz -- and it's not just physical. Apparently dude spends a pretty significant portion of the movie being a sneaky, underhanded dirtbag, and still ends up losing, because morality reigns supreme and bad people are always losers. Talk about life (hopefully) imitating art?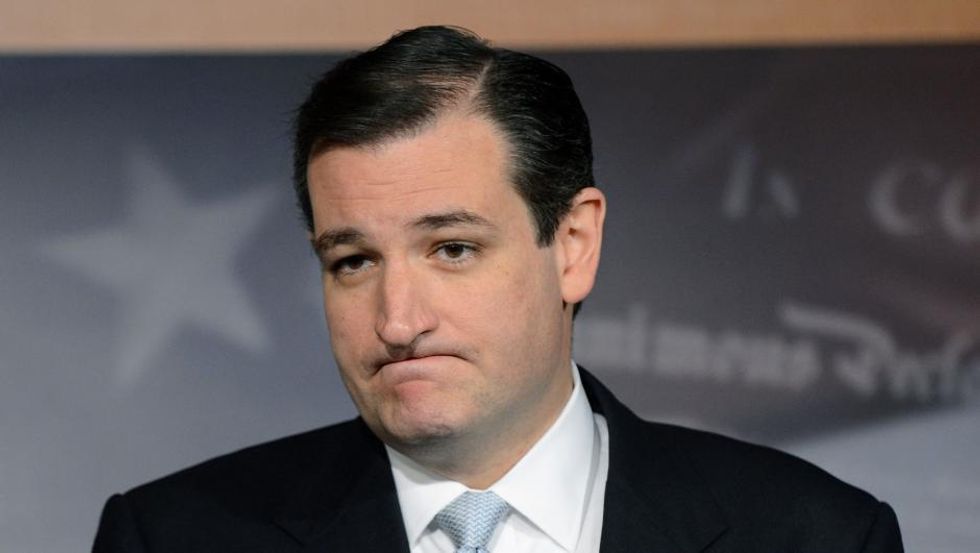 [h/t Gawker]