And here we thought that campy selfie makeovers of famous artworks were as peak internet-meets-art as it gets. Meet your new favorite anonymously run Tumblr, "The Hitachi Magic Wand Throughout Art History," featuring everyone's favorite "personal massager" dropped into various masterpieces. Venus de Milo always struck as a Rabbit Pearl kinda girl, but do you girl.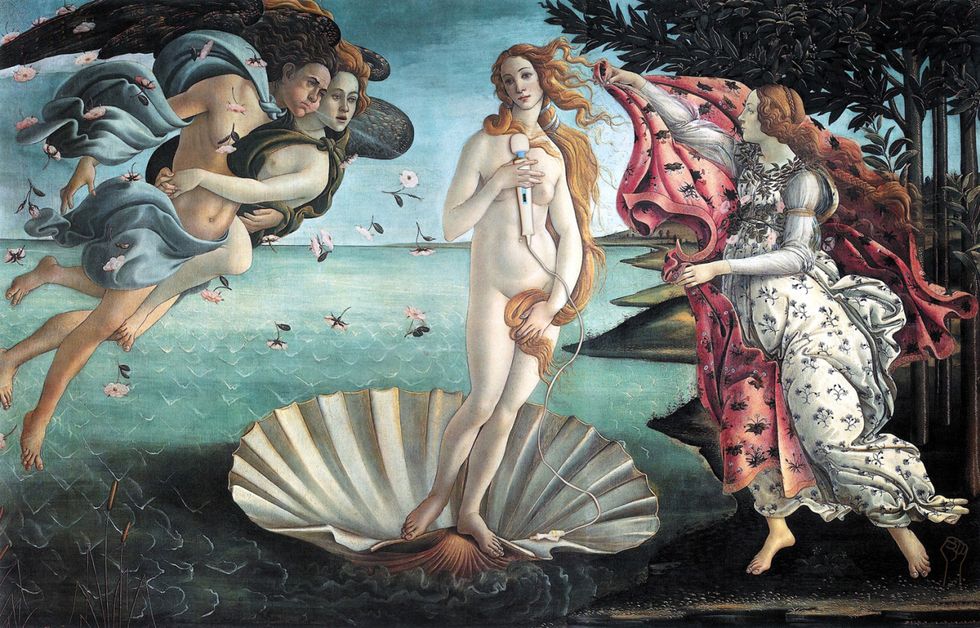 "Hitachi of Venus by Sandro Botticelli."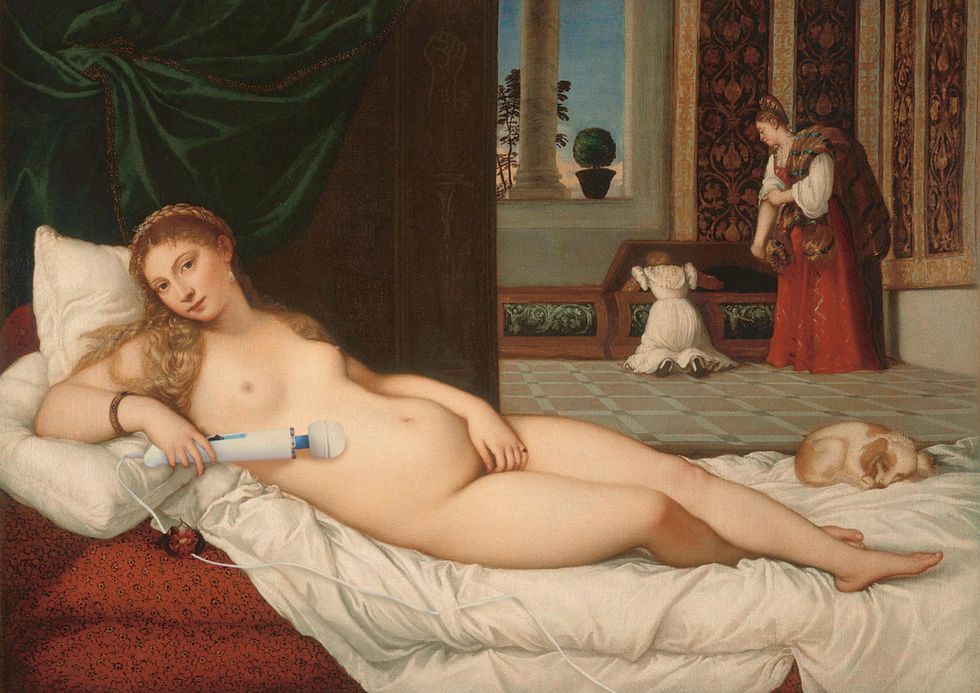 "Venus of Hitachi" by Titan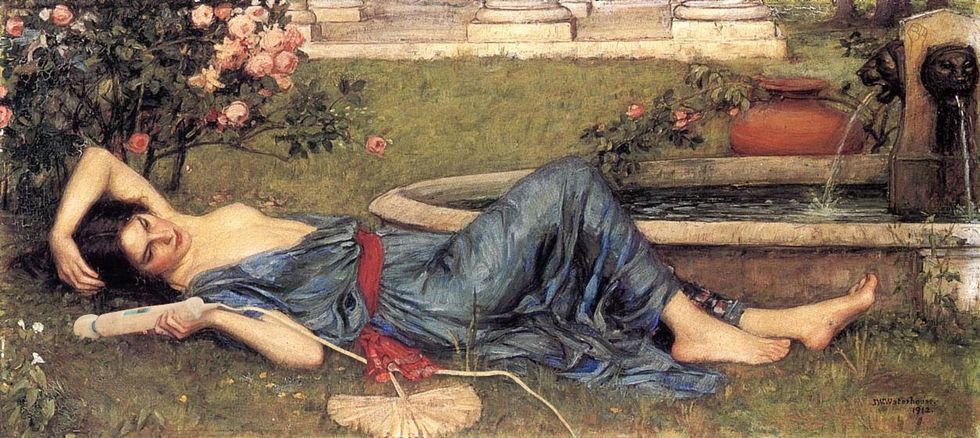 Sweet Hitachi Summer by John Waterhouse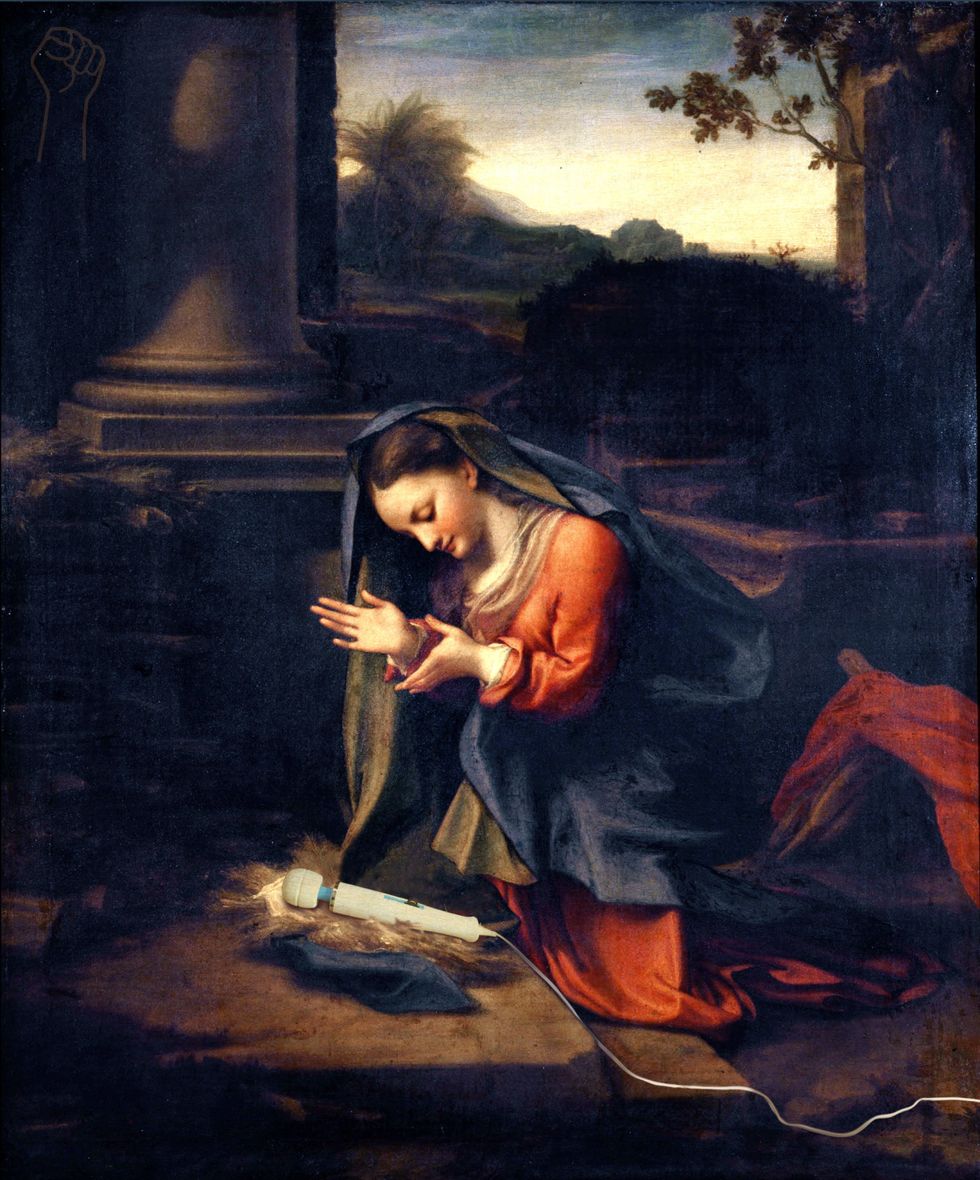 "Madonna Adoring the Hitachi by Correggio"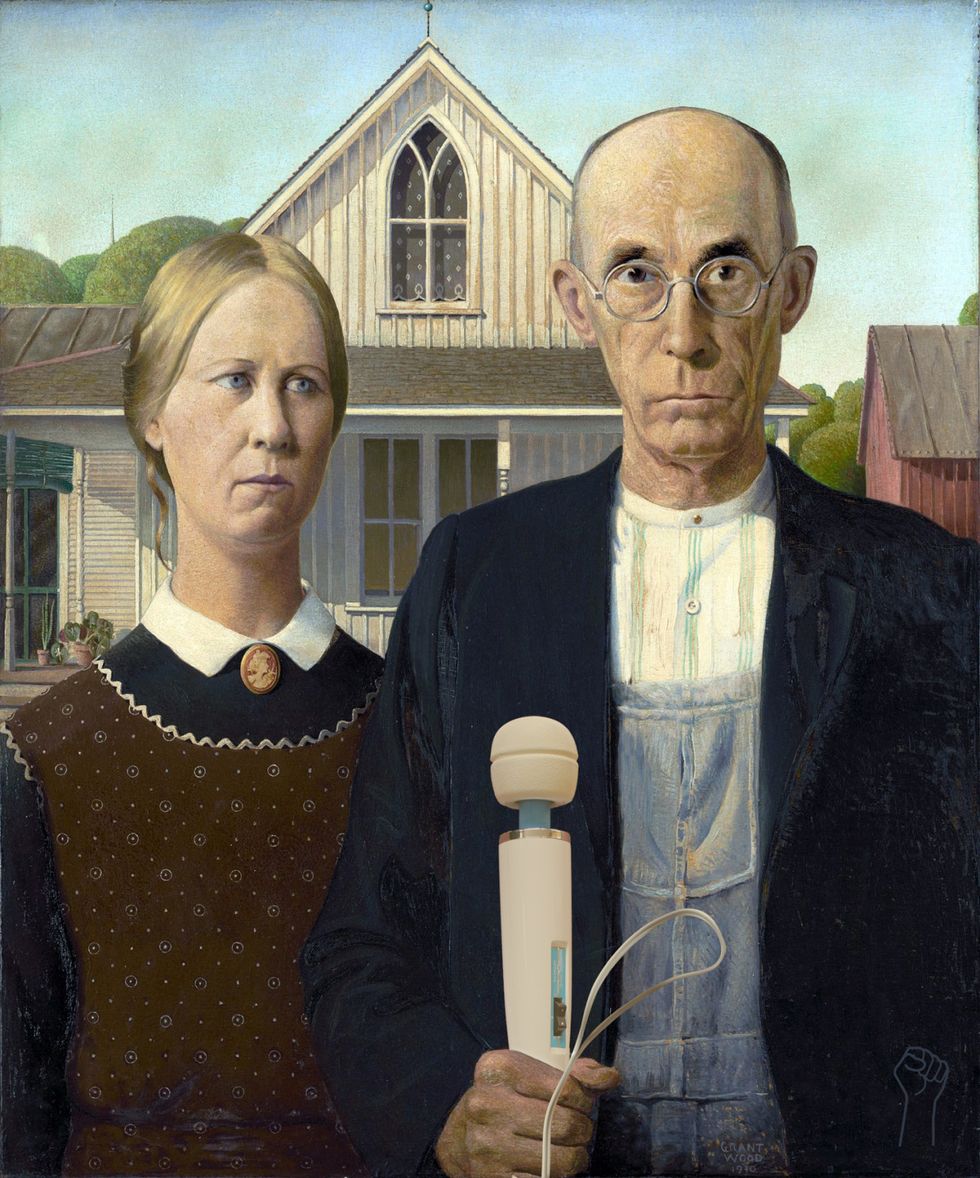 "American Hitachi by Grant Wood."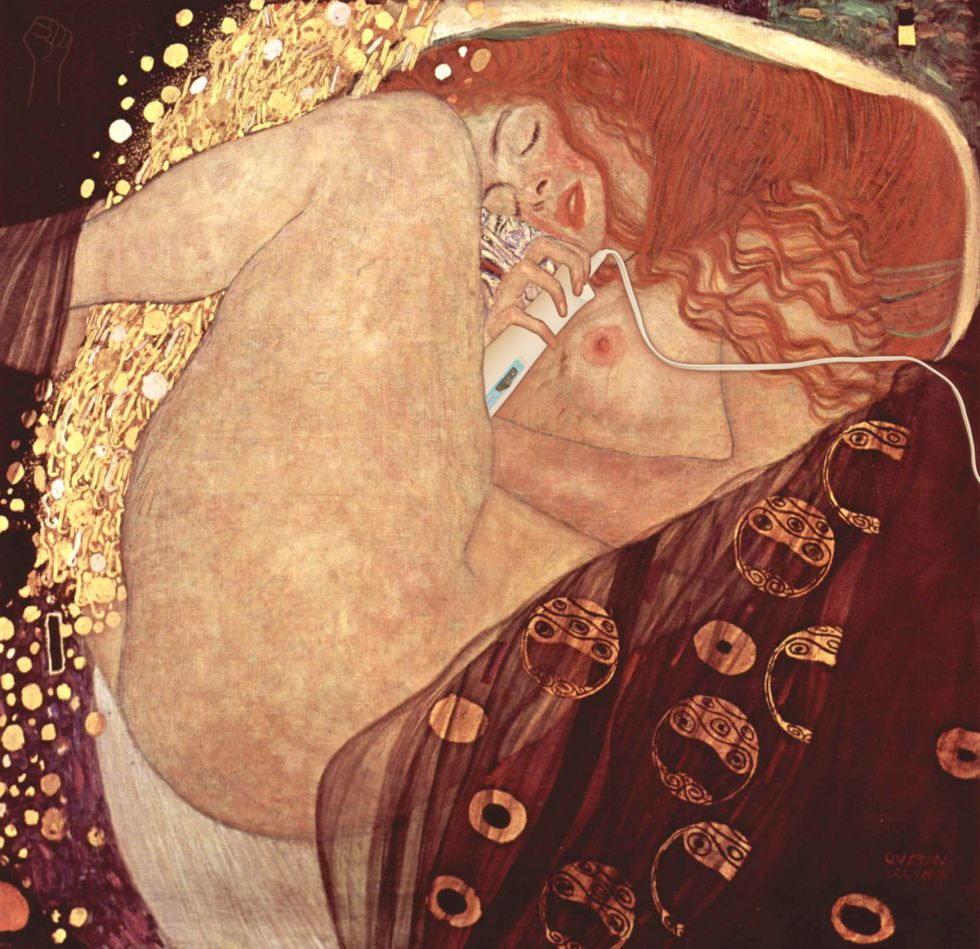 "Danae with Magic Wand by Gustav Klimt."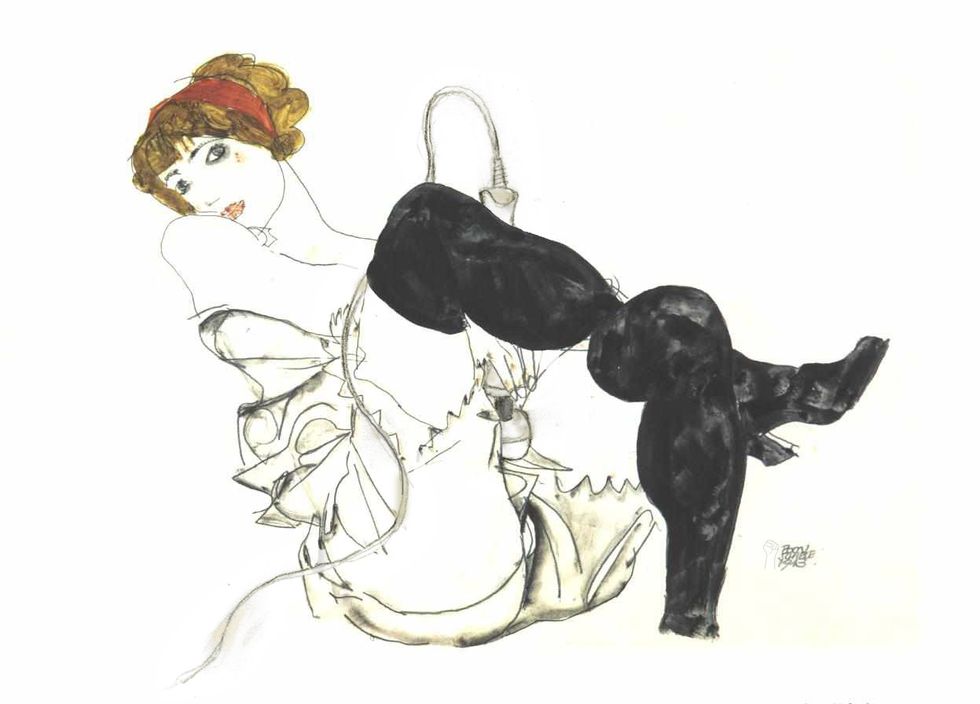 "Frau mit schwarzen Strümpfen und Zauberstab by Egon Schiele"