One of the biggest events of Pride Month, NYC Pride, kicks off its main festivities this weekend, meaning that it's almost time for the city to be covered in glitter, rainbows, and tequila galore. We're sure you know exactly which haunts and hotspots you're going to hit up over the weekend, but have you prepared yourself to survive the main events this year? To help you out, we've curated the essential garb you need to stand out at Pride (as if you won't already) and the handy little items that will help make sure you come back home somewhat organized.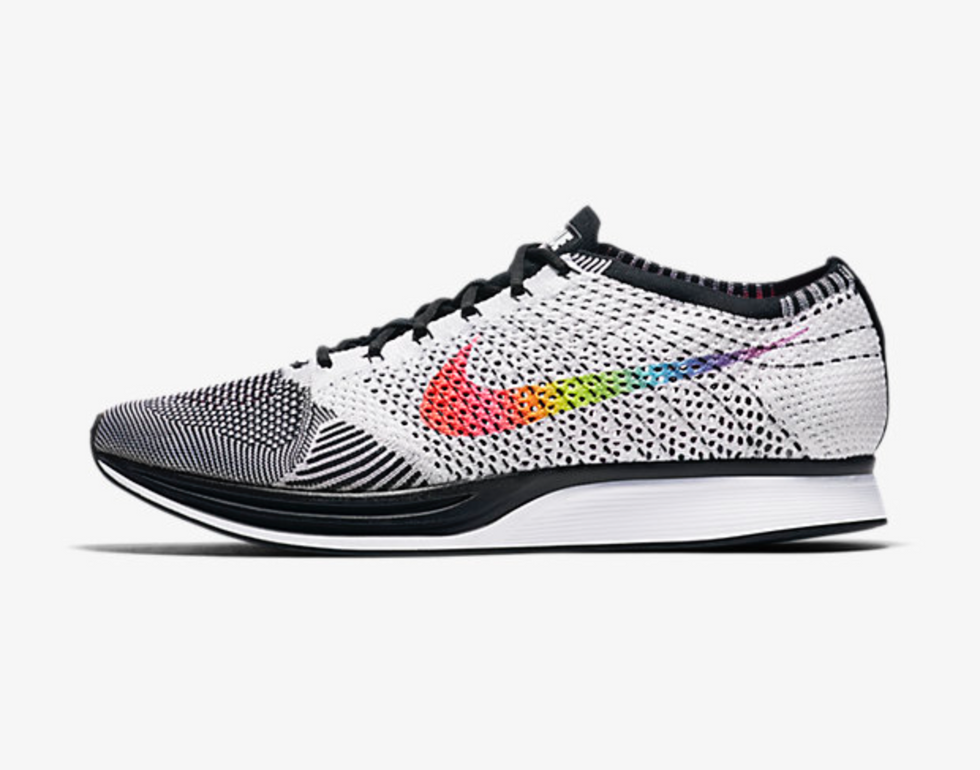 Never underestimate the power of a good pair of running shoes, like these Pride-celebrating sneakers from Nike. Your feet will thank you after the parade.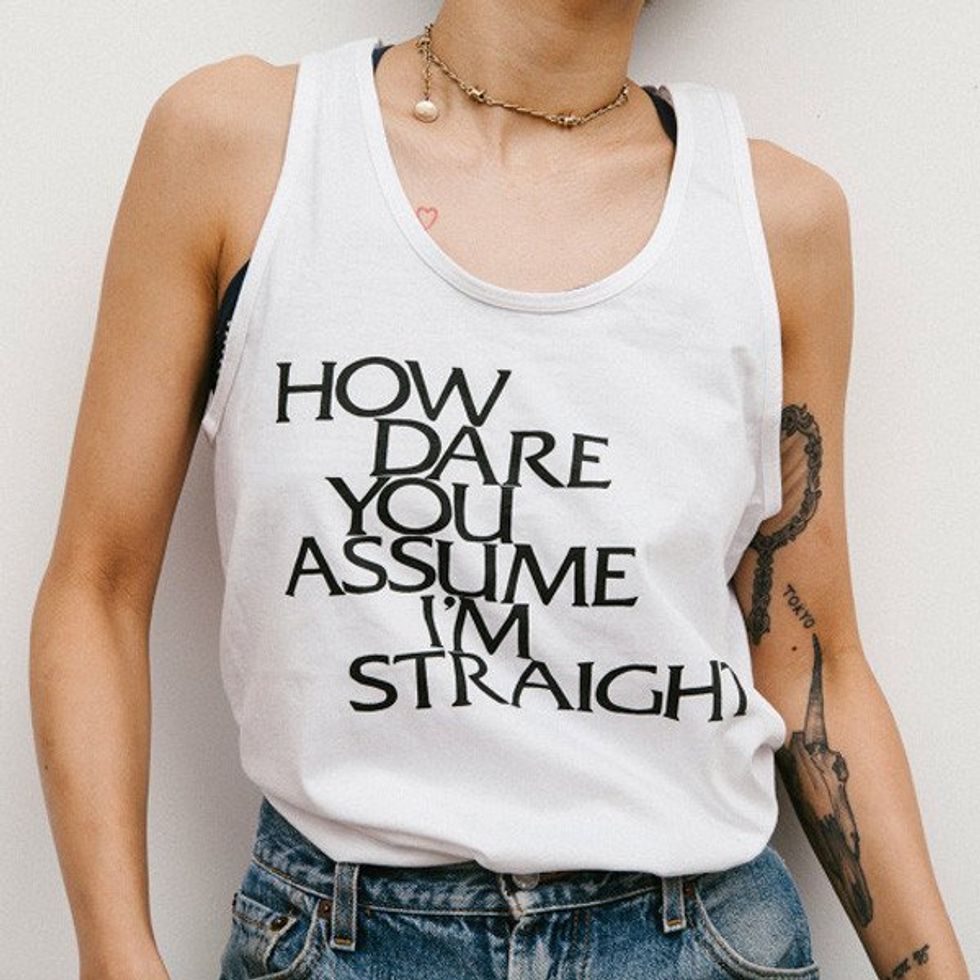 Make the straights think of the important questions with this tank from Otherwild.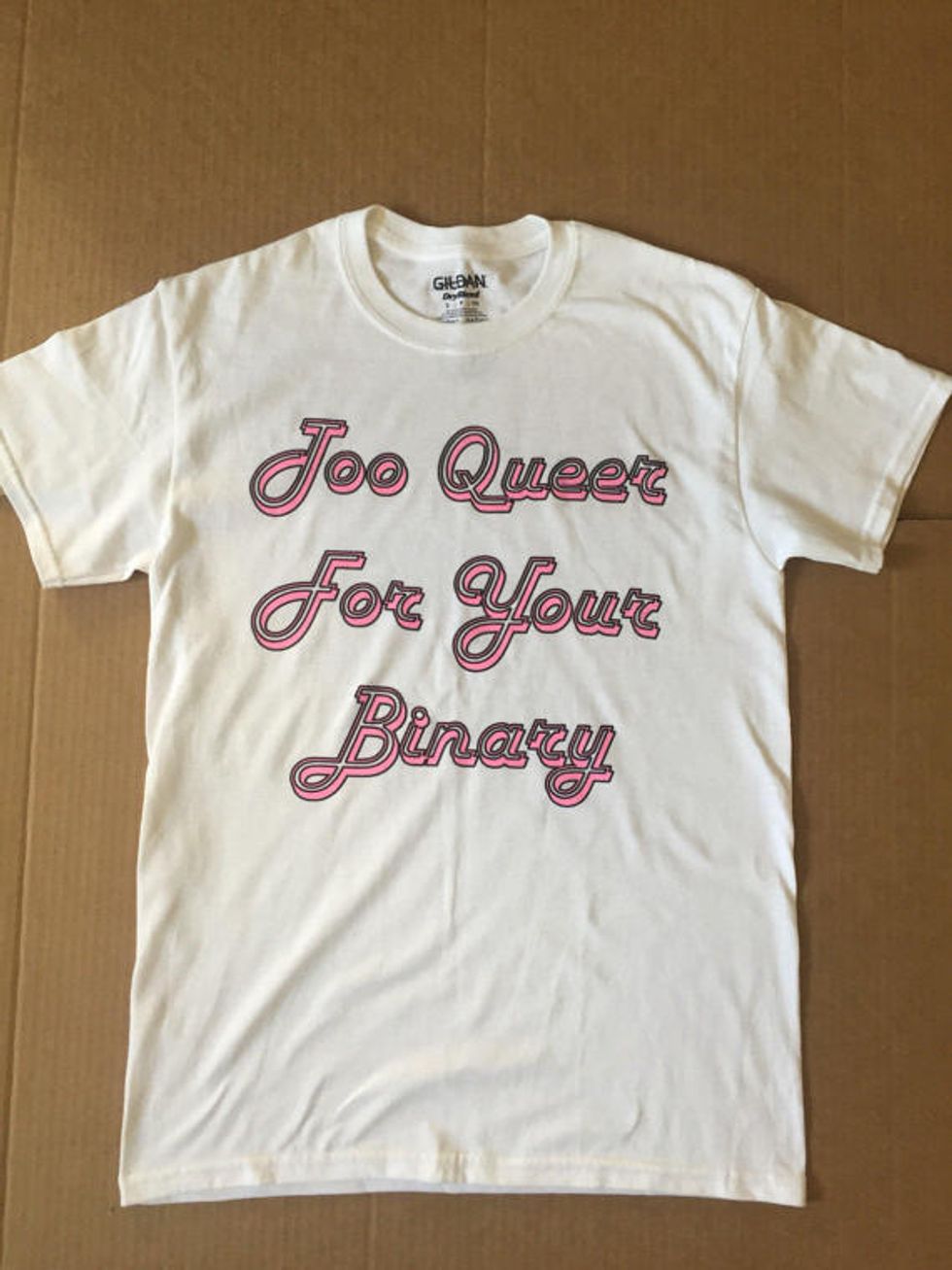 If people still aren't clear about your sexuality, this tee from Etsy should make it clear for all.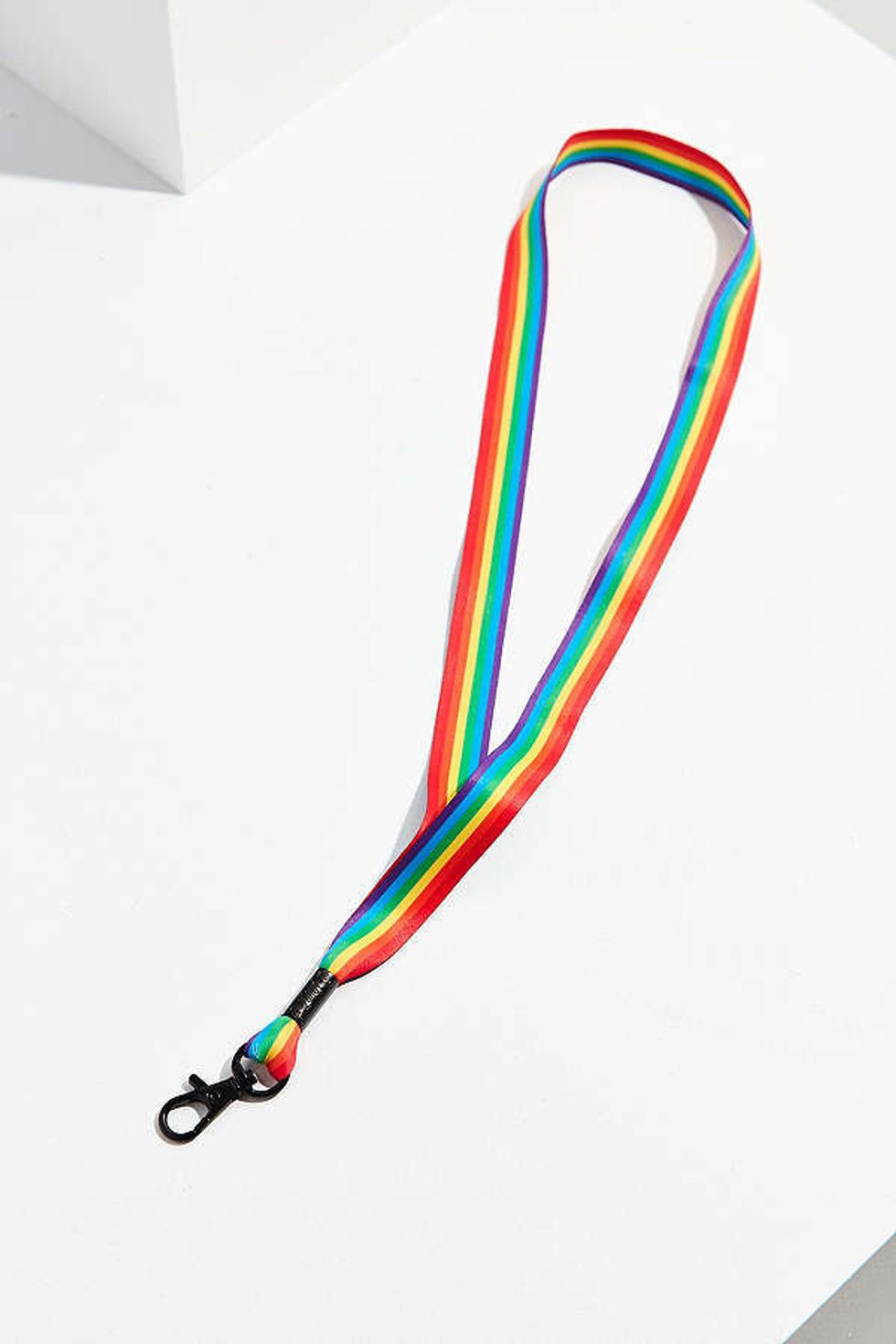 Make sure you don't leave your keys and essentials at the bar with this nifty lanyard.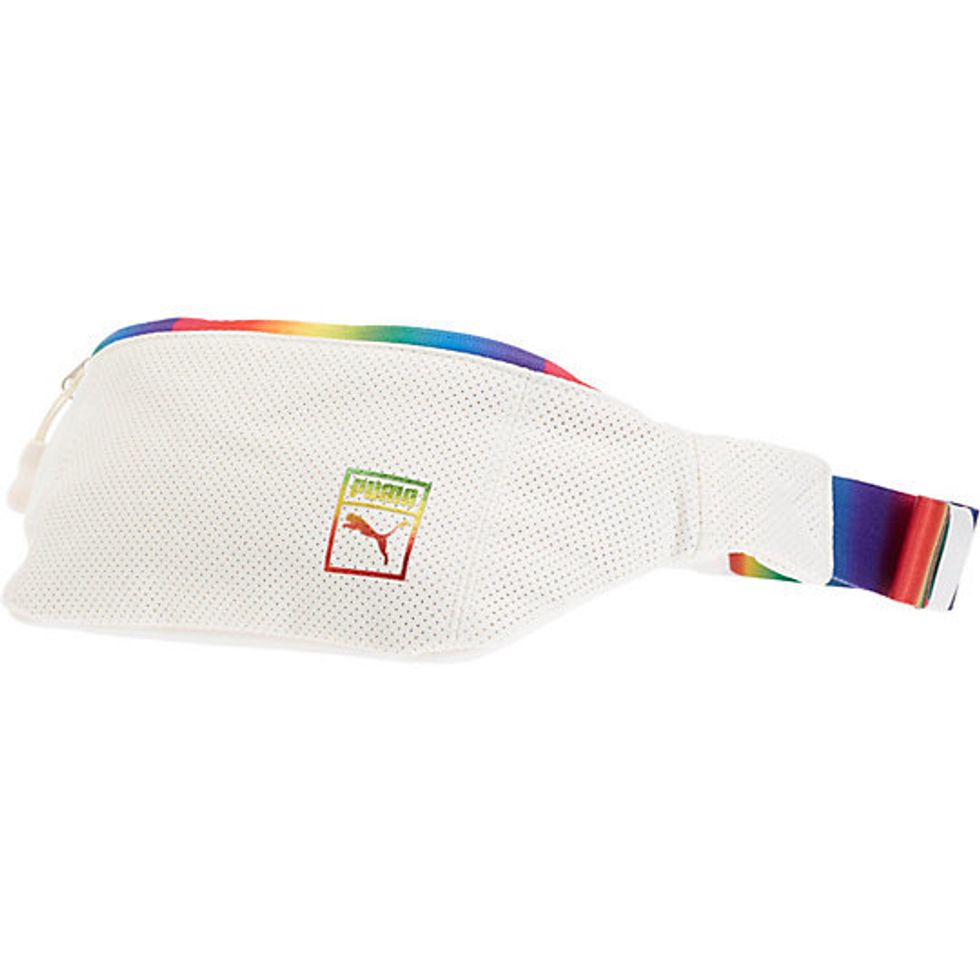 Stash your essentials while marching and flash back to the '70s with a Pride-ful waist bag.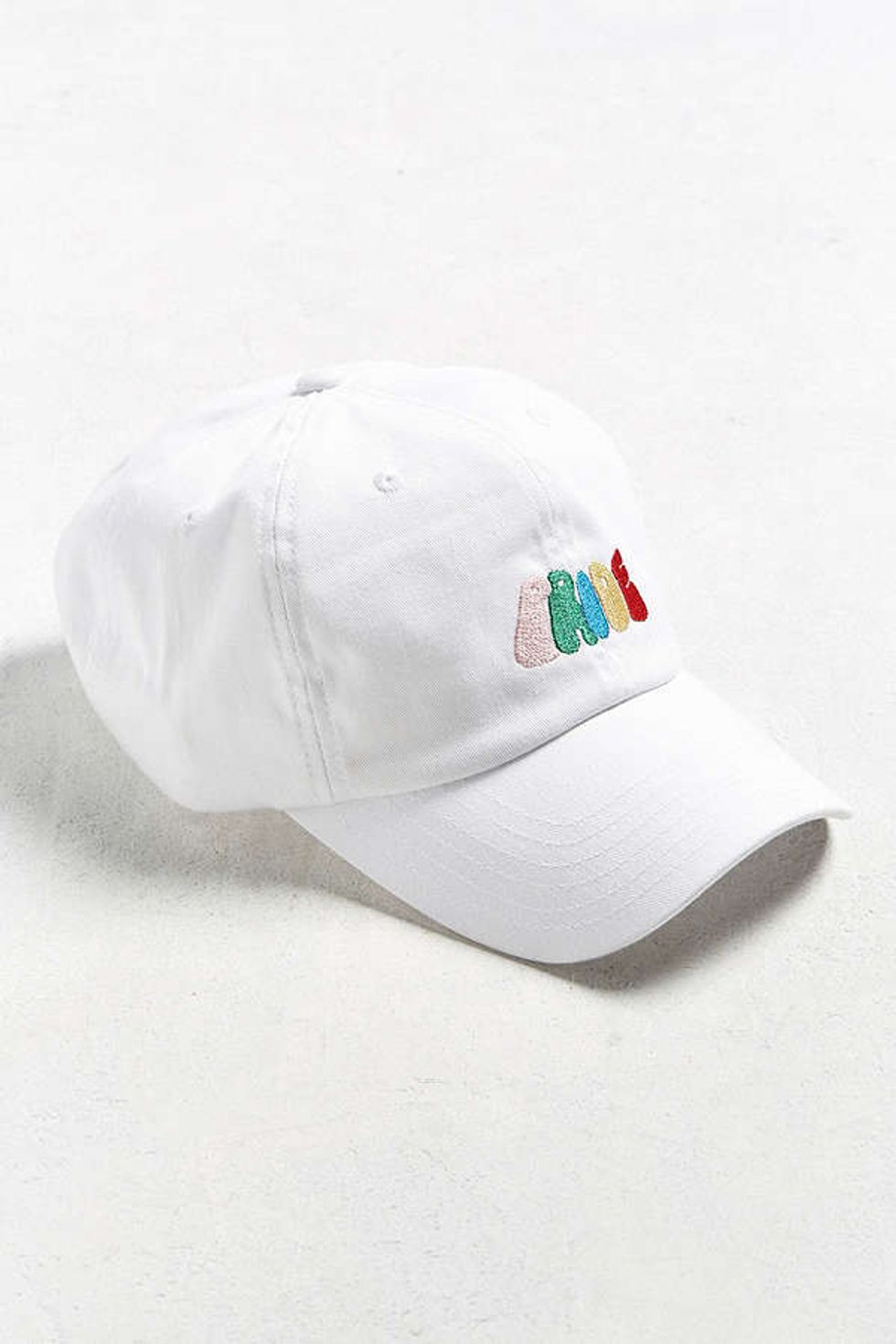 Chance the Rapper's bisexual brother Taylor Bennett teamed up with Urban Outfitters for a Pride collection, the best of which is this simple hat that says it all in a creatively subtle way.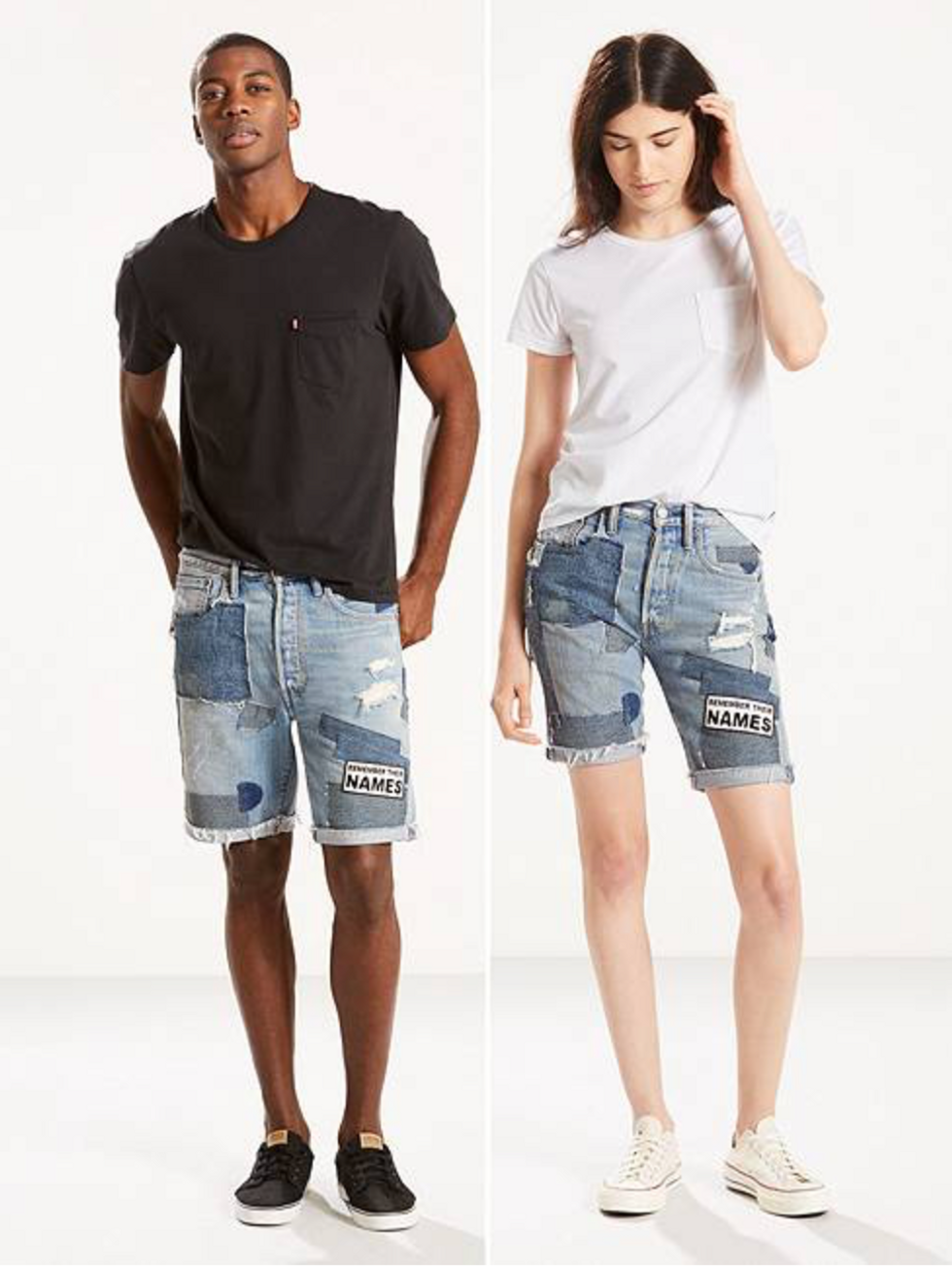 Levi's took inspiration from the AIDS memorial quilt and the attention-grabbing attire of AIDS activists in the '80s to create their poignant Pride collection. These patchwork pride shorts are a subtle way of showing Pride and calling attention to the gay heroes that have departed us.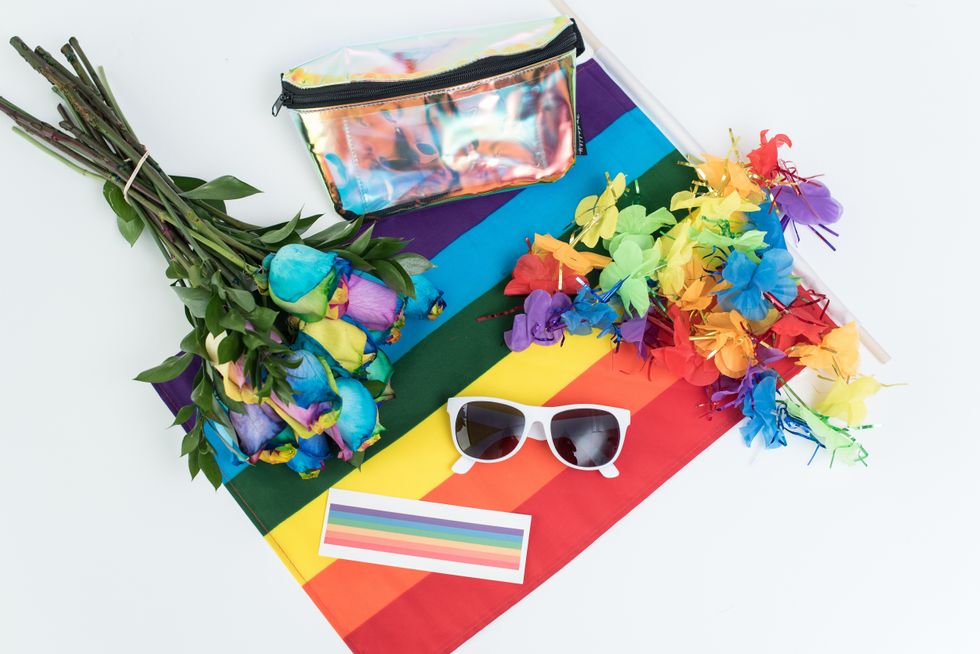 This little Pride pack from UrbanStems gives you those last-minute essentials you'd never think of getting for your Pride outfit.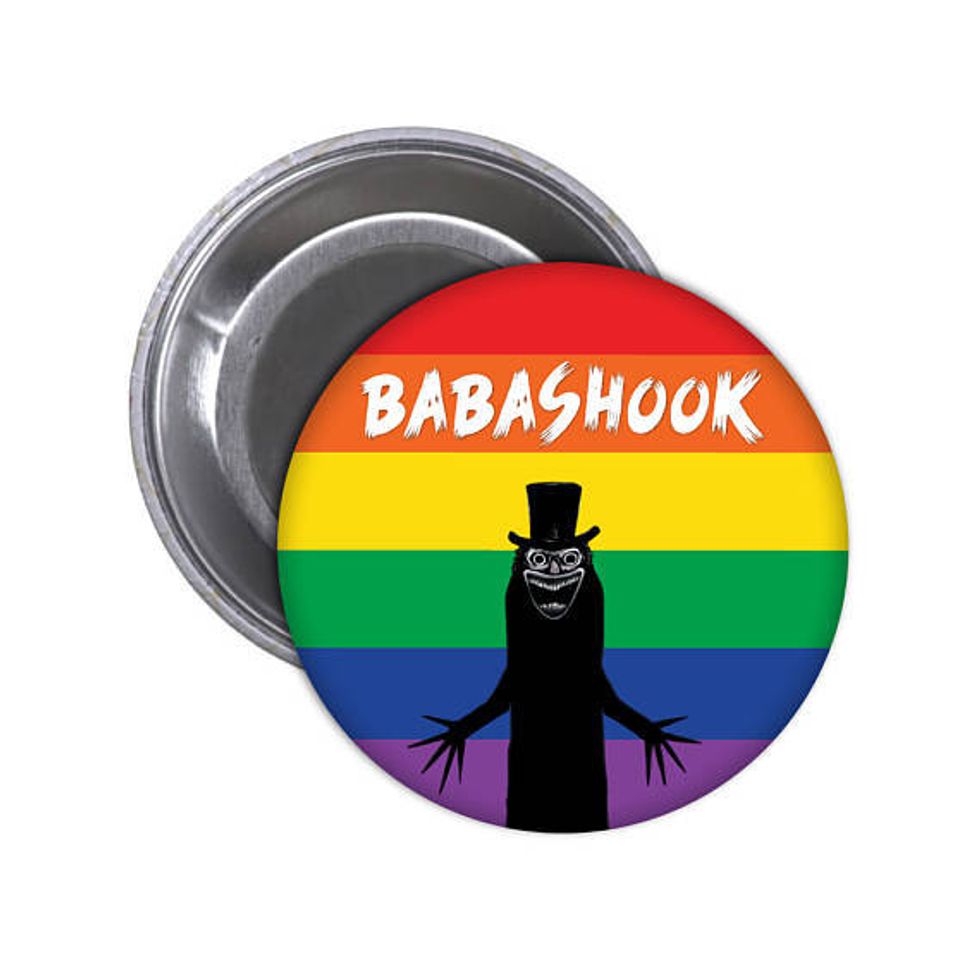 Nothing will show your devotion to Internet gay icon Babadook than this snappy creation.
Sign Up For The Morning PAPER