Big ups to the
Sharknado 2
casting directors for making such an artisanally crafted, small batch, pickled potpourri of celebrity cameos. Some of the best have already been made in a supercut, including appearances by Kelly Osbourne, Andy Dick, Perez Hilton, Kelly Ripa, Michael Strahan, Matt Lauer and Al Roker. [via
Time
]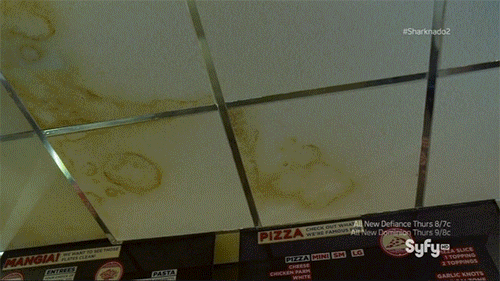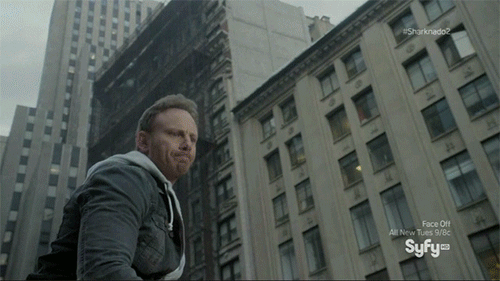 What the supercut leaves out, however, is the nostalgia castings of Biz Markie and Mark McGrath. Can't forget those dudes. [via Uproxx]
Here's a little-seen clip of Bill Murray doing a monologue from his 1980 Second City Chicago Show,
Bill Murray Live from the Second City
. [via
Splitsider
]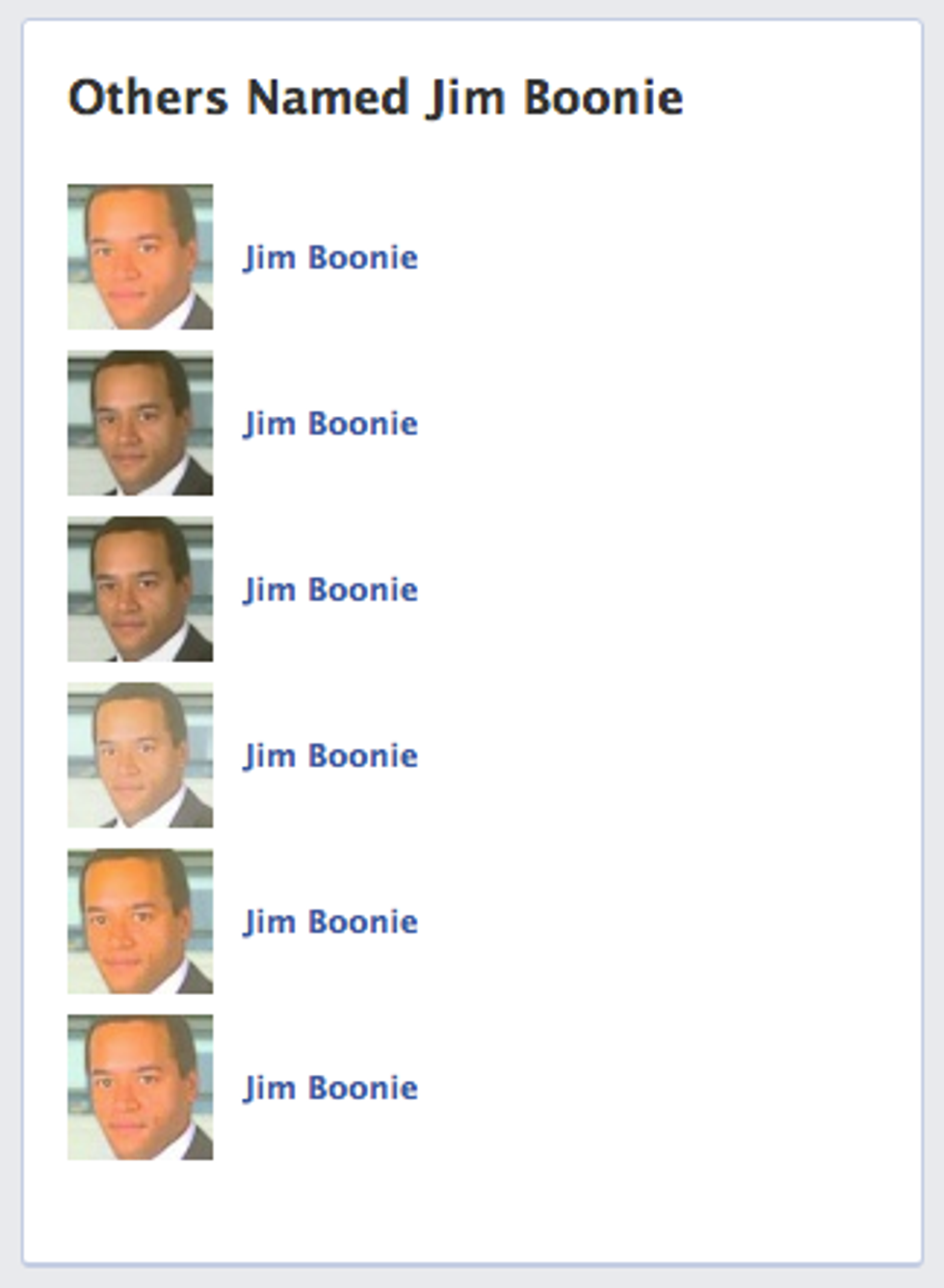 Do you know Jim Boonie? [via F You No F Me]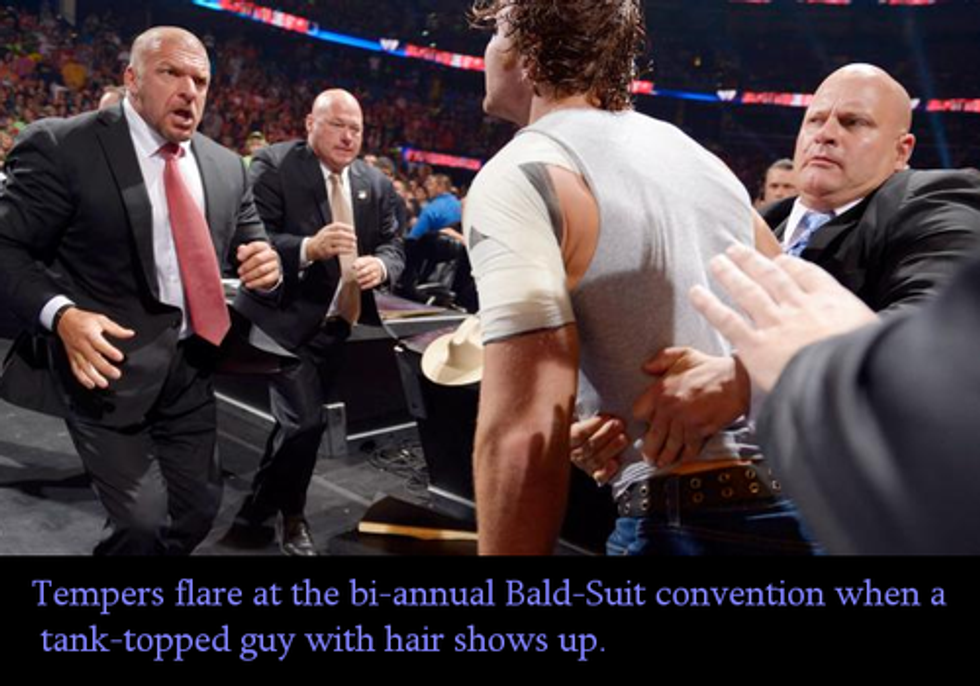 There's gonna be problems. [via
Afternoon Snooze Button
]
Chris Pratt did an amazing impression of trashy Brits on that reality show The Only Way Is Essex during a session on
Buzzfeed Brews
.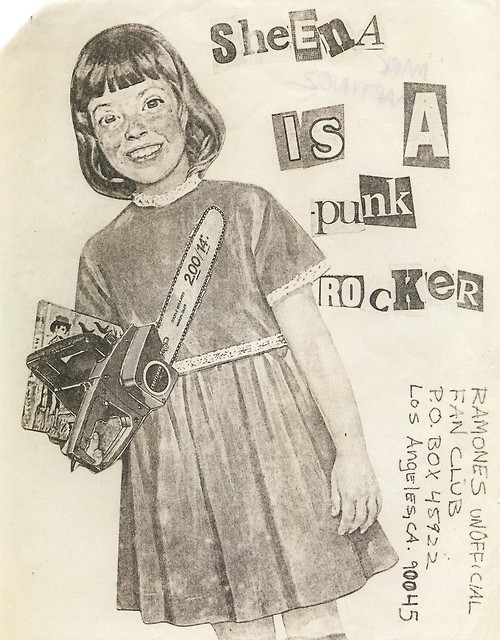 Excellent Ramones Fan Club letter. [via
Rats Off
]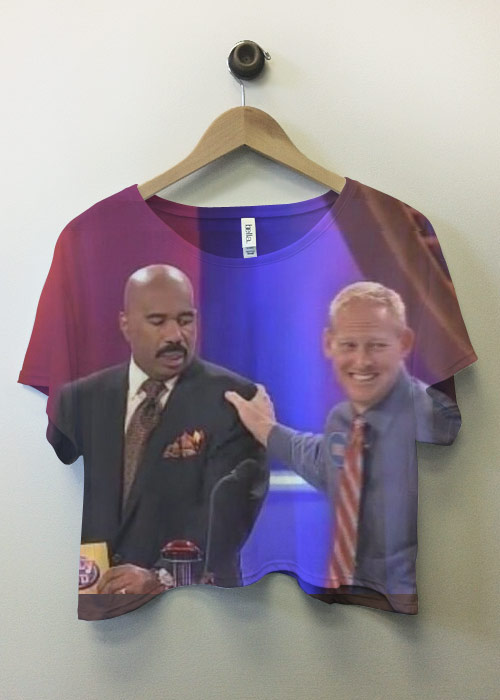 This is our new Summer Friday crop top. [via
The Clearly Dope
]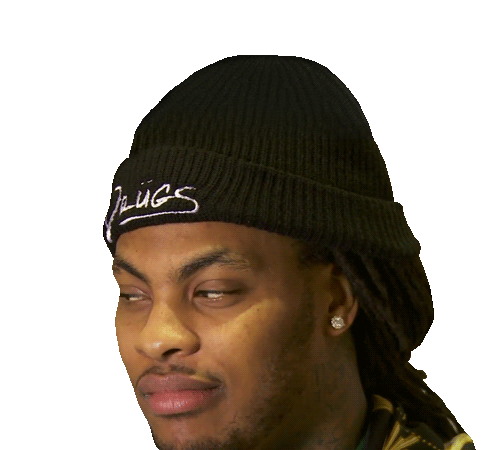 Hmmm...okay. [via
Trill Adam Clark
]
Warren G reads Warren G. Harding's sexxxy love letters. [via
Jimmy Kimmel
]
Here's a clip of a tiny mouse named Grisu ringing a tiny bell so his owner will open the door. Happy Thursday! [via
Tastefully Offensive
]