As the Breeders travel the world this summer in support of LSXX, the 20th anniversary re-issue of the band's enduringly awesome Last Splash, bassist Josephine Wiggs is sharing her view of life on the road in a series of photo essays for Papermag. Below, check out her fourth installment.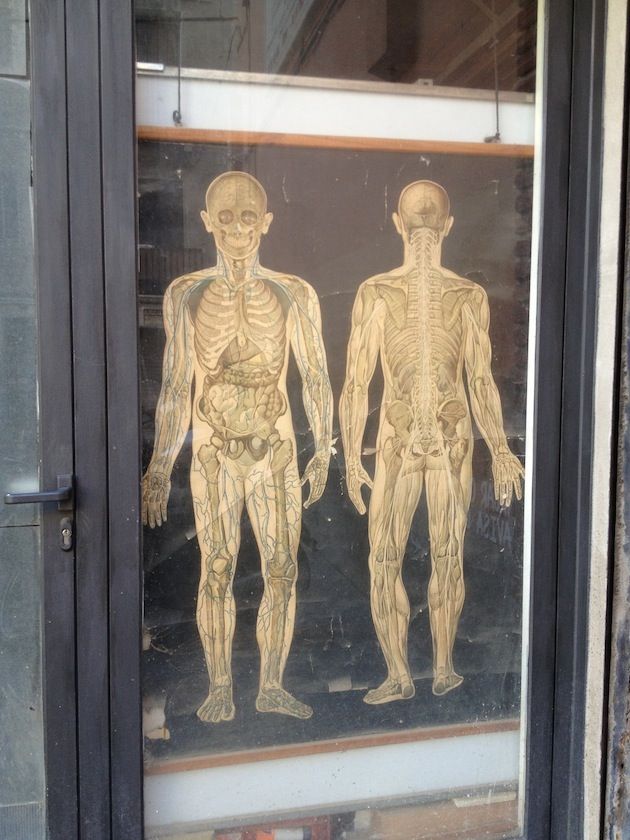 Storefront in the back streets of Poblenou, Barcelona.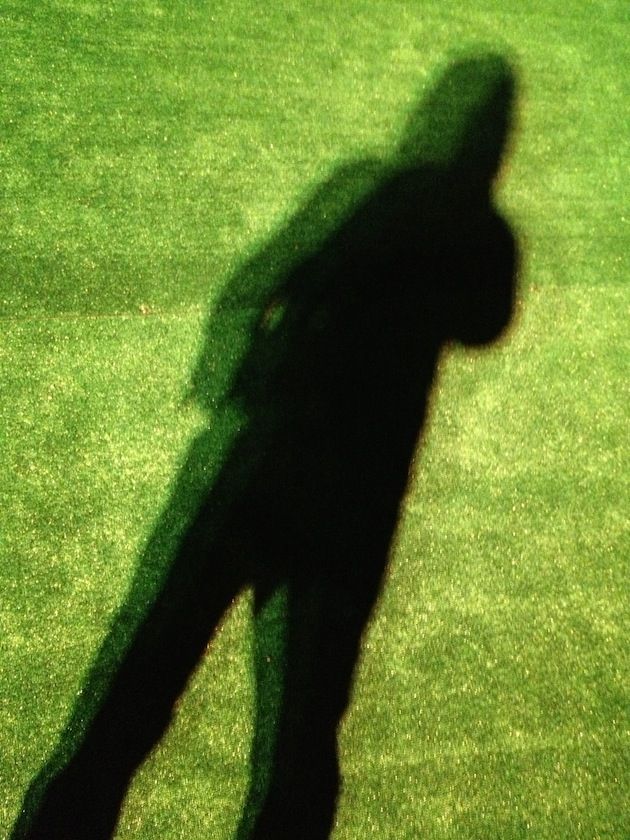 My shadow, VIP area Astro Turf, Primavera, Barcelona.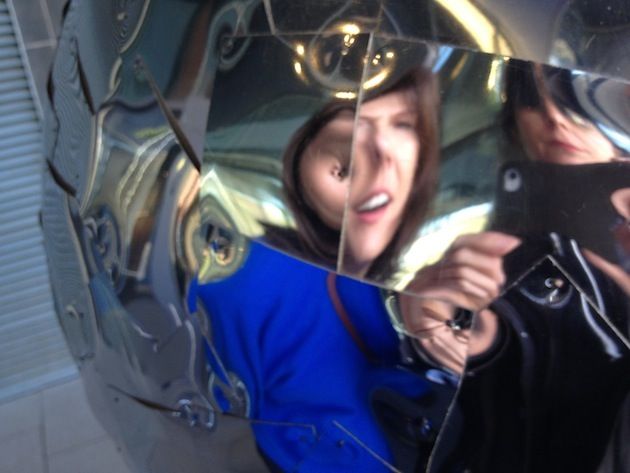 Kelley and me, reflected in sculpture, Barcelona.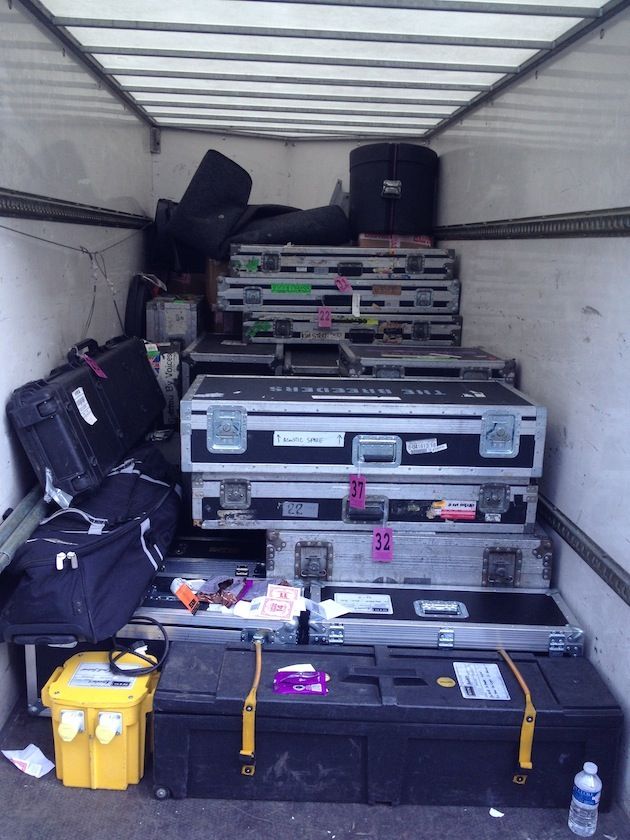 Our gear in trailer, Le Bikini, Toulouse.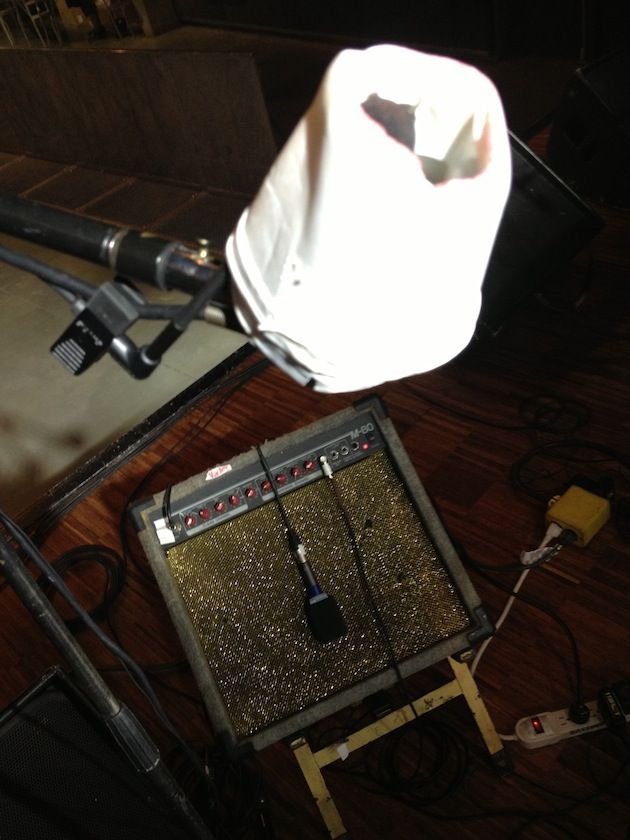 The famous "Cannonball" Styrofoam cup, on stage, Toulouse.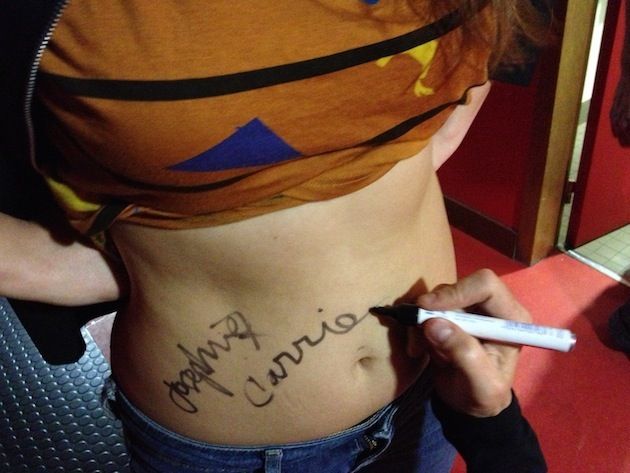 This lady asked us to autograph her after our show at Le Bikini.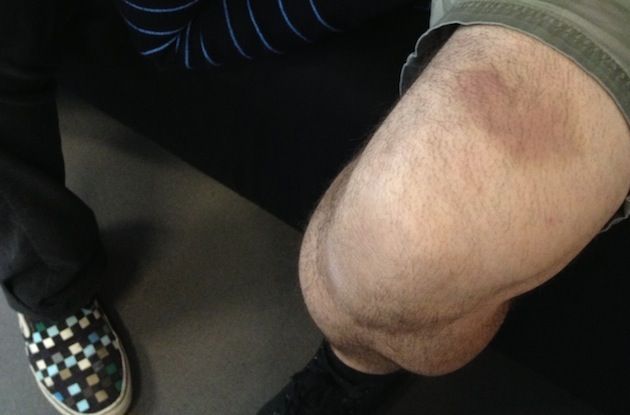 The precision (?) stops featured in "Don't Call Home" are brought to you courtesy of Jim keeping time on his leg, which has produced this painful-looking bruise.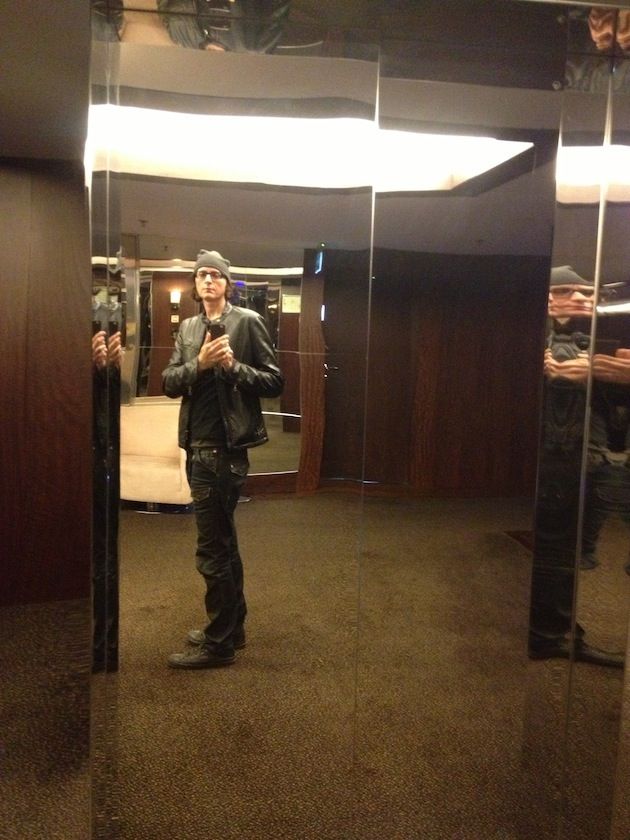 When we arrived in Porto, Portugal, it was pouring with rain which trapped us inside the hotel. Self-portrait in one of its many reflective surfaces.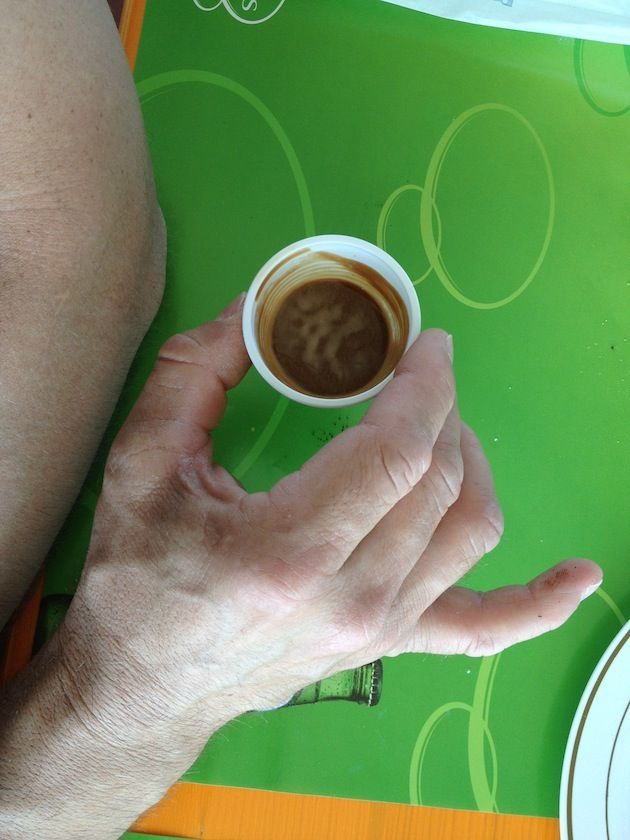 Jim's huge hand juxtaposed with tiny espresso, Porto.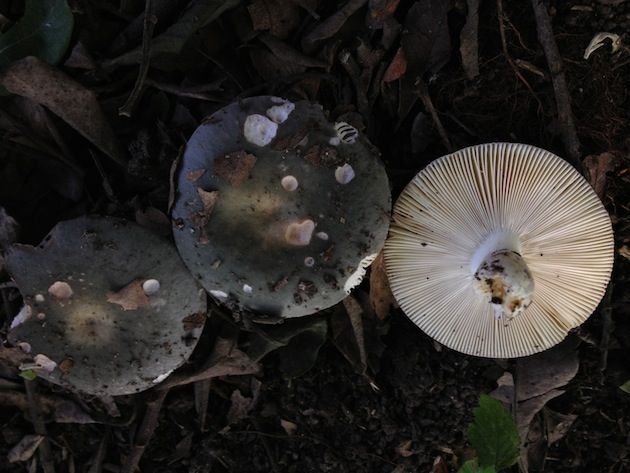 Some type of Russula (Brittlegill)? Under trees in the park at Primavera Festival, Porto.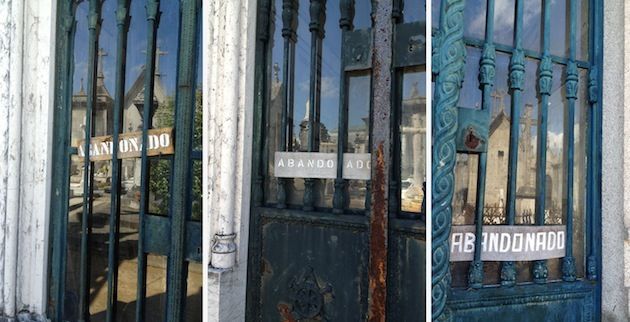 Mausoleums at the Cemiterio de Agramento.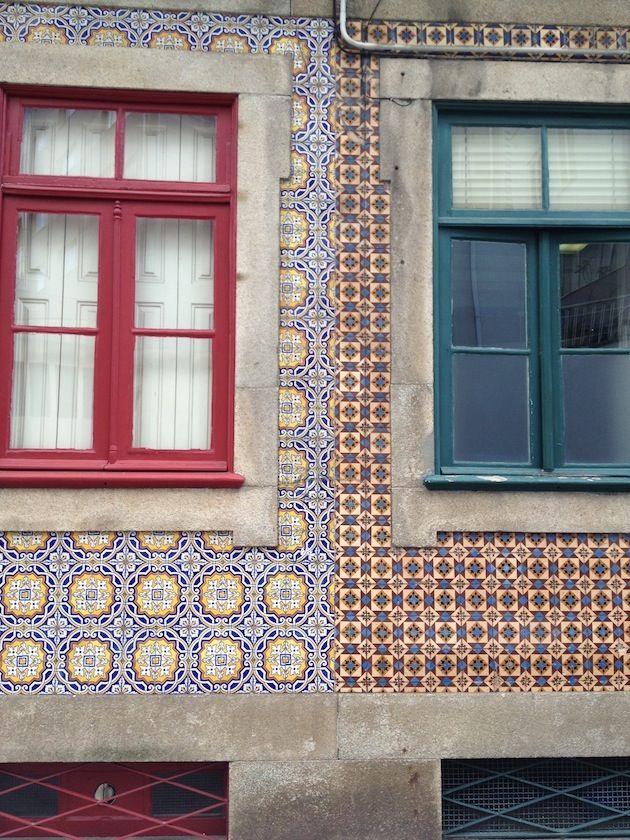 Tiled Facades, Porto.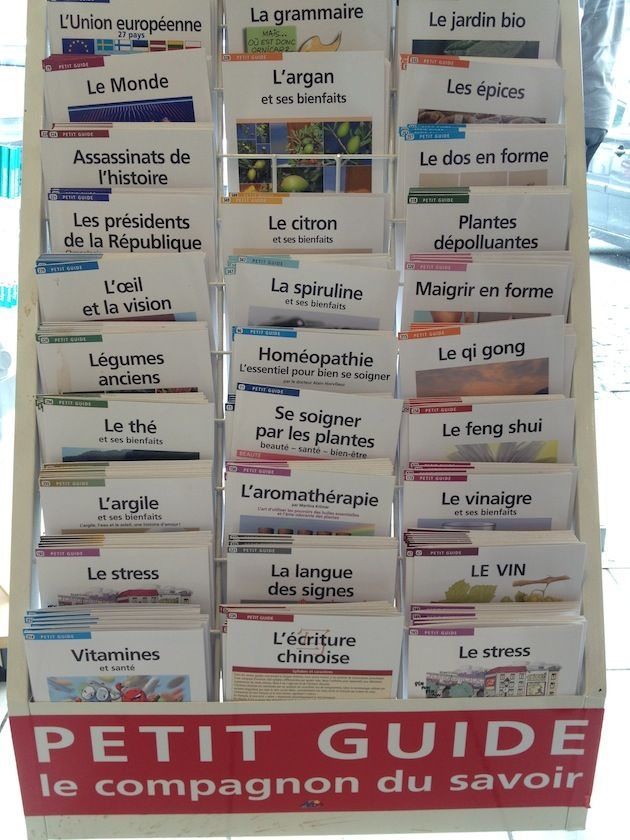 At a gas station on the 23 hour drive from Porto to Paris. Look at all the interesting topics you could learn about... if you didn't get car sick... and could read French....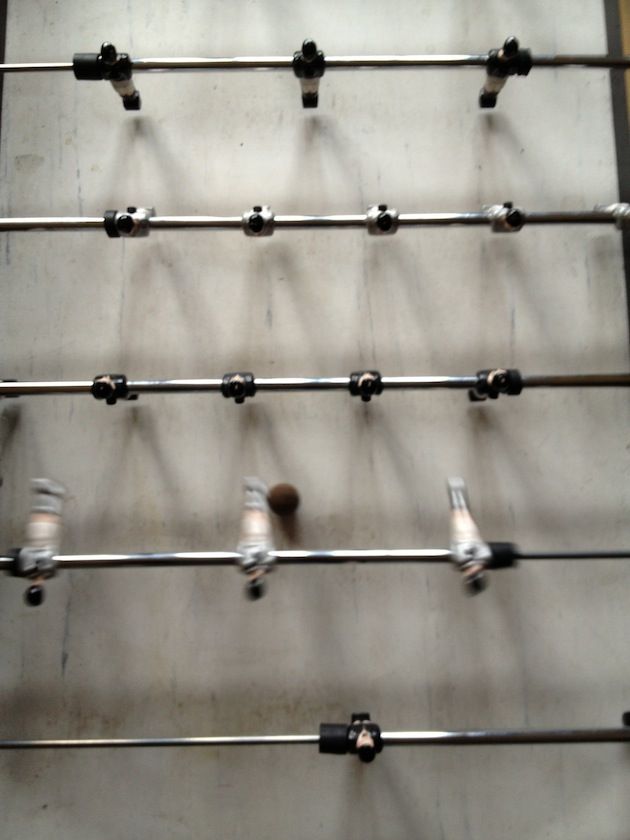 Backstage in Paris, Kim, Carrie and Kyle (our merchandise man) playing Foosball. [For a movie of this see
the Breeders' Facebook
.]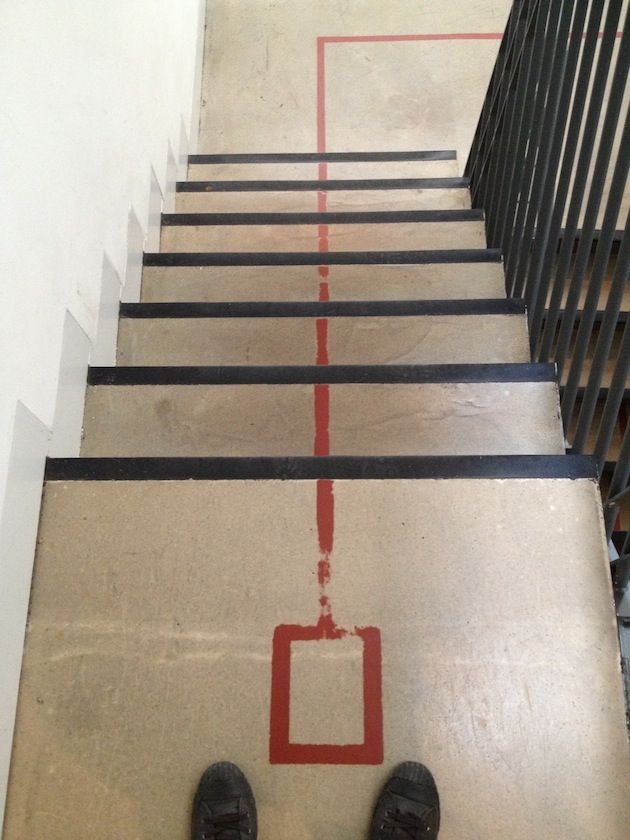 At the labyrinthine venue in Brussels, the route from the dressing room to the stage is marked by this red line.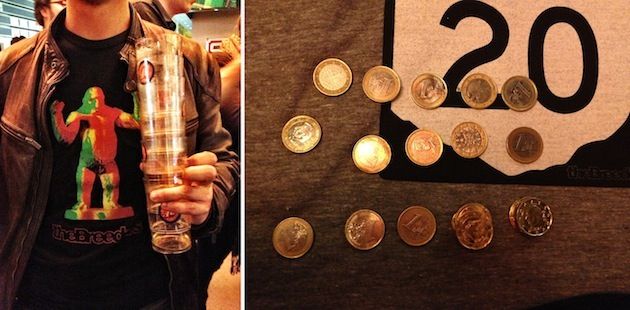 This fan paid the 25 Euro purchase-price of a T-shirt entirely in coins. He had collected 25 plastic cups from the bar in the club to redeem their 1 Euro deposits.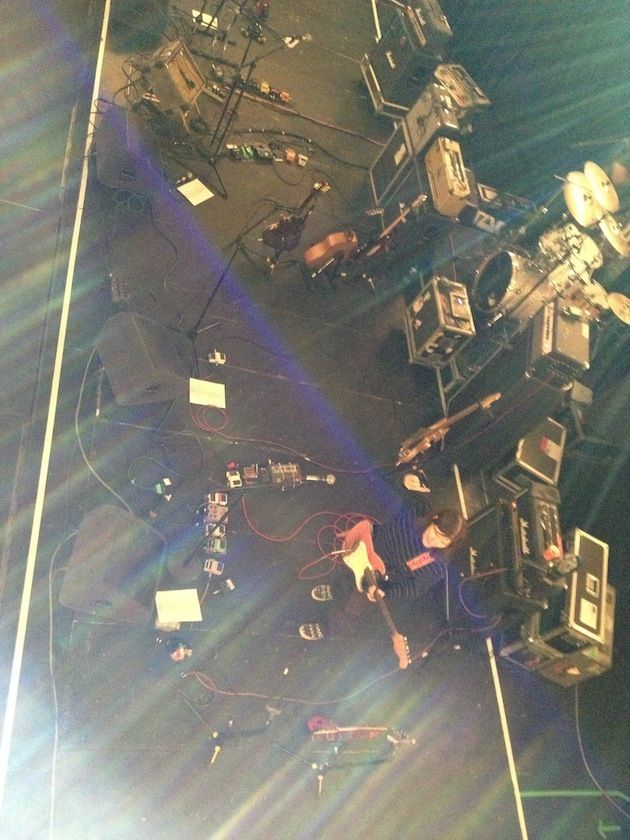 Kelley and Jim during sound check, the Paradiso, Amsterdam.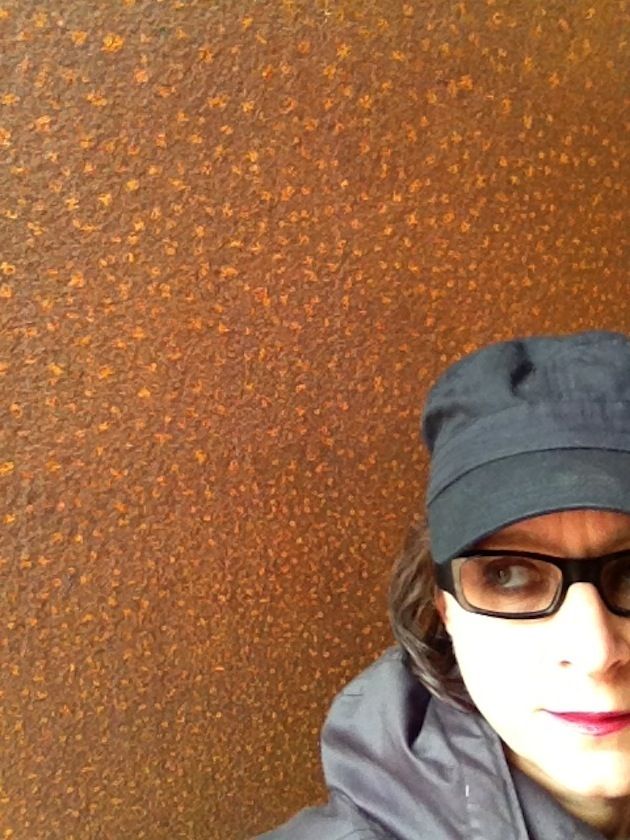 Self portrait with Richard Serra's sculpture "Sight Point" (1972-5), Museumplein, Amsterdam.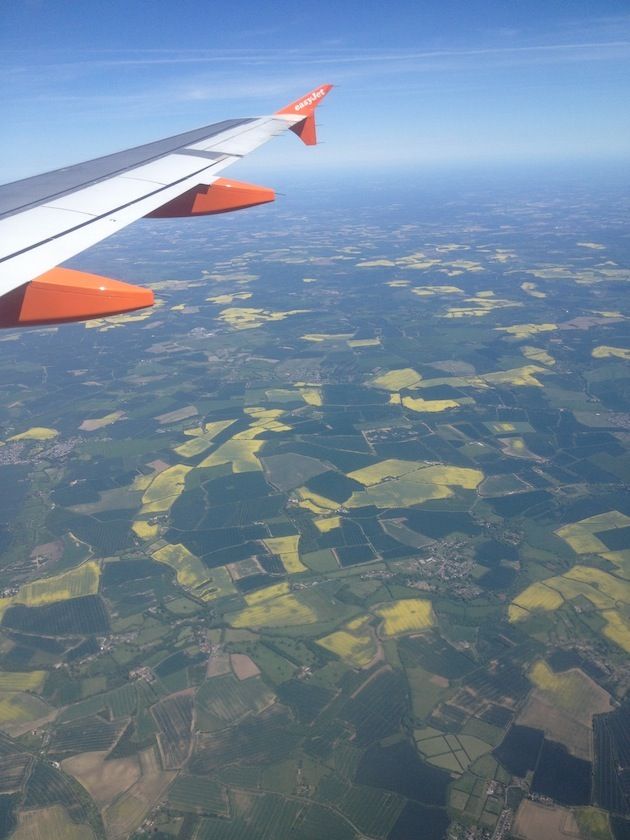 Flight from Amsterdam to England. Landing approach, with the distinctive yellow patchwork of summer fields of oilseed rape, East Anglia