There was a lot to hate on in 2014, but here's who did it best.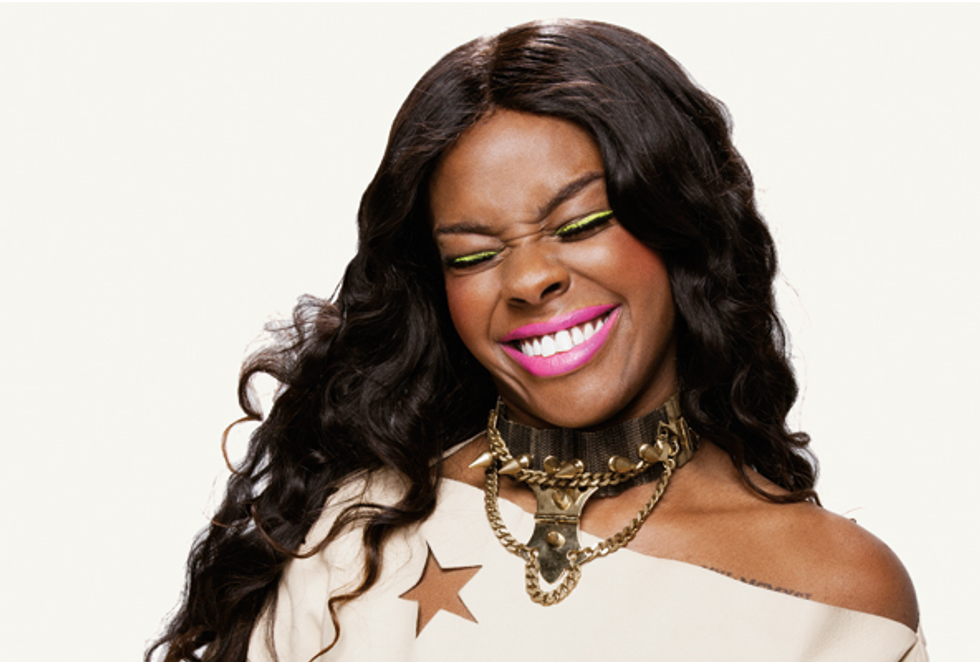 Azealia Banks
We here at
Paper
magazine love Azealia Banks, but you can consider yourself lucky if the fiery rapper loves you back. Banks is
Lana Del Rey's BFF
, but she's made enemies of far more people on Twitter. Justifiably and awesomely, she threw massive
shade at Eminem
after he rapped about punching Lana Del Rey in the face and she also has a lot of understandable issues with someone called "
Igloo Australia
." Less justifiable, however, is the time that she railed against vegans, sending a warning to them and their sheisty vegan ways: "not everyone wants to wear paper shoes and rub lemons on their armpits!!" -- xoxo, Azealia Banks.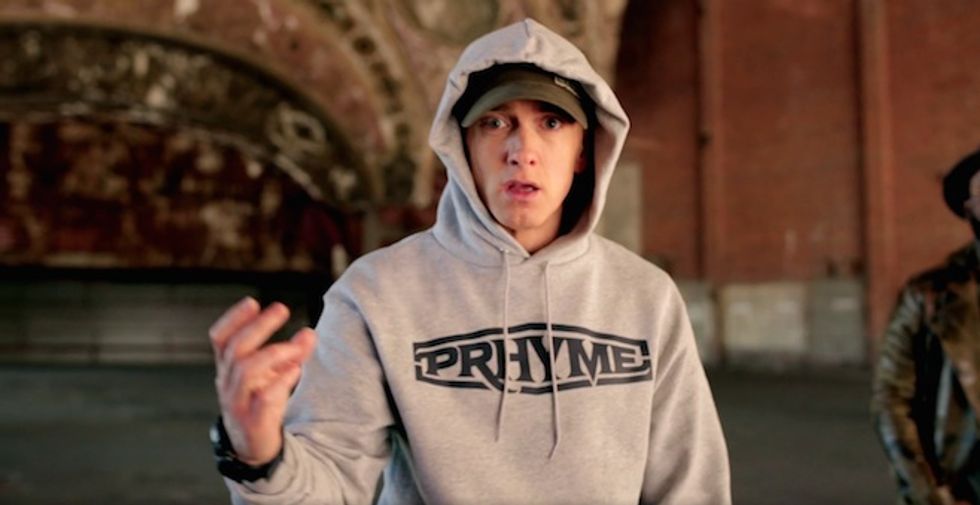 Eminem
Eminem has been a low-key hater for a while now. He's doled out some downright awful verbal assaults on his tracks, but none made news like his
cypher
that mentioned punching Lana Del Rey in the face. In our books, Eminem is something far worse than a hater. 

Big Sean
Big Sean makes the list since he wrote the biggest haters anthem of all time. "I Don't Fuck With You" is literally made up of insult upon insult, save for the line, "I know that karma's too real so I hope you're doing cool."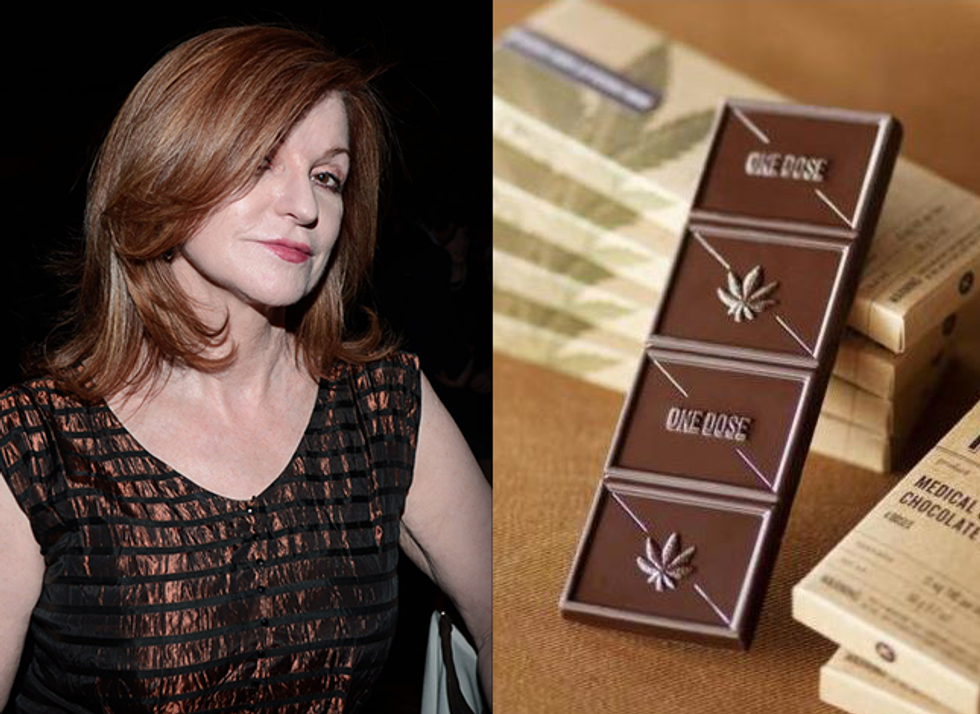 Maureen Dowd

New York Times
columnist Maureen Dowd is perhaps the most notorious cannabis edible hater of the year. As we
pointed out
earlier in the year, "You, madam, are correct: The edibles in Colorado are way too god damn strong. But you didn't
have to be a dick about it
."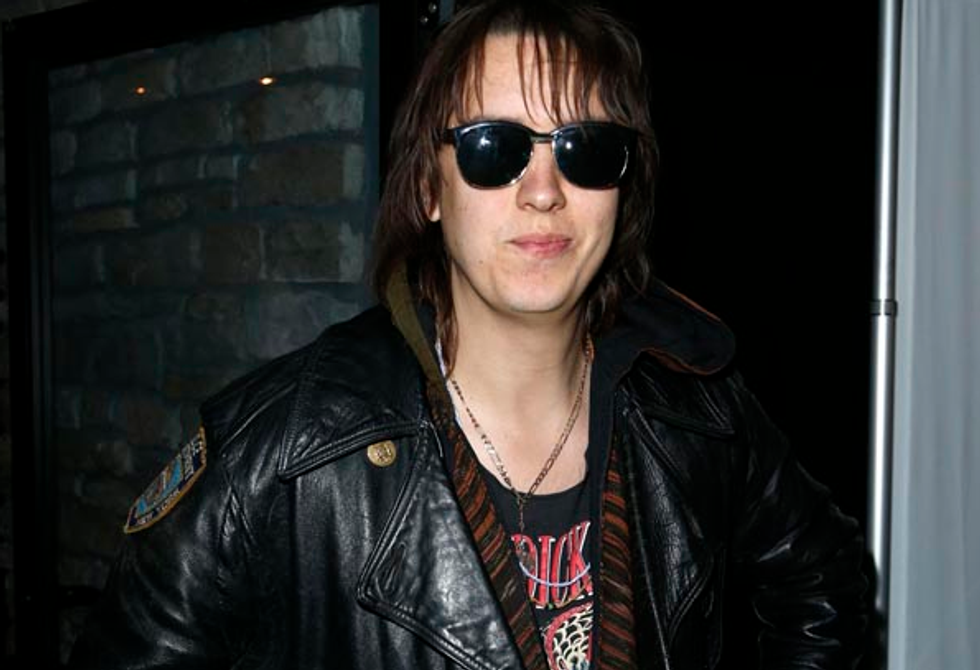 Julian Casablancas
This year, The Strokes frontman had some real beef with New York's favorite pastime, brunch, citing that he fled the city because he "[didn't] know how many, like, white people having brunch I can deal with on a Saturday afternoon." To this we asked:
Why do you hate heavenly, delicious breakfast foods served at a hangover-friendly hour, Julian?
And, to his credit, he promptly clarified that
he was joking
.
Phew.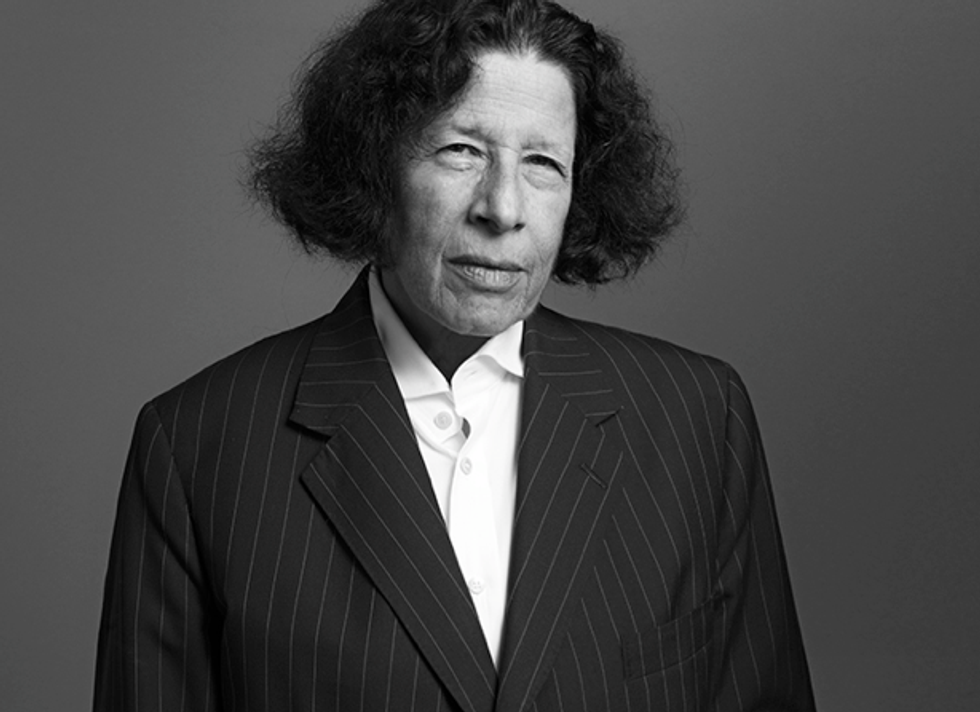 Fran Lebowitz


Professional bubble-burster Fran Lebowitz has made a career out of penning devastatingly perfect essays that more or less boil down to the concept of "well, no." She is, in short, the shit. And don't even get her started on New York City tourists. Of the wide-eyed vacationers who flock to the city every day, Lebowitz
told Paper in September
: " I don't want these people to come here.... Stay home. Sometimes I walk around and go, "Go home." Can't you just
taste
the haterade?.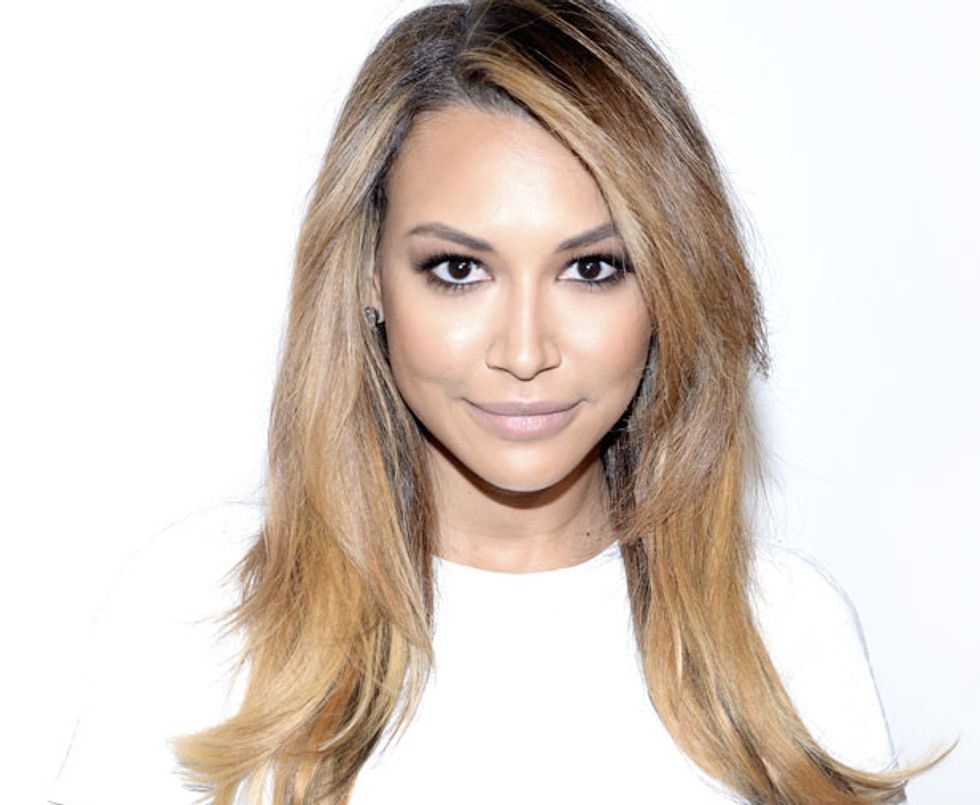 Naya Rivera


Rivera, who you may or may not know from her role on
Glee
, led the
celebrity faux-outrage
charge against
the photos of our current cover star, Kim Kardashian
. (Other detractors included Candace Cameron Bure.) When Kardashian shared our "butt cover" on her Instagram,
Rivera commented
, "I normally don't. But... you're someone's mother..." Sadly those ellipses weren't filled with "I just wanted to say you look amazing and I think the fact that" and "just shows that you won't let motherhood rob you of your identity as a sexual being or make those things exclusive to each other. You inspire me daily."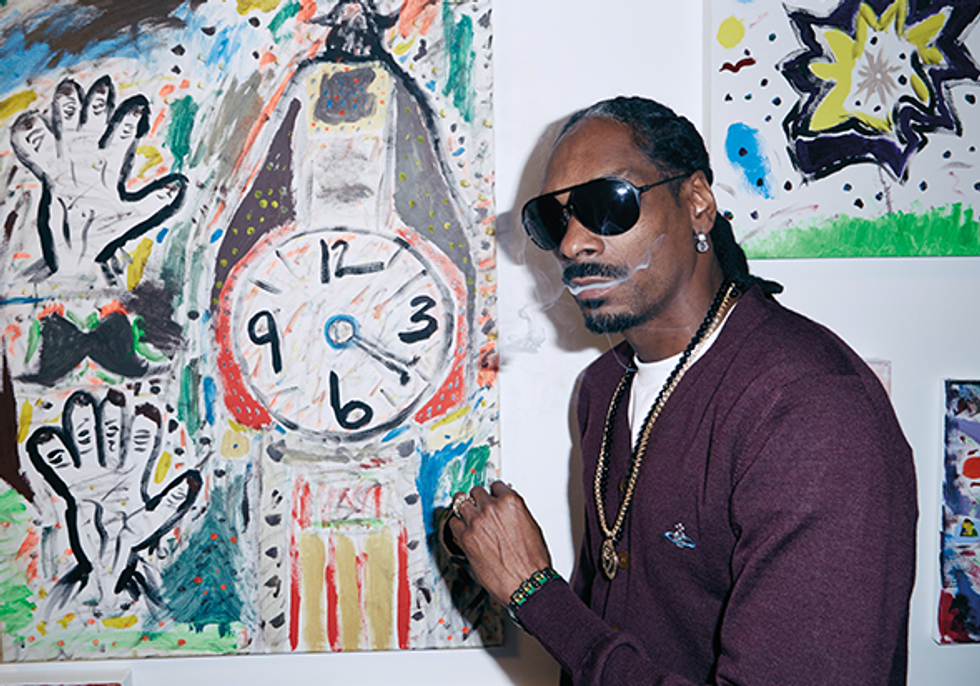 (Photo by Dan Monick)
Snoop Dogg
You would think that all that weed would make Snoop pretty mellow but then you'd think wrong: back in October the rapper took a break from creating
post-modern art
to fire shots -- some of which were
pretty inappropriate
and very offensive -- at Iggy Azalea
on Instagram.
Even his alter-ego,
White Guy Tod
,
got in on the action
.