Remember Jackie Treehorn's iconic porn palace from The Big Lebowski? Ye of "completely unspoiled" pad fame? Well you may soon be able to soil it with your own nasty jellies cause it's about to become an art space.
That's right, the $40 million mansion's current owner, James Goldstein, has just donated the building to the Los Angeles County Museum of Art as a place to host exhibitions, fundraisers, conferences and more, in a bid to inspire future generations of architects.
"I want people to build houses in a way that haven't been done before," he said. "That are moving into the future instead of the past, so I hope my house is an inspiration for that kind."
Featuring tropical gardens, a state of the art pool, a roof adorned with hundreds of skylights and floor-to-ceiling windows, it's also served as the backdrop for several high-fashion photo shoots and, ahem, Charlie's Angels: Full Throttle -- just in case you were wondering where else you could've spotted the handsome abode.
Peep a few more pics of the palatial offerings below, because Treehorn house porn is gonna be big, I tell ya.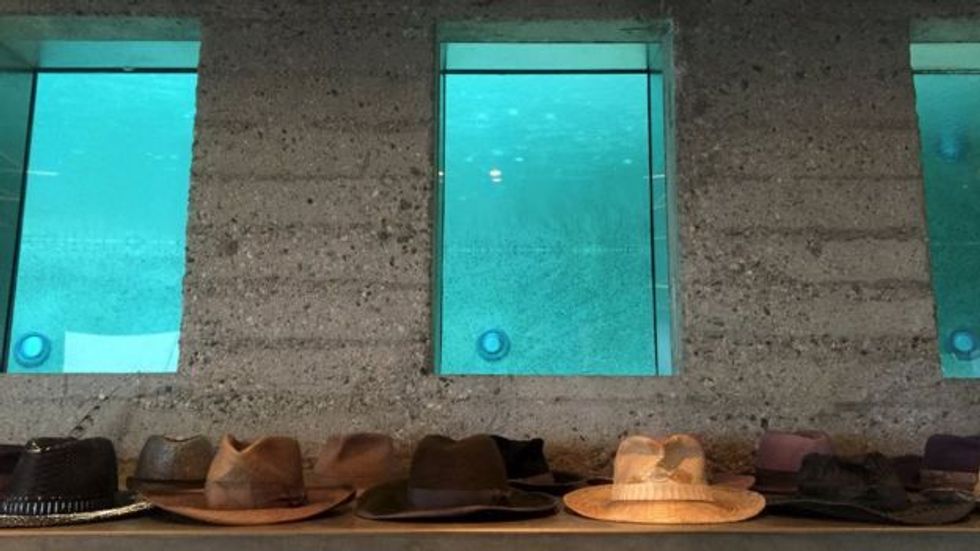 photo via APF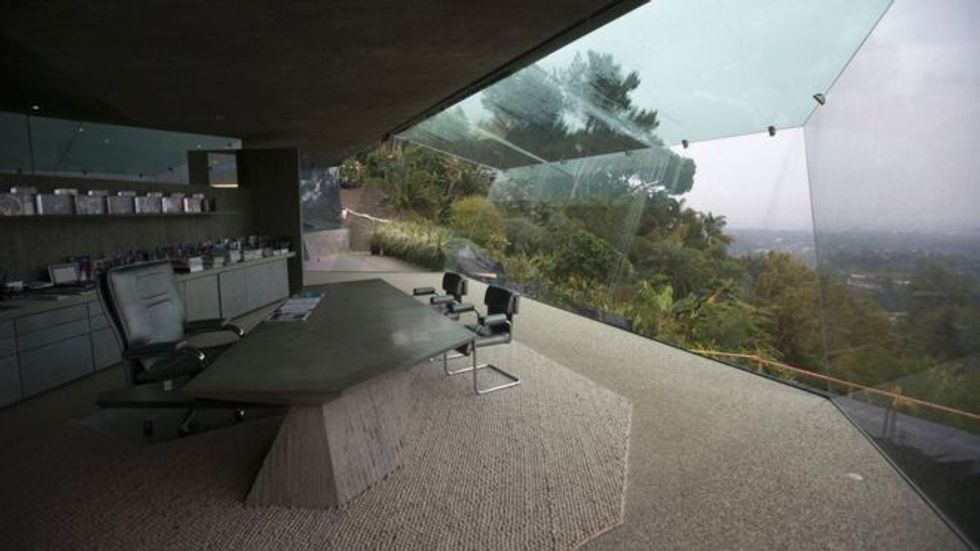 photo via APF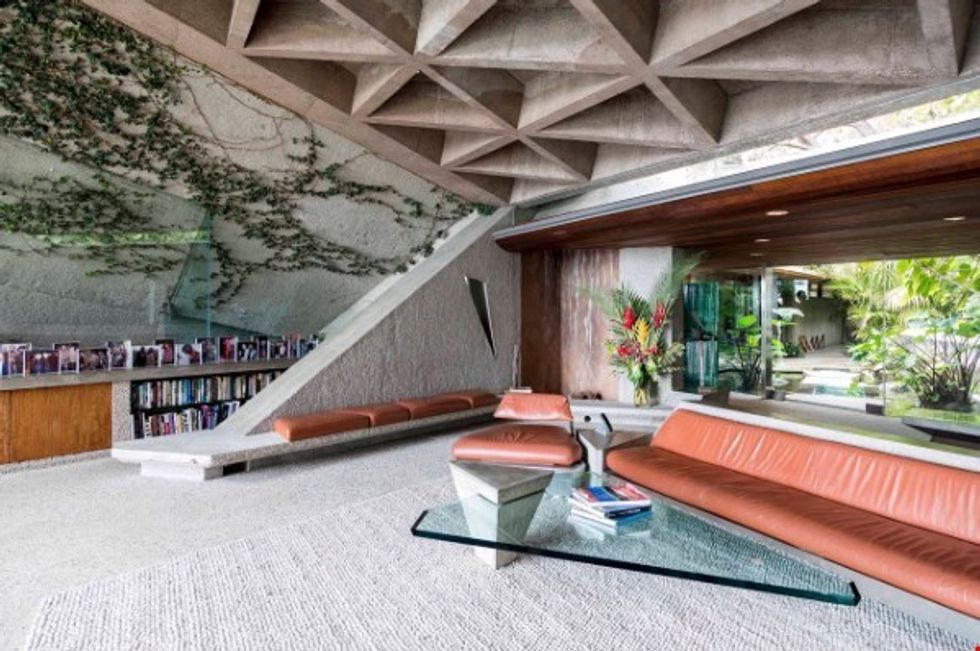 photo via APF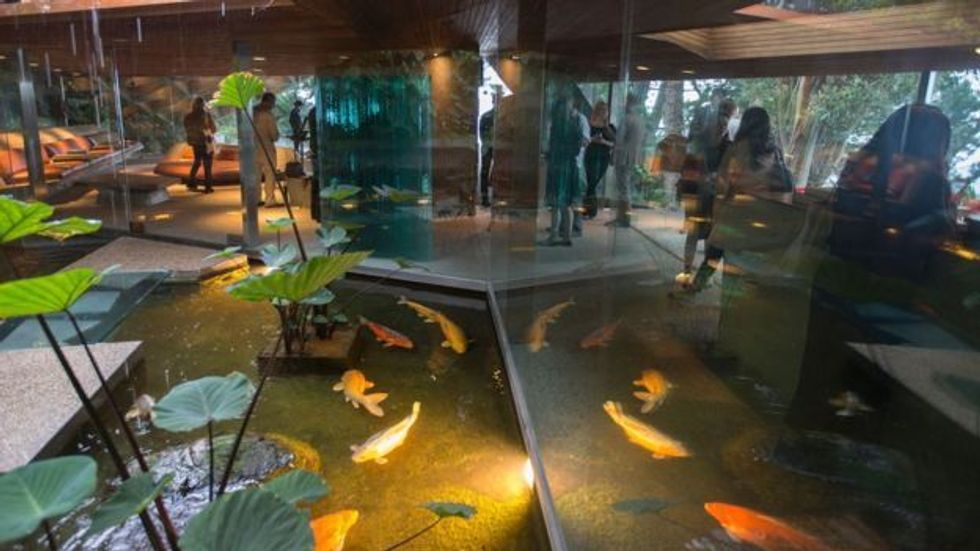 photo via APF
[h/t BBC]