please enjoy this fox confused why sheets isn't snow pic.twitter.com/eUtoS8H5sQ
— Owen Williams ⚡️ (@ow) February 10, 2016
Cutest Confusion: TFW you're a bb fox on a boxspring for the first time. -- Sandra Song

Dopest Hoverboard Video: Lowkey the only hoverboard video worth watching since that choreographed version of "Sorry". --SS
who the FUCK brings a bag of CHOPPED RED ONIONS to school just to throw them in the TOILET i fuckin HATE my school pic.twitter.com/jTHCIcV7iz
— bitter bitch (@lyxopk) February 10, 2016
Saddest School Lunch: I used to cry in the school bathroom too, but I never brought onions as an excuse. Kids these days. --SS
Cutest Stretch Session: Will Lululemon be selling baby goats soon? -- SS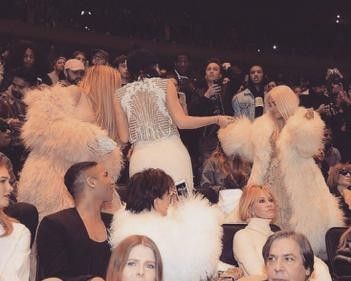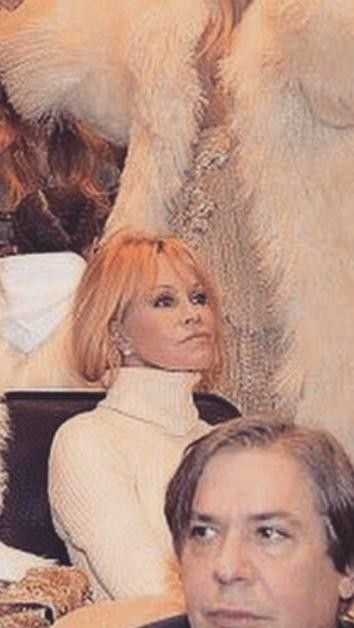 Best Fashion Statement: Melanie Griffith, sitting with the Kardashian/Jenner Ladies at Kanye's YEEZY SEASON 3 show at Madison Square Garden, wearing a turtleneck.-Carey O'Donnell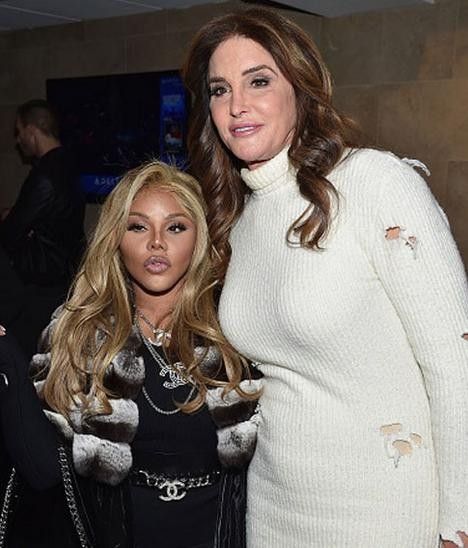 Most "Oh, OK!" Moment: Caitlyn Jenner and Lil' Kim, backstage at YEEZY SEASON 3-CO
Worst Use of Margo Martindale: Garry Marshall's latest ensemble comedy/glorified Hallmark channel movie where only white people exist stars Jennifer Aniston, Kate Hudson, Julia Roberts, and MARGO MARTINDALE, because the the gods are cruel to legends.
As a palate cleanser, watch Margo's glorious Alexander Payne-directed vignette in Paris, je t'amie.-CO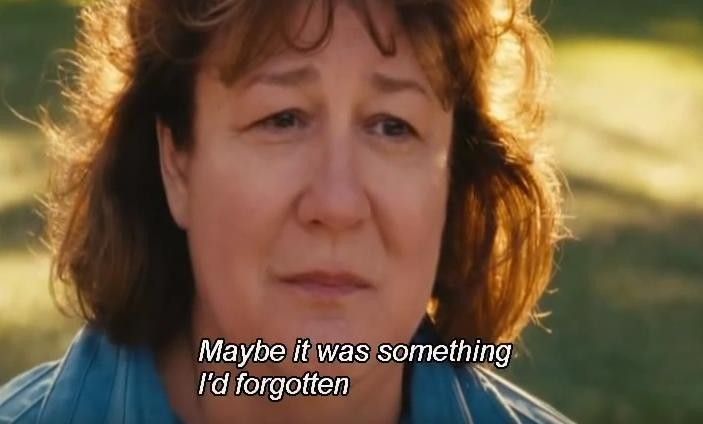 This Headline: Yeah.-CO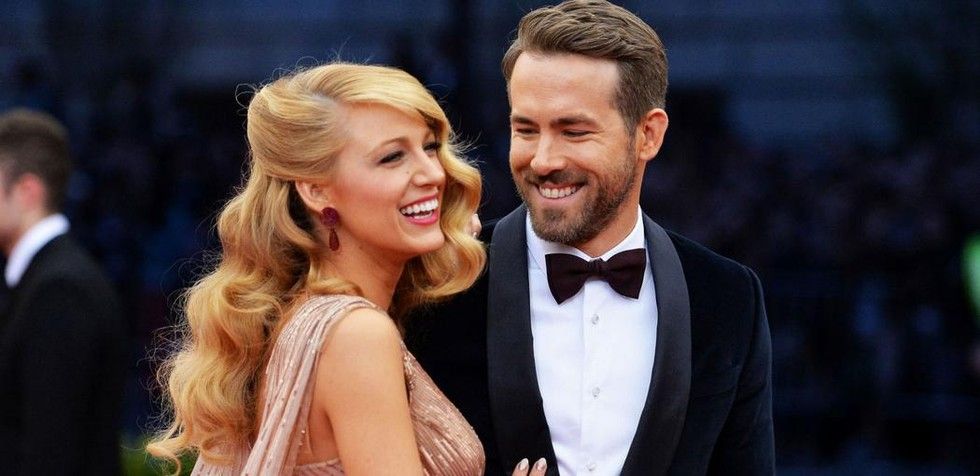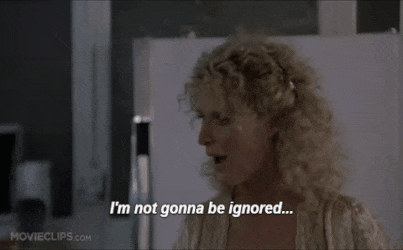 HAPPY VALENTINE'S DAY-CAREY O'DONNELL!!!!!!!!!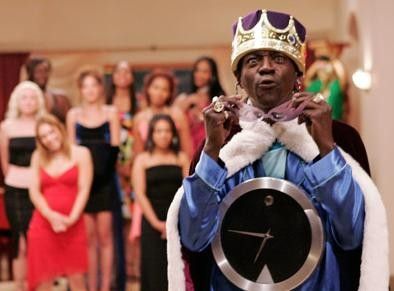 Best Throwback TV Marathon: There is a Flavor Of Love marathon on VH1. So if you're single for this year's V-Day, Flavor Flav has plenty of love and cringe-worthy reality TV memories for you. Come get your clock.-Elizabeth Desio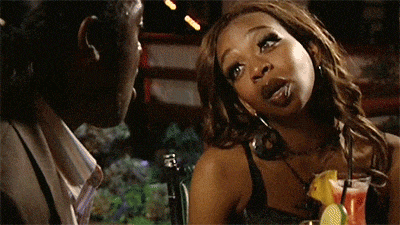 Best Red Carpet Beef: Raven-Symone claimed that she was "hit" and "shoved" off the red carpet at the Zoolander 2 premiere to make room for Kendall Jenner--which is a very Zoolander-style conflict. Perhaps they should have settled it with a walk-off.-ED