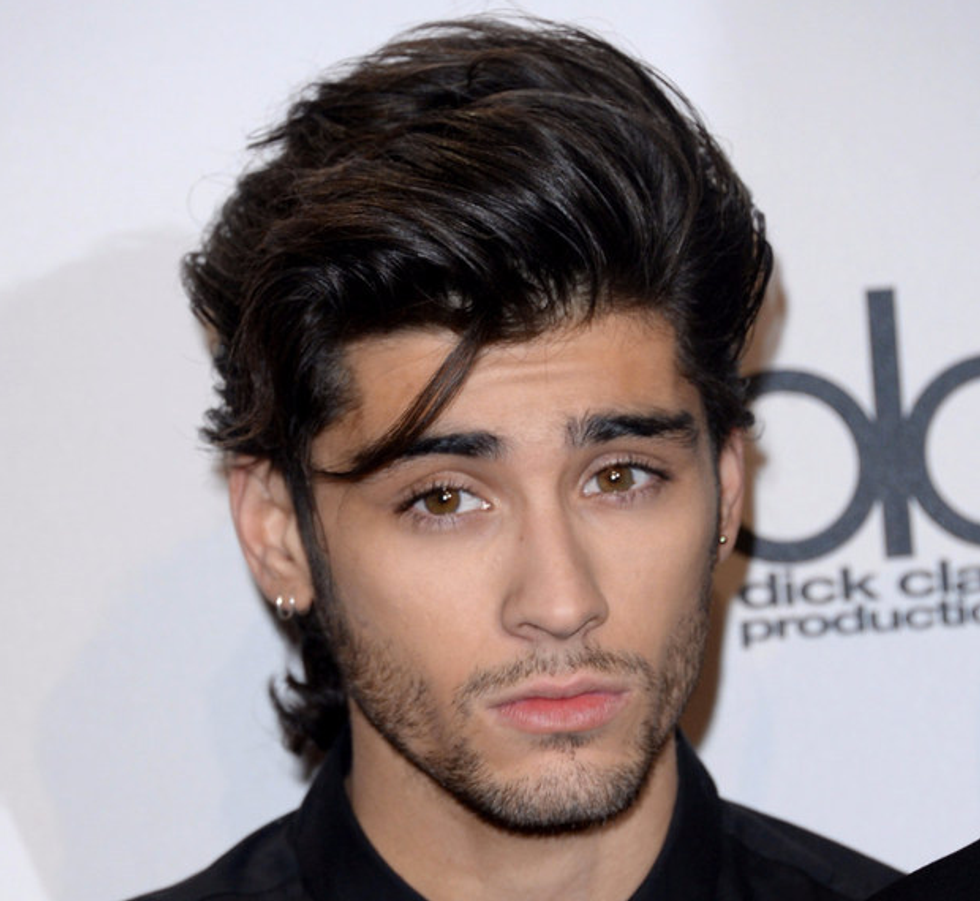 Most Legitimate Excuse to Miss Work of the Week:
Zayn quitting One Direction. People are actually
requesting sick leave
to alleviate this "traumatic experience". What's truly traumatic is learning that people are this crazy.
-- Evan Siegel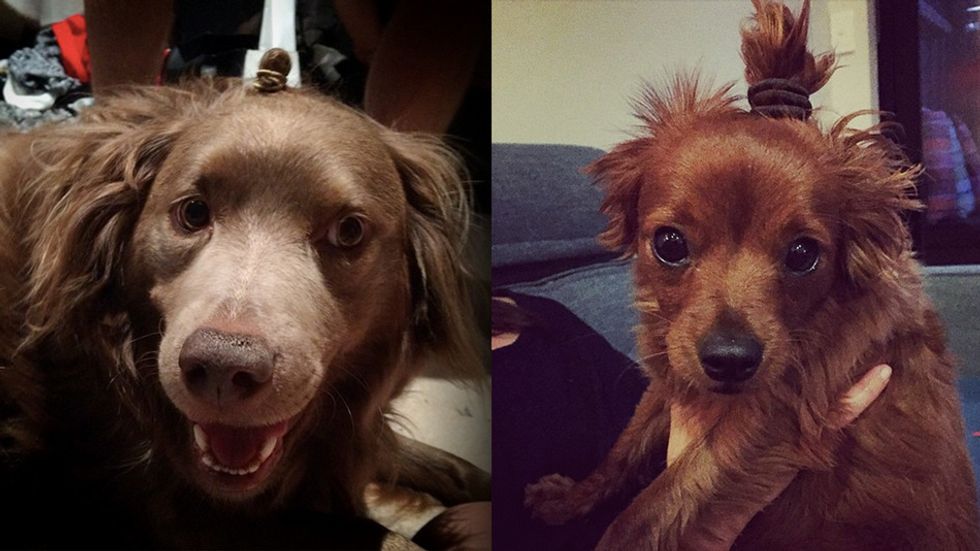 Best Fashion Trend of the Week Since the 90s, At Least:
dog buns
. It's like man buns, but on dogs. I'm just waiting for the day when I see a bro with a man bun walking a dog with a matching hairdo.
-- ES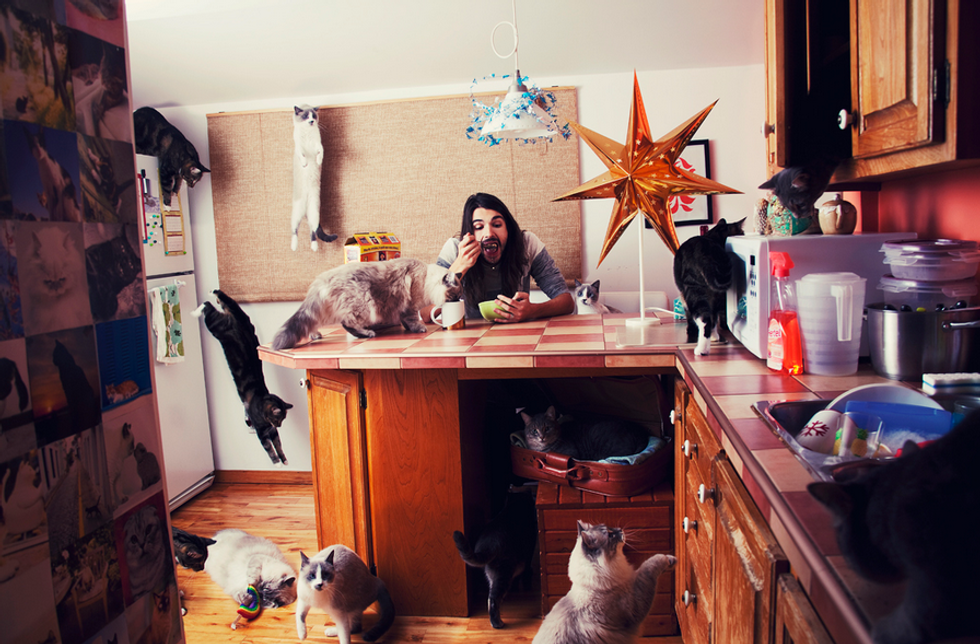 Most Unchill Cat of the Week:
The cat, above, that is straight up levitating by the window and giving no fucks
.
While none of the cats in this picture have any chill, that one is definitely the most unchill. See more crazy cats, and the people that love them,
here
.
-- Gabby Bess
 
Best DJ Night Plug:
This
Jeopardy!
contestant, who used her on-screen meet-and-greet moment with Alex Trebek to plug her Brooklyn dance party night at Metropolitan. Respect.
-- Elizabeth Thompson

 

Greatest Beyoncé Tribute of the Week:
Serena Williams's. The tennis star got her "7/11" on for
Vogue
and damn, emoji praise hands.
-- GB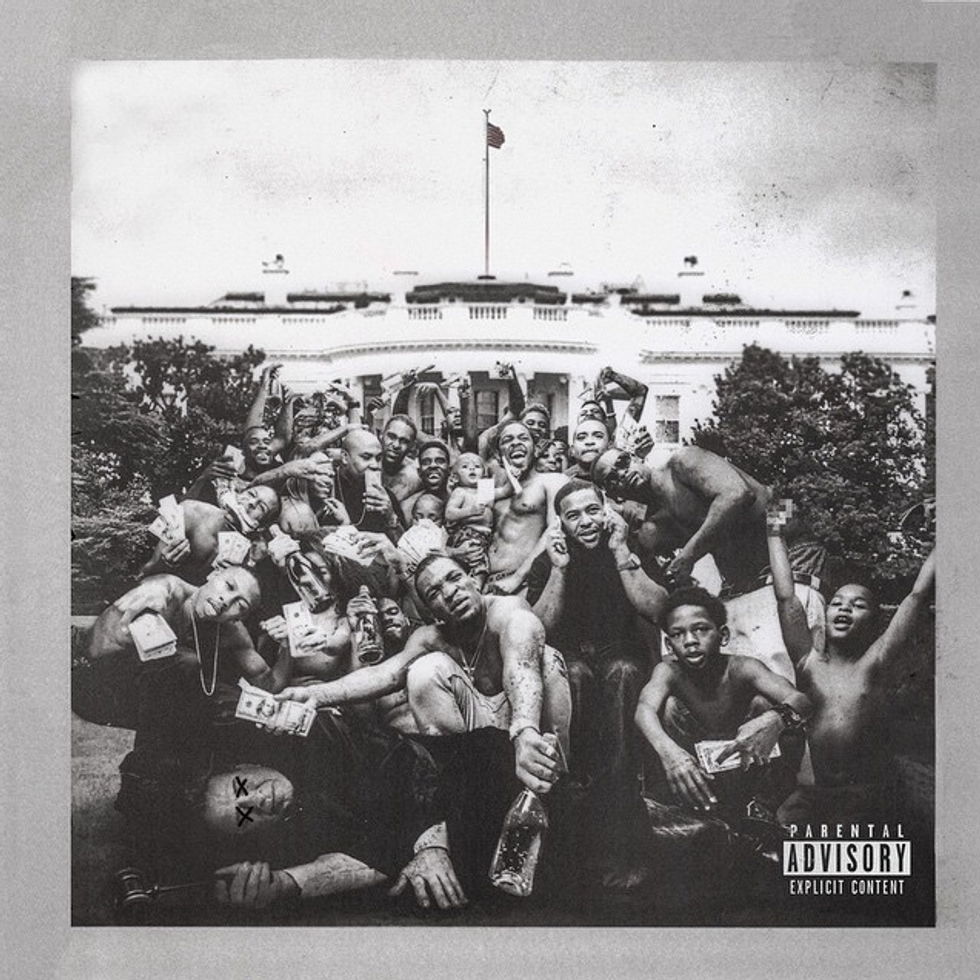 Most Groundbreaking News For the Word "Pimp" of the Week:
Kendrick Lamar has the first ever number one album in which the word "pimp" appears in the title.
Progress
!
-- GB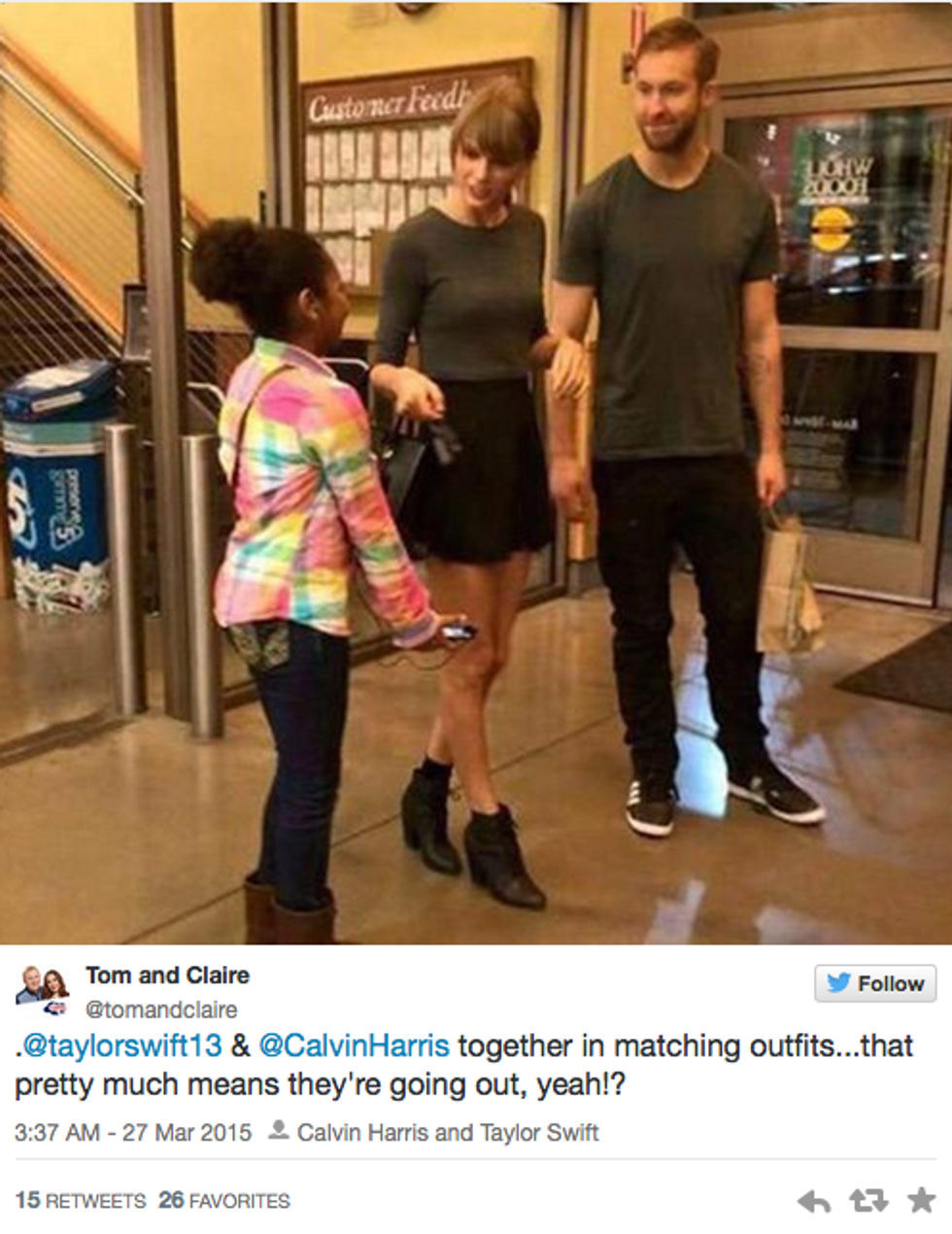 Grocery Outing That Most Resembles Fan-fiction of the Week:
Taylor Swift and Calvin Harris's. Not only did the two go to Whole Foods together, but they wore matching outfits and probably touched vegetables sensually.
-- GB


Cutest video of the Week:
This guilty husky who ate his owner's food. I'm not a dog person, but this clip is something else -- just listen to him!
-- ES
Most Powerful Music Video of the Week, Possible Ever:
Run the Jewels' video for "Close Your Eyes," showing a white police officer fighting with an unarmed black man.
-- E.T.