Sweetest Valentine's Day Gift of the Week:
Vin Diesel's
. The action star's general presence is a gift to the world, but Vin Diesel really pulled all the stops for us on Valentine's Day. What a great boyfriend. Listen to his beautifully sung rendition of a Maroon 5 song (the epitome of romance!), above.
-- Gabby Bess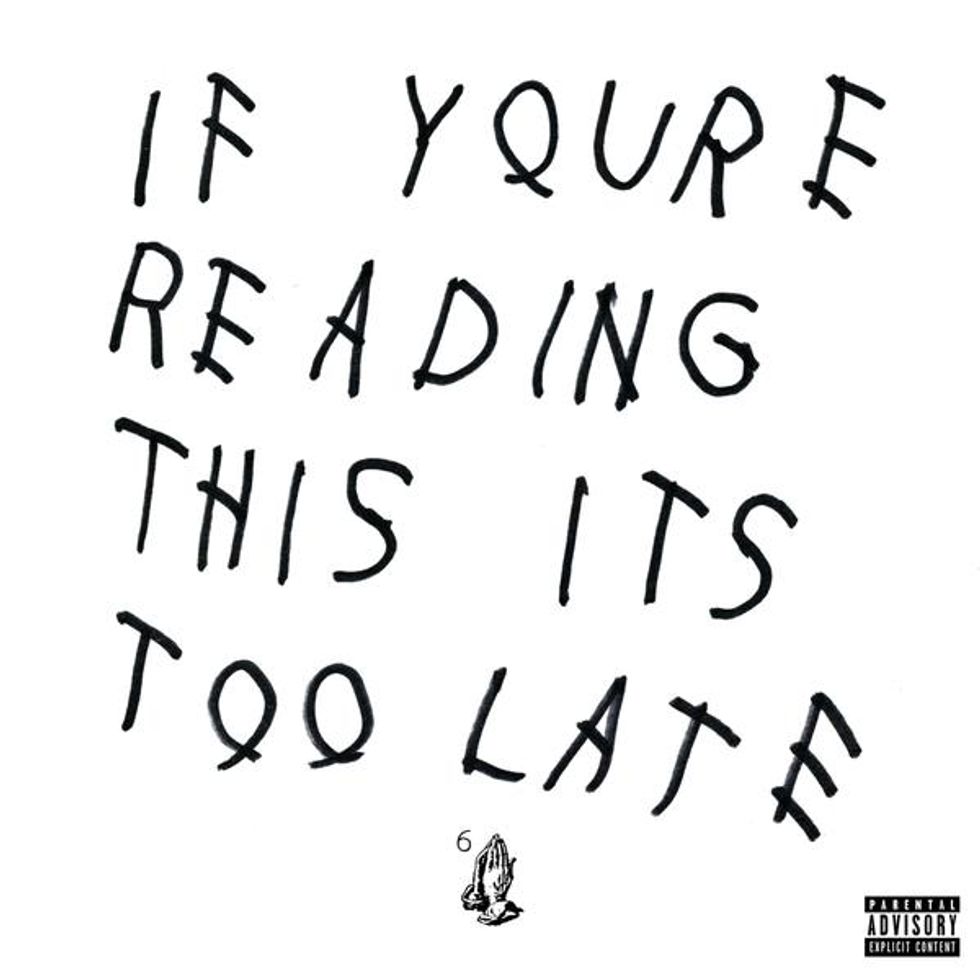 Best Conspiracy Theory of the Week:
Word on the street
is that Drake only released a
new album
to fulfill his contract with his label because he's planning to leave Cash Money/Young Money, along with Lil Wayne. HMM. This might explain his album's batshit insane title, but not that hideous font.
-- G.B.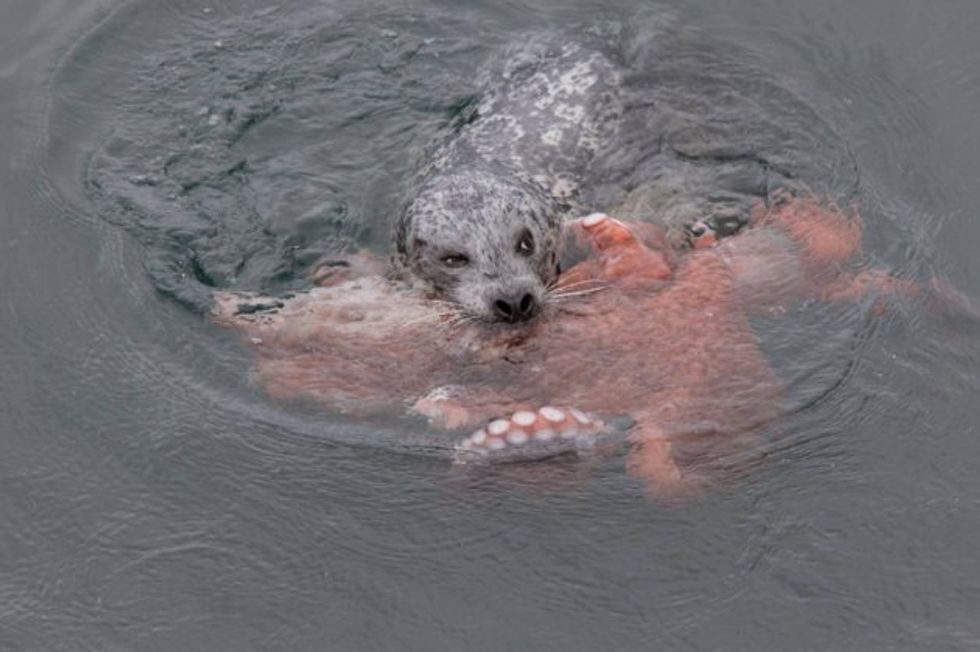 Hottest Seal-on-Octopus Action of the Week:
This one
, snapped earlier this week in Vancouver. Also, best ready-made Mastodon album cover. --
James Rickman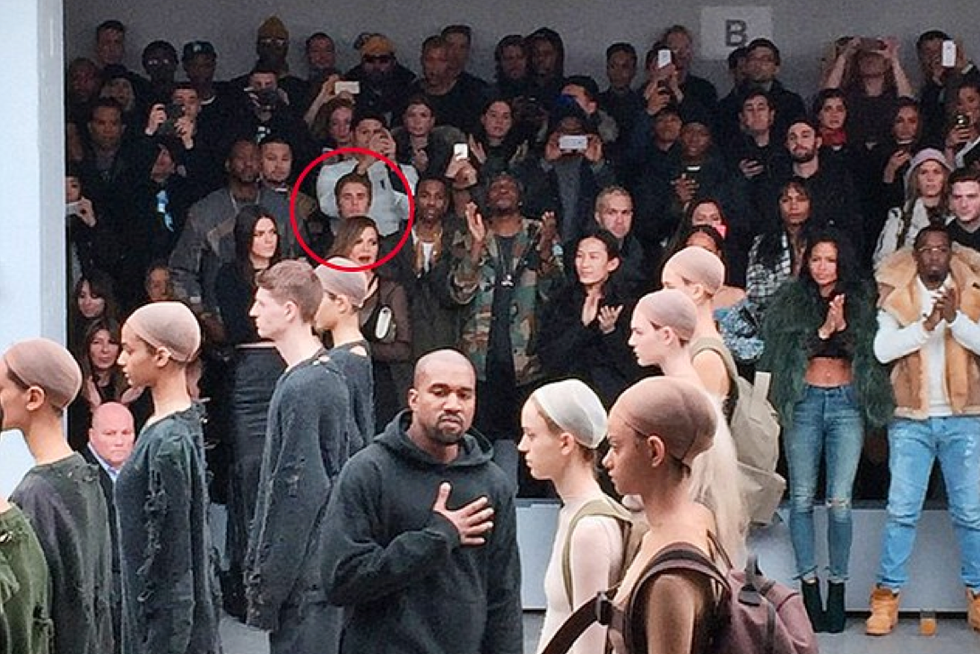 Shadiest Shade of the Week:
Kanye West had an all-star front row and he made it clear that Justin Bieber is not an all-star in his book. The pop-star sat
second row
at West's Adidas presentation. The Biebs also wore red, which as we know, is
not the look
this season. --
G.B.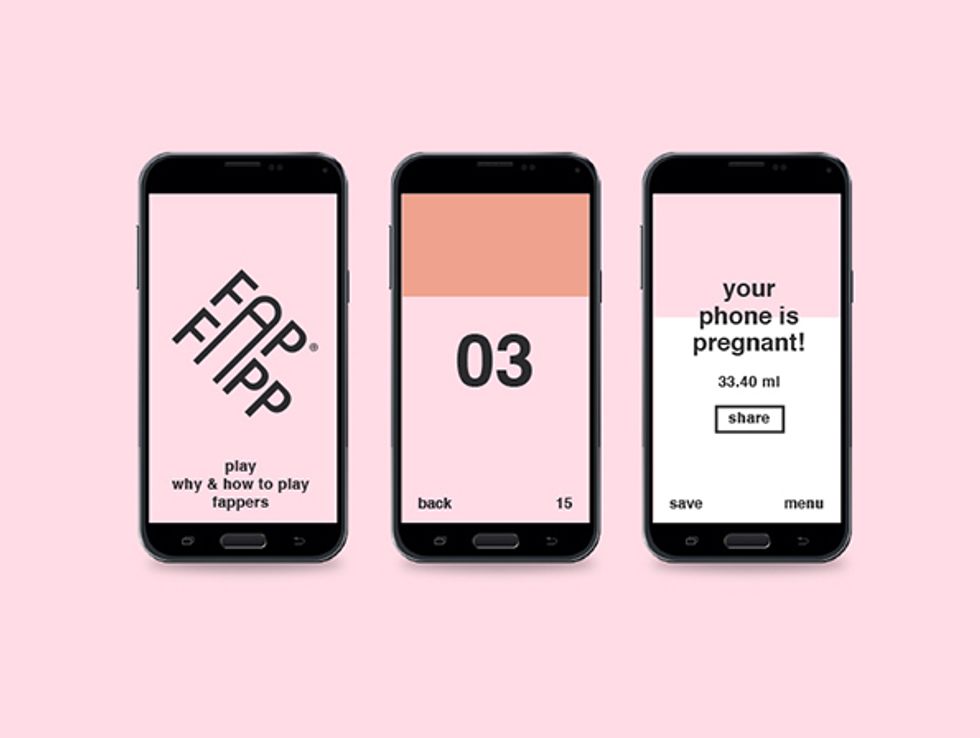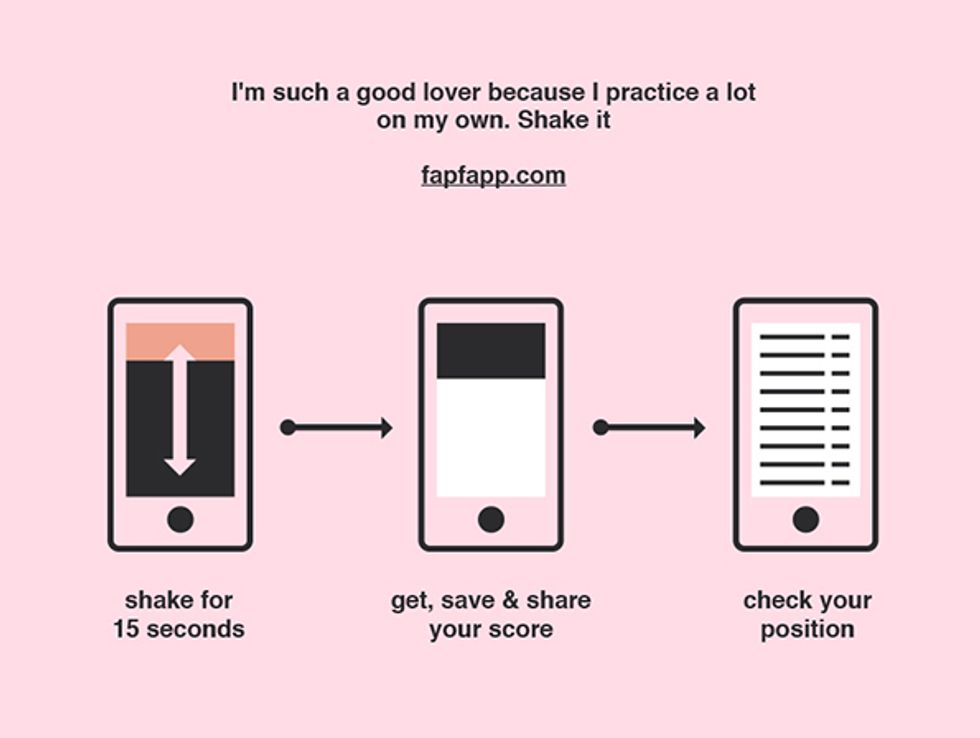 Best App to Jack Off Your Phone of the Week:
The Fap App
, which gives you a speed test on how fast you can shake your phone up and down. Guys, impress all of your friends. Ladies, think back to all of those times you just gave up  because, really. Also, what the fuck is this? 
-- E.T.
 

Best Song We've Had on Repeat This Week:
Hot Chip's Hurache Lights. It's a jam.
-- E.T.
Saddest Trombone of the Week:
Drake had to watch Kanye's free NYC concert on the street last night
like a flea-ridden commoner
. Justice for Aubrey!
-- E.T.

<script src="https://platform.vine.co/static/scripts/embed.js"/> <br/><br/><b>Best Vine in the History of Vines:</b> This one of Pharrell just like, "no," while Taylor Swift <a href="http://www.papermag.com/2015/02/funnies_grammys_09.php">danced at the Grammys</a>. <b>--E.T.</b> <br/><br/>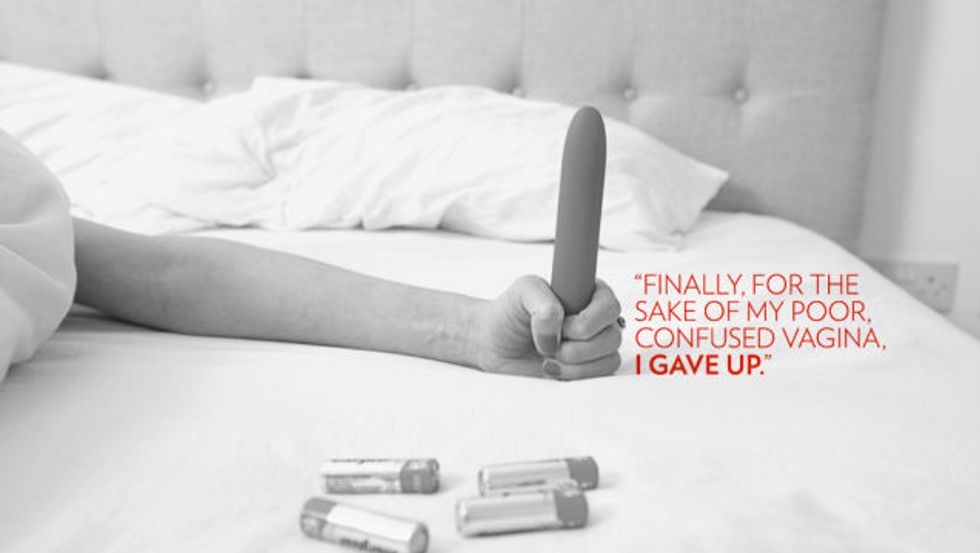 <b>Best <i>50 Shades of Grey</i> Experiment of the Week: </b><a href="http://jezebel.com/can-you-masturbate-to-the-fifty-shades-of-grey-soundtra-1685280943">Jezebel's</a>. The thorough investigative journalists over at our favorite gossip site got down and dirty with the 50 Shades soundtrack. As in, they tried their damnedest to masturbate to it. Spoiler alert: it was hard. <b>-- G.B.</b><br/> <br/><div><br/></div>