Most Relatable Dog:
This one.
-- Kyla BillsWorst Dick(s):
All the dudes on instagram Bye Felipe, which
sets out to publicly shame
men who harass uninterested women on Tinder and dating sites.
The Cut has a good interview
with the founder today. -- ET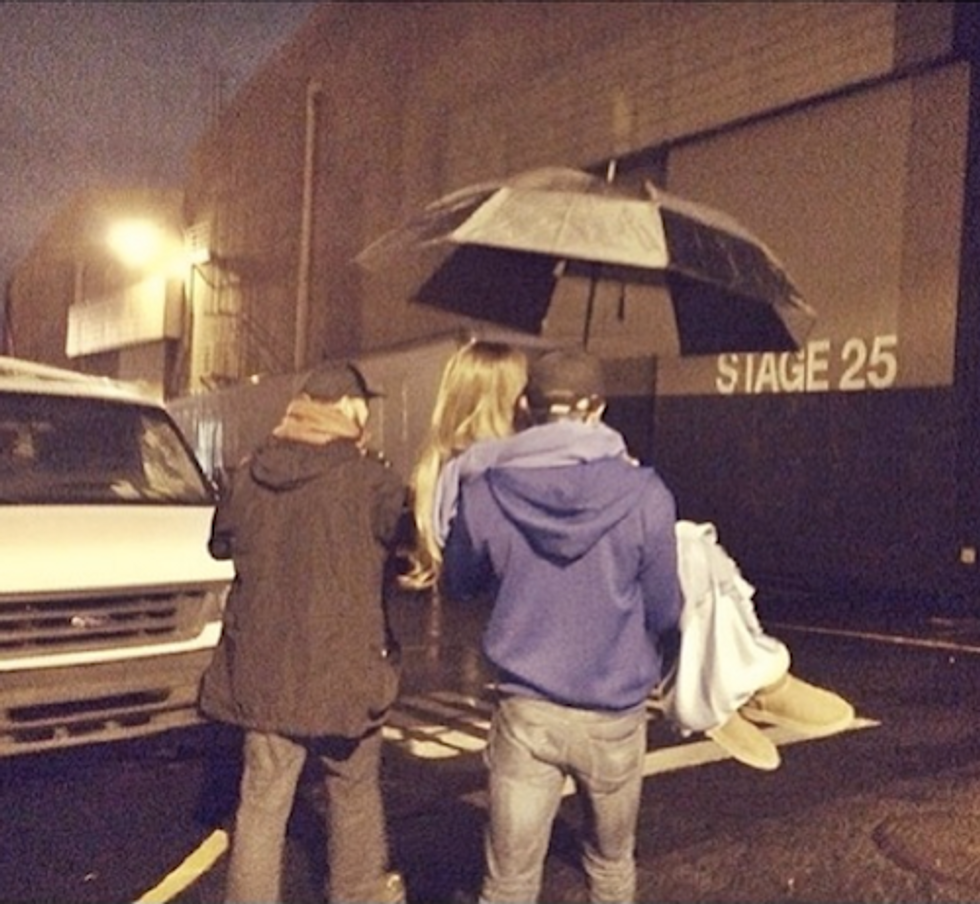 Weirdest/Funniest Celebrity Gossip That Is Probably Definitely True of the Week:
The rumor (that seems to have photographic evidence) that Ariana Grande insists she
get carried around
like a baby. --
Abby Schreiber
Best Reason Not To Go Out On Saturday: Santacon. Enough said
.
-- KB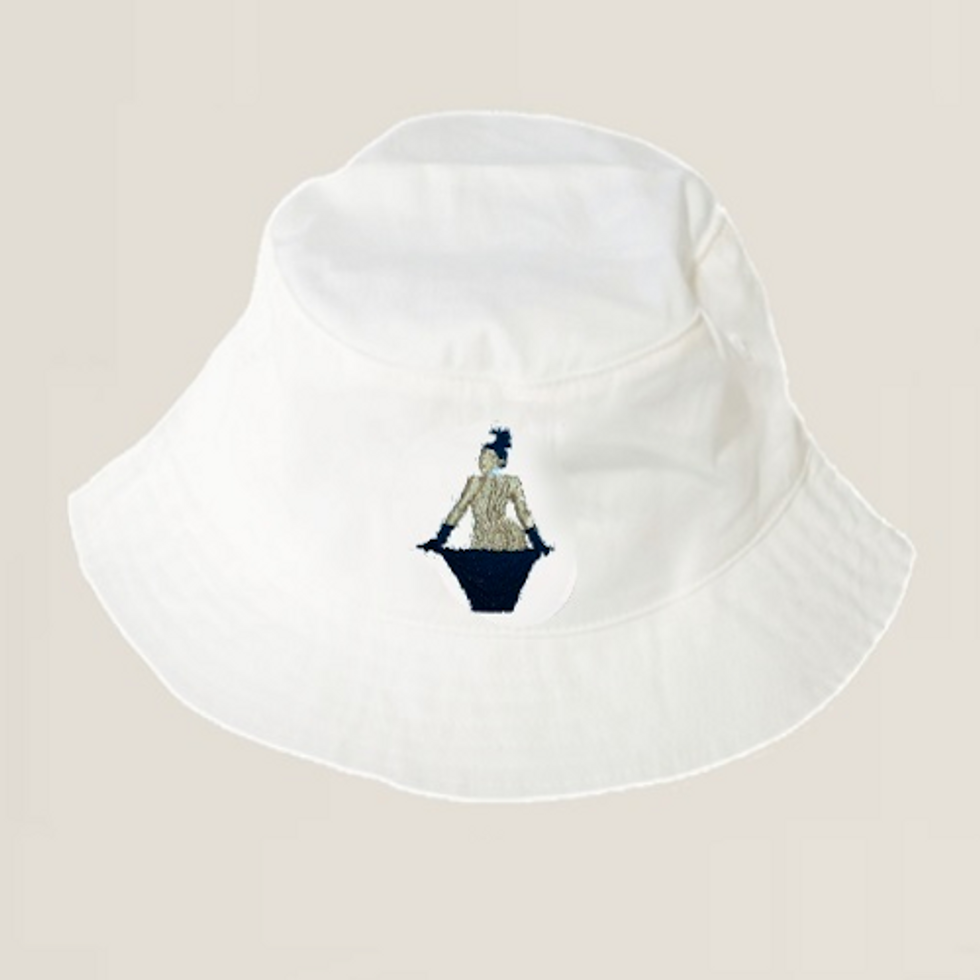 Best Way To Rep #BreakTheInternet:
The combination of Yung Lean bucket hat vibes and Kim Kardashian's butt seems too good to be true. Fortunately for us, it's true and
available for purchase
. 
-- KB
Biggest Missed Opportunity of the Week:
Diddy's chance
to use one of Drake's lyrics as an insulting zinger during their weird tiff in Miami this Sunday. --
ASThat Said, the Most Embarrassing Thing We Wish We'd Witnessed Ourselves:
Diddy dramatically screaming
"you'll never disrespect me again" at Drake in Miami. If that doesn't sound like the title of a pulp novel, then we don't even know. --
ET
Least Fierce Lawsuit:
A former
America's Next Top Model
contestant is suing Tyra Banks
. She claims that she initially won her cycle but then was unfairly disqualified due to her past as an escort among other allegations that they don't feed the contestants enough and didn't treat panic attacks. Even Tyra can't smize her way through this one.
-- KB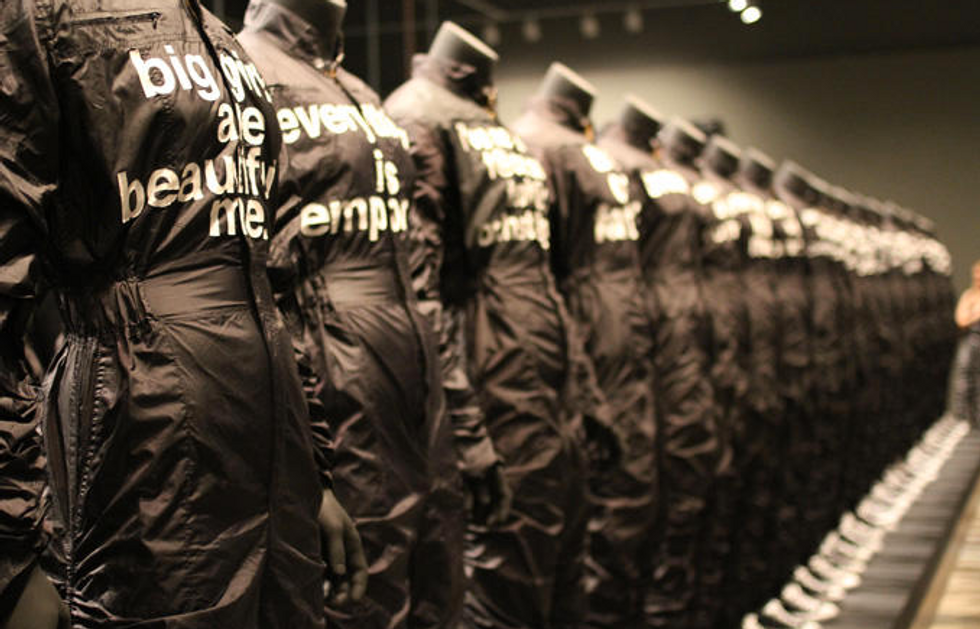 Most Exciting T-Shirt News:
Andre 3000's concert jumpsuits turned art exhibit at Art Basel are going to now be
produced as t-shirts!
You own can everything from the "across cultures, darker people suffer most. why?" shirt or the "art or fart?" shirt. It's an early Christmas present for anyone who likes slogans.
-- KB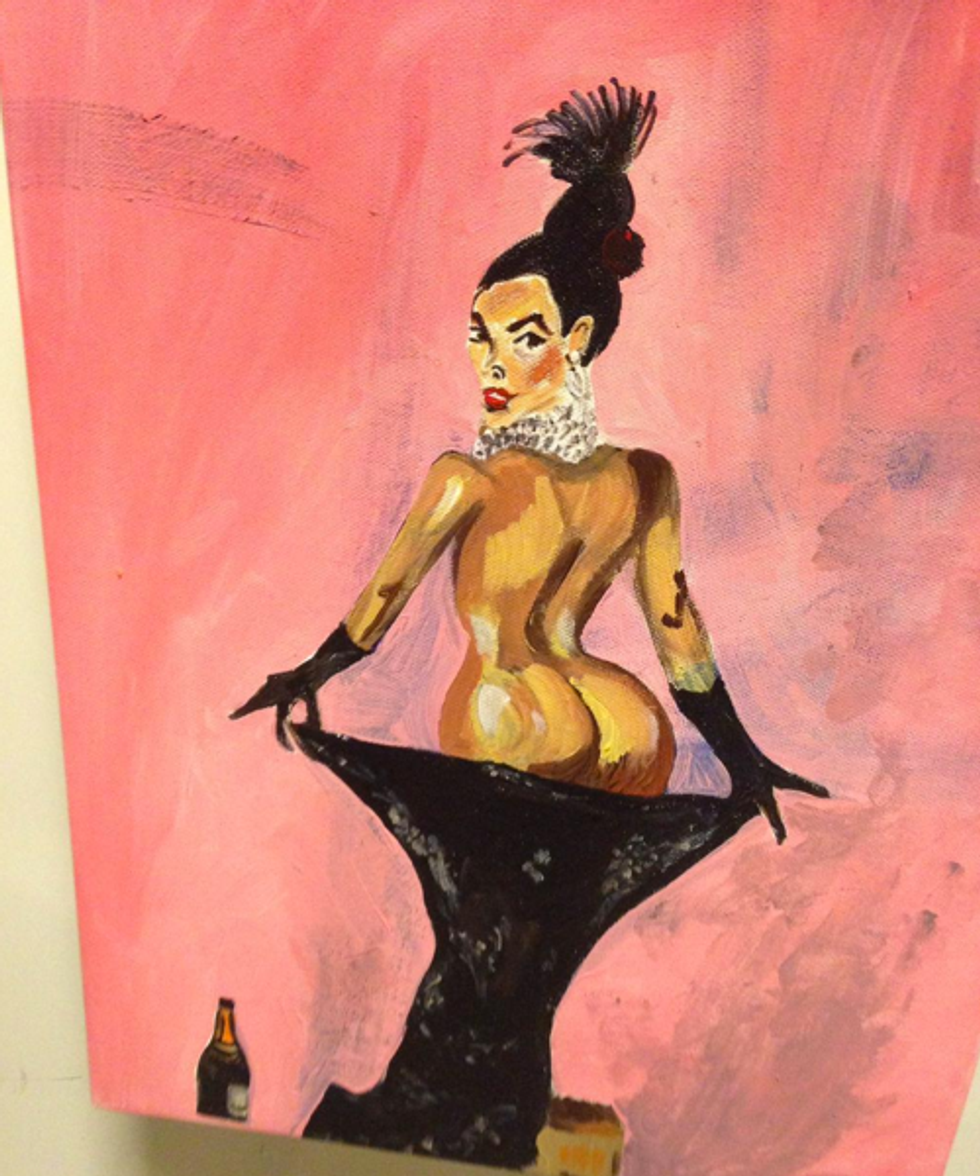 Best Art World News of the Week:
A Danish man painted our Kim K. cover
with his dick
. But we have a few questions, like...the necklace? The fine lines in the hair? The bottle? How'd he do that? We want video of this shit. Show me the receipts. --
A.S.