Best Pizza Commercial of the Week:
Tim & Eric's Totino's pizza spot, which is weird and amazing. While it's one of the only commercials we'd willingly watch, let's get real, people -- *gently whispers*
you don't have to advertise pizza
. As the greatest food of all time, it basically sells itself.
-- Gabby Bess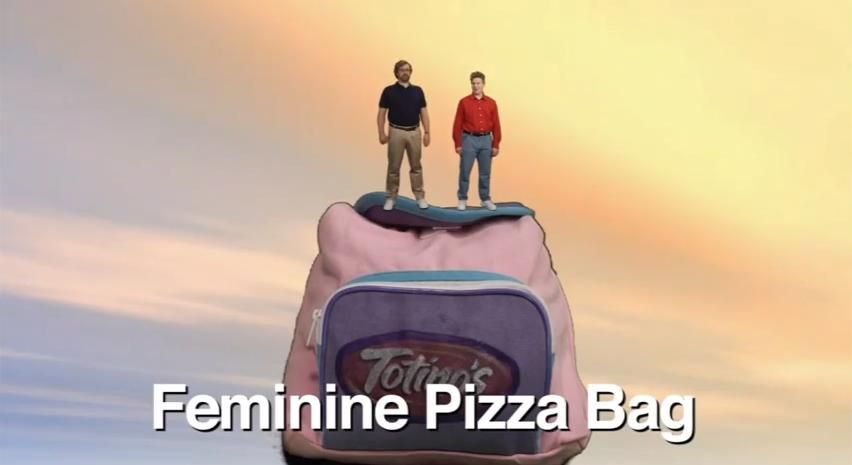 We'll also take 5,000 of these so that we can eat all of our dainty, feminine pizzas on the go, thanks.
-- Gabby Bess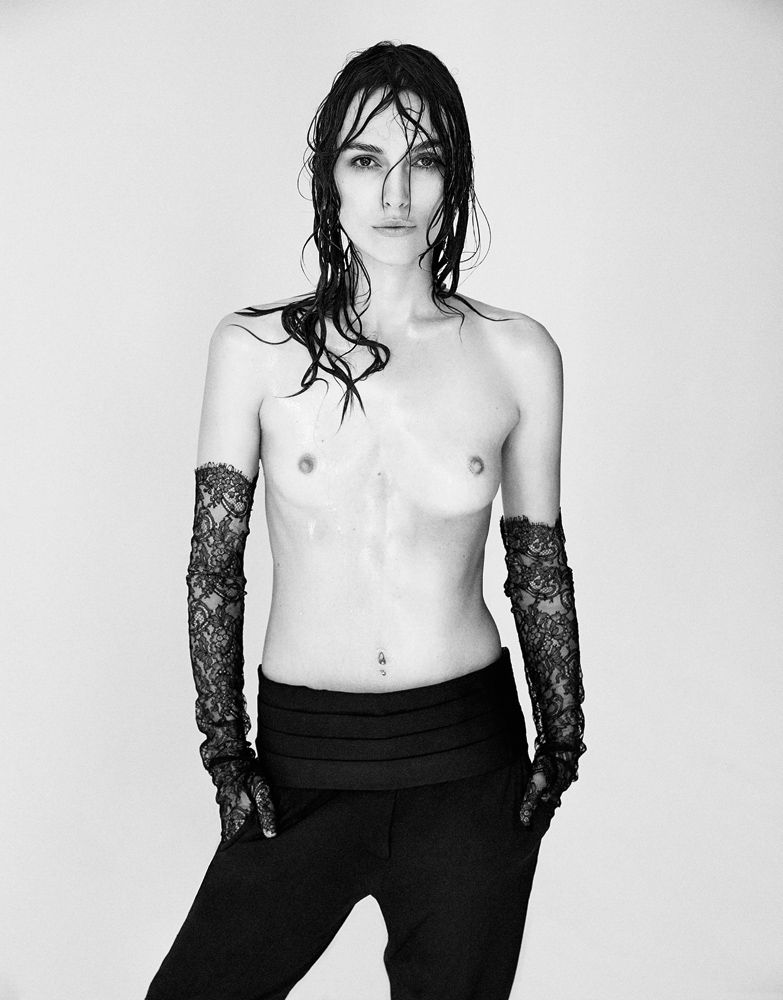 Free-ist Nipples of the Week:
Keira Knightley's. In a recent piece for
Interview magazine
,
The Imitation Game
actress protested photo-retouching by going topless, sans photoshop. The results are stunning and bad-ass.
-- Adelle Brodbeck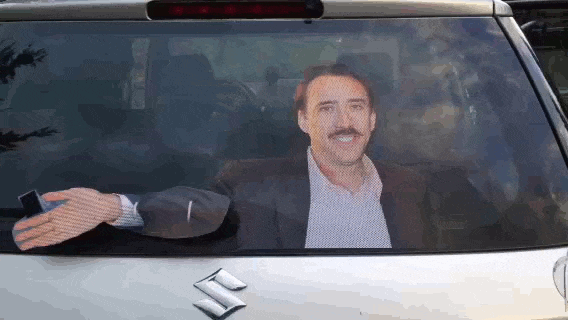 Best Nicolas Cage-Themed Car Accessory:
This one
. It's amazing that no one has thought of this before, but we're so happy that the perfect car accessory is now in existence.
-- AB
[
Uproxx
]