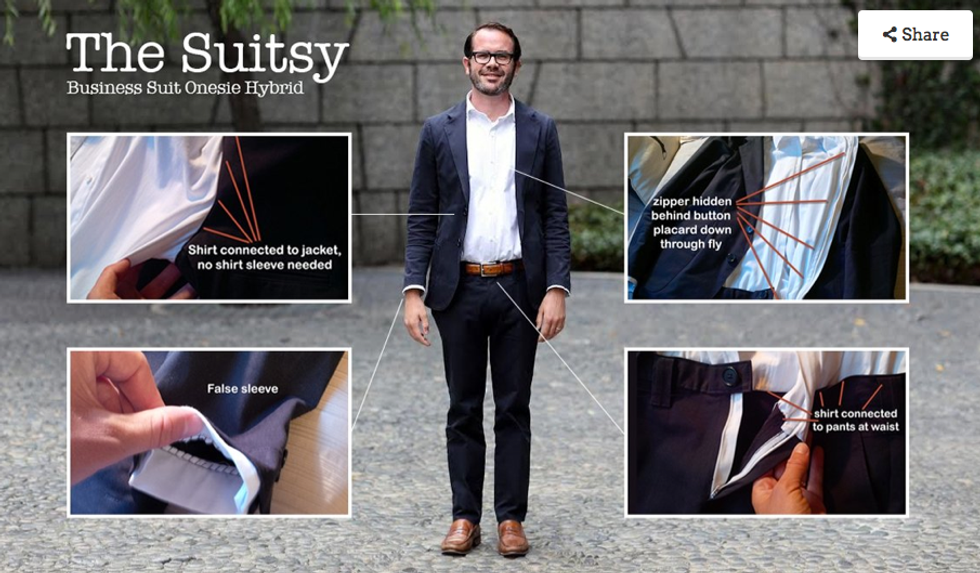 Best (Worst?) New Fashion Design That's Also Probably Just Trolling Us:
The "Suitsy,"
a suit-onesie hybrid.
-- Abby Schreiber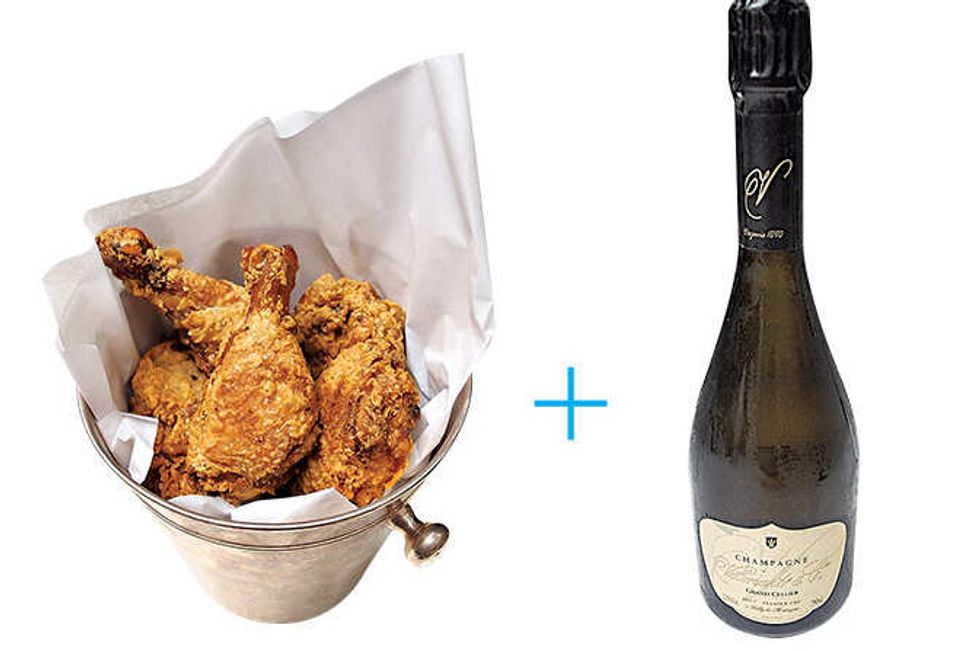 Best New Hi-Lo Restaurant:
Newly-opened
Birds + Bubbles
on the Lower East Side where you can get a bucket of fancy fried chicken and a bottle of champagne for $55. A.K.A. the meal of our dreams.
-- Maggie Dolan
Best Performance of "Rude" by a Fiddler on the Roof Cast:
The cast of a Connecticut production of
Fiddler
, who
nailed a lip sync routine
to the song and implicitly challenged Magic!, the Canadian hotshots who originated the track, to respond with a dancehall rendition of "If I Were a Rich Man."
Oh wait
...
-- James Rickman
Best Voice That Always Makes Us Want to Slide Down a Wall Crying:
Karen O's. Ms. O is back with a solo album,
Crush Songs
, and has been playing little shows all over the city. Here's a clip from a recent performance she gave in an apartment.
-- Elizabeth Thompson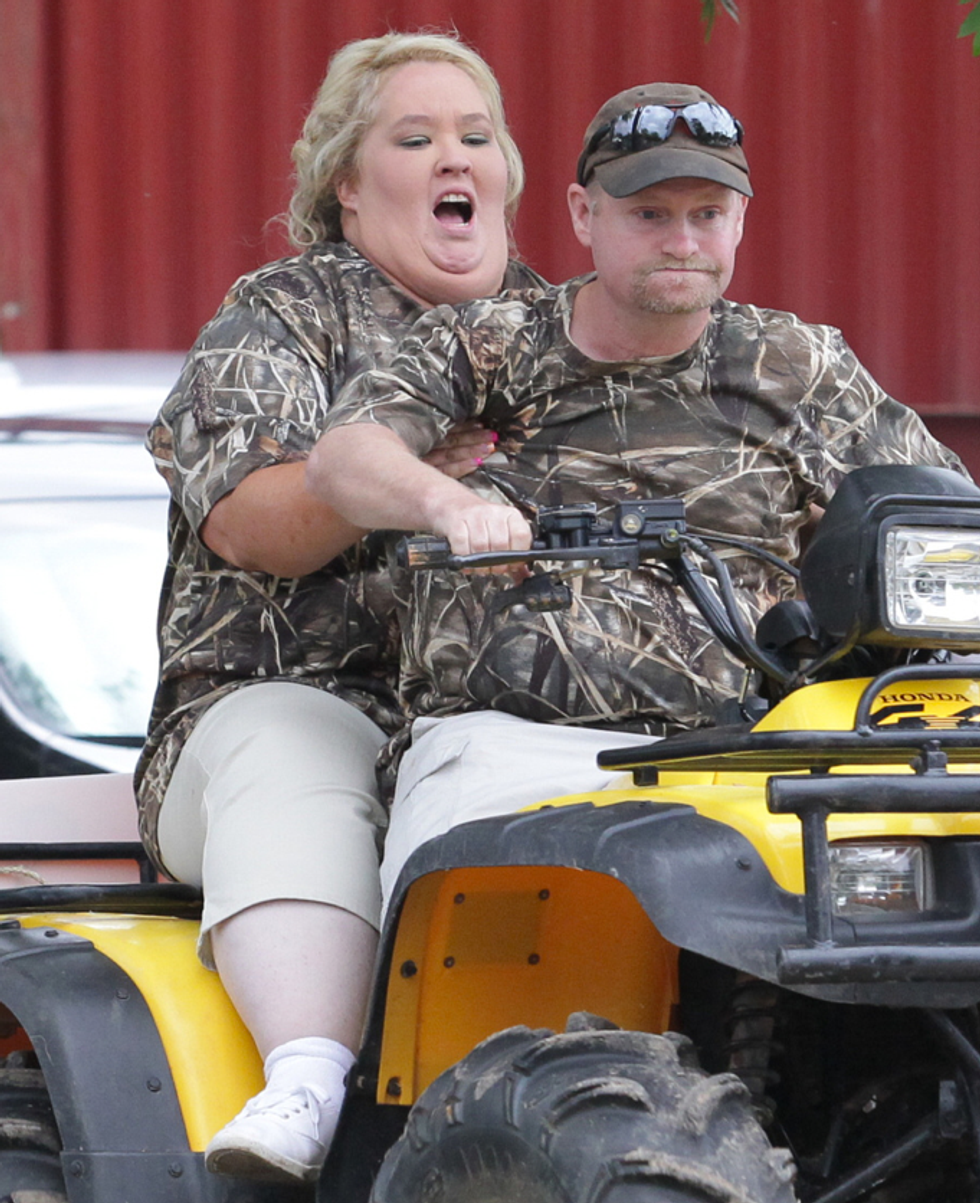 Worst 'Conscious Uncoupling' News of the Week:
Mama June and Sugar Bear
who are supposedly splitting up after she caught him cheating on her with online dating sites. LOVE IS DEAD, PEOPLE.
-- AS
& ET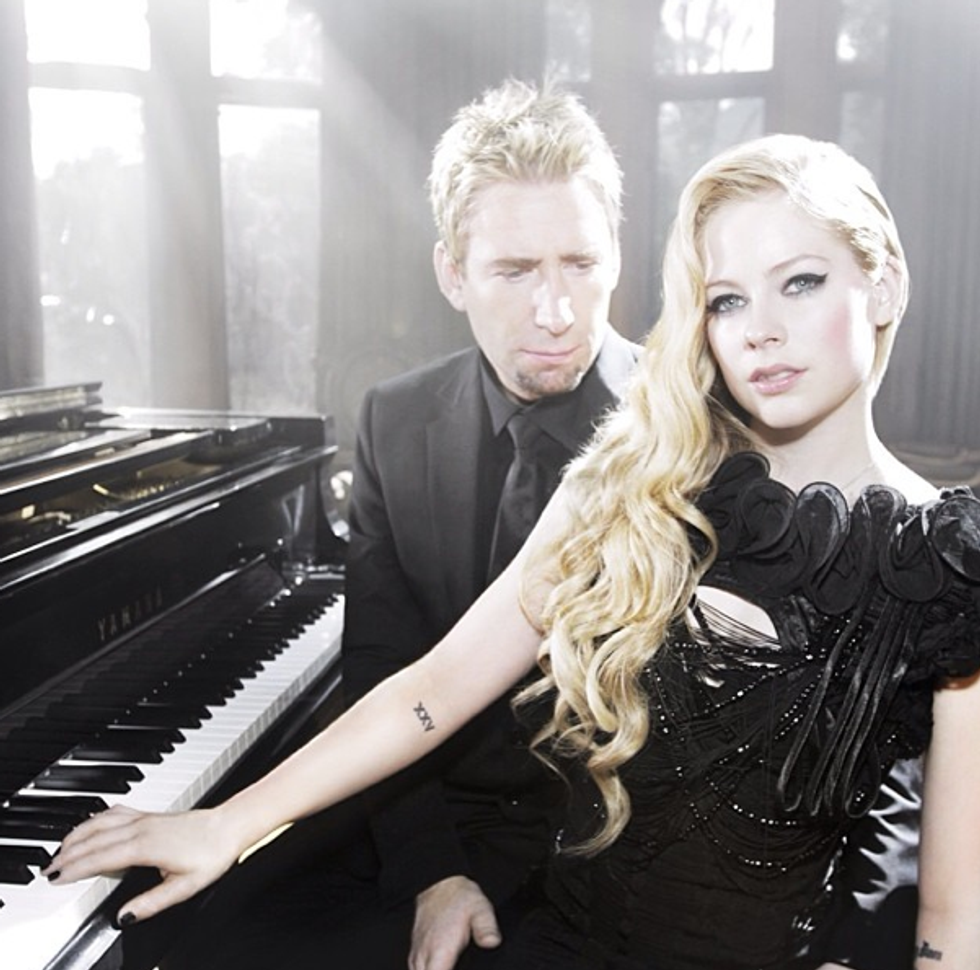 Best 'Conscious Uncoupling' News of the Week:
The
probable break-up
of the Canadian Monster energy drink pink cherckerboard wrist cuffs fever dream couple that is Chad Kroeger and Avril Lavigne. Let's just pretend this never happened.
-- ET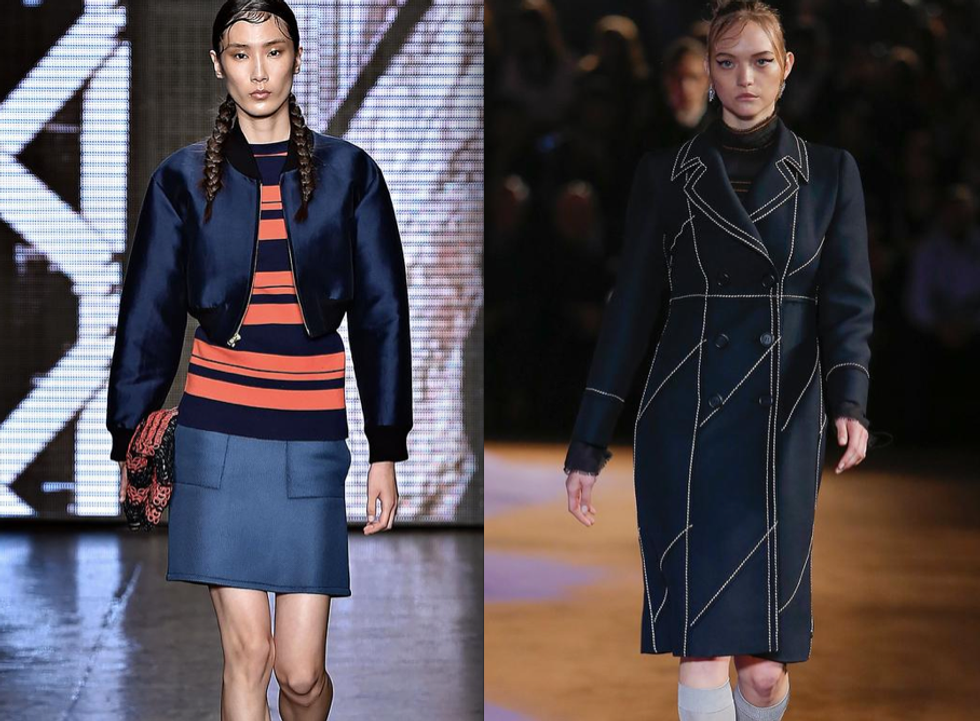 Can't Stop, Won't Stop Beauty Trend of the Week:
FKA Twigs-esque slicked down baby hairs, which popped up at
DKNY
, The Blonds,
Clover Canyon
and now at
Prada
.
-- AS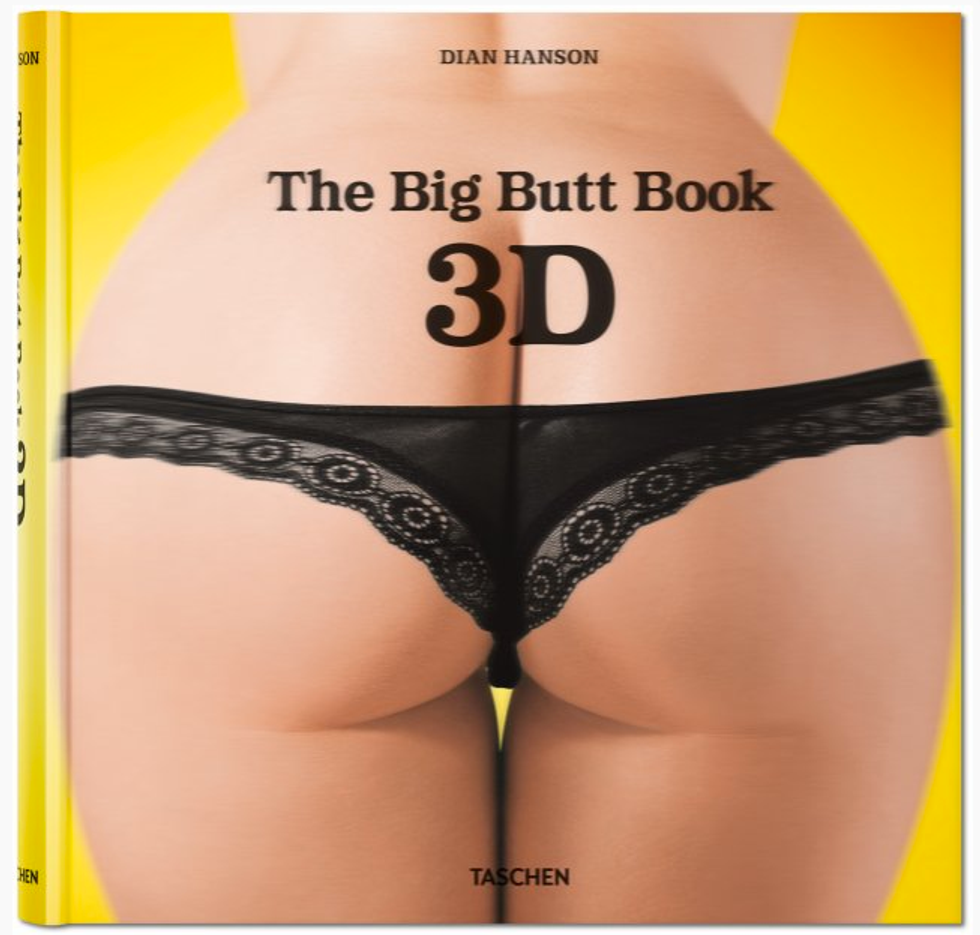 Artsiest Belfies (Well, Or Just Butt Photos):
Taschen's soon-to-be-released 3D version of its
Big Butt Book
, which comes complete with glasses and a handful of new butts. That last part came out weird.
-- JR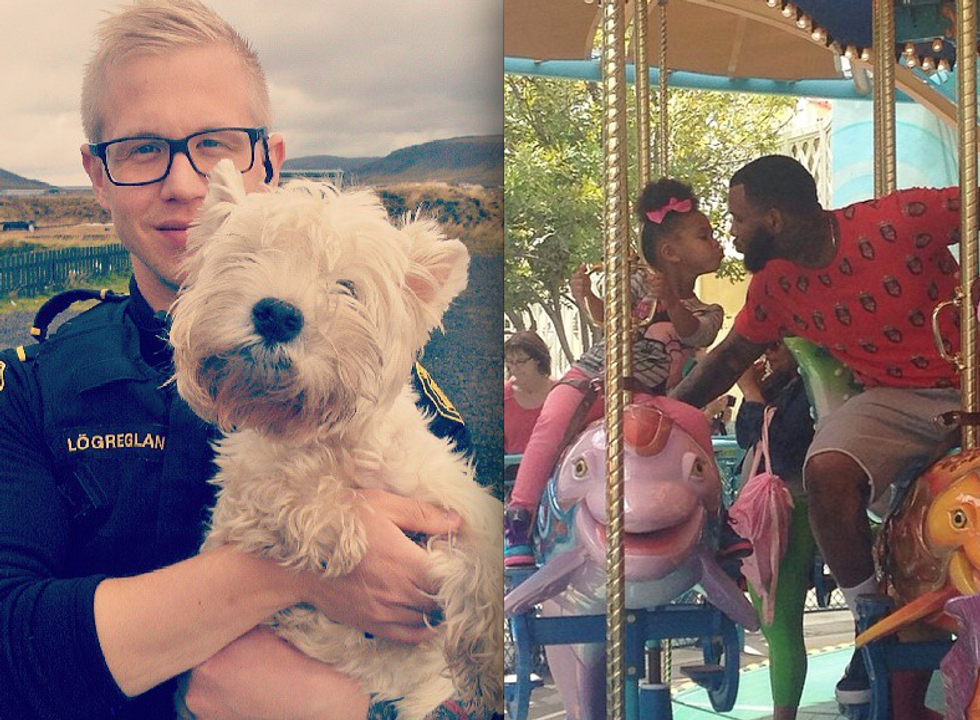 Instagram Account You Should Be Following of the Week:
Aside from these
ten art 'grams
, it's a tie between
a feed
of
attractive Icelandic policemen and women
doing cute stuff and
DILFs of Disneyland
.
-- AS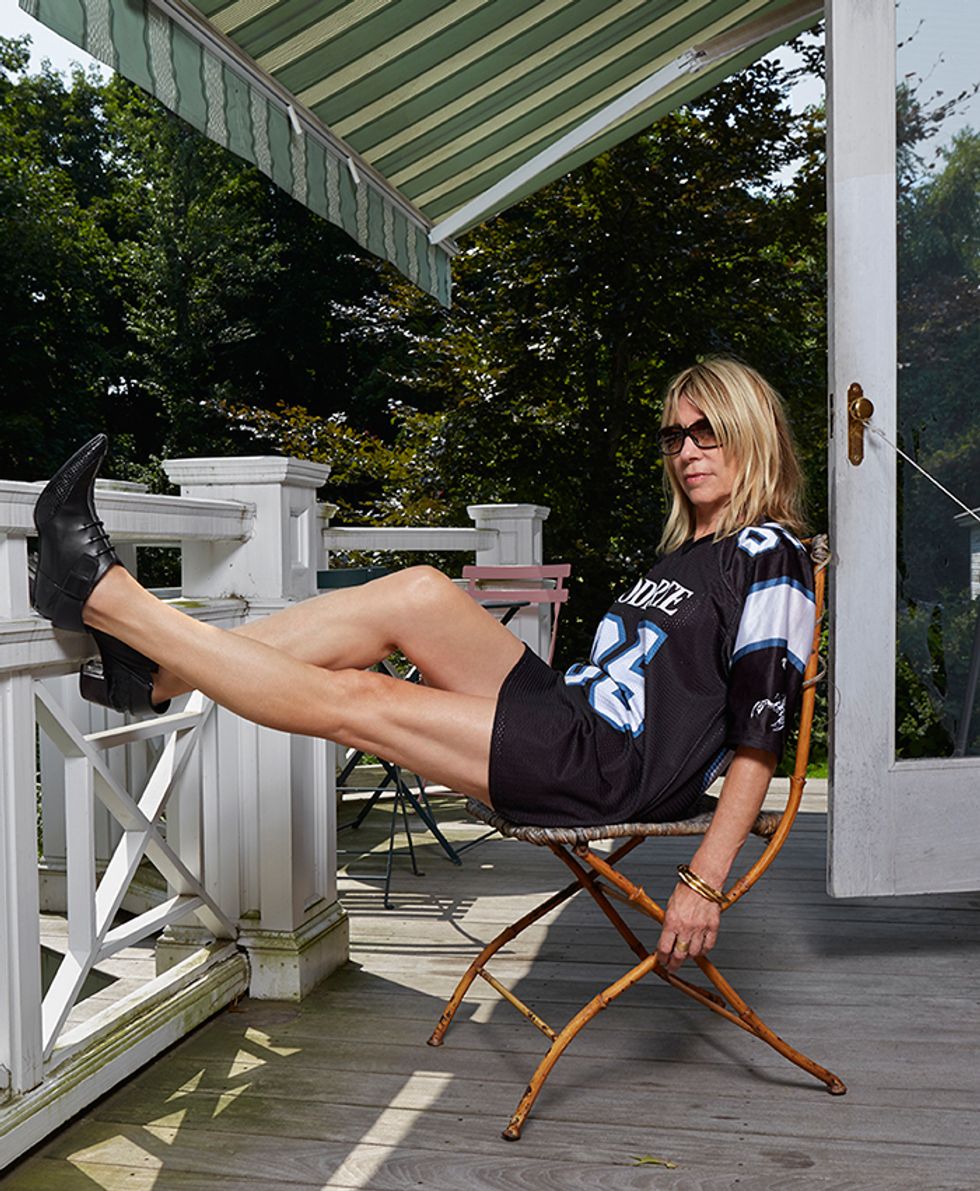 Best Photo of the Week:
Eric McNatt's outtake of Kim Gordon
in our September issue. She's rocking a Rodarte jersey with no pants. If I look like this when I'm 61, I will consider my life a success.
-- ET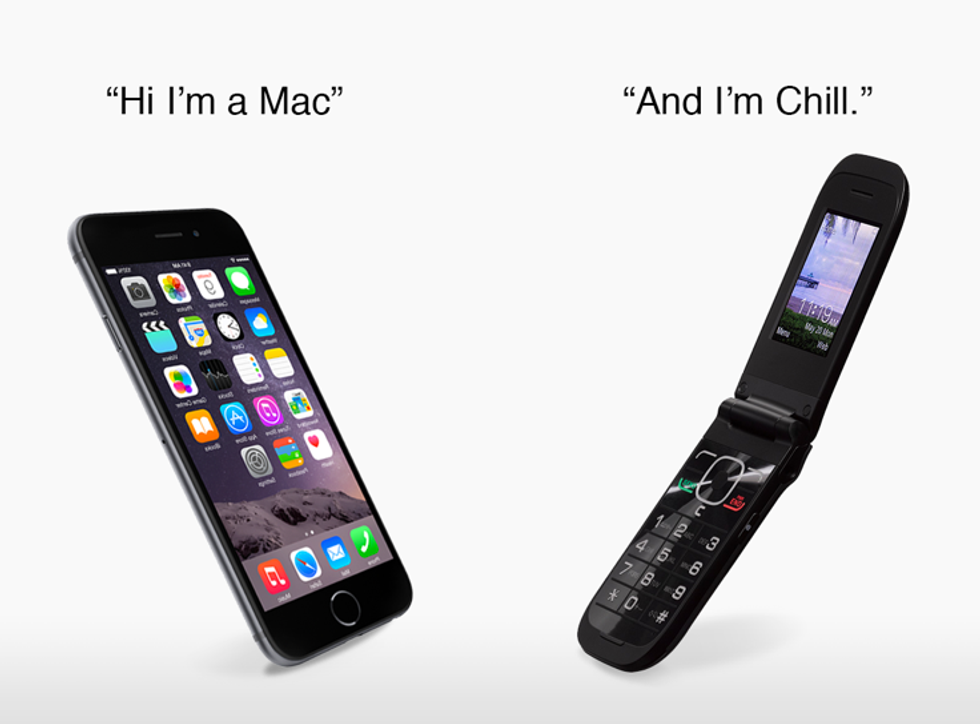 On Point Revelation of the Week:
Smart phones are basic and
flip phones are for cool people
.
-- AS
[Image via
Medium
]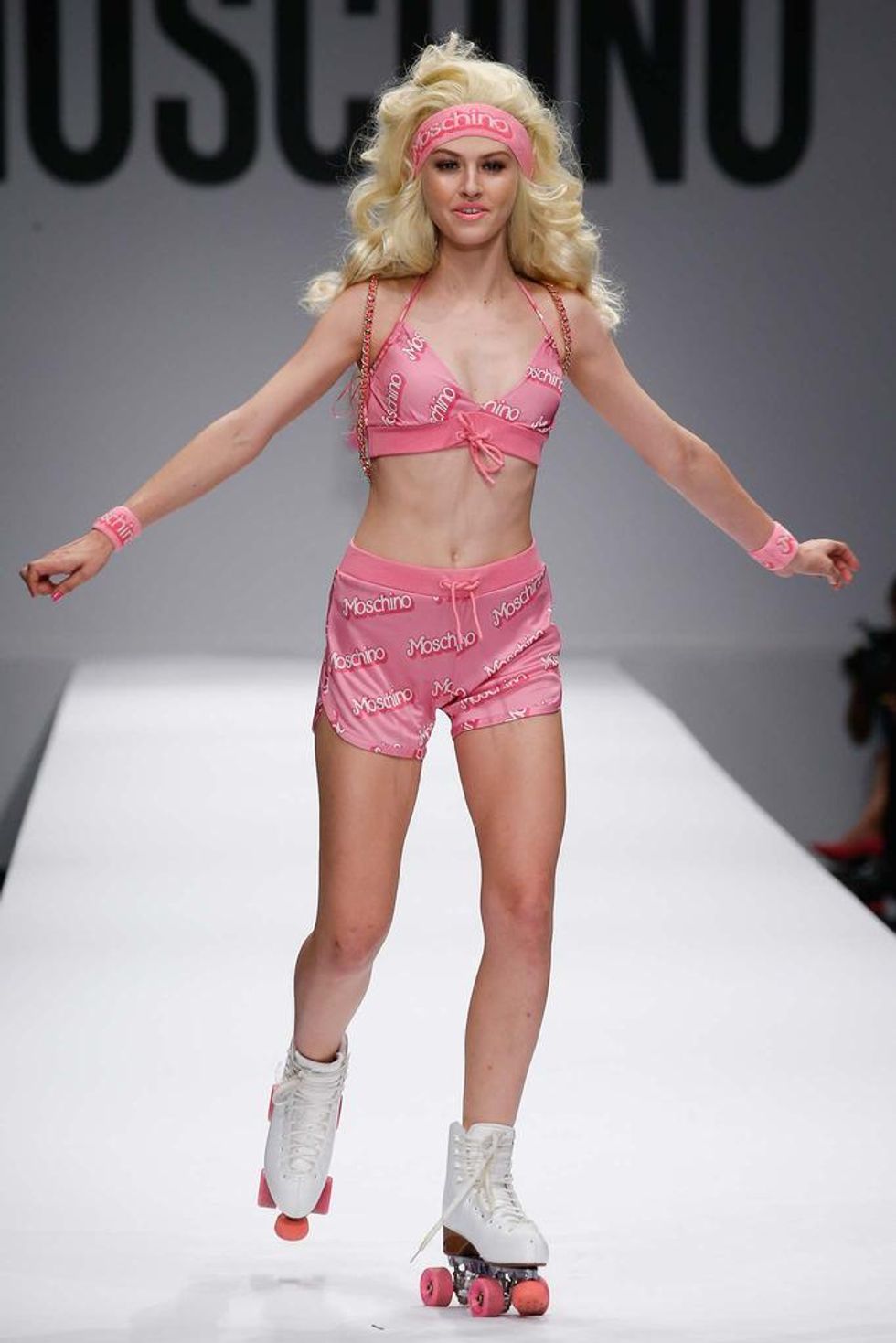 Most Important Pop Culture Reference to Barbie Since Aqua's "Barbie Girl":
Jeremy Scott's second collection for Moschino, which was inspired by the plastic princess of pink and it was fantastic. ALL PINK EVERYTHING.
-- MD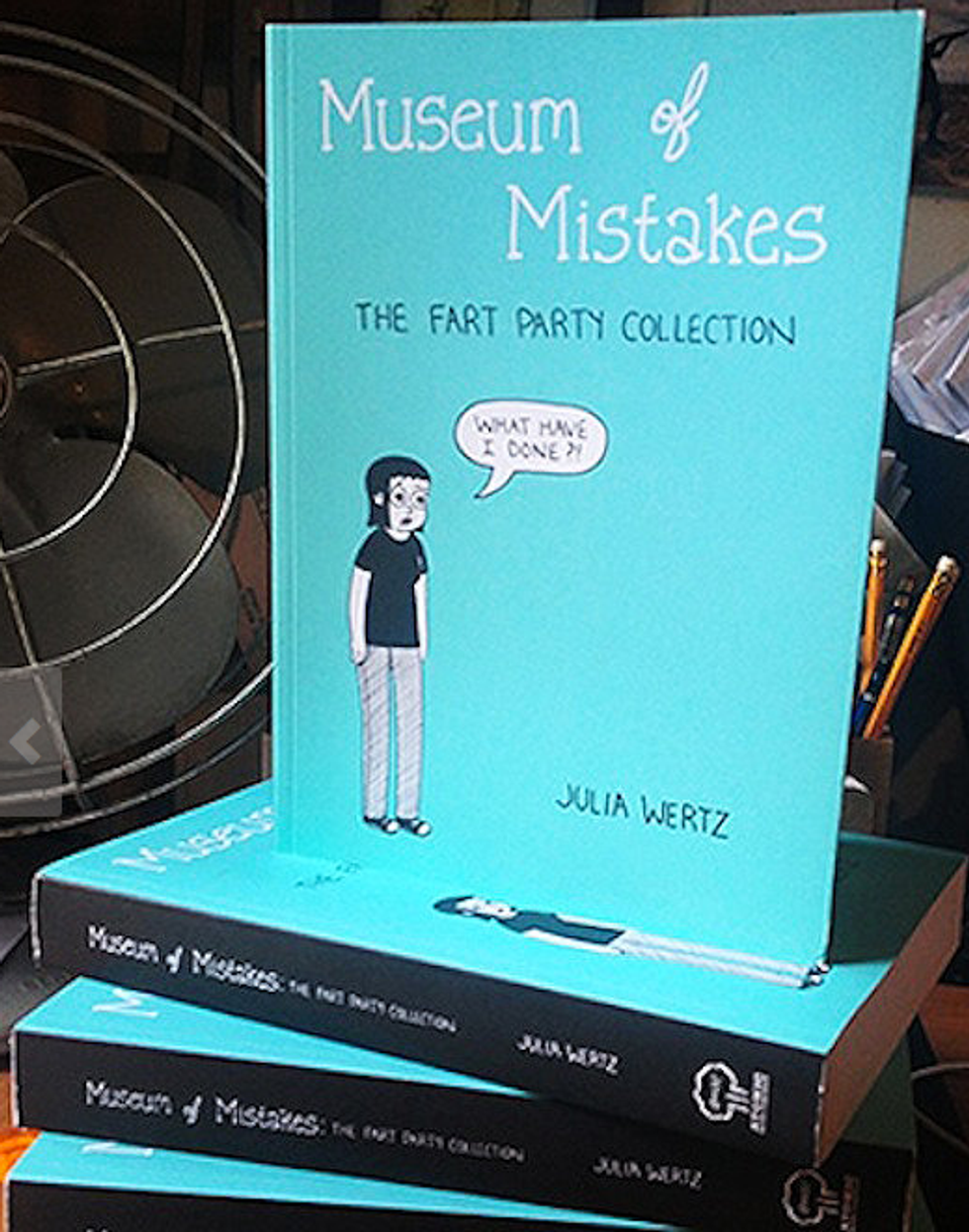 Best Mail Order Book Splurge:
Julia Wertz's personalized copies of
Museum of Mistakes
, a new anthology of her beloved comic strip, which is being sold on her Etsy story. This is your chance to own an original piece of
Fart Party
magic.
-- JR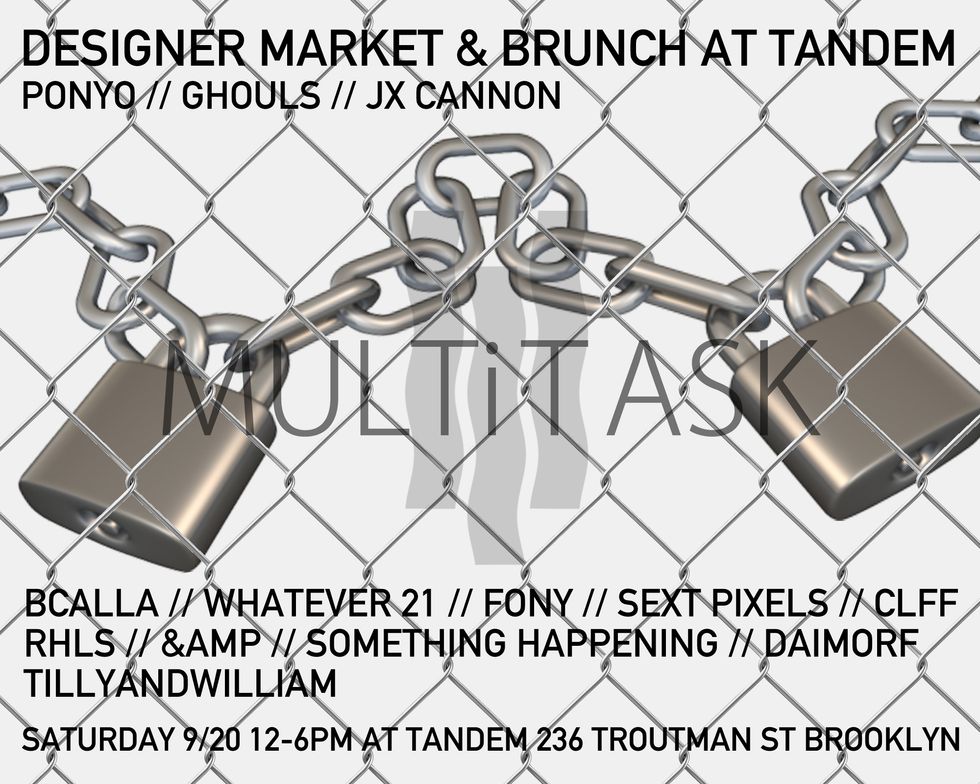 Brunch Party You'll Actually Want To Go To:
Multitask
, a new Sunday bash at Tandem Bark in Bushwick where you can eat, day drink, listen to DJs and shop at a fashion market curated by Whatever 21 and Moves and featuring clothes by local designers BCALL, RHLS and more. It's like Bagatelle but for art punks.
-- AS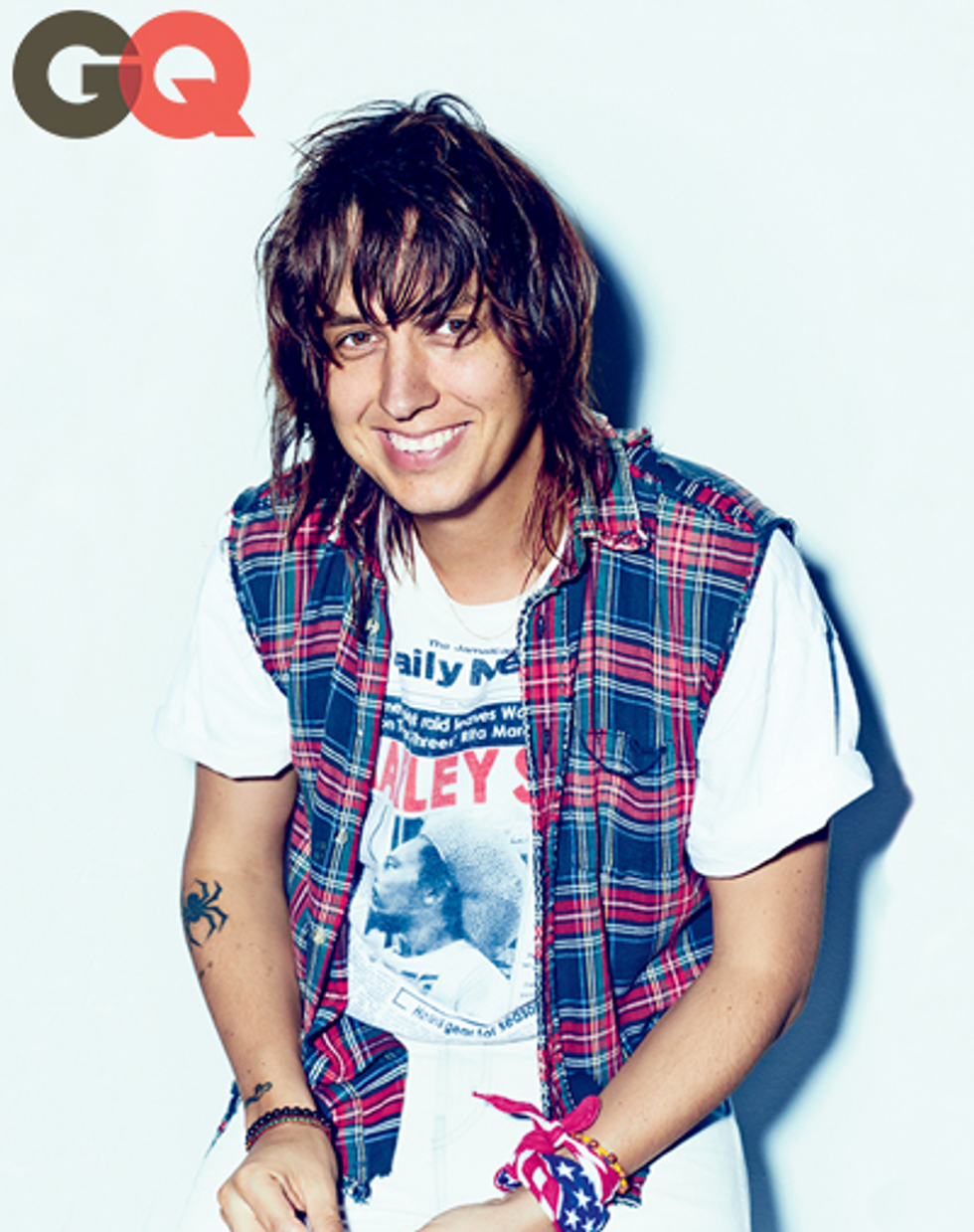 And, Speaking of Brunch, the Biggest Brunch Hater of the Week:
Julian Casablancas. The hybrid meal/all day event
forced the Strokes singer to flee NYC
and move upstate. "I don't know how many, like, white people having brunch I can deal with on a Saturday afternoon," he recently told
GQ
.
-- Gabby Bess
Trippiest Music Video of the Week: Queer electro-hop duo Double Duchess' new video, "Good Girl Freak Out," starring Kelly Osbourne. -- A.S.