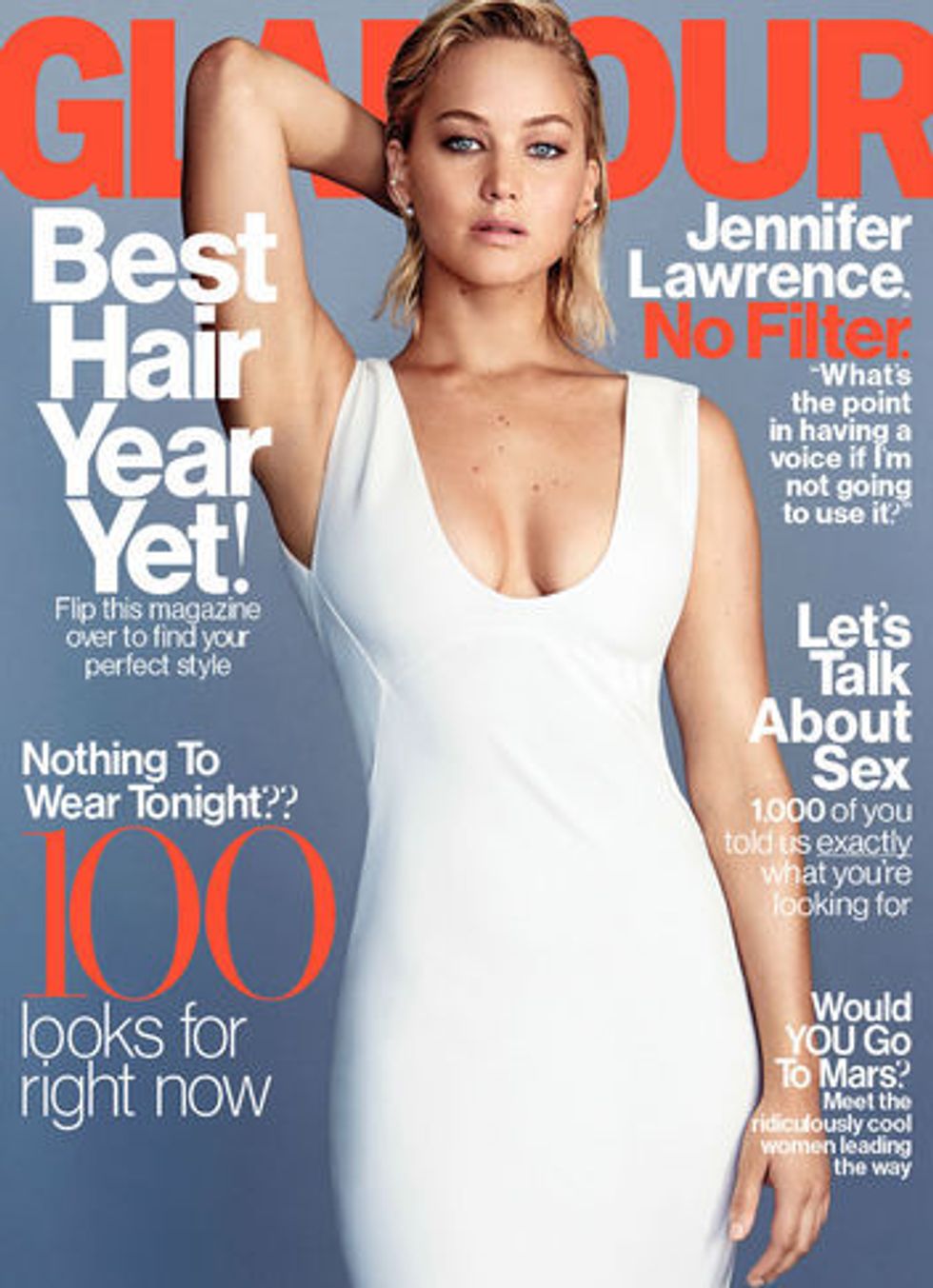 Most JLaw Quote of the Week: In her cover story for GLAMOUR, Jennifer Lawrence was asked what she would coin her style preference. Her response? "Slutty Power Lesbian." Jen is on track to out-Jennifer Lawrence herself, each week.-Carey O'Donnell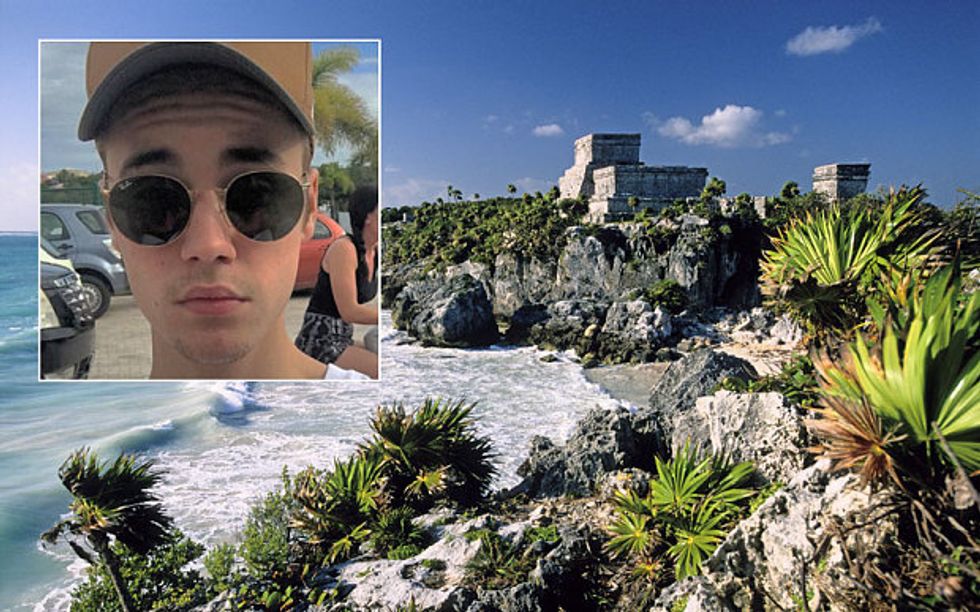 Most Blatant Display of White Male Privilege of the Week: Justin Bieber was forced to leave the Mayan ruins of Tulum after reportedly pulling his pants down as a gag while unlawfully climbing one of the scared landmarks. Way to anger the gods, dude. -- CO
Most Blatant Display of Currently Being Alive, a Person: President Obama's frustrated tears during his speech on gun control. -- Elizabeth Thompson
Wish they headlined Coachella (Children Medieval Band)
Posted by Peanut Butter Wolf on Wednesday, January 6, 2016
Best Tiny Band: The devastatingly chic Children Medieval Band from Colorado. This video is a few years old, so check out the CMB YouTube for newer shit -- their mashup of Chuck Berry and Rammstein is very necessary. -- E.T.
Best New York City Mascot of the Week: Bagel Rat, as spotted by Paper's Elizabeth Thompson. Pizza Rat, you've met your match. -- Abby Schreiber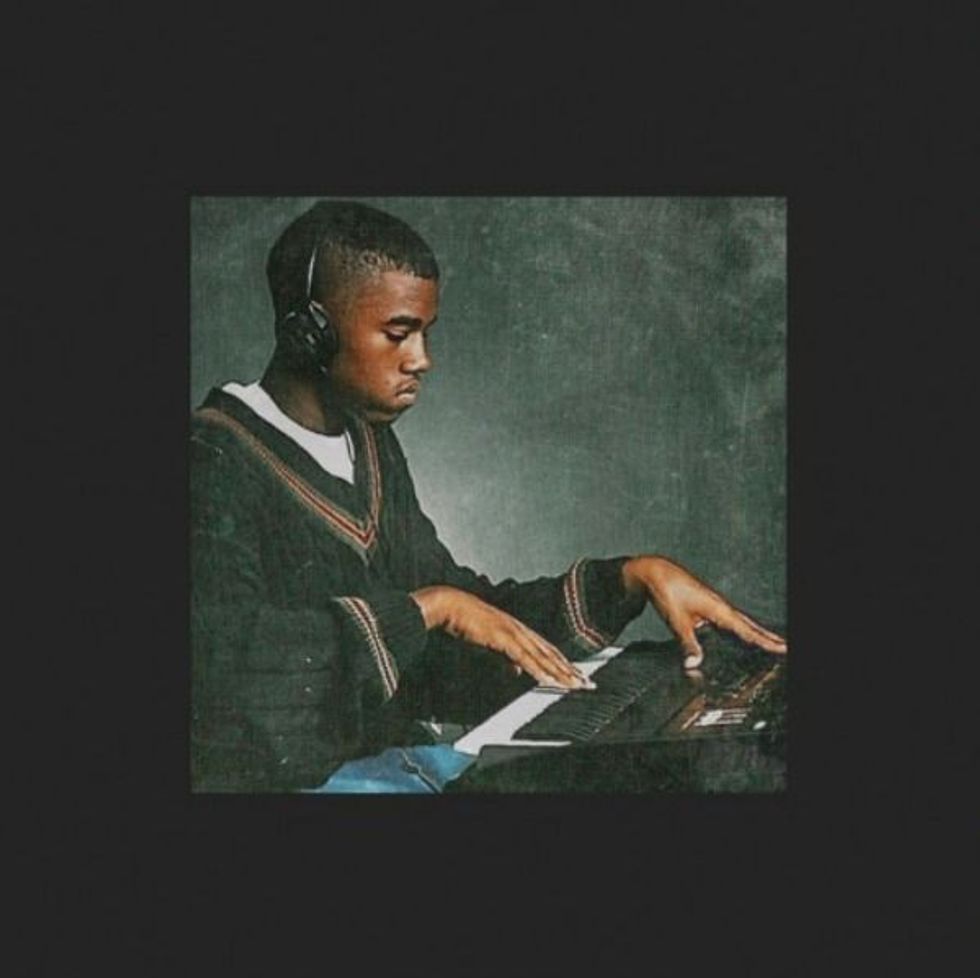 Most Kanye West Song Release Strategy: As exhibited with today's "Real Friends," off his much anticipated Swish, which Kanye posted to SoundCloud, then deleted because there was "slight distortion" he could still hear in the track, then posted again and deleted again and then posted again. Perfectionists, rise up. -- E.T.
Cutest Couples' Activity of the Week: Channing Tatum and Jenna Dewan-Tatum's match-up on SPIKE's Lip Sync Battle where Jenna recreated her husband's famous "Pony" routine from Magic Mike while Channing performed as Beyoncé In Girls (Who Run the World), complete with a cameo by Queen Bey herself! -- A.S.


Biggest "Oh" Headline of the Week: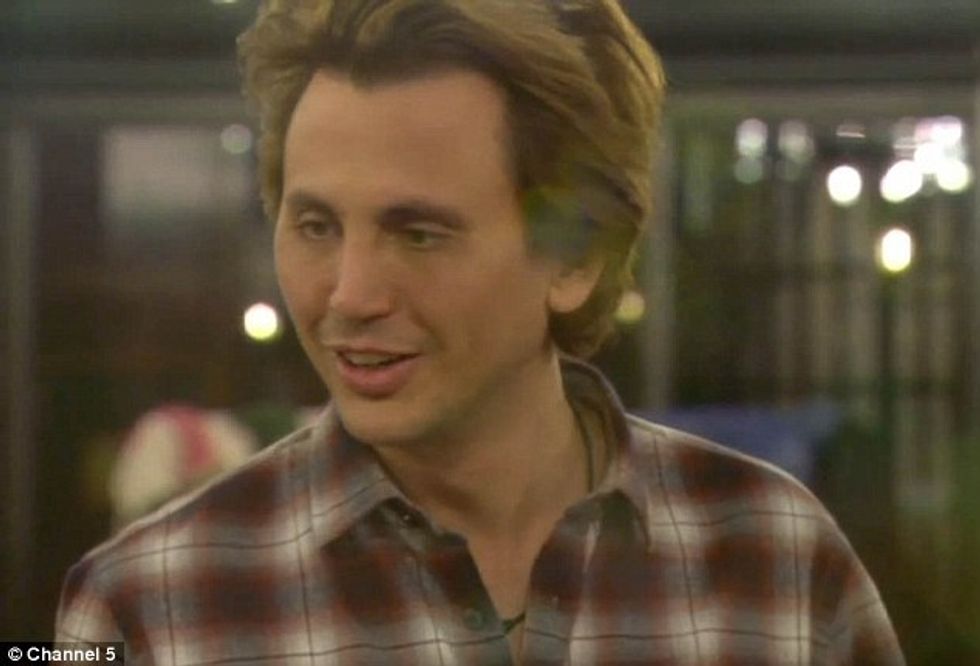 Yeah. -- CO


Best Find of the Week/Year/Generation/Millennium:
My Craig's list ad. pic.twitter.com/DgTtOULJND
— Joanne The Scammer (@joanneprada) December 15, 2015
Joanne Prada: liar, scammer, messy bitch.
Caught me in the middle of a fucking scam.. Smfh pic.twitter.com/WRy4iq8GuZ
— Joanne The Scammer (@joanneprada) January 2, 2016
You get it, Joanne. You get it. -- CO