Those who care about the roots of inspiration should know that the Museum at FIT has an exhibit called "Proust's Muse, The Countess Greffulhe" until January 7. In honor of that, I've enlisted stylist Christian Freedom (whom I've quoted below) and assembled a glorious list of our 10 favorite fashion muses of all time—the women who've been the power behind the thimble. Here they come:
Marie-Blanche de Polignac

Today commemorates: July 6, 1946 marks the passing of Jeanne Lanvin. Daughter Marie-Blanche, takes over the business. pic.twitter.com/flmEFAkzet
— LANVIN (@LANVINofficial) July 6, 2013
Says Christian, "The elegant blond Countess was the lifelong muse and inspiration for her mother, couturier Jeanne Lanvin, which is still the oldest luxury brand in France. After Jeanne died in 1946, Marie-Blanche took the reins of the House of Lanvin."
Princess Natasha Paley
Christian remarks, "The Romanov relative who narrowly escaped death during the Revolution emigrated to Paris, where she met and married fashion designer Lucien Lelong, who created collections to showcase her aristocratic glamour."
Millicent Rogers
"The American heiress and international socialite, known for her many husbands and vast jewelry collection, was the inspiration and prime benefactress of the notoriously difficult and precise Charles James, in the 1950s."


C.Z. Guest
"Also in the 1950s, the patrician with platinum locks, lauded for her lavish parties and estates, became the muse for the tailored and severe couture designs of Mainbocher. When he retired in 1971, ladies took to their beds in grief."
Pat Cleveland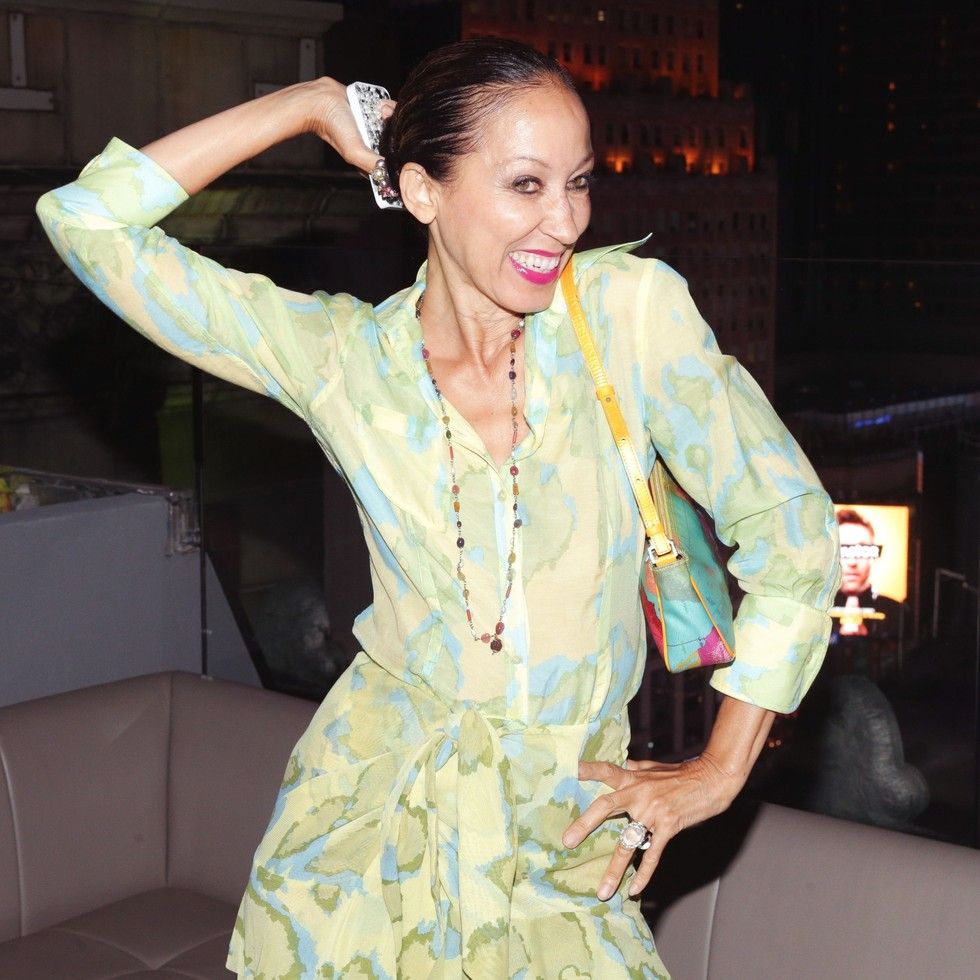 Ben Rosser/BFA.com
Says Christian: "The Josephine Baker lookalike, who's still dancing down runways, became the friend and favorite model to African American designer Stephen Burroughs, known for his bright colors and floating hemlines." That was in the 1970s. Today, Pat is also a poet, presence, and human sparkplug who livens up a room. Adds Christian, "Her ravishing daughter Anna is continuing in her mother's footsteps."


Marie Seznec Martinez
"The prematurely gray haired model met her match in designer Christian Lacroix. She looked elegant, whether wearing one of his signature pouf dresses, a lace mantilla, or a Provencal confection. She defined Parisian chic during the 1980s."
Donatella Versace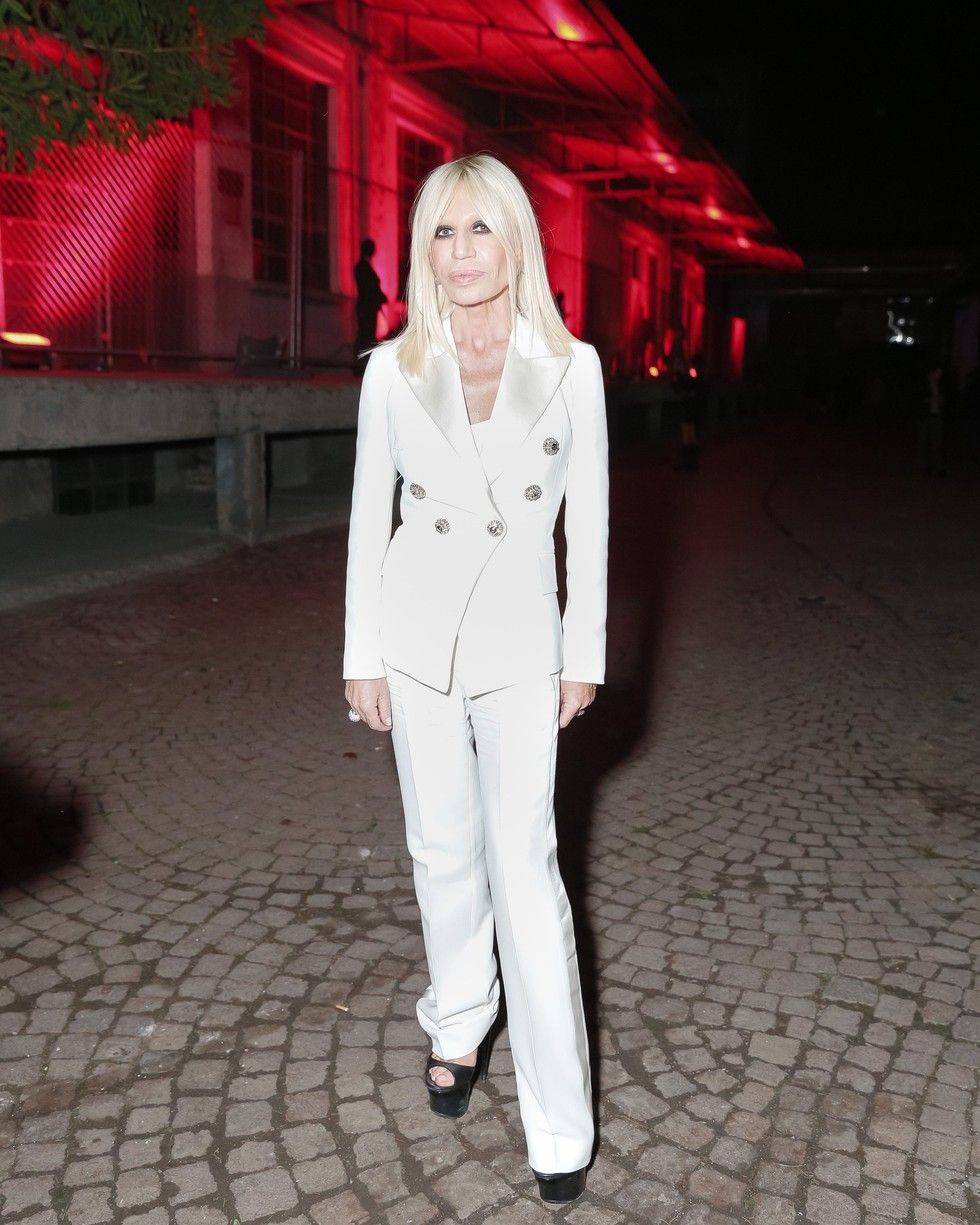 Matteo Prandoni/BFA.com
"From the first time her brother Gianni bleached her hair blonde when she was a child, the unconventional style icon worked closely with Gianni and helped develop his brand into the international force it still is today. After his tragic death, Donatella found the inner resources to continue her brother's legacy of sexy, powerful clothing for women."
Vanessa Bellanger
"The French 'it girl' with a cool, Dietrich-like persona, has been the behind the scenes style influencer to John Galliano through all his various ups and downs. She's known for her avant garde wardrobe and enviable collection of Hermes bags. She still works closely with Galliano in his present post at Maison Margiela."


Nati Abascal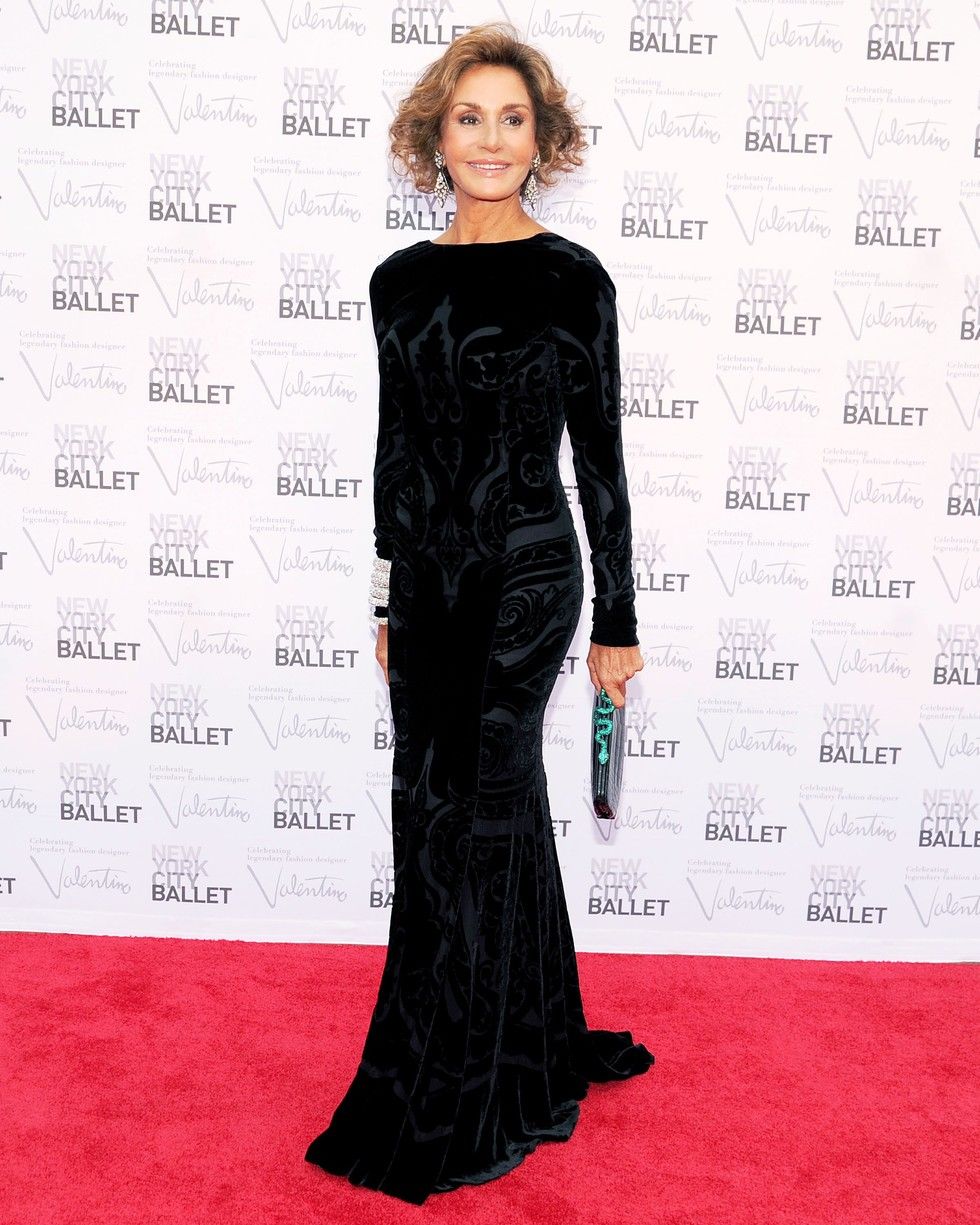 Billy Farrell/BFA.com
"The Spanish beauty, who was discovered as a young girl by famed photographer Richard Avedon, became the lifelong friend and muse to Valentino. She retired from fashion to become the Duchess of Feria upon her marriage, and to be a leader of the international jet set."
Tilda Swinton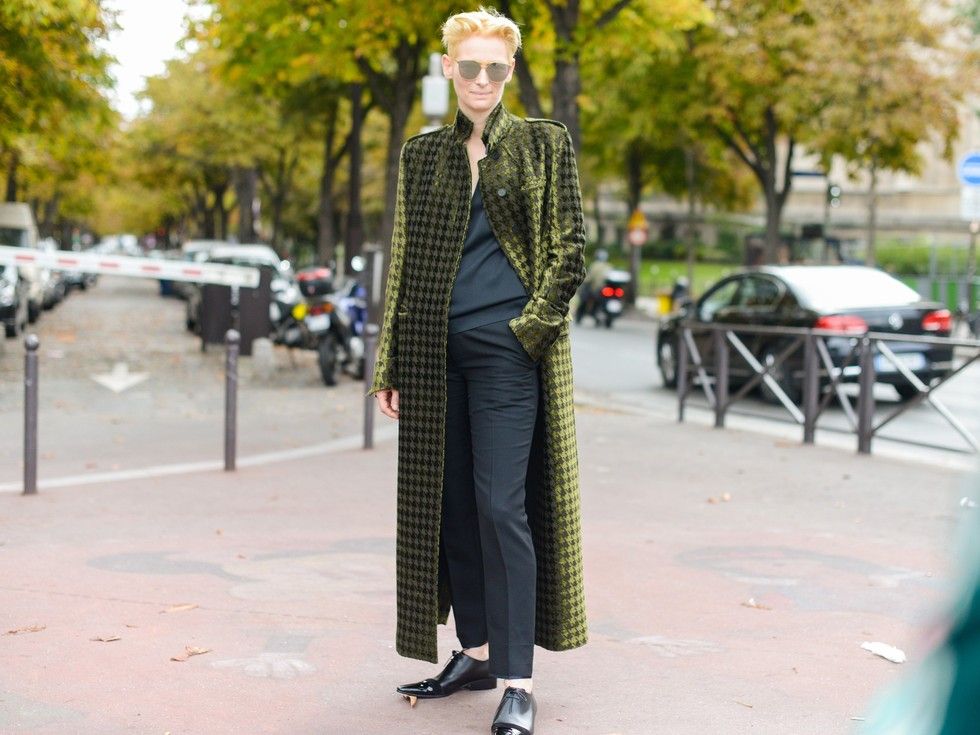 Hunter Abrams/BFA.com
"The Oscar winning actress, known for her otherworldly and androgynous allure, inspires the innovative and extreme chic of Haider Ackerman, who creates architecture from fabric. She regularly wears his work on red carpets, turning the cult designer into a global celebrity. And his unusual color palette looks smashing on Tilda."