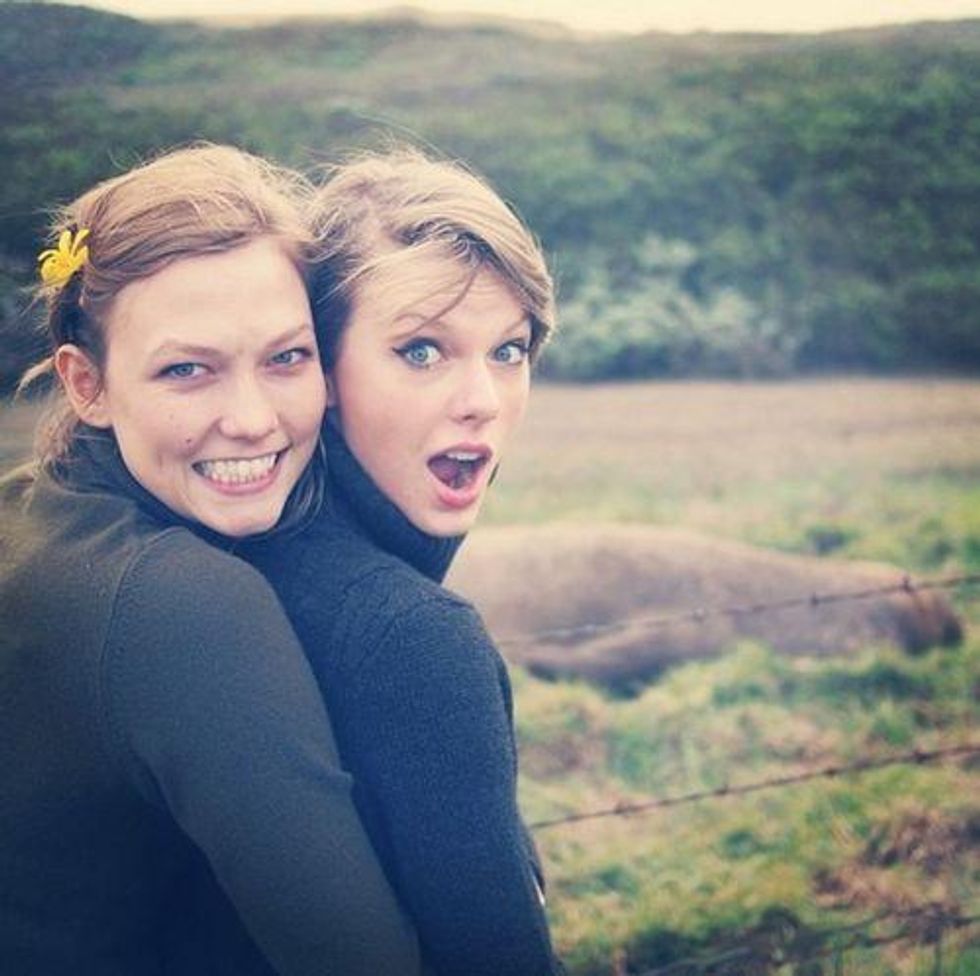 Today is National Best Friend Day and to celebrate the
ami
-versary, we've rounded up our ten favorite pairings from the fictional to the famous. Peep our picks below and tell us who else you think has an enviable entente.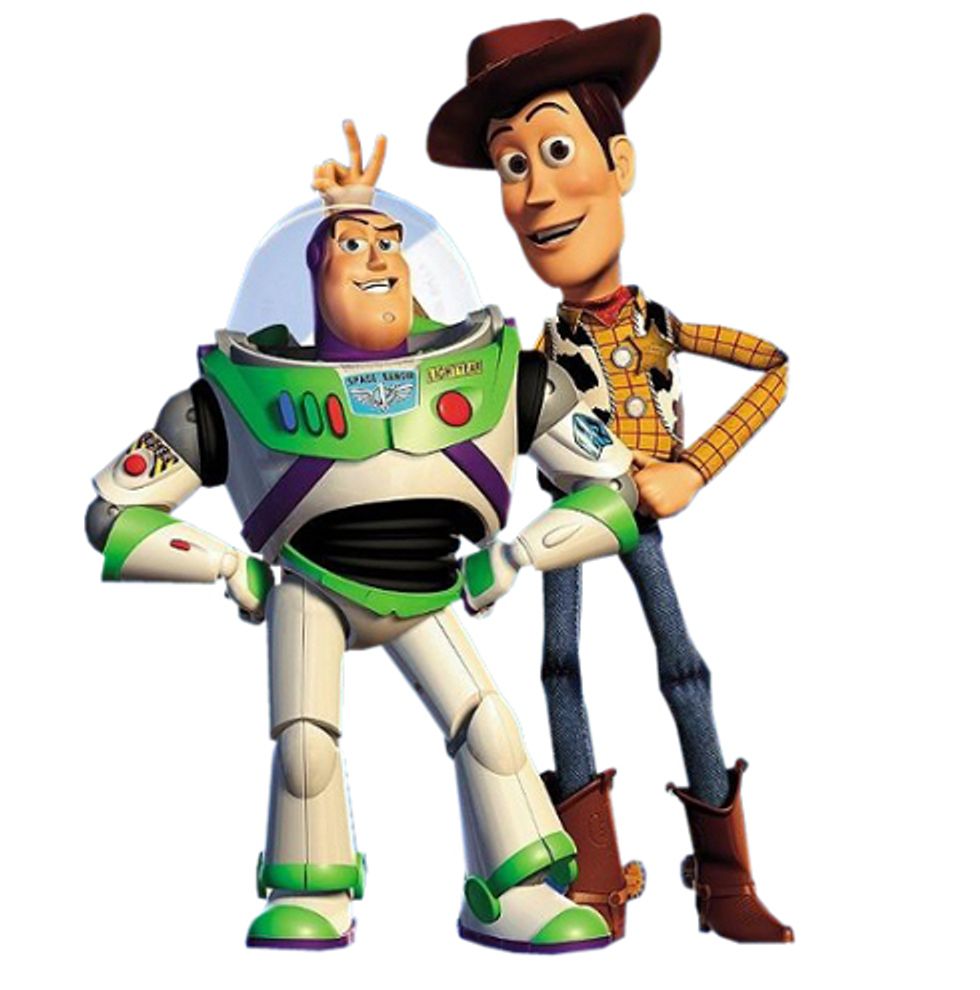 Buzz and Woody 
To infinity and beyond.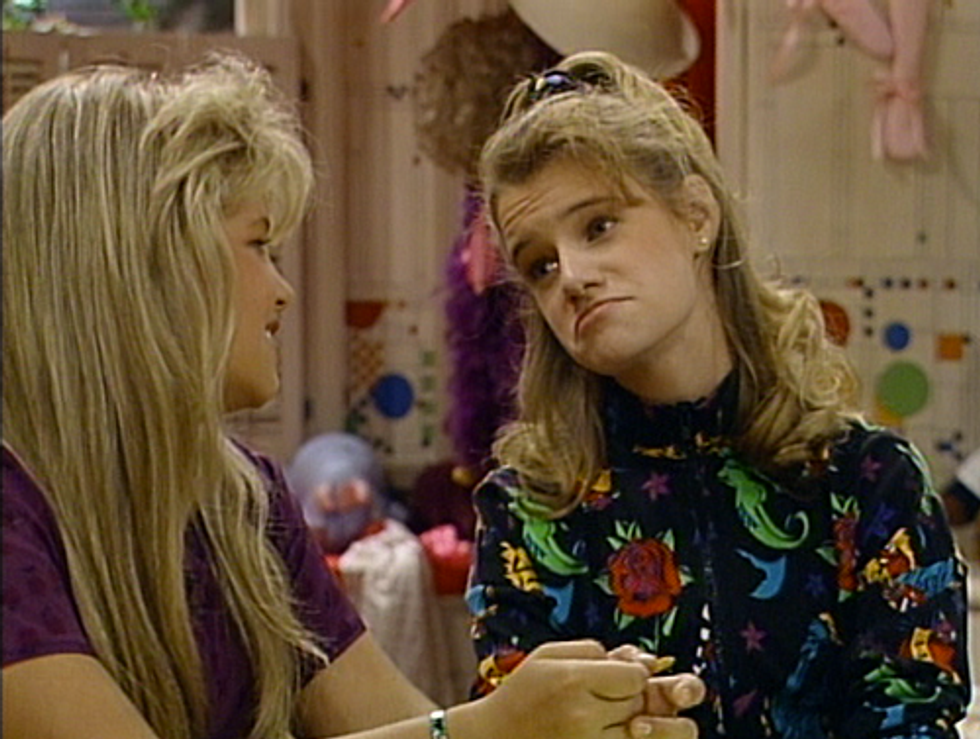 Kimmy Gibbler and DJ Tanner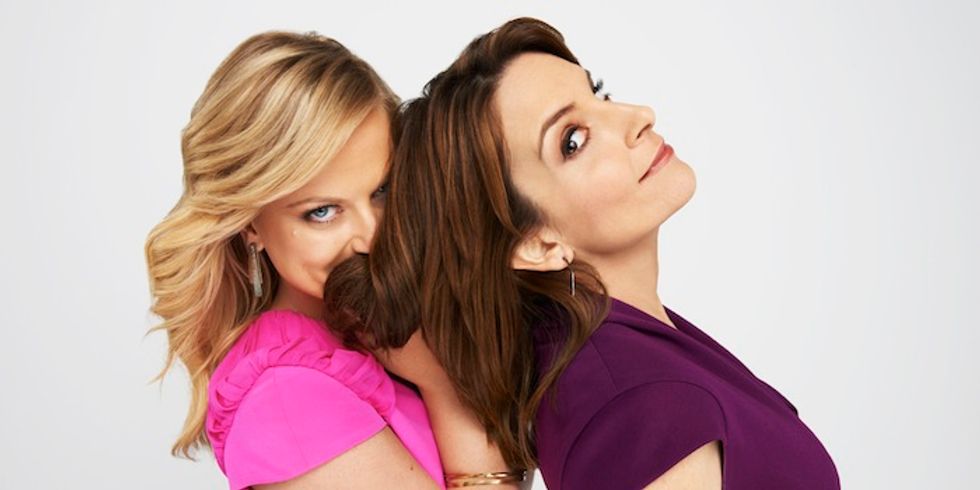 Tina Fey and Amy Poehler 
Because there's nothing like having your friendship solidified as a
stocking stuffer
.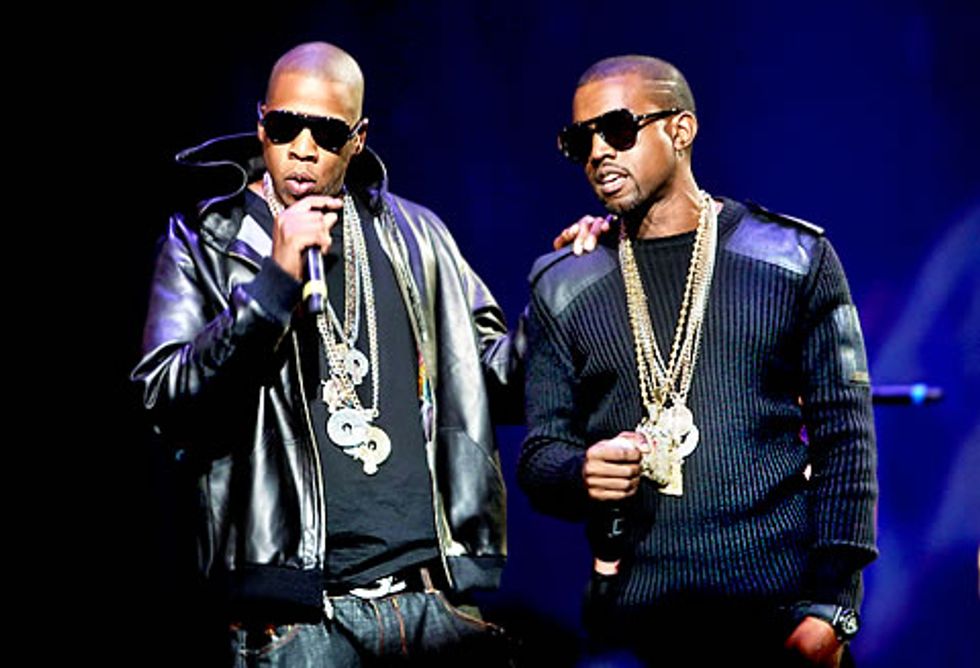 Jay Z and Kanye 
Yeah, you better Watch The Throne when these two hip-hop heavyweights show up. Jaynye forever.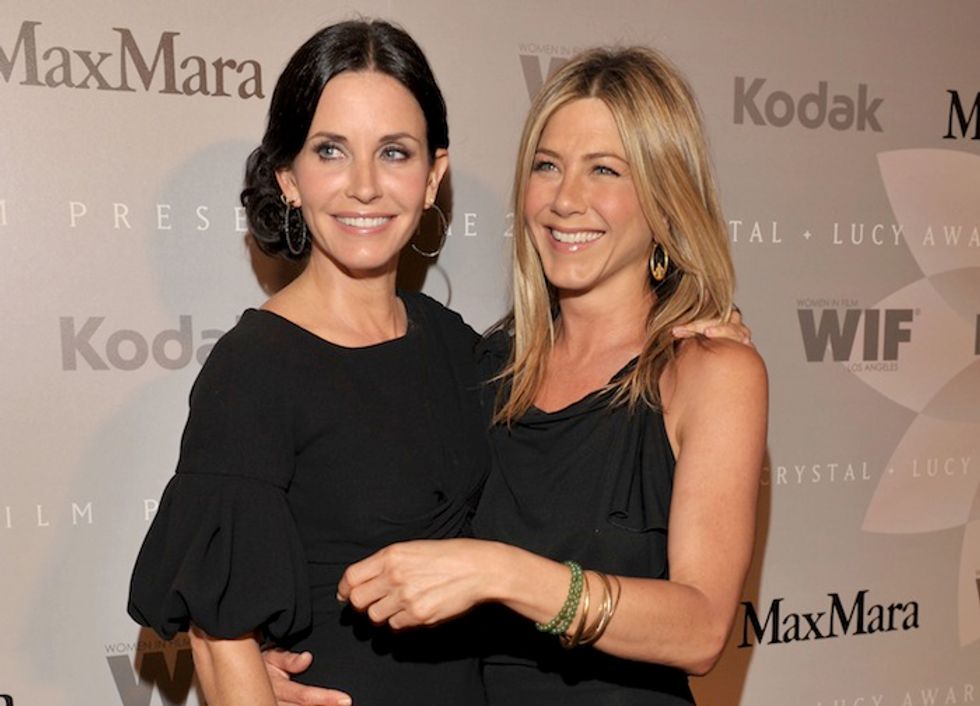 Jennifer Aniston and Courteney Cox 
Real life Friends :)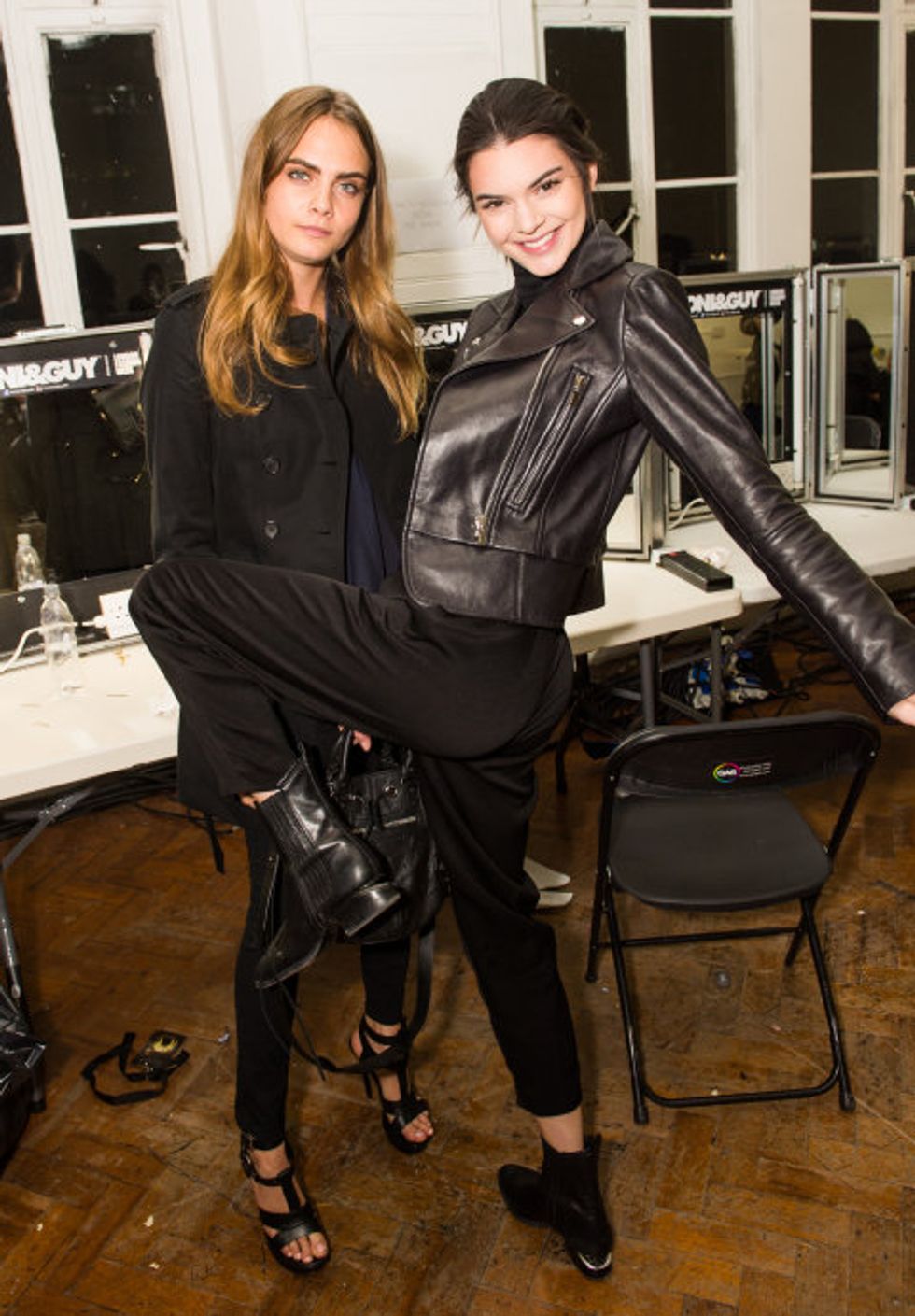 Kendall Jenner and Cara Delevingne  
Probably our most photogenic pairing.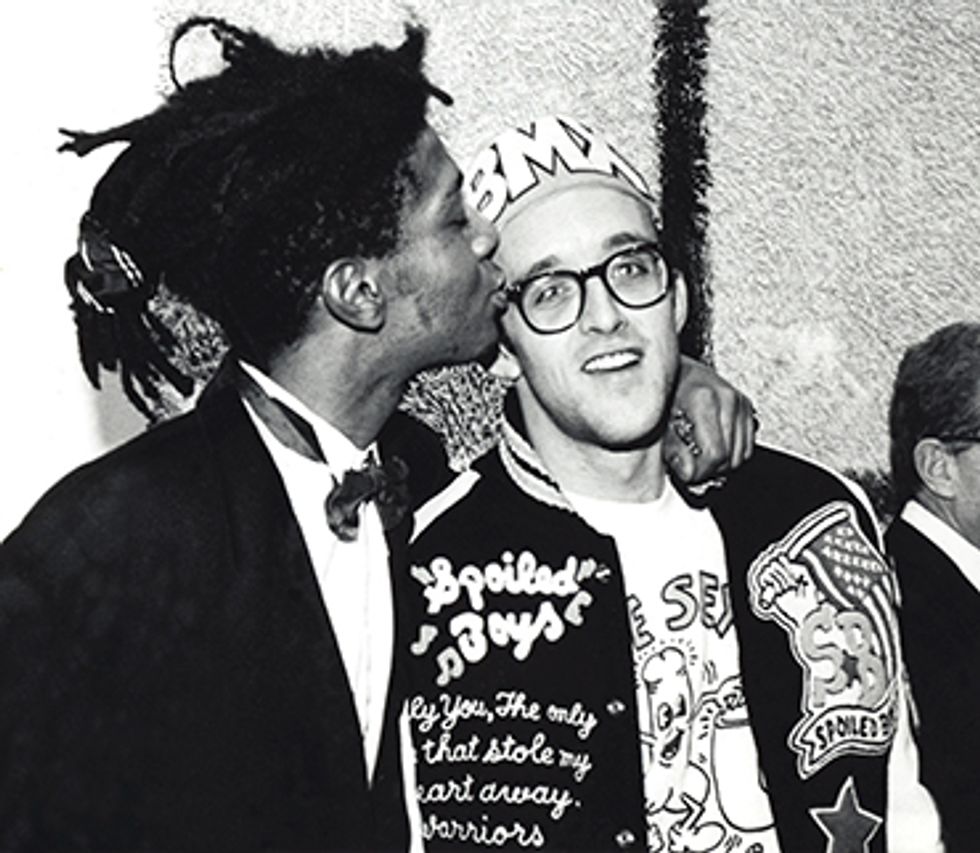 Keith Haring and Jean-Michel Basquiat
Even before Instagram, these two BFFs always tagged with each other.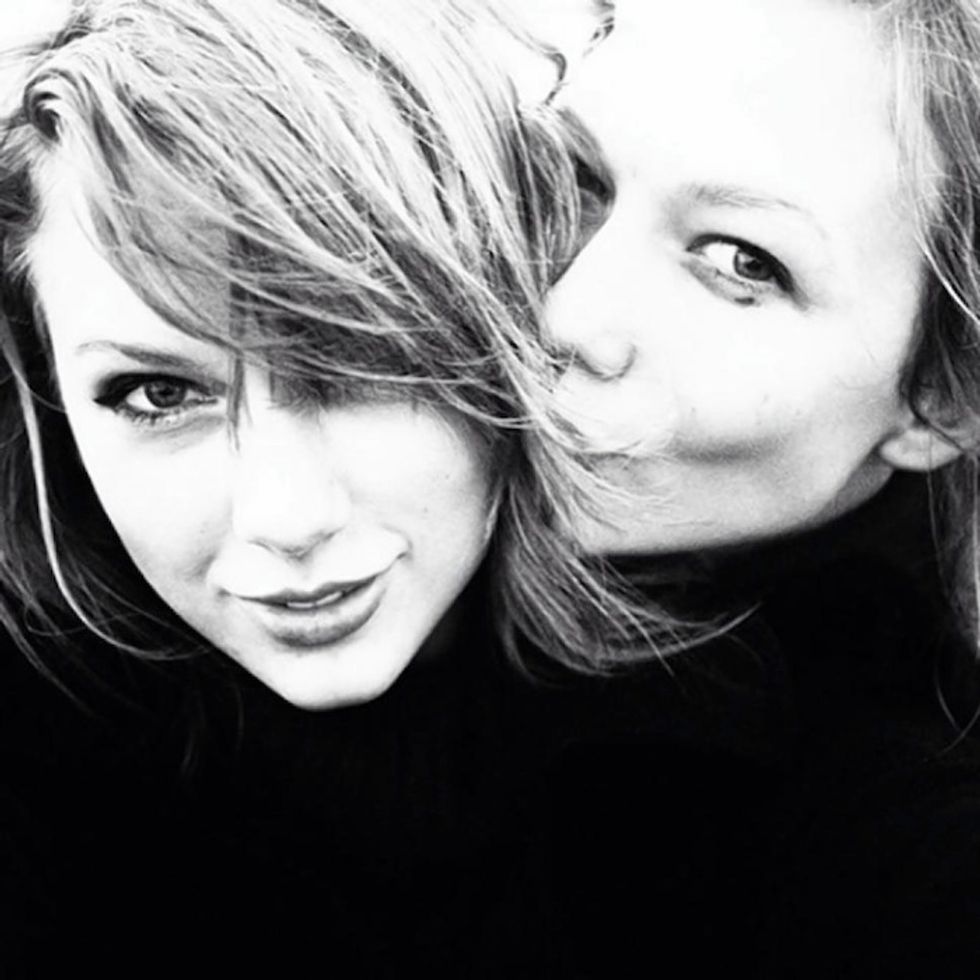 Karlie Kloss and Taylor Swift 
Quite literally an angelic pairing.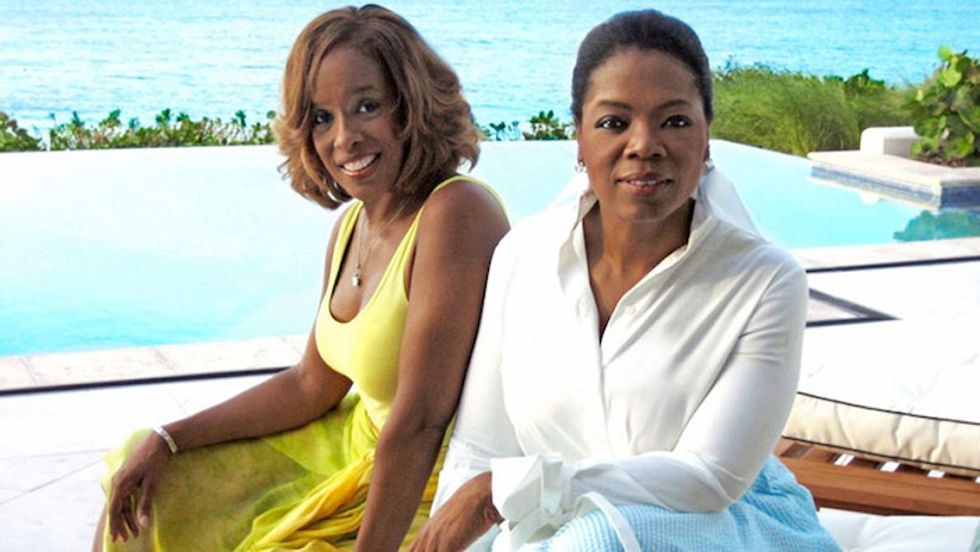 Oprah and Gayle King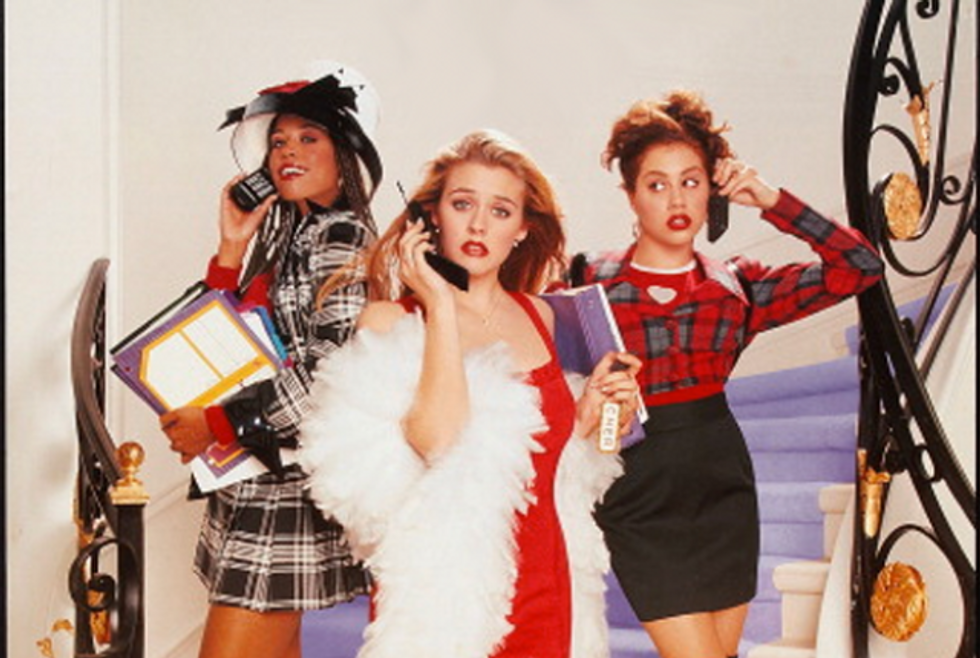 The Clueless Crew
Cher, Dionne and Tai are probably pop culture's ultimate friend group -- sweet, caring and constructive, they're one of the few examples of high school popularity that should be aspirational.
IN MEMORIAM
And now, for the fallen. Though these duos have never explicitly expressed ill will for each other to the press, things just aren't the same with these formerly inseparable buds: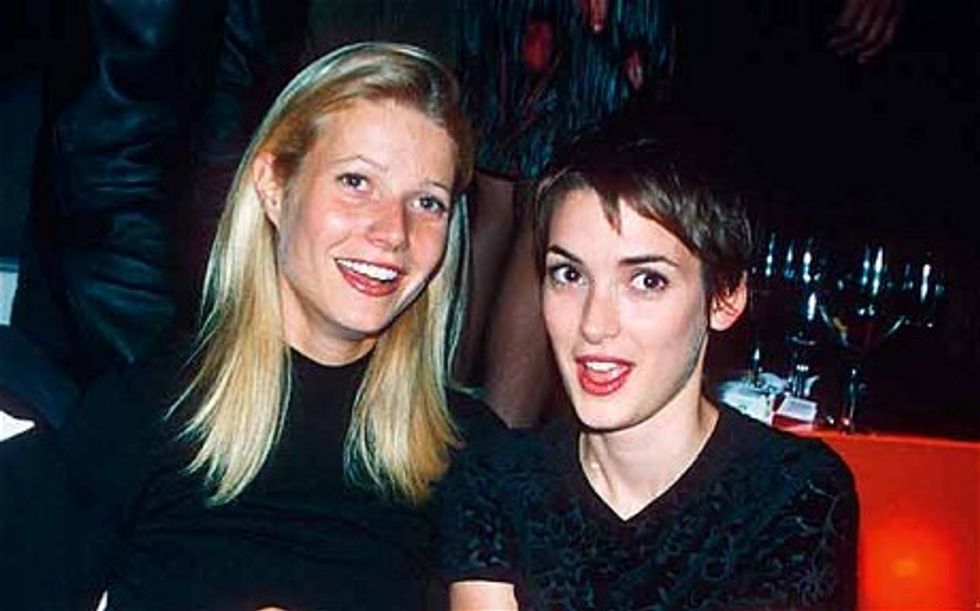 Gwyneth Paltrow and Winona Ryder.
Theirs was a peak '90s cool-girl friendship, complete with
matching platform flip-flops
. It's rumored things went south when Paltrow "stole" her
Shakepeare in Love
role from Ryder,
something she denies
. It didn't exactly help the frenemy rumors, however, when Paltrow wrote
a thinly-veiled 2009 piece for Goop
about getting rid of a toxic friend, who many surmised to be Ryder.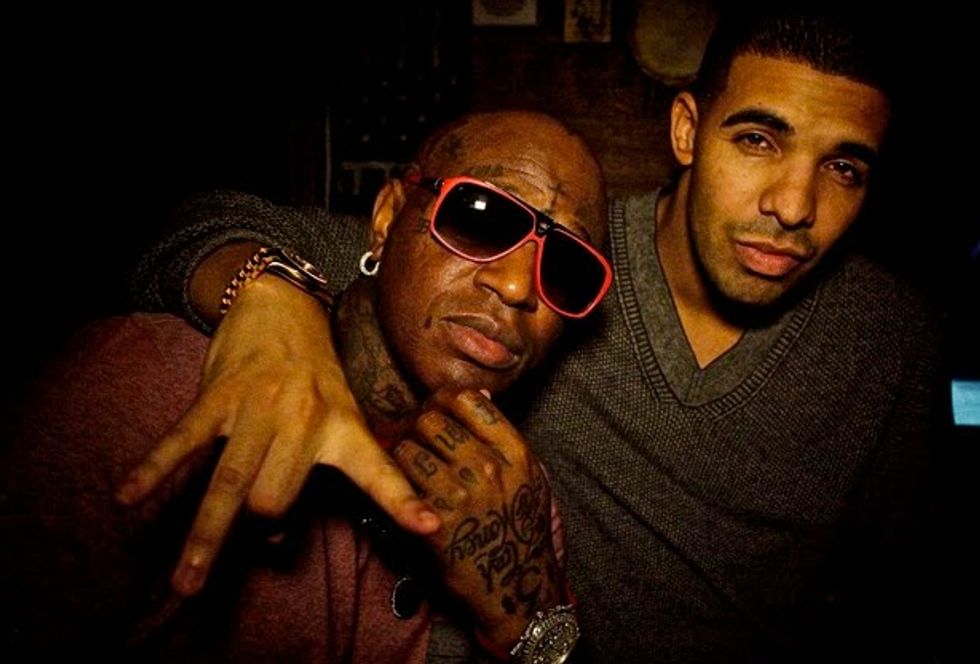 Drake and Birdman
Drake, one of the most theoretically friendly humans in existence, was extremely close to one of his early business mentors -- Cash money's Birdman. But Birdman has a long history of shady practices, some of which led to a falling out between the two culminating in the middle-finger release of If You're Reading This, It's Too Late. Truly, it's too late for their friendship.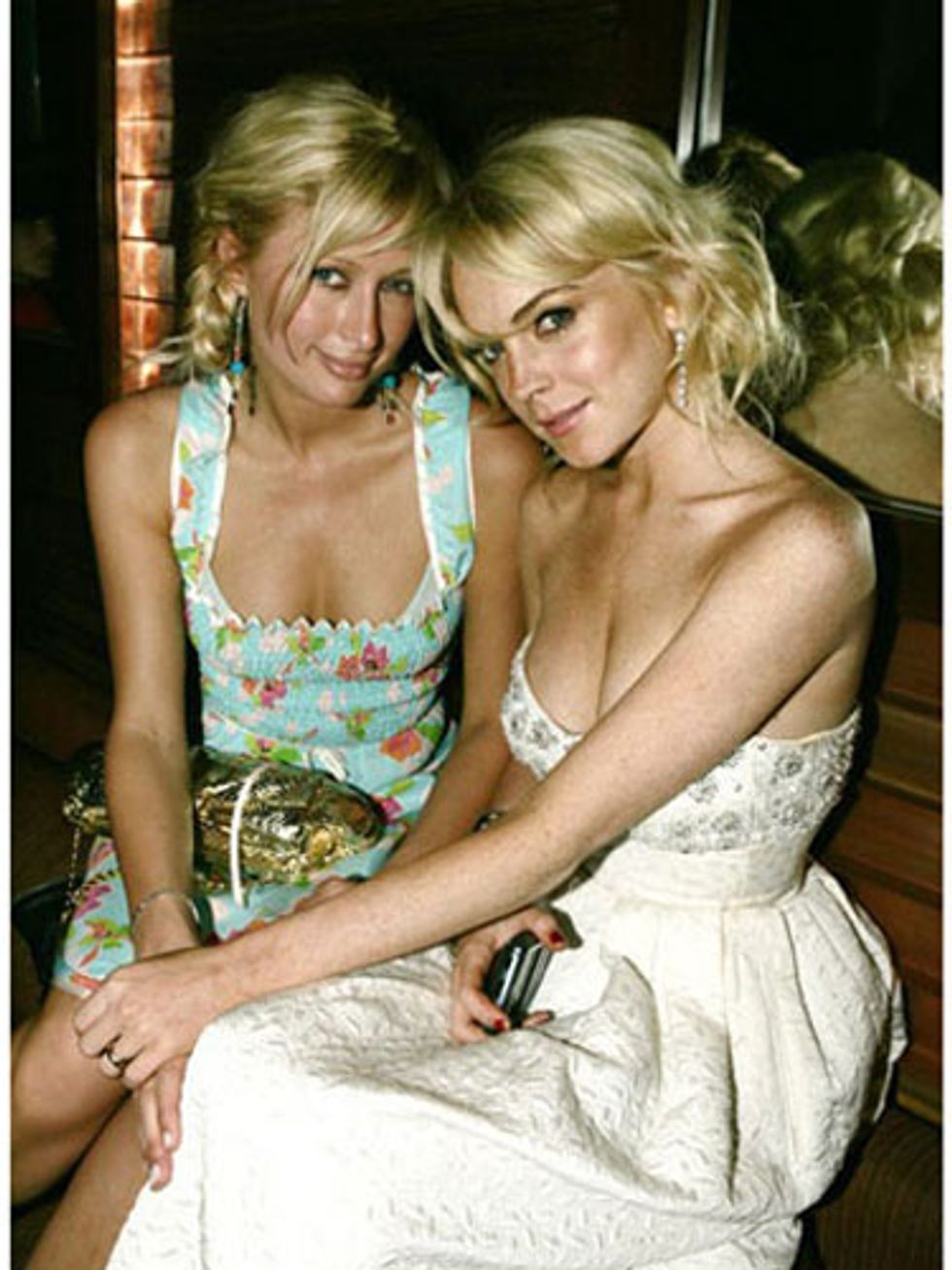 Lindsay Lohan and Paris Hilton

Things were never the same after
fire-crotch-gate 2006
.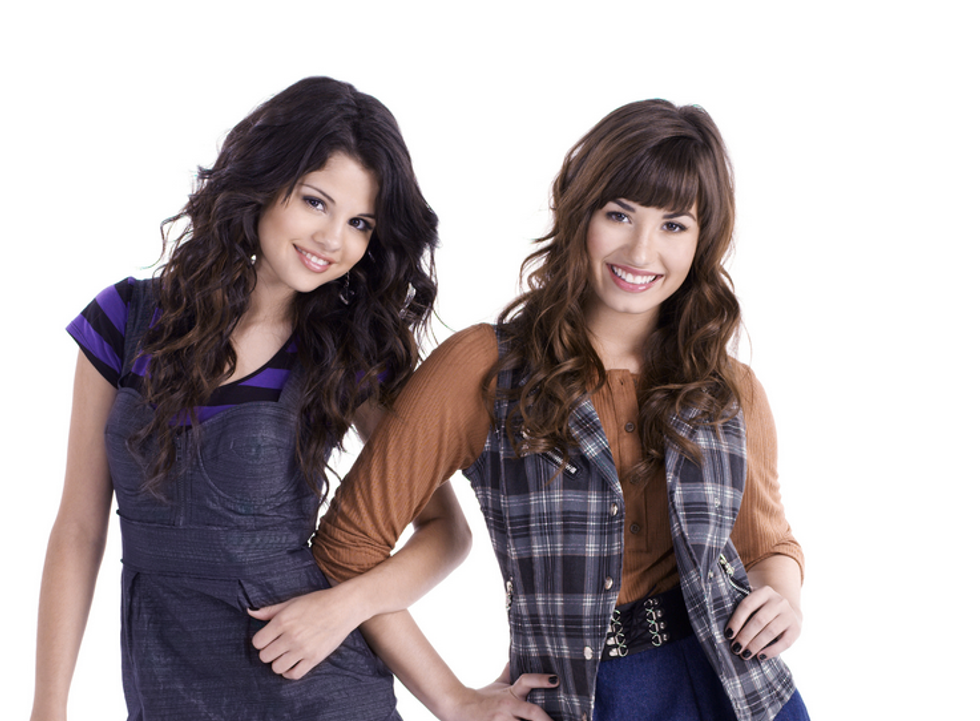 Selena Gomez and Demi Lovato


Disney ride-or-dies til the end, Lovato unfollowed Gomez on Instagram last year, later
telling Andy Cohen
on
Watch What Happens Live
, "I think its just one of those things where people change and people grow apart." This is an understandable, mature response and we see this all being smoothed over by Gomez and Lovato one day at the Ivy, clinking iced-teas and laughing about that time Justin Bieber was marketed as
an underwear model
.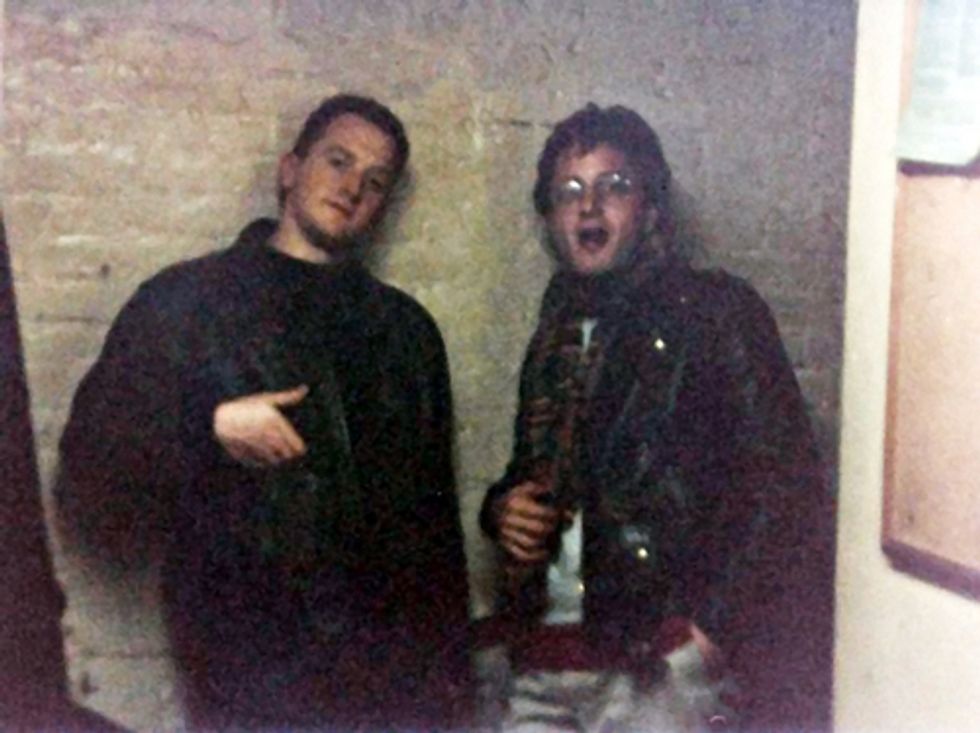 Marc Maron and Louie CK
Noted cantankerous comedy elder statesmen Louis C.K. and Marc Maron were incredibly close friends struggling as stand-ups in the 1980s. But the two drifted apart, to the point where episodes of C.K.'s show Maron's
WTF podcast
dissected the dissolution and reformation of the relationship