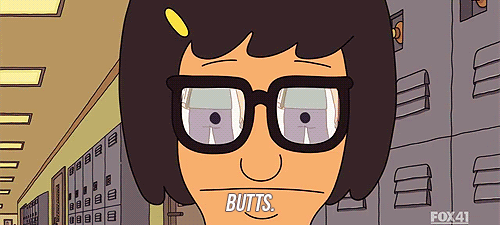 Ahh, nothing like the ass to inspire creativity -- especially when it comes to sexy-time butt play. After all, our super scientific sources (us) say that there's nothing better to round out the derrière exploration than a little poke and stretch -- and as such, we rounded up our favorite themed butt stuff (with a particular emphasis on plugs), for your enjoyment. Play safe and maybe rethink buying
lube in bulk
.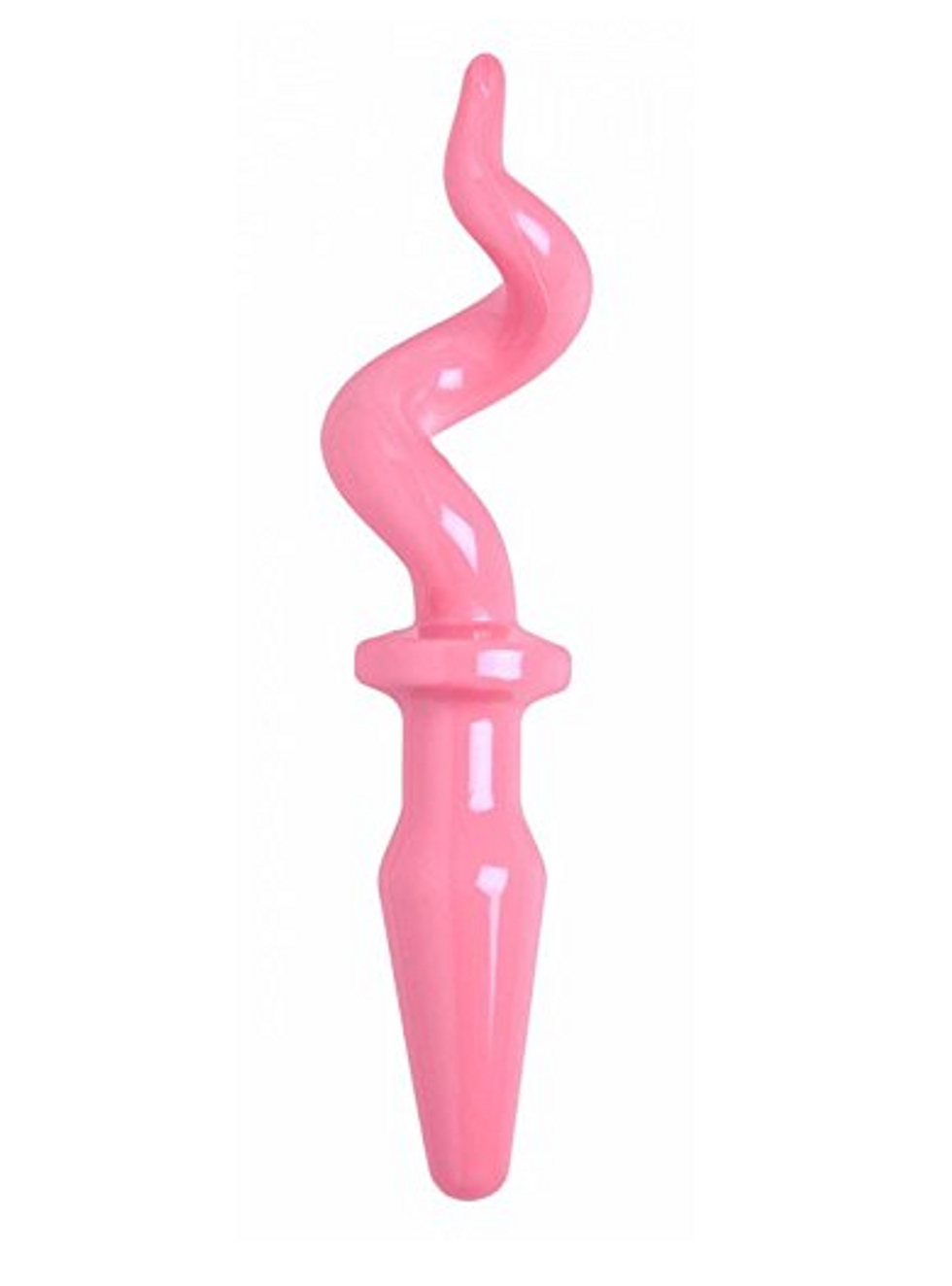 Pig Tail Butt Plug
Inspired in some capacity by
#piggate
? Well Master Series has an excellent
Pig Tail Butt Plug
that would go swimmingly with any sort of
Black Mirror-
esque, dystopian playtime you may wanna have. And while according to reviews, this particular model is more for first-timers ("not so big it hurts"), more experienced players can purchase 
an apple-shaped version
that looks much more...hefty.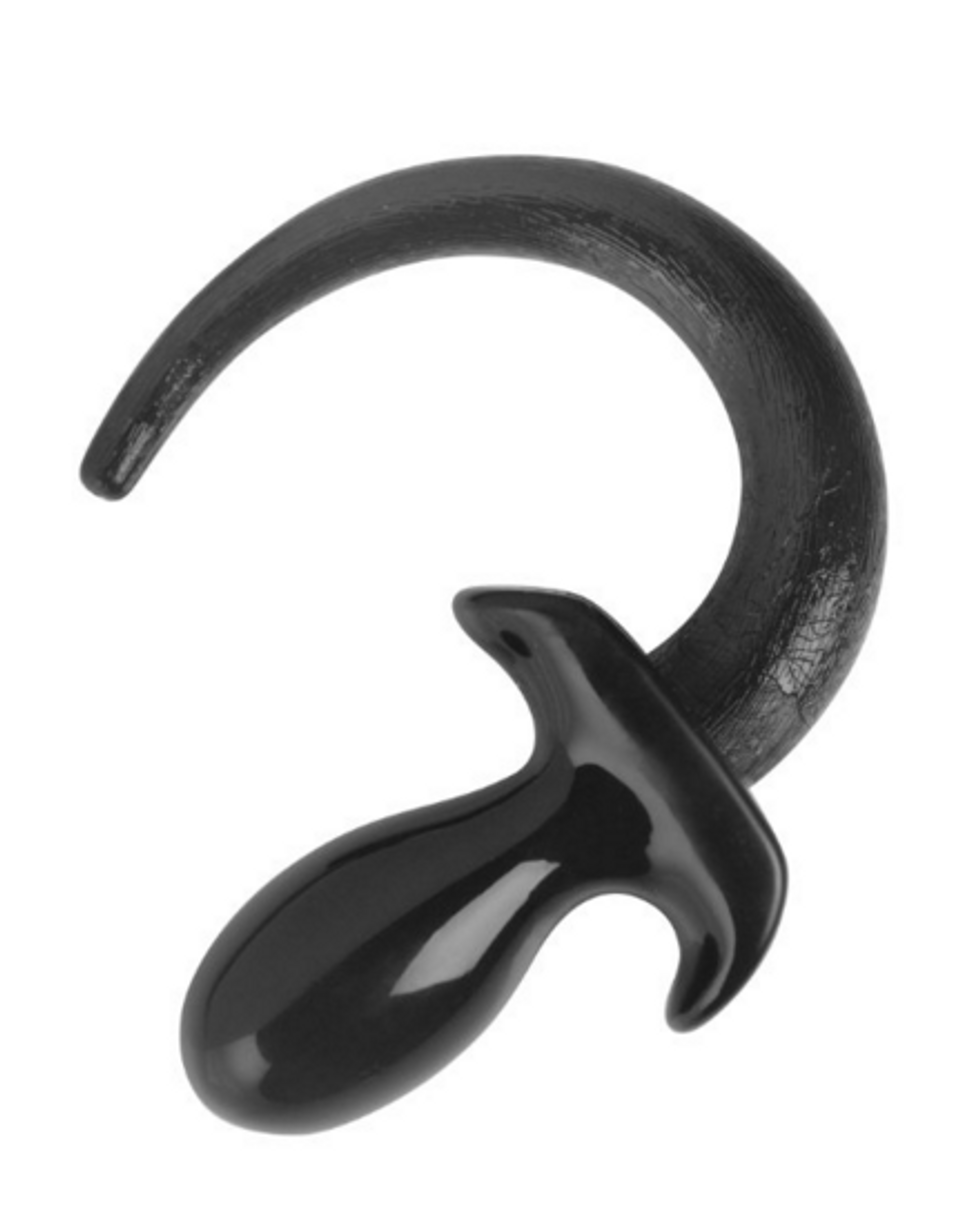 Dog Tail Butt Plug
From the people behind the aforementioned pig tail butt plug comes a
dog tail
, which apparently also has a "swelling head" to ensure nothing slips. Also sold: a
matching neoprene dog mask
with removable muzzle. Whoosh.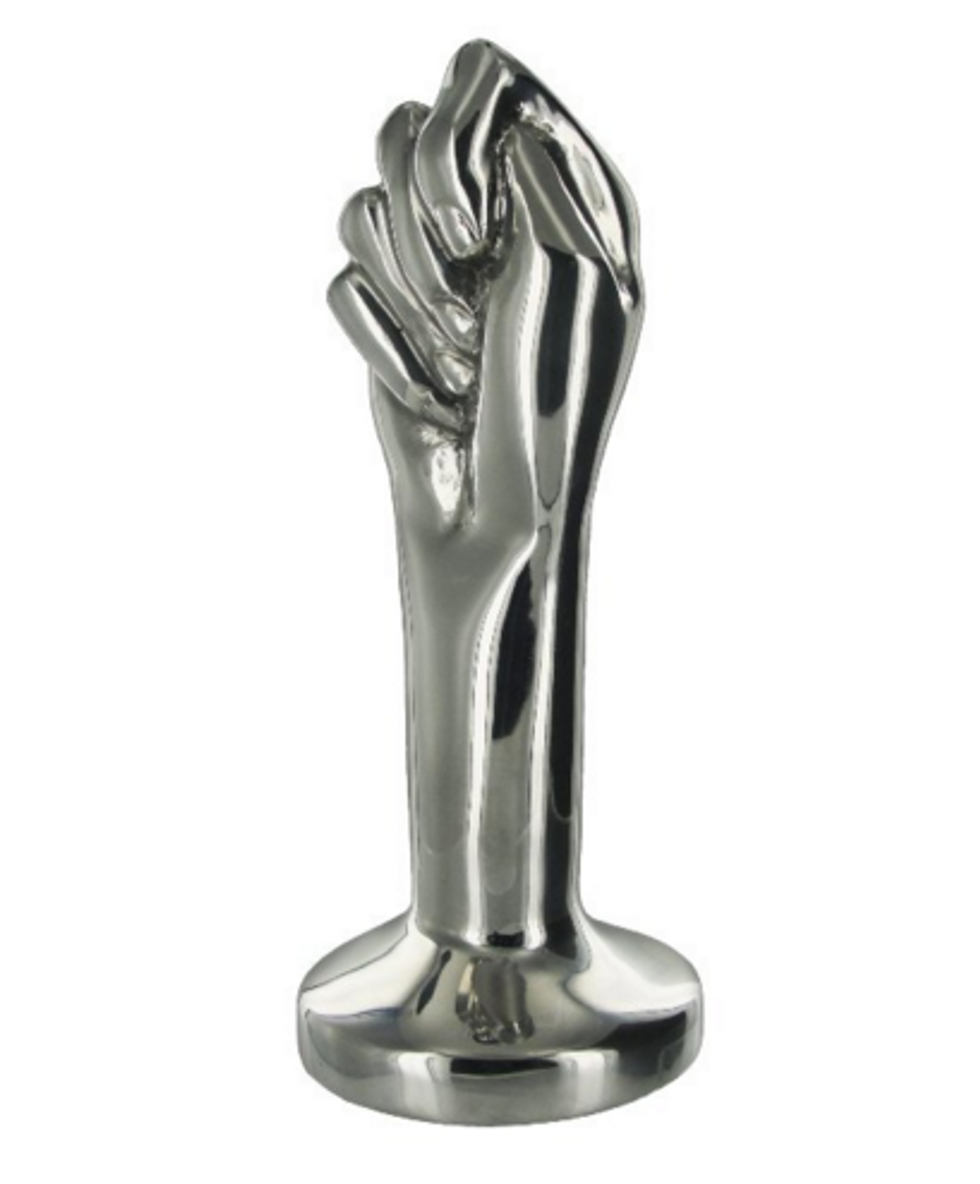 Steel Fist Buttplug
Tired of flimsy (rubber) fisting tools? Well then this gorgeous, life-sized,
solid steel fist
is the answer to all your dreams. Doubling as a centerpiece and sex object, needless to say this one's probably for the already-stretched out.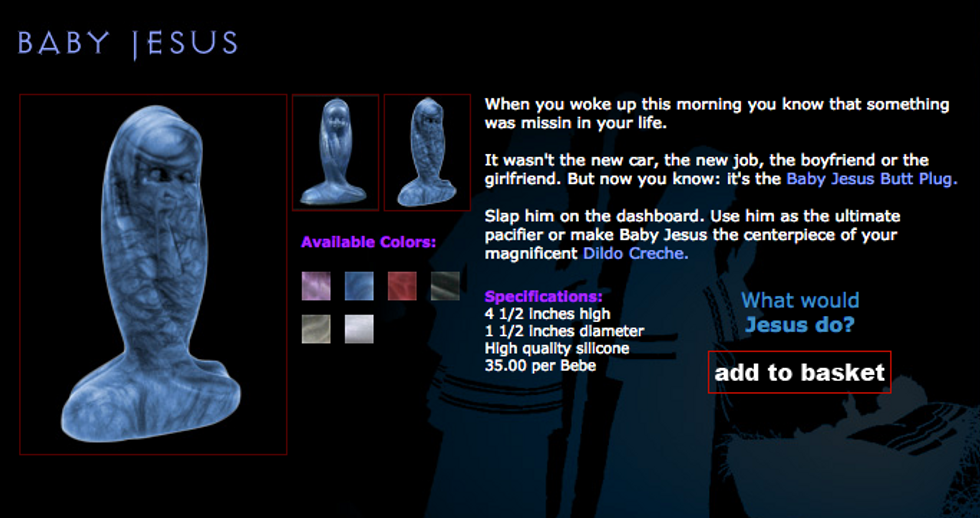 Baby Jesus Butt Plug
From the brilliant minds behind Divine Interventions Religious Sex Toys comes the infamous
Baby Jesus Butt Plug
, which rounds out a collection that also includes "Jackhammer Jesus" and "Buddha's Delight" dildos. Needless to say though, Baby Jesus up the butt (in one of six colors) will definitely be the highlight of your collection.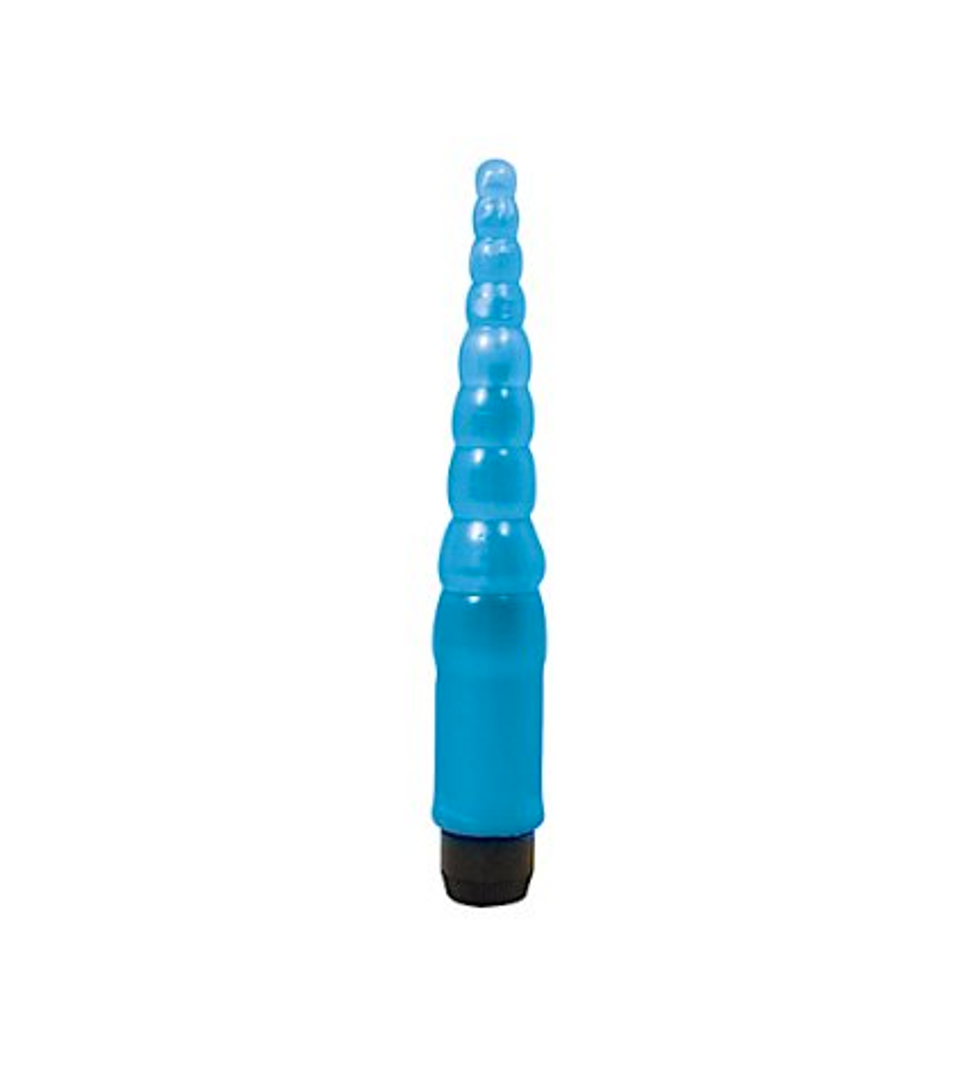 Nasstoys Mini Unicorn Anal Vibrator
Just in case you like your butt stuff to skew a little more...mystical, there's a
unicorn-themed anal vibrator
on the market -- and it's miniature for discrete carry, of course! Skeptical? Not to worry, because Nasstoys thoughtfully smoothed out the top of the wand, so there's no accidental anal tears etc.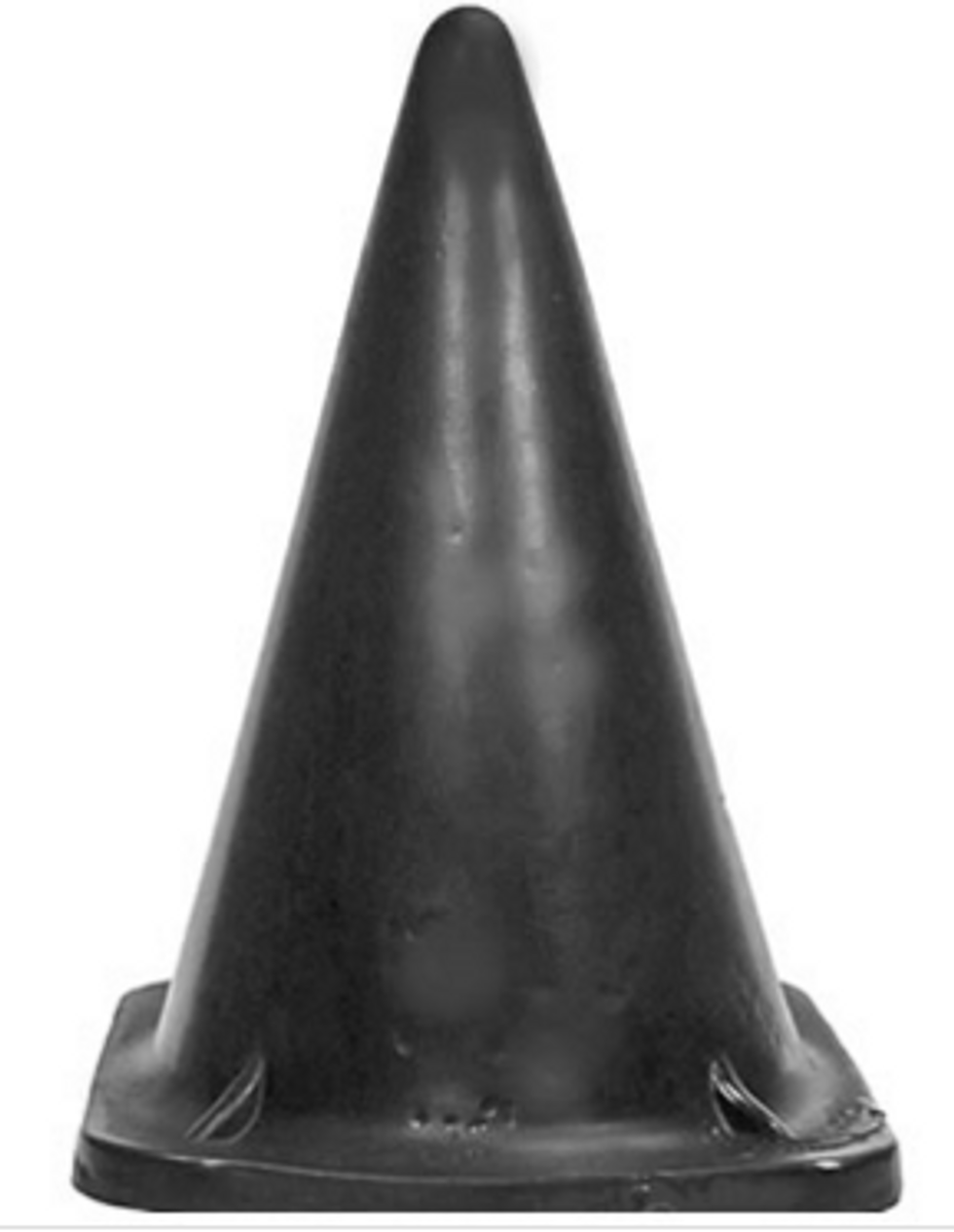 Extreme Cone Butt Plug
In case you've always wondered what it would feel like to ram a traffic cone up your ass, the good people at Bedtime Heaven have got you covered with their
Extreme Cone Butt Plug
. Clocking in at a frightening 7-inch diameter at the bottom, this one is definitely only for old hands at anal.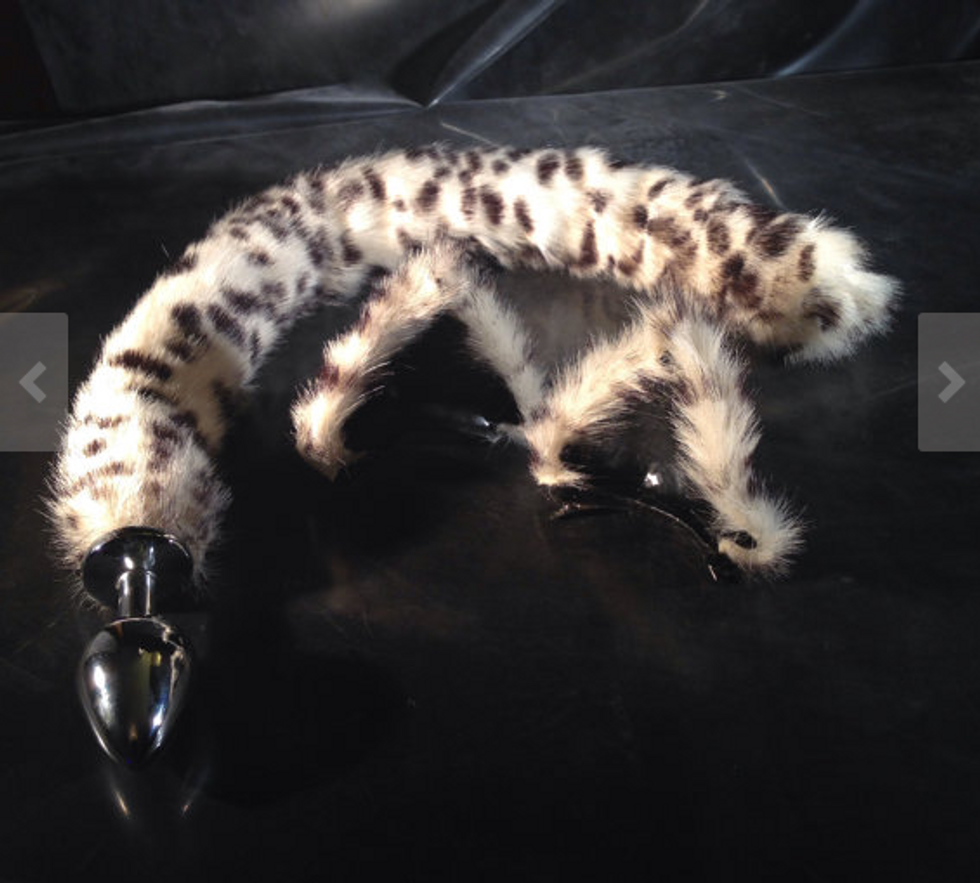 Pet Play Fetish Plugs
Calling all furries, because no butt stuff list would be complete without
furry tail plugs
-- in a variety of animals, lengths and fur plumes. Because whether you skew more minx or molt, there's a plug for all you furry fetishists. WOOF.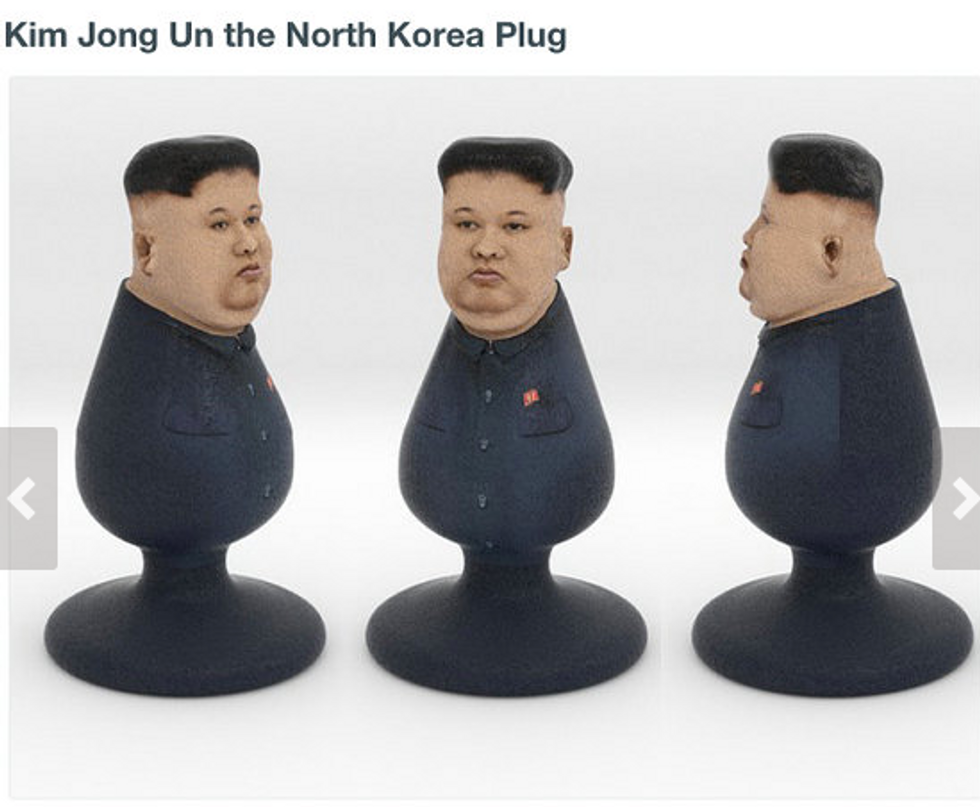 Kim Jong Un Butt Plug
Stick it to facism, cause Etsy's got a
Kim Jong Un butt plug
for sale. Handmade and staunchly anti-dictatorial, there's also a
Putin plug
if you're looking to include more Axis of Evil world leaders.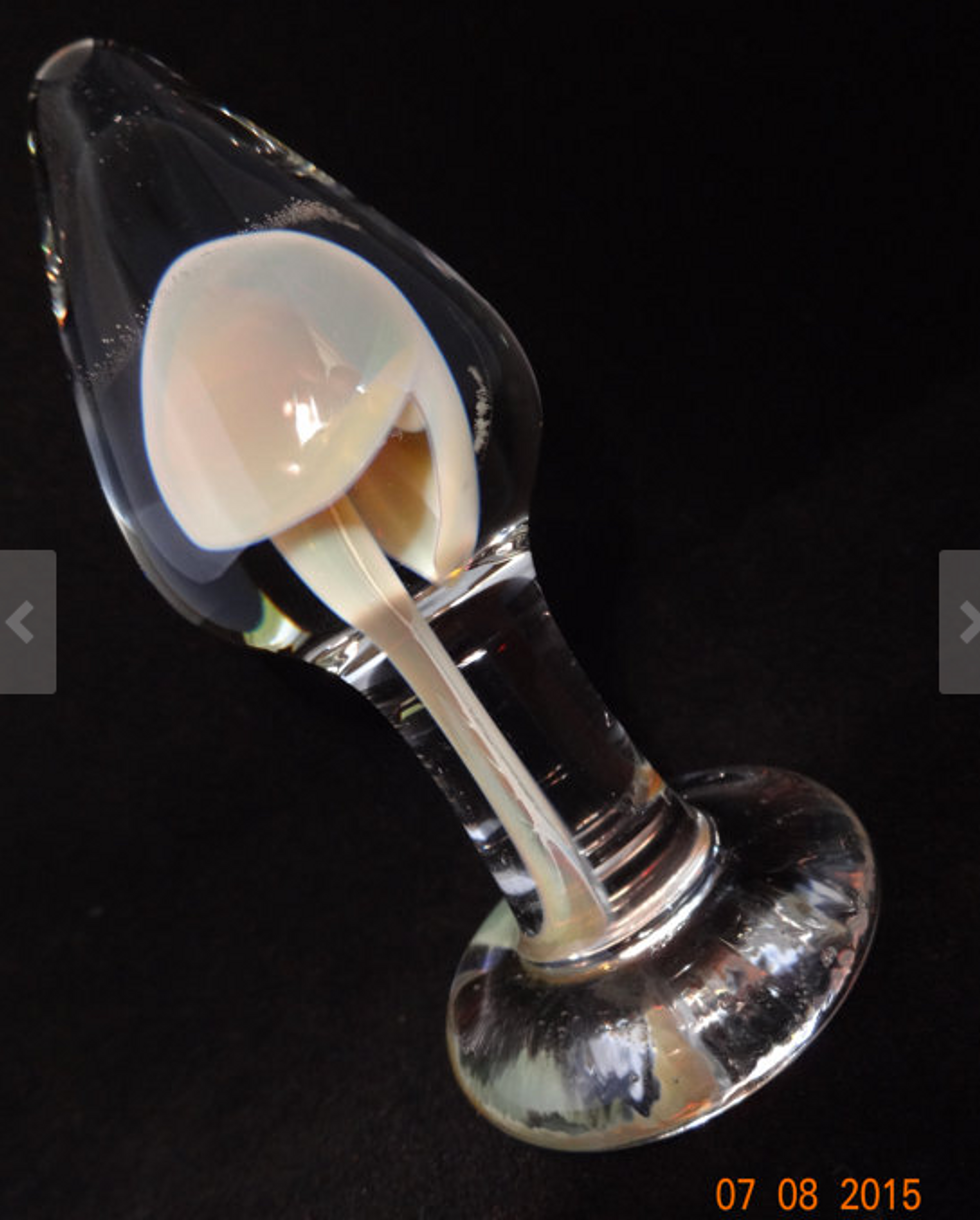 Mushroom Plug