Greetings, rose lovers! Welcome to the eleventh season of The Bachelorette, which brings us the tantalizing, misogynistic concept of casting two bachelorettes, Kaitlyn and Britt. After night one the 25 men will vote on who will make the better wife and remain on the show. Having been summarily rejected, the other woman will go home.

"Some [viewers] are downright angry, but change is never easy," tempers Bachelorette host Chris Harrison of this season's new concept, resplendent in his three-piece suit and rich white confidence, somehow making this sound like some kind of suffrage movement. "It wasn't fair to make that decision for the men," he continues, which I actually can't think about too much because of anger.

How do the ladies in question feel?

"If I go home it's going to be the worst thing in the world." -Kaitlyn

"I'll be devastated if I have to go home." -Britt

Three cheers for rational thinking! To recap, Kaitlyn is the fun-loving, swearing, joke-making guy's girl and Britt is a Hollywood waitress who doesn't sound as sincere as she thinks she does and looks like Ariana Grande will when she hits her growth spurt. Sorry guys! #TeamKaitlyn over here.

Now let's meet some of the "most eligible Bachelors in America." To greet them, Britt and Kaitlyn stand that perfect distance apart where you can overhear everything the other person is saying, but get to pretend like you don't.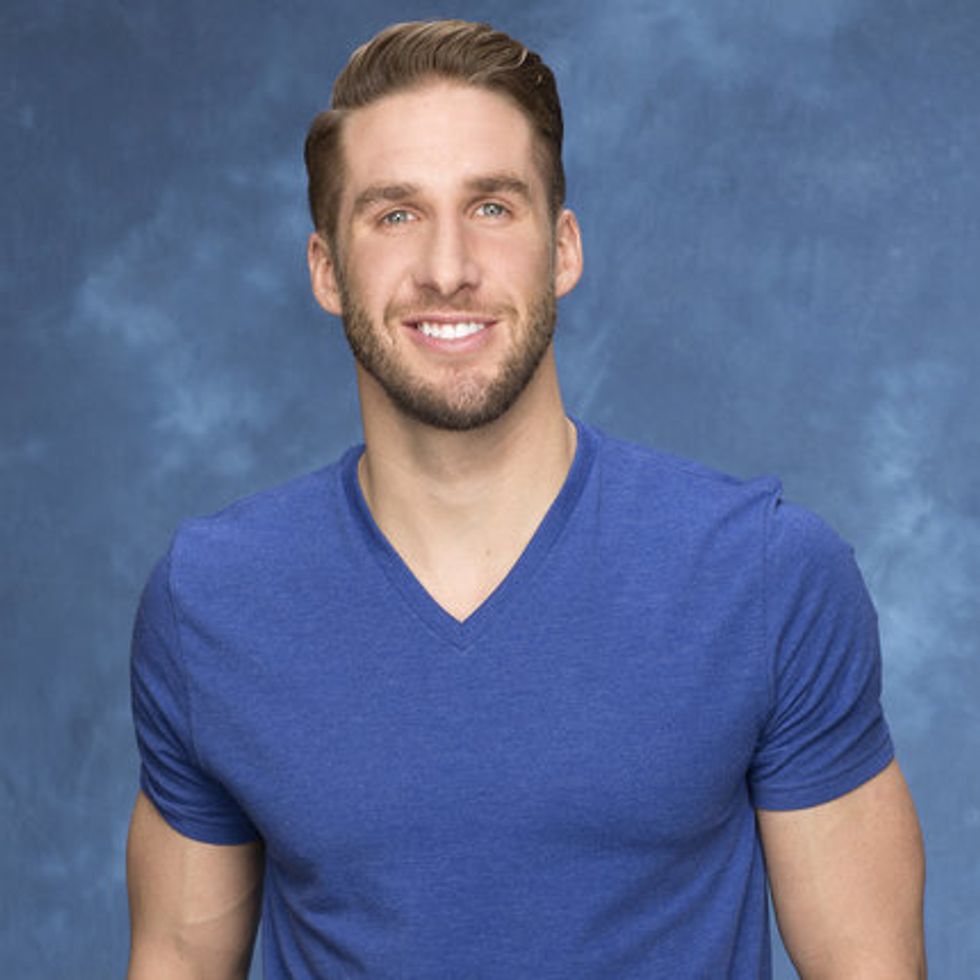 Shawn. B, 28, a personal trainer from Connecticut.
Ladies and gentlemen, we have a contender. Shawn B. rolls in looking like a watered down version of Ryan Gosling, which is still saying something. Britt immediately seems super into him and it seems mutual, but he gives us the ol' bait and switch and loudly tells Kaitlyn she's the reason why he's here.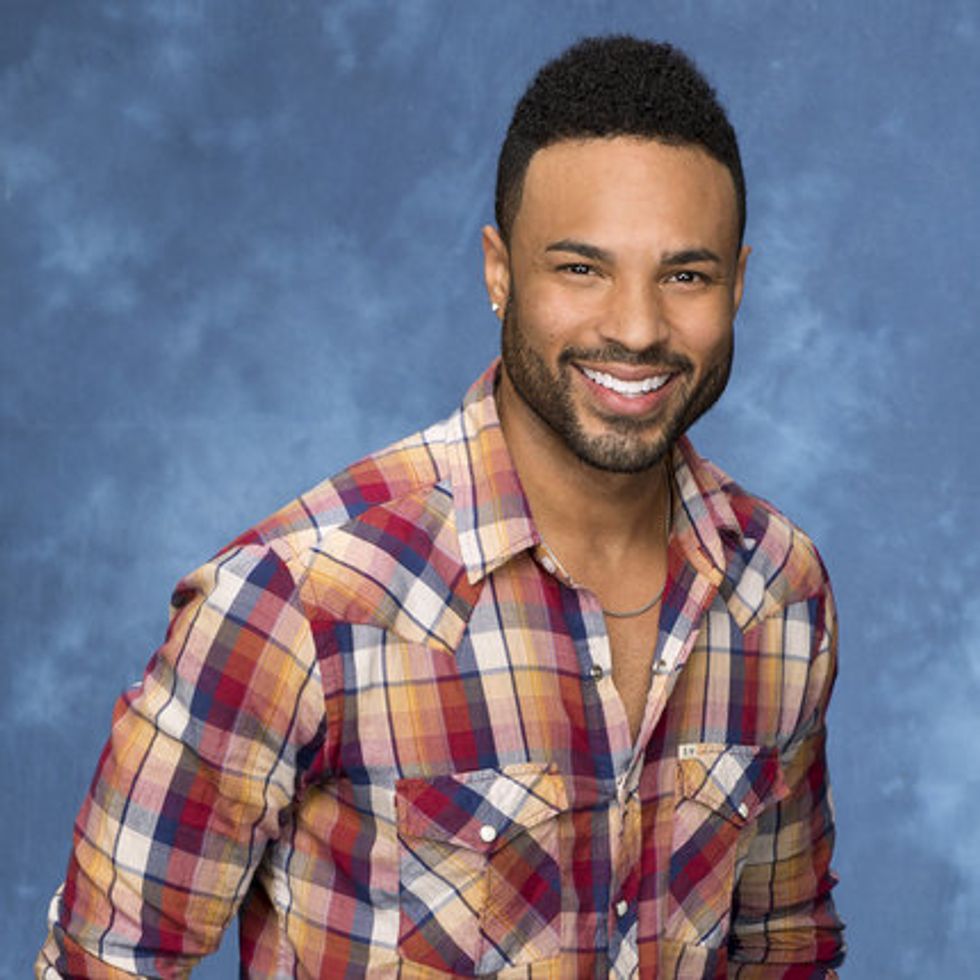 Jonathan, 33, an automotive spokesman from Detroit.
Jonathan has a five-year-old son and is looking for that forever love, ideally with Britt.


Joe, 28, an insurance agent from Kentucky.
Joe has a real thick southern drawl, hair that truly stands up on end and an extremely obese chocolate lab. He's #TeamKaitlyn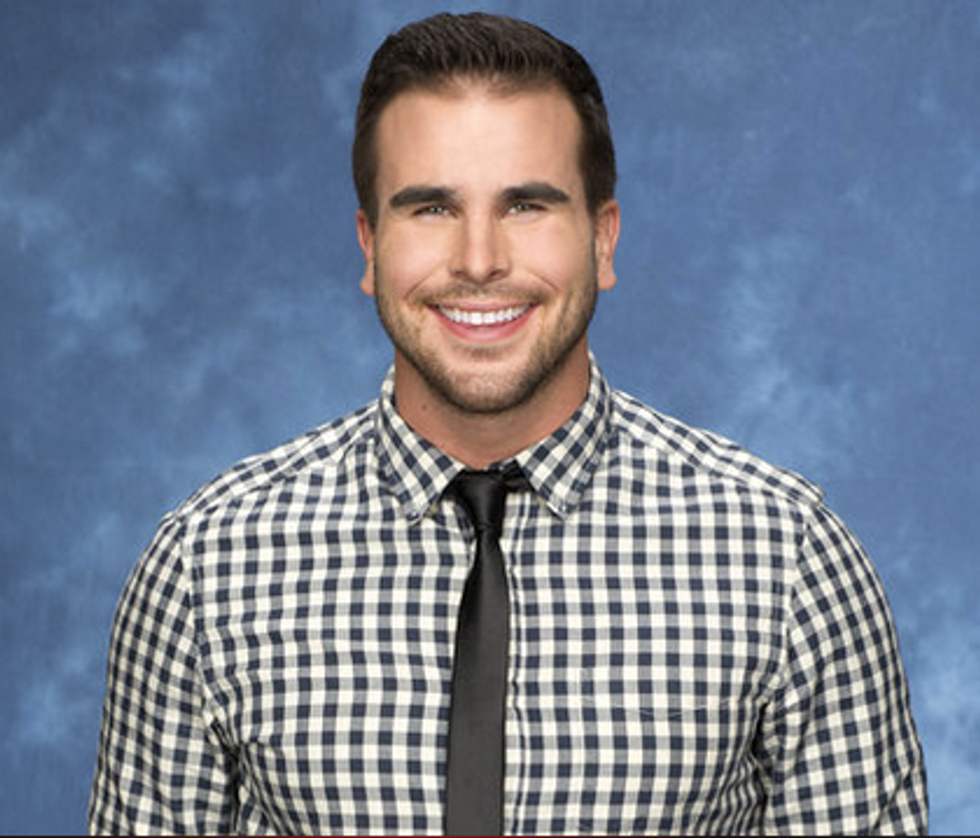 Josh, 27 a lawyer/stripper from Chicago.
Josh has very close-set eyes and says that stripping is "one of the best feelings I've ever had." Josh has many tattoos including one across his abdomen, which he makes the women caress upon meeting them.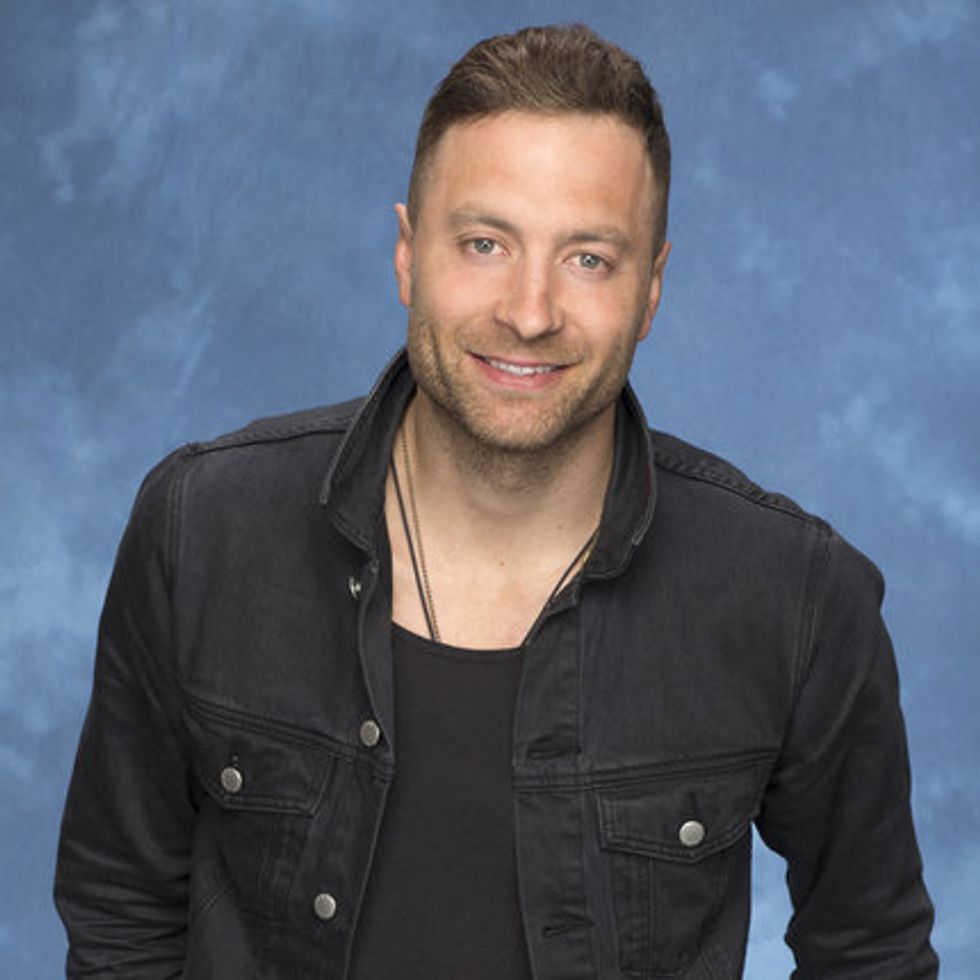 Brady, 33, a singer/songwriter from Nashville.
"I've always had melodies inside me," Brady declares, but don't we all? Brady is all-in on Britt.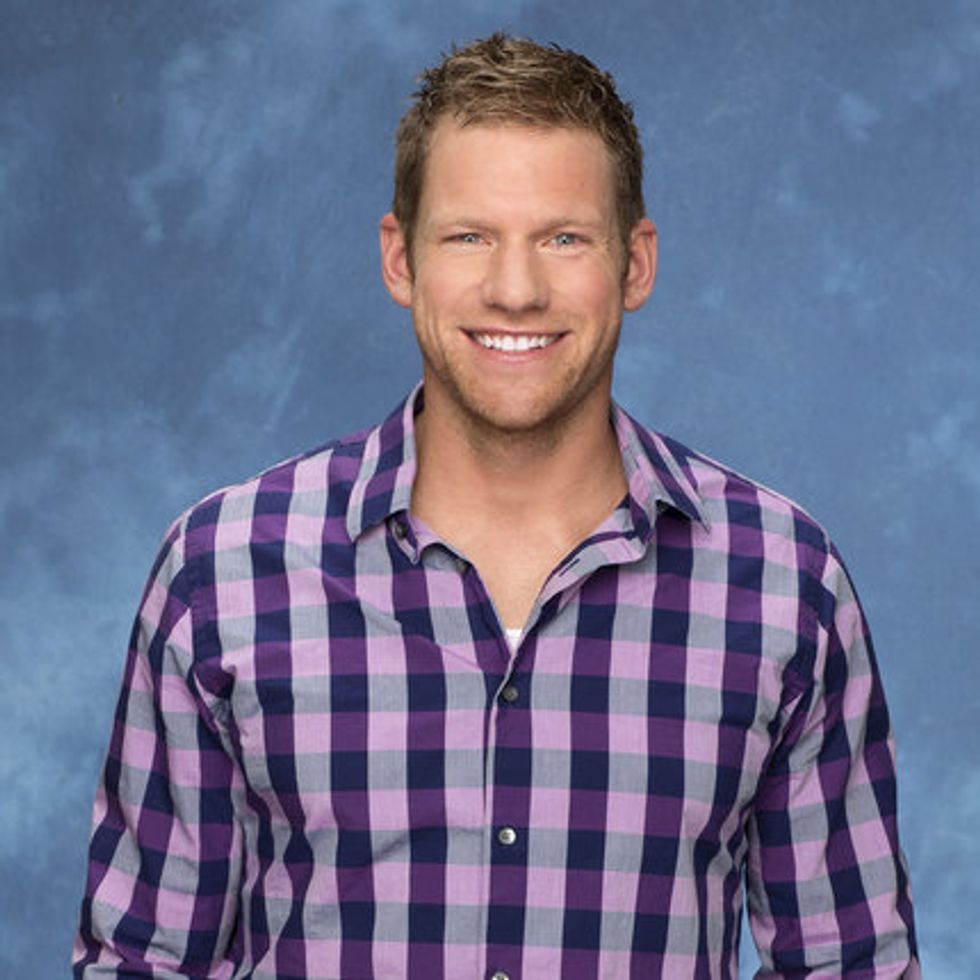 Joshua, 31, an industrial welder from Idaho.
Josh splits a block of wood like a pro and comes equipped with his own expertly welded metal rose. He's got two bulldogs, a pleasing demeanor, and is here for Kaitlyn. I like Joshua.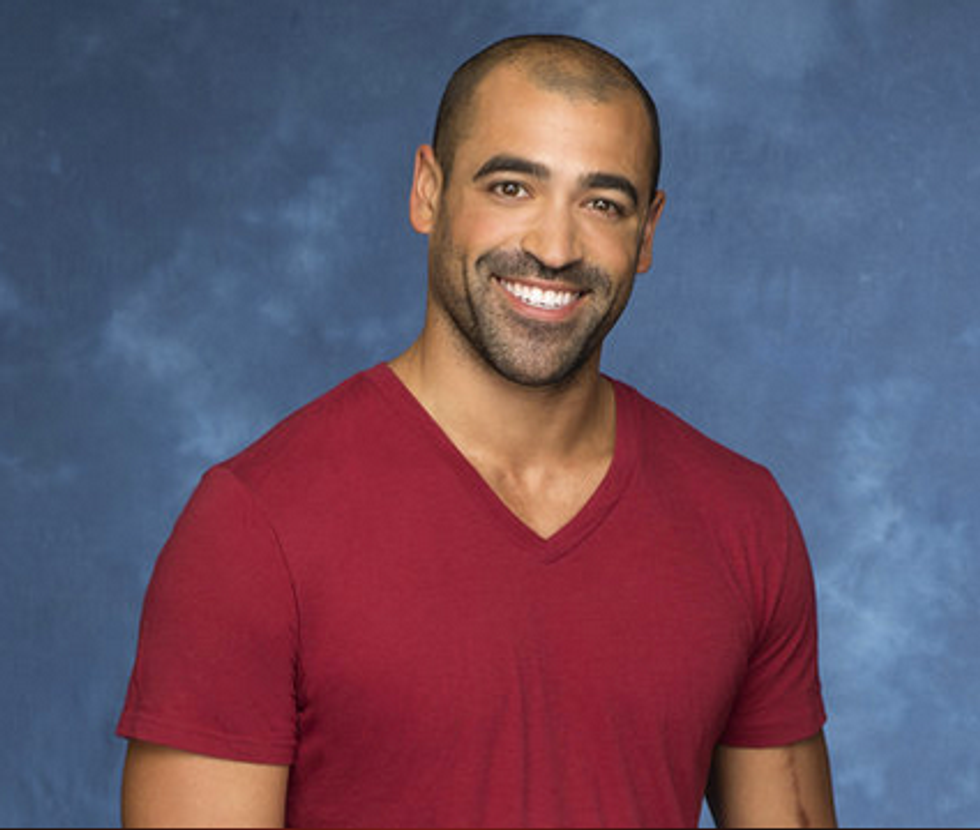 Ian, 28, an executive recruiter from Venice Beach.
A Princeton grad, Ian was a track star before getting into a very serious car accident. Ian is well-spoken, handsome and is absolutely here for Kaitlyn. I'm getting future Bachelor vibes from Ian already.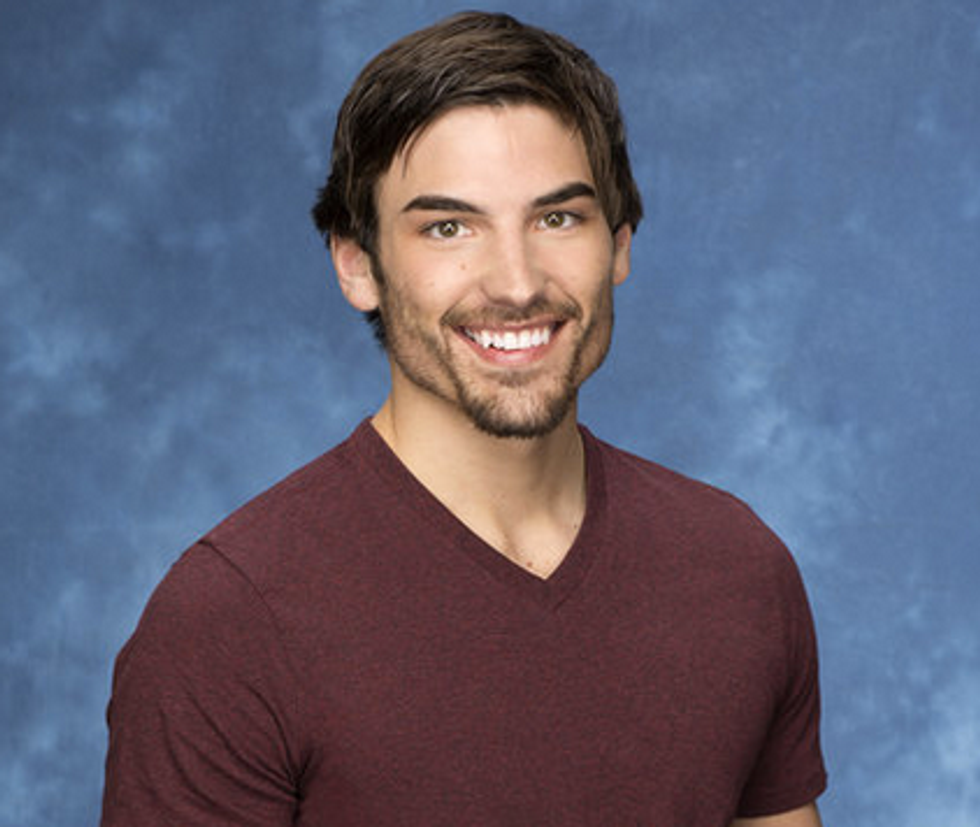 Jared, 26, a restaurant manager from Rhode Island.
Jared says that he's single because "I'm the type of person who knows what they want," which is absolutely something every single person tells themselves repeatedly.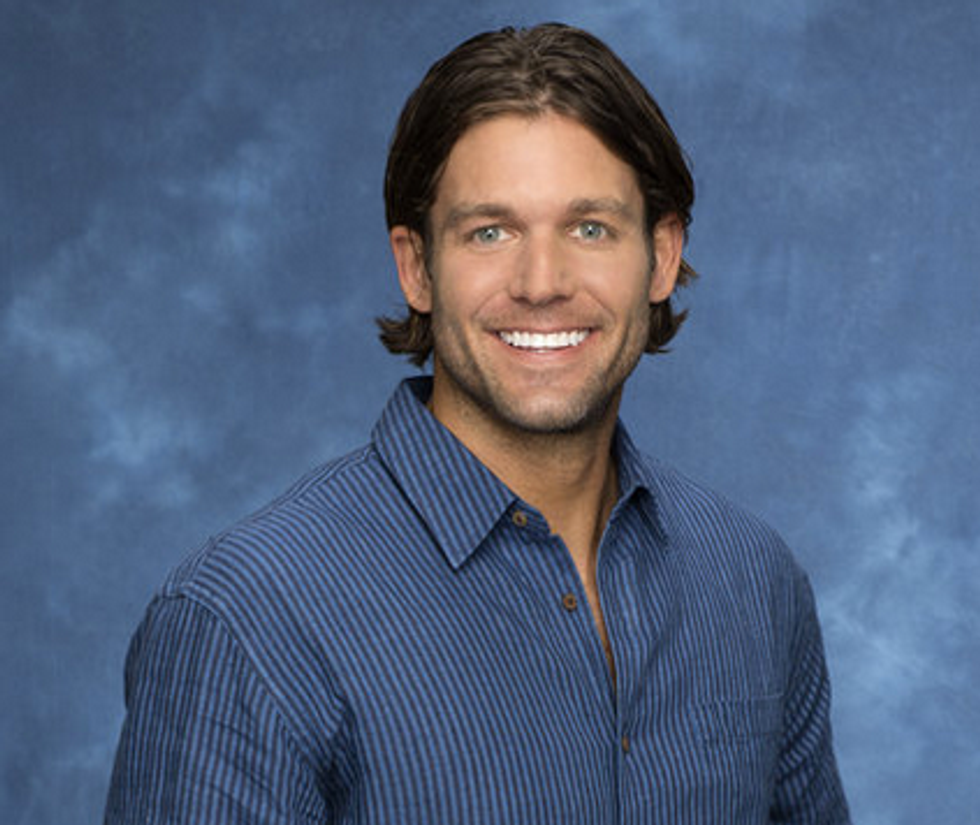 Tony, 35, a "healer" from Missouri
Oh, Tony. Tony is very spiritual, kisses his plants goodbye and shows up on the first night with an unexplained black eye and gives both ladies the same line, neither of which stops Britt from telling him she "has a strong sense of who you are."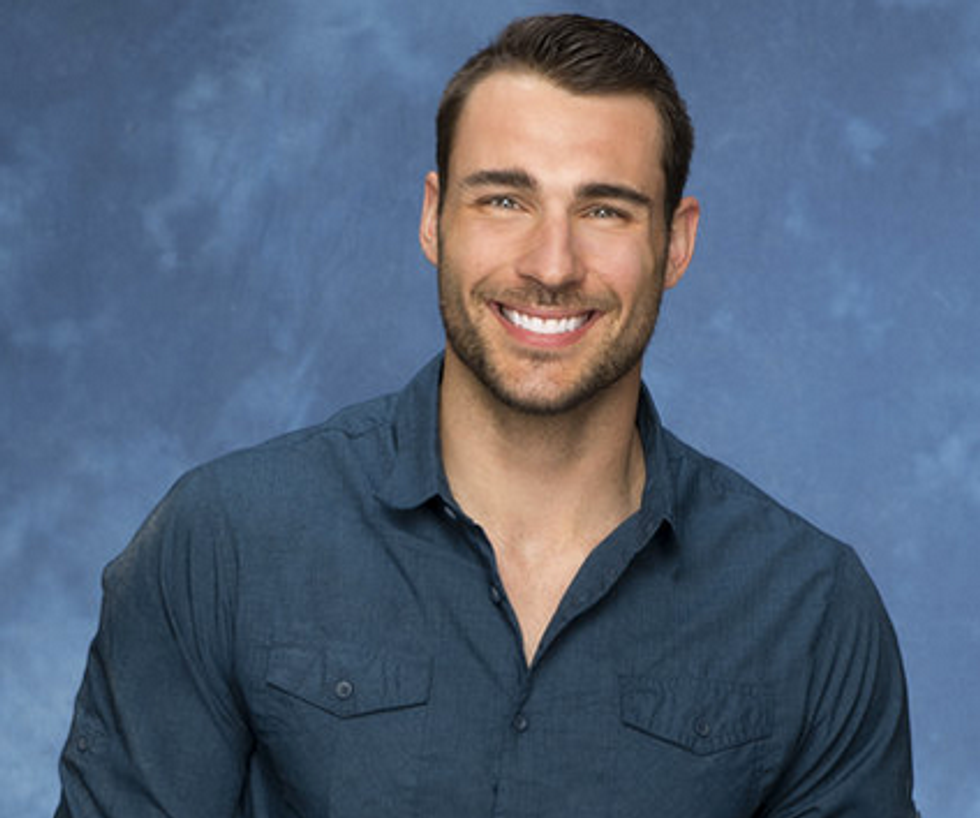 Ben Z, 35, an entrepreneur from San Jose.
By "entrepreneur" Ben Z. really means personal trainer, but his mom died when he was 14 so that's all the snark I have for him.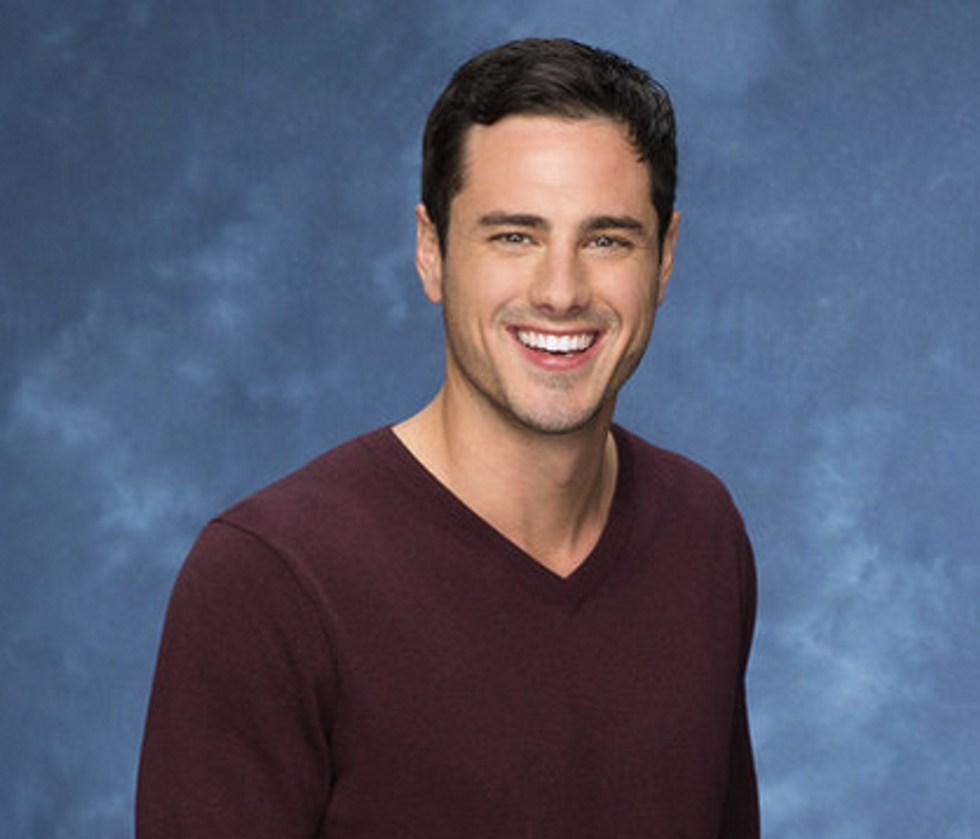 Ben H., 26 a software salesman from Denver.
First out of the limo, Ben first goes to Kaitlyn but bonds with Britt over both sponsoring children, which causes her to clasp both hands over her heart. Classic Britt!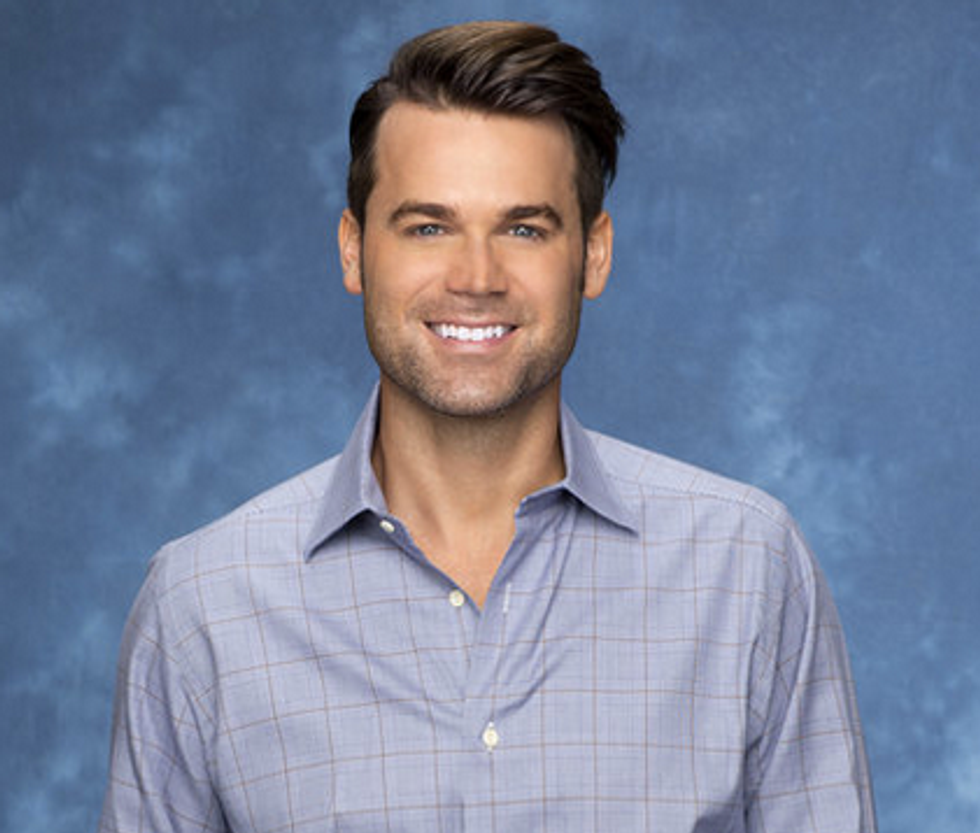 Ryan B., 32, a realtor from Florida.
Ryan B. strolls up to Britt and greets her by saying "Hi Disney princess" which, while actually pretty accurate, is still real gross.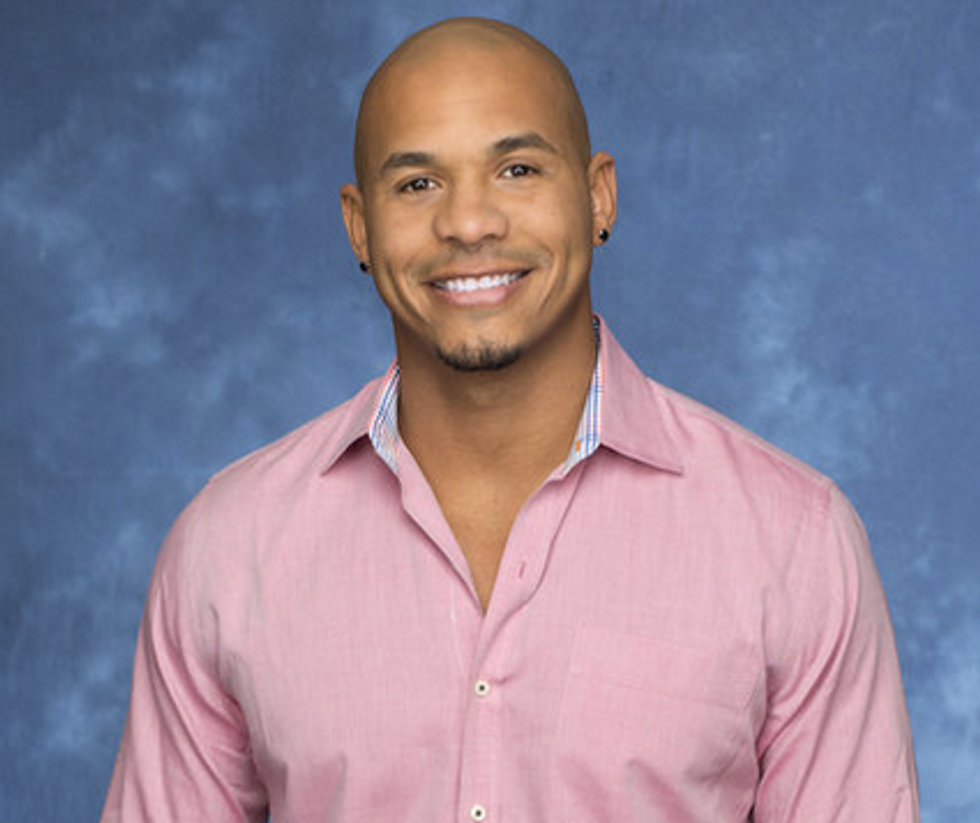 Kupah, 32, an entrepreneur from Boston.
I was pretty excited about Kupah, given his name and his answer of "FOOOOOOOORRRRRRRREEEEEEEVEEEEEEEER," in his bio on what marriage means to him, but when he (unsurprisingly) said Britt would make a better trophy wife he lost me.

At this point, we're getting a very pro-Britt edit from the producers. There's about a five minute stretch of Britt being greeted first and receiving complement after complement as Kaitlyn stands awkwardly by, but I'm sensing a red herring.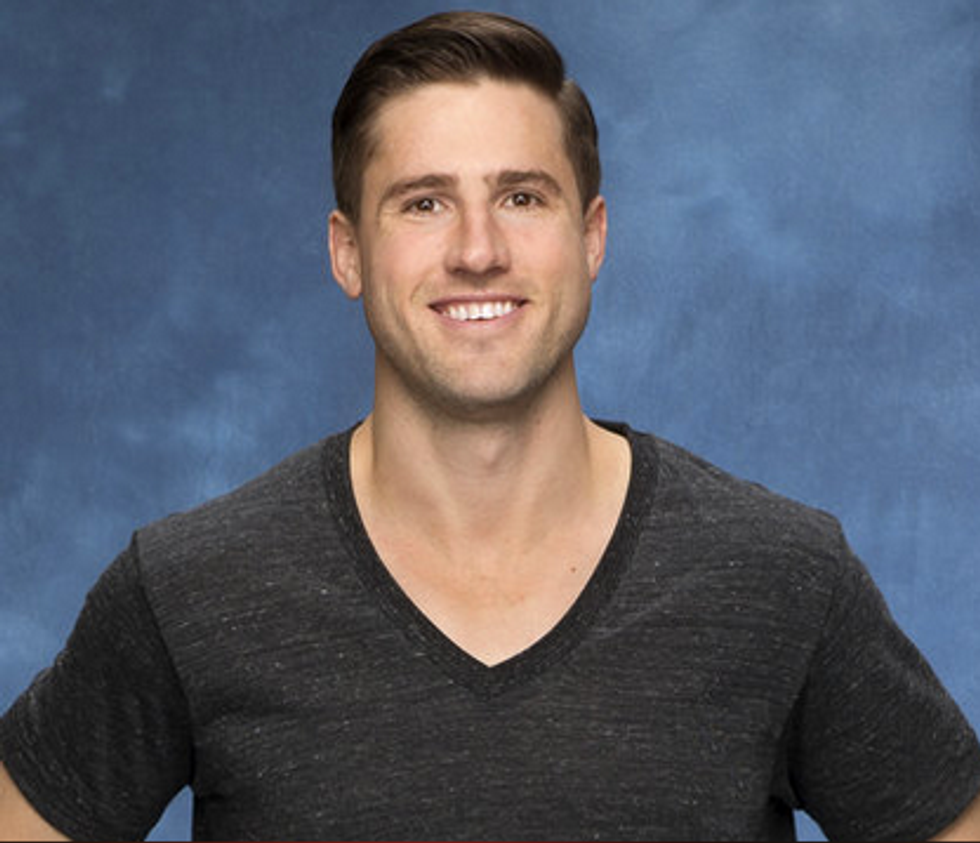 JJ, 32, a former investment banker from Denver.
I'm pretty sure his occupation currently means unemployed, but JJ did say "I would love to puck you" while handing Kaitlyn a hockey puck, and that went over well. However, he later says Britt is the prettiest girl he's ever seen.
 
You May Also Like