The legendary Orange County punk band The Adolescents begin the longest and most extensive tour in the band's history this Sunday July 16 at the Bluebird Theater in Denver, Colorado! The massive 31 date tour, entitled "Monsanto Hayride Summer Tour 2006" will delight moshers in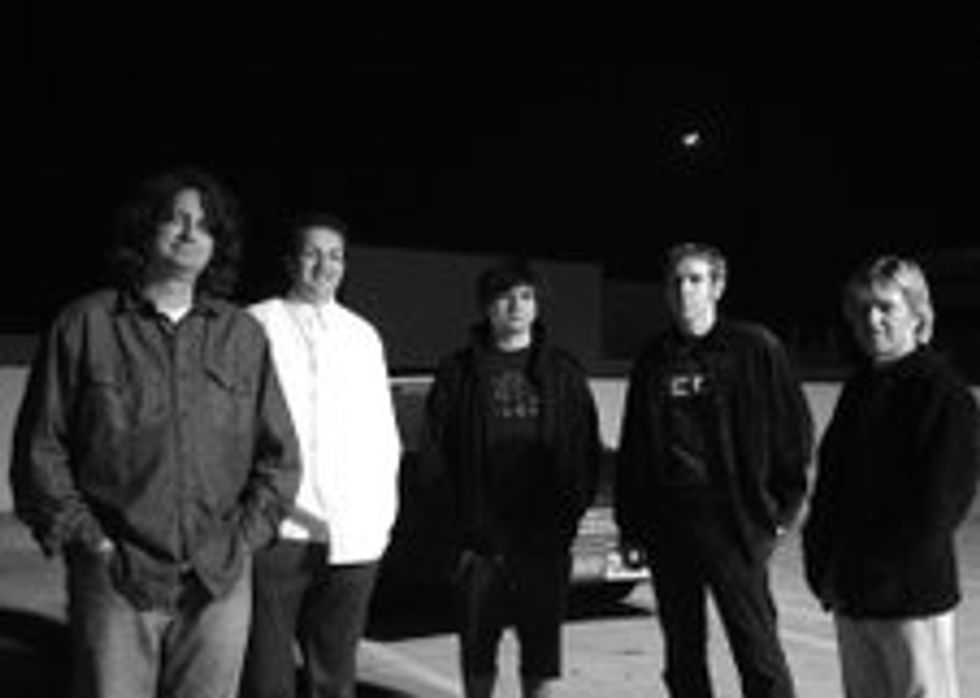 places like Buffalo, Kansas City, Pittsburgh, St. Louis and a lot of other towns The Ads have never played before. 
    I first saw The Ads in 1999 at the L.A. gallery Track 16 when they reunited for the closing night party celebrating the exhibit "Forming: The History of Punk Rock". I wasn't that familiar with O.C. punk but was soon kneeling at that particular altar once The Ads took the stage (maybe it was because some vigorous thrashers had sent me tumbling there? Whatever it took - I am now a grateful, if bruised, fan).  I'm told it was the first time the band had played since the early 80s and the enthusiastic response at the "Forming' show may have instigated a re-forming of not only The Ads but another legendary band, TSOL, as well.
    Both rocked my world. Now The Ads will rock the U.S.A. in support of various projects including the Frontier Records reissue of their classic debut "Blue Album" as well as "O.C. Confidential" (on Finger Records), the bands first CD of new material in almost two decades! And this time around I'm told guiarist Frank Agnew will share the stage with his son.
    The beat goes on!