We built this city on rock and roll, but also on the shoulders of innovators who helped create a buzzy metropolis still worth living in. In fact, the people I'm going to mention continue to reside here, enjoying the fruits of their efforts to make a town that soars above gentrification and other challenges. The 25 most important are: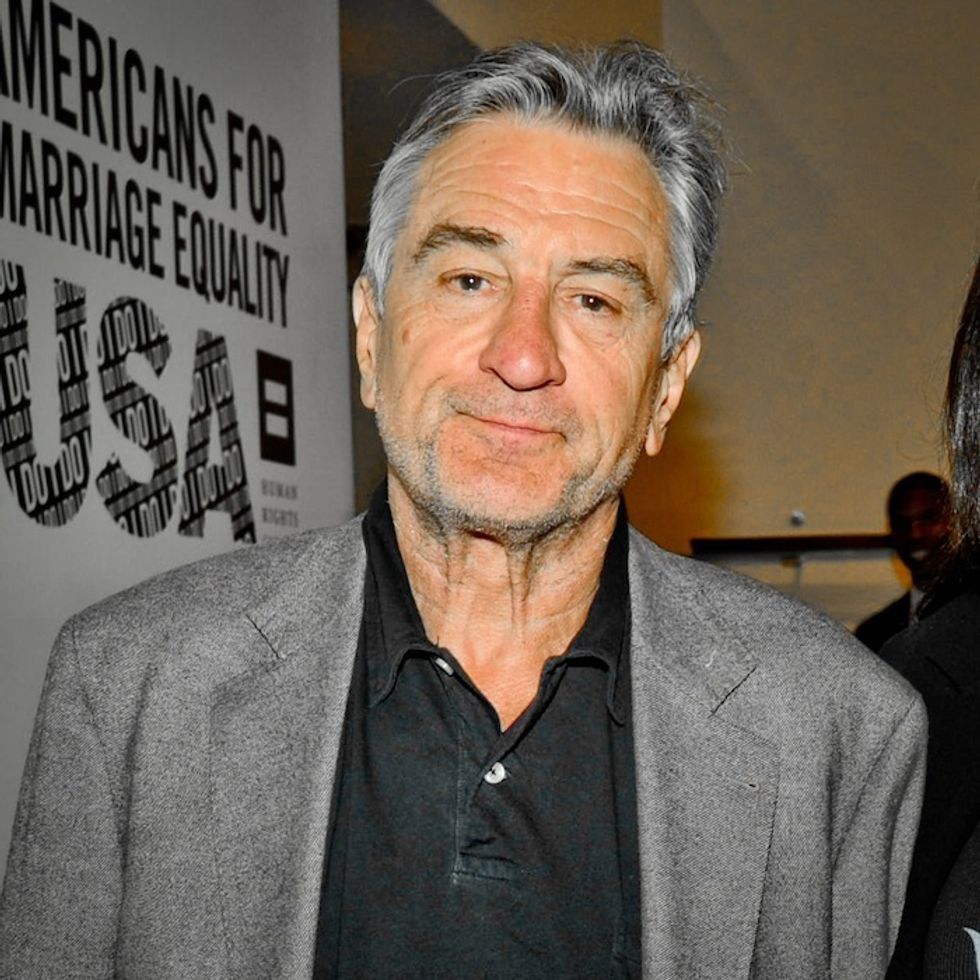 Photo by BFA.com

ROBERT DE NIRO The Oscar winning star is still rocking films -- usually with a lovely comic bent these days -- plus he cofounded the Tribeca Film Festival. Yes, I am talkin' to him.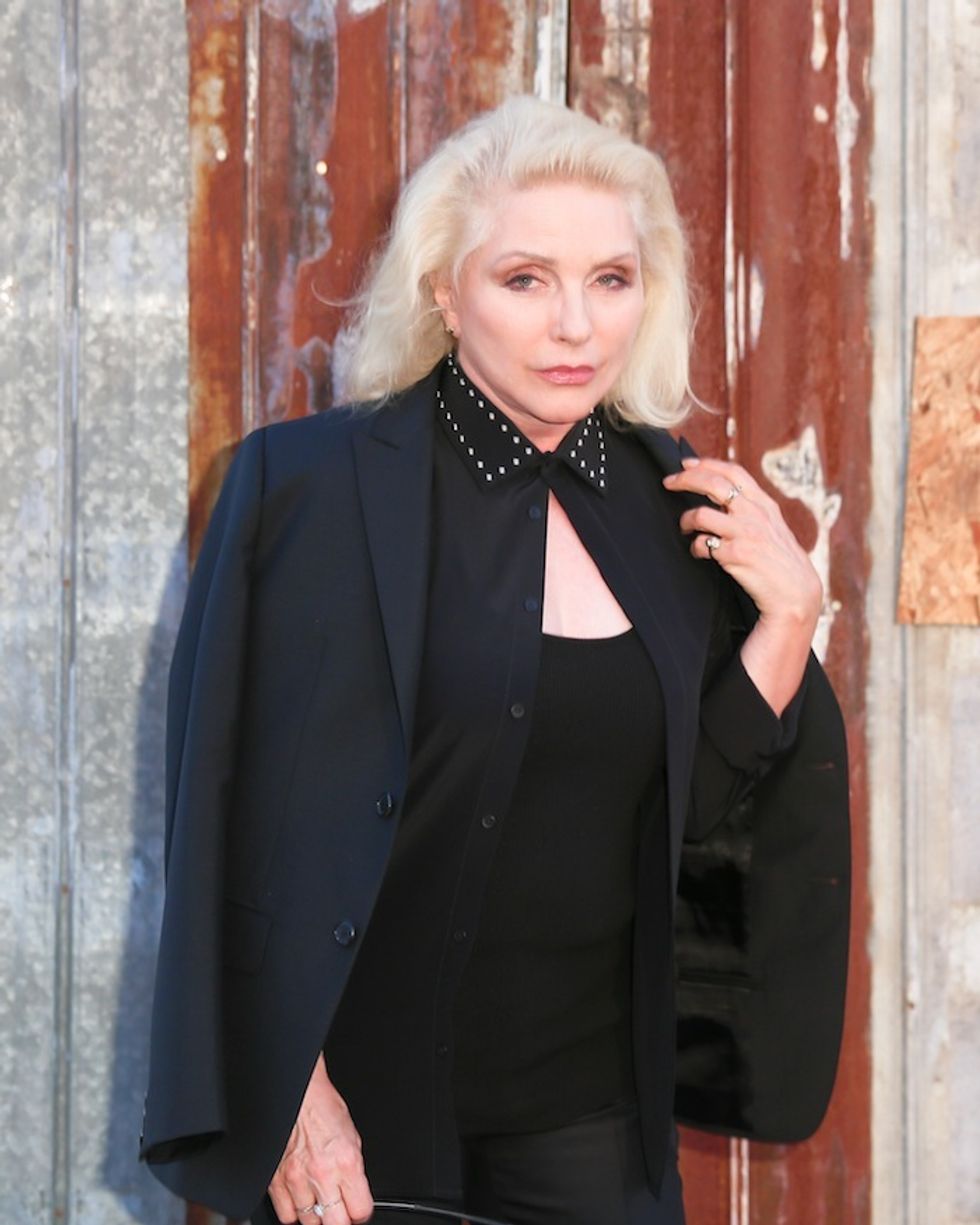 Photo by Matteo Prandoni/BFA.com

DEBBIE HARRY The essence of New York-based cool, Debbie steamed up the 1970s and has stayed vital ever since, proving that nothing can ever "rip her to shreds." Also: Patti Smith, Danny Fields, David Johansen.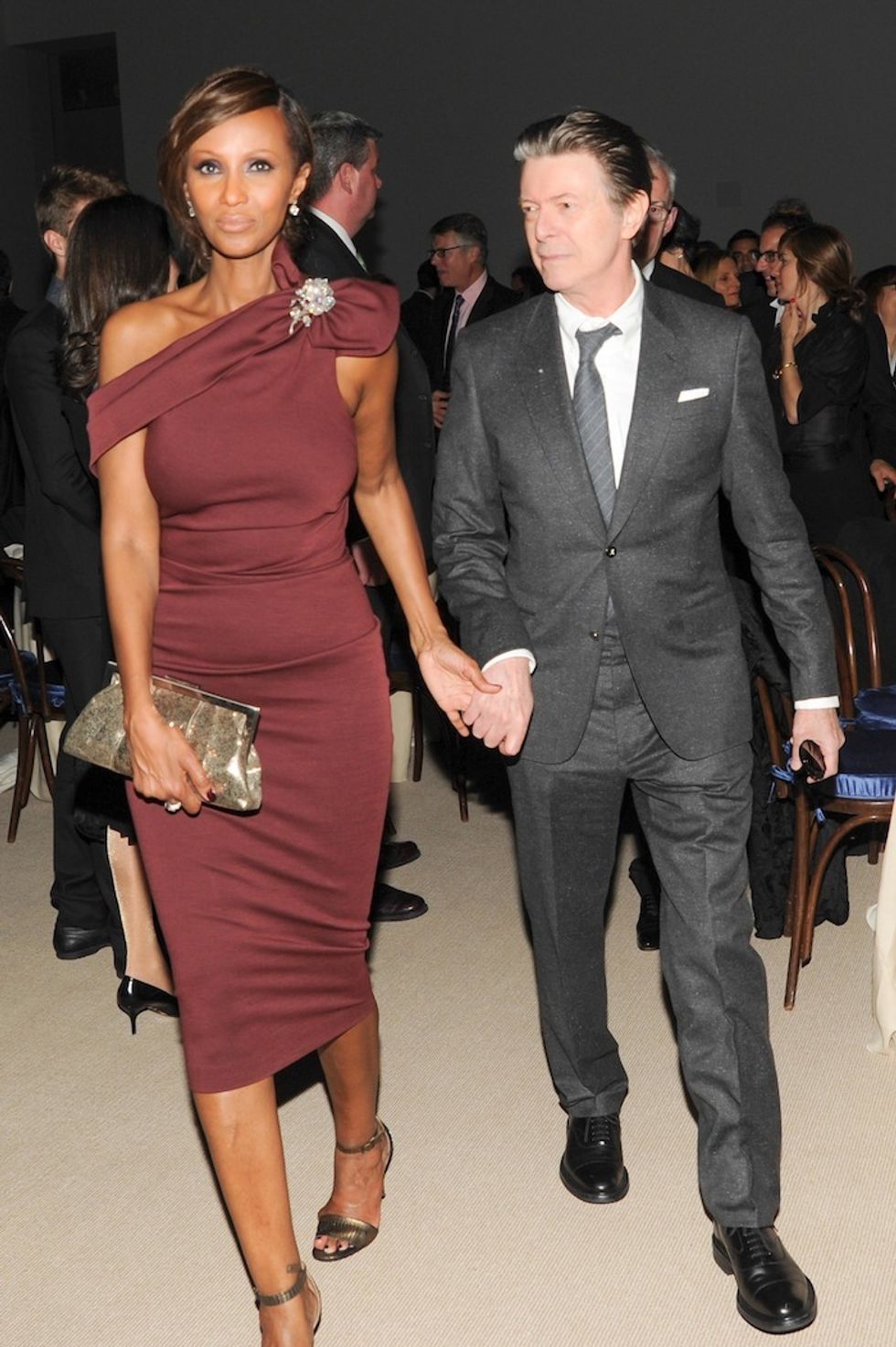 Photo by Billy Farrell/BFA.com

IMAN The model, actress, and philanthropist and her recently-deceased husband, rock legend David Bowie, made New York into their personal planet. Iman will gracefully continue not only his legend, but her own.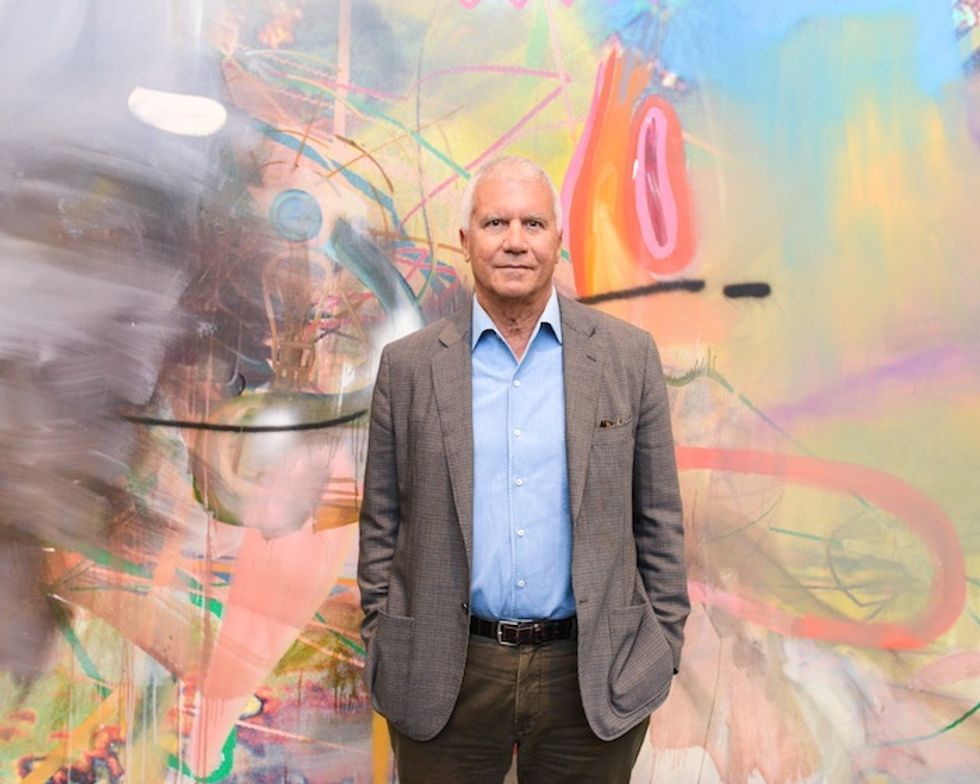 Photo by Madison McGaw/BFA.com

LARRY GAGOSIAN An important player in art for so long, he's the kind of dealer we can deal with.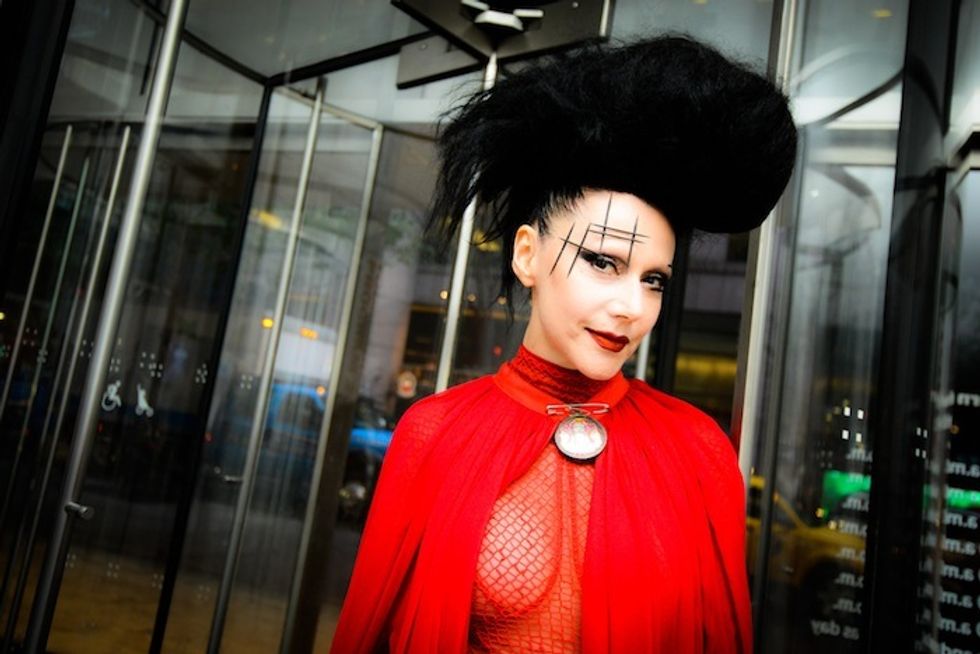 Photo by Carly Erickson/BFA.com

SUSANNE BARTSCH Part space alien, part goddess, she's long thrown parties that keep the conga line of fabbies going till they drop.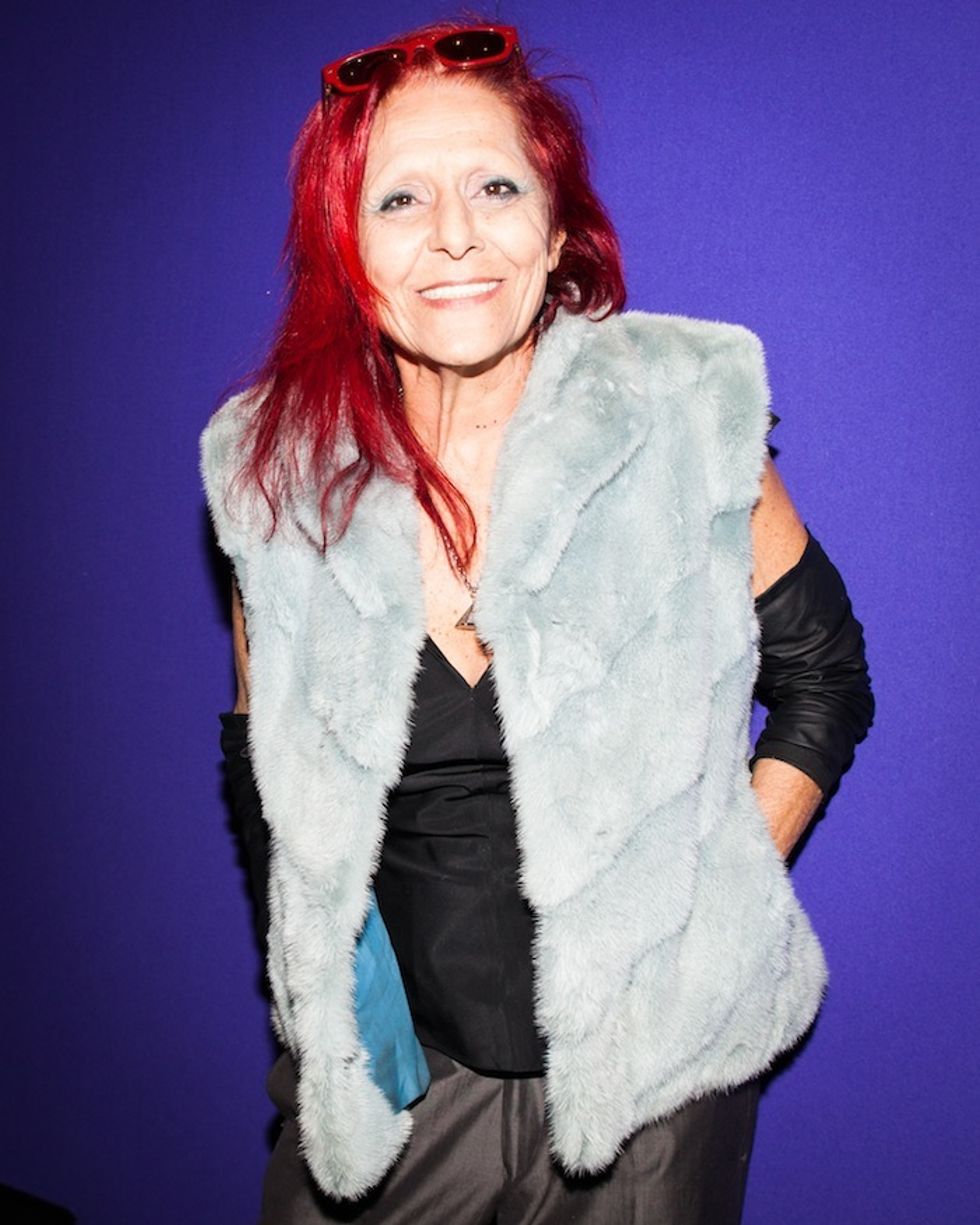 Photo by Sam Deitch/BFA.com

PATRICIA FIELD Stylist and Mother Goose to the downtown kids, Pat's fashion puts sex back in the city. Also: Betsey Johnson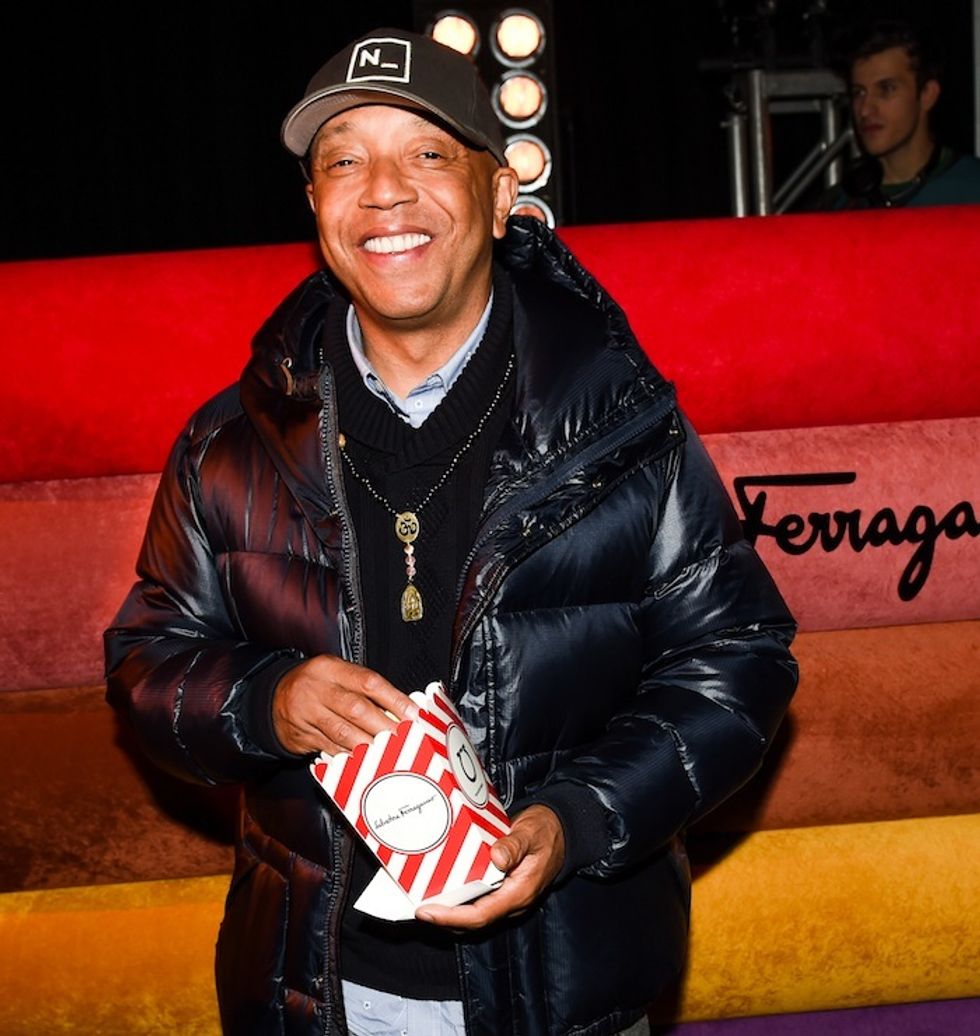 Photo by Neil Rasmus/BFA.com

RUSSELL SIMMONS Entrepreneur and philanthropist with stuff on his mind and something to say. He moved to L.A. two years ago to be closer to his daughters, but he still has a house in the NYC area and is here a whole lot for business.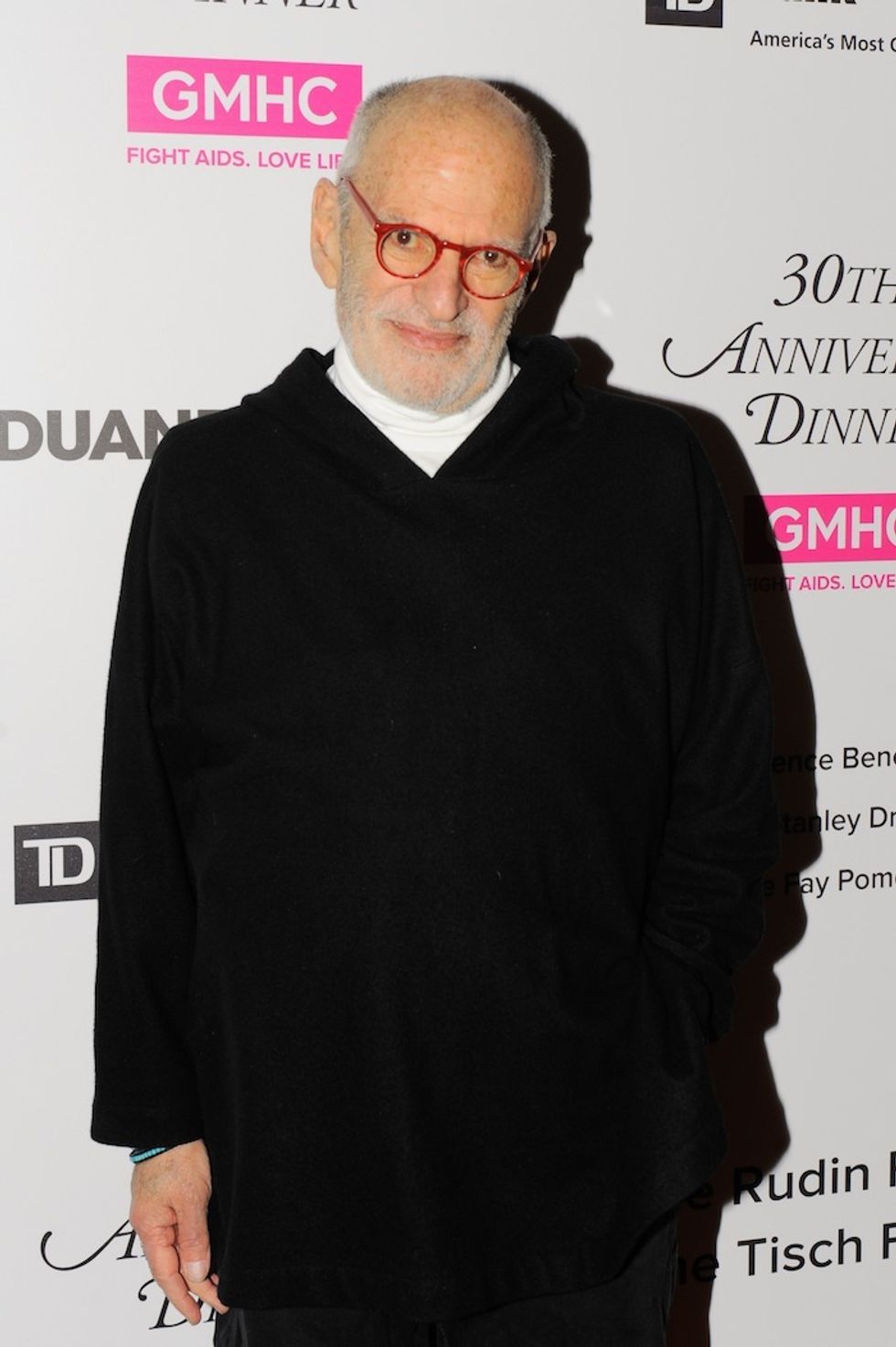 Photo by Dean Neville/BFA.com

LARRY KRAMER The last angry man, Kramer's helped define New York's LGBT movement and its crucial issues for decades.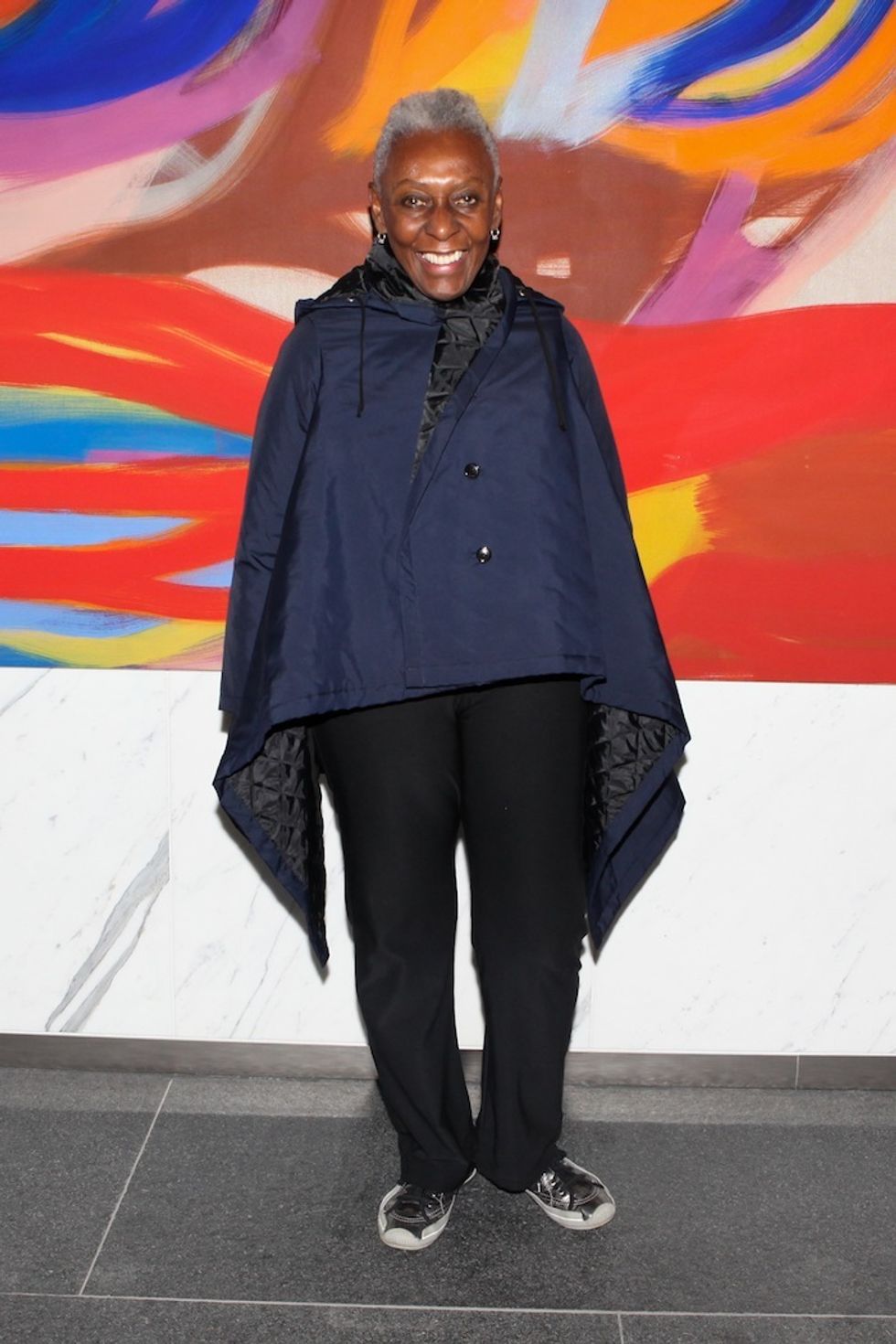 Photo by Samantha Nandez/BFA.com

BETHANN HARDISON A force in the fashion world and admirably outspoken about the lousy representation accorded to African Americans in that field.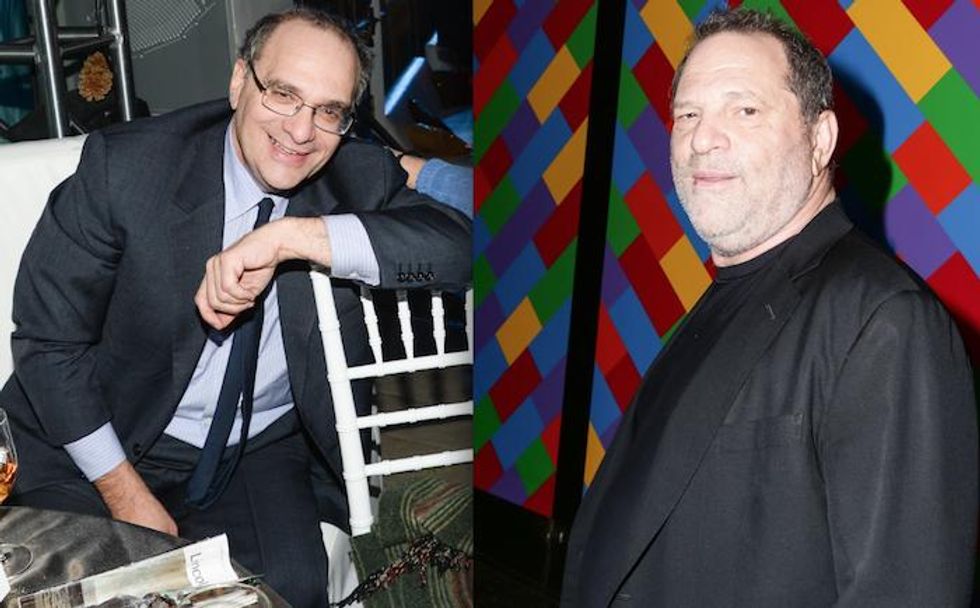 HARVEY AND BOB WEINSTEIN They've made NYC into Hollywood East with a long-running array of must-see films.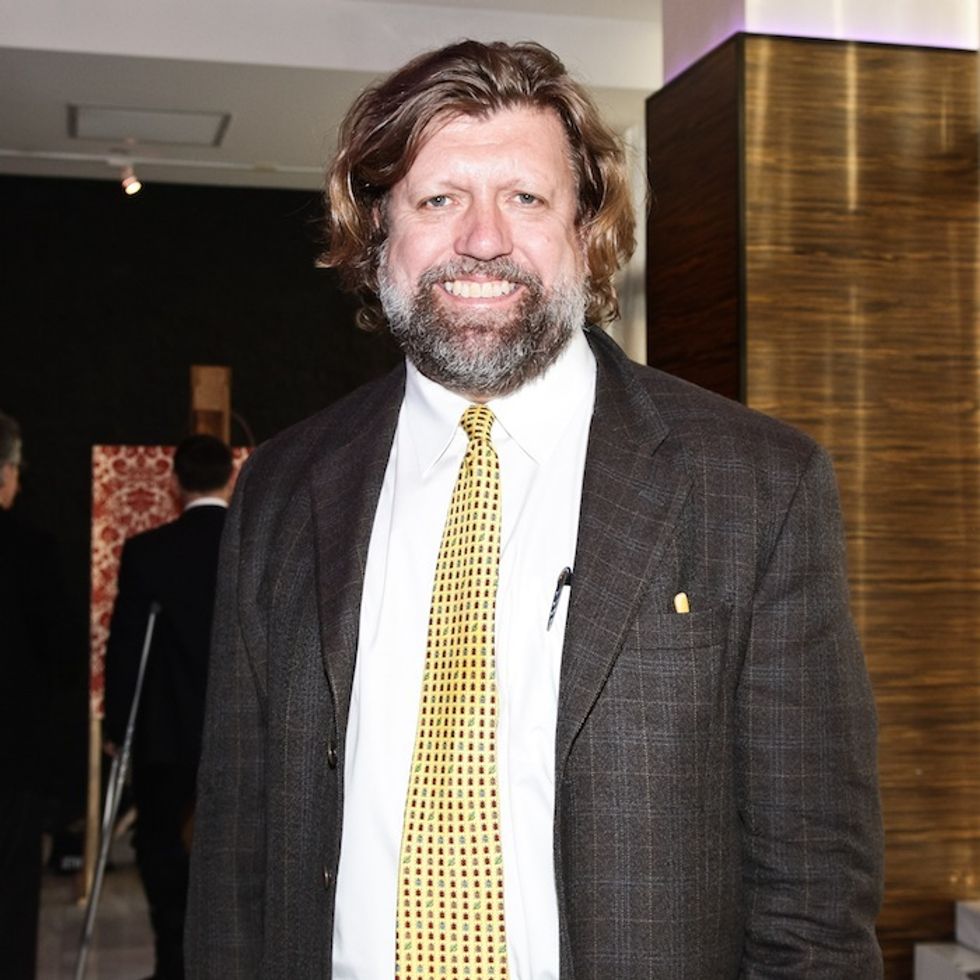 Photo by Matteo Prandoni/BFA.com

OSKAR EUSTIS Artistic Director of the Public Theater, the hub of meaningful works that change the culture. Also: George C. Wolfe, Crystal Field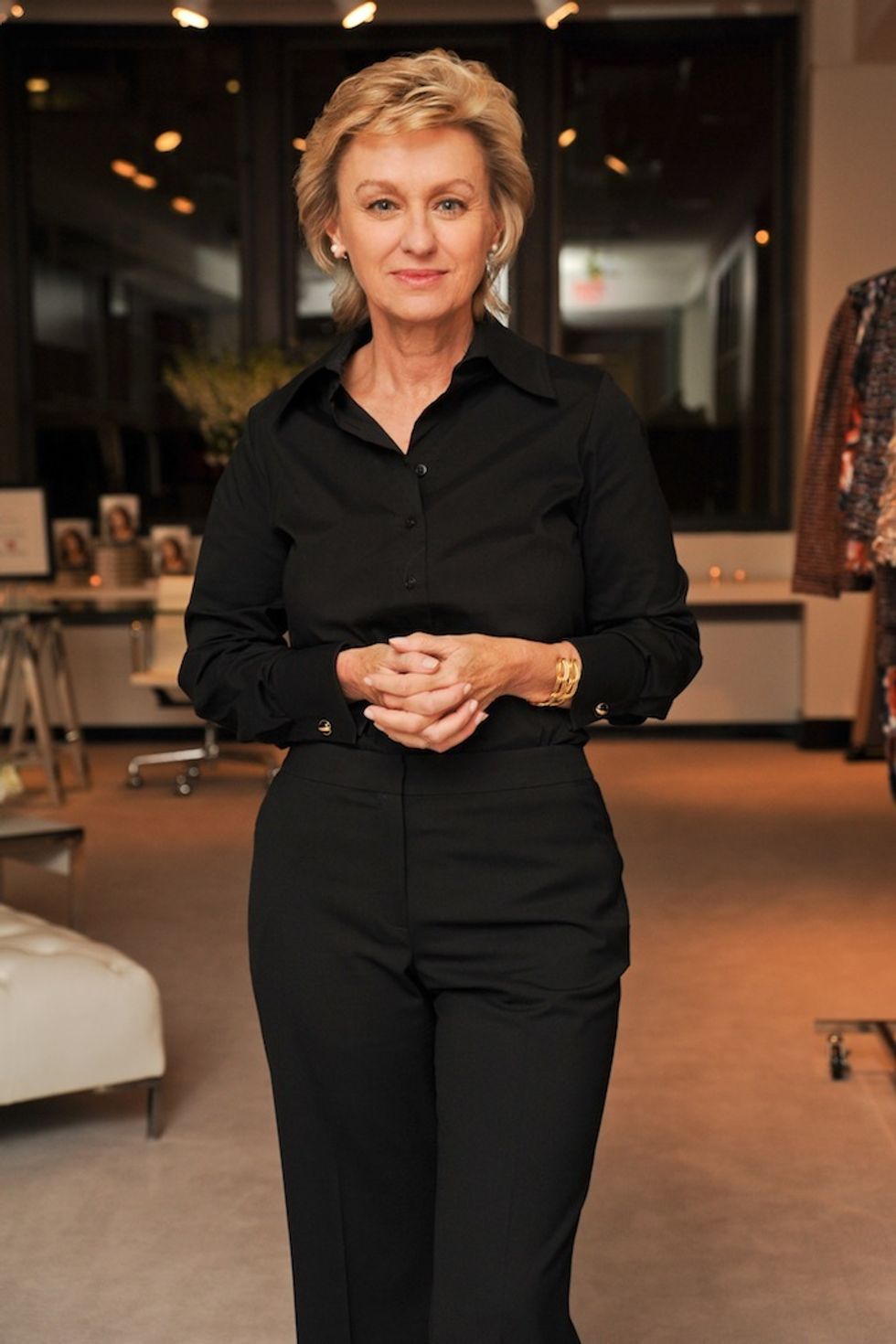 Photo by BFA.com

TINA BROWN A longtime media legend, Tina's still rocking with a femme-based site, Women in the World.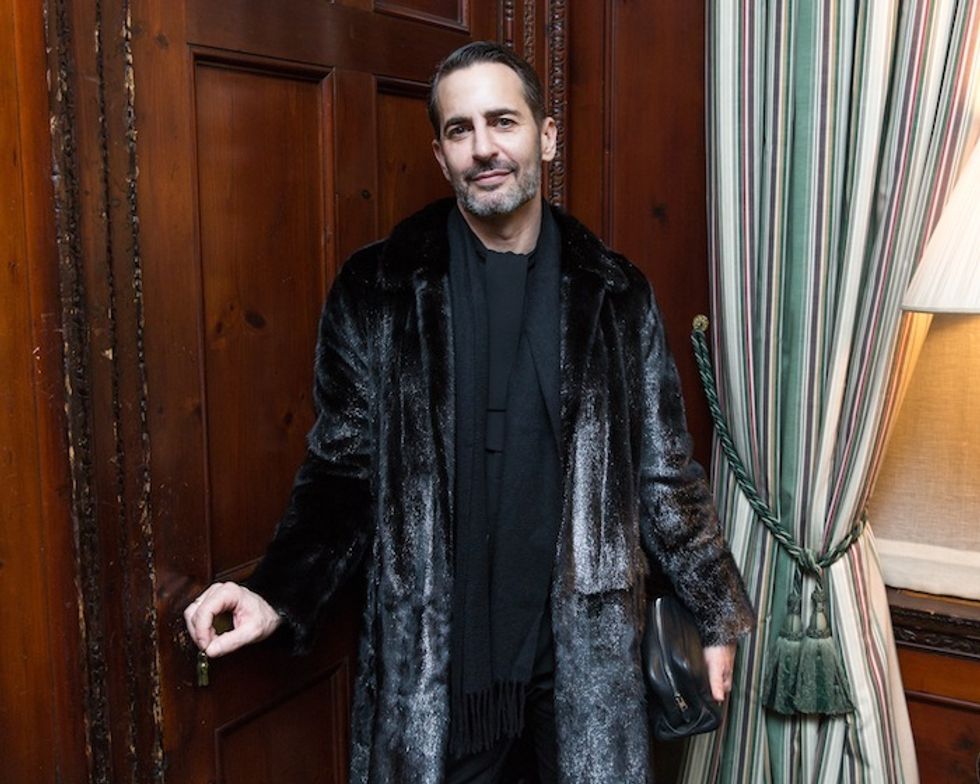 Photo by Benjamin Lozovsky/BFA.com

MARC JACOBS From his sweater line when he was a Parsons student to his current reign as head designer for Marc Jacobs, Marc has always been talented, individualistic, and very New York. Love wearing him!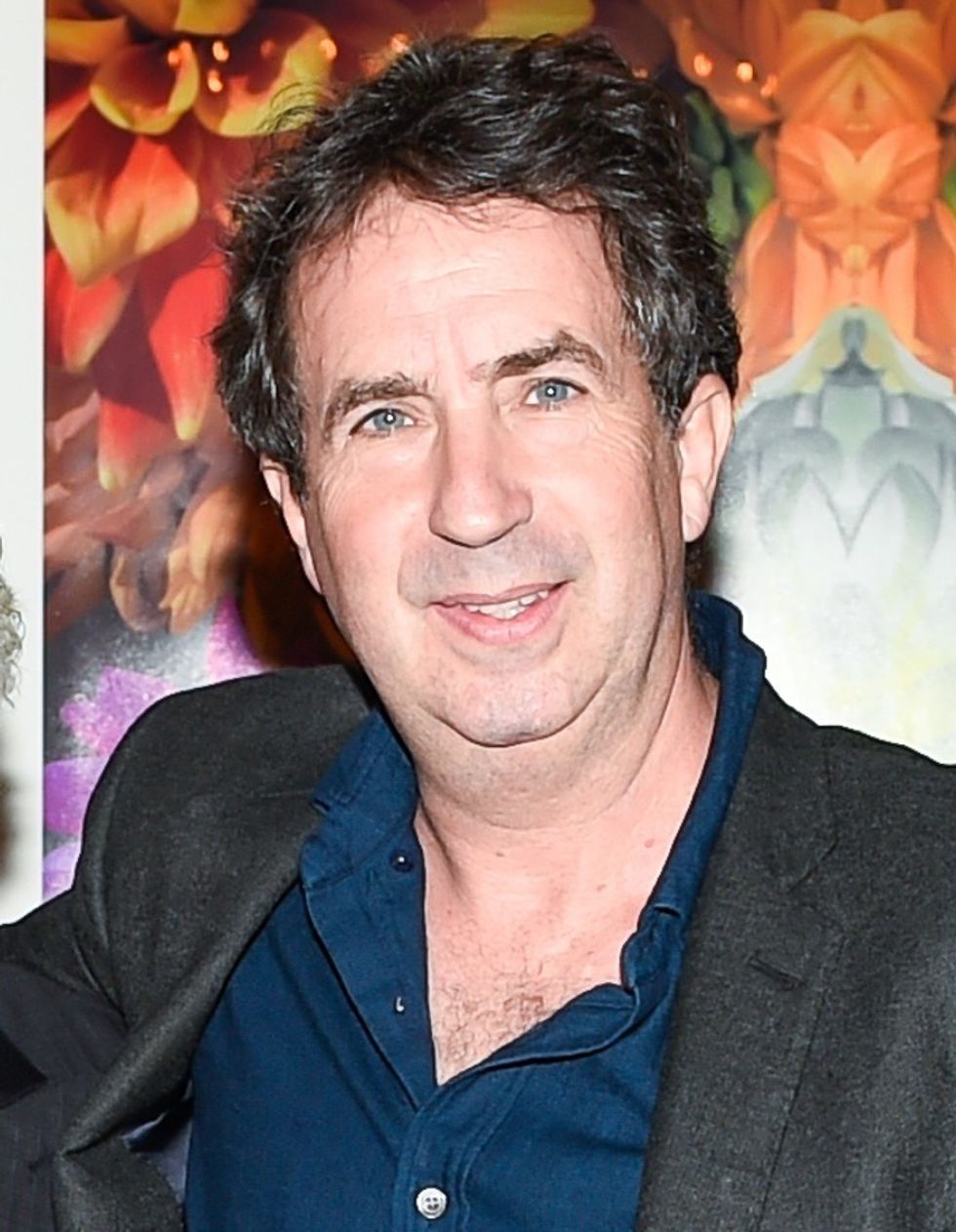 Photo by Neil Rasmus/BFA.com

ERIC GOODE New York City without great nightlife and hotels would basically be Dogpatch. Also: Ian Schrager, Steve Mass, Amy Sacco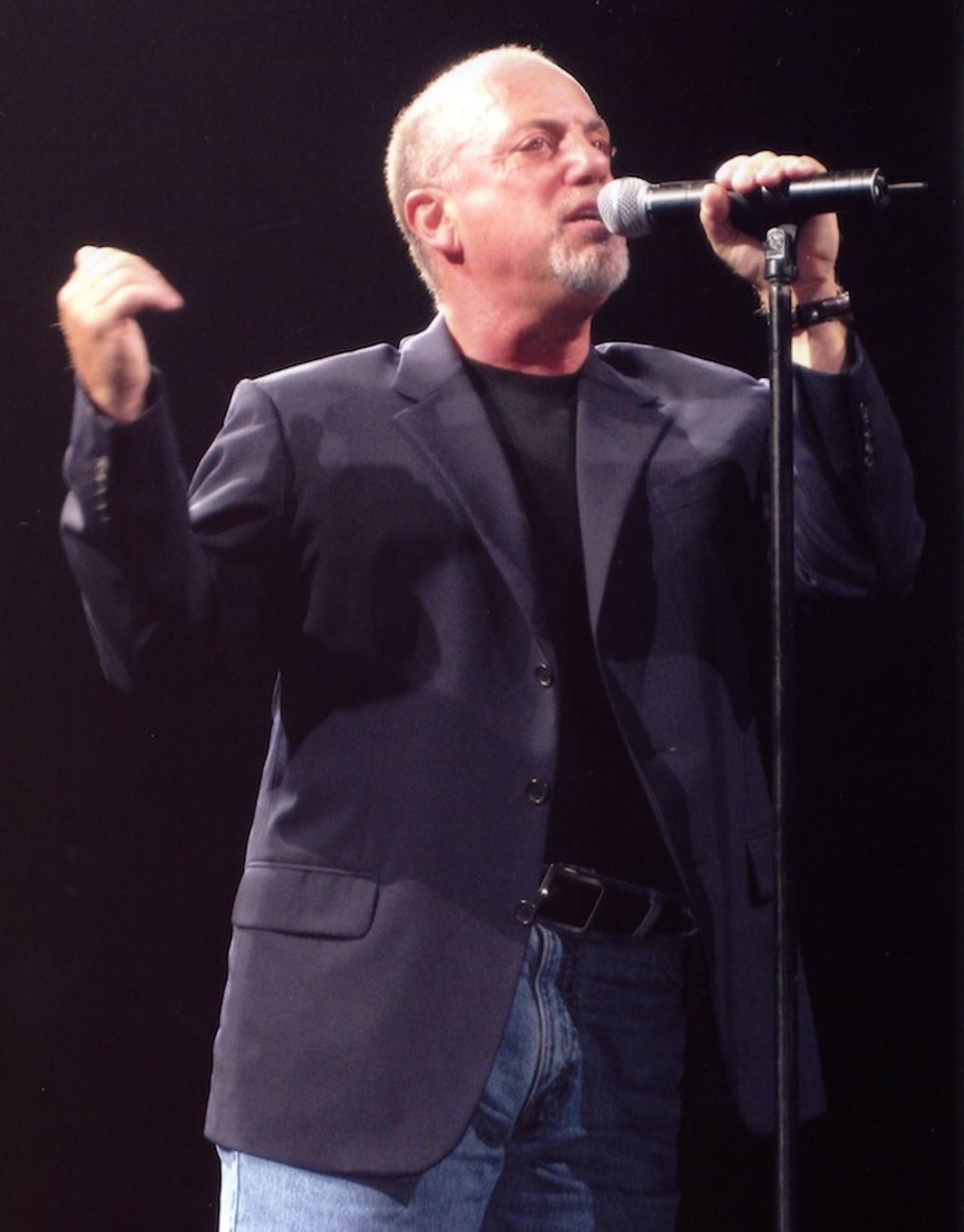 BILLY JOEL Born in Hicksville, New York, with residences in Centre Island, Sag Harbor, and the West Village, Billy has long been the voice of suburban everyman, wailing his angst while breaking records (and selling them too).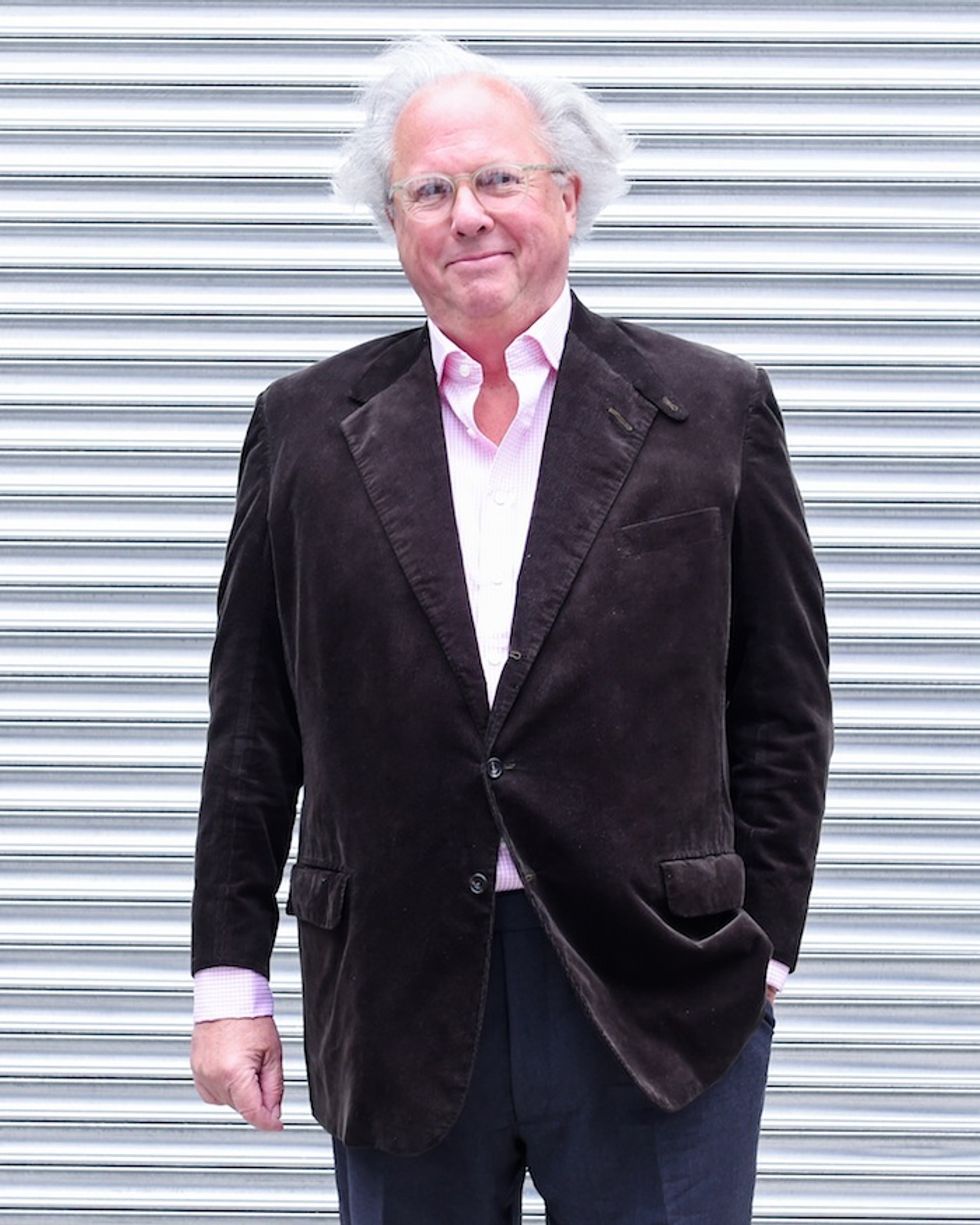 Photo by Neil Rasmus/BFA.com

GRAYDON CARTER The ex-Spy magazine cofounder has ruled at Vanity Fair for ages, and he even co-owns three faboo restaurants. Also: Anna Wintour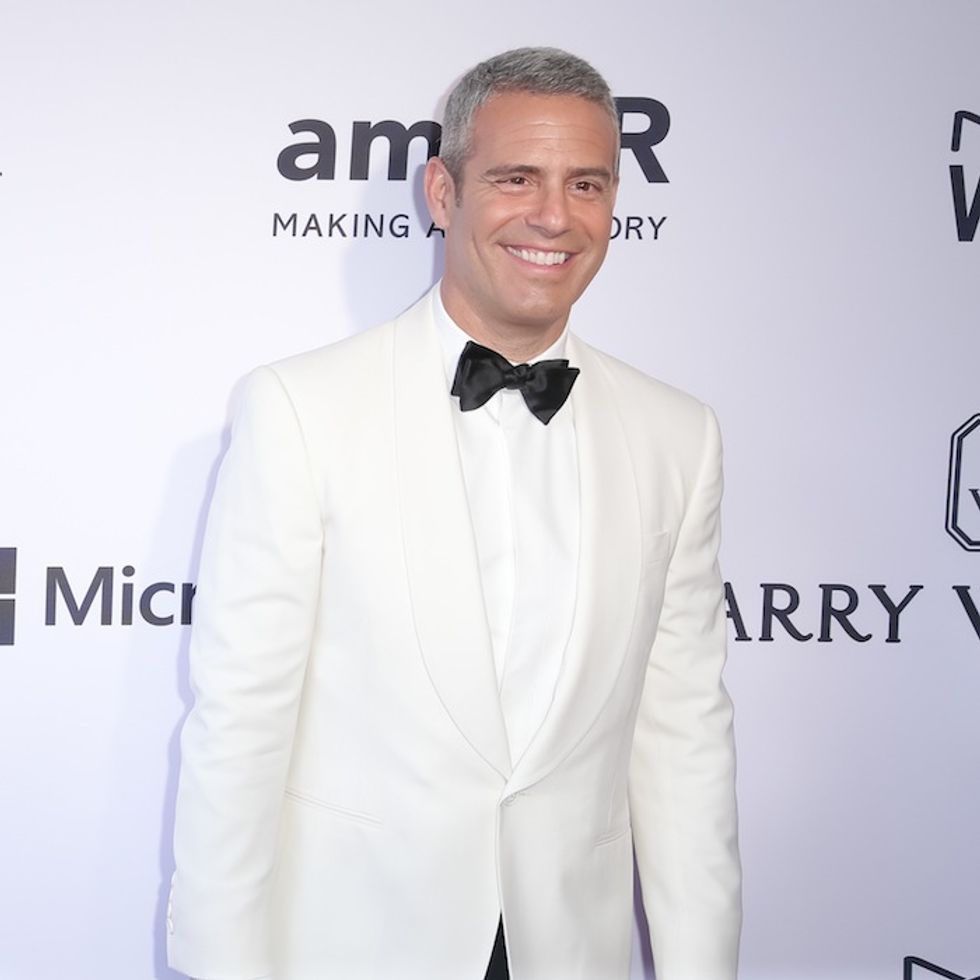 Photo by Matteo Prandoni/BFA.com

ANDY COHEN A media mogul par excellence, Andy not only generates fun TV, he's the face of it (and radio too).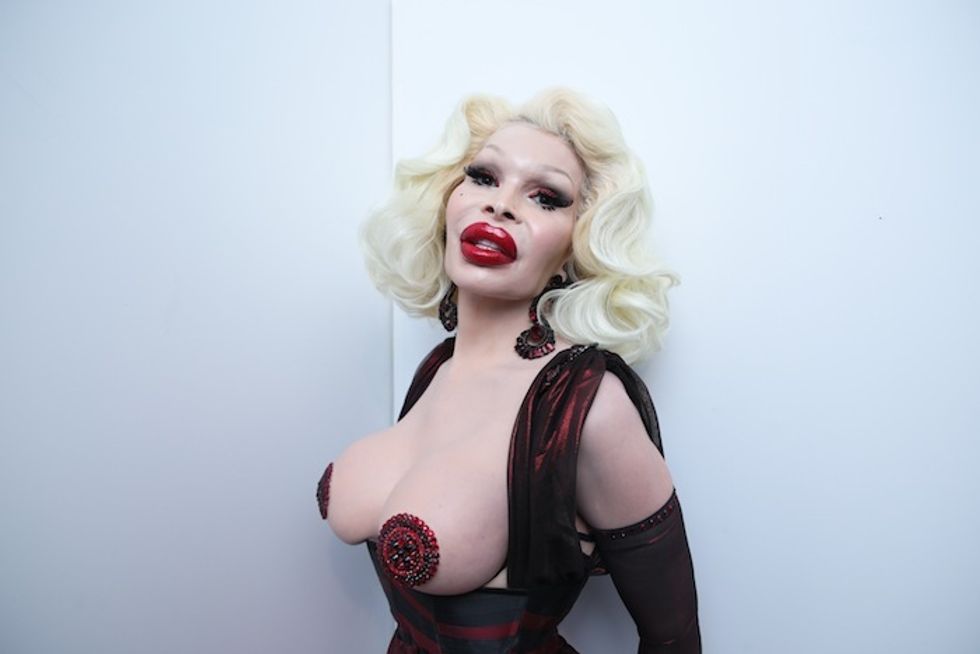 Photo by Aria Isadora/BFA.com

AMANDA LEPORE She was trans before trans was cool and by now is the Meryl Streep of nightlife icons, with a strong hint of Marilyn.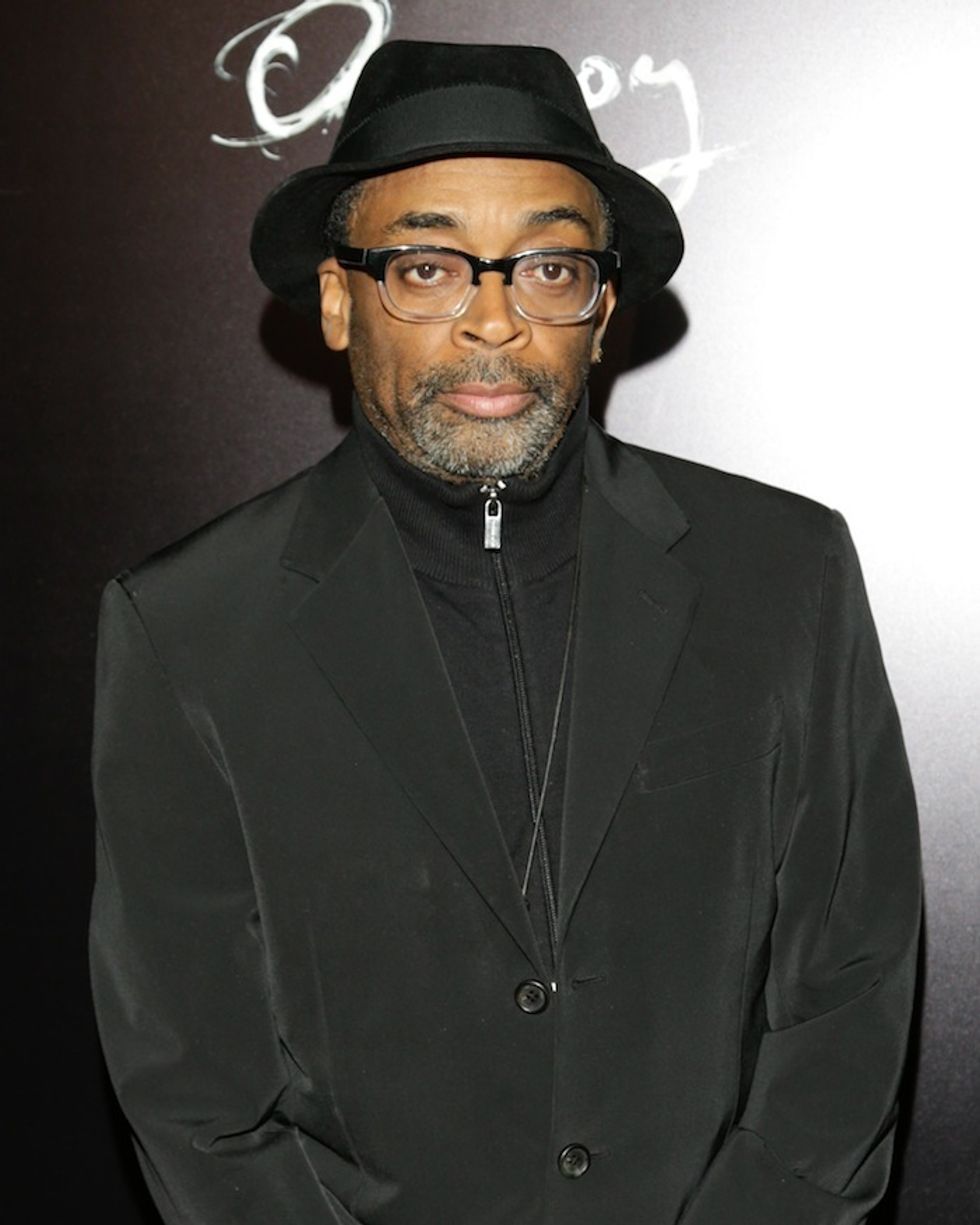 Photo by Benjamin Lozovsky/BFA.com

SPIKE LEE He's getting a special Oscar because he paved the way. Love him or not, he's always pioneered the screen treatment of African American events, personalities, and issues.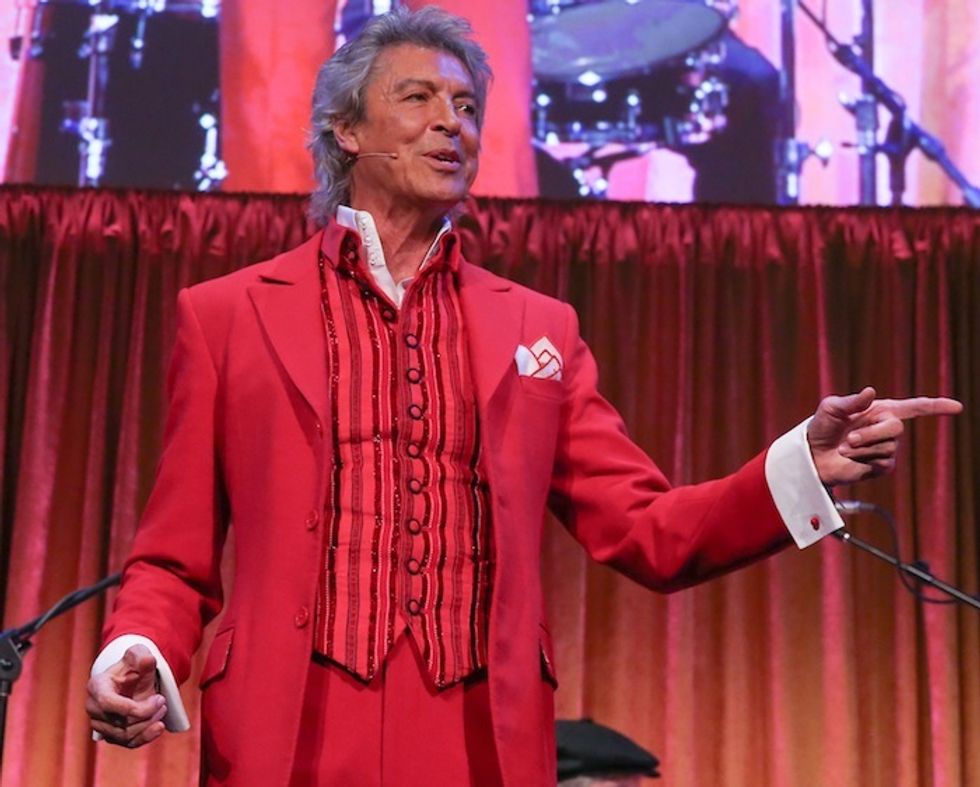 Photo by Benjamin Lozovsky/BFA.com

TOMMY TUNE The innovative stagings Tommy put on Broadway in the 1970s, '80s, and '90s have yet to be topped. Whatever he feels like producing should be backed and mounted pronto.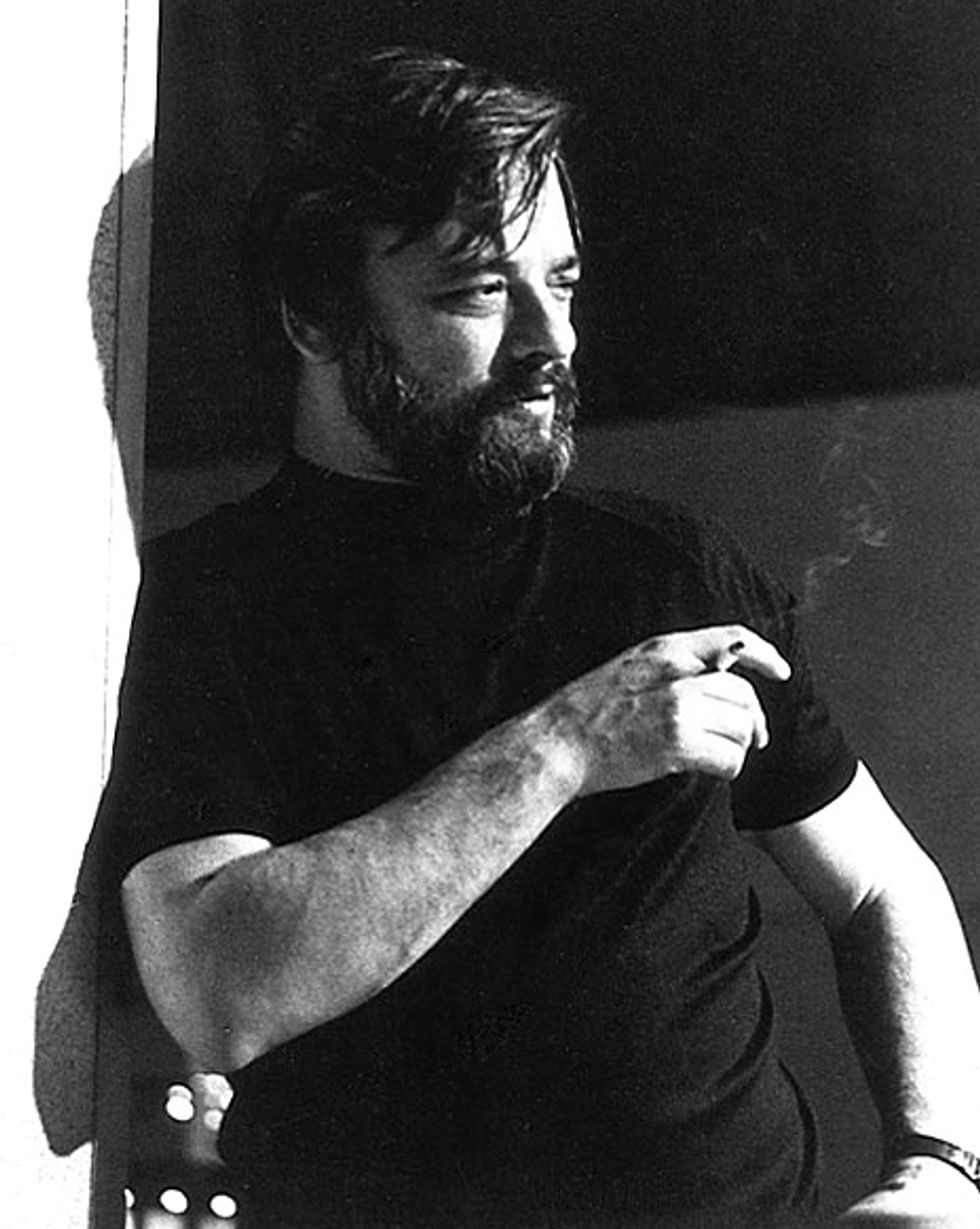 STEPHEN SONDHEIM The deepest, darkest, wittiest of Broadway composers is still with us and still creating. Nothing's gonna harm us…not while he's around.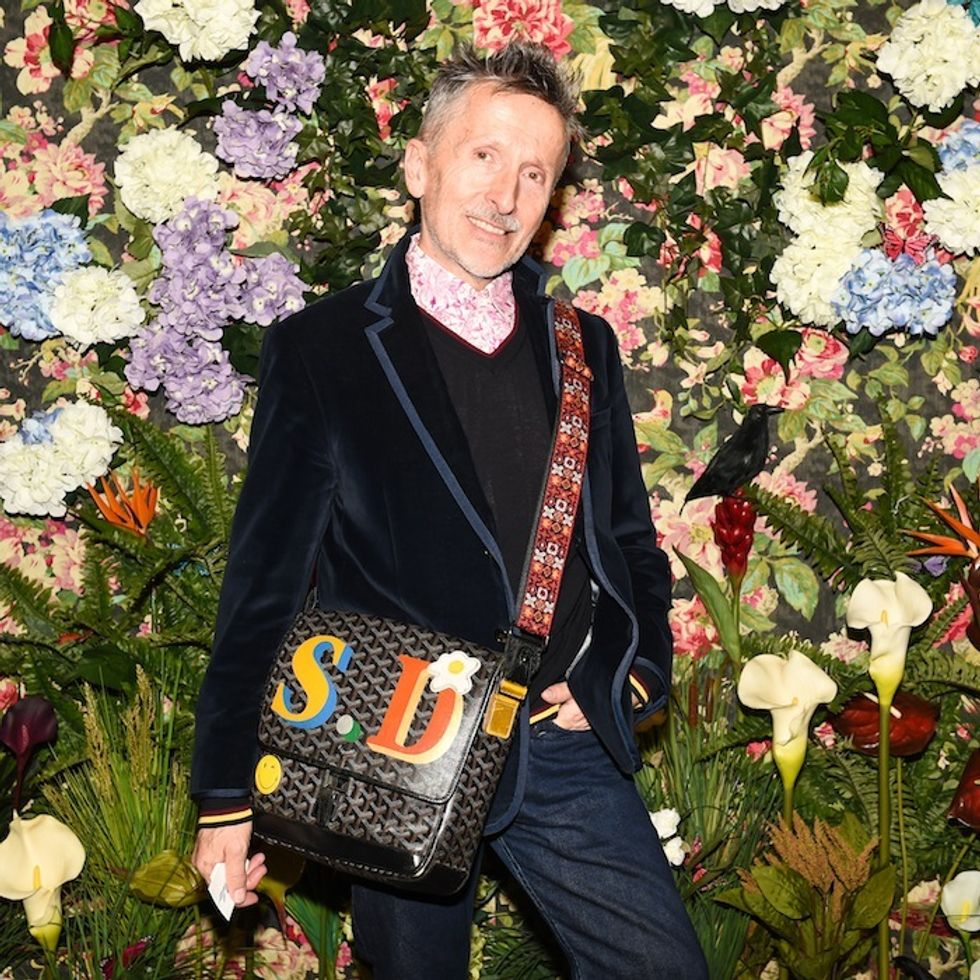 Photo by Neil Rasmus/BFA.com

SIMON DOONAN At Barney's, he raised window dressing to an art form, not to mention commentating and writing.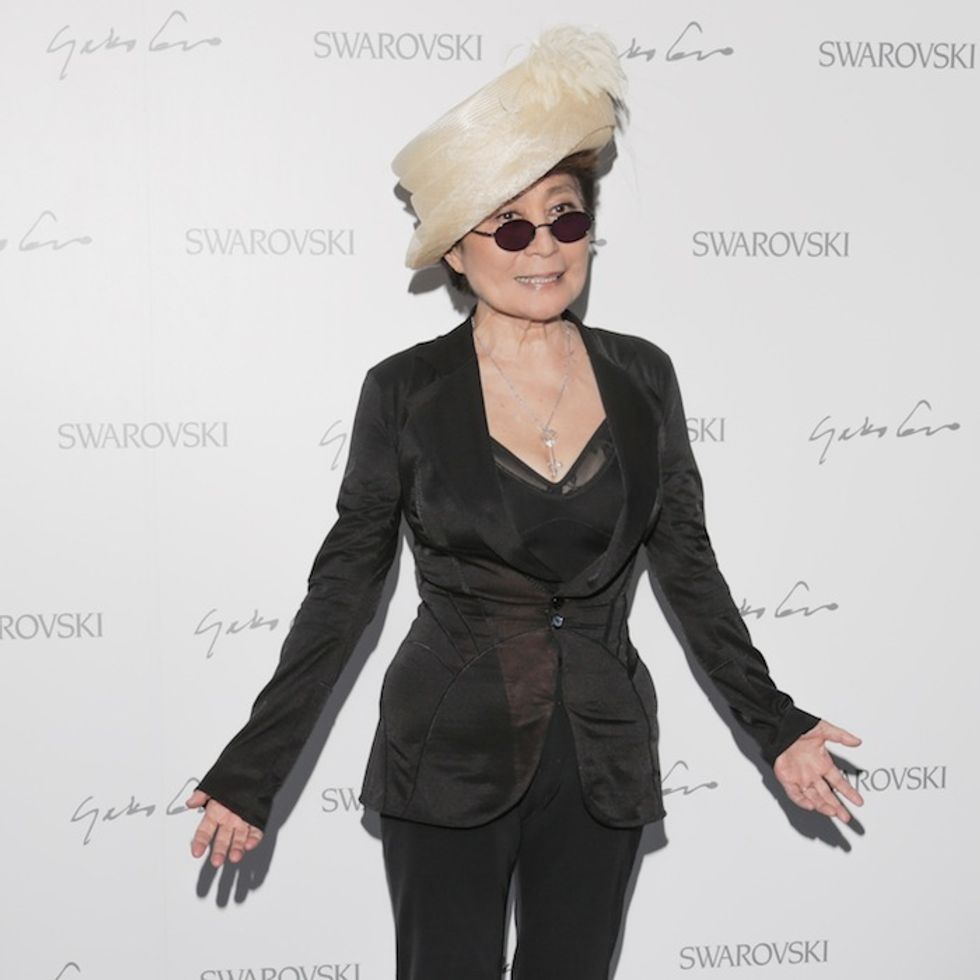 Photo by Benjamin Lozovsky/BFA.com

YOKO ONO A singer, artist, peace activist, and survivor, Yoko has stood strong against her critics and triumphed, shining nice messages into our sour lives.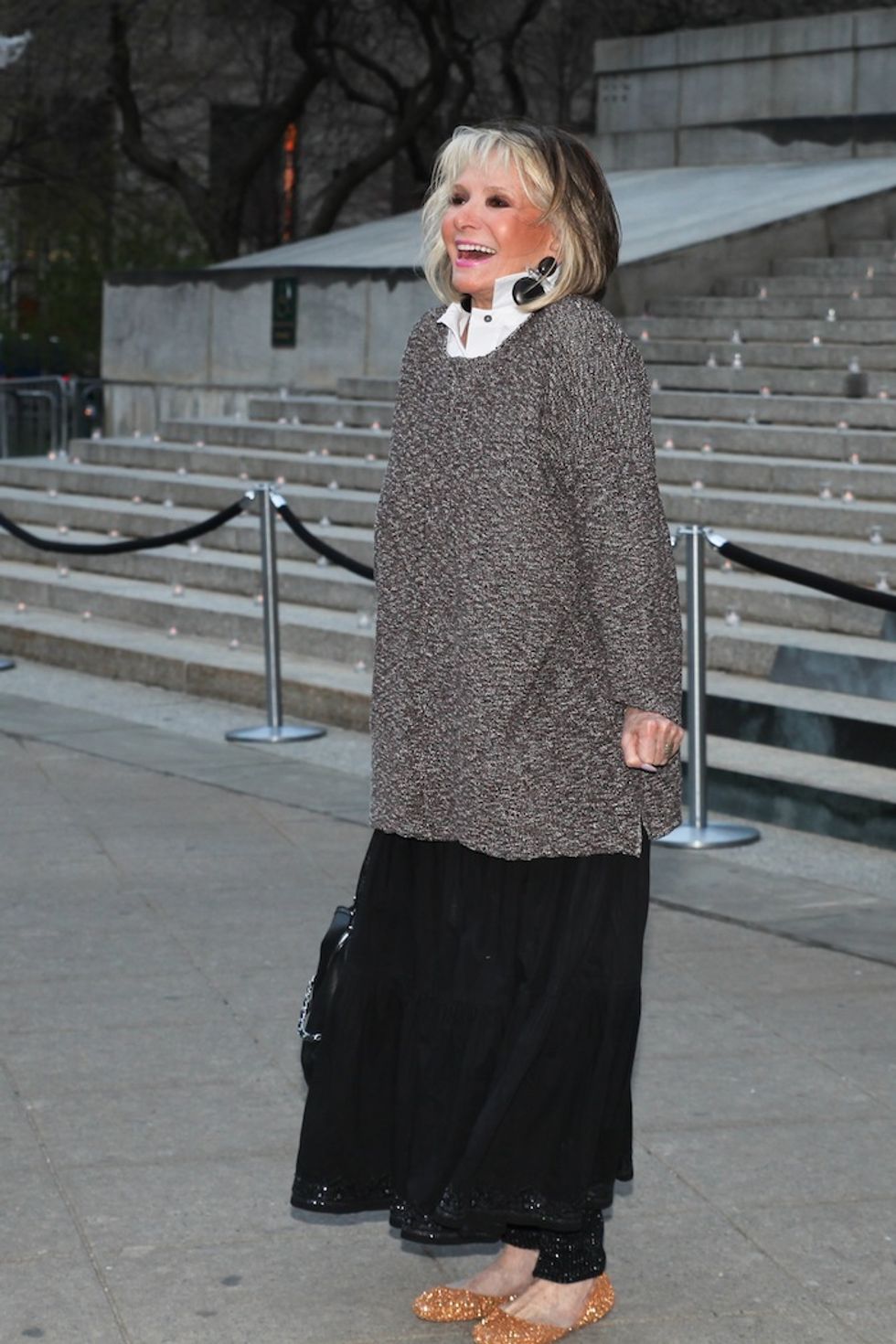 Photo by Sam Deitch/BFA.com

SHEILA NEVINS The President of HBO Documentary Films, Sheila is smart, savvy, and influential. She sets the tone.
Special mention to DJ Junior Vasquez, who lives in Pennsylvania, and groundbreaking politician Herman Badillo, who unfortunately died over a year ago. But he's still with us!
You May Also Like