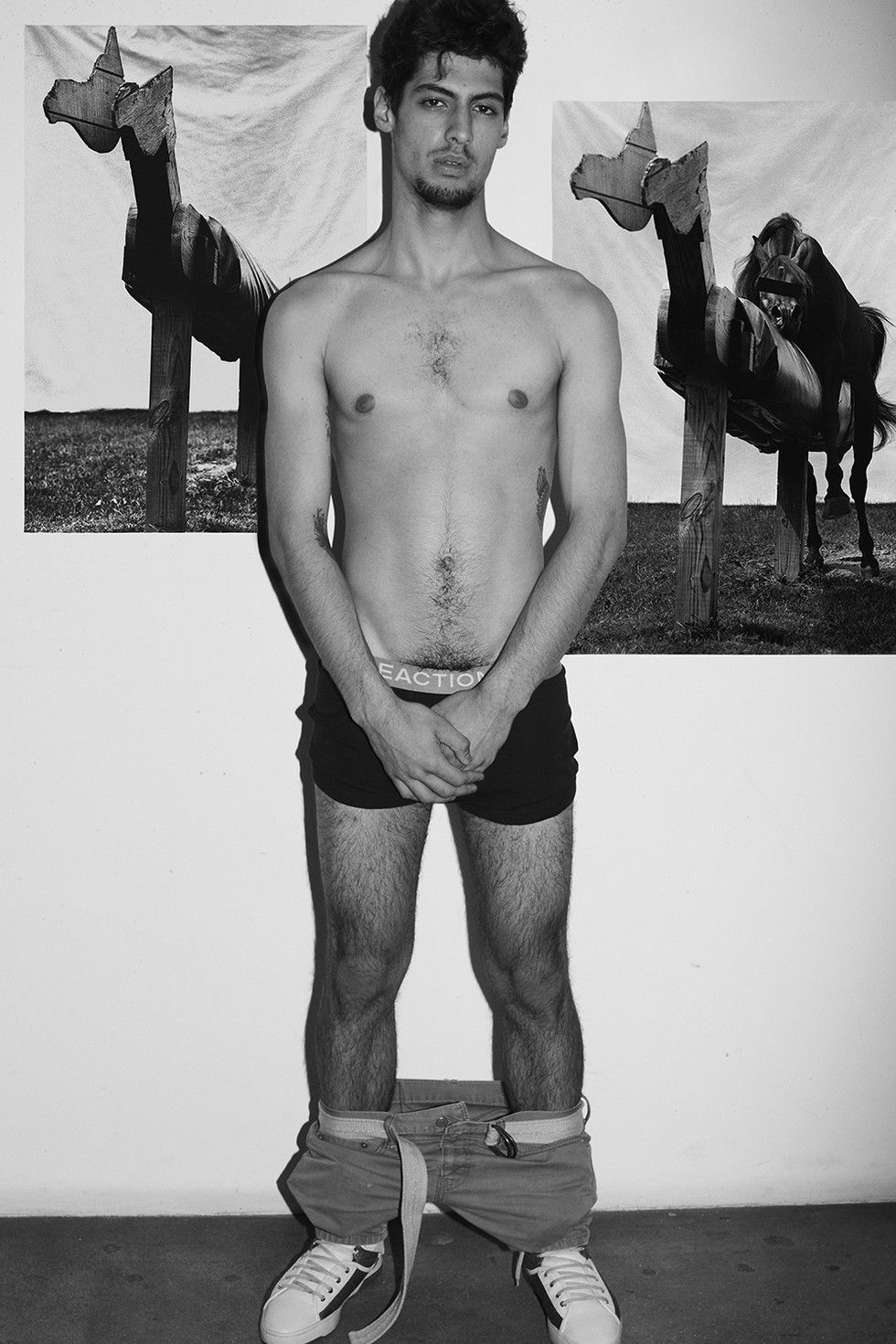 Steven Klein
For our summer sexy issue, we put out an open call to users of Grindr to be the stars of one of our photo shoots. From the overwhelming response, 22 were selected to be shot by fashion photographer Steven Klein in a very steamy, very (NSFW) spread in the magazine and gallery online, "Zero Feet Away."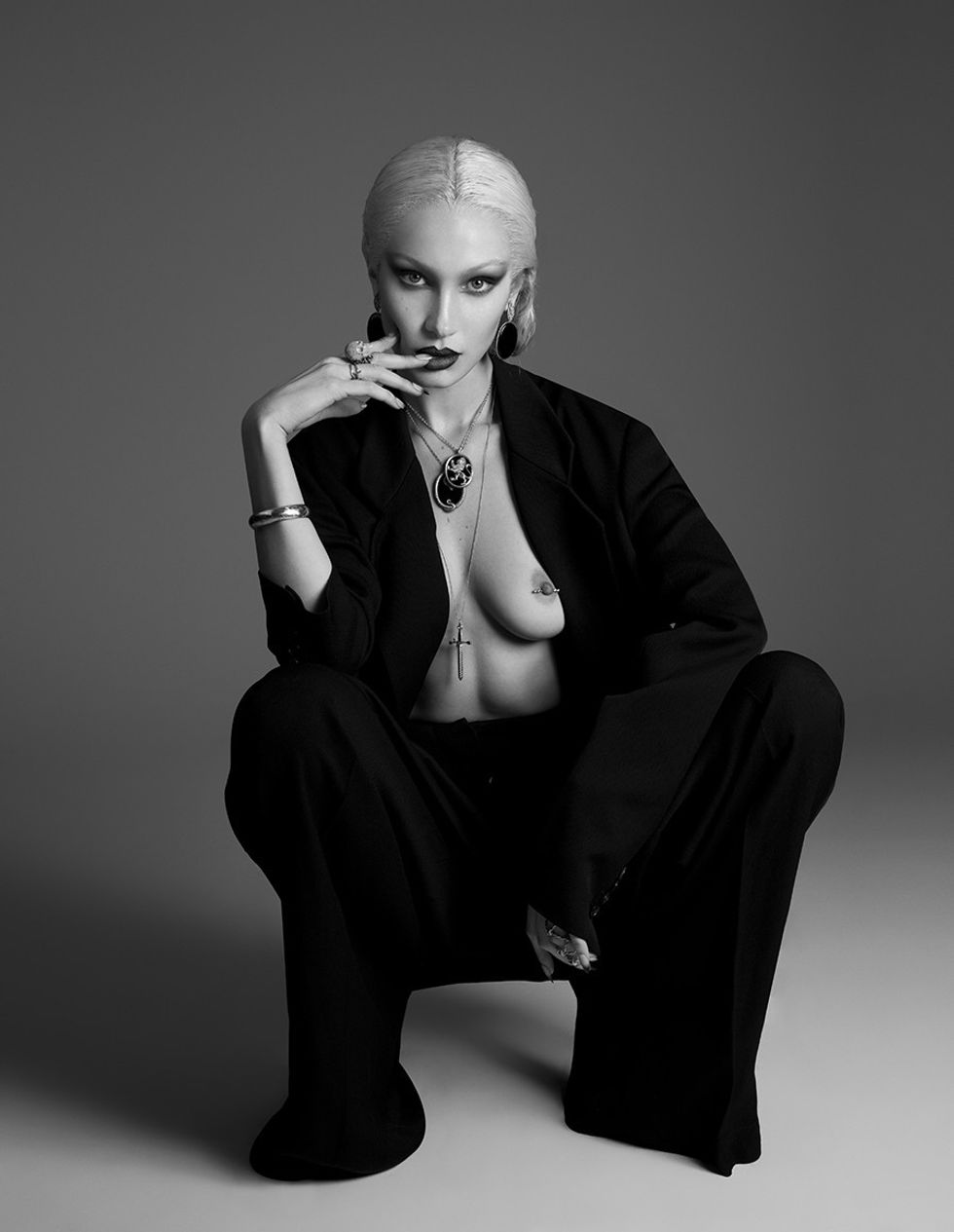 Nicholas Moore
In our winter Outspoken issue, the normally mysterious and gothy model Bella Hadid debuted a wildly different look, rocking platinum blonde hair, geodesic lips, and a nipple ring. Our issue hit stands just days after Hadid made a splash in the Victoria's Secret fashion show.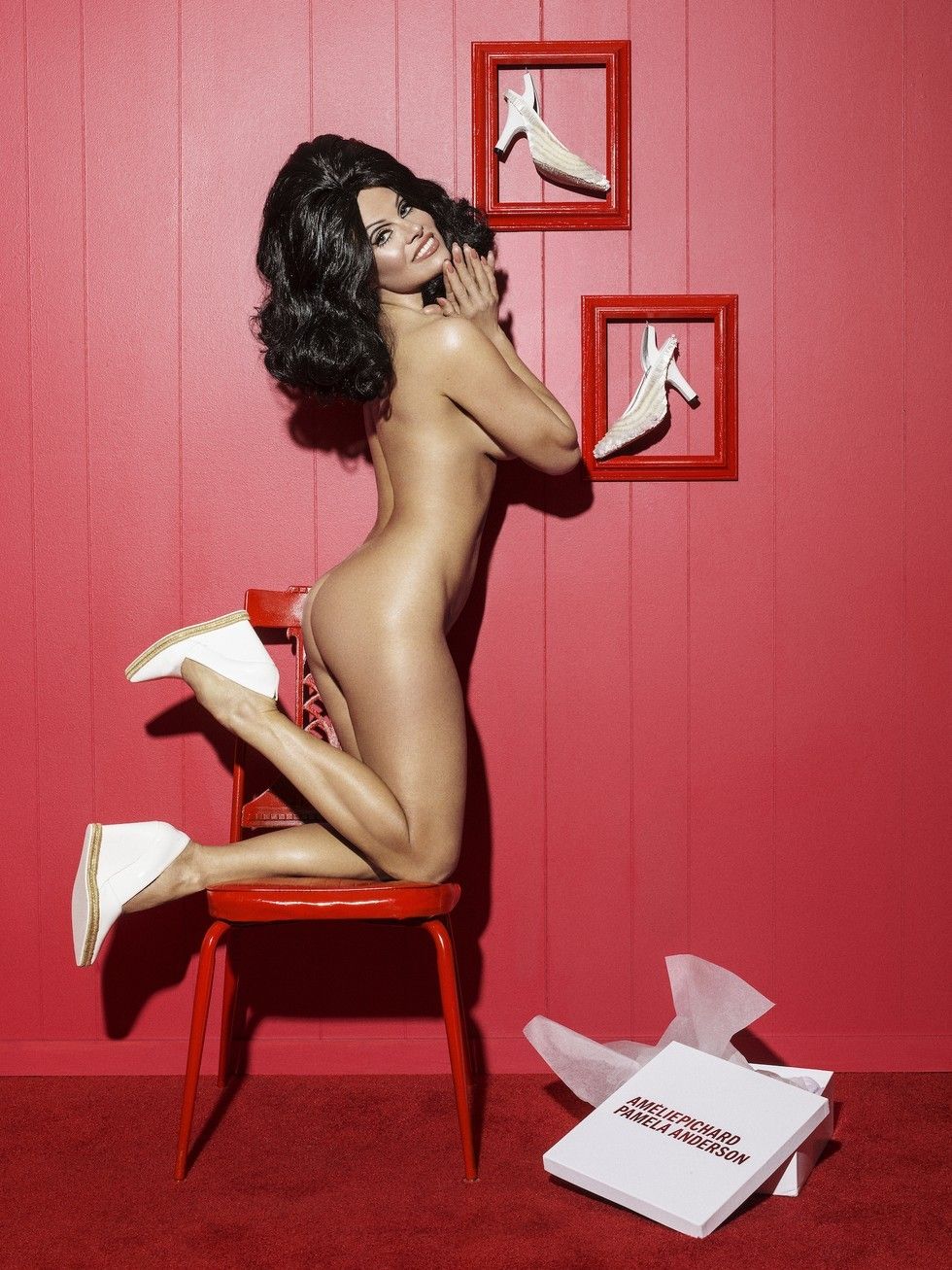 Vijat Mohindra
Last winter, Anderson launched a cruelty-free vegan shoe collection with Opening Ceremony. To celebrate, she talked about the joys of glitter and being a muse. To crown the interview, Vijat Mhindra shot the Baywatch star in her signature heels, and not a whole lot else.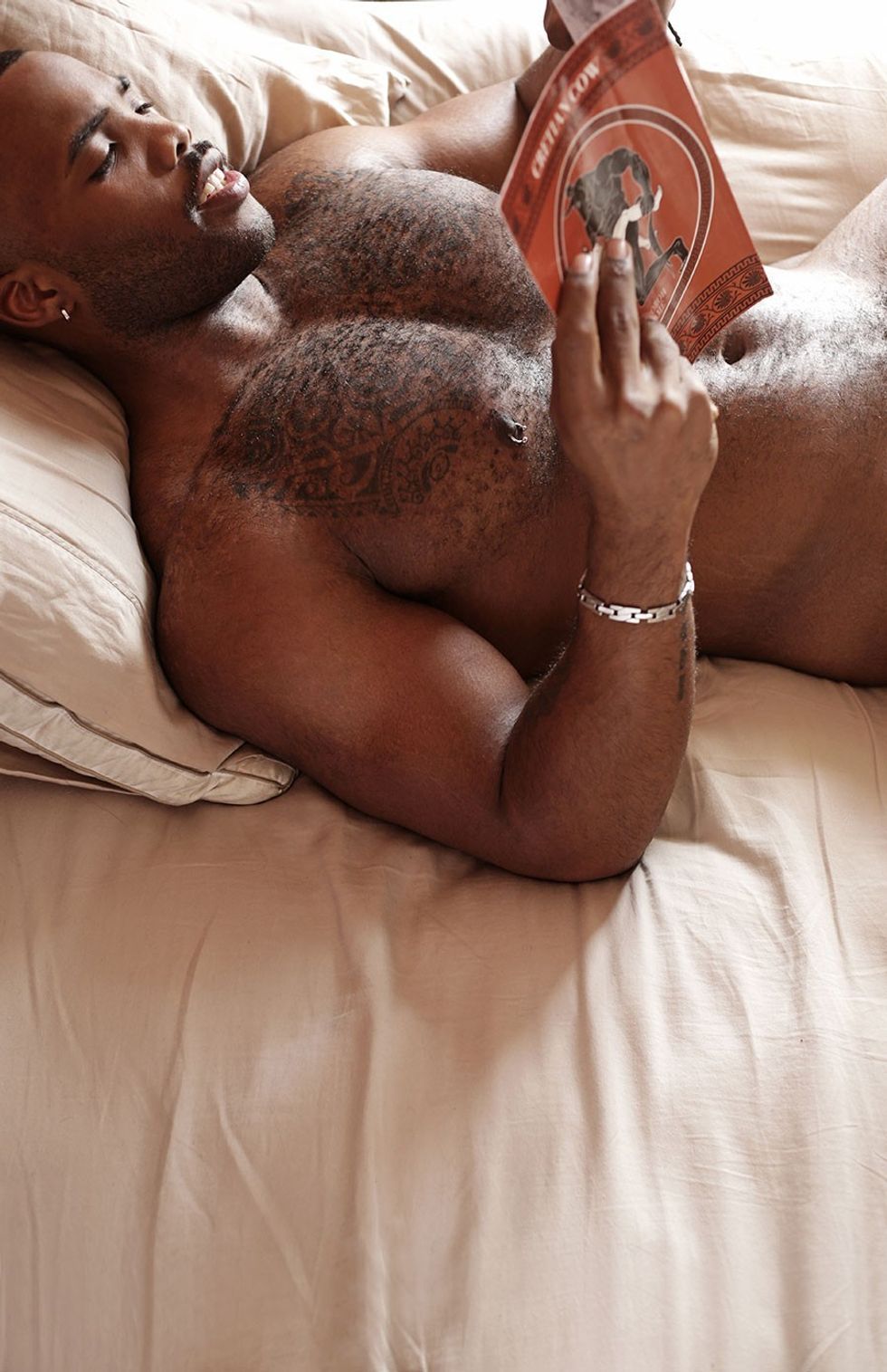 Luke Austin
Is there anything sexier than a man who loves a good book? How about if he's getting his literature on while naked in bed? Given readers' response to Luke Austin's photo series of dudes reading in the buff, they agree.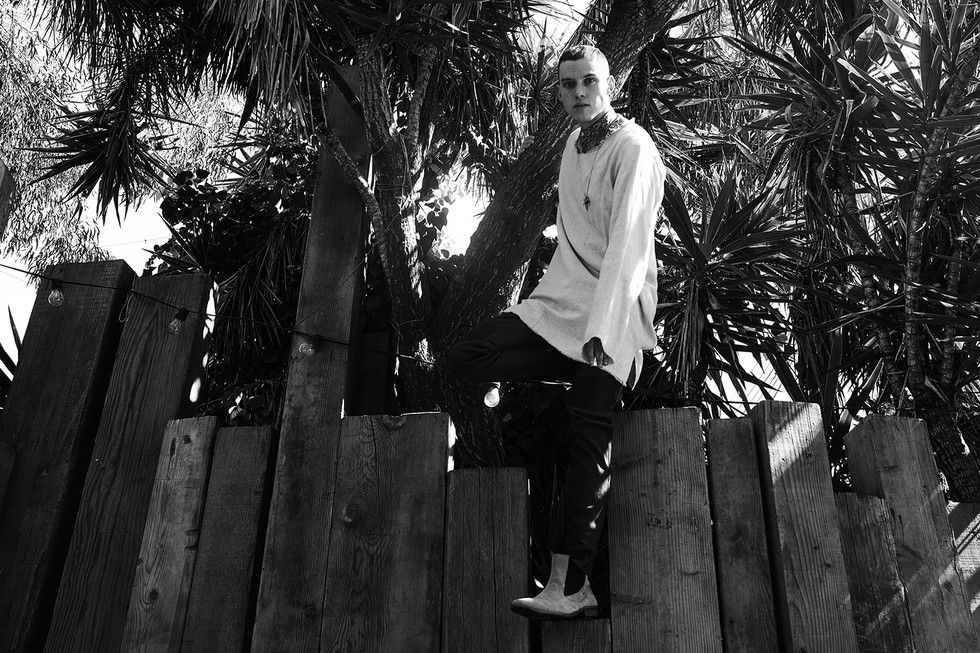 Sasha Samsonova
April YOUth cover star Kylie Jenner is the undisputed queen of Snapchat--and while she's the star of her Snap story, there's a whole galaxy of supporting players. We introduced the world to some of her most frequent guests, like R&B star Justine Skye, curvy model and body positivity activist Jordyn Woods, and singer Harry Hudson.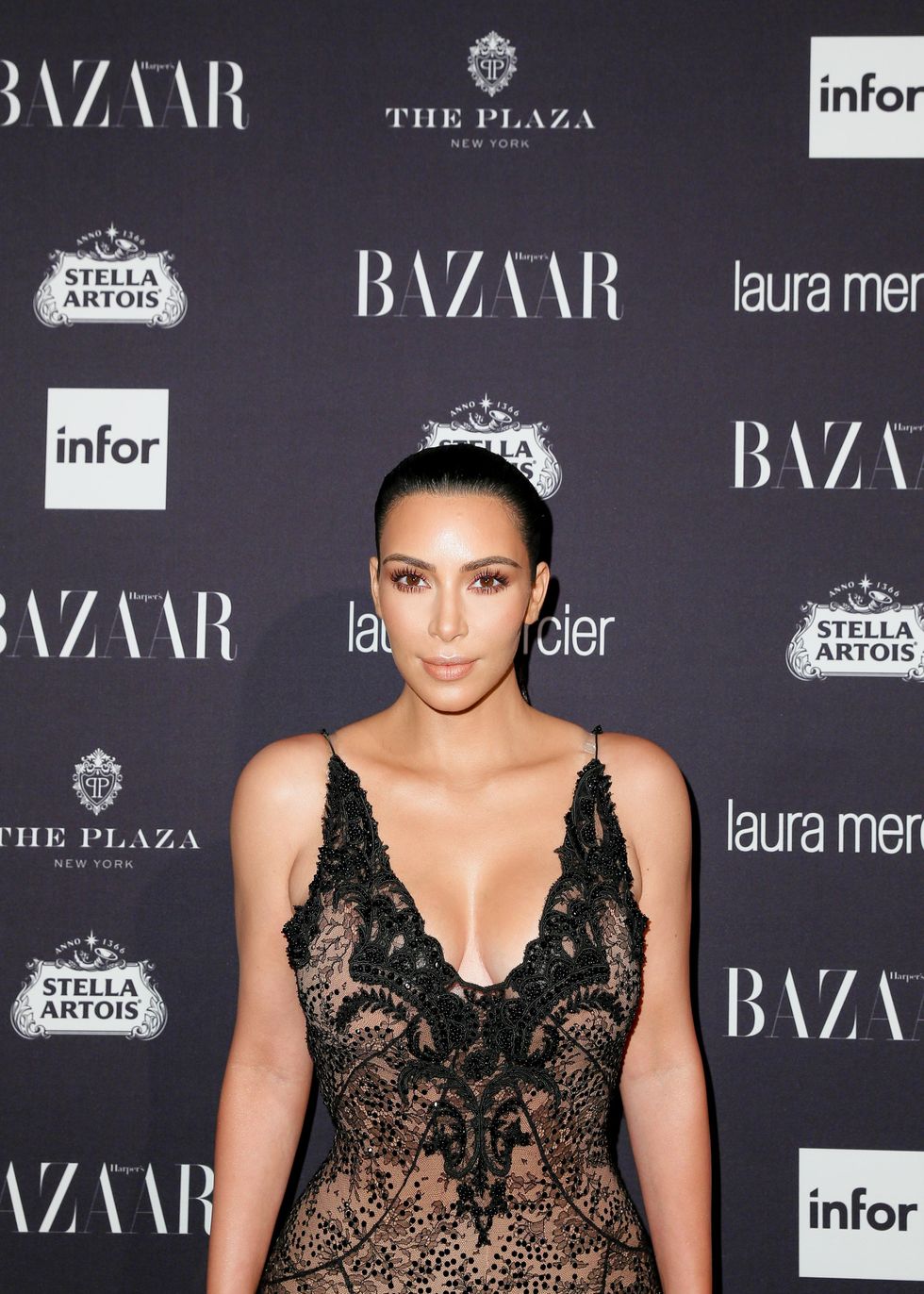 via BFA
Following her violent October robbery in Paris, Kim Kardashian was met not with a wave of sympathy, but a backlash mocking her, making jokes, and even claiming she deserved the attack. Sandra Song unpacked the many ways the Kardashians omnipresence in the celebrity world allowed people to dehumanize them, even in times of trauma.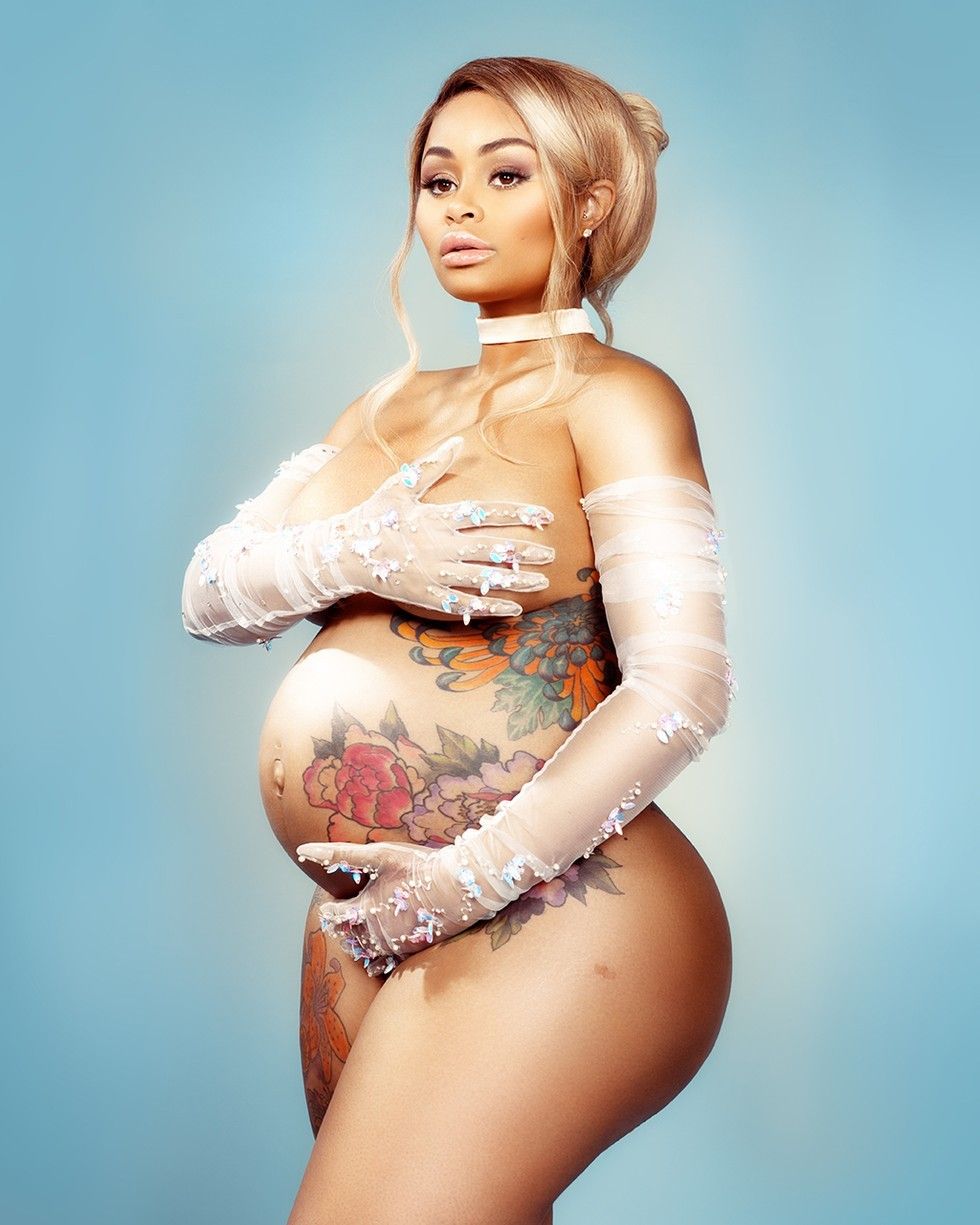 The newest member of the Kardashian universe has been making headlines since she hooked up with Rob Kardashian. For our Beautiful People issue, a heavily pregnant Chyna took it all off for photographer Charlotte Rutherford, resulting in a serene, Botticellian portrait of the soon-to-be mother cradling her stomach on the cover (which went on to win the Reader's Choice for Cover of the Year from AdWeek).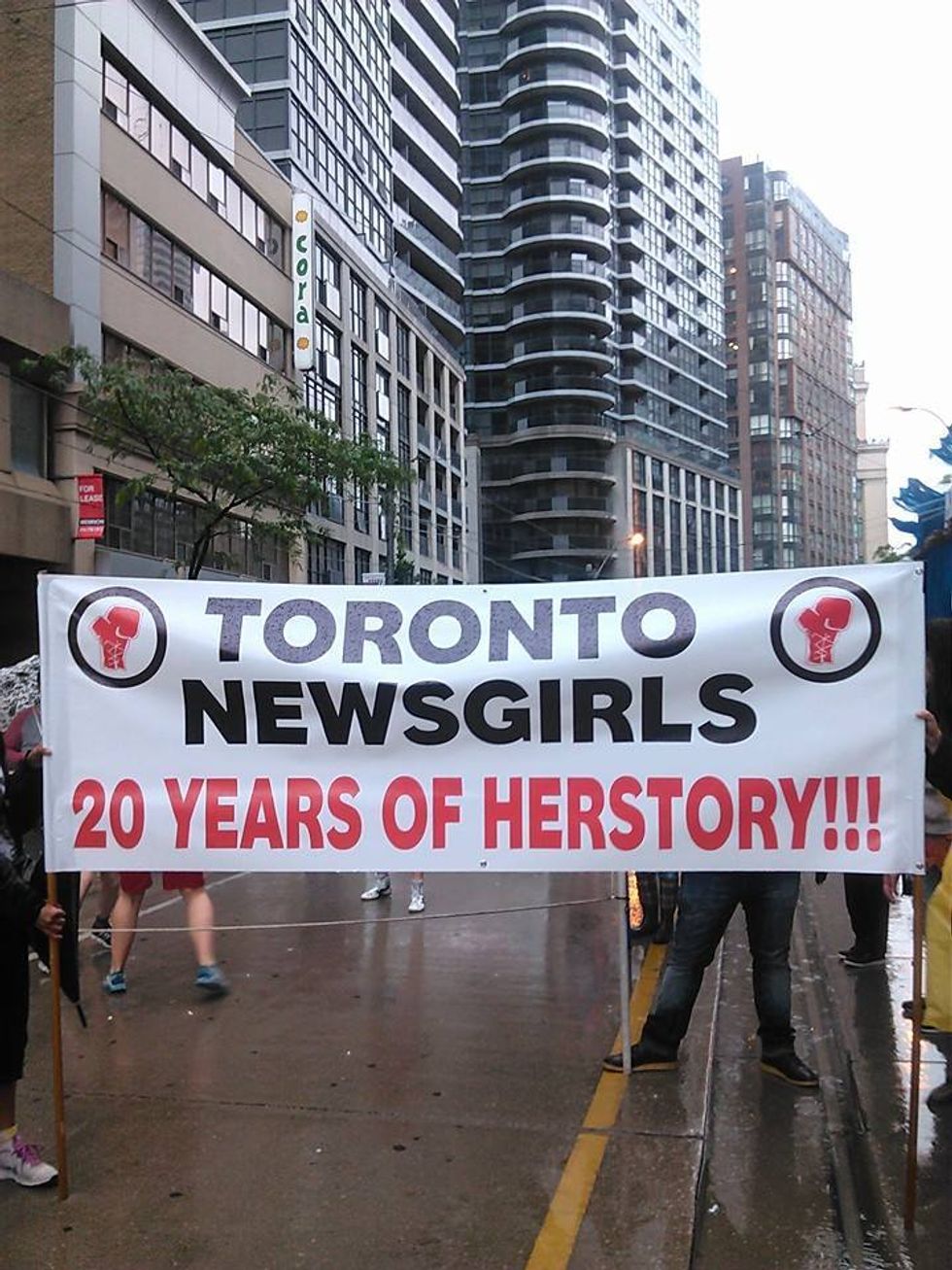 Via Toronto Newsgirls Facebook
Last winter, known troll and MRA monster Roosh declared he was creating a global meeting in support of his misogynist, pro-rape group In response, an all-female boxing club in Canada, the Toronto Newsgirls, vowed to show up to the meeting with their gloves on, ready to show fragile masculinity what strong women look like. Shocker: the event was canceled.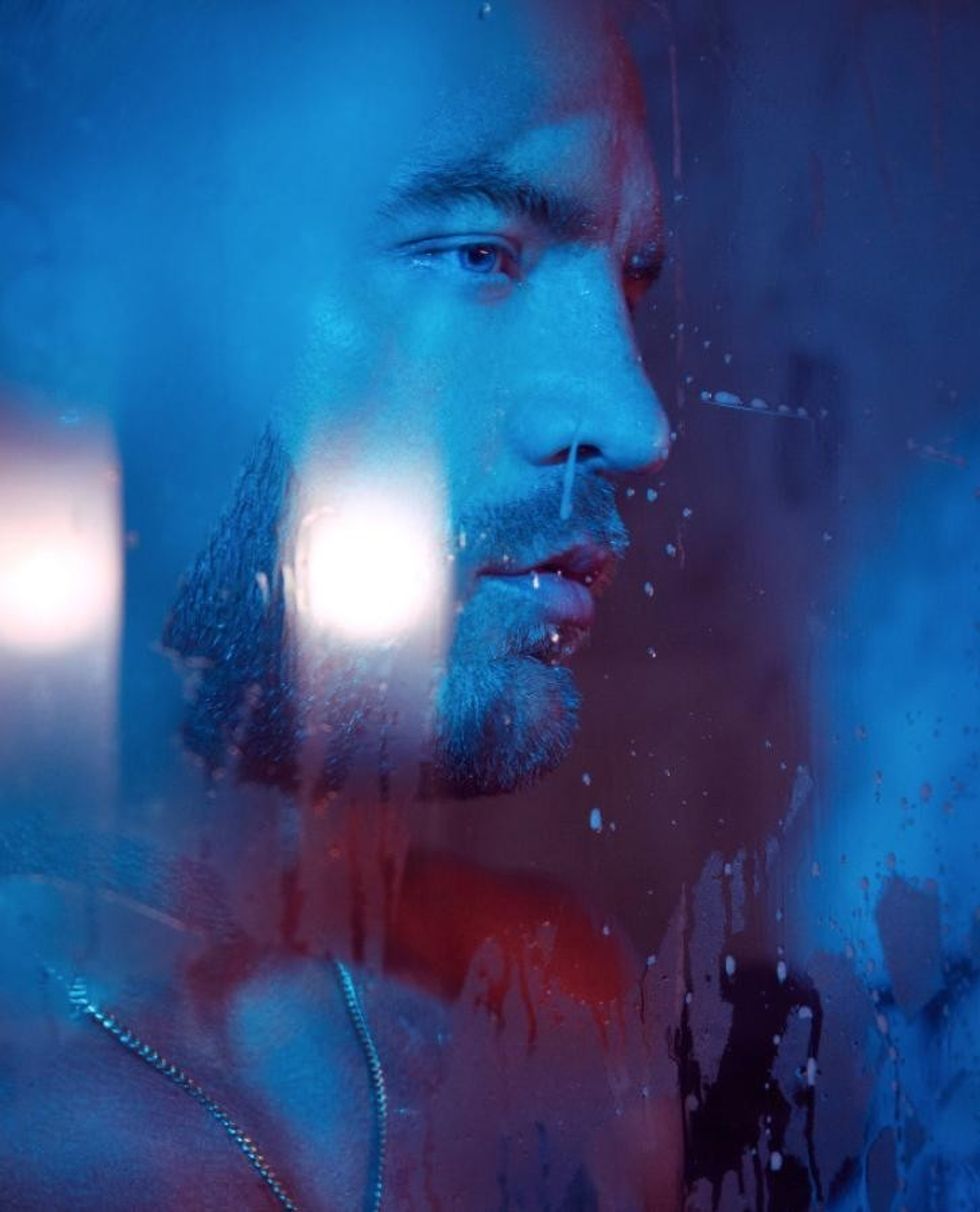 Exterface
Go-go boy. ER Nurse. First openly gay cast member on Big Brother. Adult film star. Will Wikle wears a lot of hats. For our Guys Guys Guys companion to February's Girls Girls Girls issue, Wikle took some shots with photographer Exterface wearing nothing at all.
#OrlandoBloom takes #KatyPerry on a wet #ride!! #RelationshipGoals @jeremy_hassell #MirandaKerr #Emoji #paddleboard pic.twitter.com/we4I4rYM8I
— OMGOSS!P (@OMGossipTCA) August 4, 2016
Sometimes it's just the simple, naked stuff that people want to see/read. During summer vacation in Italy, one former elf of Middleearth decided that the best way to paddle around with girlfriend Katy Perry was au natural.