If you survived last week's art openings, sorry, but there's no letup this week.  (Just think back to the summer when you regretted there wasn't a lot to do.)  Despite the rain and massive crowds, we did manage to make it to -- and loved -- Geoff McFetridge at Josh Liner (540 West 28th Street), Christian Marclay at Paula Cooper (534 West 21st Street), Mike Kelley at Hauser & Wirth (511 West 18th Street) and Dana Schutz at Petzel (456 West 18th Street).  Tried to get in to Sarah Sze at Tanya Bonakdar (521 West 21st Street), but the line was too long so we'll have to check it out before it closes on October 17th.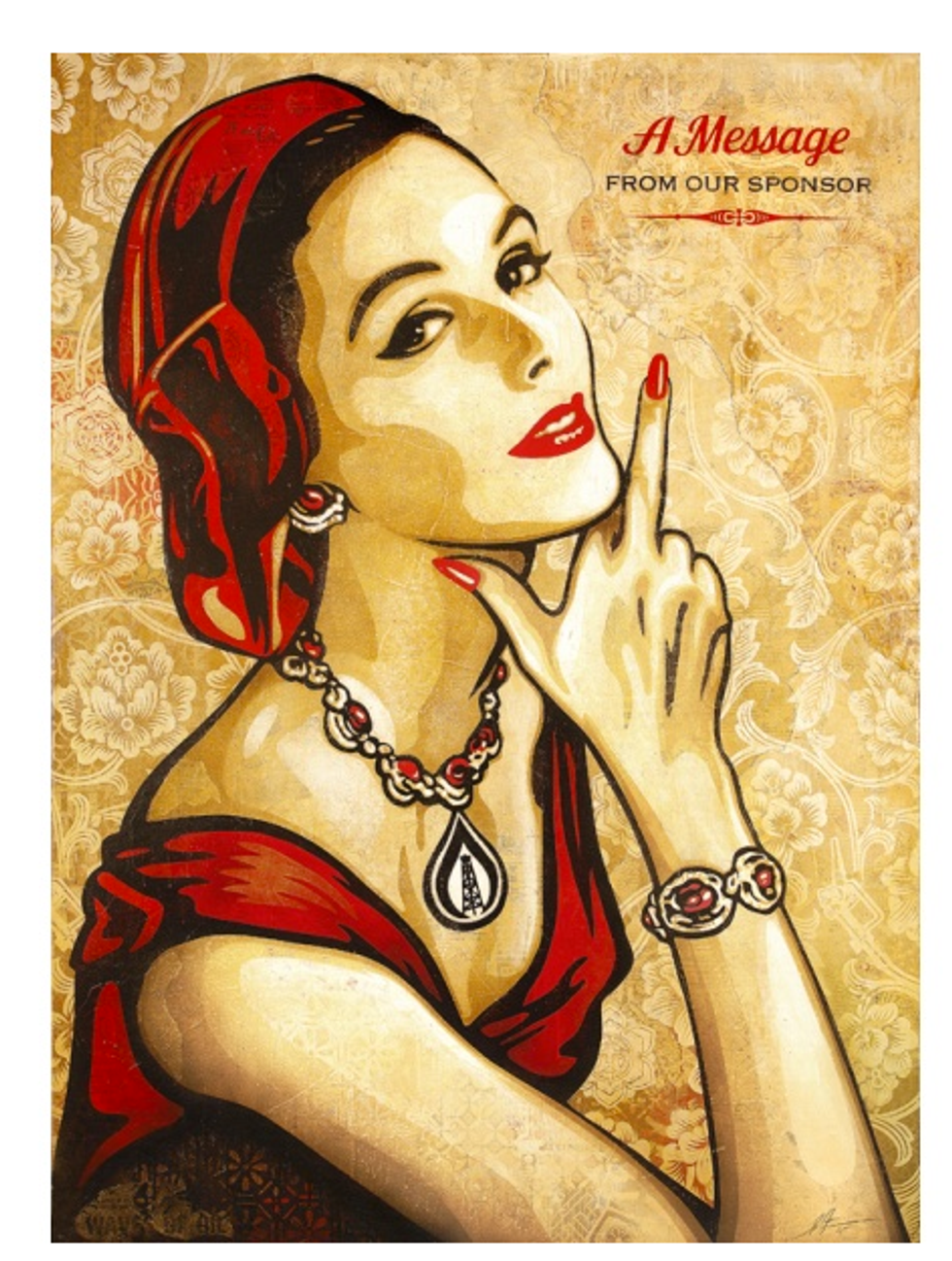 Shepard Fairey
Long-time PAPER fave,
Shepard Fairey
, is back in NYC with his first show in five years opening at
Jacob Lewis Gallery
(521 West 26th Street) on Thursday, September 17, 4 to 8 p.m. -- there's also a private "afterparty" with
Mike D
spinning. The exhibition, "On Our Hands," will be on view until October 24th.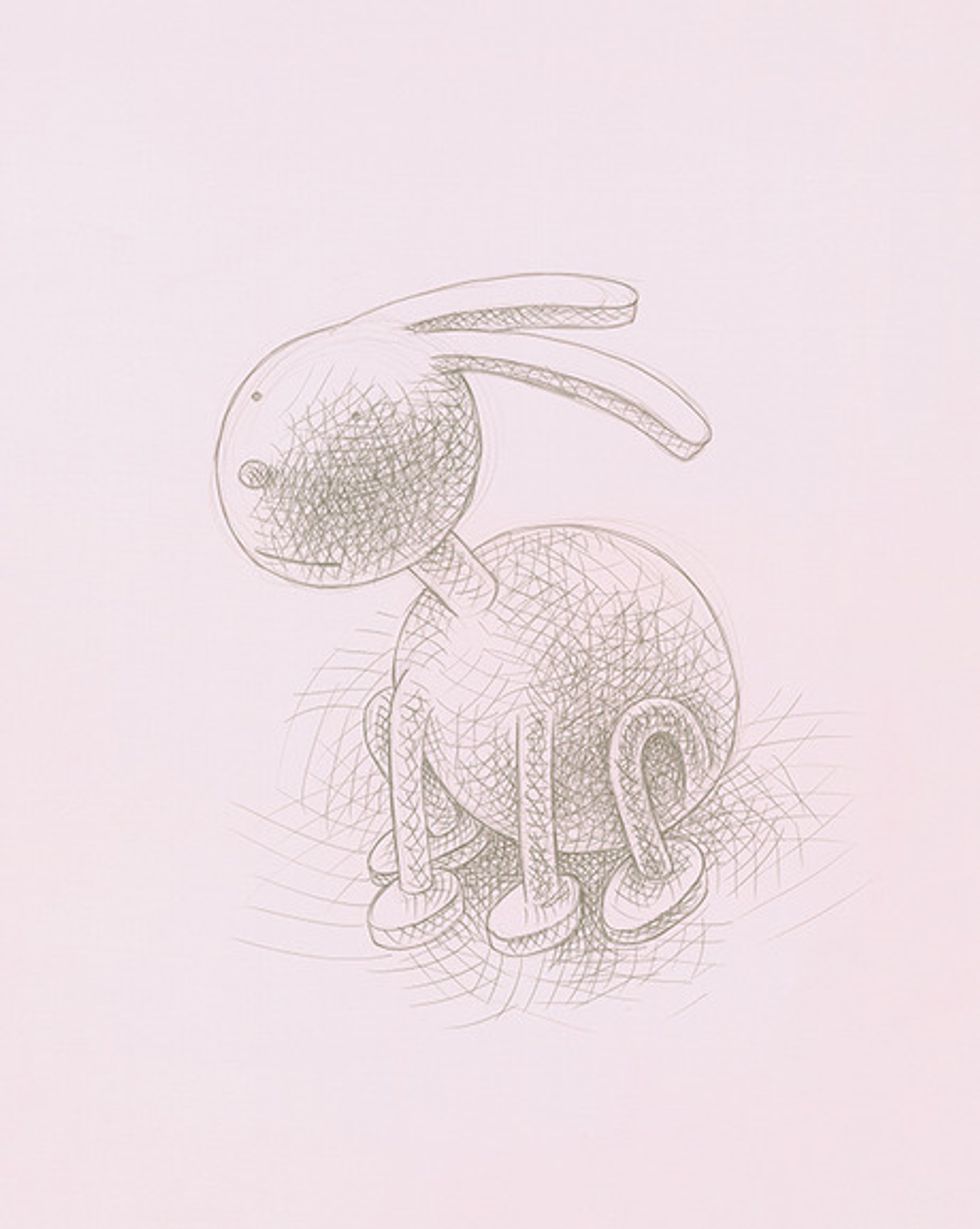 Tom Otterness
On Wednesday, September 16th, 6 to 8 p.m.,
Marlborough
(40 West 57th Street) opens a new
Tom Otterness
exhibit called "Metal On Paper" featuring his silverpoint, copperpoint and steelpoint works, and new stainless steel sculptures.  Up until October 17th.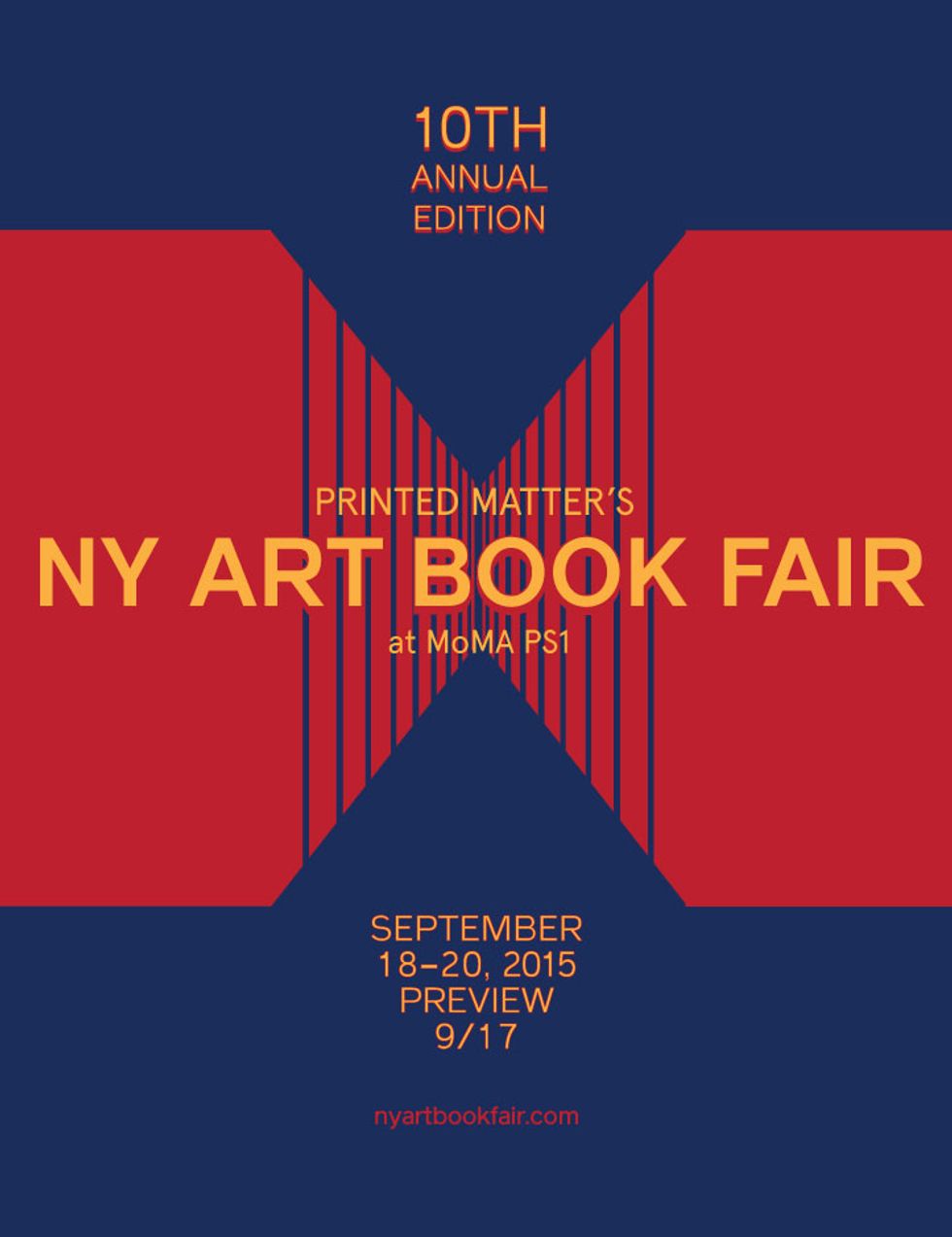 The 10th edition of
Printed Matter's NY Art Book Fair
runs from September 18 to 20 out at MoMA PS1 in Long Island City.  Admission is free and there's a special preview ($10 admission for members) on Thursday, September 17, from 6 to 9 p.m.  Printed Matter is closing their 10th Avenue spot in Chelsea this weekend and will be moving to 231 11th Avenue at 26th Street in mid October.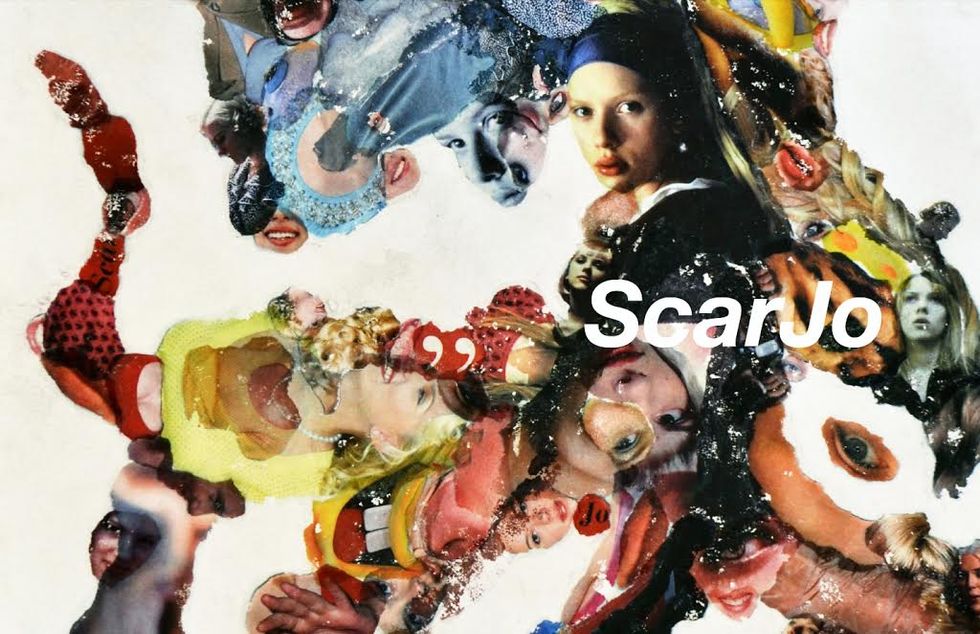 And if you're heading out to the NY Art Book Fair over the weekend, stop by the
Peradam press
stand and check out their latest, limited-edition Scarlett Johansson dictionary,
ScarJo
, featuring text by
Christine Smallwood
and
Mark Sussman
, along with cool collages by artist
Chris Santa Maria
.  As the book says: "You know a ScarJo when you see one." There's
a release party
(with jell-o shots) at Greenpoint's
Capri Social Club
on Saturday, September 19th, from 8 p.m. on.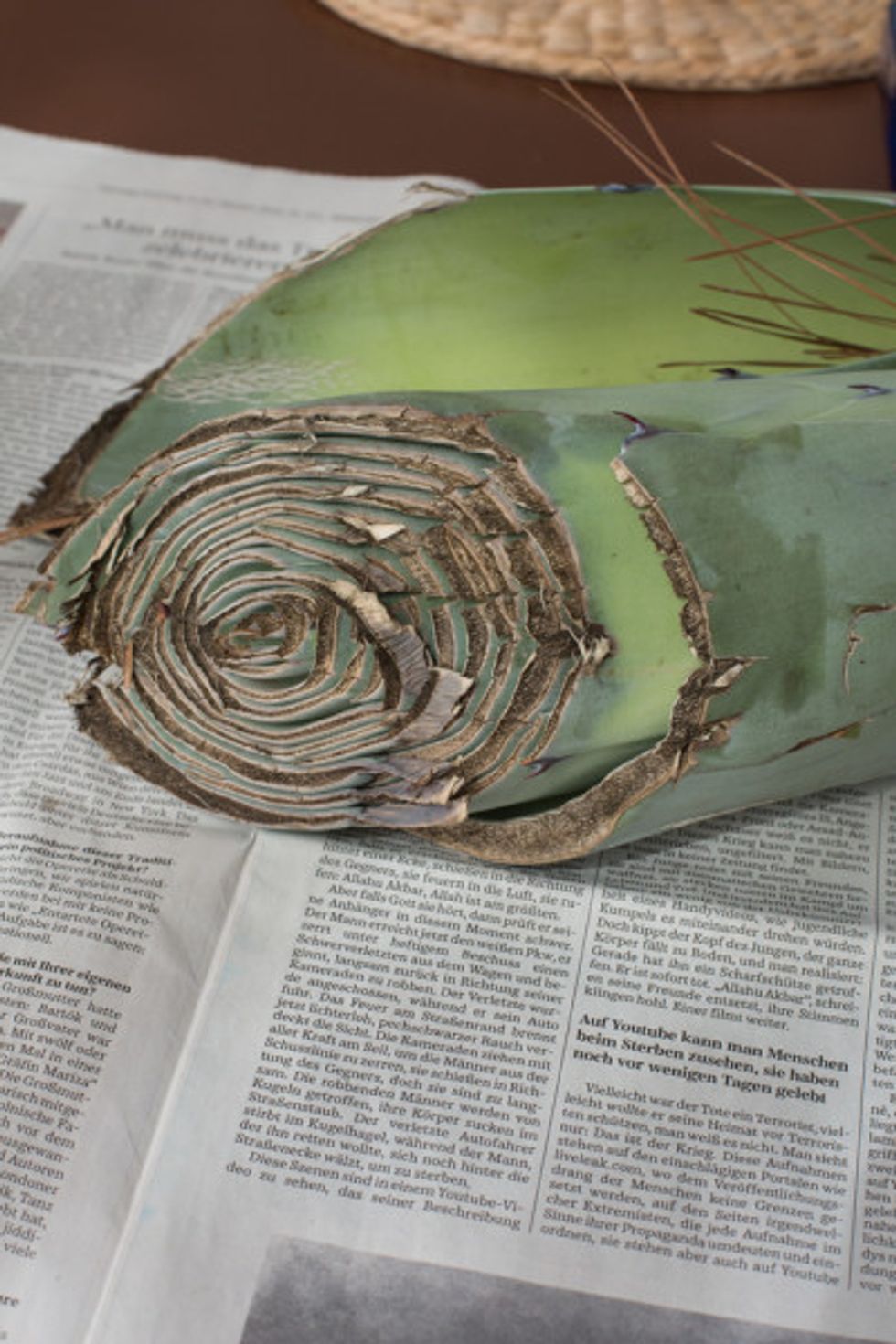 Wolfgang Tillmans
David Zwirner
(525 West 19th Street) opens a new exhibition of over 70 works by
Wolfgang Tillmans
-- including the USA debut of a split-screen video --  on Wednesday, September 16th, 6 to 8 p.m.  Up until October 24th.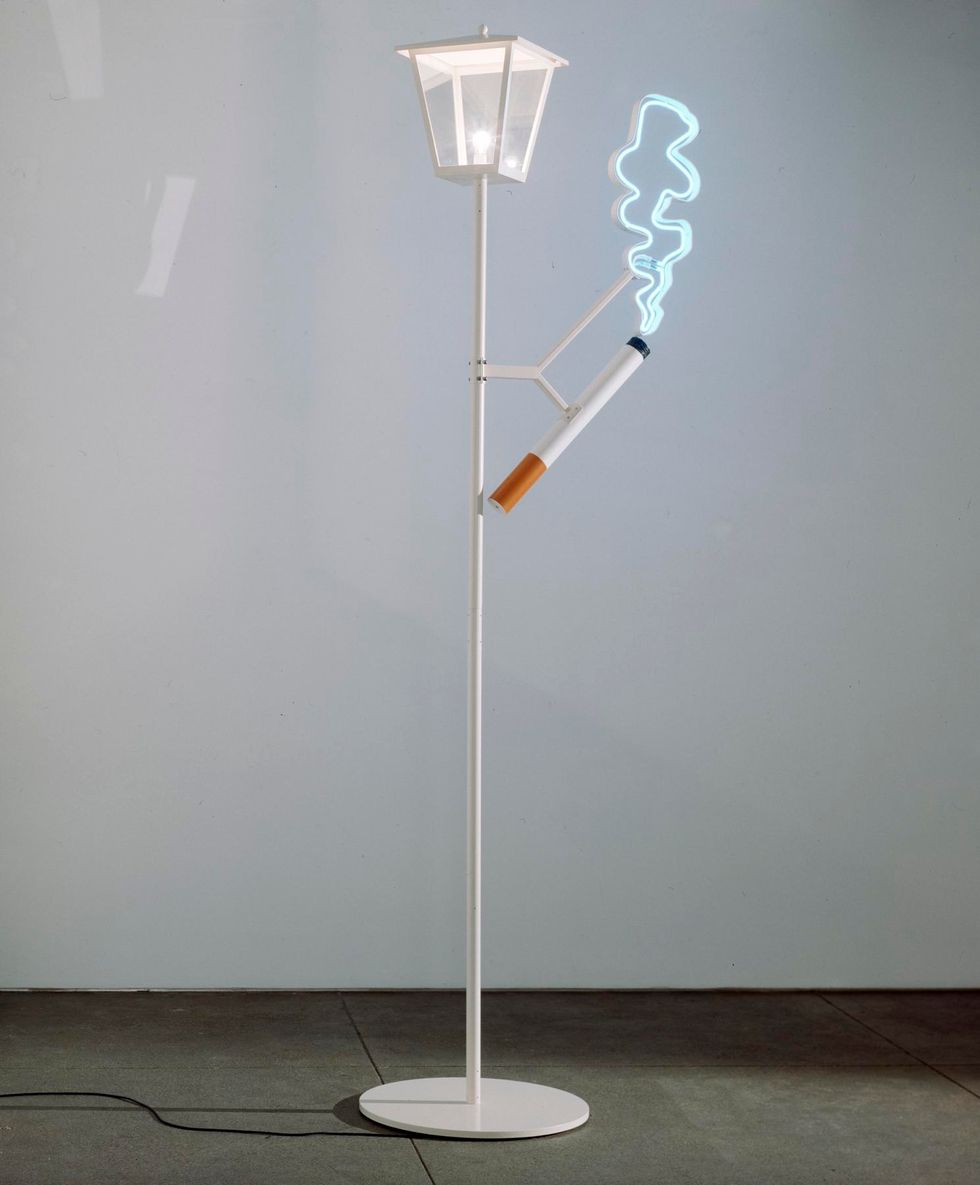 Cosima von Bonin
Cosima von Bonin
has a new solo exhibition, "CvB Singles Uptown Remix," opening on the 16th, 6 to 8 p.m., at
Petzel
's  "uptown" space at 35 East 67th Street.  It's a survey of works made after 2000, and will be on view until the end of October.  Bonin was born in Kenya, raised in Austria and currently lives in Cologne.
You've probably noticed the big changes happening down around the South Street Seaport, including the total tear-down of the big "shopping mall" pier and the launch of the "Seaport Culture District" with several months of programing by seven NYC arts institutions.  If you haven't checked it out yet, the folks behind the arts org
No Longer Empty
have a new immersive video and sound installation show called "Breathing Waters" by
Teresa Diehl
that opens this week at 117 Beekman Street.  Stop by the Seaport on Thursday, September 17th, 6 to 9:30 p.m., for the
Culture District's Open House
.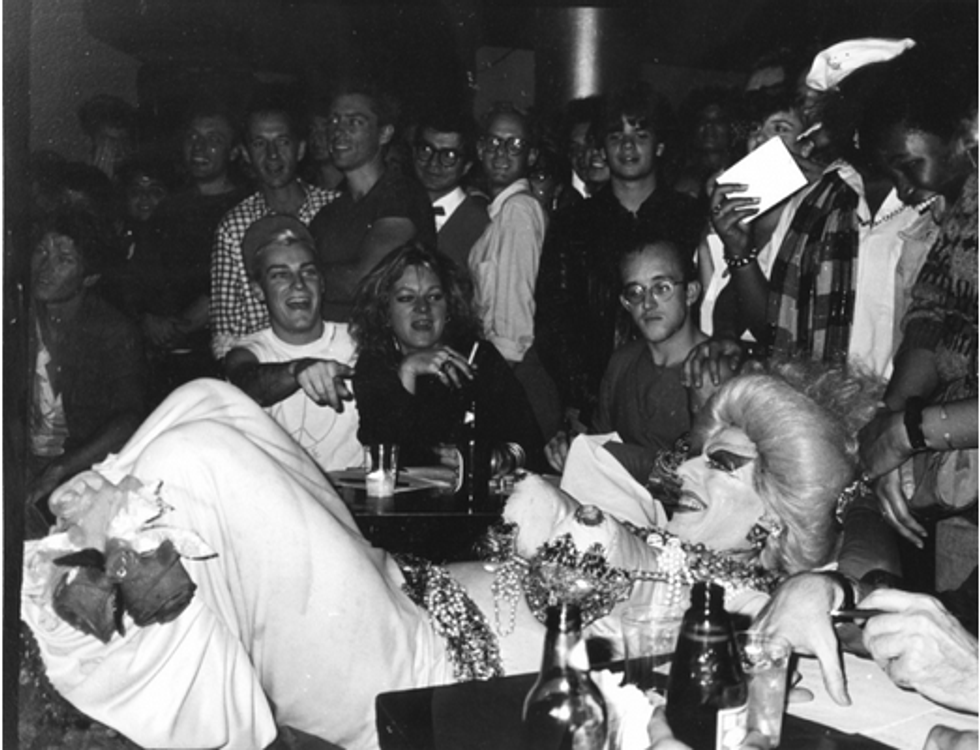 Joseph Modica, "A NIGHT AT DANCETERIA (Ethyl Eichelberger, Keith Haring, Cookie Mueller & John Sex), Danceteria, NYC 1984"
Visual AIDS
produced a new exhibition,
"Party Out of Bounds,"
focusing on the intersection of nightlife and the AIDS crisis in NYC during the 80s.  There's a big opening reception on Friday, September 18, 6 to 9 p.m., at LaMaMa Galleria (47 Great Jones Street) and works by over 29 artists will be on view until October 10th.  The show was curated by
Emily Colucci
and
Osman Can Yerebakan
and includes works by
Keith Haring
,
Peter Hujar
,
John Sex
,
Linda Simpson
,
Conrad Ventur
,
John Waters
and
David Wojnarowicz
.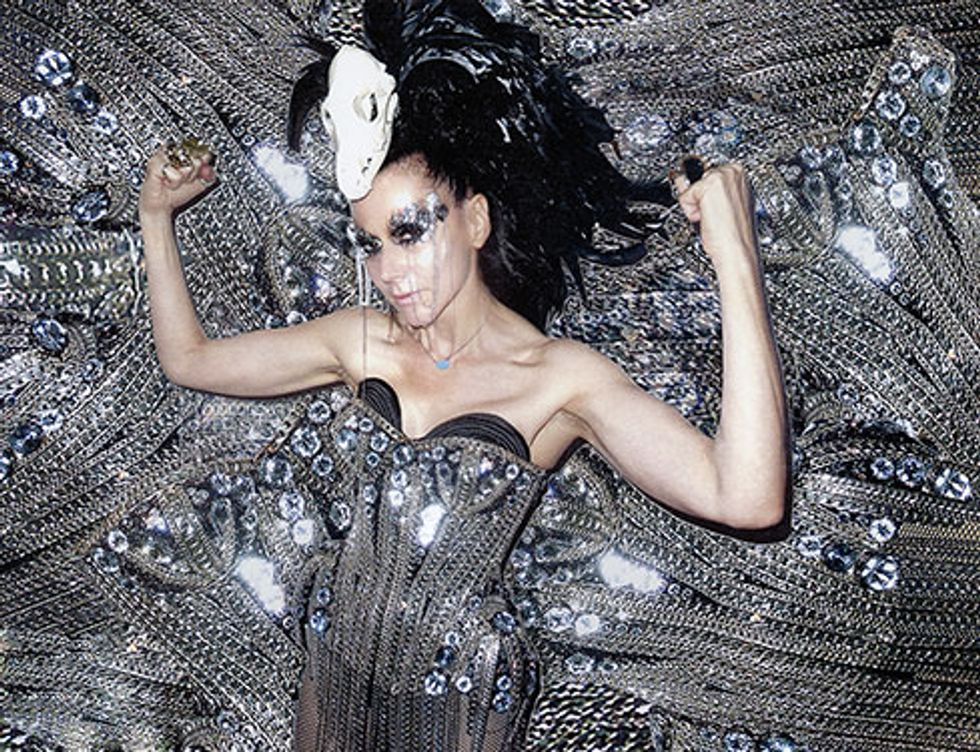 Susanne Bartsch. Photo by Marco Ovando.
"Fashion Underground: The World of Susanne Bartsch"
opens on September 18th and runs thru December 15th at the
Museum at FIT
(Seventh Avenue at 27th Street).  Over 80 signature looks from her personal collection of clothing and accessories will be on view. The show was curated by
Valerie Steele
and
Susanne Bartsch
and designed by
Kim Ackert
after a concept by
Thierry Loriot
.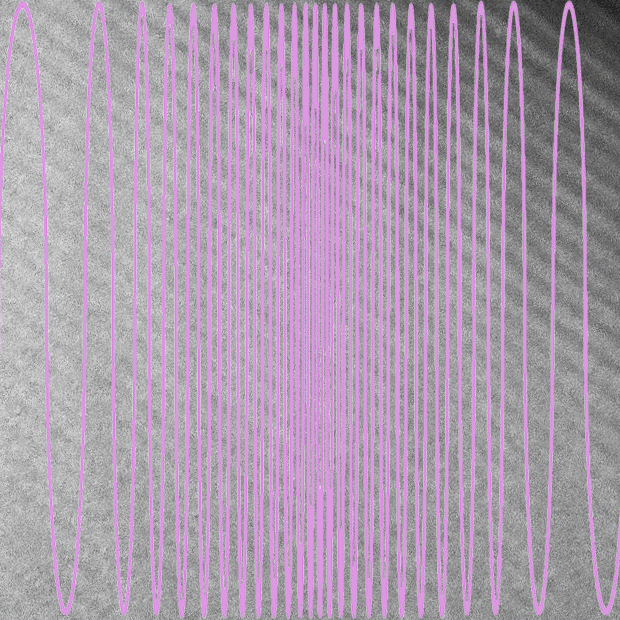 Jonah Groenboer
Since September 4th,  New York-based artist
Jonah Groeneboer
has been working on an installation called "
Double Mouth Feedback
" for the arts org RECESS and there's a special performance in their "Session" space at 41 Grand Street on September 19th from noon to 6 p.m.  The work incorporates a recording studio where visitors can make and record sounds, but are encouraged to "abandon normative vocal behavior as a means to re-imagine gender systems through sound."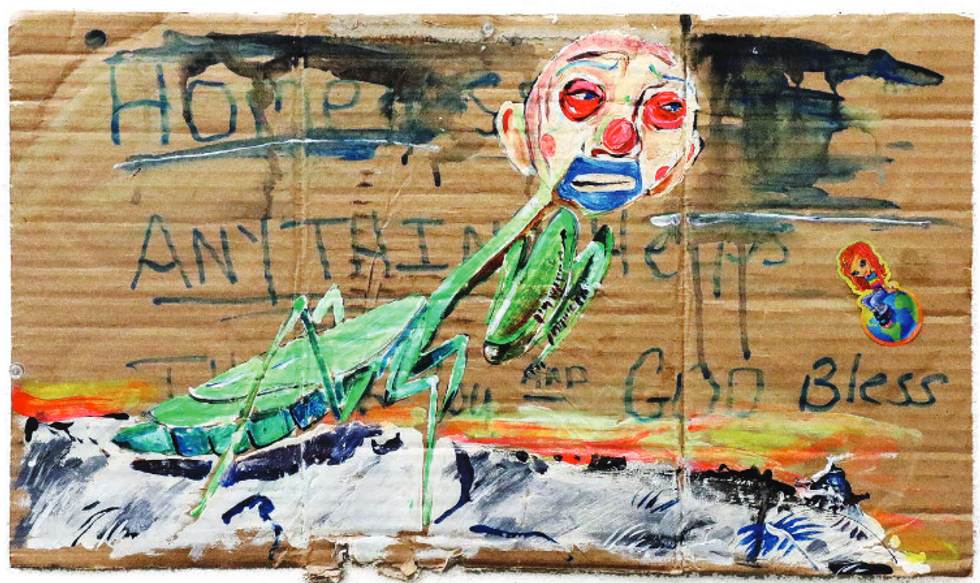 Scooter La Forge
Howl! Happening
(6 East First Street) opens an exhibition of new works by
Scooter La Forge
called "
How to Create a Monsterpiece
" () on Saturday, September 19th, 6 to 8 p.m.  After moving from San Francisco to New York, La Forge started creating one-of-a-kind pieces for Patricia Field and he recently did an installation at Dover Street Market and a line for VFILES.  The new exhibition combines painting and sculpture.  It's up until October 10th.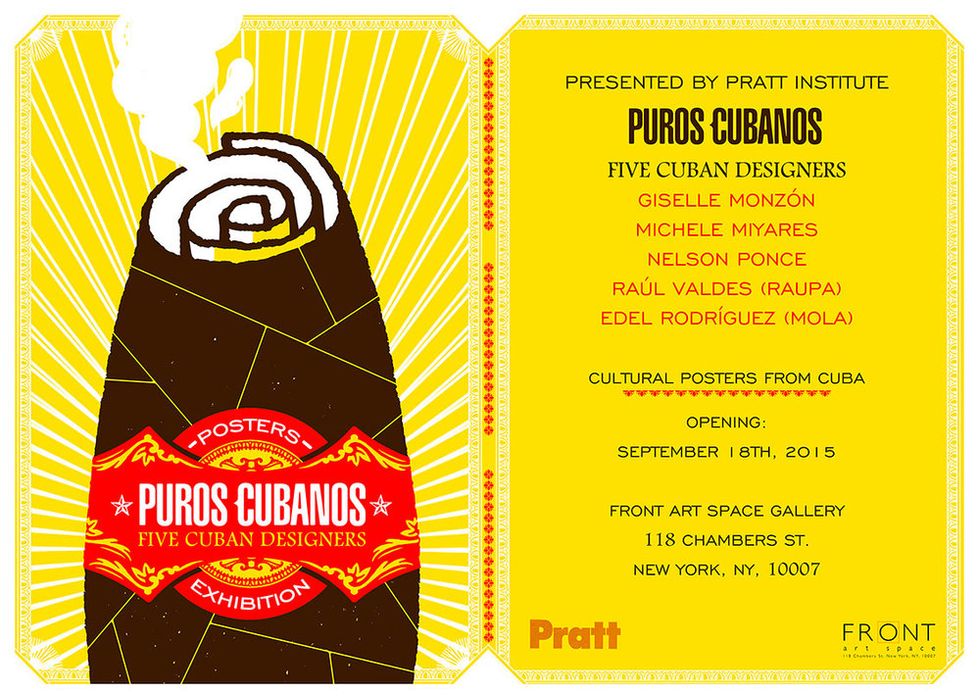 Pratt Institute
hosts a show by five Cuban poster artists, "
Puros Cubanos
," opening on September 18, 6 to 8 p.m., at Front Art Space Gallery (118 Chambers Street, Manhattan).  The artists are:
Giselle Monzon
,
Michele Miyares
,
Nelson Ponce
,
Raul Valdes
(RAUPA), and
Edel Rodriguez
(MOLA).
AND:
Callicoon Fine Arts
(49 Delancey Street)  has a show of recent and early works by
Luther Price
called "The Dry Remains" opening on Thursday, September 17, 6 to 8 p.m., and up through October.  It is concurrent with screenings of the artist's films at
Anthology Film Archives 
from September 18 to 20.
Skarstedt
(20 East 79th Street) has an exhibit of late paintings (1974 - 1987) by
Andy Warhol
opening on September 19, 6 to 8 p.m. and up until the end of October.
Alex Katz
is talking about his new book at the
NY Public Library
Shwarzman Building with
Diane Tuiye, Phong Bui
and
Elizabeth Peyton
on Wednesday, September 16, 6 to 8 p.m.
Fridman Gallery 
(287 Spring Street) opens "Alula in Blue," a solo show by
Tamar Ettun
on September 19th, 6 to 8 p.m. and up until October 24.