I loved To Pimp a Butterfly, you loved To Pimp a Butterfly, we all loved To Pimp a Butterfly. But for music fans in 2015, there was so much more to explore. And since most major year-end lists are invariably the same collection of records re-jumbled in seemingly random fashions, it's important to highlight some great projects that deserved a little more love this year.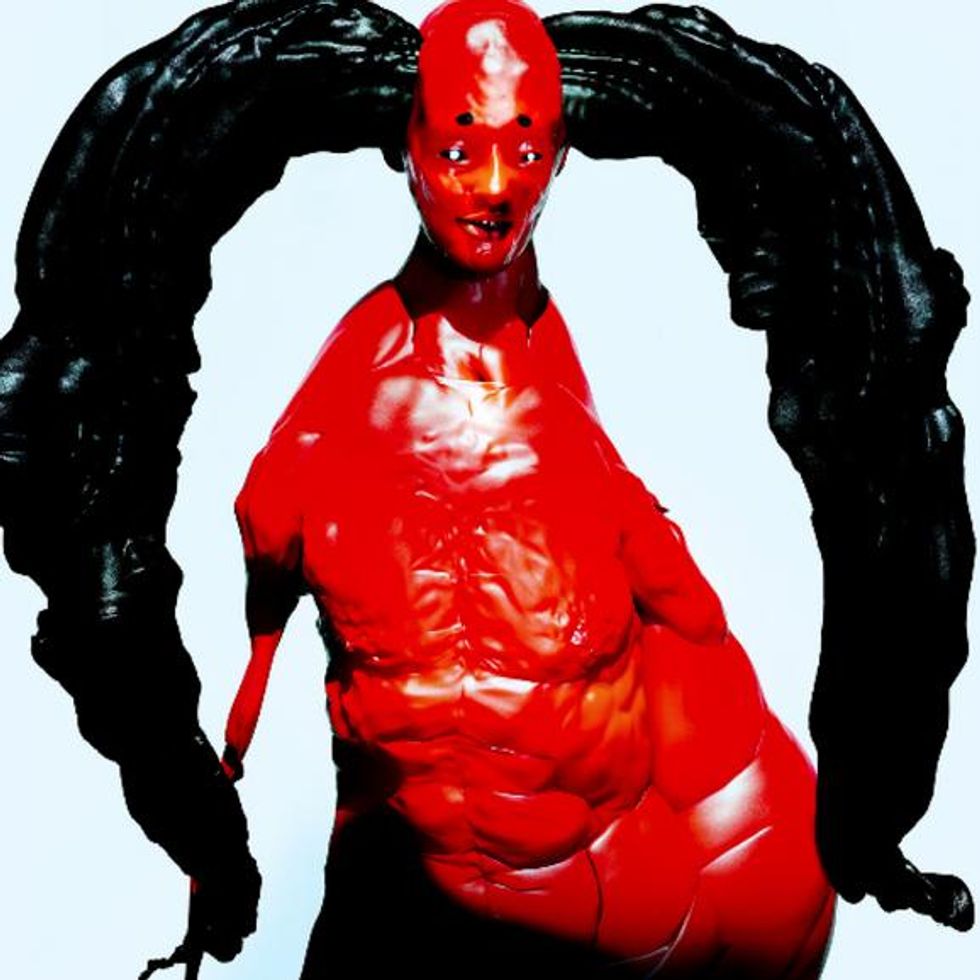 Arca - Mutant
Arca has popped up quite a bit on year-end lists this month, but largely only in reference to Björk's much-lauded break-up record Vulnicura, which Alejandro Ghersi helped produce and write. The London-by-way-of-Venezuela producer's fingerprints have stealthily been icking up ambitious projects from big names, lending a hand (or maybe a tentacle, rather) to everything from Kanye West's masterstroke Yeezus to works by FKA twigs and Kelela. With Mutant, the second proper Arca full-length, Ghersi has perfectly synthesized the harrowing and the divine, creating a undefinable world in which alien ugliness is dissected by shards of refracting light, recombined in familiar shapes, and celebrated.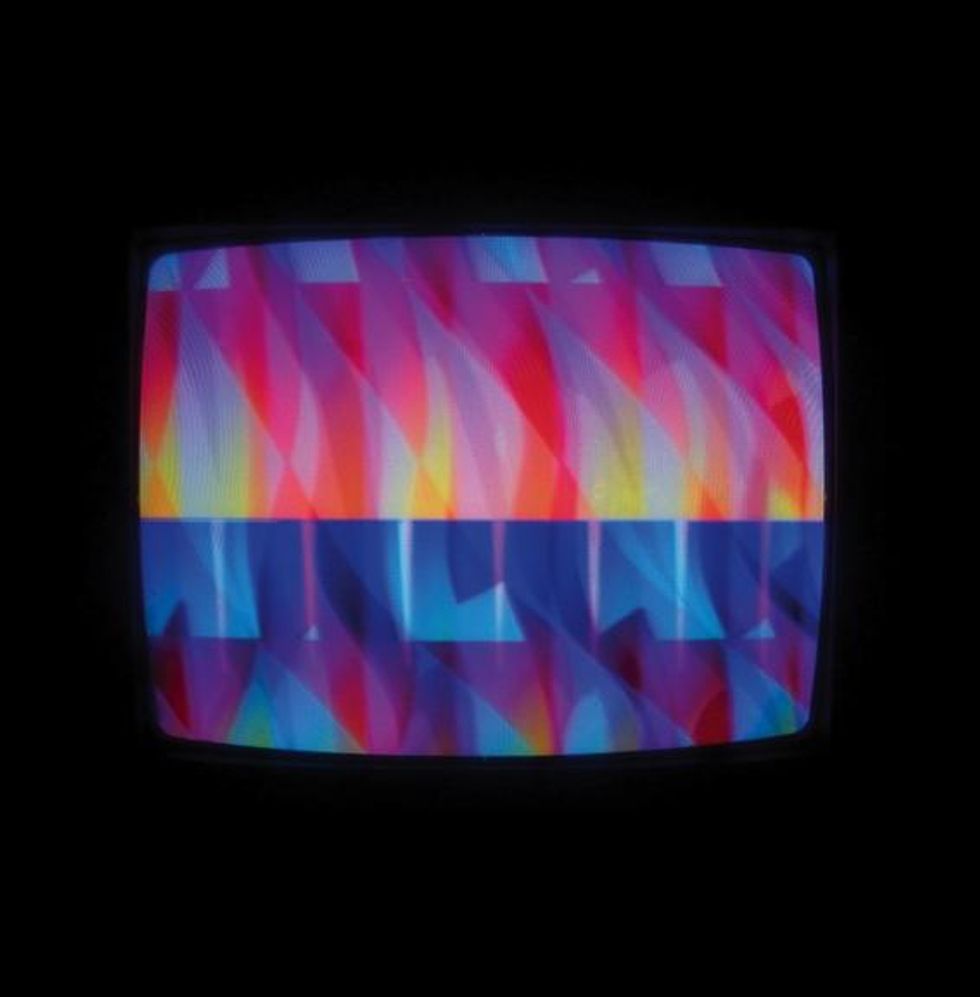 Bitchin Bajas - Transporteur EP
Experimental new age outfit Bitchin Bajas clearly like to keep busy, releasing music that grows more satisfying and ambitious with every release. While their team-up with Natural Information Society, Autoimaginary, was a treat, it was their Transporteur EP that showcased their best work yet. Once happily resigned to building on spliff-friendly loops, the Bajas have injected their sound with more varied instrumentation, resulting in tracks that are more rhythm-focused and almost groovy, best exemplified on the noodly, psychedelic highlight "No Tabac."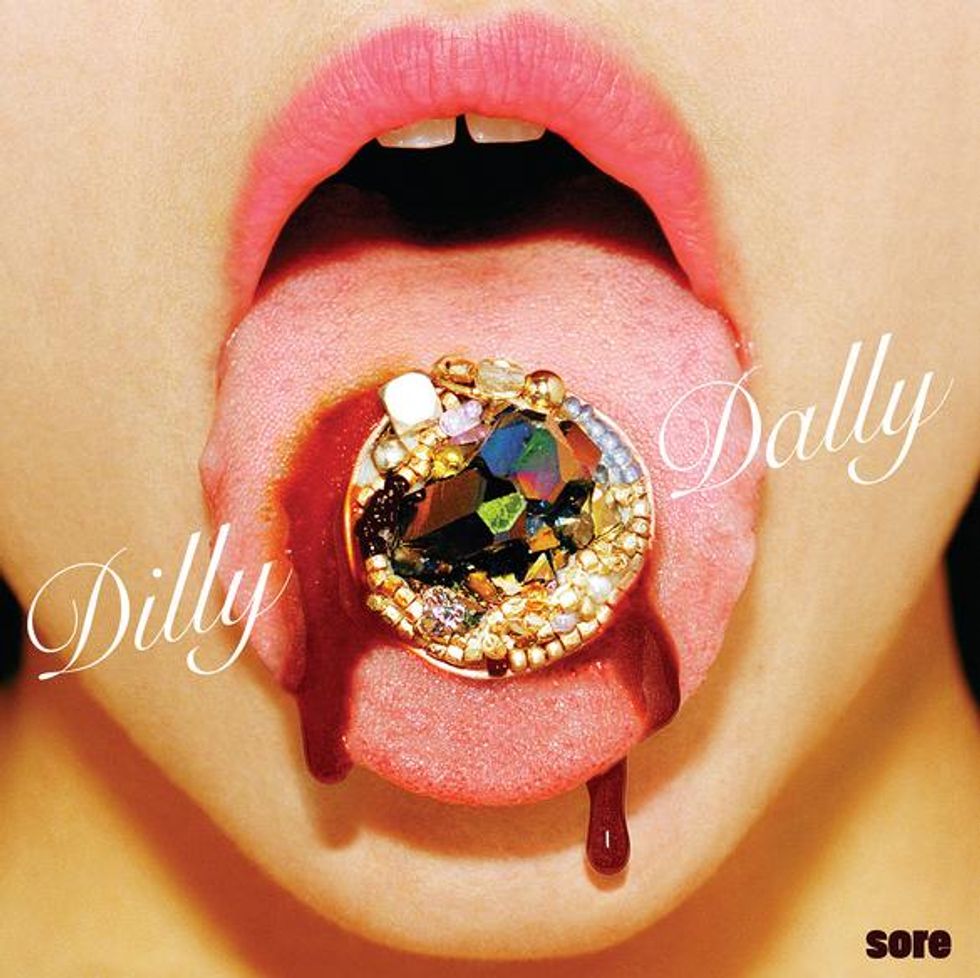 Dilly Dally - Sore
It seems impossible that something could sound so clear-eyed and alive, and so completely fuck-drunk at the same time. But Toronto's Dilly Dally have done it with Sore, one of the year's best rock records. Vocalist Katie Monks, who slurs and squawks like a young Courtney Love, is the band's secret weapon, a commanding presence that can't be drowned out by grungy, guiltless hooks. There's a lot of confusion, frustration and heartbreak to be found here, but Sore is ultimately a cathartic experience, one to be shouted from the backseat as loudly as possible.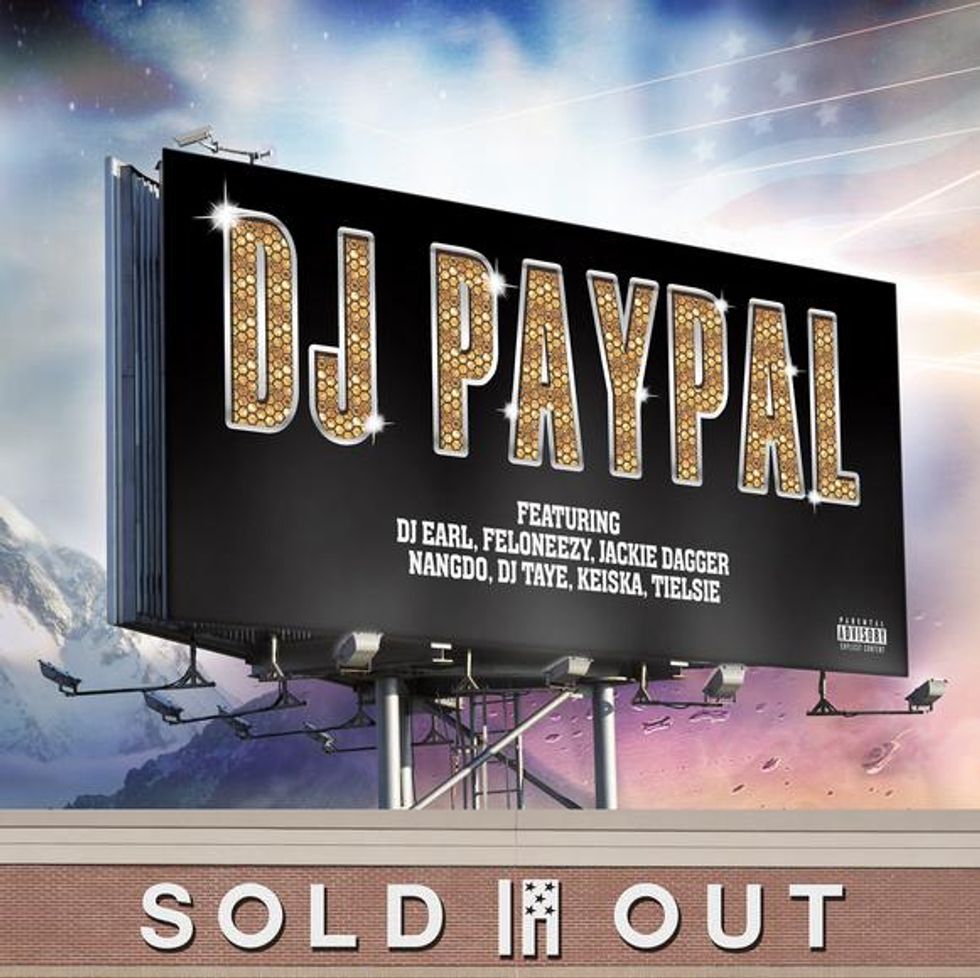 DJ Paypal - Sold Out
The name, the title, that fucking album art -- this guy cannot be serious. But the secretive North Carolina-born, Berlin-based footwork producer's debut for Flying Lotus' Brainfeeder label is the real deal. Heavily influenced by the late DJ Rashad and his Teklife crew, Sold Out is both a love letter to Chicago footwork and an irreverent skewering of its conventions. Imbued with everything from Dilla-esque soul sampling to frenetic jazz mutations, Sold Out's free-spirited abandon makes it one of the year's most confoundingly pleasing listens.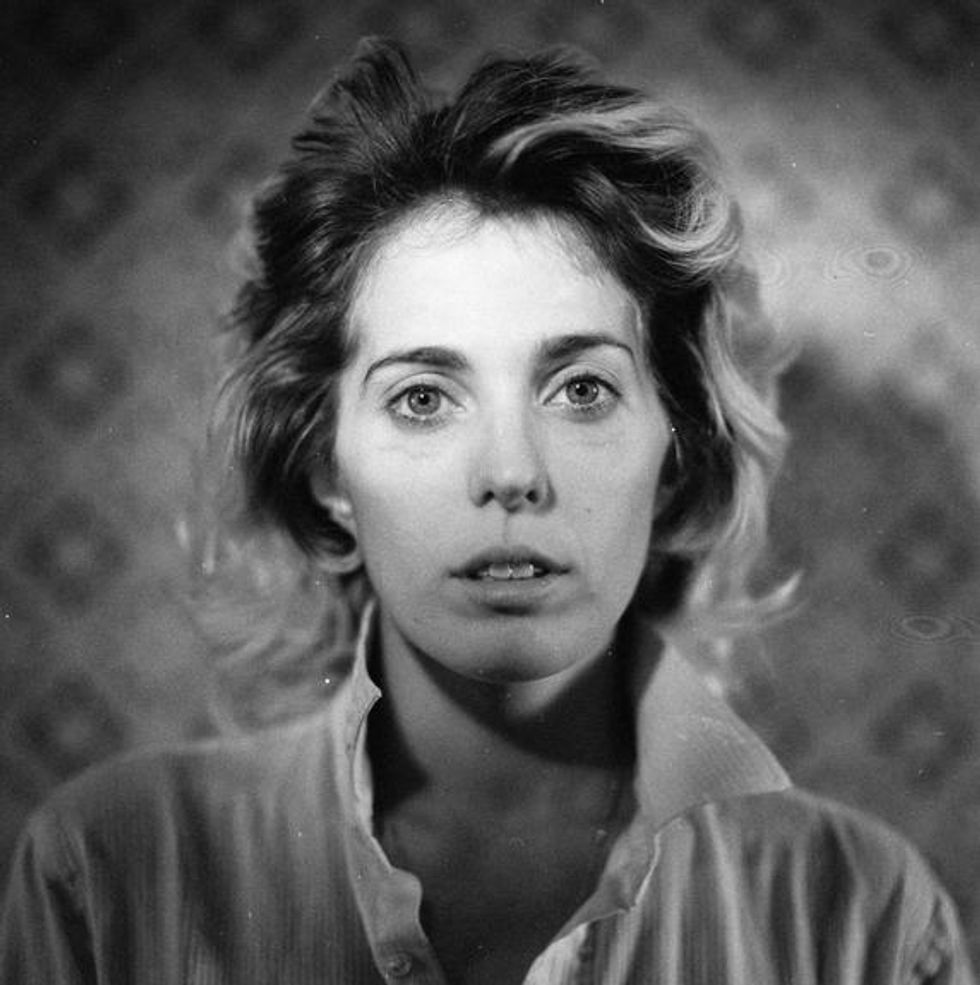 U.S. Girls - Half Free
In a stranger, more perfect world, Meghan Remy would be one of our most valued pop stars. The records she's made under her U.S. Girls moniker have always been grounded in Remy's appreciation for classic girl groups, but elevated by her fearless incorporations of avant-garde pop and current R&B. And Half Free might be her finest release to date, which finds Remy turning to romantic disco loops ("Window Shades"), garage rock ("Sed Knife"), and cinematic goth-pop ("Woman's Work") worthy of Gaga-levels of opulence.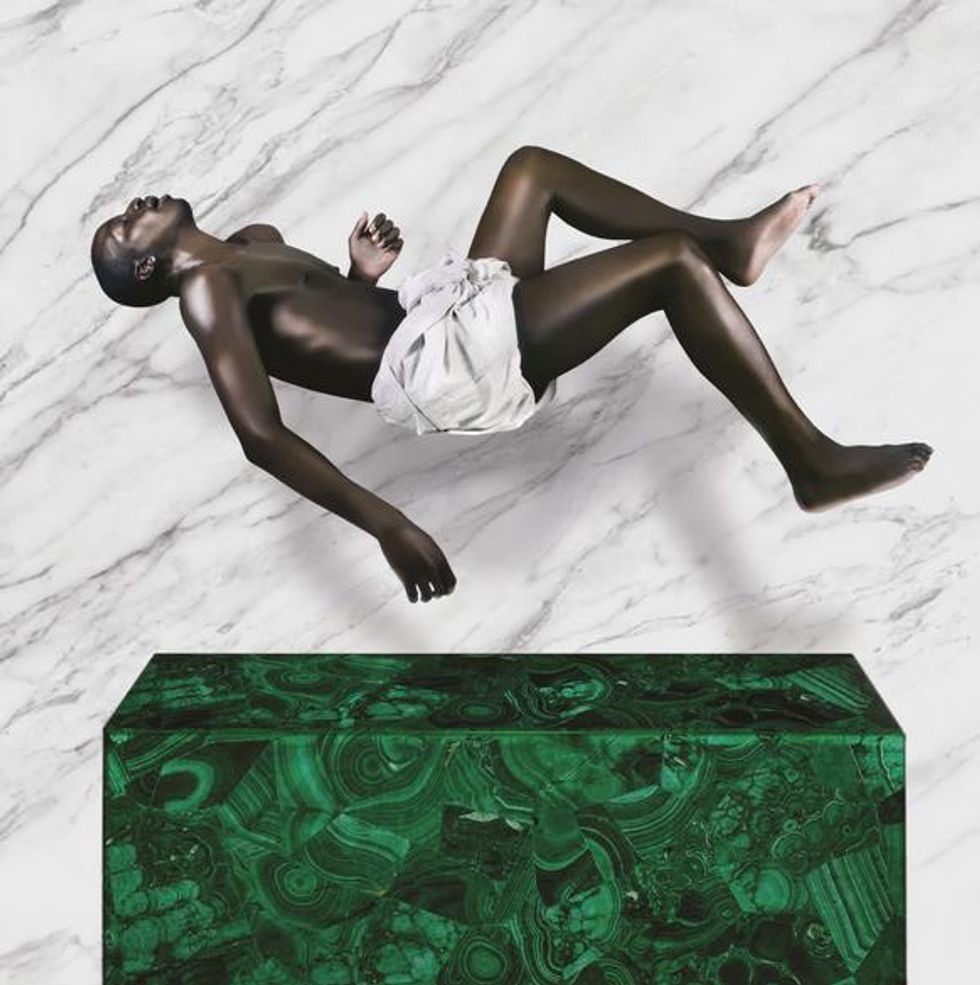 Petite Noir - La Vie Est Belle
As Petite Noir, South African singer-songwriter Yannick Ilunga writes songs that could've been plucked straight from the 1980s. But unlike the nostalgia-mining that some of his peers are so found of, Ilunga's sound is far more organic, so much so that it wouldn't be surprising to find out these were lost George Michael or Tears for Fears tracks. Generous, romantic and engrossing, La Vie Est Belle may not be the most imaginative title Ilunga could have given this album, but it is the most appropriate.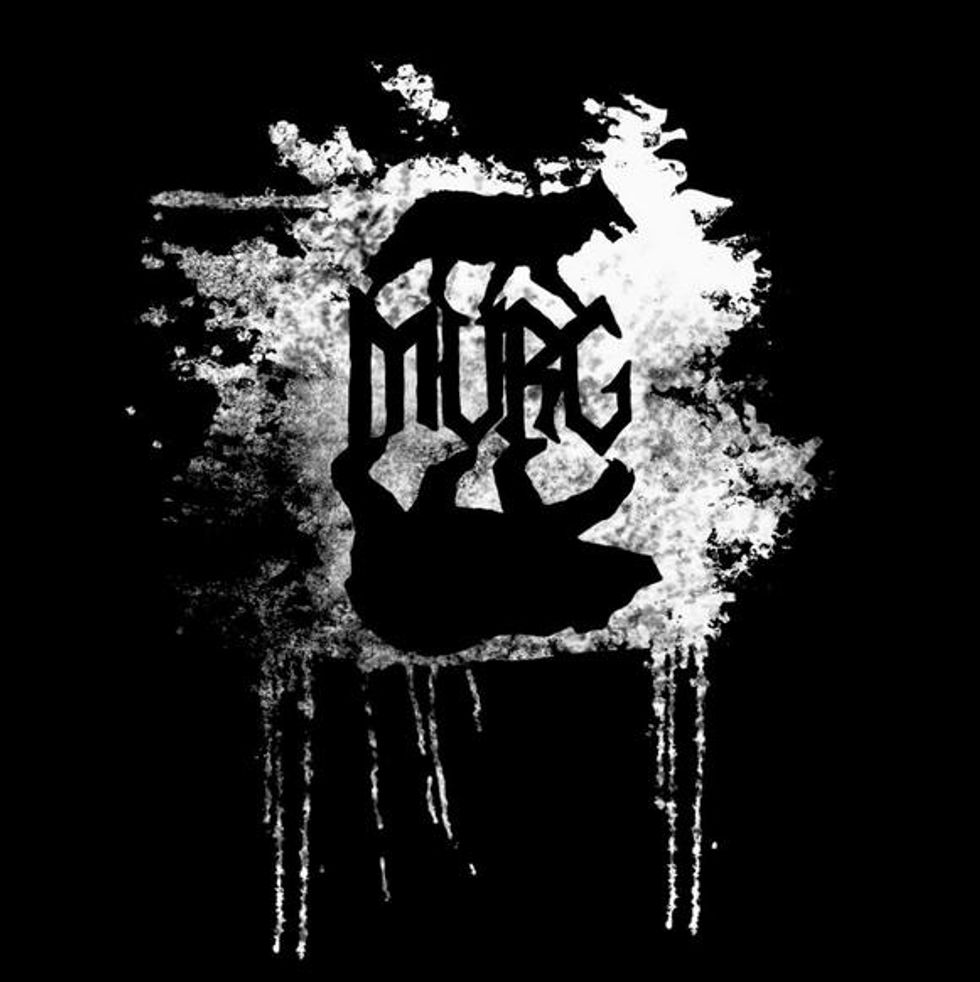 Murg - Varg & Björn
As metal continues to make inroads with non-metal fans and the genre continues to spread and take on different forms, it can feel a little exhausting playing keep-up. Still, it means that the odds of stumbling on a real gem are in your favor. One such overlooked gem was Murg's Varg & Björn, an intense reinvigoration of traditional Swedish black metal. Relentless and ferocious, Varg & Björn -- which means "Wolf & Bear" -- sounds like the two animals squaring off in a snowbound cave.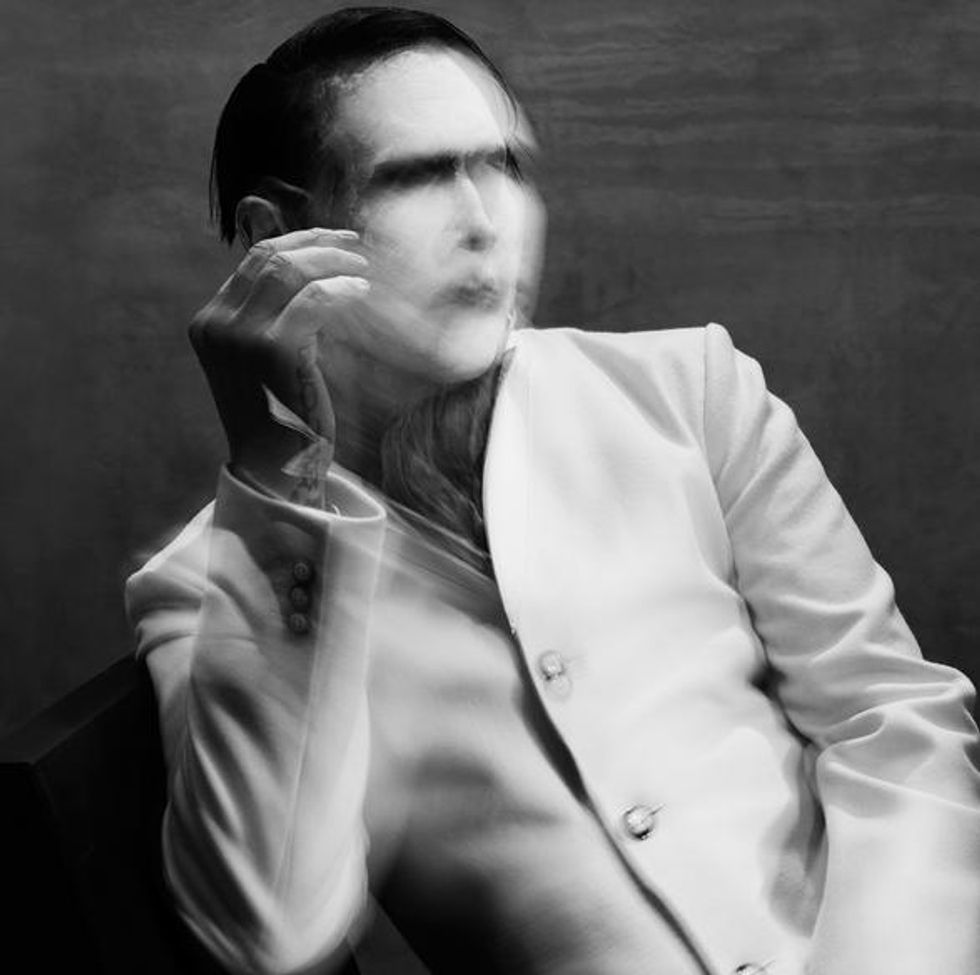 Marilyn Manson - The Pale Emperor
Paper cover boy Marilyn Manson rarely does anything quietly, so it was kind of odd that his excellent ninth album The Pale Emperor (released all the way back in January) didn't make more of a racket with listeners and critics alike. "I'm a rockstar; I'm not a celebrity," he told Paper. "There's a difference, and that's a definition I try to make clear on this record." So in a weird way, Manson got his wish: Though the record didn't thrust him back into any sort of larger discussion, The Pale Emperor is the most considered and balanced version of Manson the rockstar ("the Mephistopheles of Los Angeles," as he dubs himself on the song of the same name). Proof that a deal with the devil might be binding, but still terribly lucrative.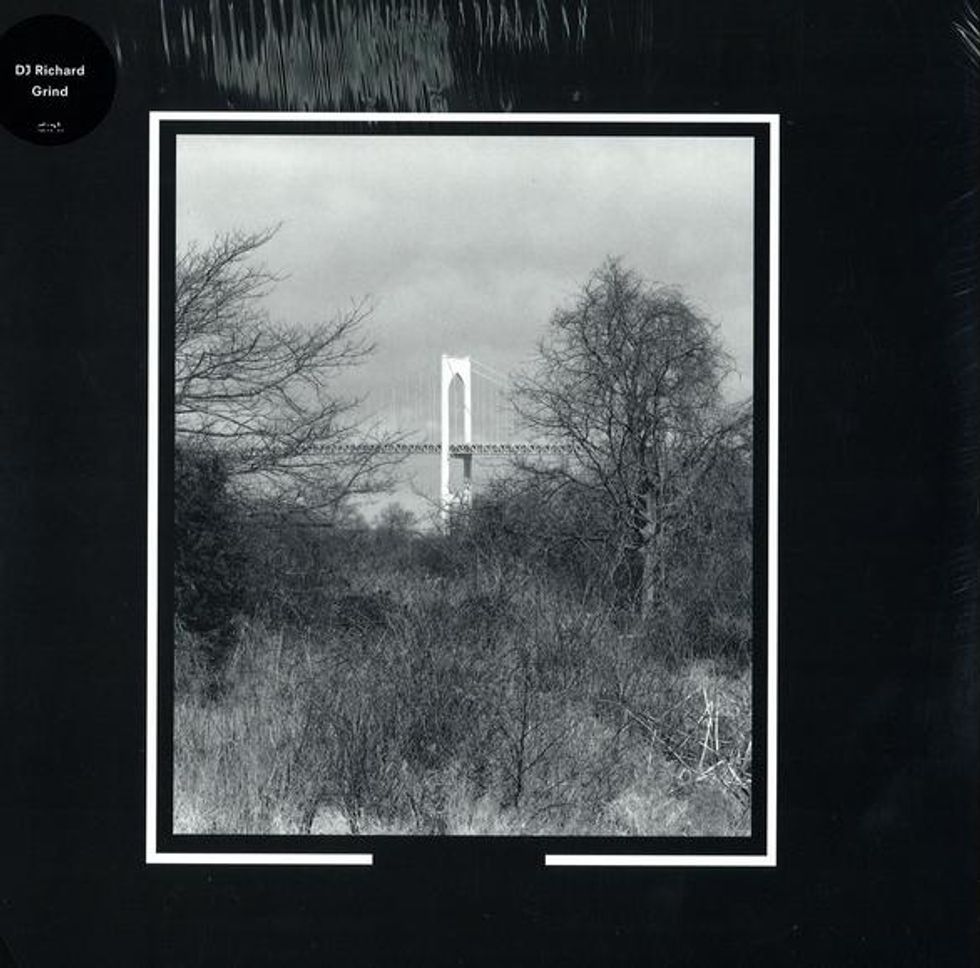 DJ Richard - Grind
Like DJ Paypal, DJ Richard left the States (in this case, Rhode Island) for the electronic hotbed of Berlin. But unlike Paypal's hyper-colorful creations, Richard is more interested in the grayscale the city is so often associated with. Despite being rooted in murky IDM and uneasy drone, Grind is a dark exercise in contrast, with beams of warm light slashing through the blue-black waves.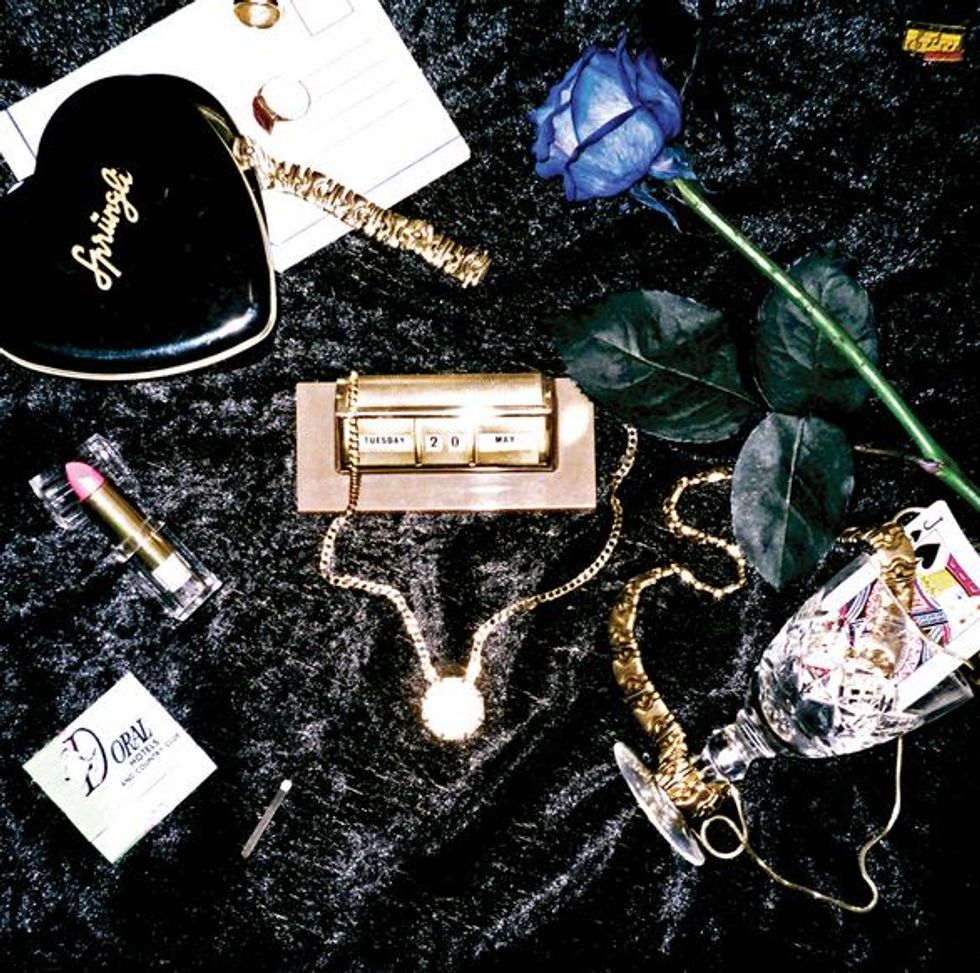 Young Guv - Ripe 4 Luv
I've gushed over Young Guv's Ripe 4 Luv in this very space before, but Ben Cook's power-pop odyssey was so good and so unfairly ignored, I couldn't help but big-up it here again. A friend recently described it as "Prince and Alex Chilton have a heart-to-heart at a TGI Fridays," which is pretty much all you need to know.