Just in time for Black History Month, stylist Christian Freedom helped me choose the most exciting and beautiful black models of all time. You can see some of these marvy mannequins' photos at the beautifully curated Black Fashion Designers exhibit at FIT's Fashion and Textile History Gallery.
Naomi Campbell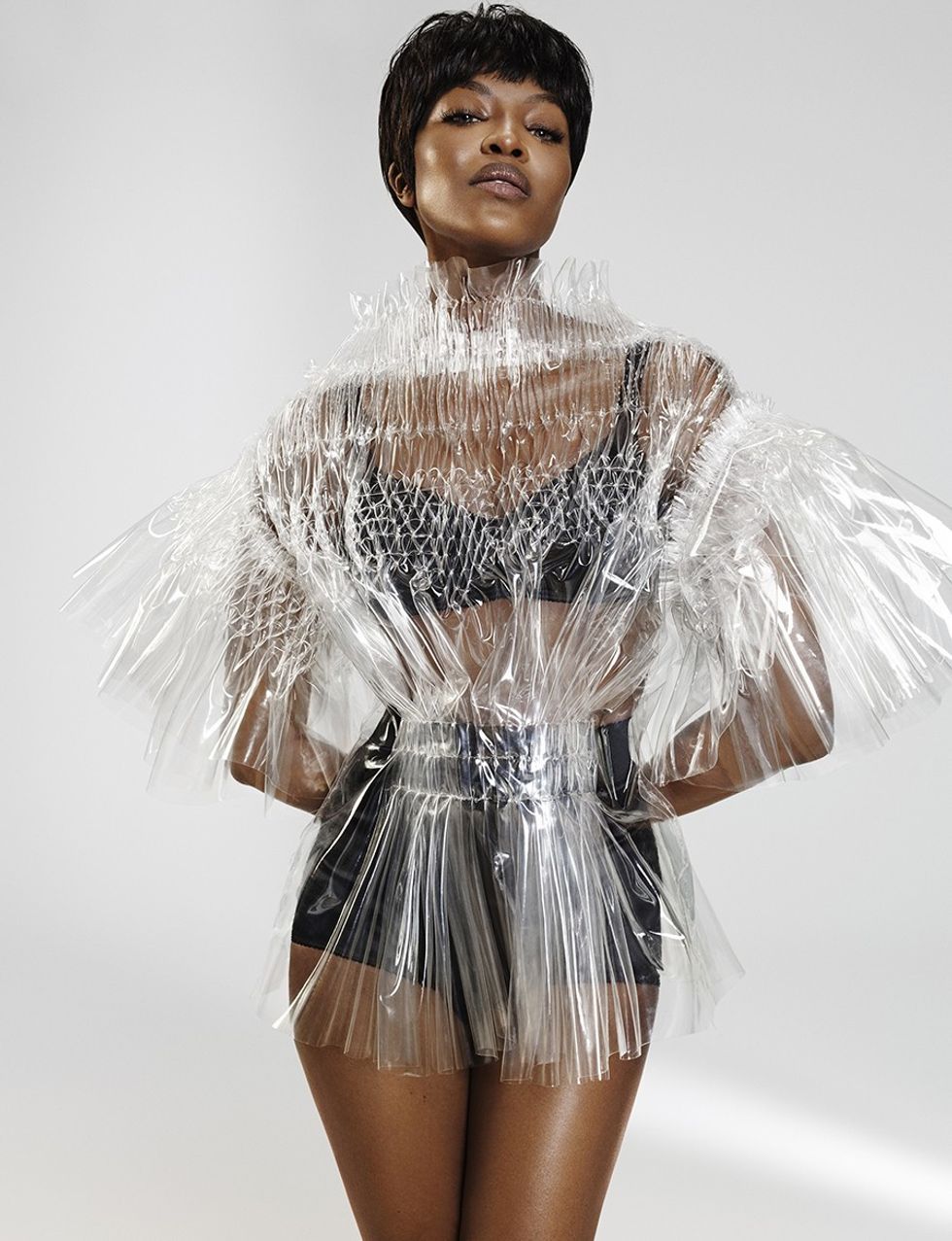 Paola Kudacki for PAPER
Says Christian: "The hot tempered British beauty has ruled the catwalks and magazines since first hitting the scene as a teenager. Even scandals—who could forget the 'dirty diamonds' or the various flying cell phones, not to mention all the broken engagements and love affairs?—cannot dim her luster." Naughty Naomi has gone into acting in Empire and looked fab on the Golden Globes.
Veronica Webb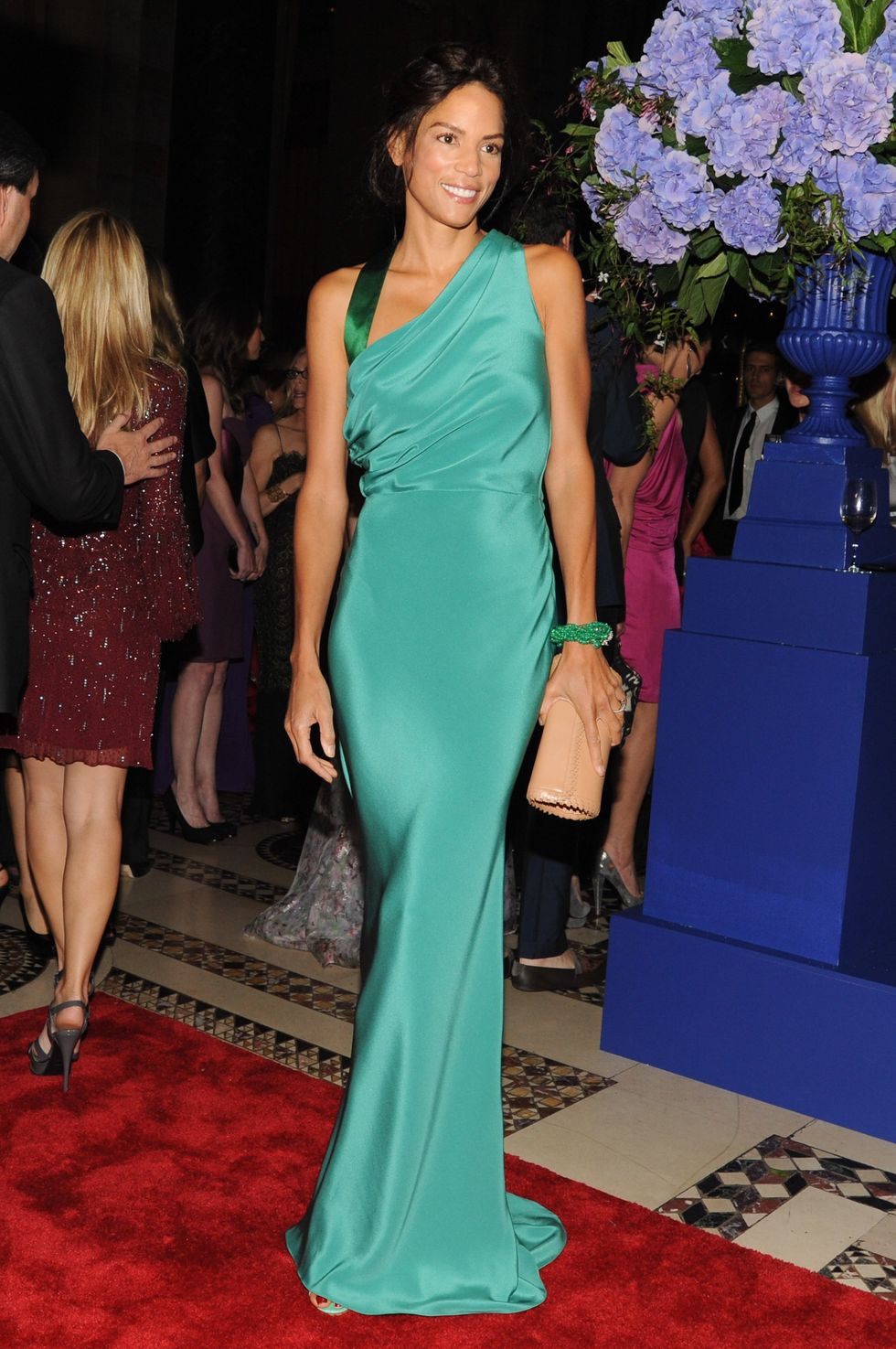 Joe Schildhorn/BFA.com
Says Christian: "Veronica started her career capitalizing on her impish, androgynous charm. She went on to become a full-fledged supermodel after a vixenish makeover by her mentor, Azzedine Alaia. She has had a full career designing jewelry and advocating for diversity within the fashion community. She raises money for AIDS charities, writes essays and books, and has the distinction of being the first African American to win a major cosmetics contract, for Revlon." And she's written for PAPER! And cohosted the opening of the Cannes Film Festival with me for IFC Channel!
Beverly Johnson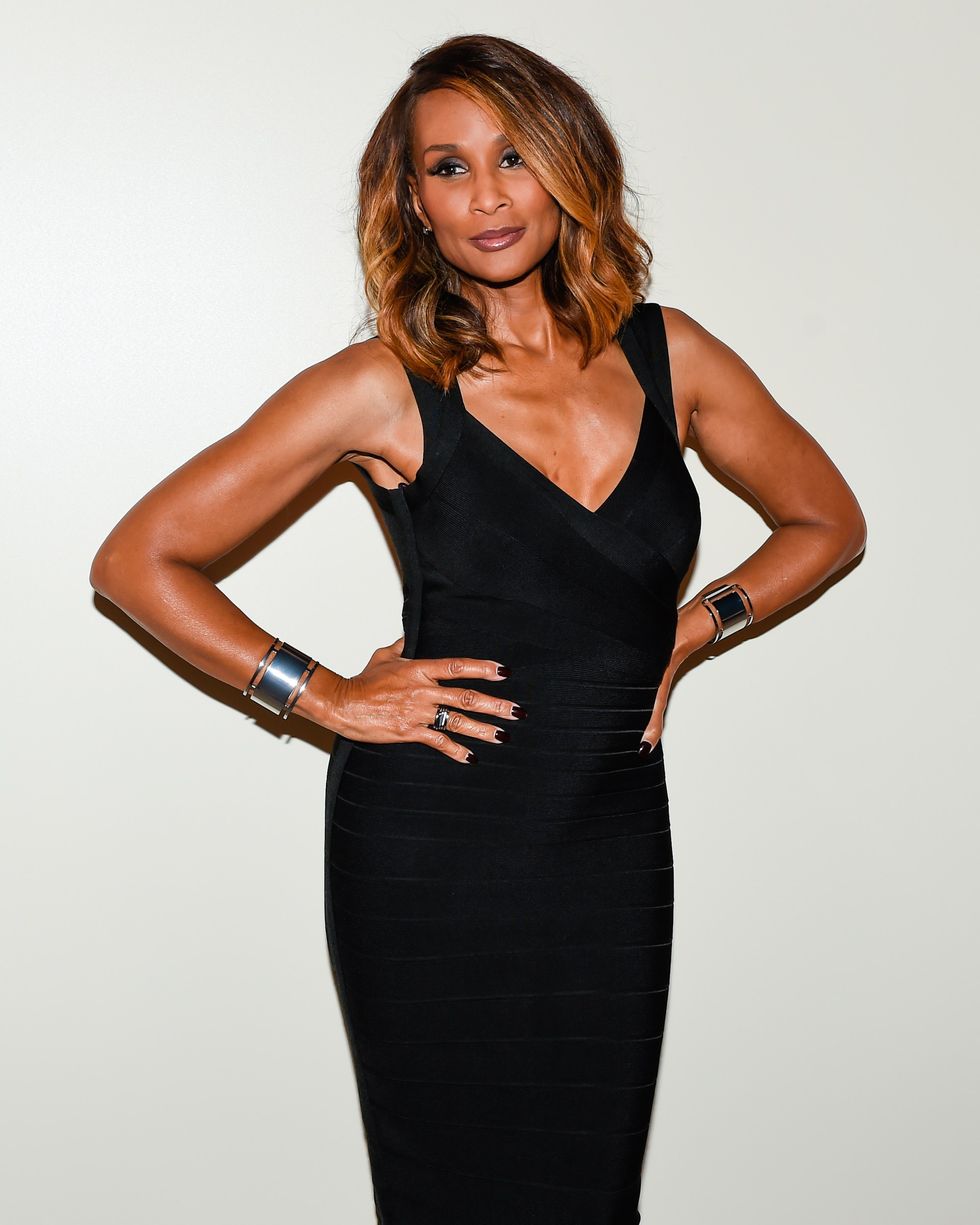 Neil Rasmus/BFA.com
"The champion swimmer epitomized an all-American wholesomeness in the 1970s. Beverly was the first African American to be featured on the cover of American Vogue (in 1974), and throughout her career has appeared on over 500 magazine covers around the world. She has branched out into acting, appearing on TV and in films, and writing health and beauty books, as well as a memoir." And a disco album! Adds Christian: "Last year, Beverly added her name to the long list of Bill Cosby accusers."
Donyale Luna
"The 6' 2" Detroit native transformed herself into a high fashion priestess. In 1966, she was the first black model to appear on the cover of British Vogue. She went on to star in films by Fellini (like Satyricon), Warhol, and the cult classic Qui etes-vous, Polly Maggoo?. Tragically, she died of a drug overdose at the tender age of 33."
Helen Williams
"Discovered by Lena Horne at 17, Helen had a wide range, from girl next door to haute couture chic. She modeled for Christian Dior and broke down boundaries in the U.S. by shooting major national advertising campaigns." She did everything from high-end to beer and department store ads, helping change the face of advertising.
Iman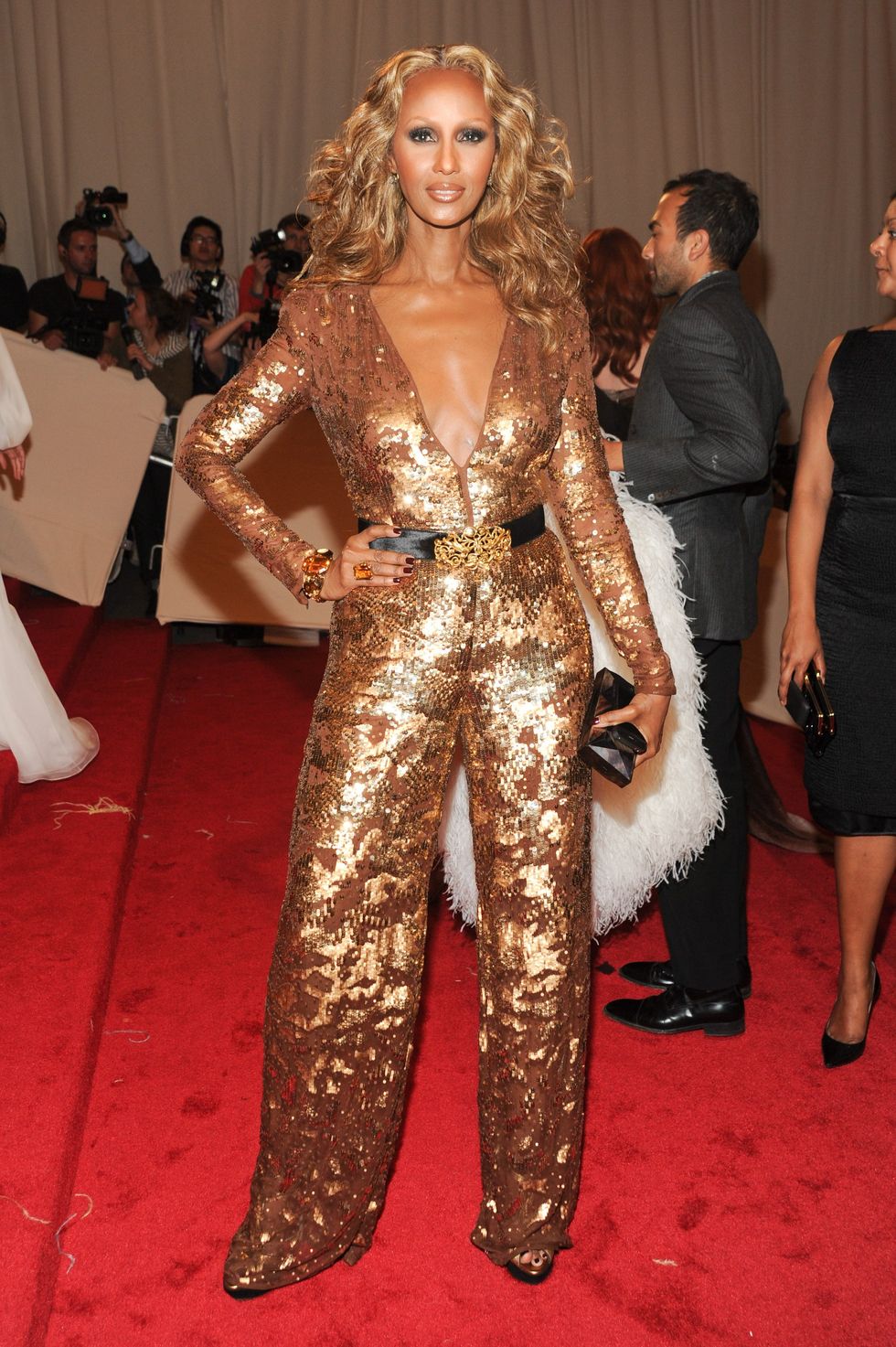 Joe Schildhorn/BFA.com
Christian relates: "The model-turned-mogul was born in Somalia into a politically active family. After being discovered by photographer Peter Beard on her way to a waitressing job, she took NYC by storm. Iman made her mark by changing the racist industry rates and demanding to be paid the same as white models. A highlight of her career was when YSL created an entire collection around her unique beauty. She went on to create her own highly successful makeup and lifestyle brand." I met Iman around the time when she was a regular on Rosie O'Donnell's talk show, bringing personality and charm to daytime. Being a human work of art made her the perfect spouse for surreal rock legend David Bowie.
Liya Kebede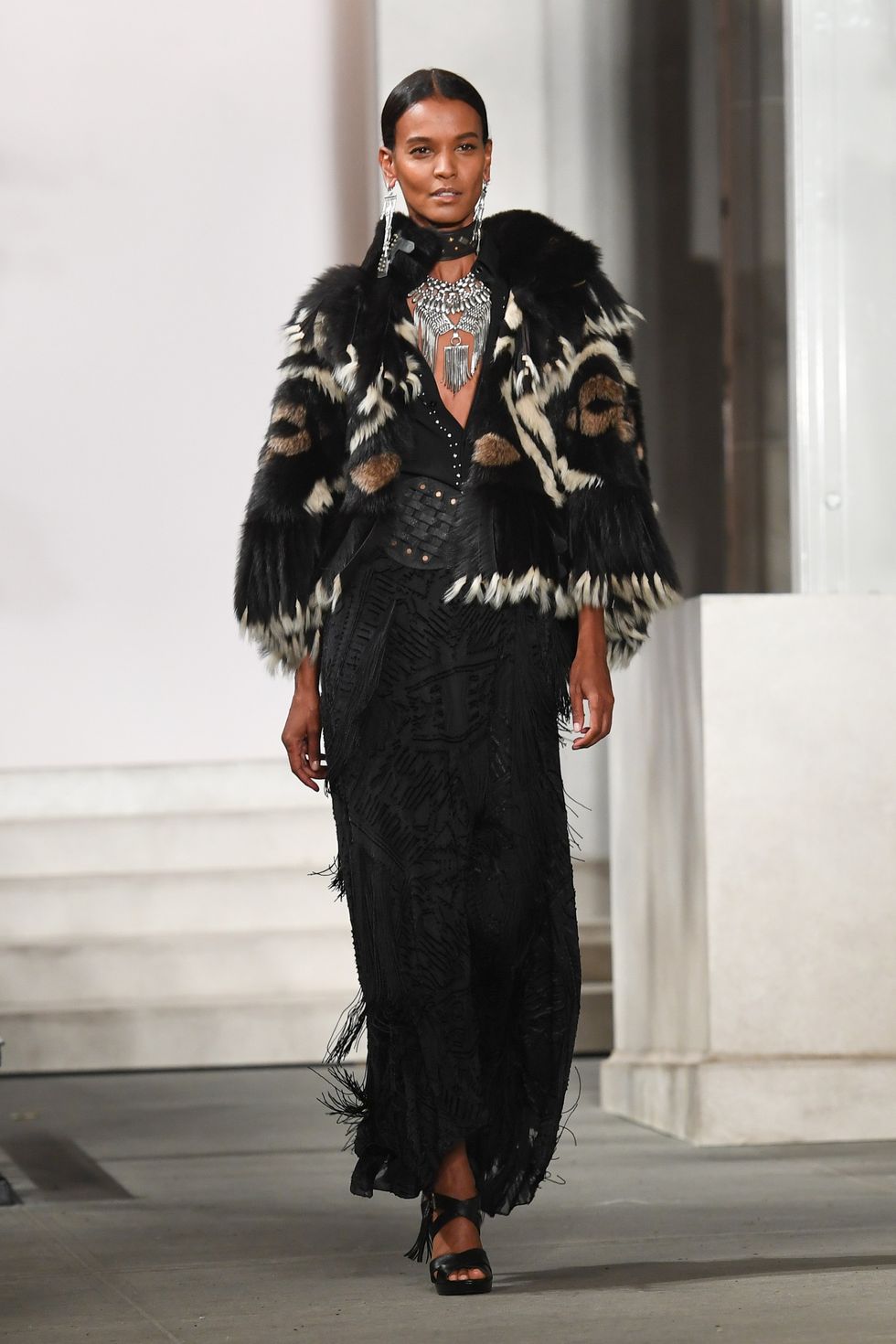 Billy Farrell/BFA.com
"Born in Ethiopia, Liya got her big break when Tom Ford booked her exclusively for Gucci in 2008. She had an entire issue of French Vogue dedicated to her and inspired the late editor, Franca Sozzani, to create the groundbreaking 'Black Issue.' She's worked for every major house and is an active philanthropist, supporting maternal health causes. She's launched a clothing line called Lemlem to create artisanal jobs for women in her native country."
Alek Wek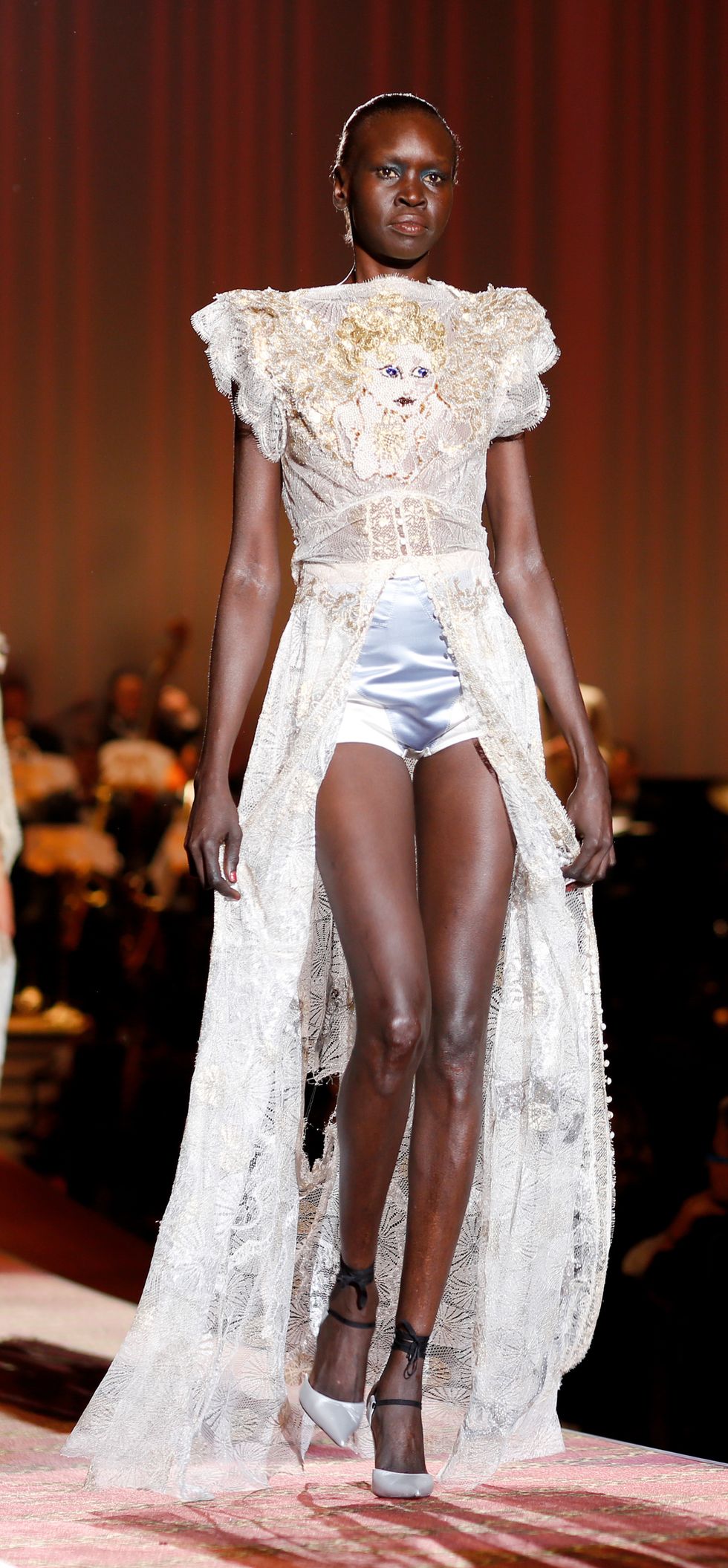 David X Prutting/BFA.com
"A member of the Dinka tribe, Alek fled civil war in the Sudan and moved to Great Britain at 14. She is the first sub-Saharan beauty to break into the high fashion world, walking the shows of all the major designers, from Fendi to Chanel to Gaultier. She campaigns to raise awareness for the plight of refugees and works with UNICEF and World Vision. She is now a well known handbag designer. Alek's close cropped hair freed many women from the tyranny of extensions and weaves." To this day, I see Wek imitators everywhere.
Tyra Banks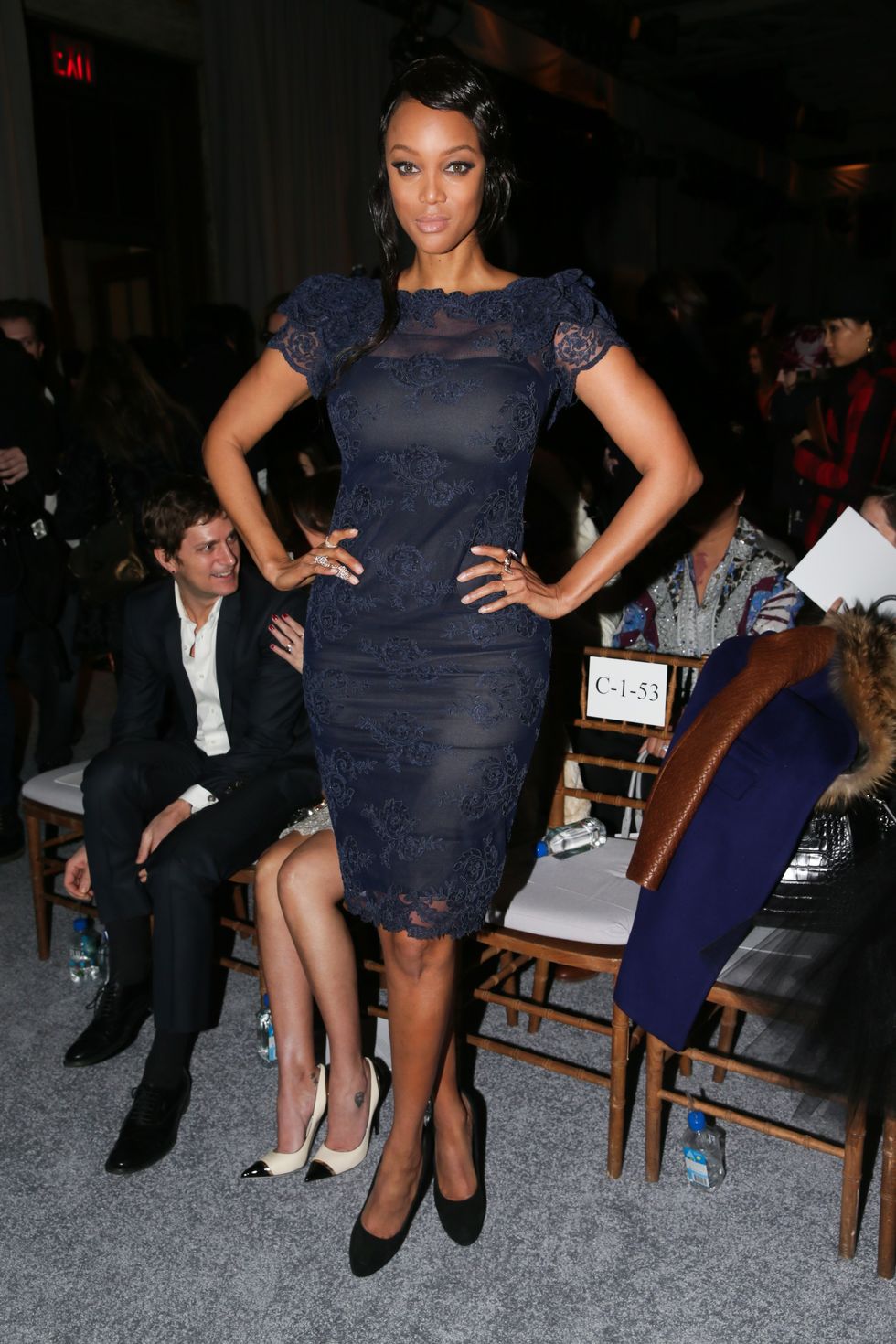 David X Prutting/BFA.com
A threat to Naomi Campbell's reign, Tyra exploded in the 1990s as a knockout beauty with green eyes and evolved into a TV star, producer, author, and multi media personality. Along the way, she helped make Victoria's Secret not so secretive with rather racy campaigns.
Audrey Smaltz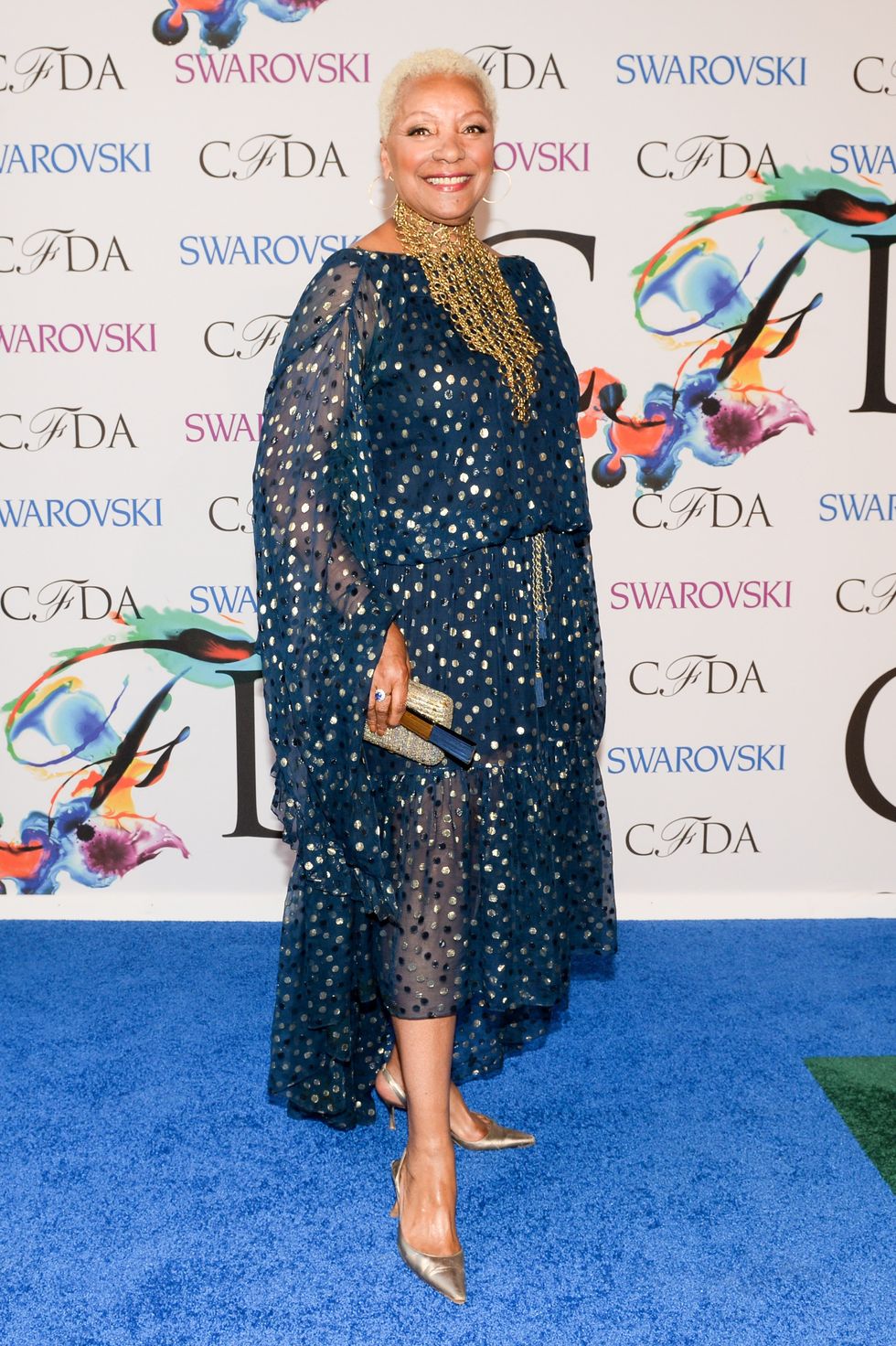 Joe Schildhorn/BFA.com
Says Christian: "A fresh faced Etta James lookalike, Audrey's career took off after walking in an FIT student show. She worked for years for the magazines Ebony and Jet and then founded her own company, the Ground Crew, which produces fashion shows and events. She's been on the International Best Dressed List three times, dated Lionel Hampton for 14 years, and more recently married out Olympian Gail Marquis." I might just mention her again for Gay Pride month.
By the way, we also j'adore the sensational Pat Cleveland, but we've written about her before!
Sign Up For The Morning PAPER