It wasn't always easy to envision what lurked beneath the spiky hair and glam makeup of the new wave music stars and determine who was actually good looking. But with some effort, it was possible, and I've done so, determining the 10 hottest hotties to grace that hypnotically fun era. Left out are Billy Idol and Missing Persons' Warren Cuccurullo, only because they may not have been new wave, per se, but feel free to add them if it rocks your synthesizer.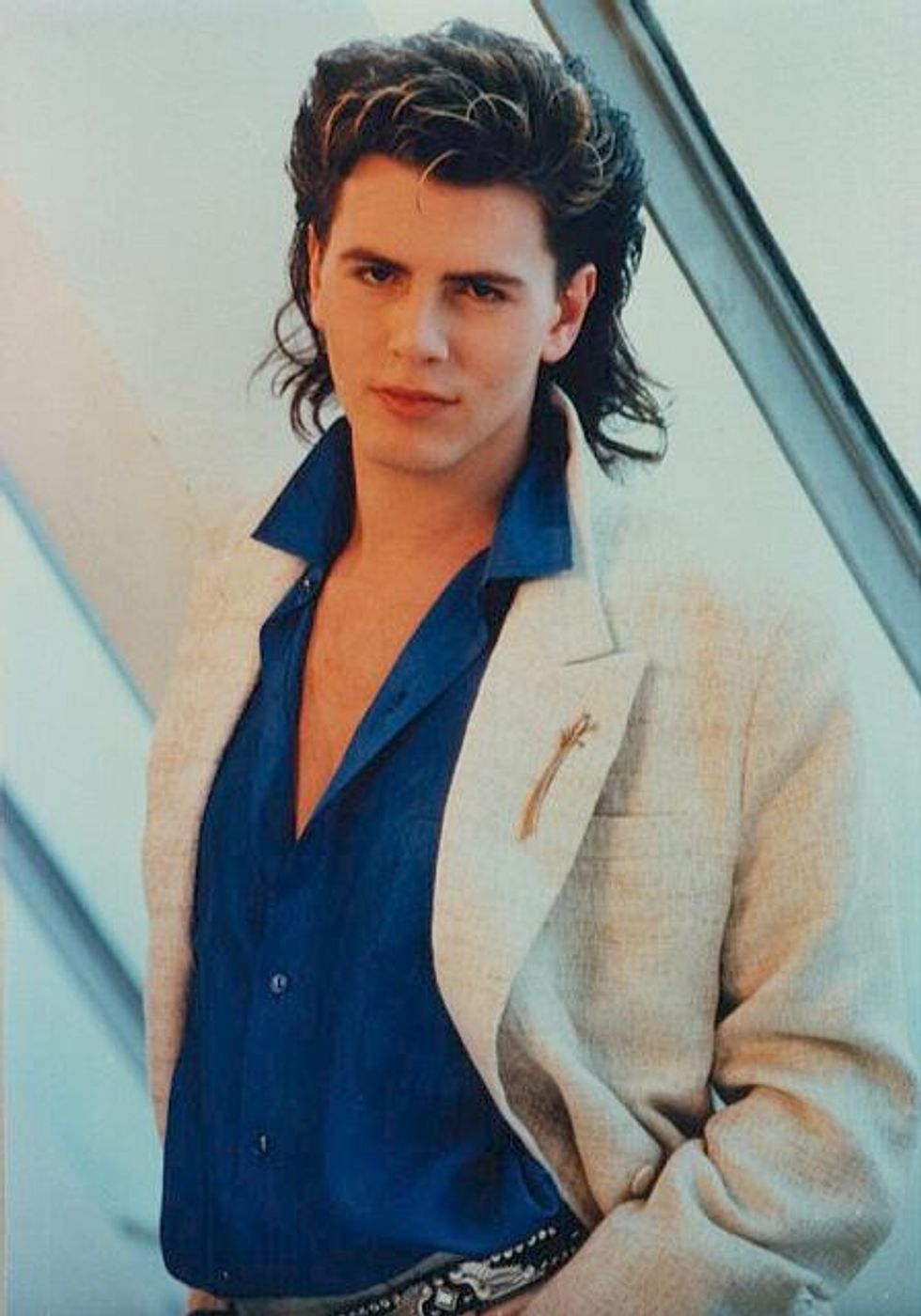 JOHN TAYLOR, DURAN DURAN
If there was ever a movie star-looking music icon, it was Taylor, the bass guitarist and co-founder of the hit-making group of "Rio" lovers, Duran Duran. He had dreamy features, luscious hair, and alluring attitude. At one point, Taylor even went out on his own and did some films (and music), but he never really ignited enough to become a solo superstar. That's fine. He returned to the group in 2001 and remains with them, always a matinee idol in the minds of millions.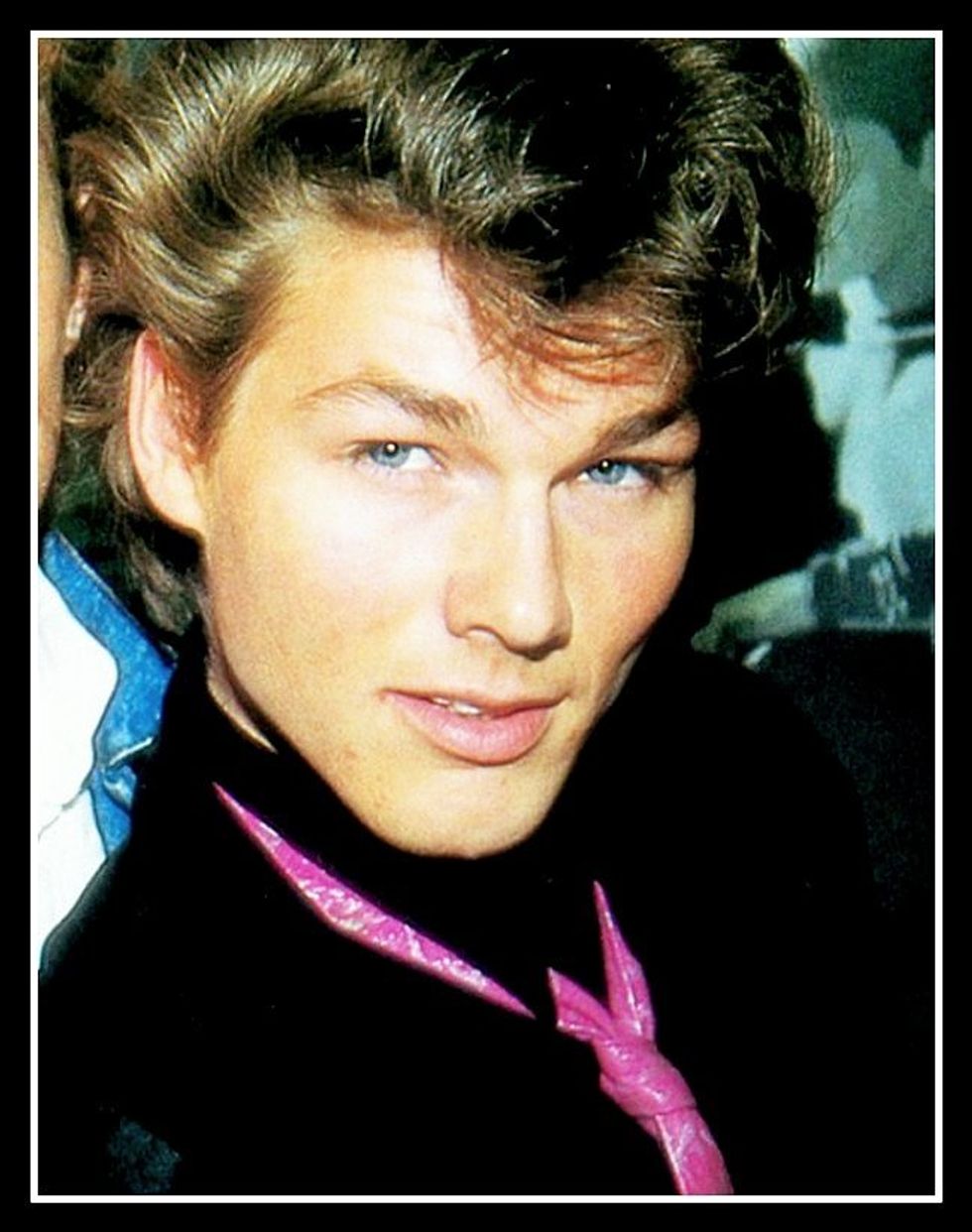 MORTEN HARKET, A-HA
The Norwegian synth/pop/rock band had a few hits like "Take On Me" and "The Sun Always Shines on T.V.," with shimmery videos to accompany them. Their finest feature was the fact that they were impossibly good looking, especially lead singer Harket, with the bedroom eyes and cute hair. Good news for his admirers: The band is back together and working on new material, with an album in the works. And he still looks gorge.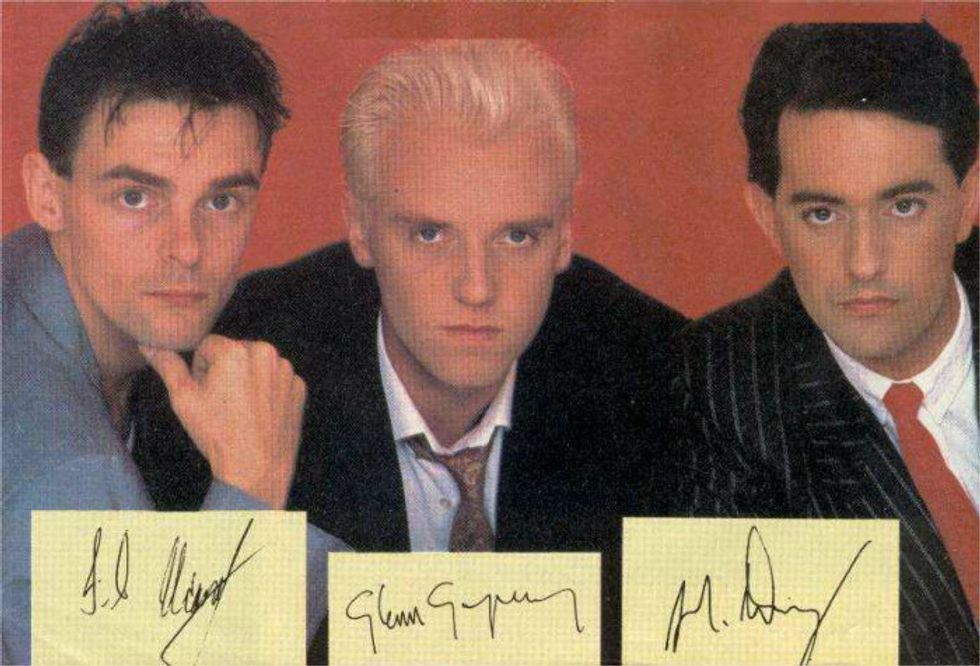 IAN CRAIG MARSH, HUMAN LEAGUE
"Don't You Want Me?" sang this British new wave ensemble, and the masses replied, "Yes. Especially Ian Craig." He certainly did better -- and looked better -- with Human League than he did with his previous band, Musical Vomit.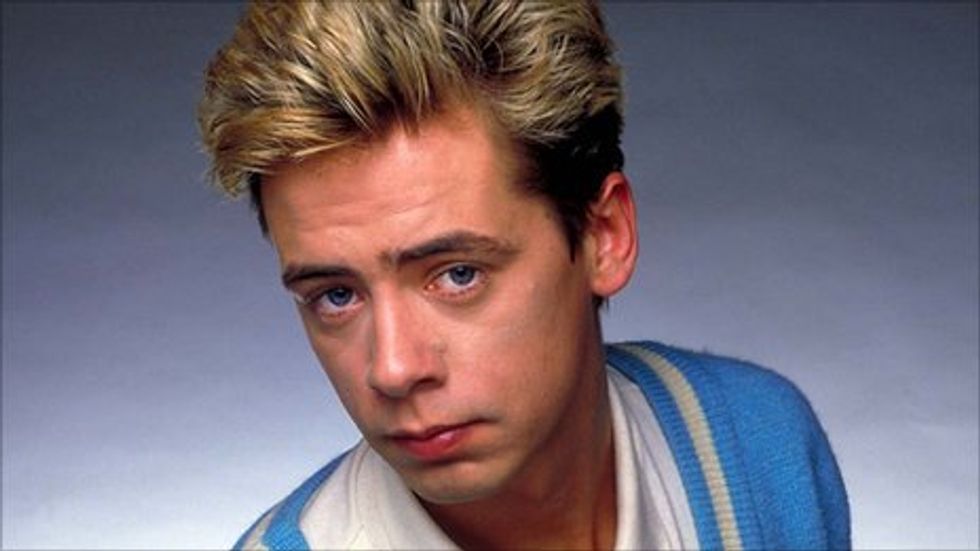 NICK HEYWARD, HAIRCUT 100
The "Love Plus One" band was fronted by this adorbs Nick, a founder and the lead singer. Inevitably, he left the band in 1983 to try for a solo career. Here's hoping he always keeps that haircut, which gets a 100 in my book.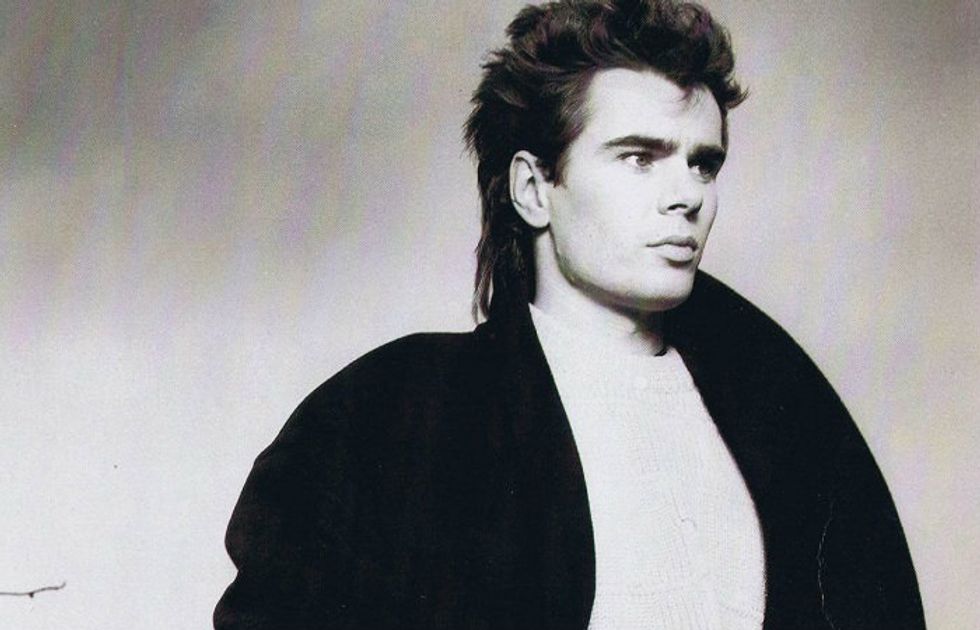 NIK KERSHAW
The English teen idol transfixed fans with "Wouldn't It Be Good?" and was called a great songwriter by Elton John. Best of all, he was really cute, putting the permanent back in new wave.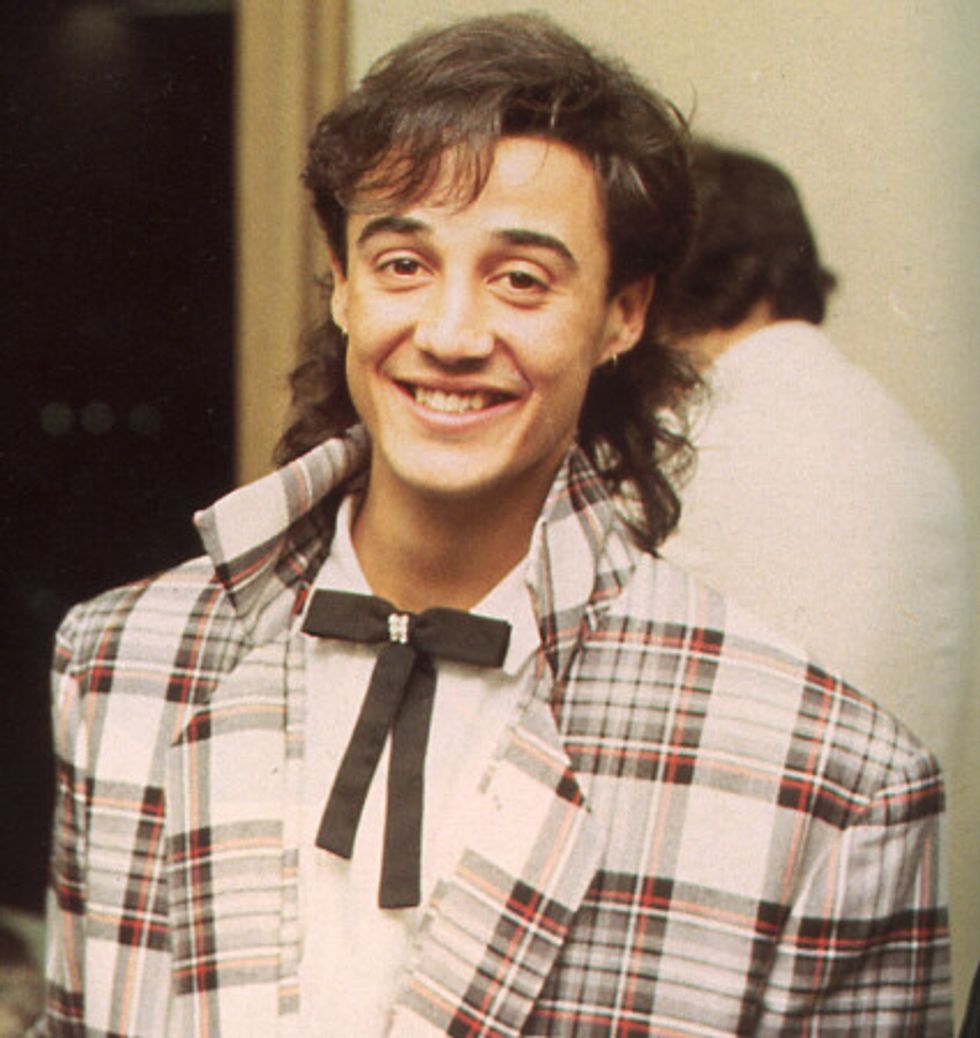 ANDREW RIDGELEY, WHAM!
The other person in Wham! (besides George Michael) was the underappreciated but totally great looking Ridgeley, a singer/songwriter/guitarist who musically seemed to fall by the wayside but remains in our hearts. At one point, the puppyish Ridgeley moved to Monaco and became a race car driver. He now lives a somewhat slower life on a farm with a woman from Bananarama.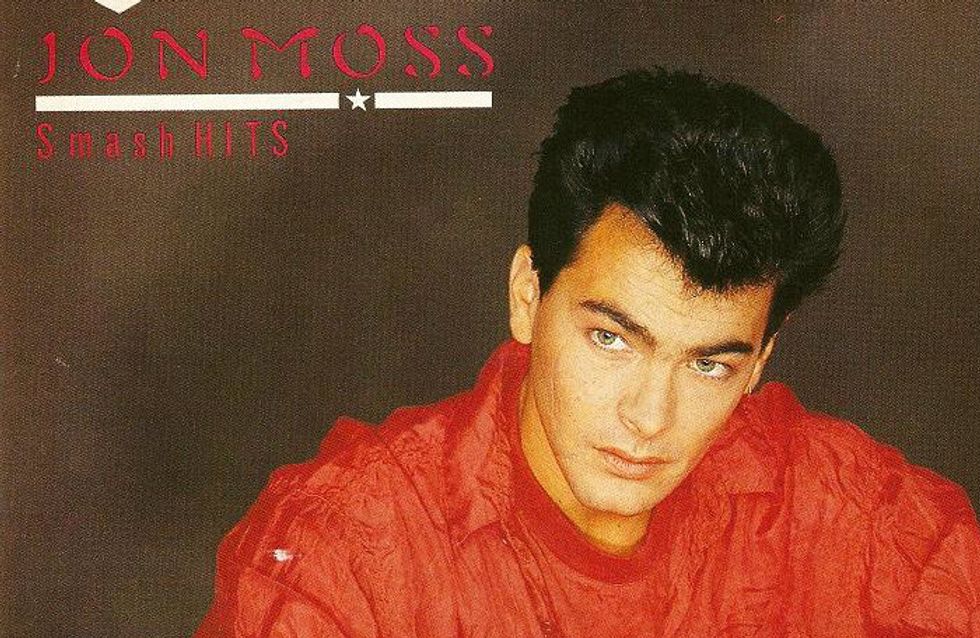 JON MOSS, CULTURE CLUB
Moss had a fiancée, but when he emerged as the drummer for Culture Club ("I'll Tumble 4 Ya"), he became involved with drag queeny lead singer Boy George. Their relationship ended in 1986, but the group's songs about it live on -- as do the memories of Jon's mischievous cuteness.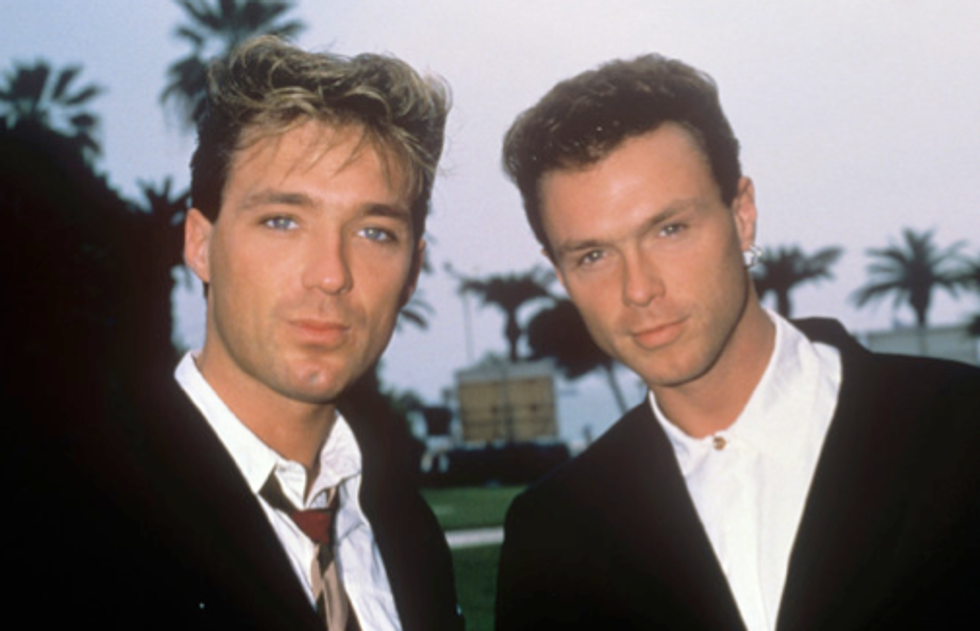 GARY AND MARTIN KEMP, SPANDAU BALLET
The British brothers (Gary is a tad older) were at the nucleus of Spandau, the British band known for sleek hits like "True" and "Gold." Gary was a guitarist and songwriter, while Martin was the bass guitarist, but both are remarkably good looking, with chiseled features, and lots of side projects. Martin went on to yet more UK fame as a star of EastEnders. Gary married Sadie Frost (for starters).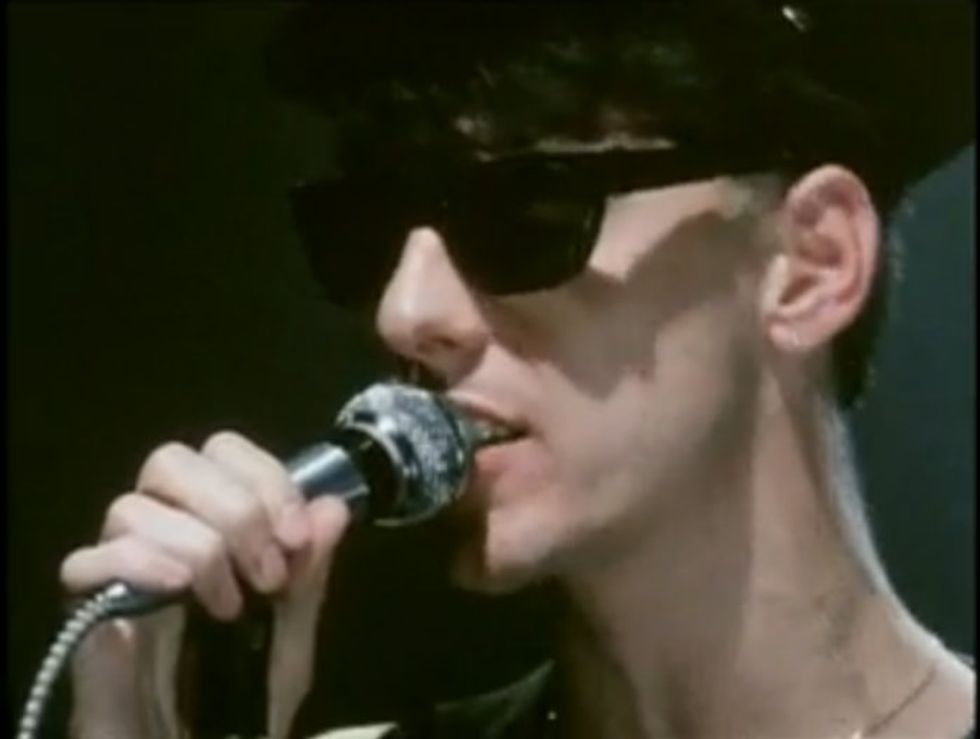 ROBBIE GREY, MODERN ENGLISH
The British band best known for the mesmerizing "I Melt With You" and its various tempo changes had a hot frontman in Robbie, who's lanky and blase, with appealingly Dickensian features. I always wanted to melt with him. And still do -- the band is still together!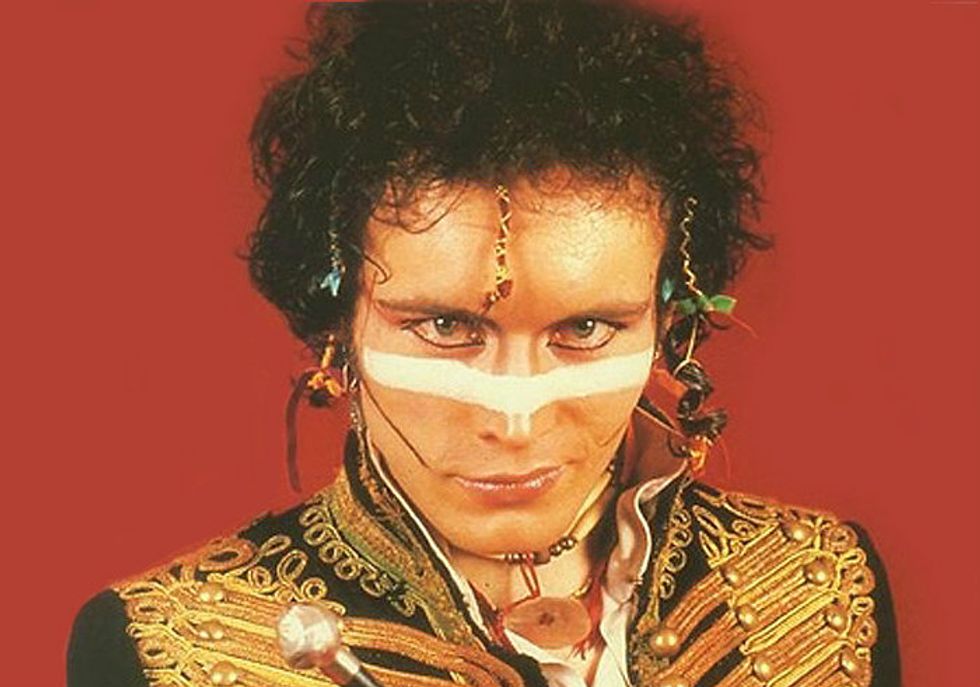 ADAM ANT
Stuart Leslie Goddard, the lead singer of Adam and the Ants, personified pirate chic, doing so in wonderfully painted-on-looking outfits, with just the right hint of chest revealed. Stuart/Adam was sizzling as he romped around singing "Prince Charming" (even if he wasn't always so charming in person).