With the news last week that Kris Jenner is writing a cookbook -- er, sorry, "kookbook," --
In The Kitchen with Kris
, we decided to put together a list of ten other of our favorite celebrity-penned food tomes. You'll laugh, you'll cry, but mainly you'll keep eating that Big Mac and fries on the table in front of you, and wondering who the hell actually buys these.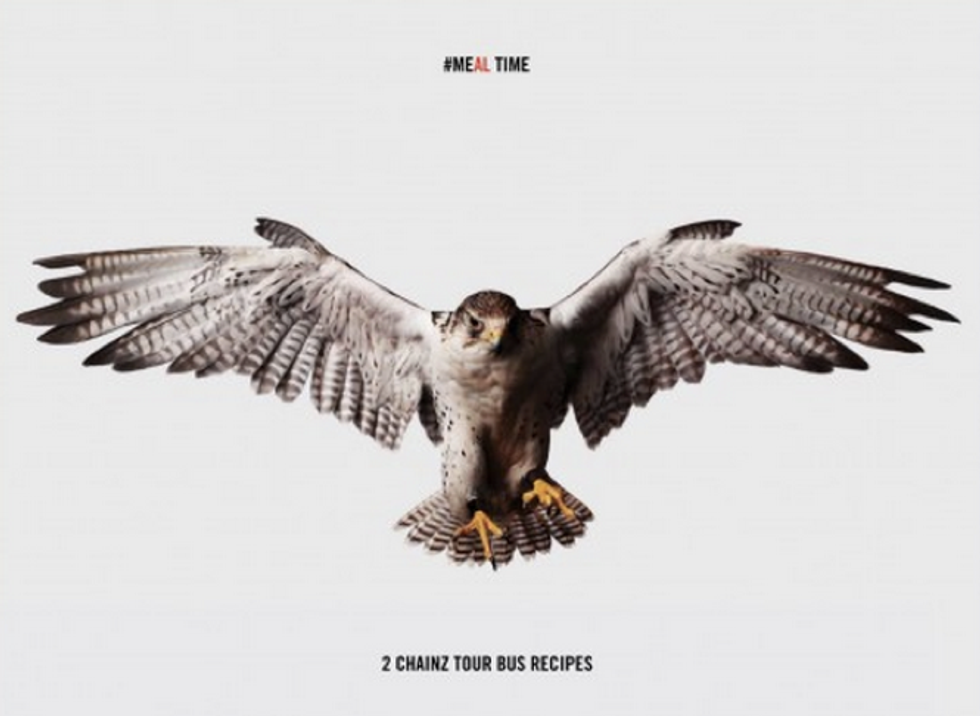 1. #Meal Time by 2 Chainz
, released in conjunction with
B.O.A.T.S. II: Me Time (Based On A TRUE Story 2)
Most Detailed Instructions:
Garlicky Green Beans
The food is OK, but what makes this cookbook as valuable as the gold around 2 Chainz' neck are the instructions. Without them, you would never know you had to invite Fergie over to endlessly scroll through Netflix before you start prepping your garlic green beans.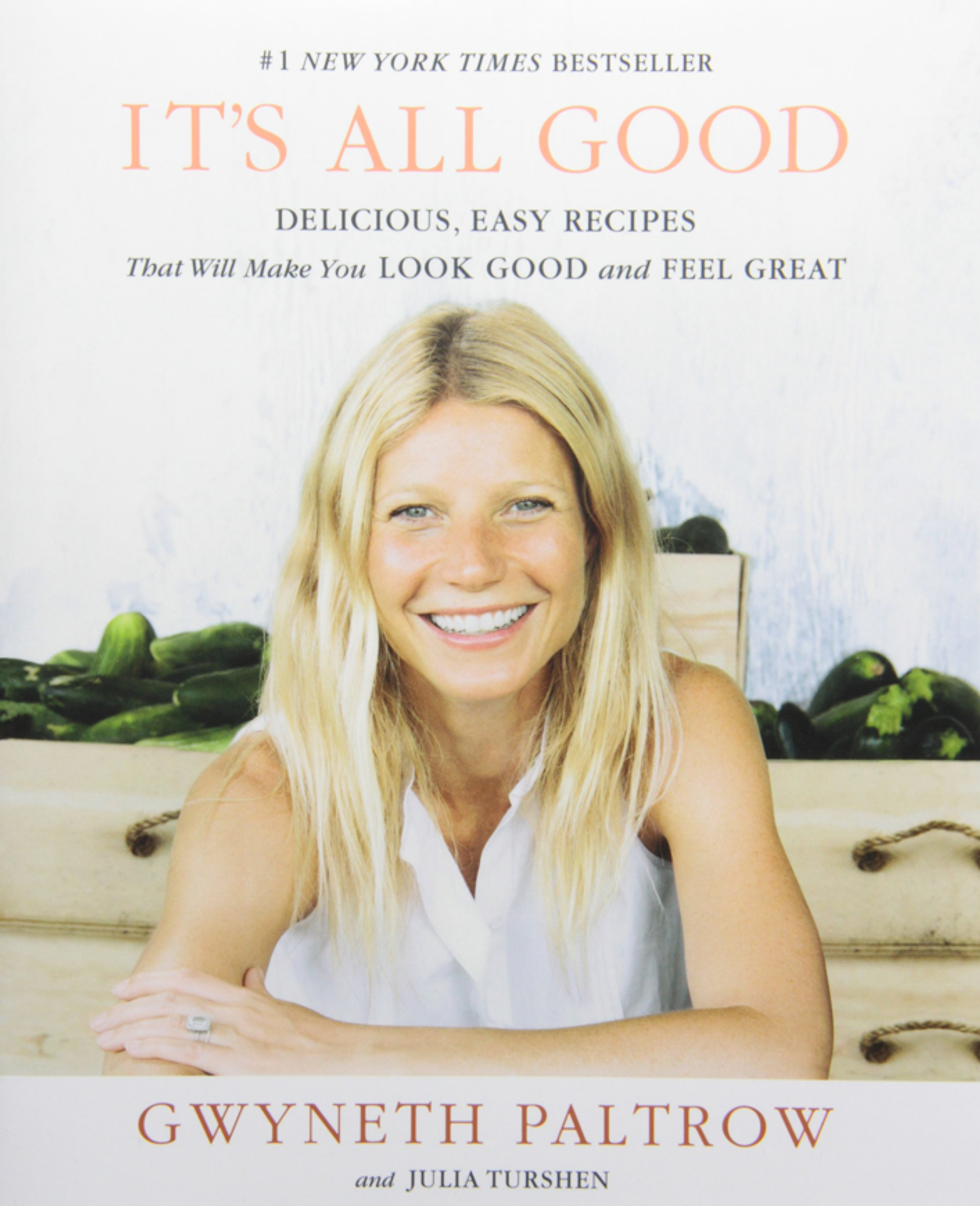 2. It's All Good: Delicious, Easy Recipes That Will Make You Look Good and Feel Great by Gwyneth PaltrowMost Edible-Looking Recipe:
Chicken Burgers, Thai Style
After seeing Gwyn cook up countless goops of colorless "food", this recipe actually looks like something you would eat when you want to feel happy and not like you're eating for survival, whatever that means.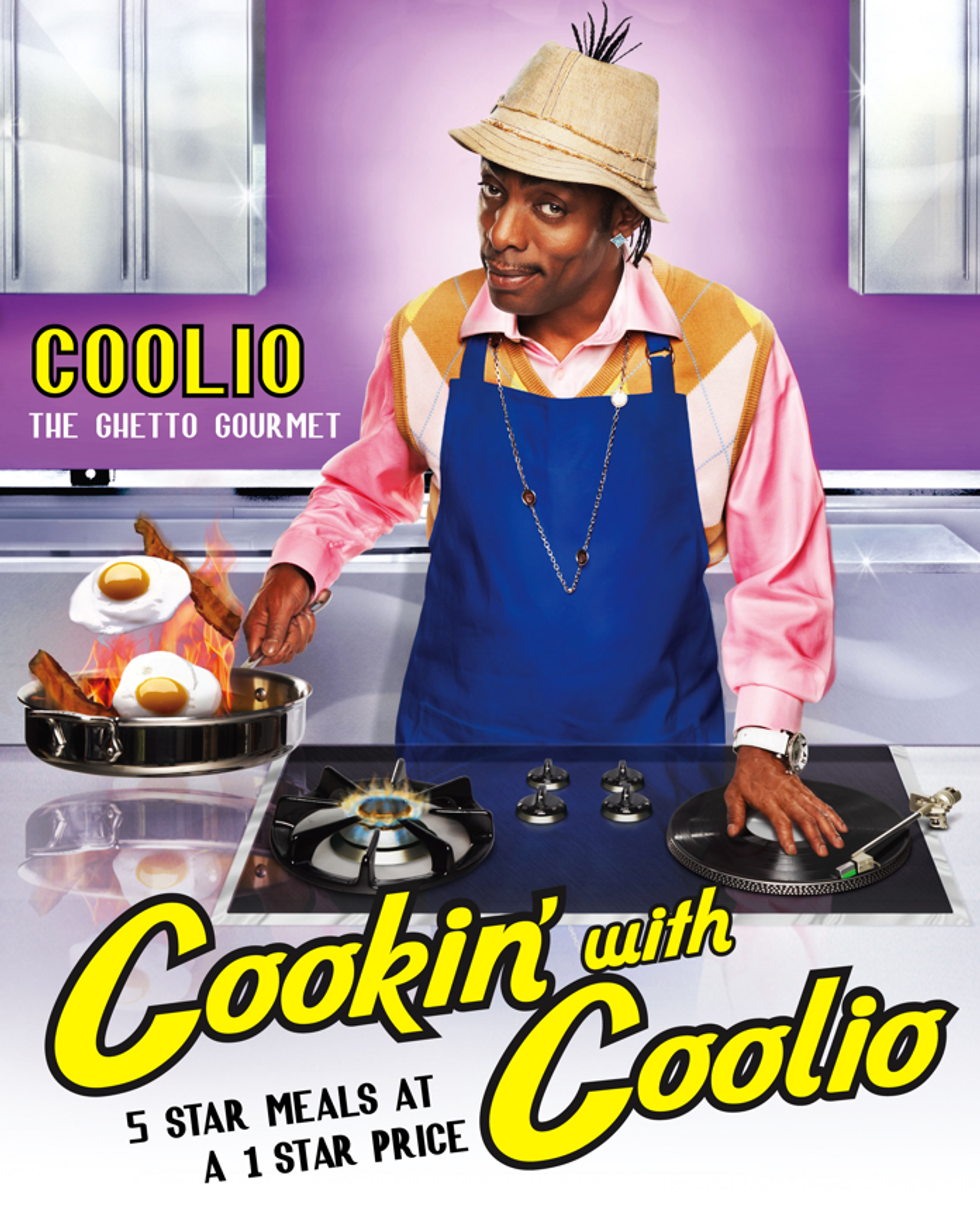 3. Cookin' With Coolio: 5 Star Meals at a 1 Star Price by CoolioMost Informative Recipe Name:
Finger-Lickin', Rib-Stickin', Fall-Off-the-Bone-and-into-Your-Mouth Chicken
Is there anything else we need to know about the chicken?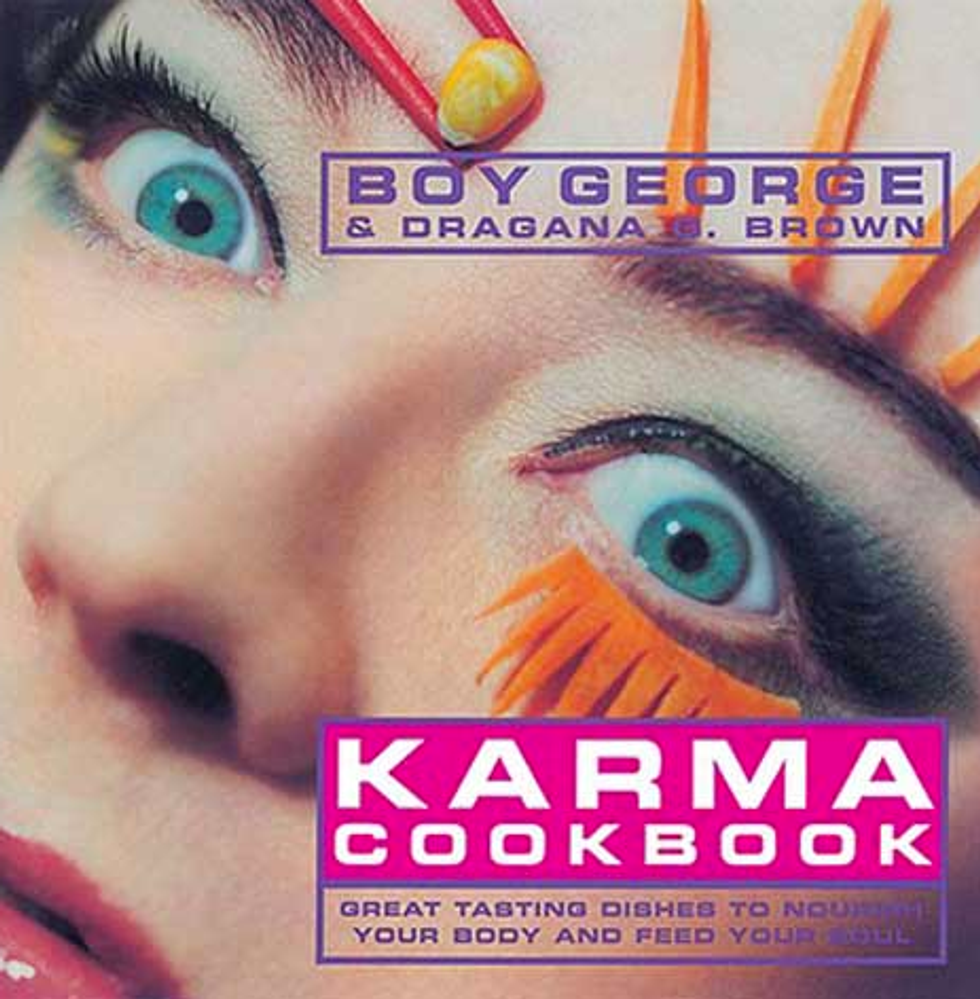 4. Karma Cookbook: Great Tasting Dishes to Nourish Your Body and Feed Your Soul by Boy GeorgeMost Political Recipe:
Chickpea Corruption
Because we all know that chickpeas are behind every governmental conspiracy we've ever read on those pop-up ads online.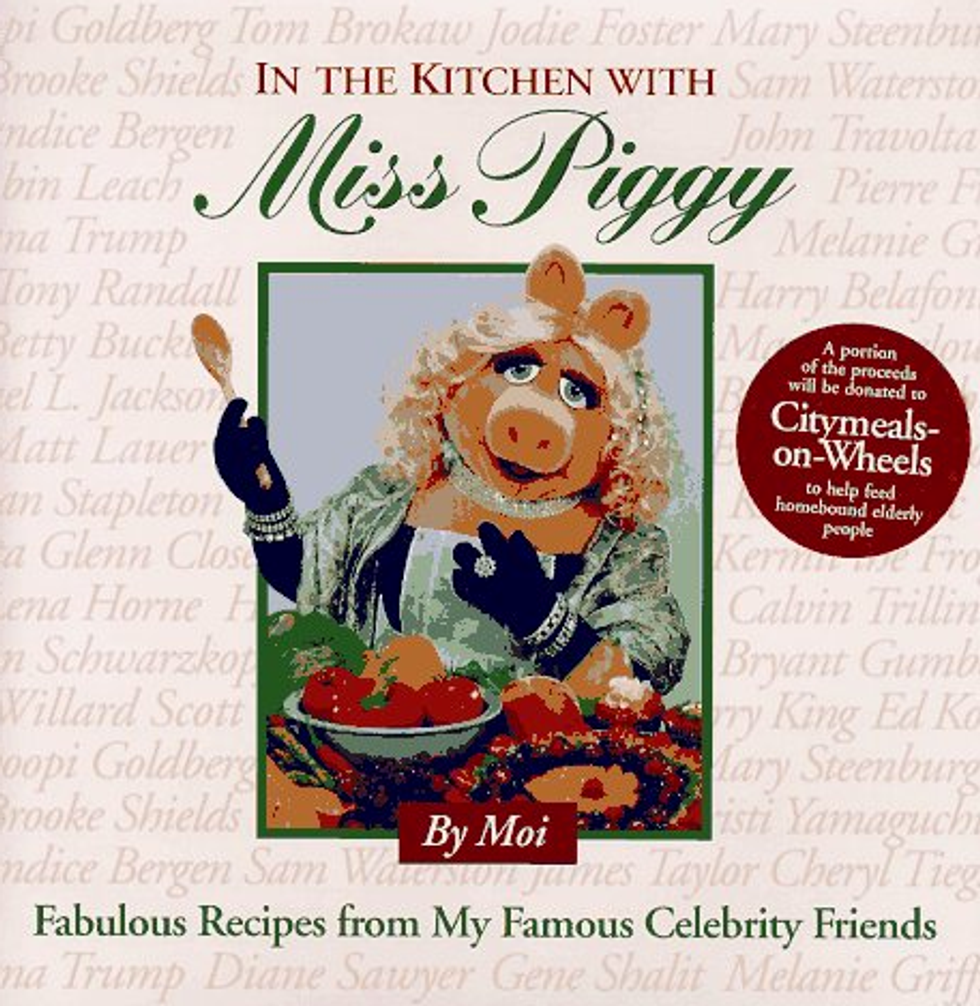 5. In the Kitchen With Miss Piggy: Fabulous Recipes From My Famous Celebrity Friends by Miss PiggyMost Delicious-Sounding Semi-Homemade Recipe That'll Give Sandra Lee a Run For Her Money:
Ben & Jerry's Chocolate Fudge Brownies
Miss Piggy, maybe if you had made these from the start Kermit would have been way more into dating -- or at least holding a conversation with you without running away.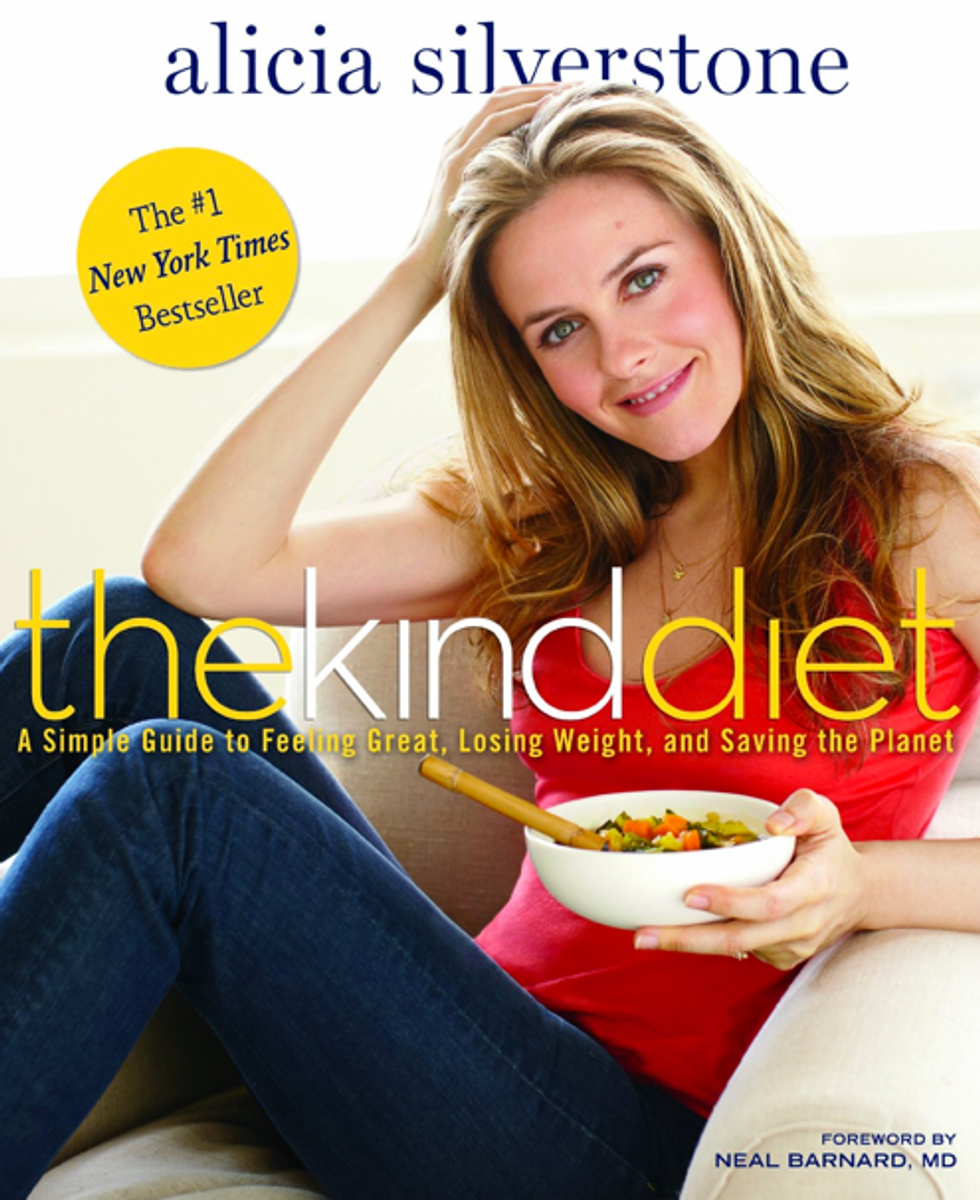 6. The Kind Diet: A Simple Guide To Feeling Great, Losing Weight, and Saving the Planet by Alicia SilverstoneBurrito Recipe That Is Most Anti-Burrito:
Alicia's Toasted Nori Burritos
The recipe includes nori, a plum, and an apple, which are all probably the most un-burrito ingredients we've ever heard of. Where's the guac, Cher?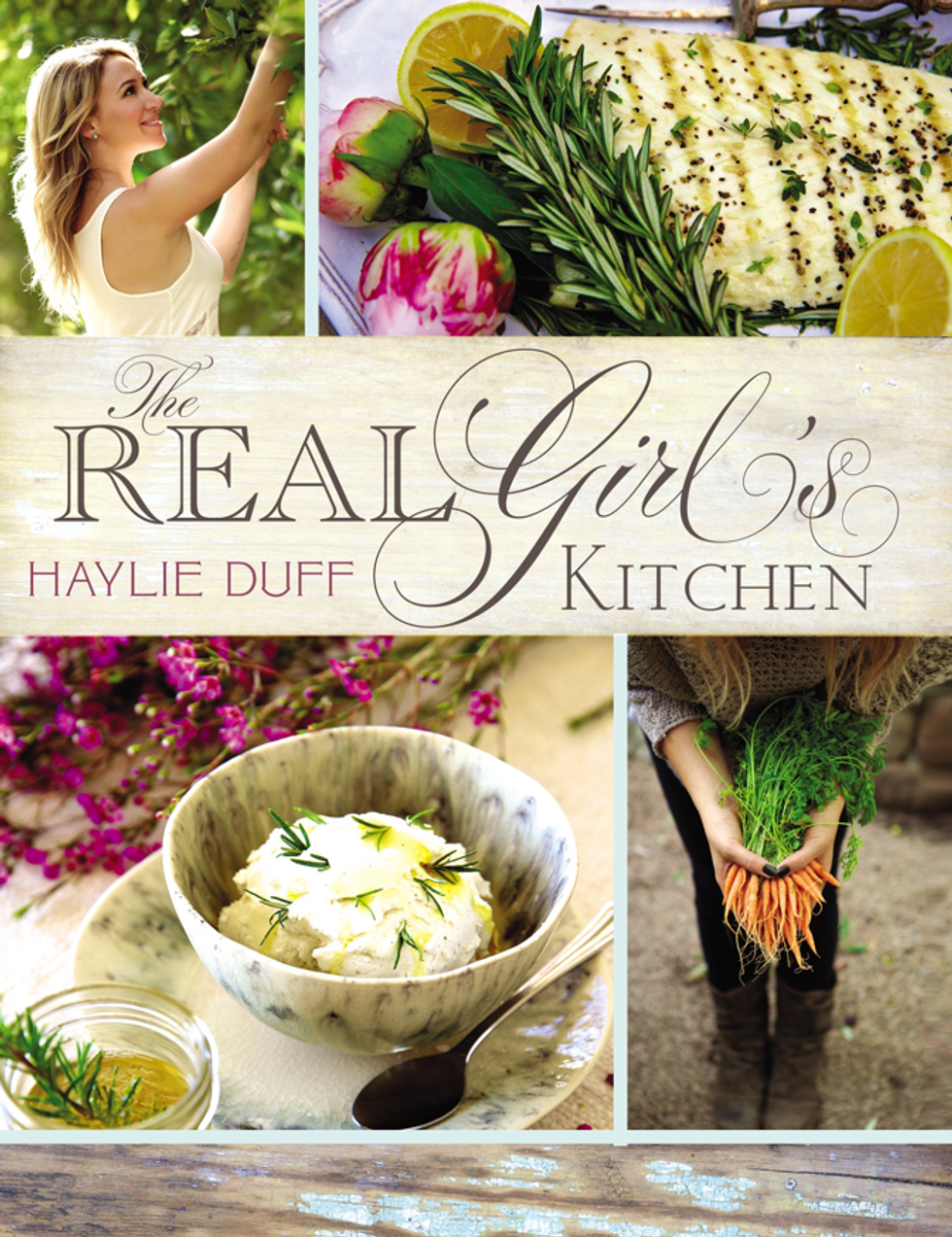 7. The Real Girl's Kitchen by Haylie DuffFruitiest Salsa Recipe:
Watermelon, Pineapple & Pine Nut Pico de Gallo
We know we're being generous by including Haylie Duff in our round-up of 'celebrity cookbooks' but we're not gonna lie -- this recipe is definitely something we would want at our barbecue. Plus tequila.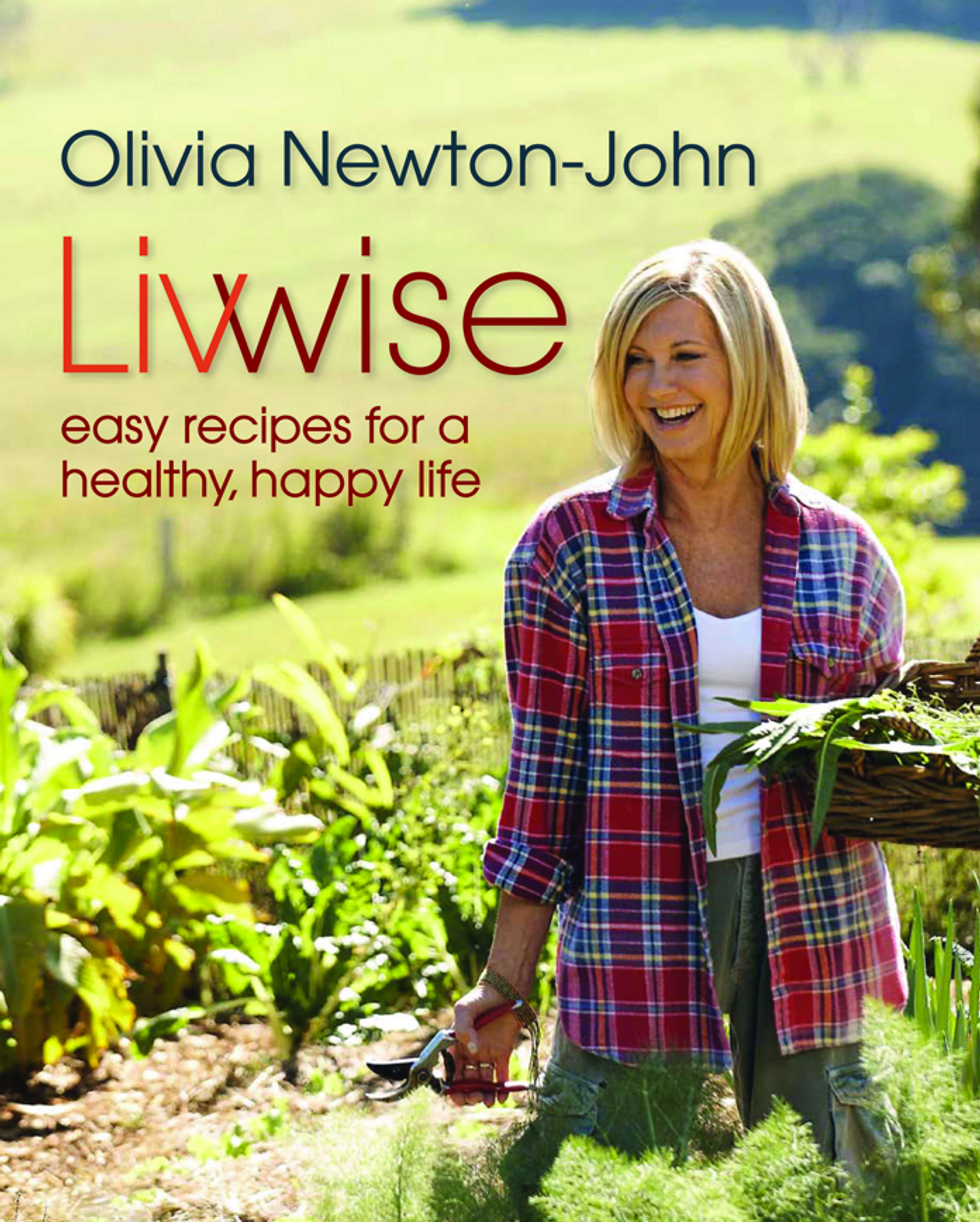 8. Livwise: Easy Recipes For A Healthy, Happy Life by Olivia Newton-JohnBest Recipe That Doesn't Really Need a Recipe:
Fruit Salad
Even though a recipe for nut cream is also included, we figured fruit salad is pretty much a no-brainer. Besides, mixing red and green grapes is a cardinal sin that everyone avoids when putting fruit in a bowl. Get it together, Sandy.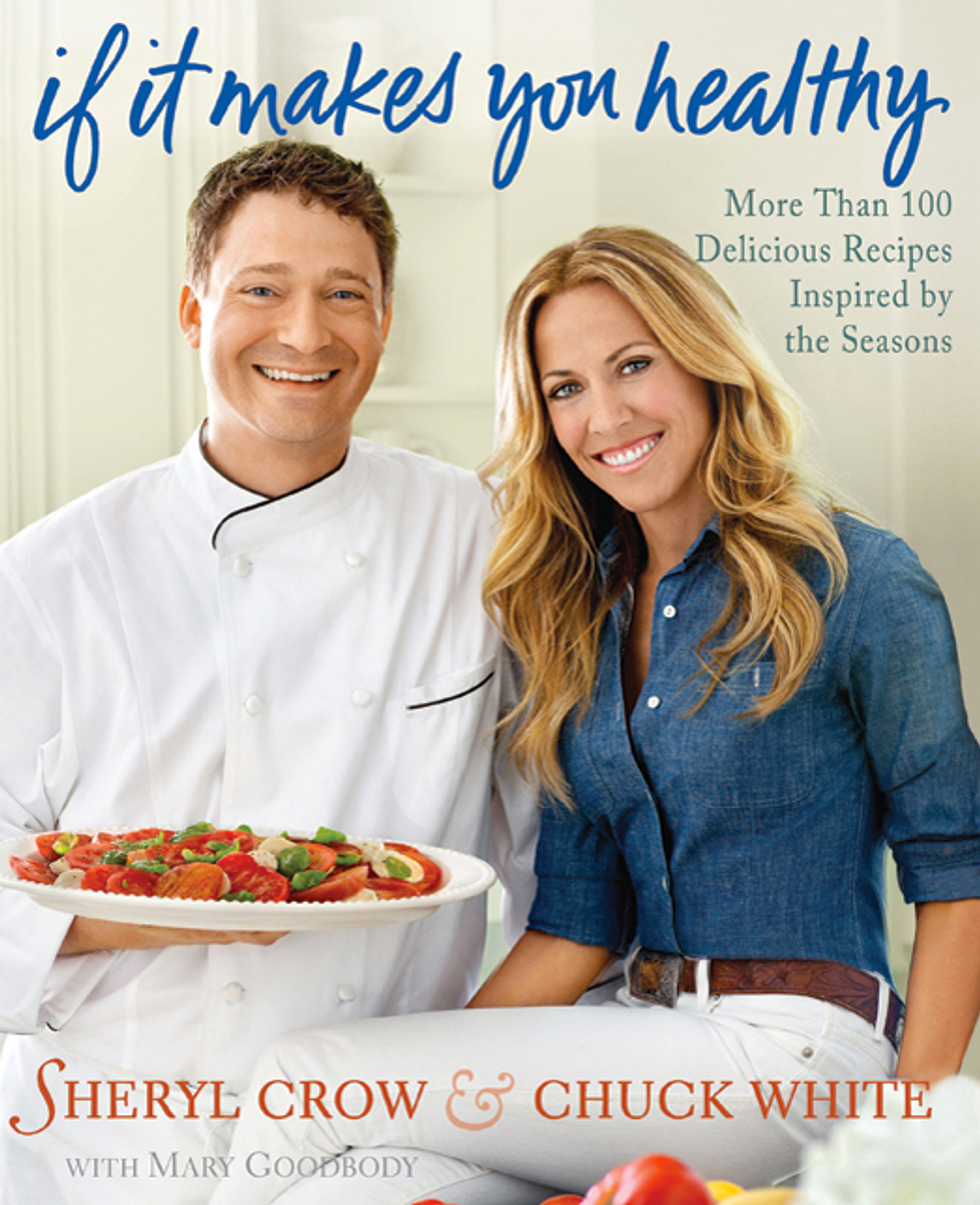 9. If It Makes You Healthy by Sheryl CrowBest Use of Avocado in a Recipe:
Lime-Kissed Stuffed Avocados
Here the avocado isn't a part of the meal -- it is the meal. We're okay with that.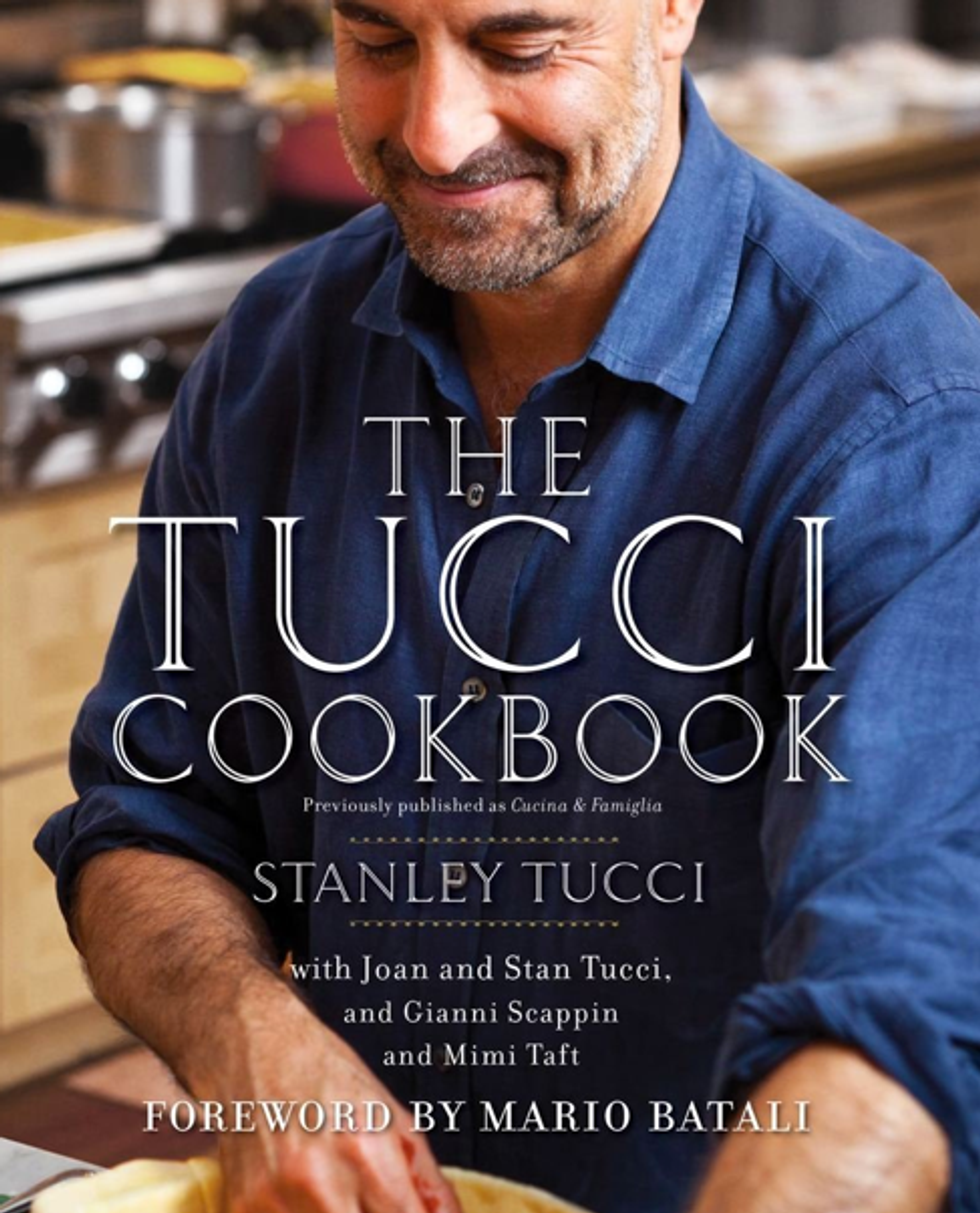 10. The Tucci Cookbook by Stanley Tucci
Fanciest Recipe for an Ordinary Vegetable Meant for Martinis:
Marinated Olives
The instructions call for fennel seeds, ground cardamon (what?), three different kind of olives, and orange zest-among other things. How about we just pour jarred olives into a bowl and call it a day?