Believe it or not, we didn't spend all of 2014 watching dancing divas on YouTube but actually read quite a few worthwhile tomes. Below, we select our ten favorite books of 2014.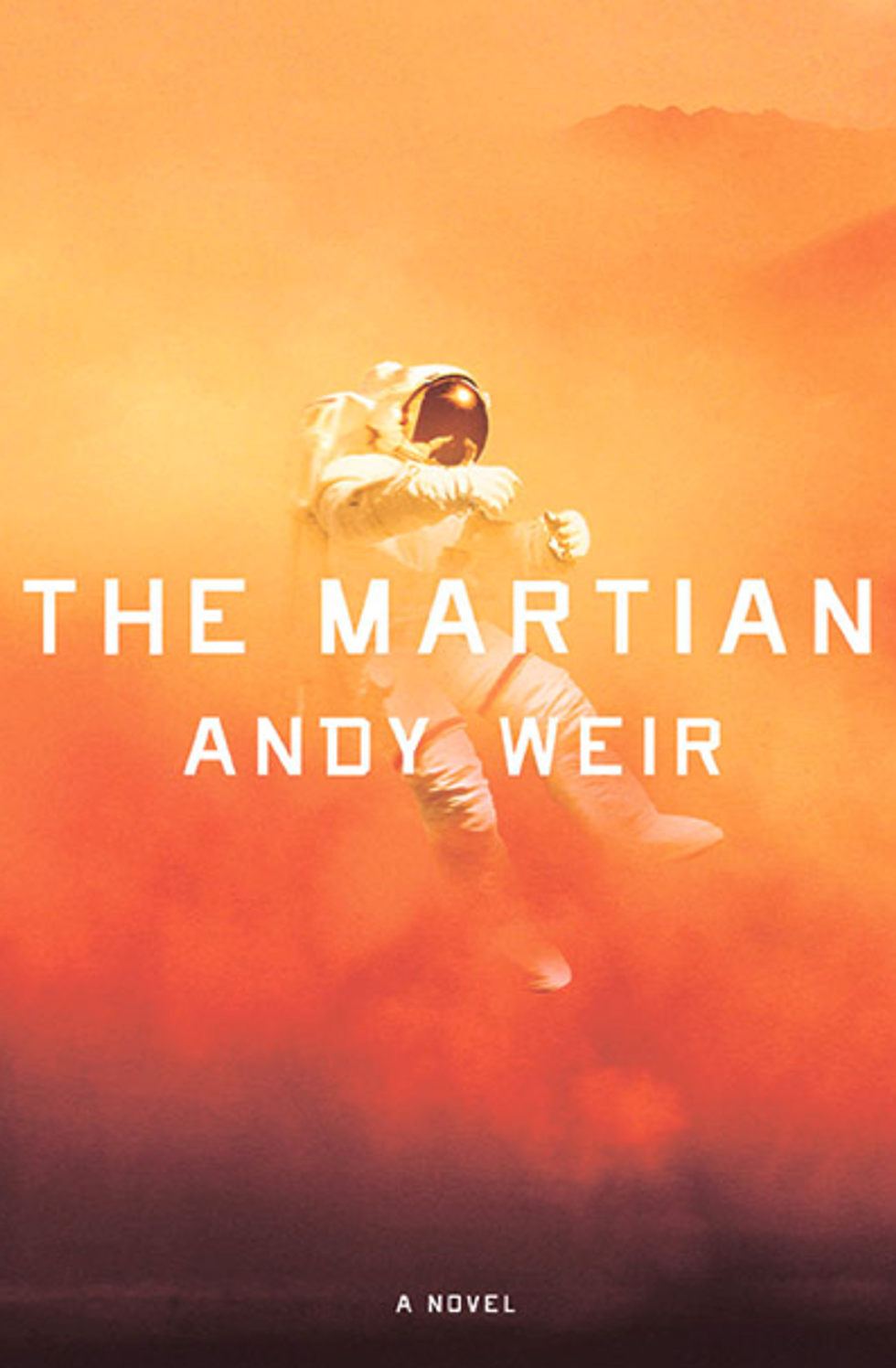 1. The Martian by Andy Weir
Started as a serial blog and then the hardback came out this year. A timely tale about being stranded on Mars that's scientifically accurate and funny at the same time. Coming this fall: the movie directed by Ridley Scott (and a soundtrack with disco music?).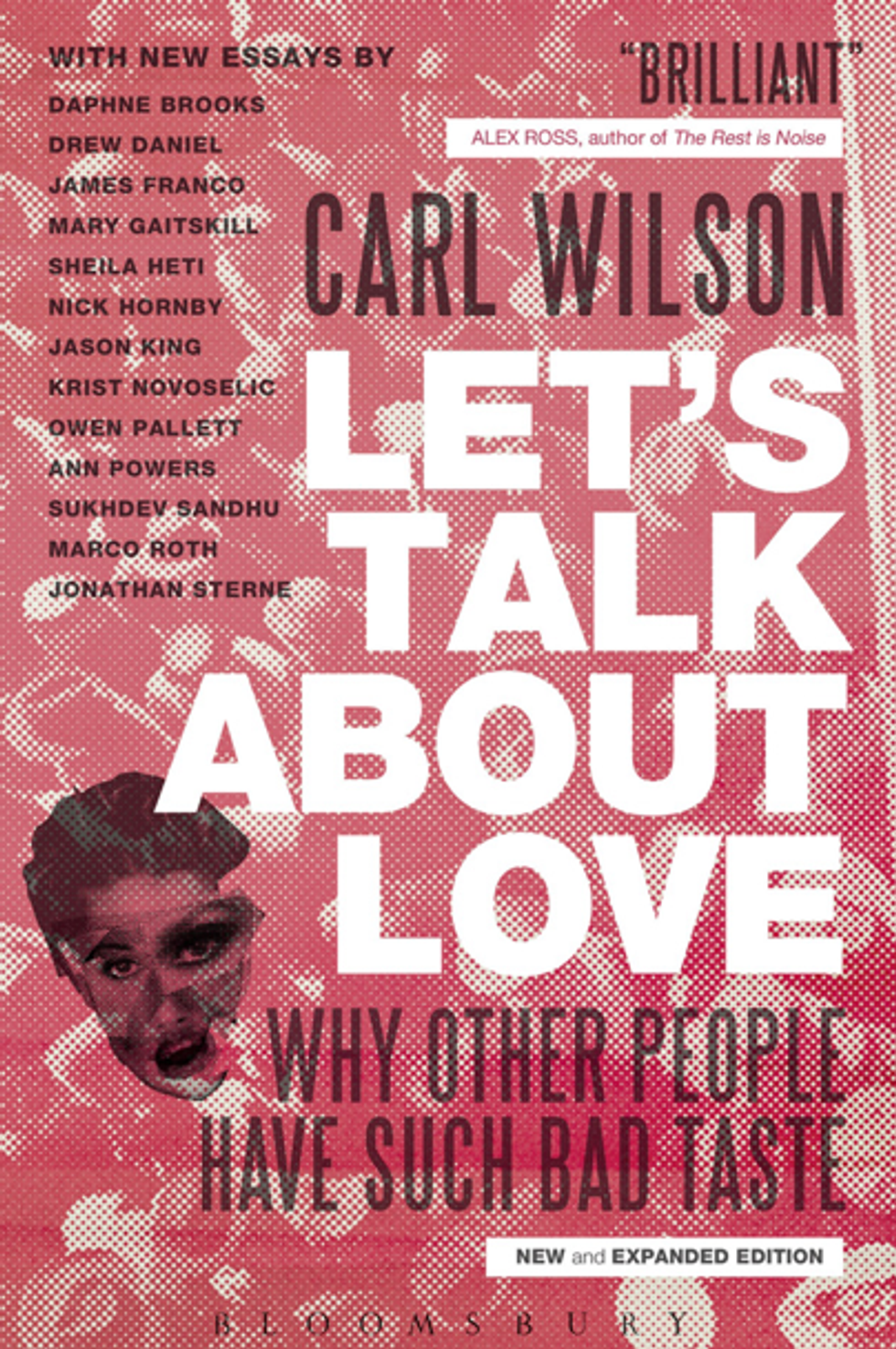 2. Let's Talk About Love: Why Other People Have Such Bad Taste by Carl Wilson
An expanded version of Wilson's 2007 book for the 33 1/3 series with additional thoughts from 13 writers including James Franco, Ann Powers, Nick Hornby and others. An incredible look at pop culture -- and Celine Dion.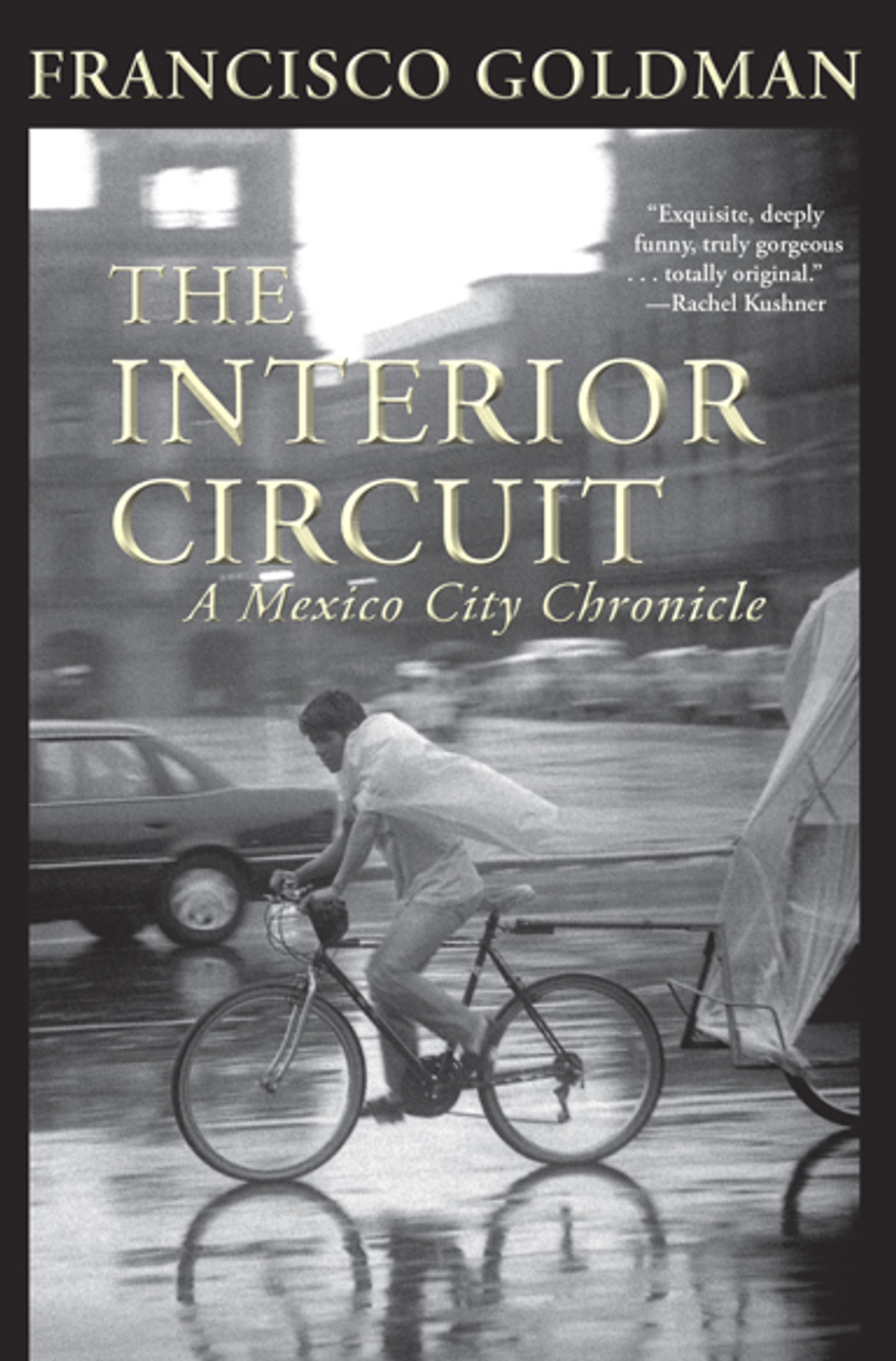 3. The Interior Circuit: A Mexico City Chronicle by Francisco Goldman
The first part of this book will make you book a flight south for the winter -- and the lack of a resolution to the whodunnit in the second part will drive you crazy. Again, a super-timely tale.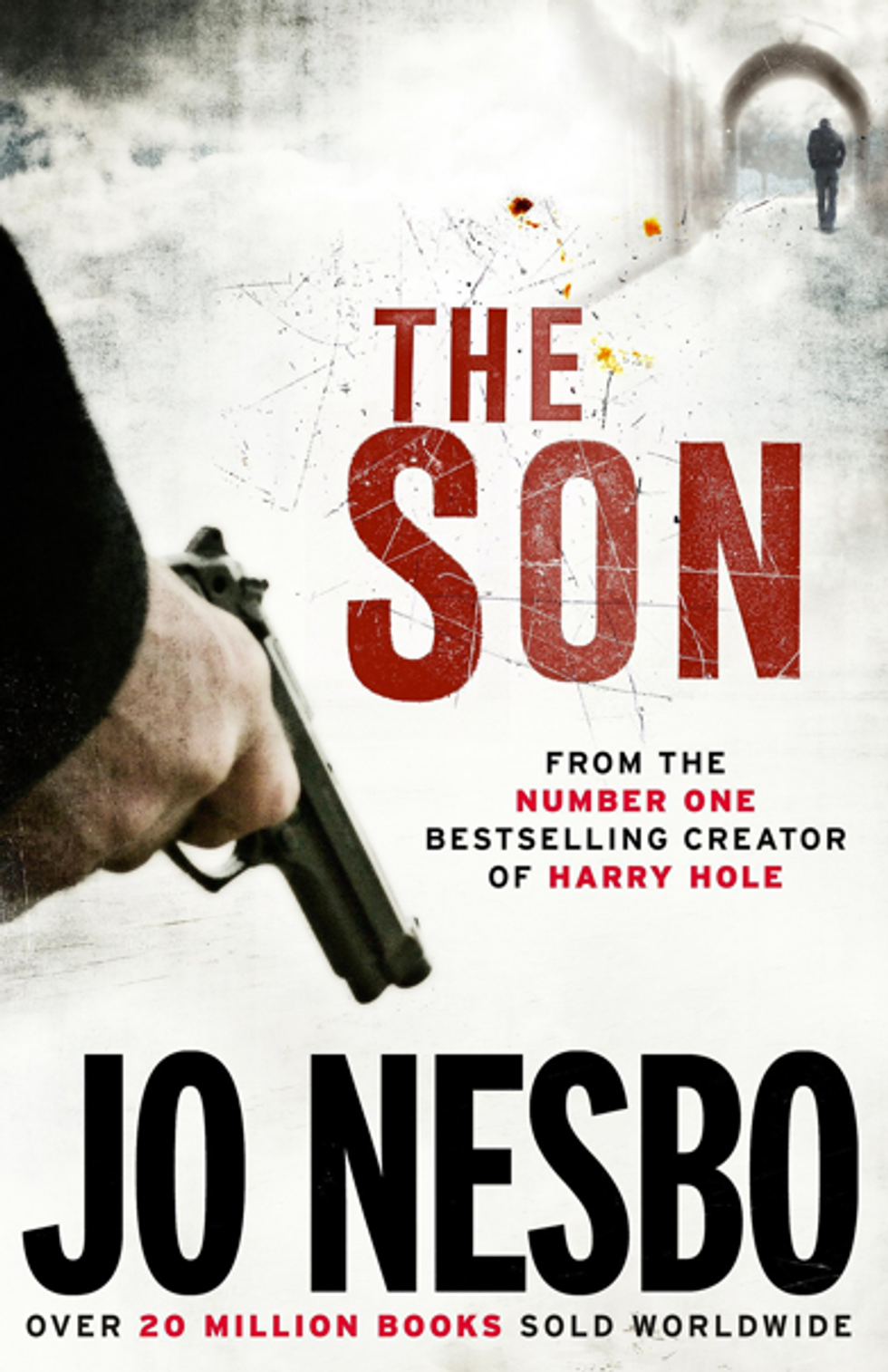 4. The Son by Jo Nesbo
Love (almost) all of his novels and this is one of the best, but also the most violent. Unlike
Frozen
, it might make you re-think that trip to Oslo. (We went last summer, didn't see any junkies or crooked cops, and are going back this year.)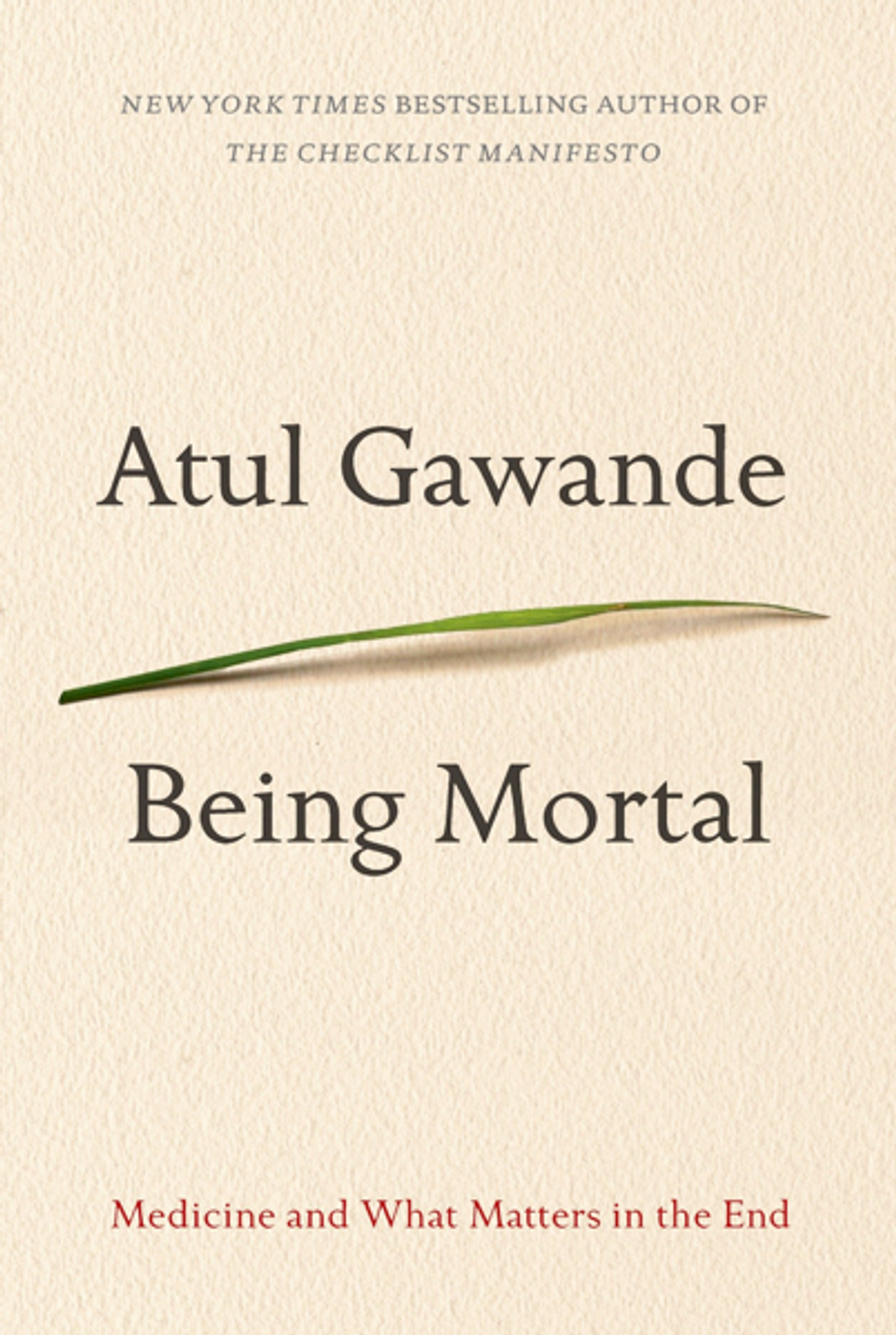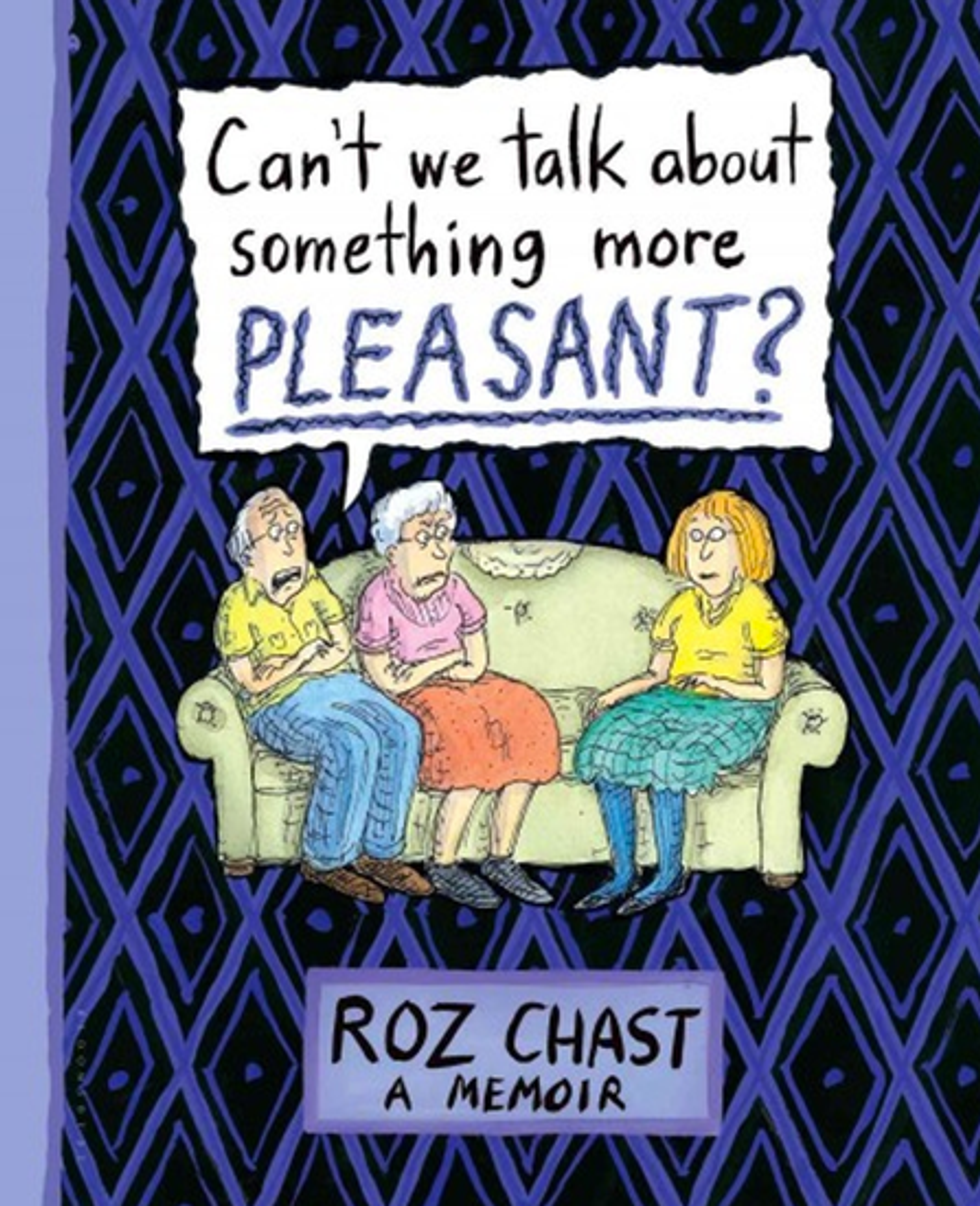 5 & 6. Being Mortal: Medicine and What Matters in the End by Atul Gawande and Can't We Talk About Something More Pleasant by Roz Chast
Two books about life and death: The first makes you think twice about the money spent to keep people alive and the second makes you laugh at the golden years.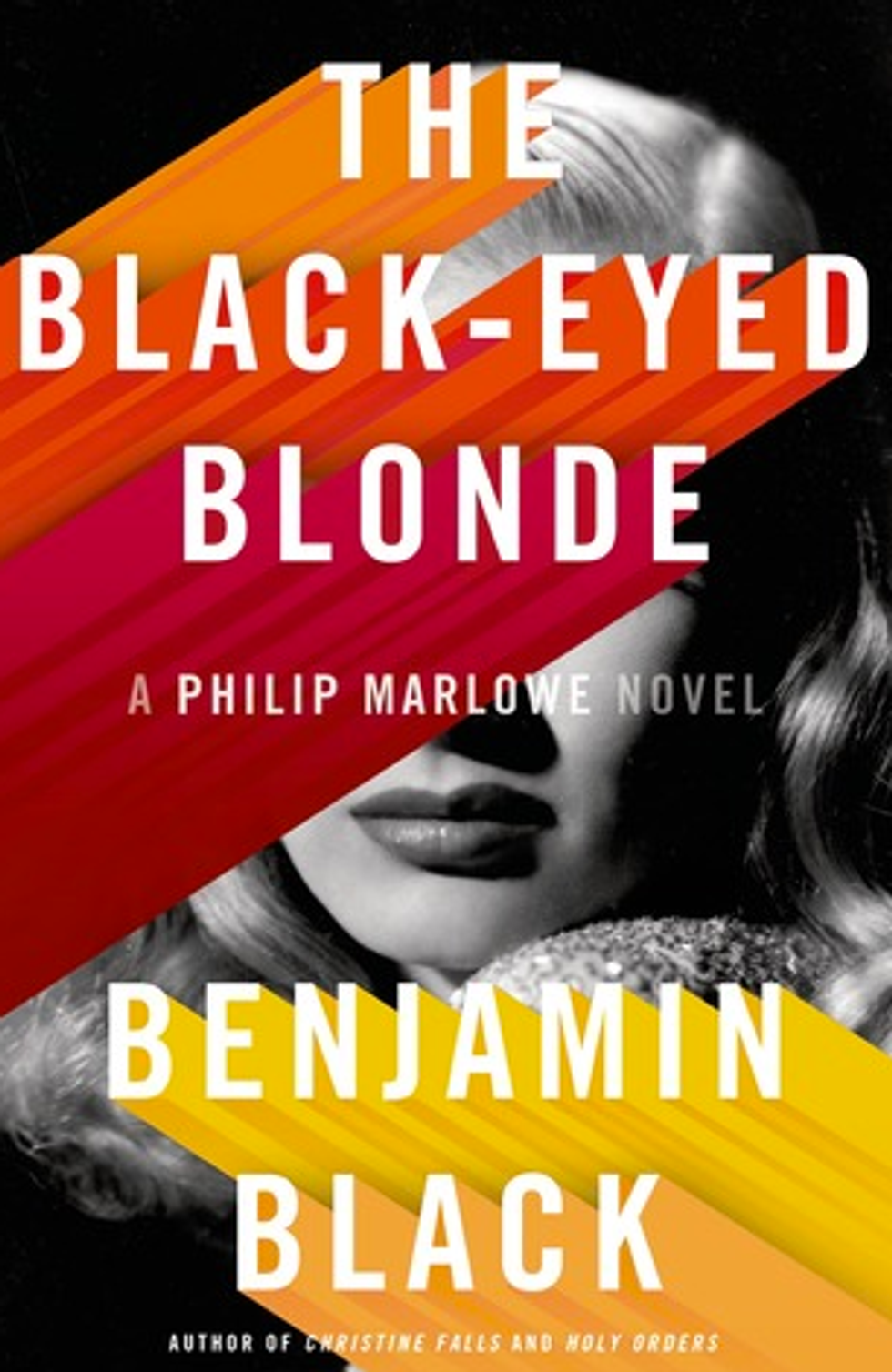 7. Black-Eyed Blonde: A Philip Marlowe Novel by Benjamin Black
A perfect facsimile of Raymond Chandler by John Banville using the pen name "Benjamin Black." More, please.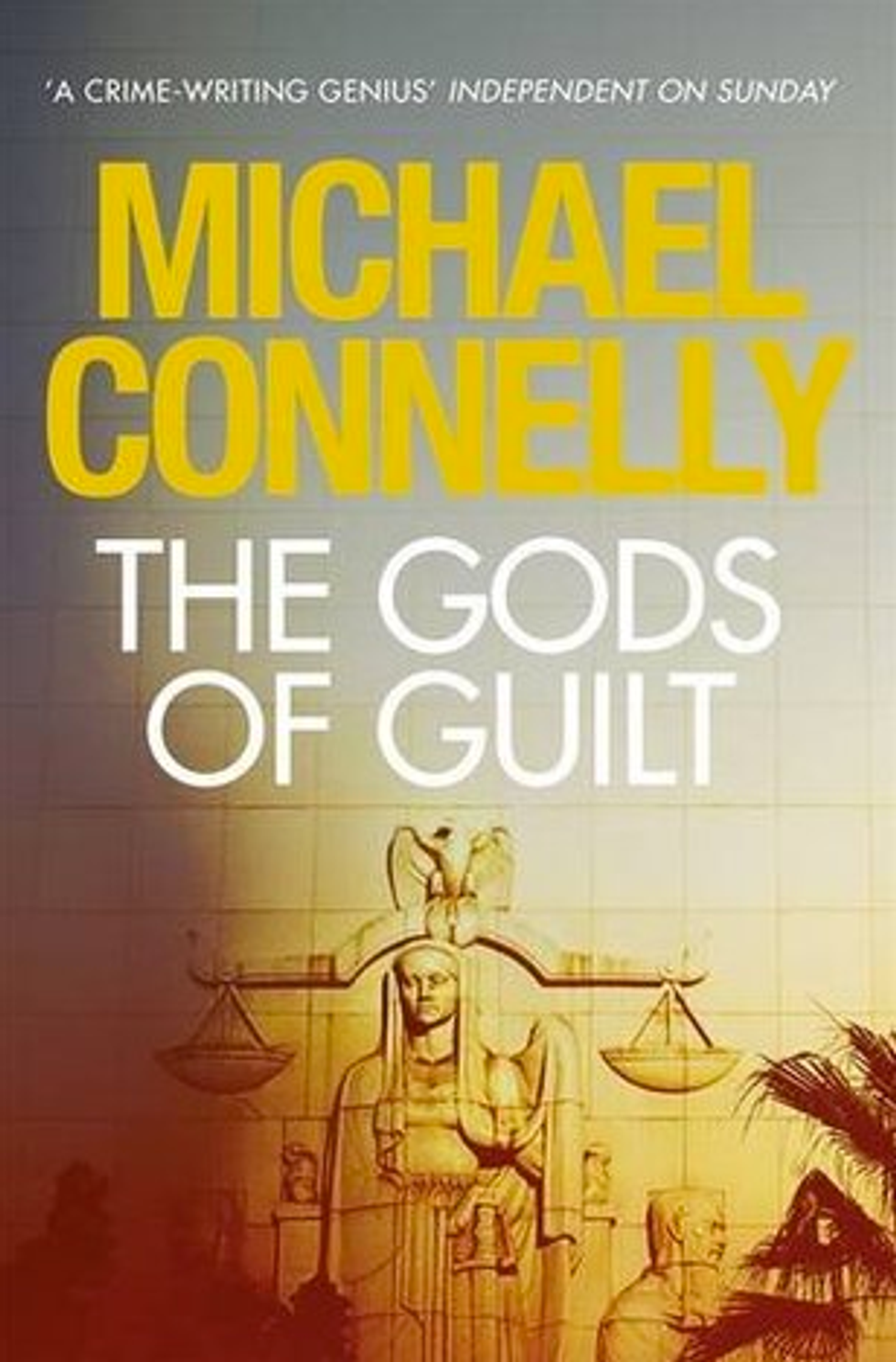 8. The Gods of Guilt by Michael Connelly
I still remember the summer that I discovered Connelly -- 2000,
Void Moon
-- and have since read (almost) every book. Yes, this came out in 2013, but I read it this year. I promise to read
The Burning Room
(his newest) in January.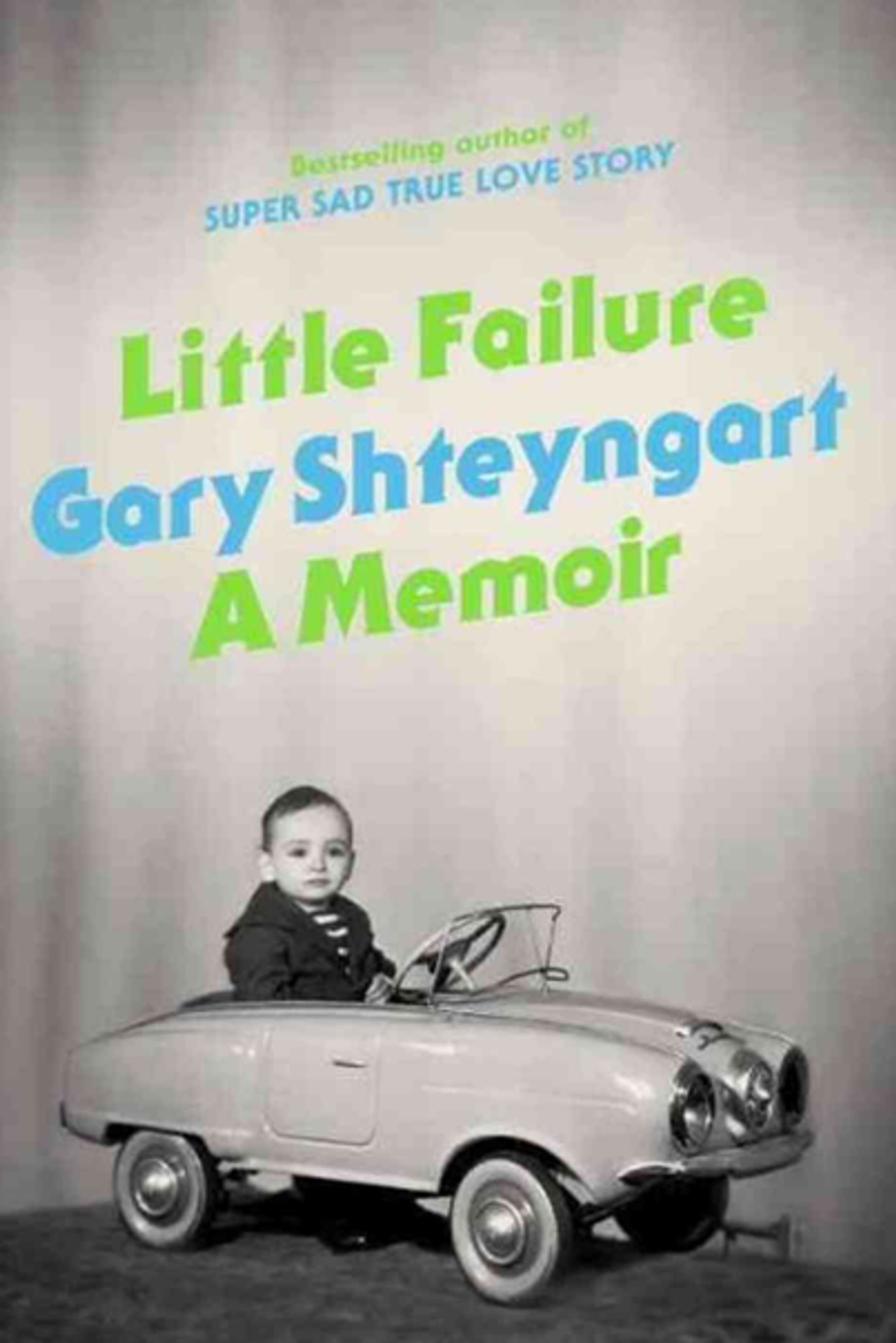 9.  Little Failure: A Memoir by Gary Shteyngart
He writes a novel at age 5, moves from Russia to Queens, gets an asthma inhaler and goes to Hebrew school. All the above (and much more) makes for one hilarious memoir. I'm changing my name to" Igor."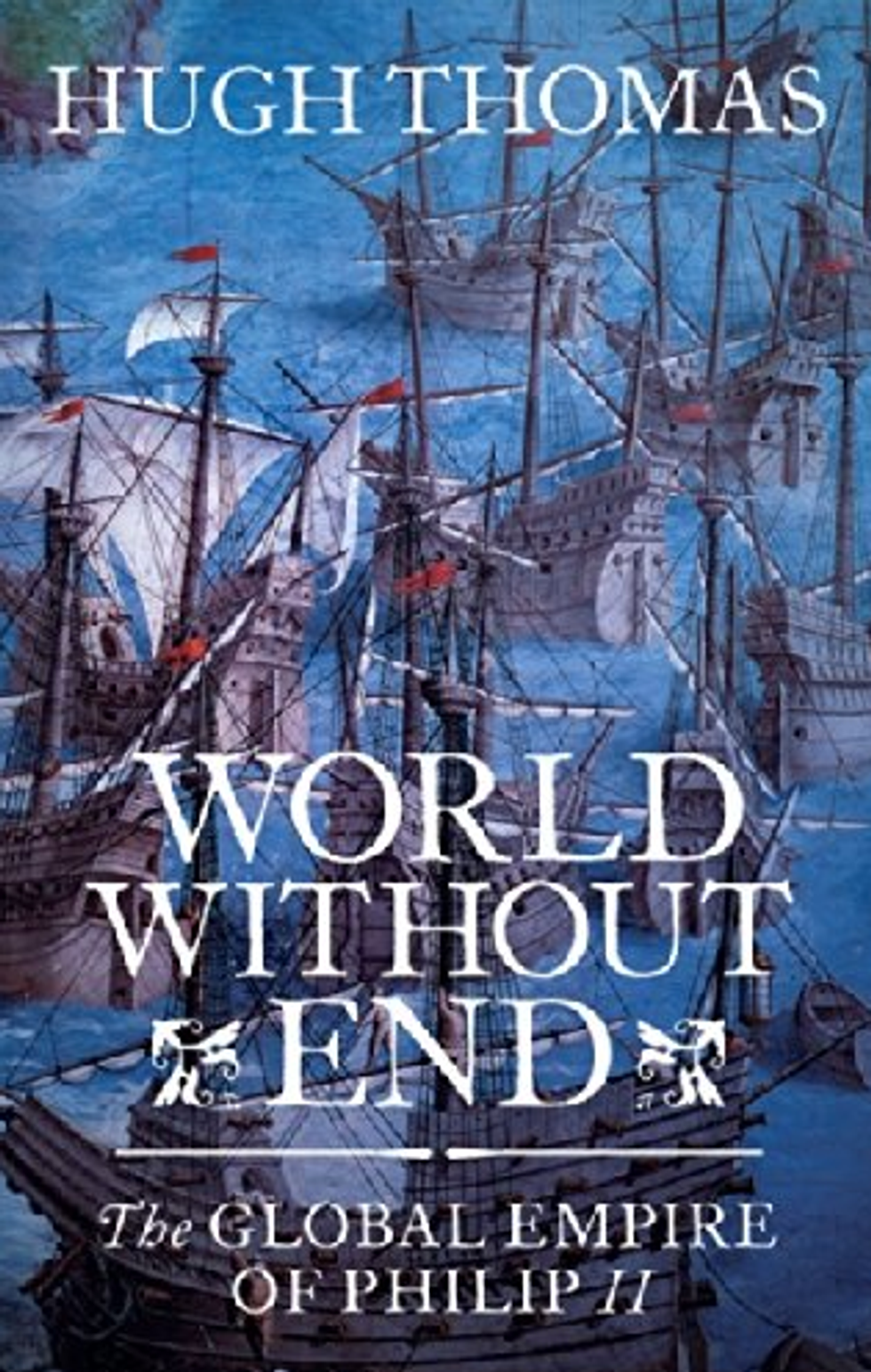 10. World Without End: The Global Empire of Philip II by Hugh Thomas
Part three of a brilliant trilogy on the history of the Spanish Empire -- don't skip the first two (or Thomas' classic tale of Cortes and Montezuma,
Conquest
.)