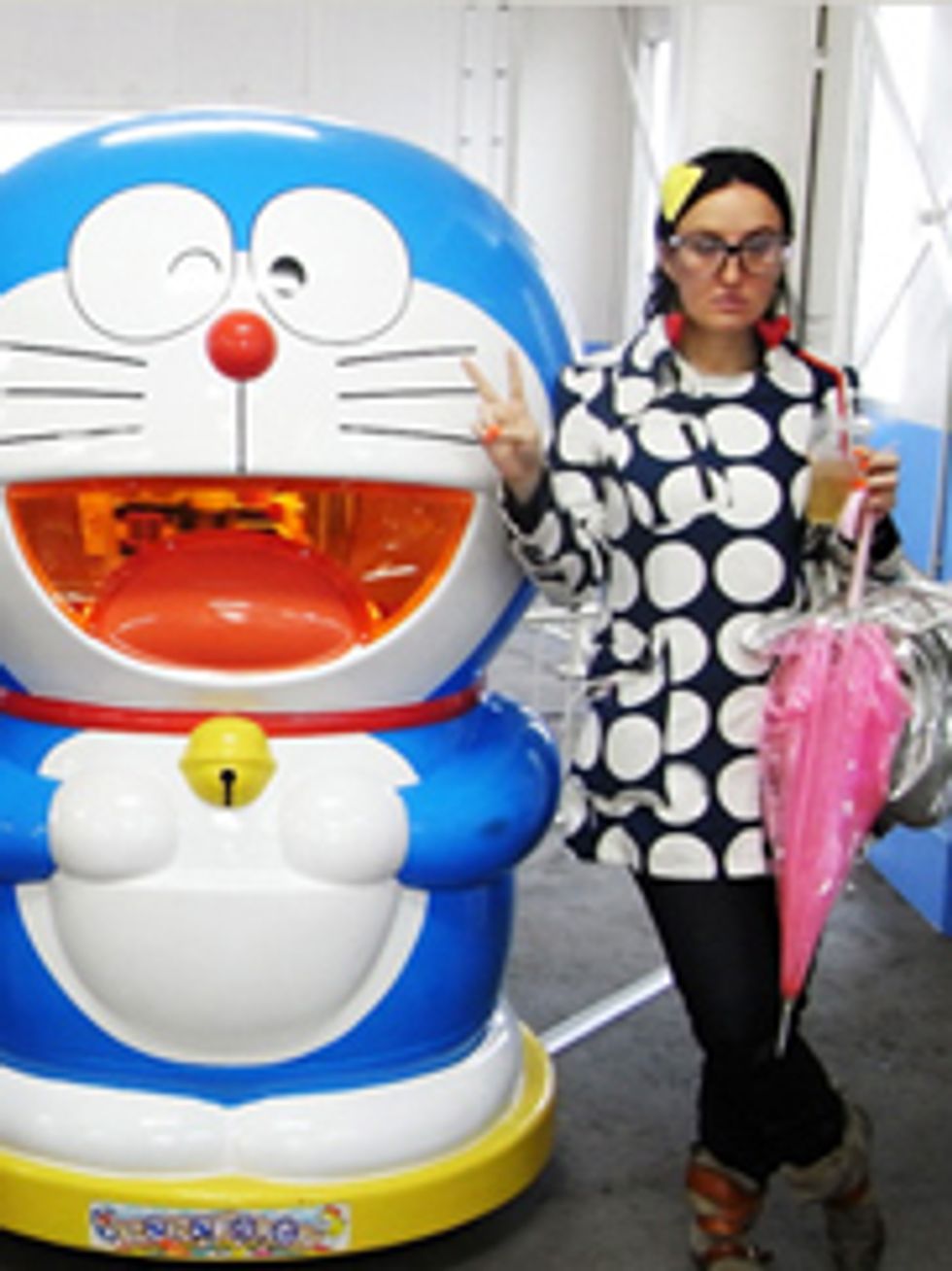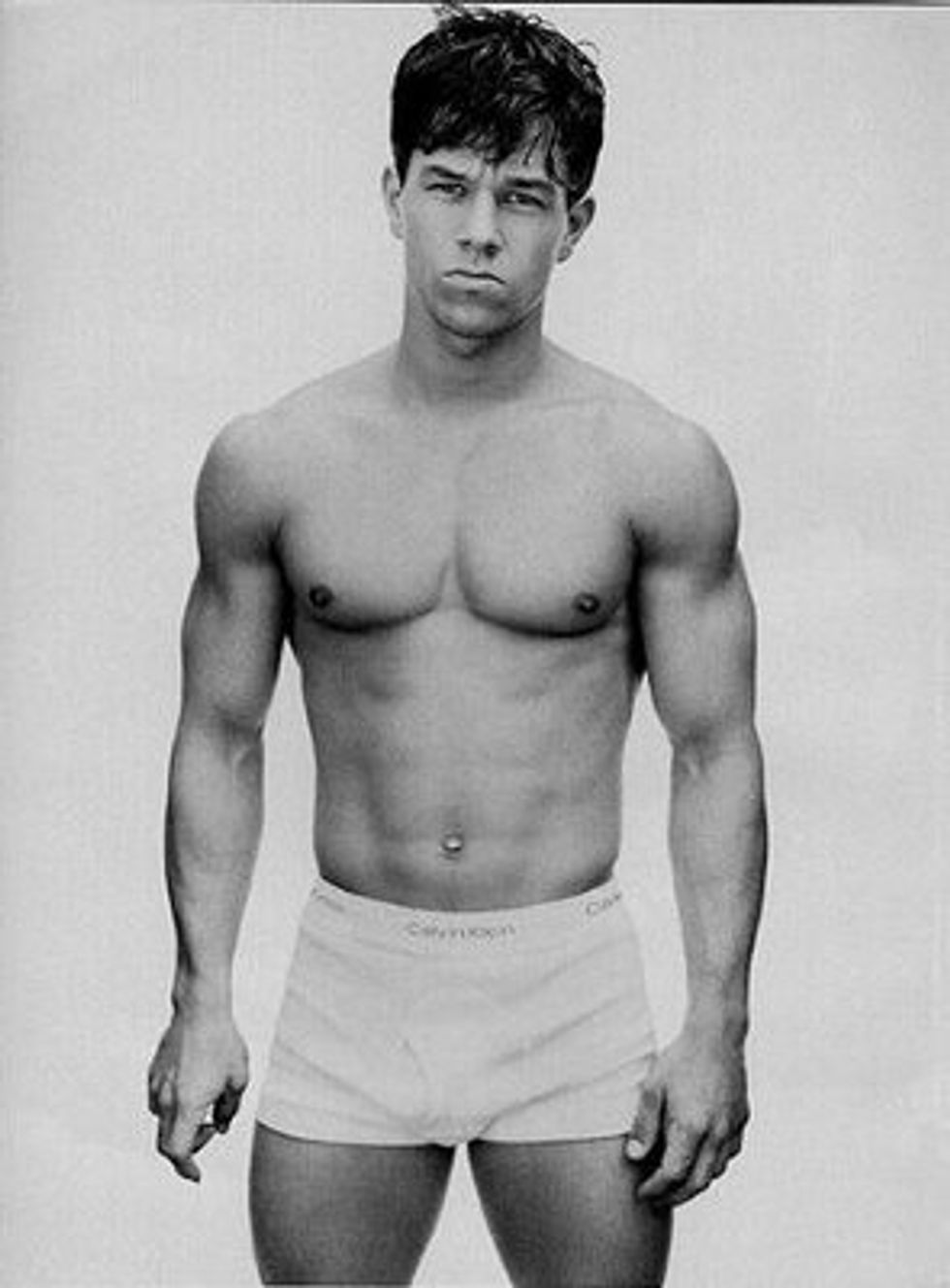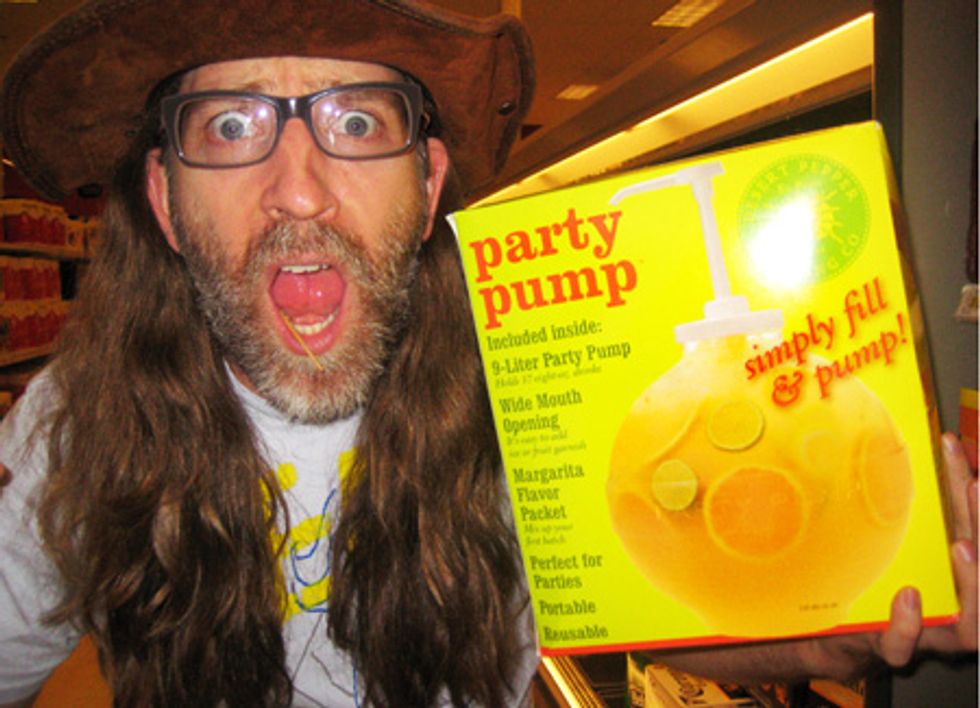 MONDAY, MAY 12
With no mouth, Hello Kitty successfully convinced Aimee Phillips to travel to Japan.
No Norwegian black metal was as real as Peter Beste's "True Norwegian Black Metal."
TUESDAY, MAY 13
When it's time to party we will party hard at Santos' Party House.
Tony time!
WEDNESDAY, MAY 14
The kids surprisingly went crazy over '80s Liz Claiborne.
Tommie Sunshine returned with stories of chaos from Coachella-ella-ella.
THURSDAY, MAY 15
Anita Lo continued her quest for charming West Village domination with Bar Q.
It's all about the "snat" this summer.
FRIDAY, MAY 16
PS 122 honored Tom Murrin and Lori E. Seid.
There was no reason to run an old photo of Marky Mark. And that's okay.