At 5 am this morning, fallen Real Housewives of New Jersey star, Teresa Giudice, was released from Federal Correctional Institution in Danbury Connecticut, after a 11 month stint for fraud charges.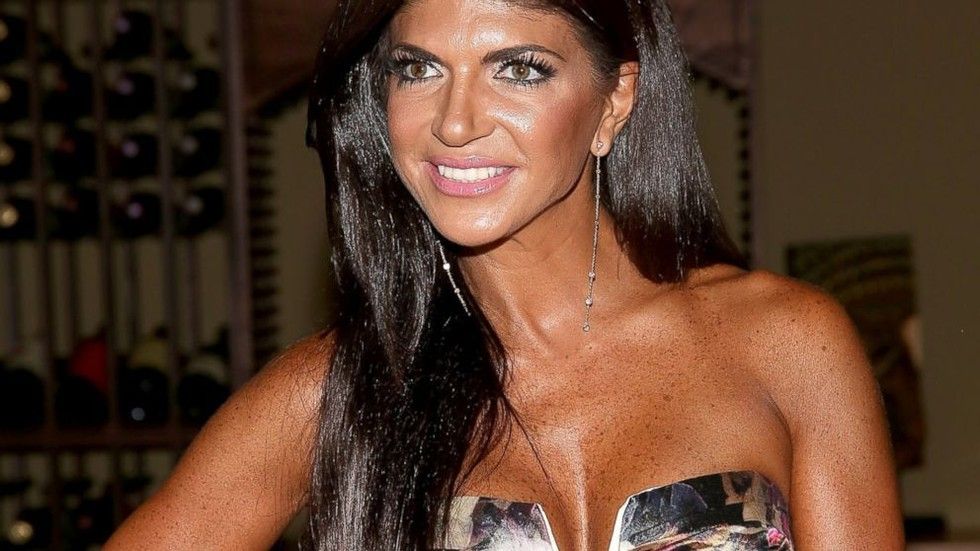 In true Teresa fashion, Giudice--anticipating the swarm of paparazzi waiting outside the building and outside her Montville, New Jersey mansion/mausoleum--made sure she looked fabulicious...

...by primping in the prison's public restroom.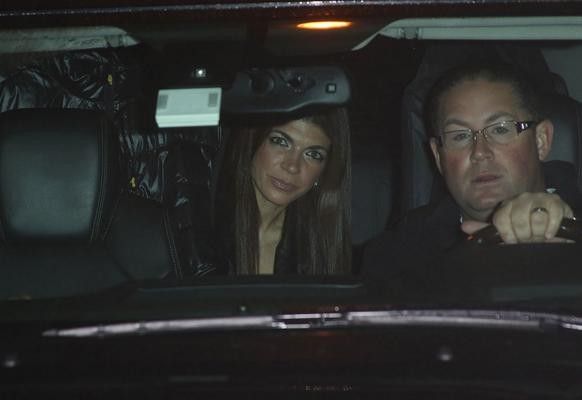 Yas, henneyyyyy.

As PEOPLE is reporting, the humble makeover caused the actual release to be delayed by 30 minutes; what a queen.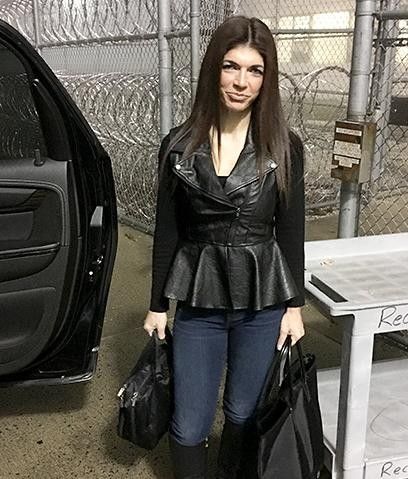 She truly looks chic; prison may have been the best thing for Tre.

Hopefully she actually learned something, and can enjoy Christmas with her juicy gorilla husband (who's going to jail in March for the same charges) and 4 cannoli-goblin daughters.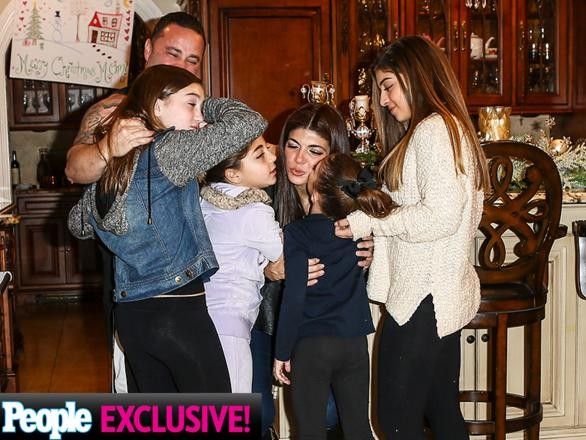 But even if she didn't learn a single thing, because--let's be real, it's Teresa--at least she taught US that if you're gonna do "sensationalized prison release," do it the fuck up.