The Taylor/Kimye shitshow continues into new terrain:
According to TMZ, Taylor is still going ahead with her plans to file a police report against Kanye and Kim Kardashian.
Previously reported that she didn't have a snowball's chance, T.Swift is maintaining that she didn't know she was on speakerphone, or that other people were listening; she says she heard producer Rick Rubin in the background.
How do you "not know" if you're on speakerphone?
Does Taylor only use rotary phones in her personal? Legitimate question.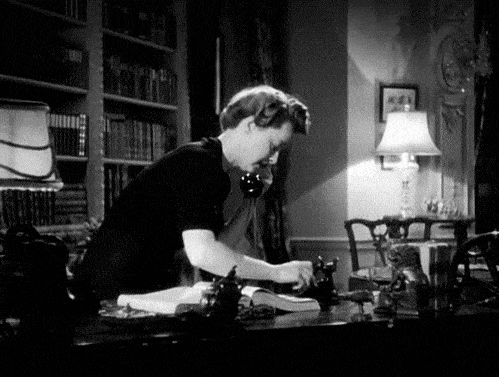 TMZ's sources also say Taylor claims the conversation lasted for an hour, and that Kim only Snapchatted the portions that made Swift look bad.
Whatever is coming, I'm sure Taylor's neighbors in Newport, Rhode Island have been hearing extensive drilling and jackhammering coming from her vast manor by the sea every night since Sunday--only one light coming from the basement.