FINALLY, after 15 episodes, Taylor Swift is the subject of Vogue's somewhat cringe-fest '73 Questions' webseriess, and it's a true whirlwind.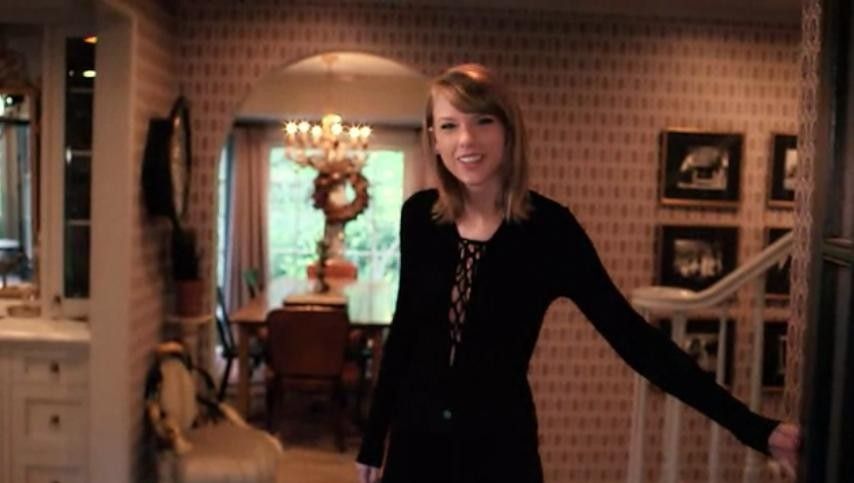 The series, which is a POV style encounter (-_-) with the celebrity on focus, takes place in one of the many quarters of Taylor's vast, austere Los Angeles residence.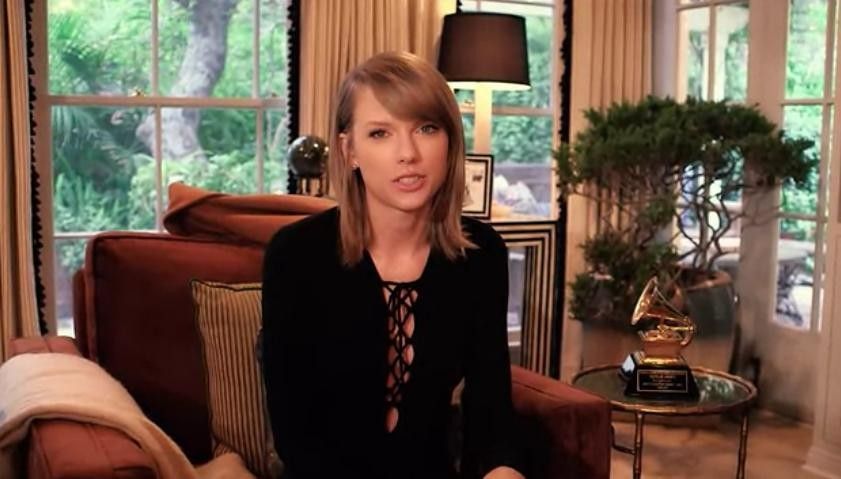 The pop superstar offers up some real gems, but here are a few highlights; Taylor is truly the FDR of celebrities:
Her favorite cocktail:
"Vodka and Diet Coke."
Same, when I was 15.
On the best birthday cake she's ever had:
"It was from Milk Bar, and it was so good that even Jay-Z raved about it."
Naturally!
One thing she still has from your childhood:
"My insecurities."
Her favorite TV show:
"Dateline."
On a hypothetical, alternate career:
"Advertising...coming up with slogans."
WAR IS PEACE.
The best gift she's ever received:
"My boyfriend planted an olive tree in my yard for Christmas."
Something she's pleasantly surprised by:
"That I tell my friends everything, and nothing ever gets out [to the press]."
A SUBTLE THREAT TO THE #SQUAD.
But her REAL, glorious truth comes out when discussing transactional art:
One song Taylor wishes she'd written?
"The Friends theme, cause of those royalties."
YES! MONEY QUEEN!!!!!!!!
Taylor's advice for aspiring musicians?

"Get a good lawyer."
YESSSSSSSSSSSSSSSSS.
On what she wanted to be when she was five:
"I knew my dad was a stock brocker, but I did not know what a stock brocker was, yet i walked around telling people, "I'm going to be a stock brocker when I grow up."
INHERENT CAPITALIST NOTIONS.
The grand finale:
What would you tell your 19-year-old self:
"You're going to date like any normal twenty-something should be allowed to, but you'll be a national lightning rod for slut-shaming."

Come through, Taylor.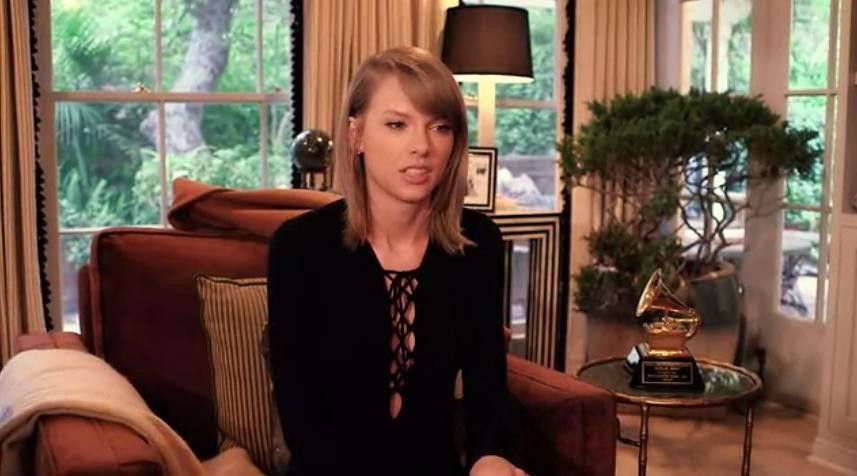 Watch below.