UPDATE: Kanye just addressed Taylorgate 2016:


Oh!


Kim is v. chill...


Taylor loled hard.


It's "OK' to say bitch if you're a rapper.


Next move? Blame Taylor!



#FACTS

Yesterday the 20 million people watching Kanye's YEEZY SEASON3, and the premiere of his truly amazing album The Life of Pablo, Livestreamed on TILDAL.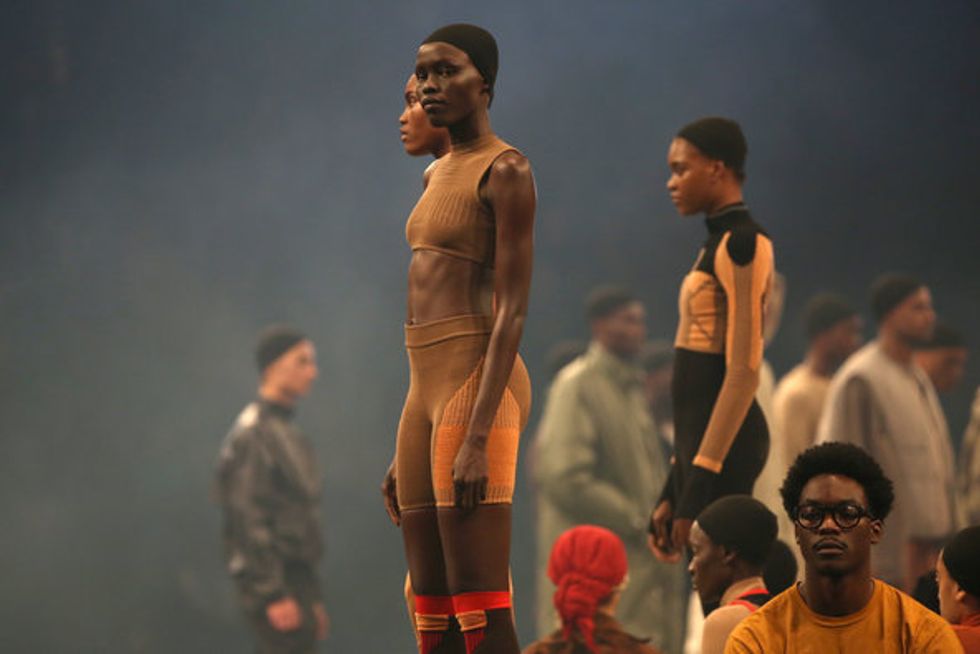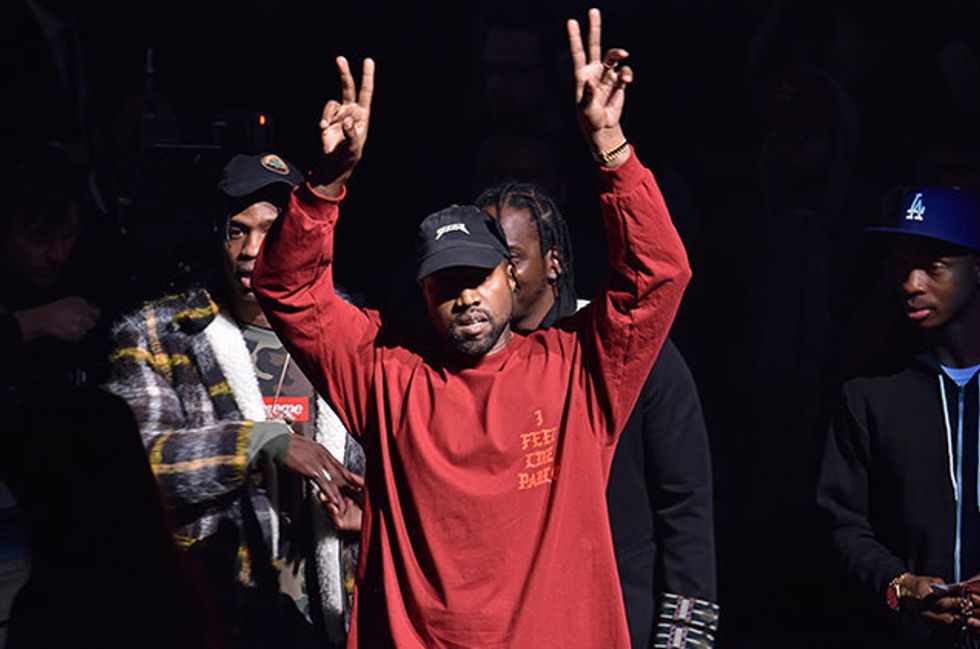 We collectively gasped, then held our breath, at Mr. West's savage lyric regarding Taylor Swift in his Rihanna-featured song, 'FAMOUS.'

"I feel like me and Taylor might still have sex/I made that bitch famous." He says.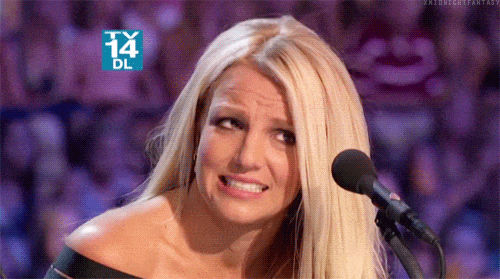 West, of course, is referencing the 2009 VMAs, where he interrupted Taylor's Video of the Year Award on stage to tell her and the rest of the world that Beyonce should have won.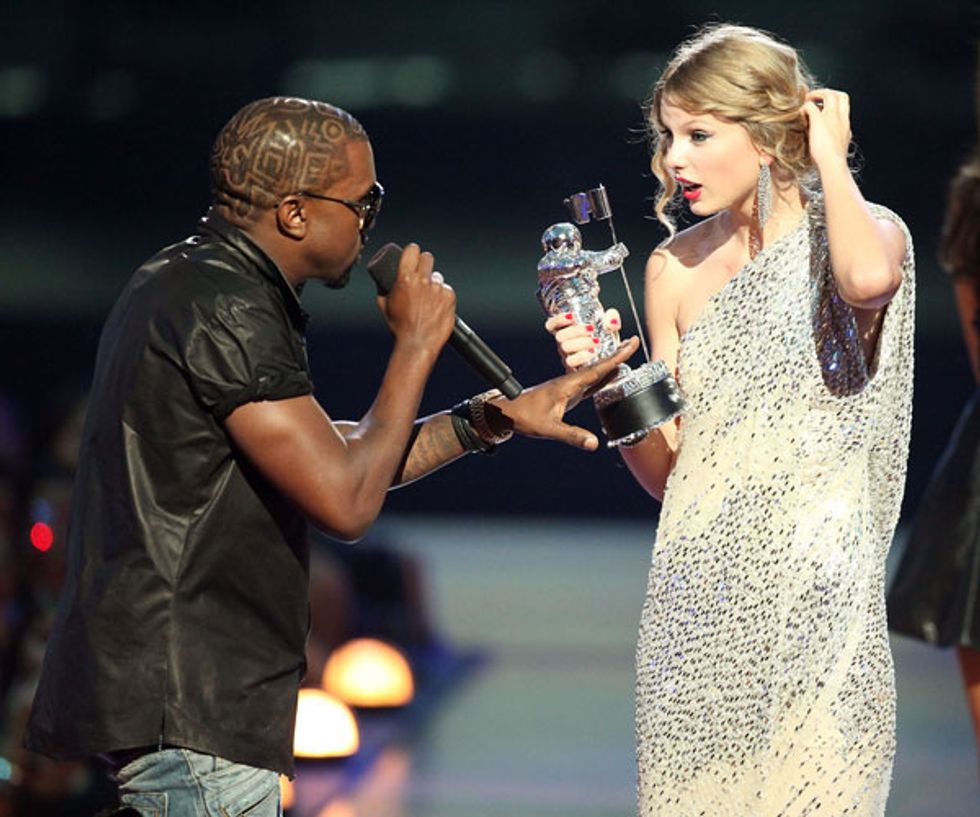 Regardless of if Taylor is your 'thing,' no one can deny that she hasn't completely forged her own stratospheric fame through intimidating poise and discipline; Ms. Swift is a self-made superstar on her own merit.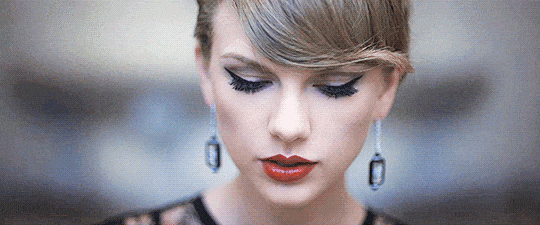 The singer is apparently none-too-thrilled with Kanye's jab--especially since it seemed like the two had buried the hatchet last year, after Taylor introduced West with the Vanguard Award at the 2015 VMAs...6 years after their fateful intersection.
A spokesperson for the Swift machine has stated: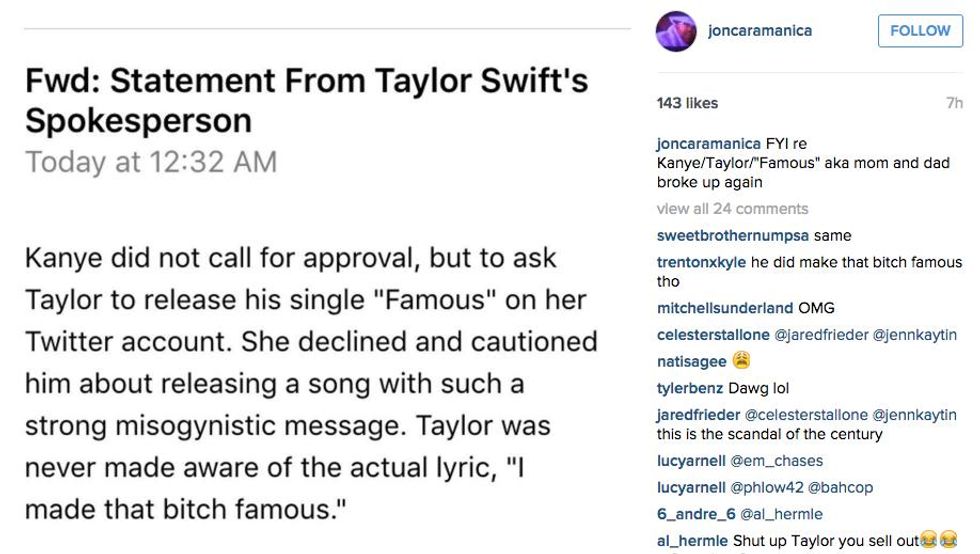 I can 100% imagine Kanye earnestly confused why Taylor wouldn't support it.
"It's...true, though," he says quietly, playing the same piano note, faster, and faster.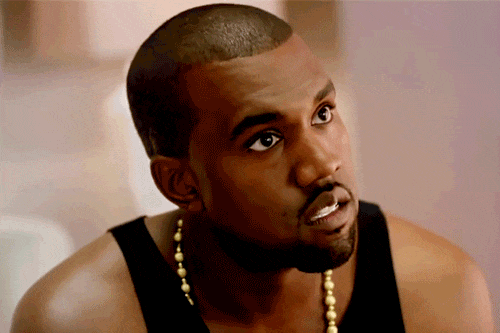 In other news, Taylor's younger brother, Austin, was fairly blunt about his feelings on the shade.