Taylor Swift has picked herself off the ground after eating shit on the treadmill, to taking us back to the sweet days of 2001, in the latest Apple Music ad.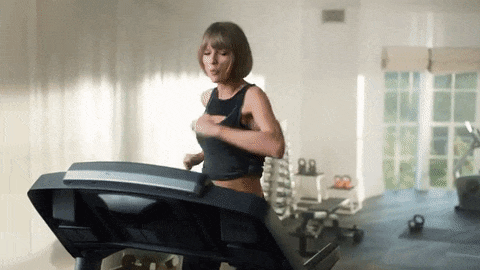 In the video, Swift picks swipes through 'Getting ready to go out' A-Music playlist, and lands on Jimmy Eat World's immortal emo pop anthem 'The Middle.'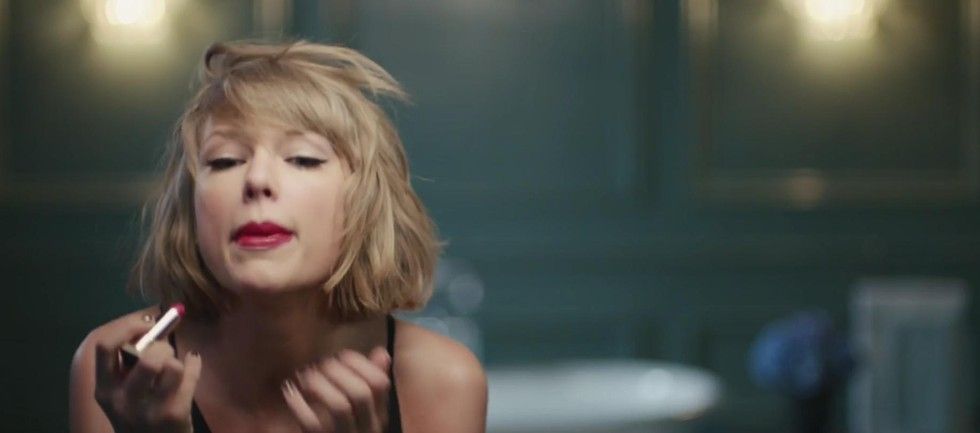 'Oh my god, I love this song,' Taylor's internal monologue states. 'I used to listen to this in middle school.'
Ms. Swift then launches into a #relatable lipstick applying/mosh sesh to the outsider manifesto...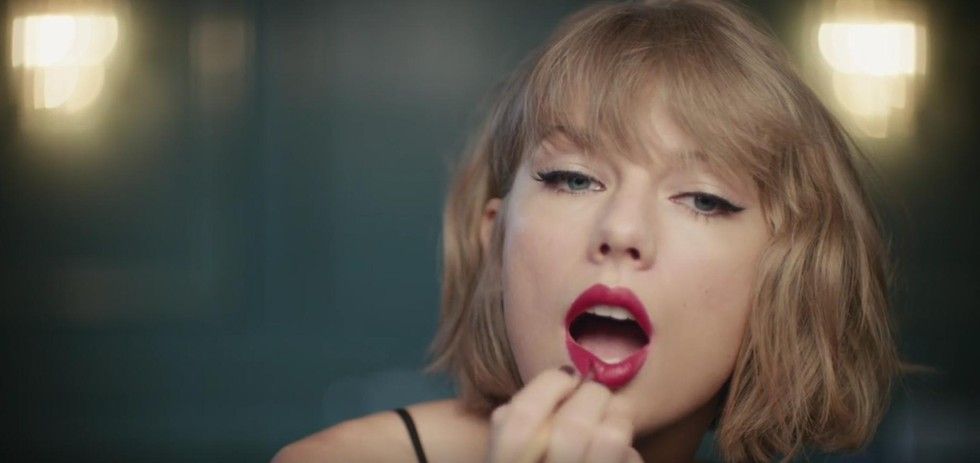 ...in her palatial, Versailles-esque bathroom, of course.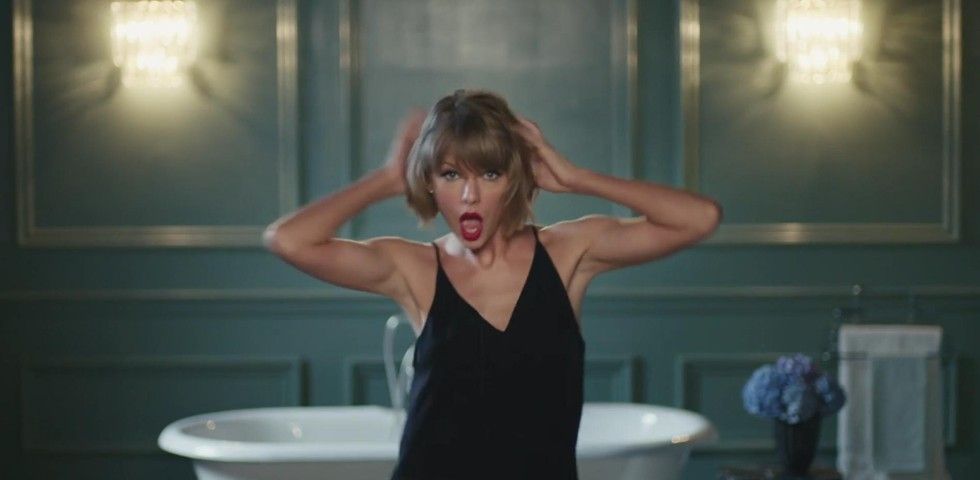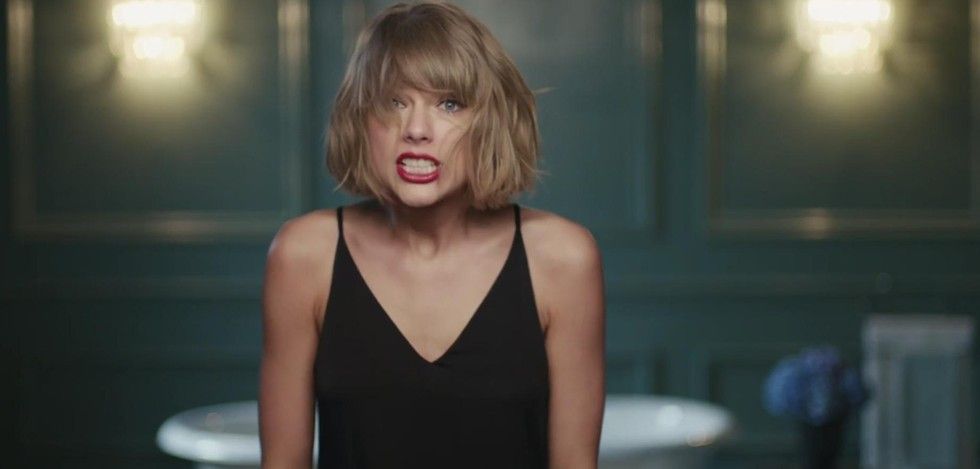 No one should be surprised Tay-Tay was a brooding tweener; it was only recently that the pop superstar's supremely perfect MySpace was surfaced.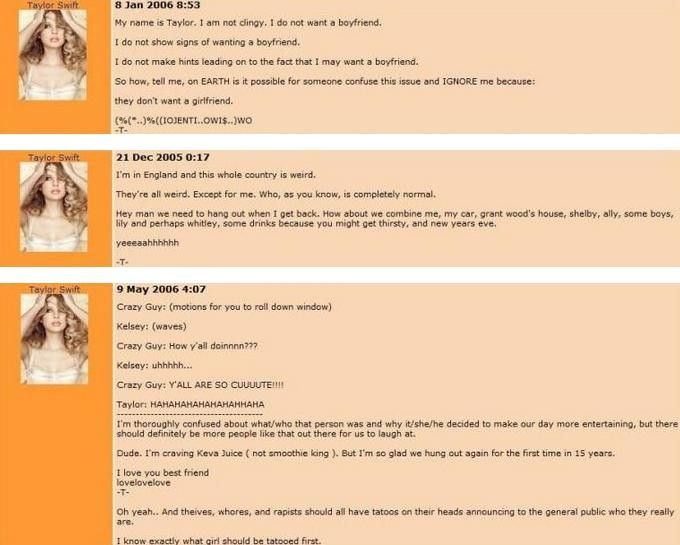 Watch below.

.@taylorswift13 ❤️❤️❤️ @jimmyeatworld
Mic drop.https://t.co/ZZOrklTK01 https://t.co/RBMxMpT3wk
— Apple Music (@AppleMusic) April 18, 2016