If you're a 30-year-old man named Taylor Swift in 2015, things are undoubtedly going to get weird.

Just ask Taylor Swift...a rugged, 30-year-old photographer/artist/furniture designer with a man bun from Seattle, who fights the good fight every day because he shares the same exact title as the world's biggest star.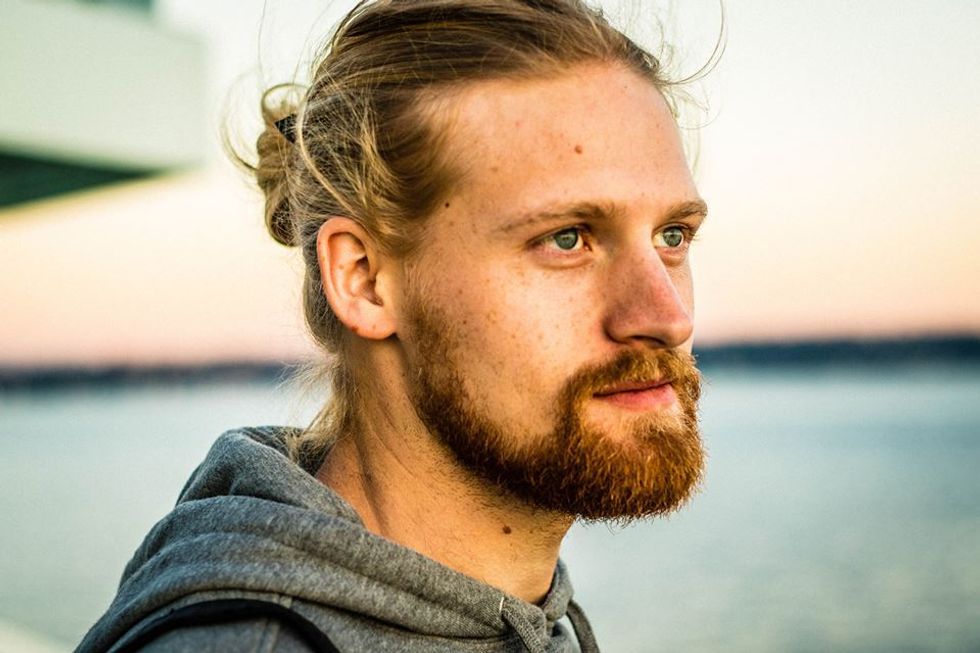 As GQ says, Mr. Swift is fairly grounded about the striking coincidence, despite having to go by his full name on social media, (to peep his dreamy photos of landscapes in magic hour, @tayloradamswift on Instagram) and enduring constant double takes on his ID and passports.
Any time someone asks to see my ID—whether at the airport, at the bank, getting a drink—any time someone IDs me, I get the "Oh my god, no way!" One night I was out at a bar and the bartender was freaking out. He was like, "No way, man. I gotta show my manager!" And I was like, "Well, you can show your manager if you give me a free drink." And I got a free drink out of it. It's a great icebreaker.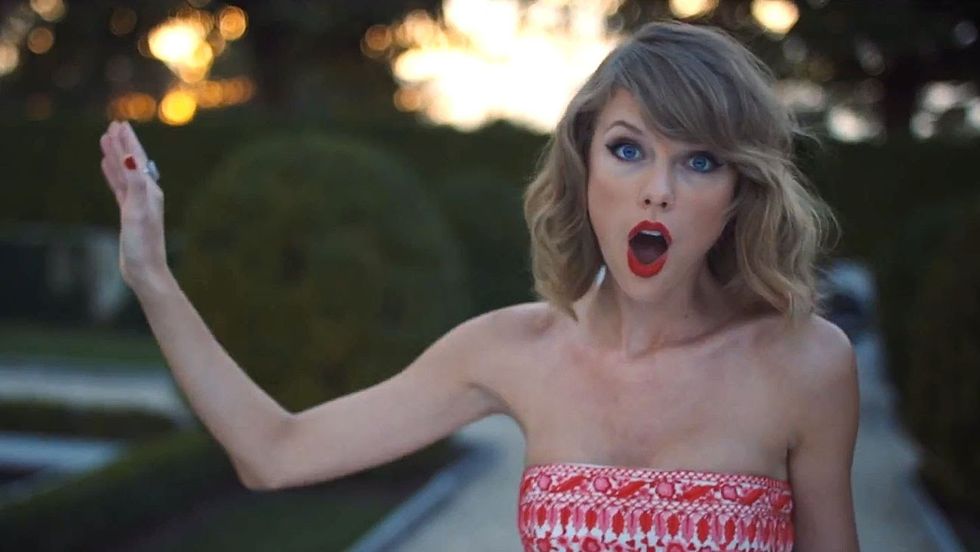 Advantageous moments aside, Swift also has to wade through the darker side of this circumstance, having had to change his email address multiple times; undoubtedly something Ms. Swift must weather every day as a female superstar.

I kept getting a FaceTime request and I kept ignoring it. Finally I answered it, and it was this guy laying on his bed with his shirt off. I looked at him and [he] was like, "What's up, man?" and I was like "You called me" and then he hung up.

No one likes an unwarranted ChatRoulette moment.
Mr. Taylor Adam Swift, I salute you; it's only a matter of time before the other T-Swift welcomes you to the stage.