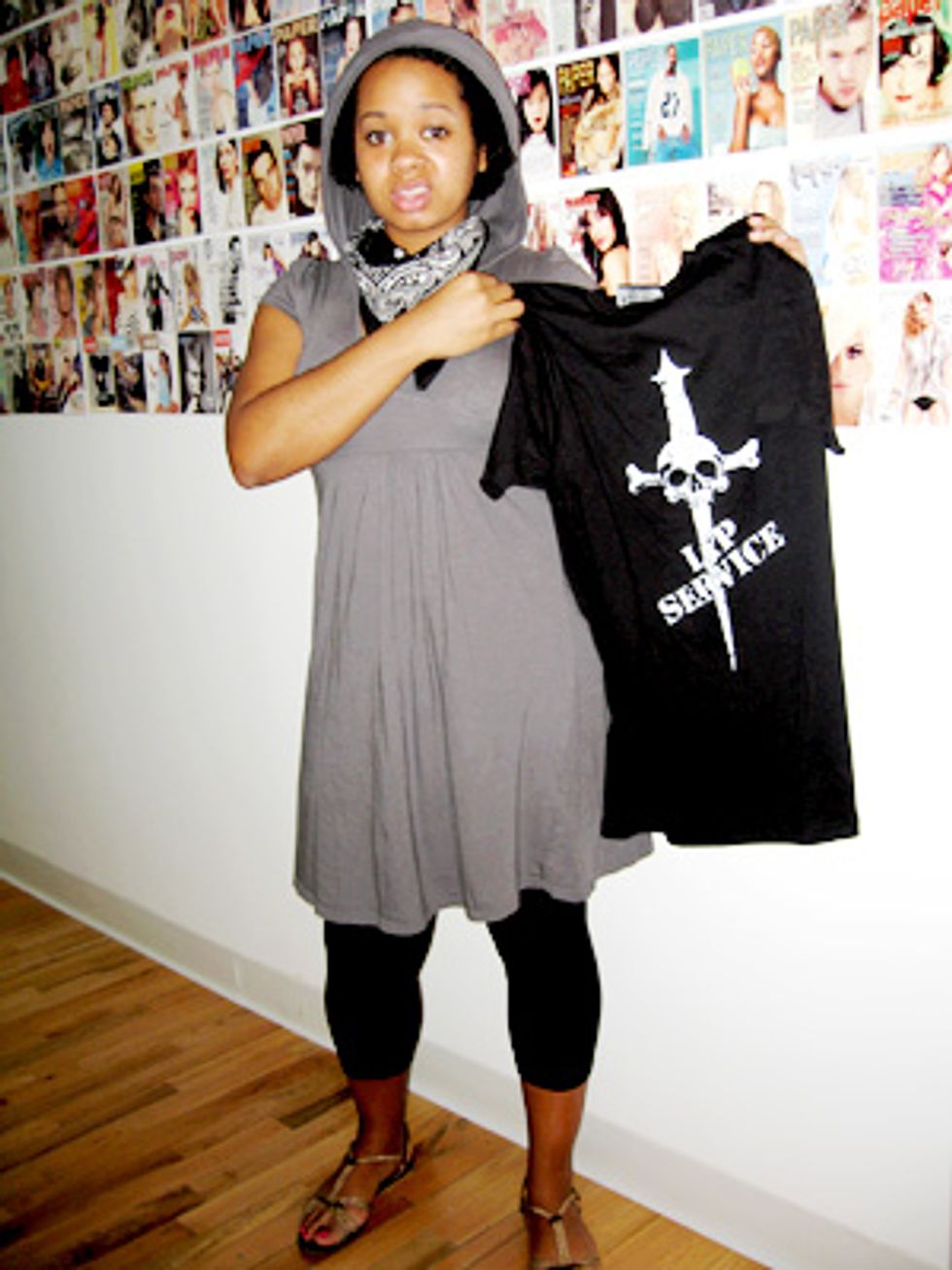 So, when we posted that we were giving away a copy of the re-released Hope Floats soundtrack, we received a full-on onslaught of comments from people telling us why they deserved to own the CD. Clearly, we had hit a nerve! After poring over the oodles of emails, we finally decided to go the schmaltzy route, and settled upon Stefan. Here's why he deserves the Hope Floats soundtrack:
"My then-girlfriend (now my wife) and I watched this movie together back in 1998, just weeks before we got married. It was the first movie we watched together after getting back together after a 6-month break up. I am a sentimental fool, I admit, but it was this movie that convinced me to ask her the question. Our anniversary is coming up in a few weeks. Being able to give her this soundtrack would be a great anniversary gift."
Congrats, Stefan! Do us proud!
The runners-up are....
KJ: "I went to high school with one of the people who had a small role in this movie...she was so mean to me every day that I now have to take 'happy pills' and avoid the mall....This would make me happy, because it would remind me that this tiny part was the only real movie she was ever in..."
and Kent: "This movie was the first film I saw with my ex boyfriend. The soundtrack was always one we loved (especially the Sheryl Crow song), and when we broke up the bastard took it with him. I don't miss him, but I do miss the soundtrack!"
Annnnyway, this week we're giving away an equally cool item. A T-shirt made by the well-known punk brand Lip Service! Doesn't "Take That" model Blaire Huntley look really hardcore? What we love most about the shirt is that the label says "Made in the U.S. of F**k'n A". Rock.