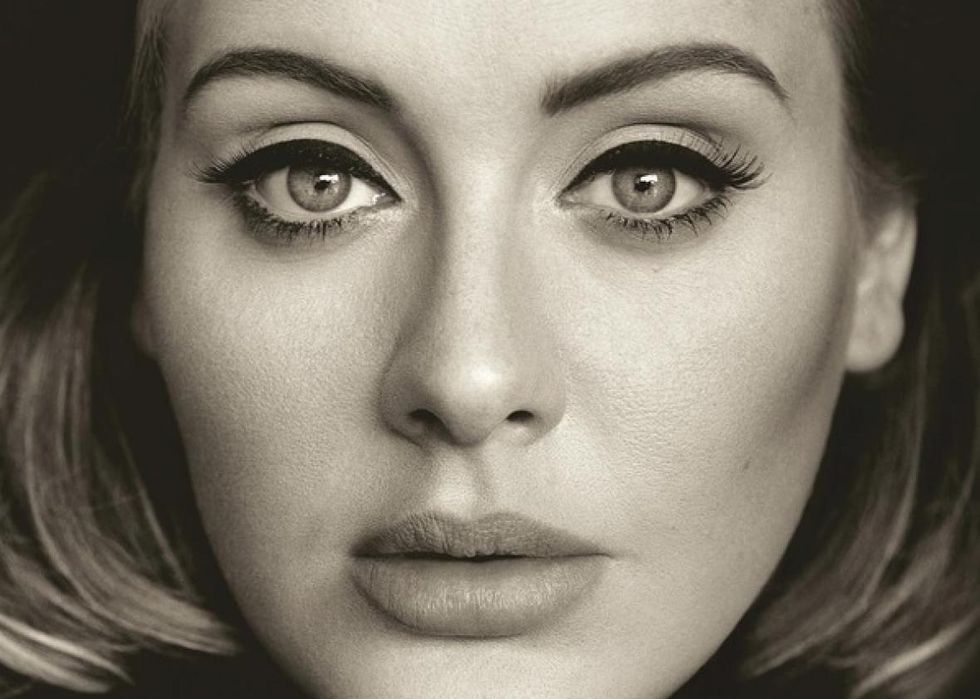 As everyone knows by now, Adele Blue Adkins came out of seclusion yesterday morning, and
released the music video for "Hello"
-- the lead single off her forthcoming album,
25
.
Not surprisingly, the song is a pulverizing, lovelorn ballad -- a devastating blow that hits hard and fast -- about Ms. Adewe's lament over her mistreatment of a former lover.
To her dismay, and after SEVERAL phone calls (one thousand, as she reveals),
he doesn't seem to be home
. Or care, for that matter.
The tune taps into that secret psycho psyche we all have sometimes, when even after we know we were a total cretin to someone we dated, and they no longer want anything to do with us (with good reason), we're still like, "Um excuse me? What. No."
The song reached #1 on iTunes in a matter of minutes, and within 12 hours, sold a staggering 350,000 singles.
It's an epic comeback, demonstrating Adele's superstar power, and unmatched talent.
The sepia-drenched video, was filmed in Montreal by
wunderkind filmmaker Xavier Dolan
, and was the first music video to be captured with IMAX cameras; it's amassed over 30 million views since its release.

At times, the video feels like a very long
Zales Jewelry commercial
, which is absolutely OK.
In an
interview with British DJ Zane Lowe
, a characteristically humble Adele admitted she was nervous no one would like the track.
WRONG. WRONG WRONG WRONG.
Let's take a little tour through Adele's world of blowing leaves, fur coats, and FLIP PHONES.
1. Brb, heading upstate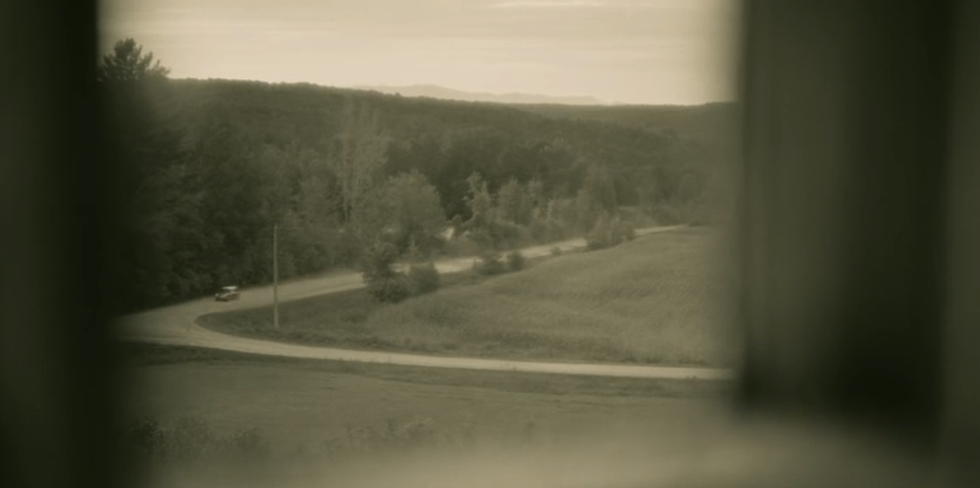 2. Ugh, sorry. No service. Who's this?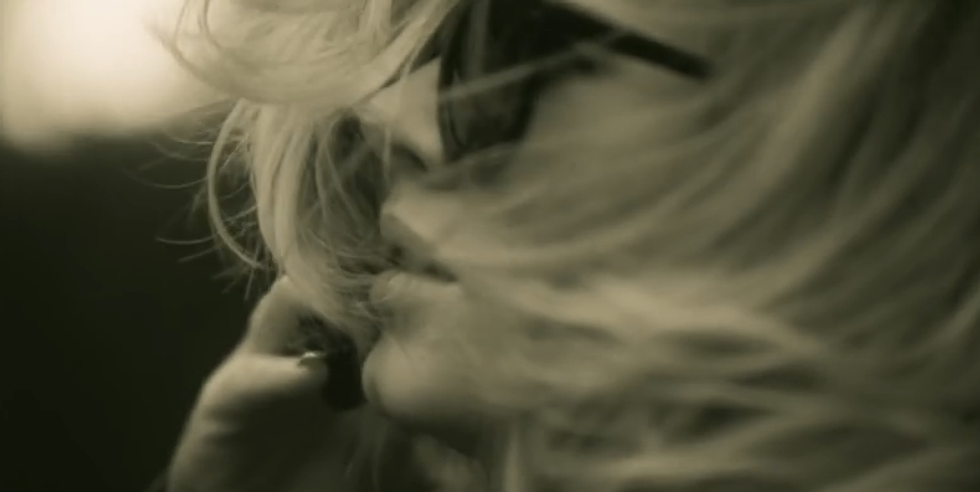 3 Literally so windy here
.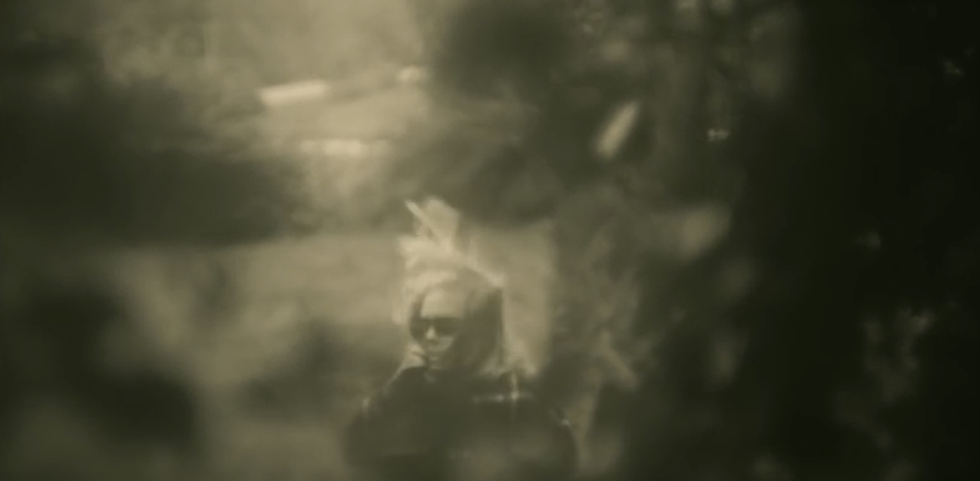 4. Hi Burner phone!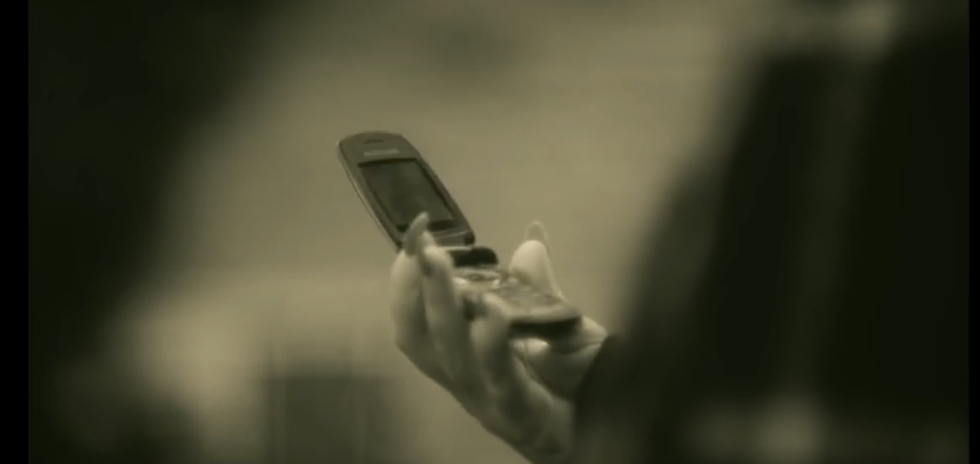 (absolutely the first time Adele has ever held a cell phone)
5. You call this a foyer?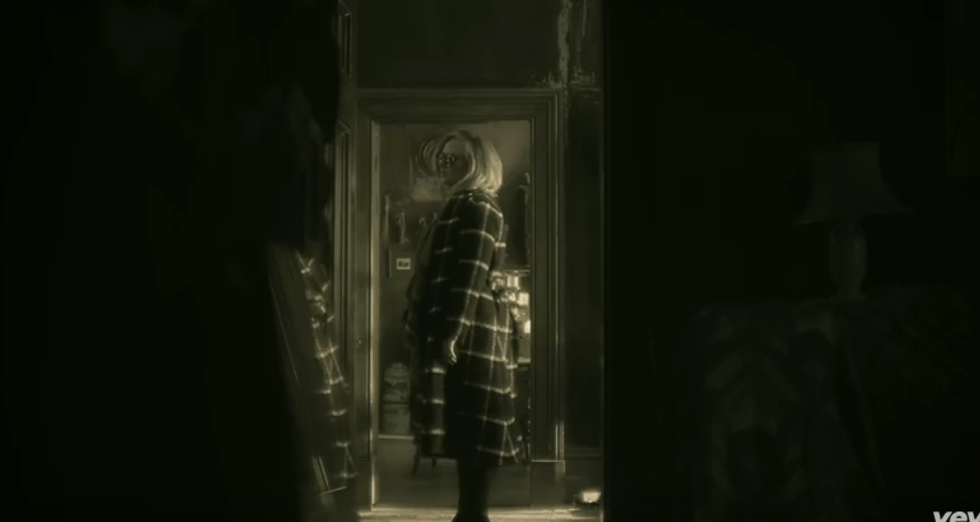 6. Adele has spent 3/4 of her life dusting off window curtains (and gently parting them to peer outside)
.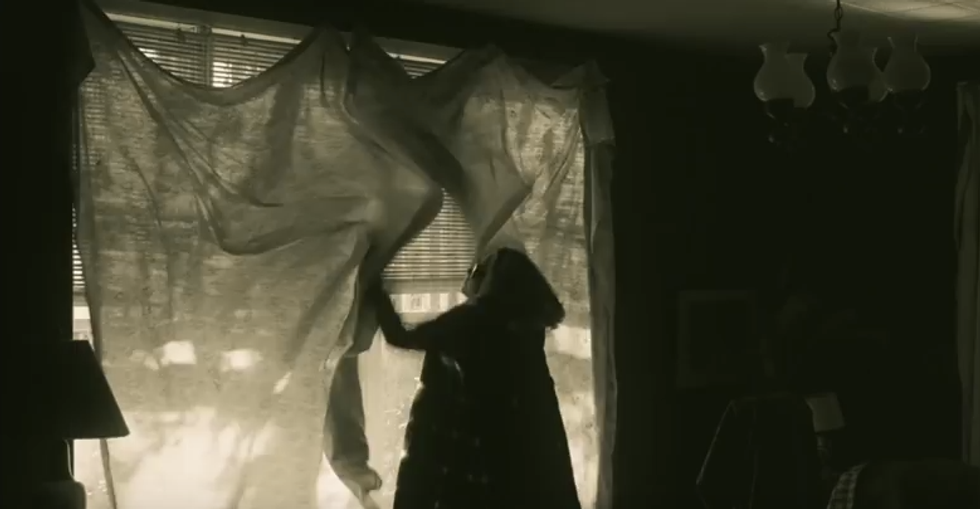 (An entire movie of Adele silently doing household chores could be fun.
)
7. Contouring on POINT.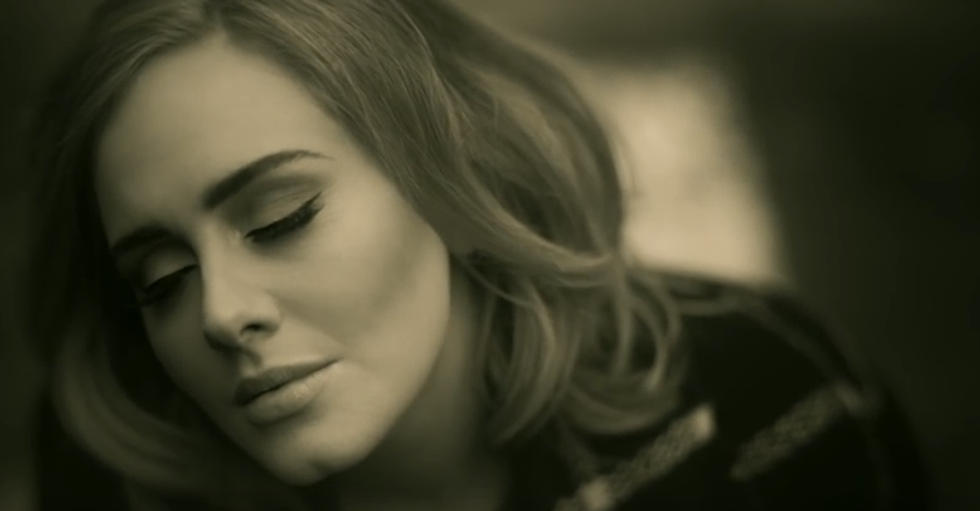 8. I've passed away.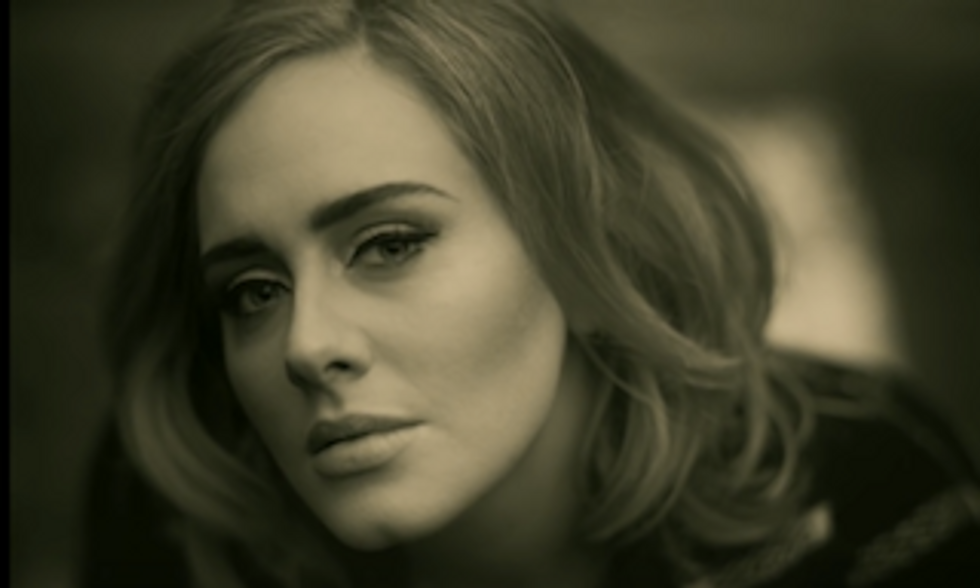 9. I mean, of course, tea
.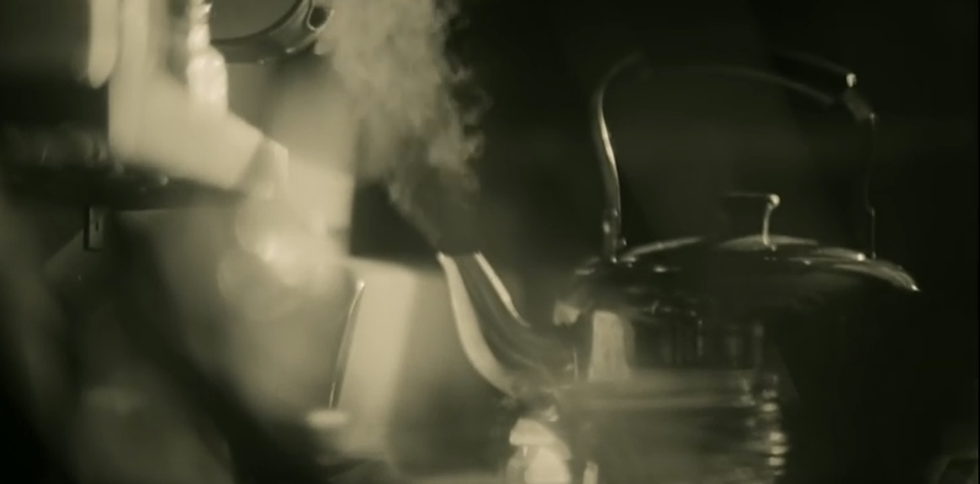 10. Brooding tea sips: check.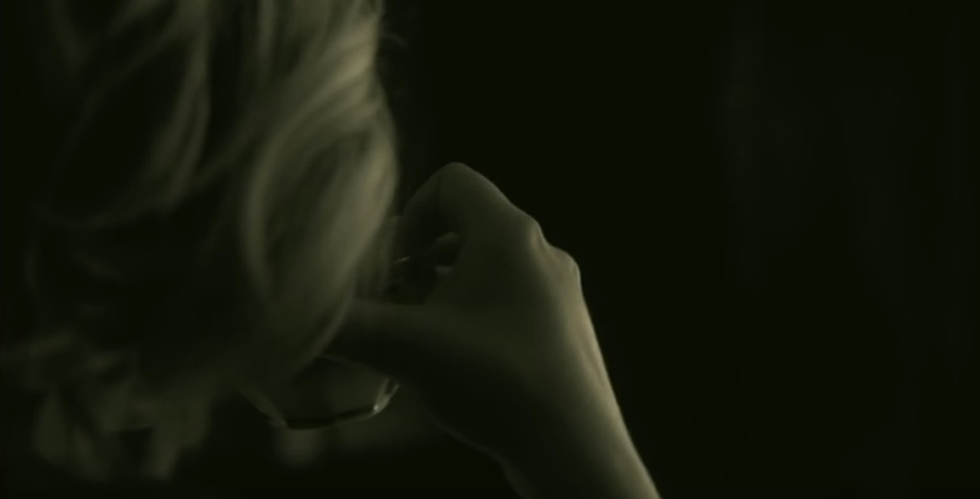 11. Oh...hello, there...are you responsible for said brooding tea sips?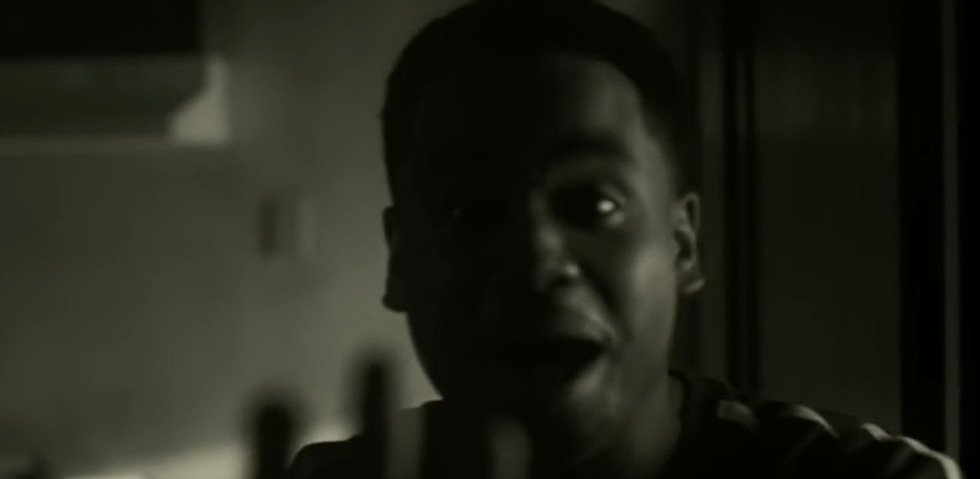 We'll get back to you.

12. For now, we should all aspire to enter any/all rooms like this from now on.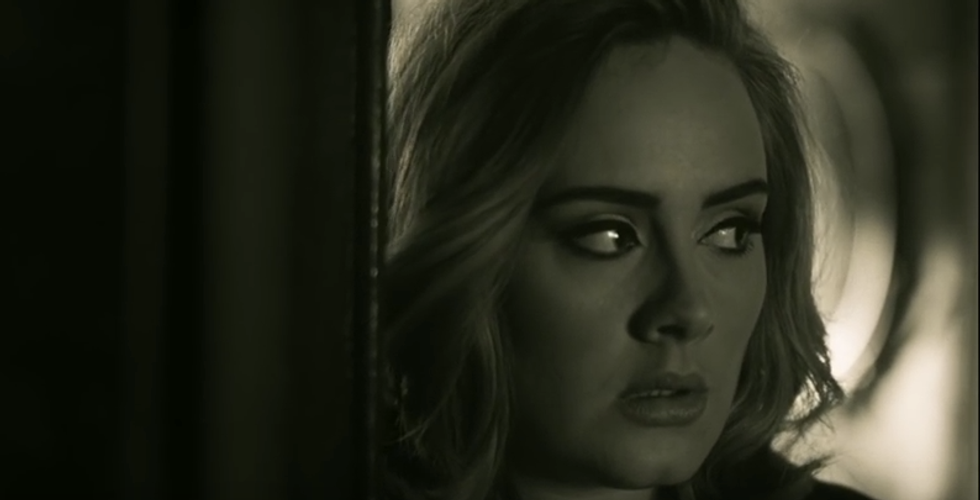 13. Stock in landlines just went up.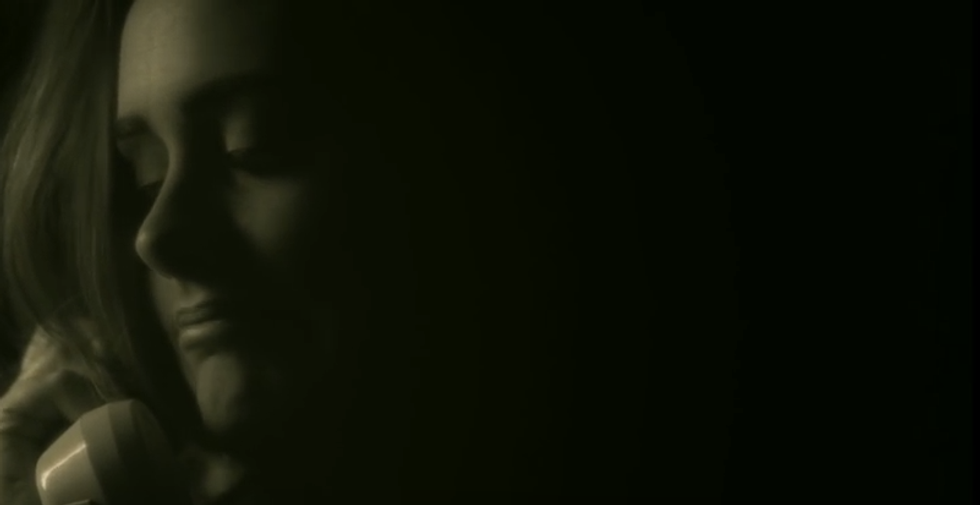 14. FIRST CHORUS: Passed away, again.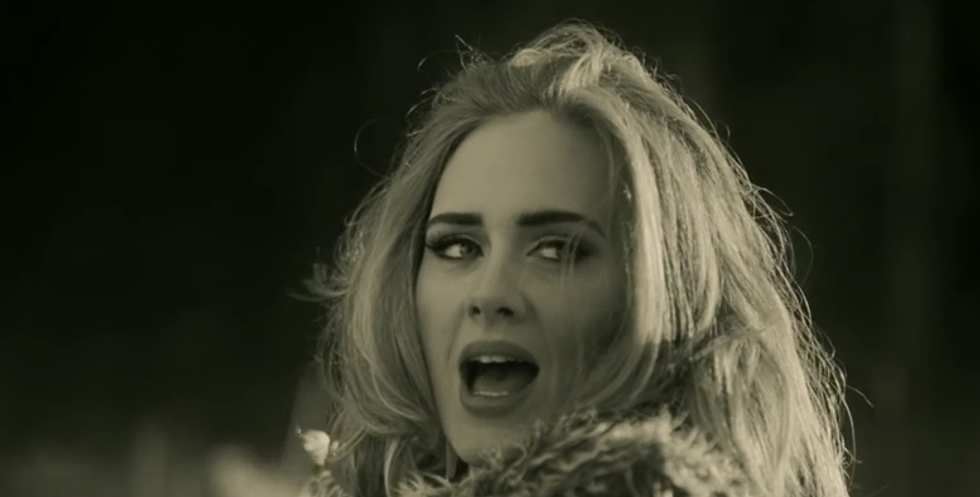 Died, resurrected, and then savagely bludgeoned once more.

Also, Melanie Griffith in Working Girl vibes? Maybe!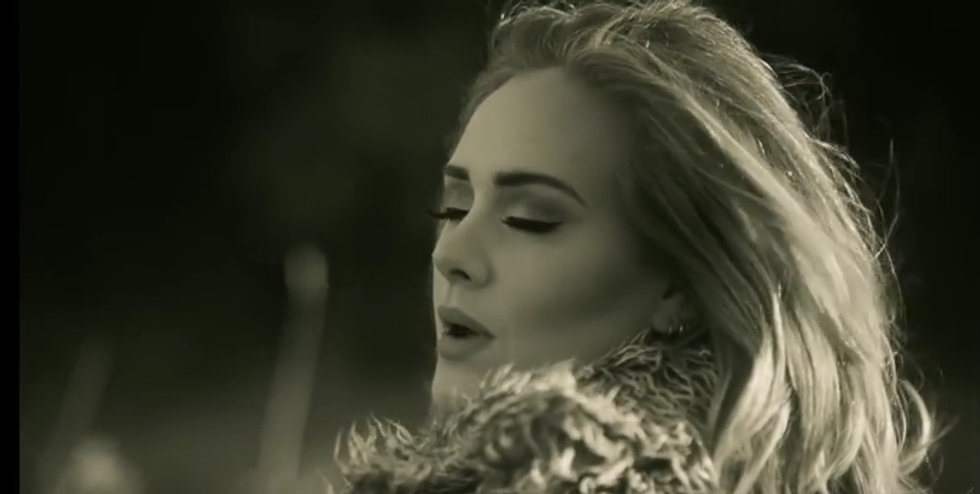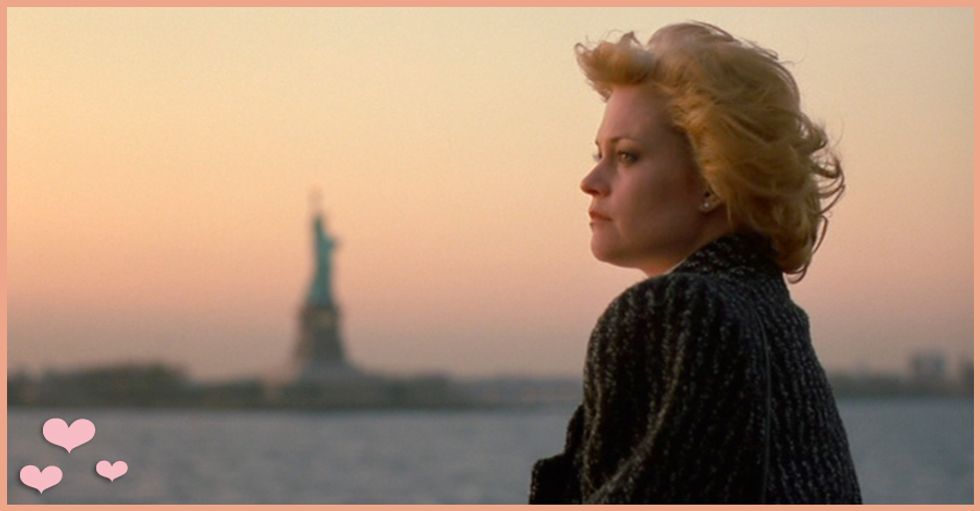 15. Ah, yes, Tristan Wilde, of The Wire, and 90210 Reboot fame. Good to see you.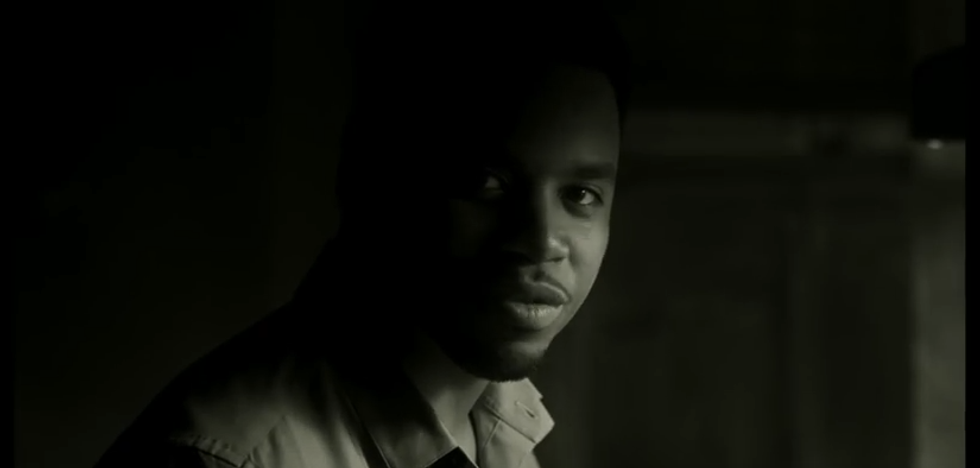 16. Please make me pasta, Tristan.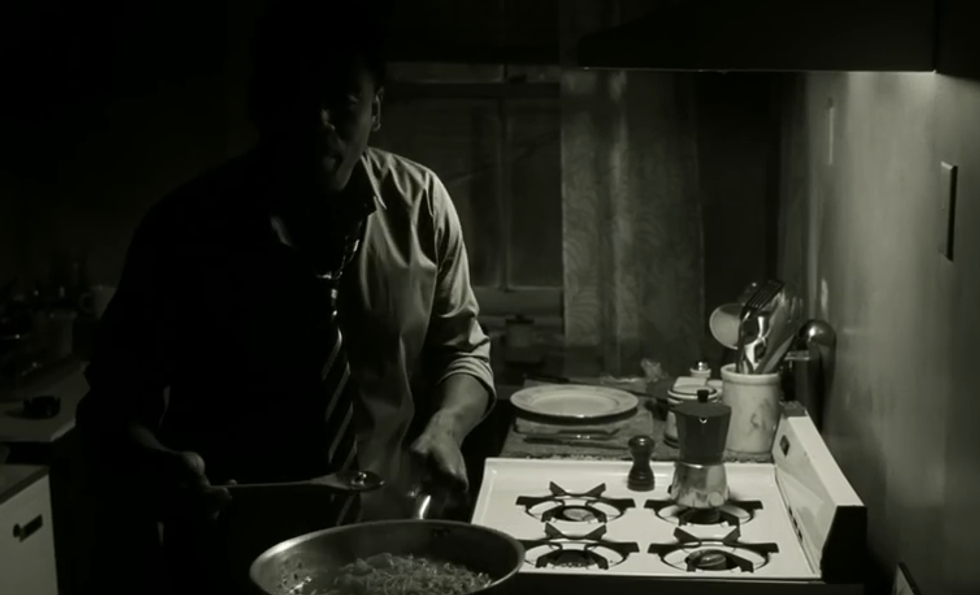 17. Please.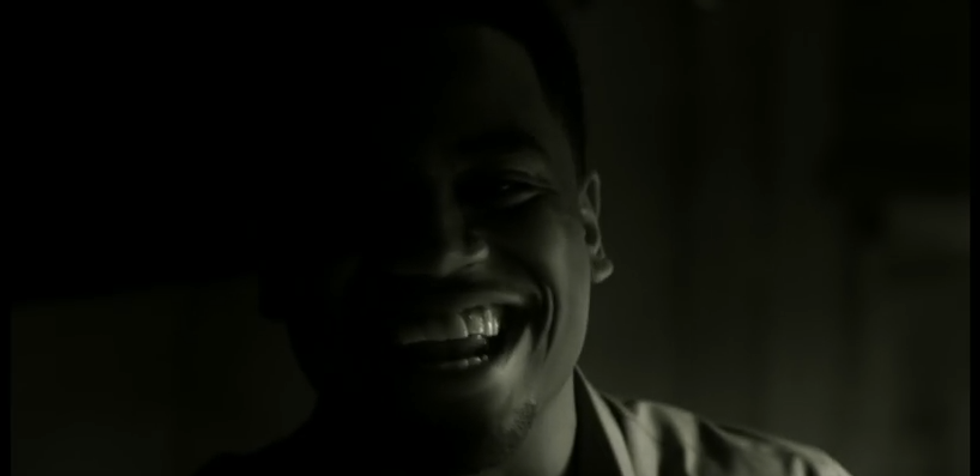 18. Thanks.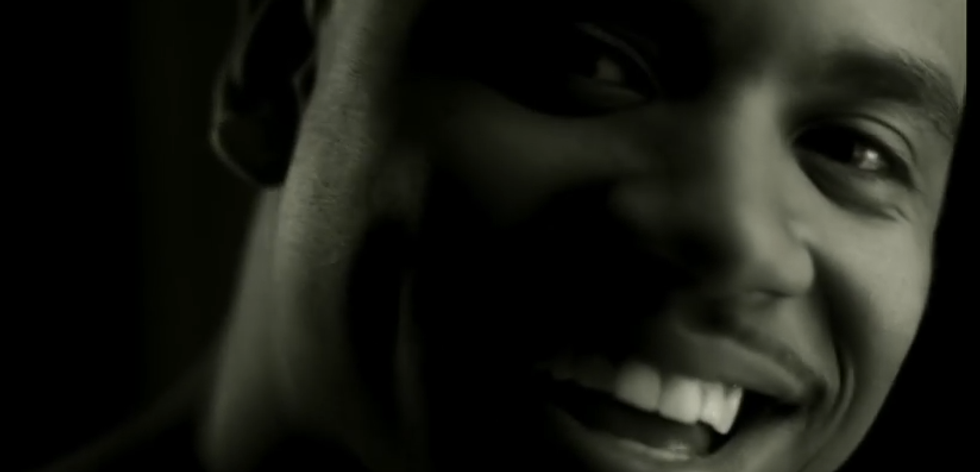 19. Sweeping, sweeping, sweeping aaaaaaaaand wind. Yes.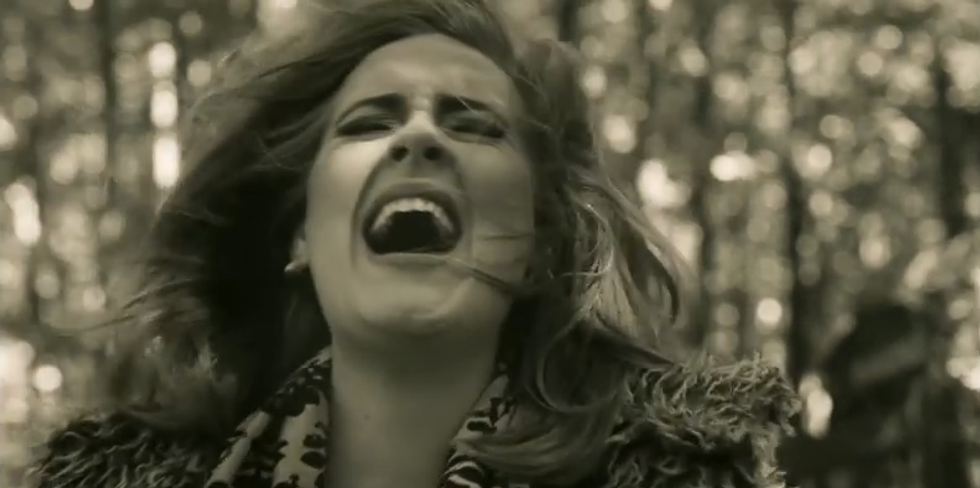 20. Take me away from here, Tristan.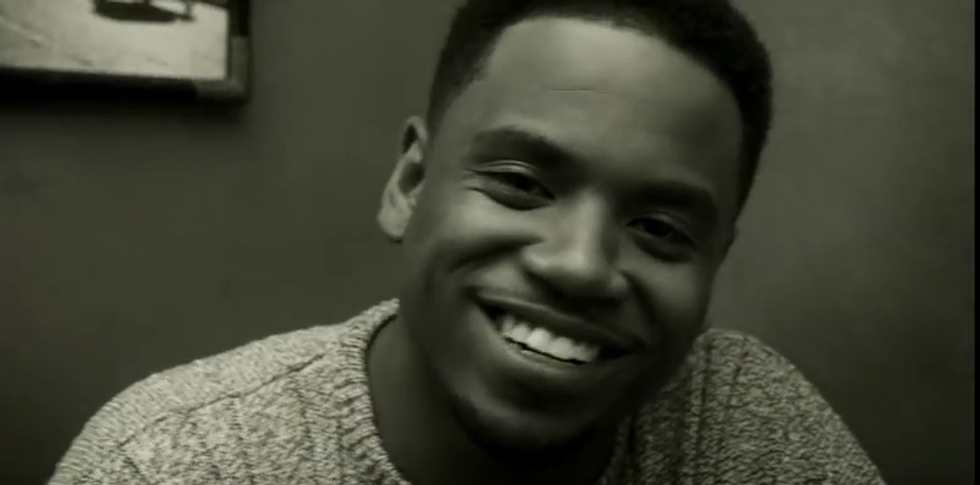 21. Calling again on a rotary phone!!!! Operator??? Operator, I'd like report a transient.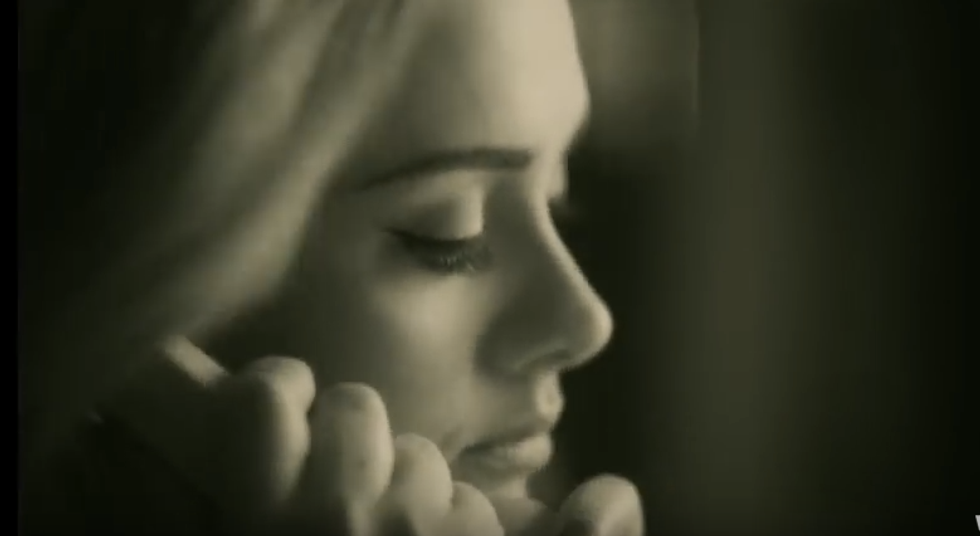 A description? Whaddya mean, operator?! He's a transient! No smaller than a bee, no biggah than a house!!!!!

22. Casual phone booth in the woods. Cool.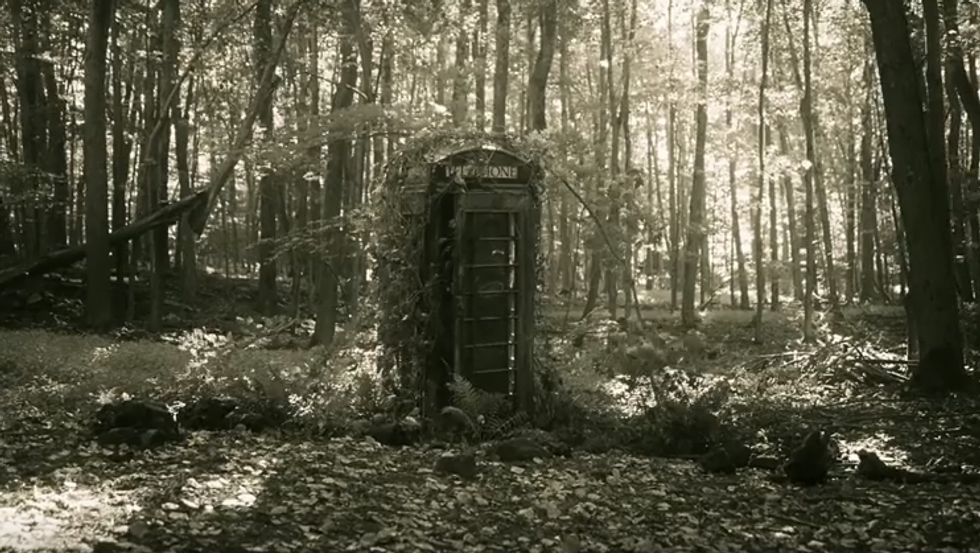 23. Don't go in there, girl.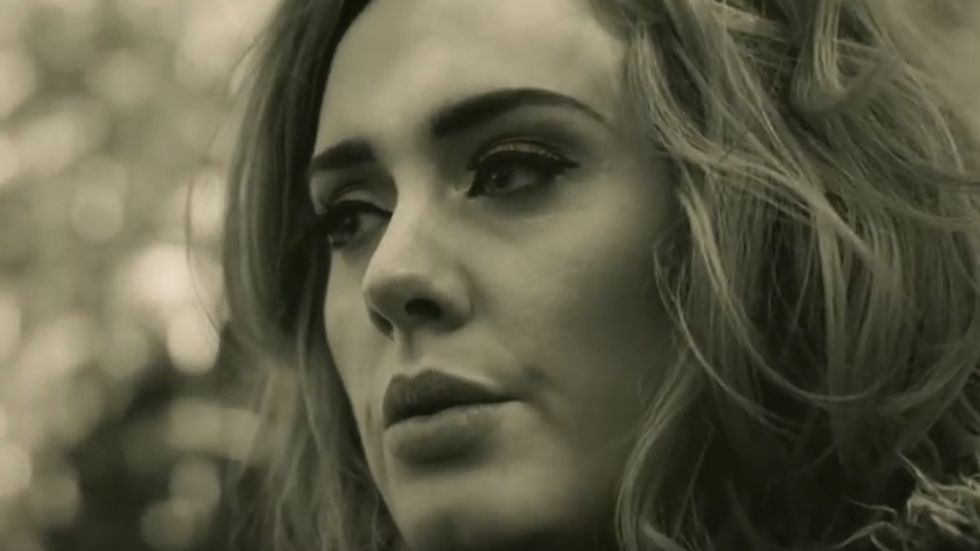 24. Literally have a 100% chance of getting murdered if you touch a dangling payphone. Everyone knows that.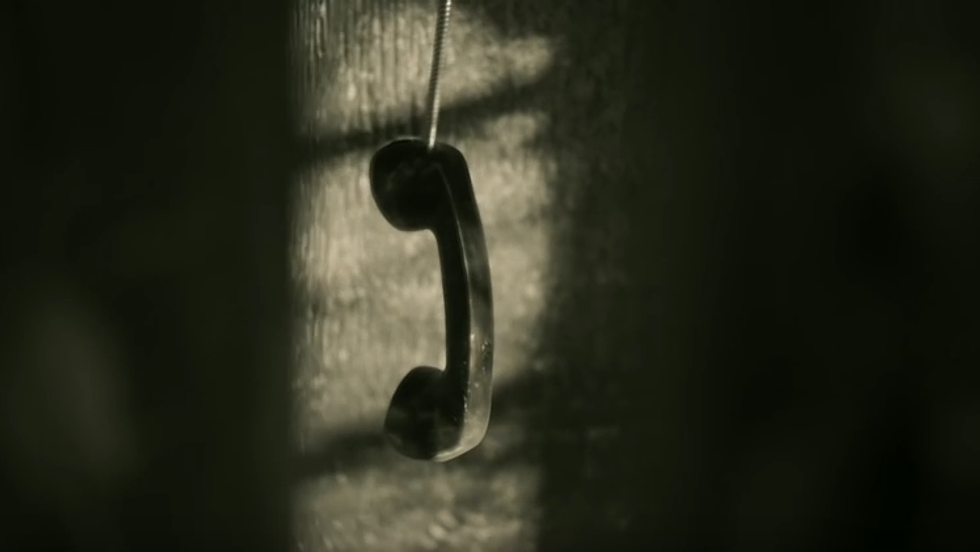 25. What's wrong, boo?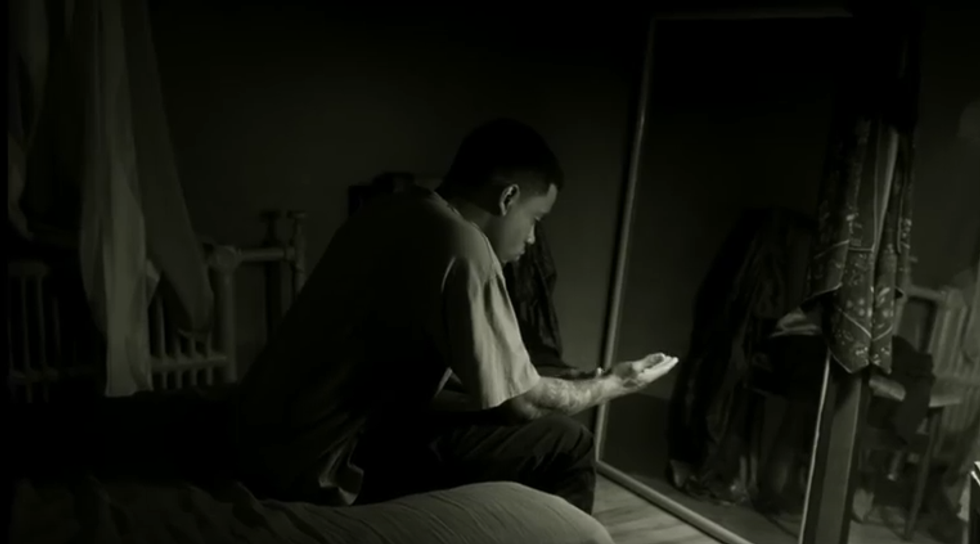 26. CALLING AGAIN????? THIS TIME WITH RUNNY MASCARA WORD.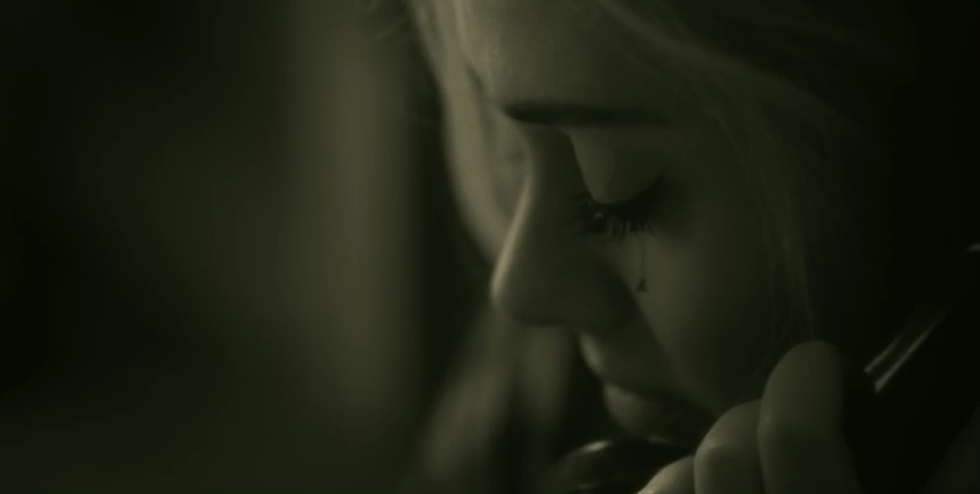 27. Breakup in the rain. Duh.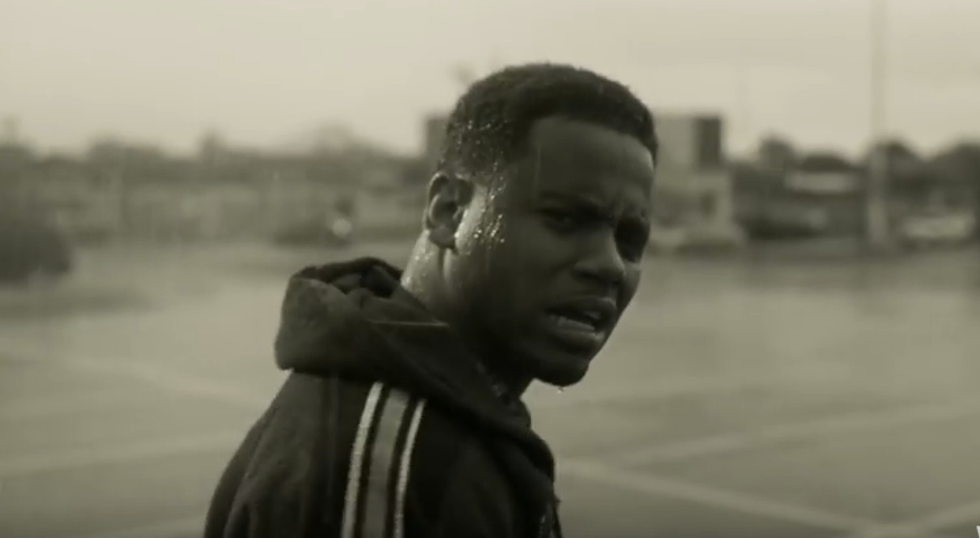 28. U did this to urself, bb.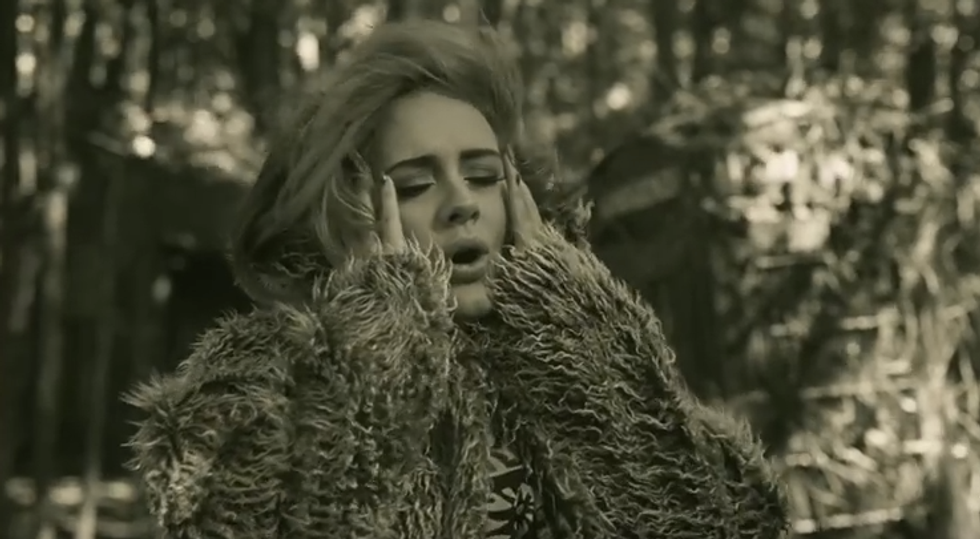 29. Ugh, I know.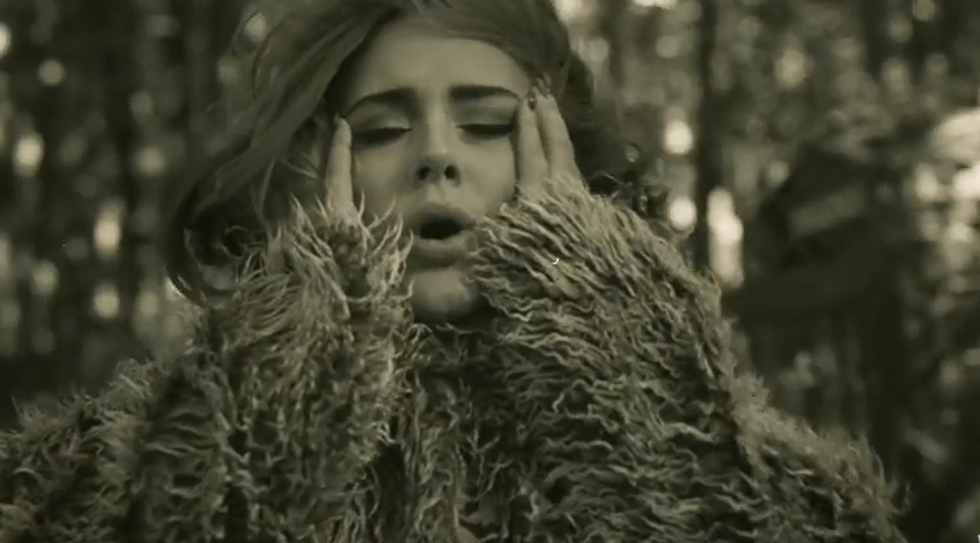 30. Re: hand. Yes. Yes. Yes.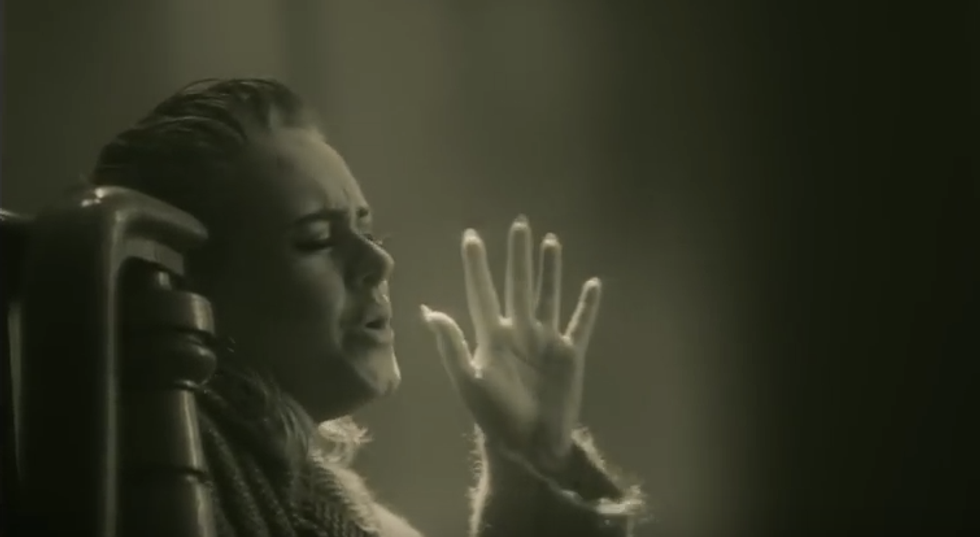 31. So many god damn leaves!!!!!!!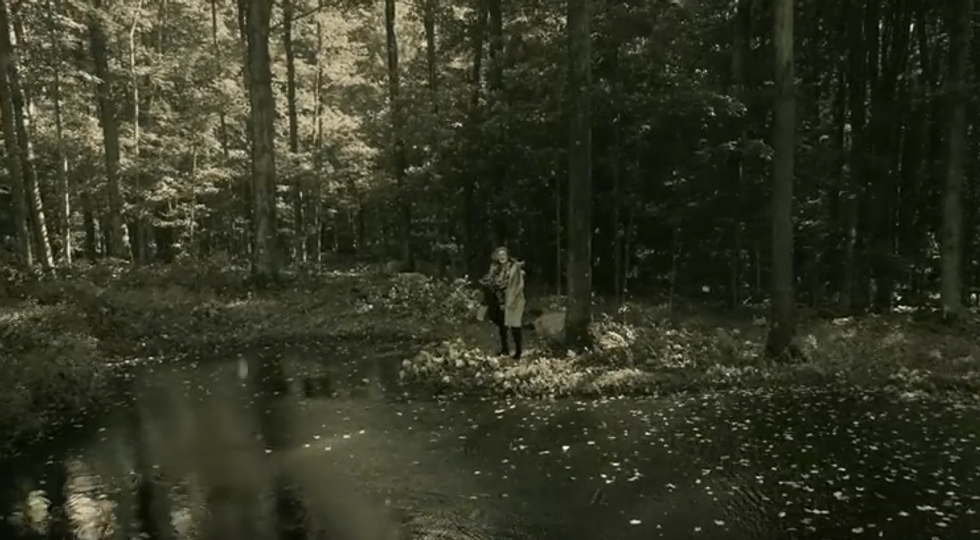 32. Yep. Definitely windy.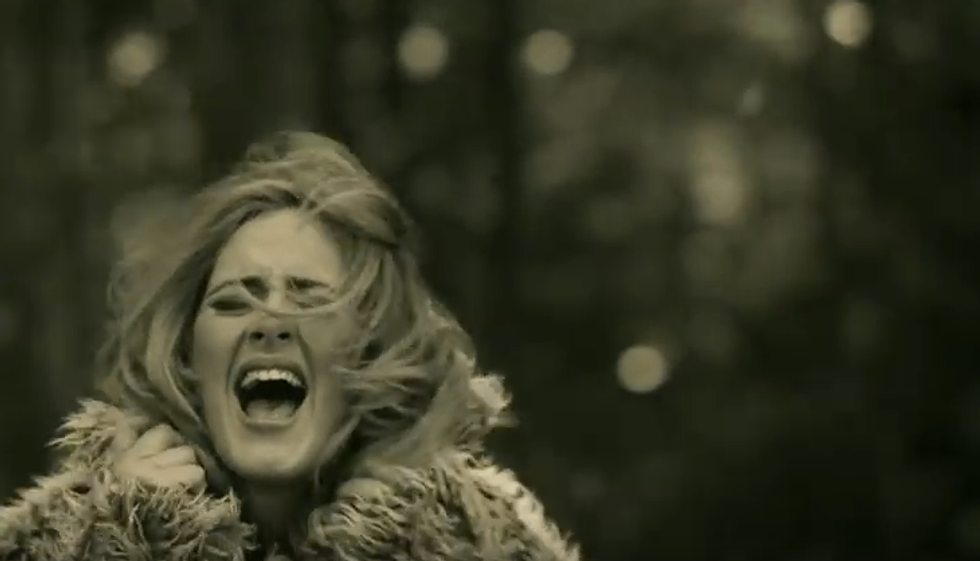 33. Still windy.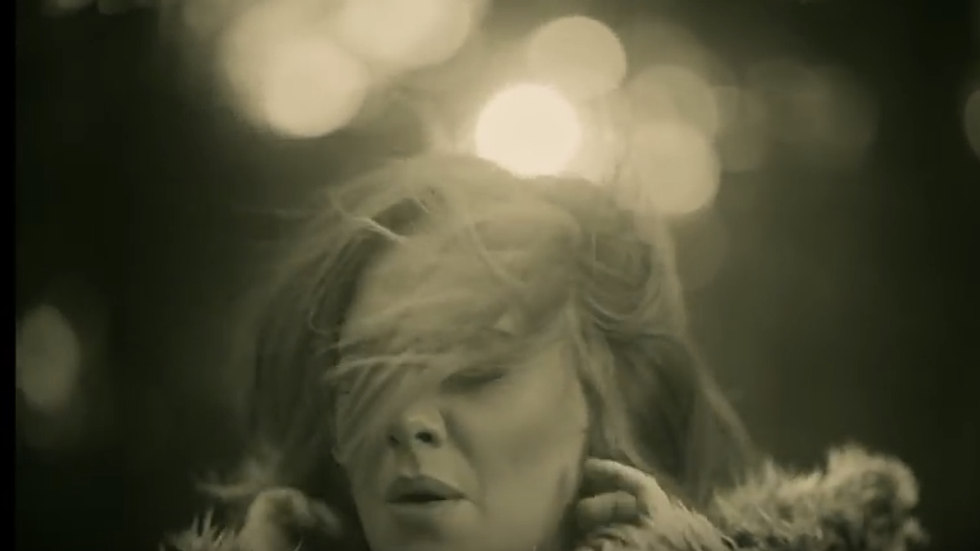 34. Jesus Christ.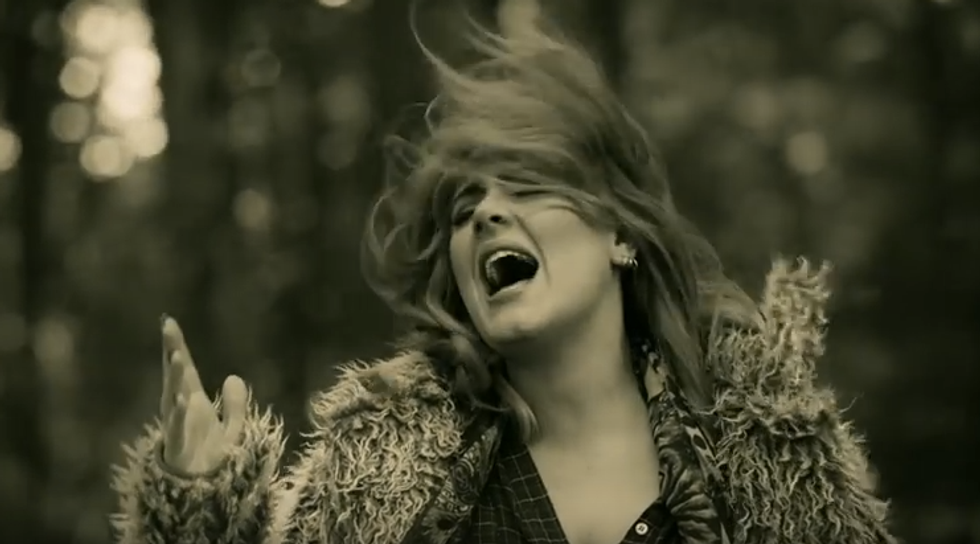 35. FLIP PHONE NATION.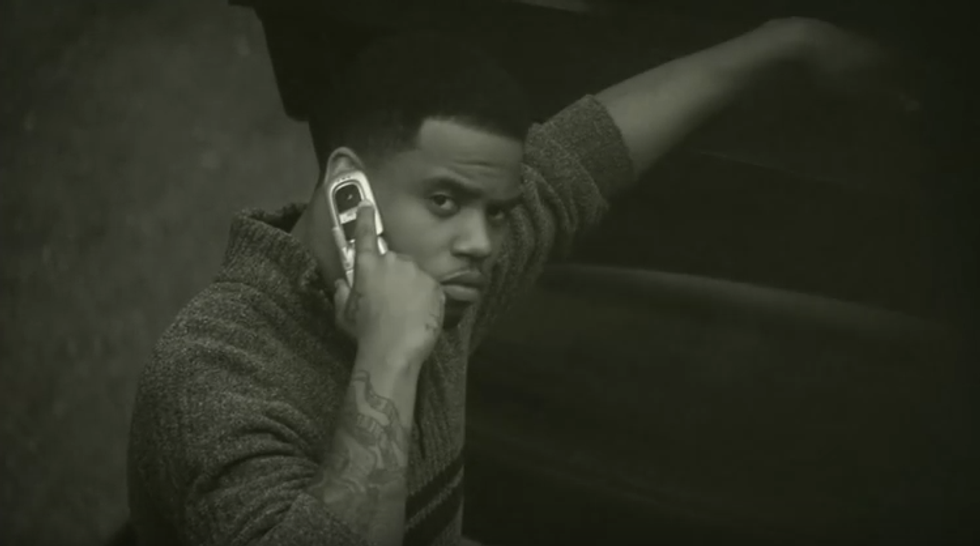 36. Adele: forlornly peering out windows since 1988.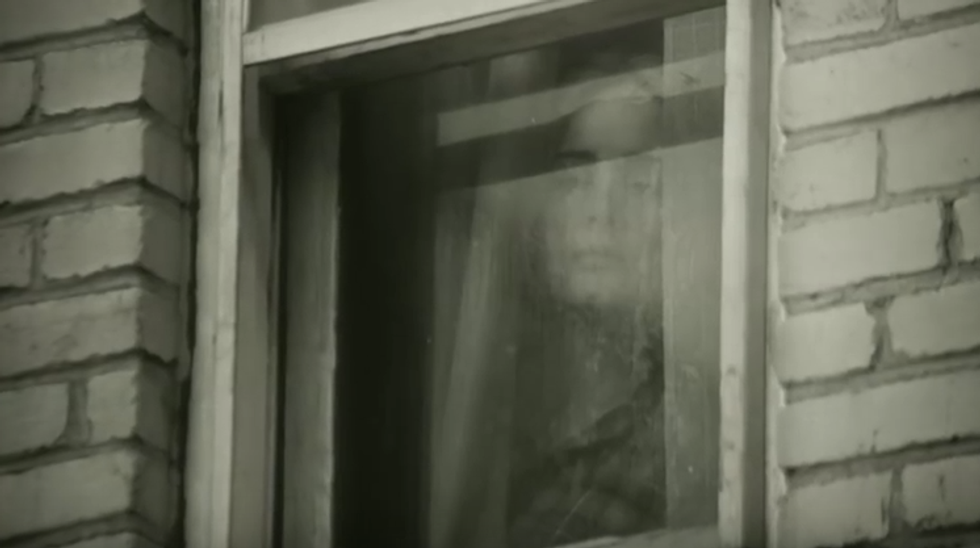 If you, for some reason, haven't voluntarily reduced yourself to spiritual ash, watch the full video below.


25 is out November 20, 2015.