If Takarazuka, a 102-year-old crossdressing all-female musical stage troupe from Takarazuka, Japan, feels like a fairy tale, it's supposed to.
Takarazuka characterizes their theaters as a fairyland on earth -- a fantasy world where performers are ethereal, spritely and play both female and male roles, presentting the paradox of "ideal men" alongside "glamorous women." Girls between 15 and 18 can apply to the Takarazuka music school, an institute that exclusively trains future stars for revue.
Saori Mine, who is a top male-role-performer in Takarazuka, thinks the troupe has had continued success because of its devotion to the idea of the 'perfect' person : "Takarazuka attracts female fans based on the unrealistic perfect gentlemen portrayed by 'Takarazuka fairies' on the stage."
Takarazuka has amassed a cult following, attracting 2.5 million attendees annually. The show's stars have devoted followings online as well, with fans posting Instagram videos of themselves waiting outside the stage doors to get autographs.
The troupe, who recently performed in New York with their take on Chicago, perform regularly in Japan (tickets here). You can see dates here and photos from their NYC performance below.

photo by Anna Xin Fang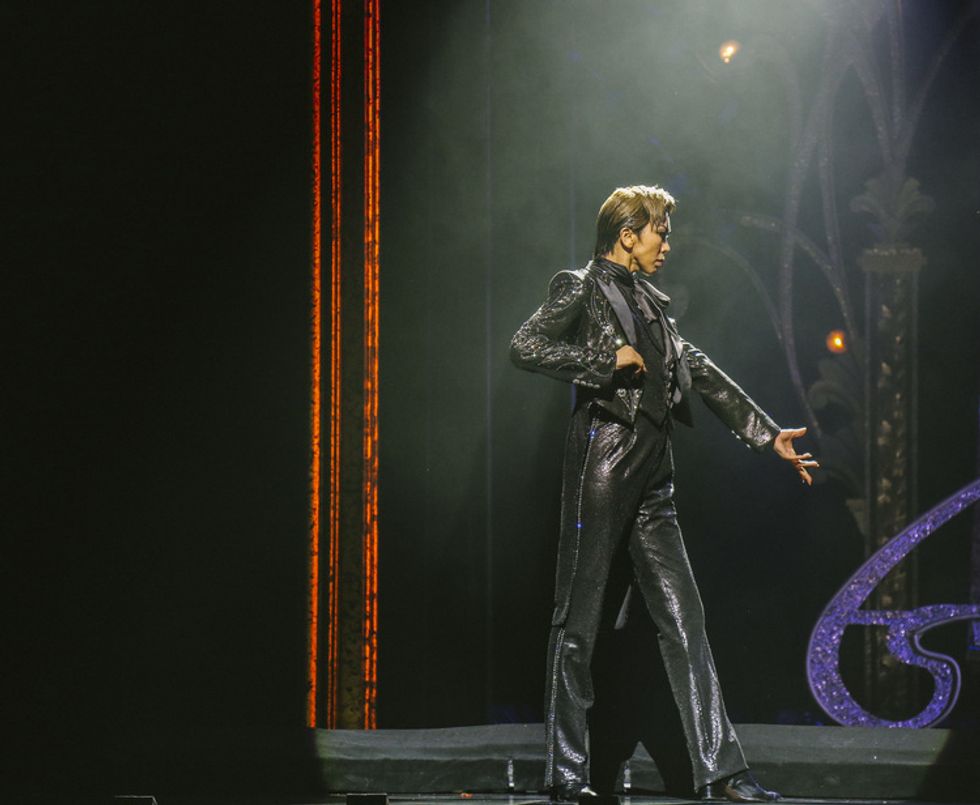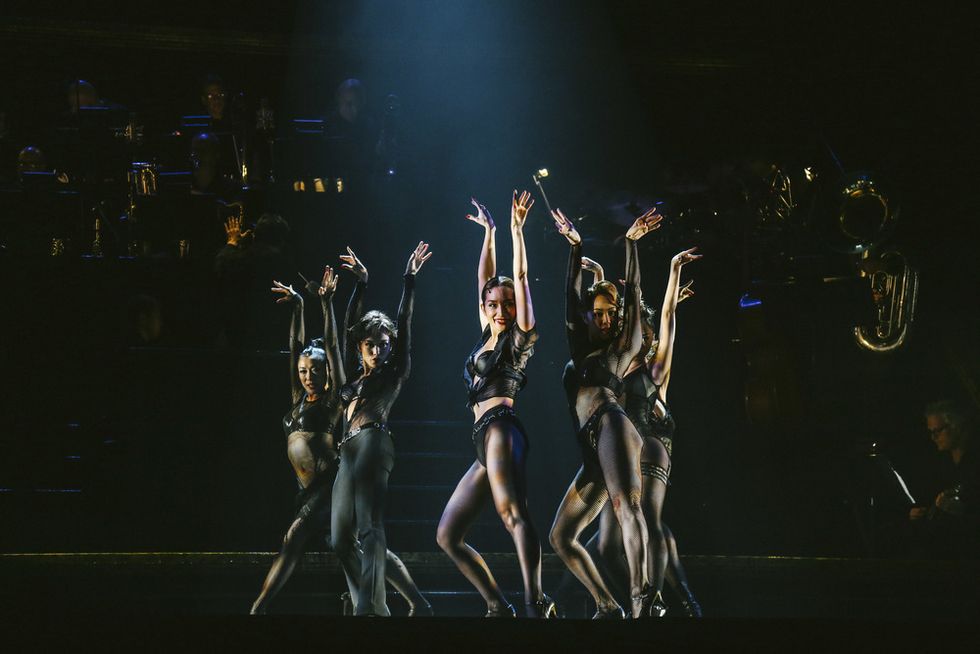 photo by Anna Xin Fang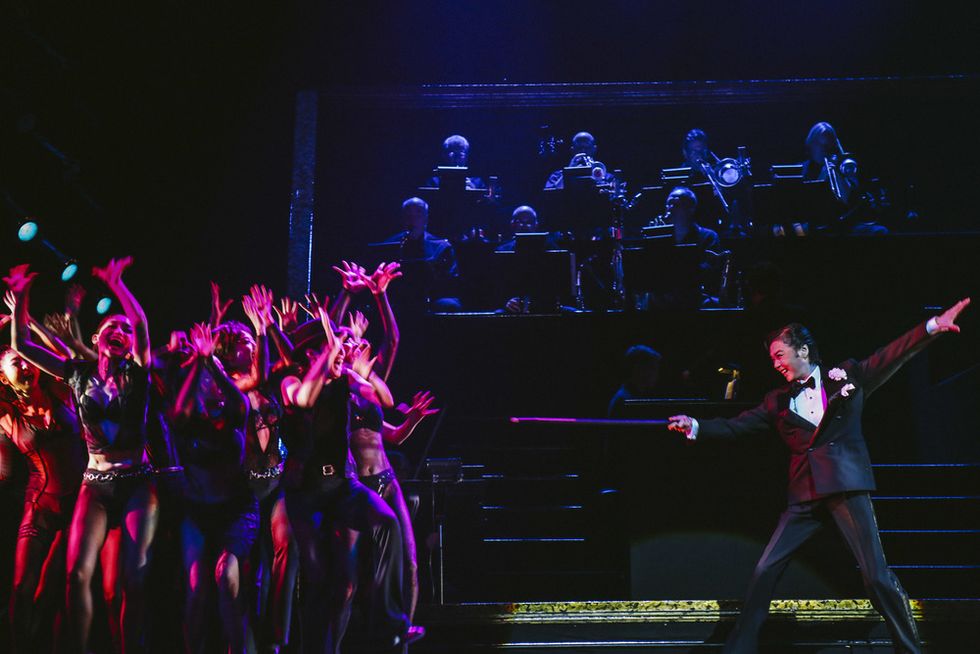 photo by Anna Xin Fang