Ashish Gupta is the designer behind the sparkliest fashion line in the universe. The London-based, Indian-born designer is the king of sequins, and his glittering pieces fill the closets of the likes of Lily Allen, Demi Lovato and Marion Cotillard (and Mr. Mickey!). Now Gupta is launching a new line, going from sequins to something a little bit saucier.
Called T'aint by Ashish, it features t-shirts with connect-the-dots patterns that reveal pornographic couplings (and even a menage-a-trois). "The first line of t-shirts is a play on censorship, hence the join the dots idea," Gupta explained. The shirts are jazzed up with some embroidery because, hey, how could it be Ashish without any embellishment?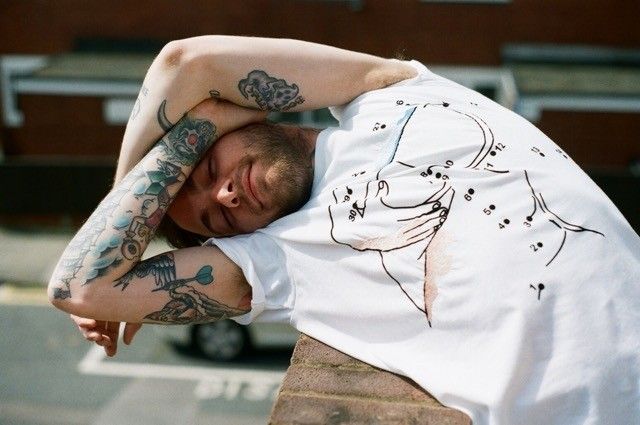 "I wanted to combine two of my favorite things--sex and fashion," Gupta told PAPER. "We seem to talk about sex a lot at the studio, especially on Monday morning. I thought let's put this energy into something creative."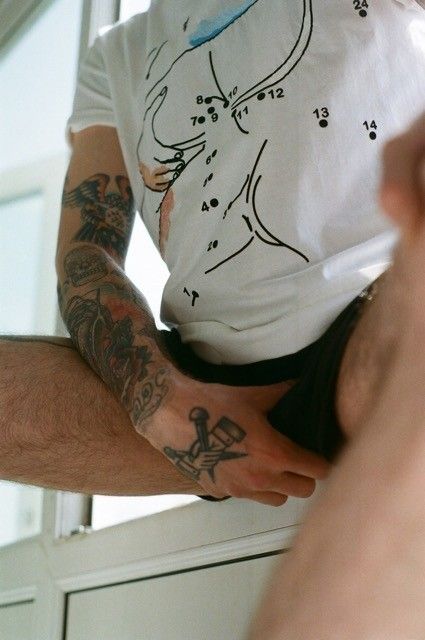 T'aint by Ashish is available at V-Files.