New York icon Susanne Bartsch is without a doubt the most iconic name in nightlife; since the 80s, the Swiss-born fashionista and celebutante has reinvented the party scene with almost soothsaying nuance.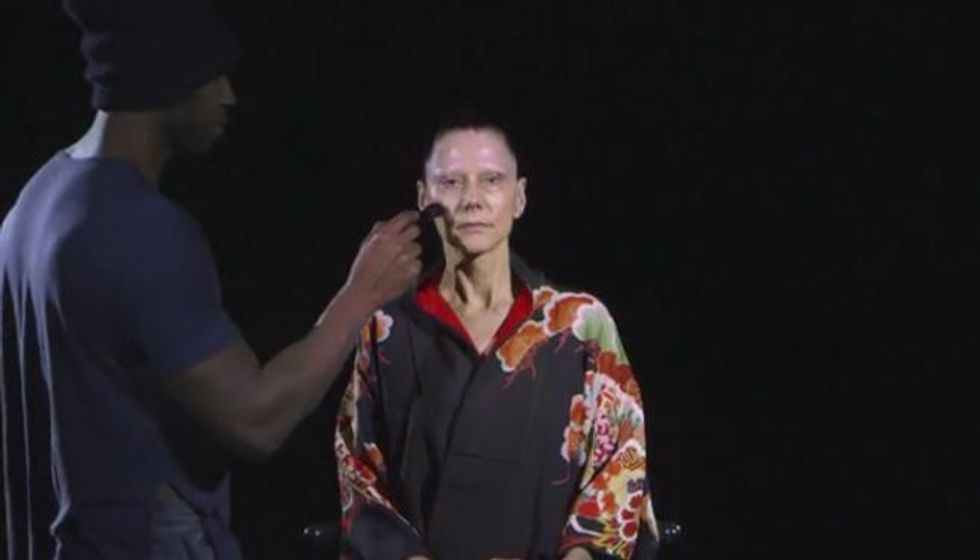 Last year, FIT did a retrospective on her influence in an exhibit "Fashion Underground: The World of Susanne Bartsch," and filmmakers Anthony&Alex released a short film about the making of it.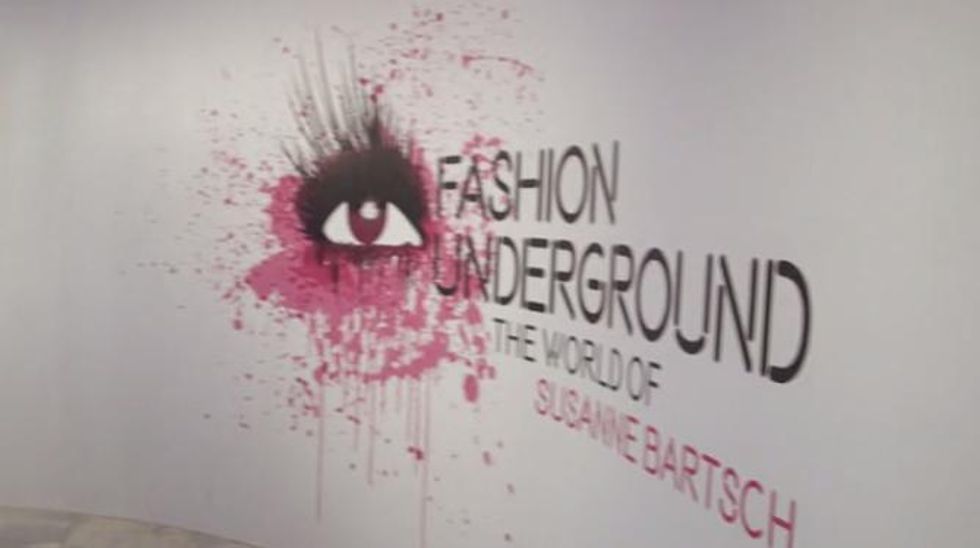 Now the duo has released a trailer for @bartschland, a deep-dive documentary into Bartsch's life and rise to fame, including a look back at her innovative Love Ball--the celebrity-studded fashion party in 1989, which raised $2.5 million to fight AIDS.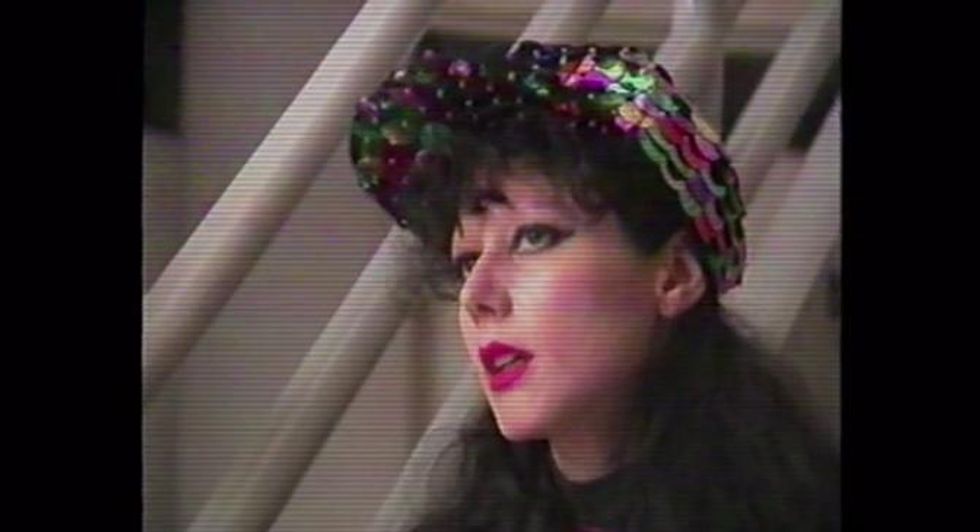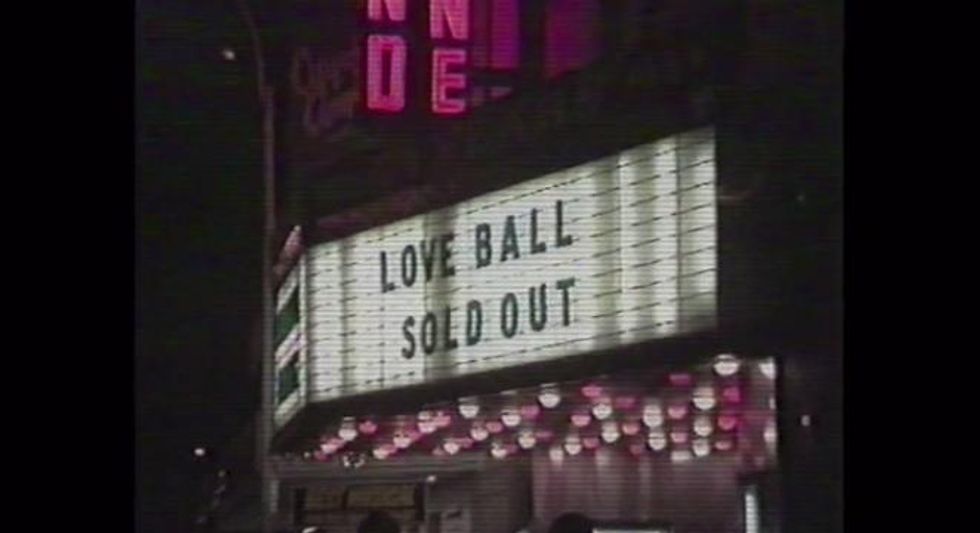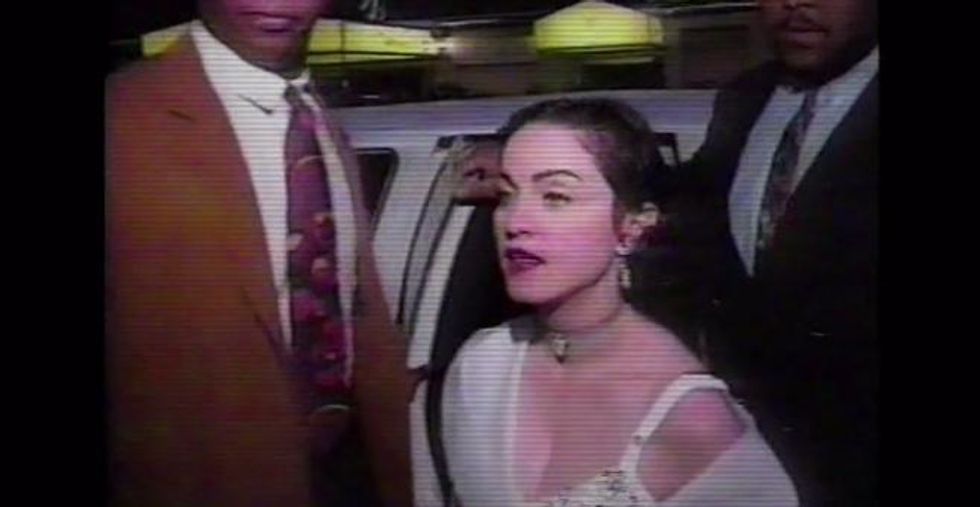 Bartsch is a figure to celebrate and reflect on, which is why the $70k needed for this documentary is necessary.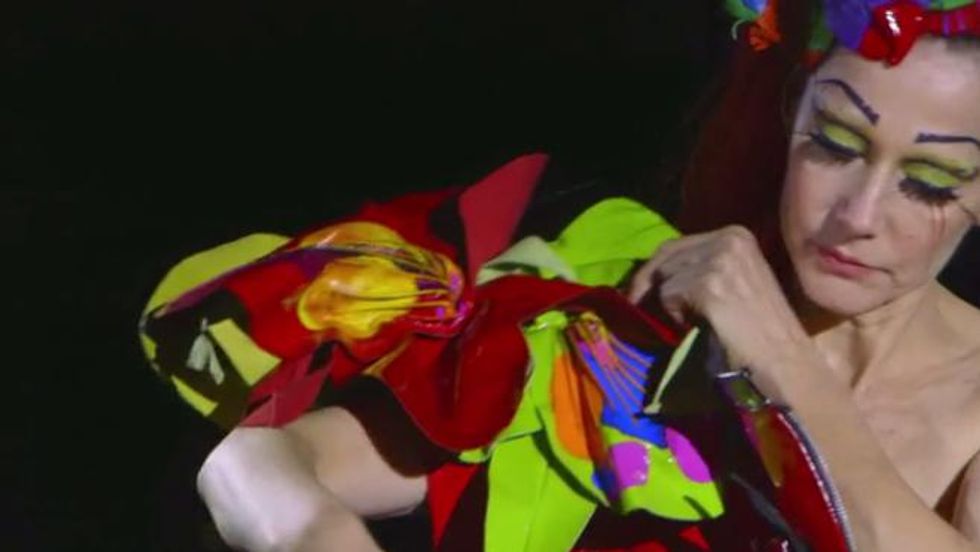 You can donate here; funding ends April 8th.

For now, watch the amazing trailer below.