On a site like PAPER, Susanne Bartsch needs little introduction. The New York City nightlife icon, known to her admirers as Queen of the Night, has been curating glittering parties and fostering spaces for NYC's underground creatives for nearly forty years now. The story of her legacy and influence was recently told in the documentary, Susan Bartsch: On Top which is available on Netflix.
Aside from her status as fashion and nightlife icon, Bartsch is also an activist who's raised millions for AIDS over the course of her career. She hosted the first ever "Love Ball" AIDS benefit, one of the first events of its kind, in 1989, raising $400,000 at a time when the fashion and entertainment industries were being brutally affected by the disease, and nearly all elected officials and doctors were ignoring it. Over the years, Love Balls would go on to raise over $2.5 million for programs for victims of HIV/AIDS.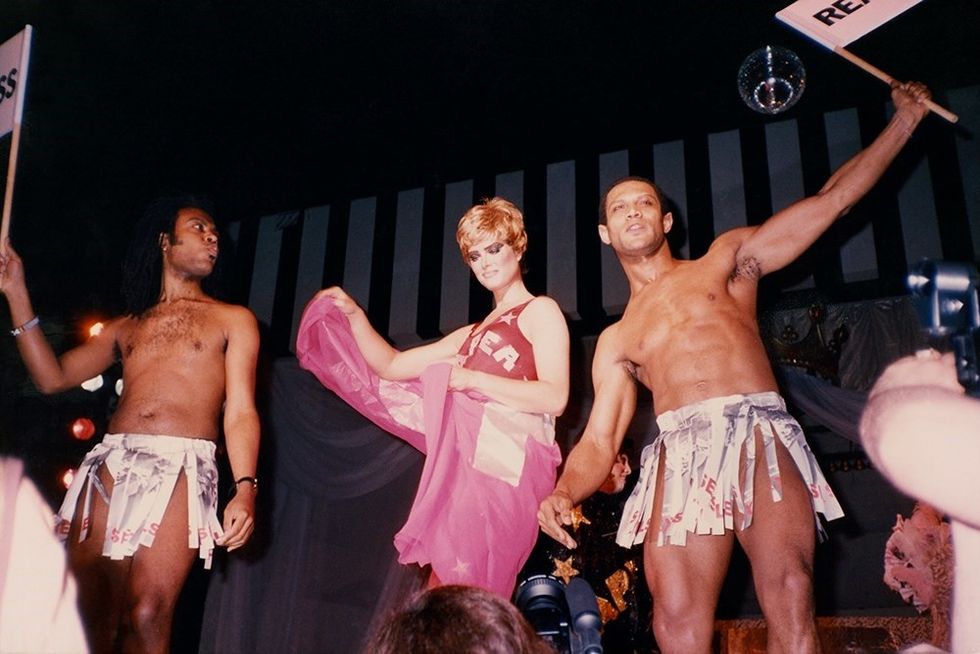 Brooke Shields at 1991's Love Ball.
Thirty years later, Bartsch is still fighting, and throwing fabulous parties. In collaboration with The Council of Fashion Designers of America, she'll present the 30th Anniversary Love Ball this summer, on June 25 at Gotham Hall, benefitting the CFDA-Vogue Initiative/New York City AIDS Fund of The New York Community Trust. MAC Cosmetics, which founded its Viva Glam campaign in 1994 to benefit AIDS (donating the full sale price of its line of Viva Glam lipsticks to the MAC AIDs fund) will sponsor the event.
The evening, which promises a slew of celebrity attendees, will be emceed by Pose star, Billy Porter, and feature "six categories that allow members from the Ballroom community, celebrities, and nightlife icons to compete for a one-of-a-kind trophy." Love Ball III will also commemorate the legacy of Hector Xtravaganza, "the Grandfather of Ballroom" and a close collaborator of Bartsch's, who died at age 60 last year.
"It's the 30th anniversary of The Love Ball, which I created to celebrate life, to show support for people living with HIV, and to unite people to fight AIDS," Bartsch says. "It's the most important fight I ever fought. While much progress has been made since, the disease continues to disproportionately affect underserved communities. The fight continues."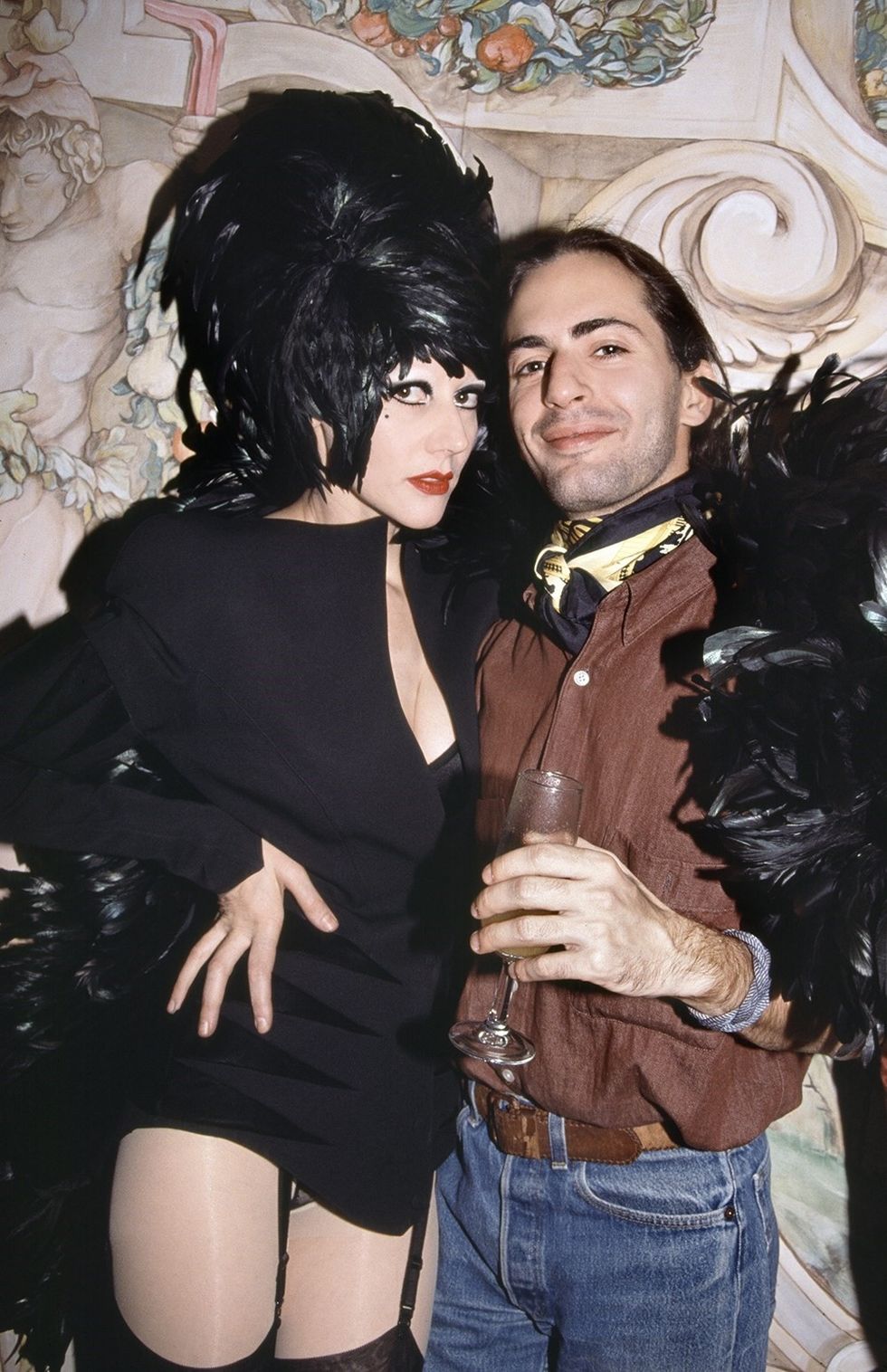 Susanne Bartsch and Marc Jacobs at a past Love Ball.
PAPER editor-in-chief Drew Elliott will help curate the event, along with Ballroom scene fixture Jack Mizrahi, drag performer Kevin Aviance, creative ambassador for Barney's Simon Doonan, celeb event legend Simon Huck, KCD, Vogue and designer Zaldy.
The ball will round out PRIDE month, which this year commemorates the 50th anniversary of the Stonewall riots. Purchase tickets ($25-$10,000) to Love Ball III here.
Photos courtesy of Susanne Bartsch
Sign Up for the Morning PAPER
Music
Story by Justin Moran / Photography by Joaquin Castillo / Makeup by Alex Levy / Hair by Sergio Estrada / Styling by Carma Flores