A new year, a new calendar featuring shirtless, hot men.

If you completely dropped the ball on finding yourself a winter boyfriend, don't worry. Here's the second best option: a calendar featuring endless, would-be winter boyfriends. And by endless, we mean twelve, but that's still a lot of action!

The best part about having calendar boyfriends instead of a real live human boyfriend is that they're low maintenance and can fit within any fantasy. The men of the Men in Knitwear calendar are no exception. Imagine all the adventures you could have with this archer (after he puts on some winter appropriate attire, or not):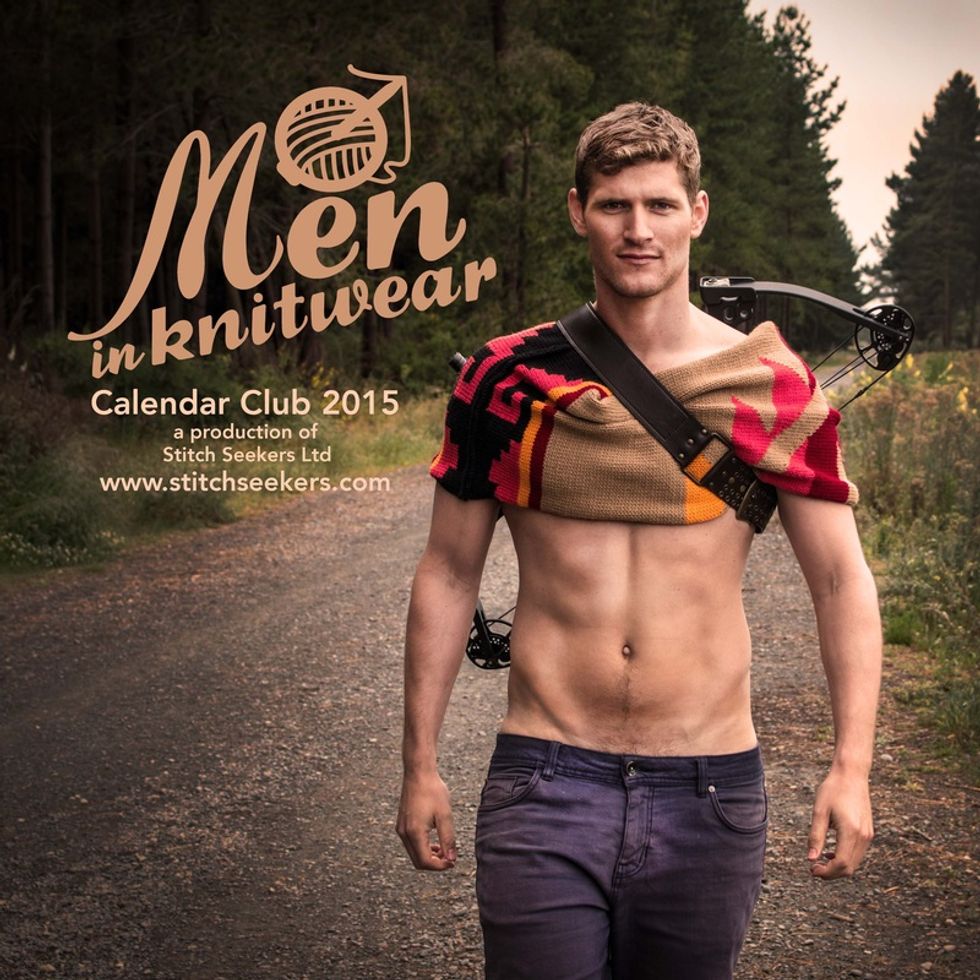 And, according the Men in Knitwear's
Facebook page
, this guy, below, is a lover of "style and swordplay." Helloooo Mr. January. He also "enjoys the finer things in life, good food, wine, music and of course knitwear." Naturally!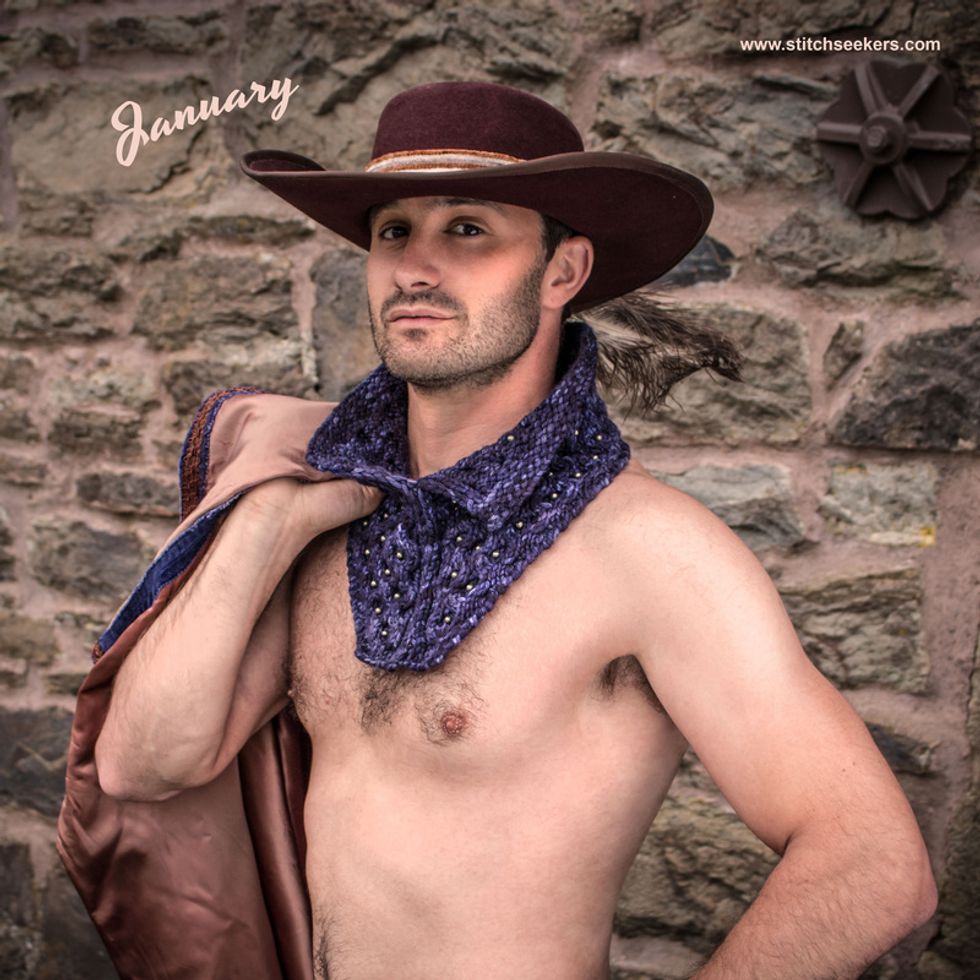 Meet the rest of your new boyfriends when you sign up for the
Men In Knitwear Calendar Club 2015
. You'll get "a new man in your inbox at the start of every month" along with a knitting pattern to go with each, guaranteeing your single status for the rest of the year.