Garage Magazine tapped some of the top models of fashion today for a series of covers for the publication's Spring/Summer issues, going with a Marvel Comic theme.
The magazine's tenth edition had the muses, including Karlie Kloss, Cuba Tornado Scott, Lexi Boling, Adriana Lima, and Candace Swanepool, channel popular superheroes in the Marvel Universe.
Karlie Kloss as Black Widow: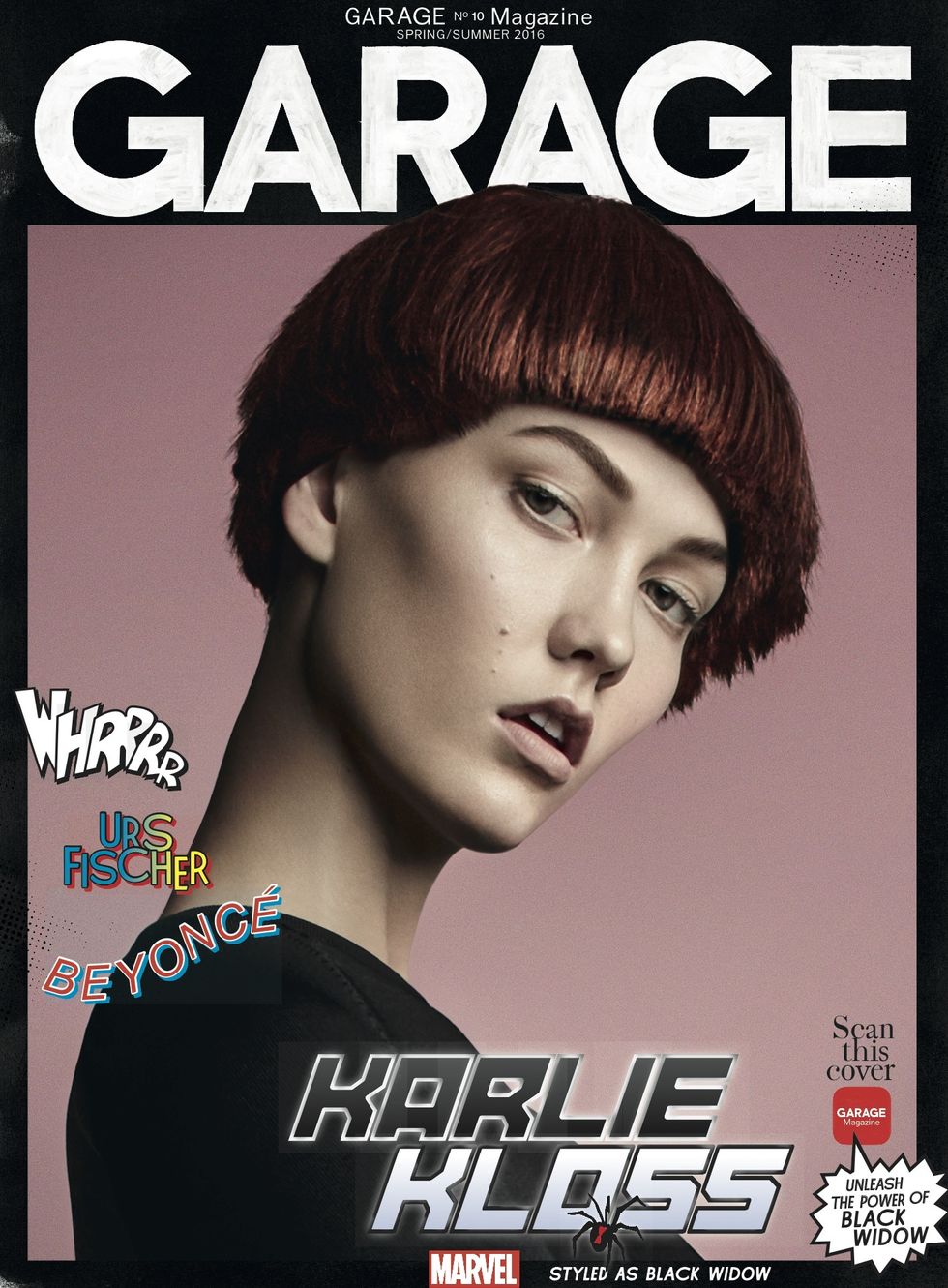 Cuba Tornado Scott as Thor: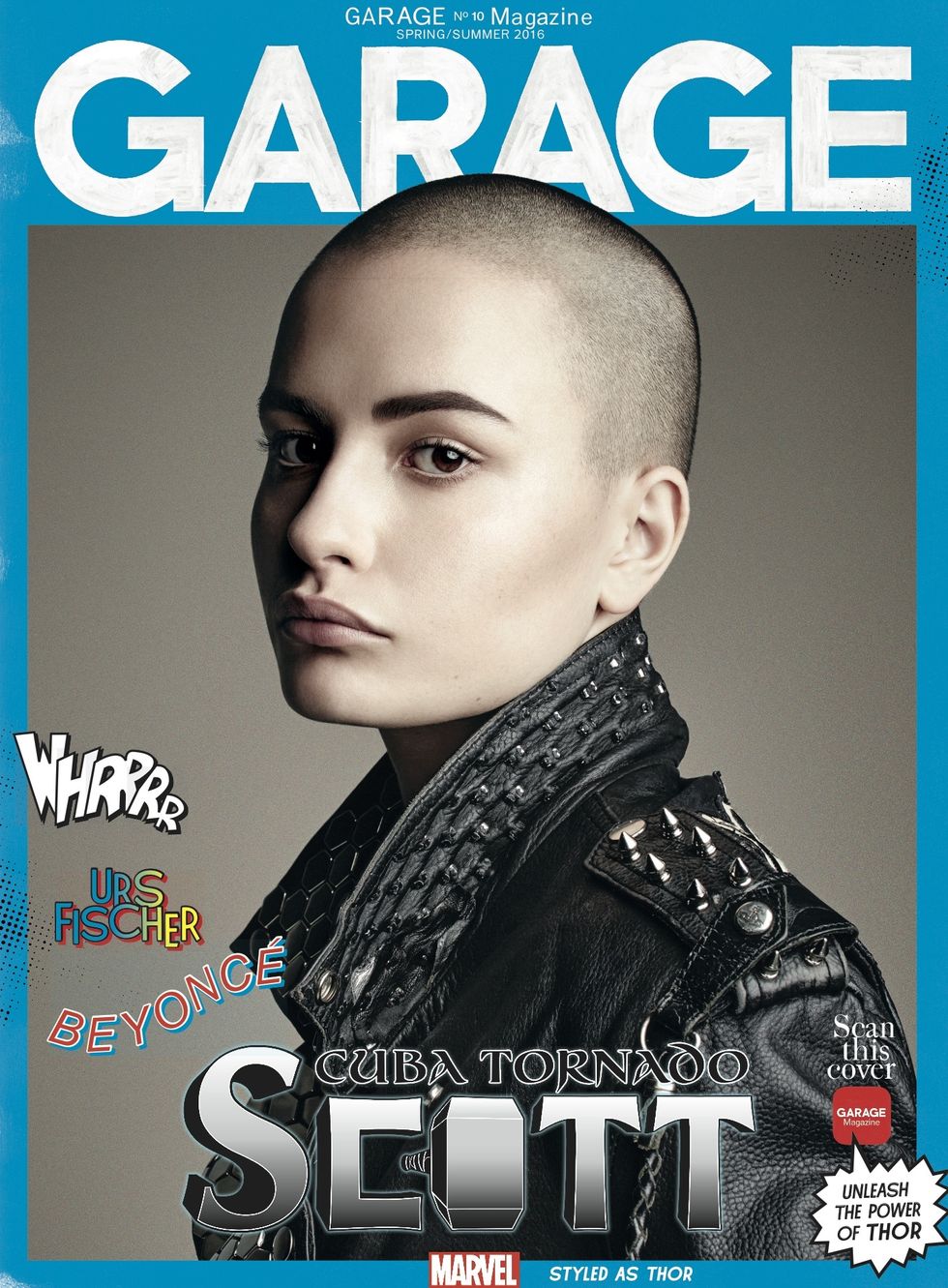 Adriana Lima as She-Hulk: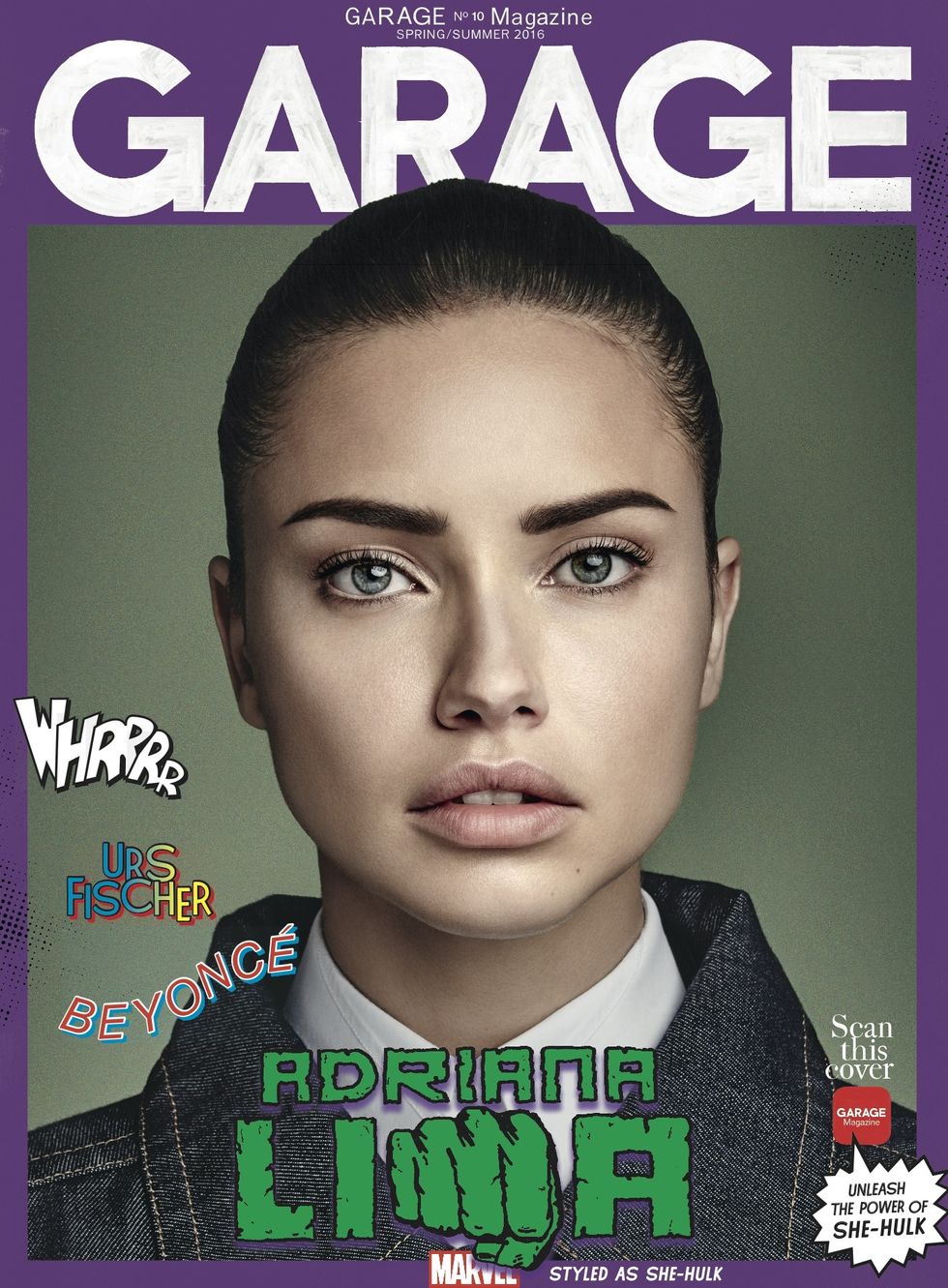 Lexi Boling as Captain Marvel: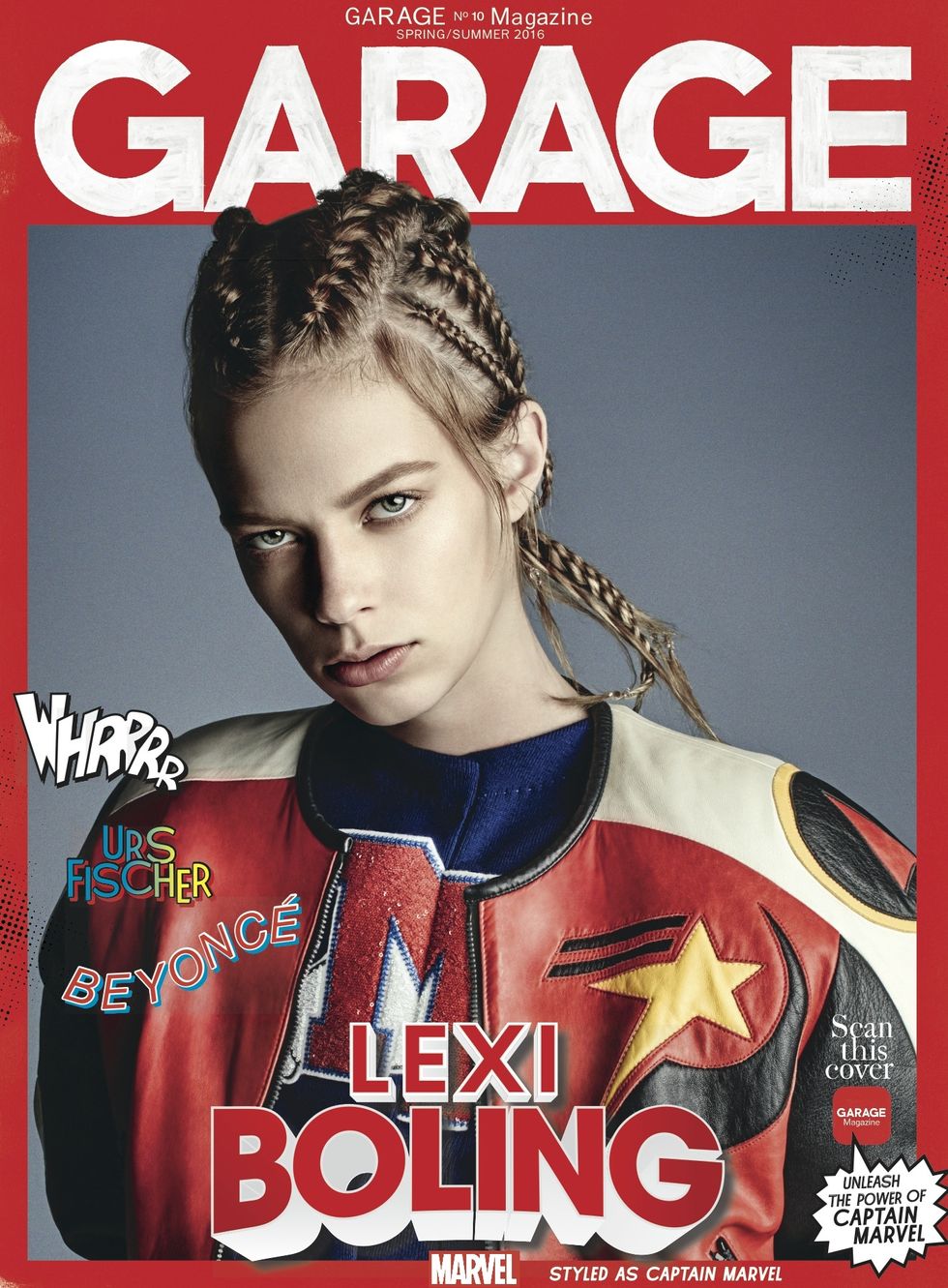 Candace Swanepool as Spider Gwen: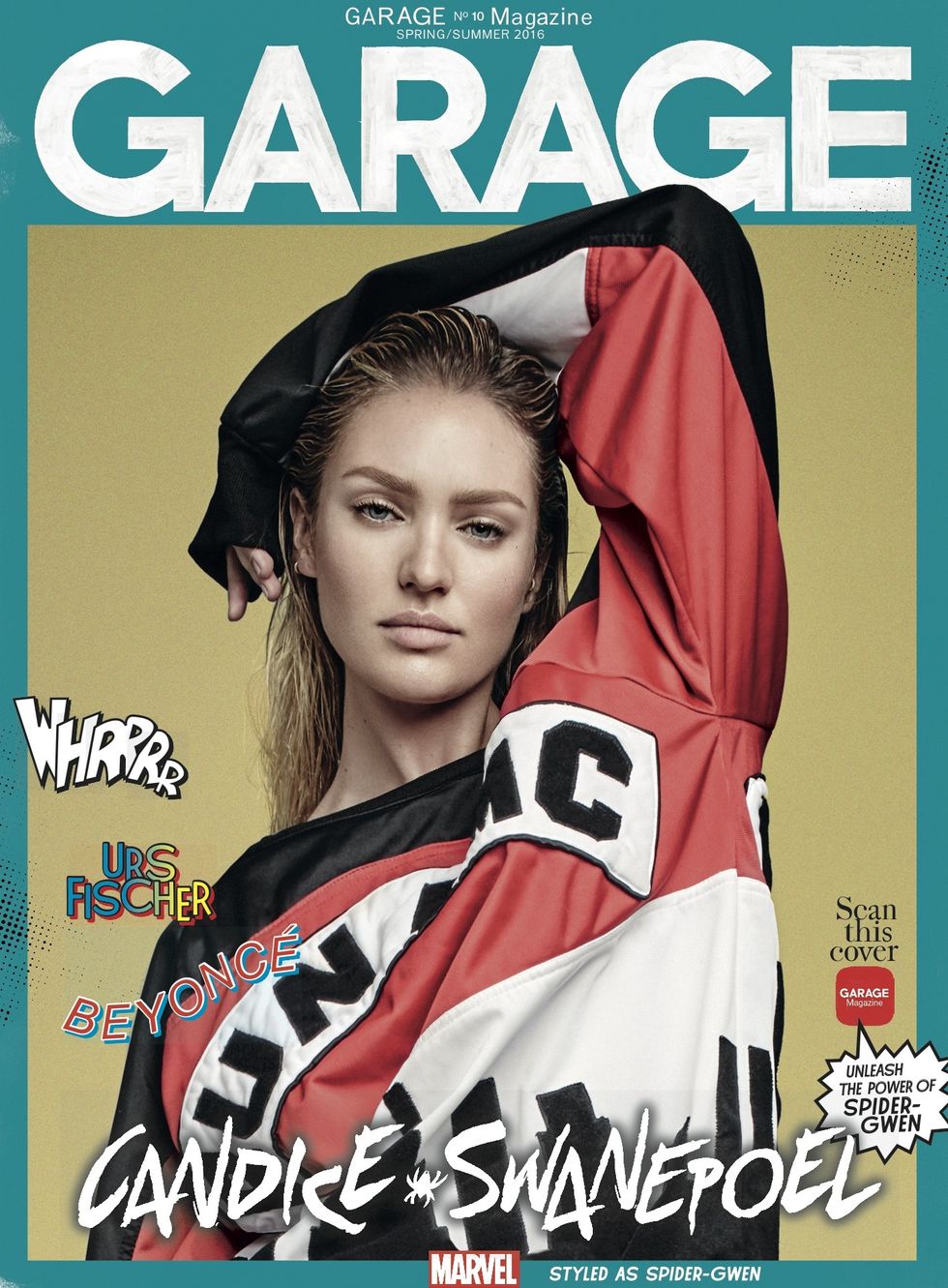 Marvel Comics editor and direct of content development Sana Amanant told The Daily Dot that this union between fashion and comics demonstrated the importance for celebrating female representation as superheroes.
"Each of the characters chosen are important to the Marvel Universe. From She-Hulk, who is the strongest woman there is, to Jane Foster's Thor, a reimagined version of the classic Thor, we strove to highlight characters that showcased Marvel's rich history and its evolution."

Watch Garage/Marvel's promo video for this unexpected, but kickass union.