System of a Down covered by angry pets = *kisses fingers and gives peace sign.*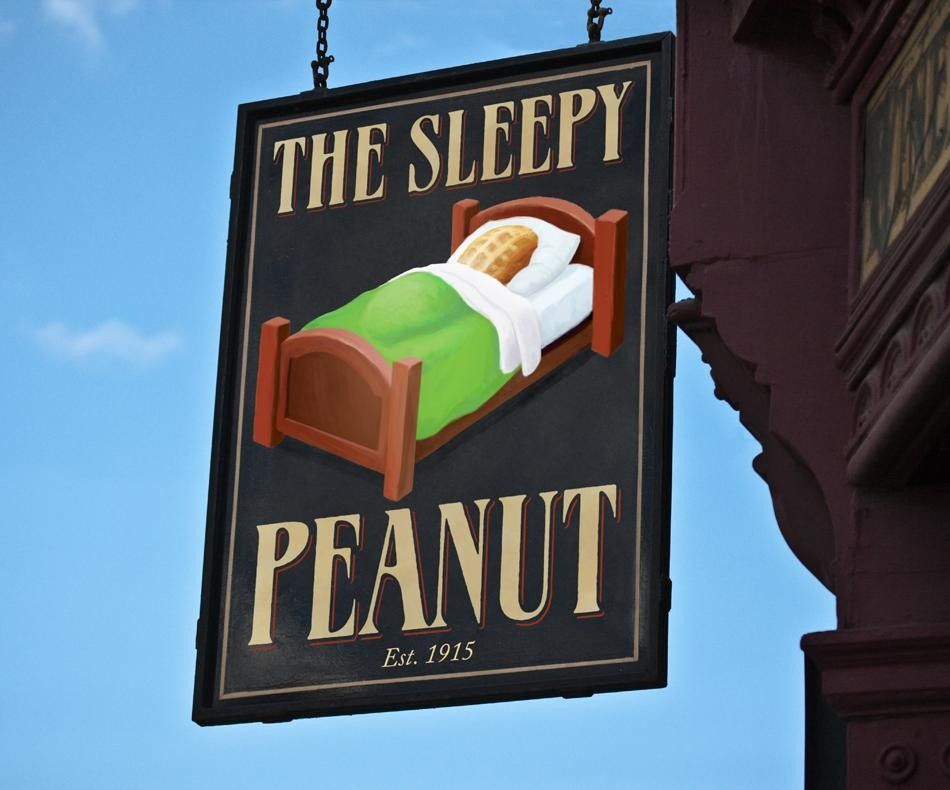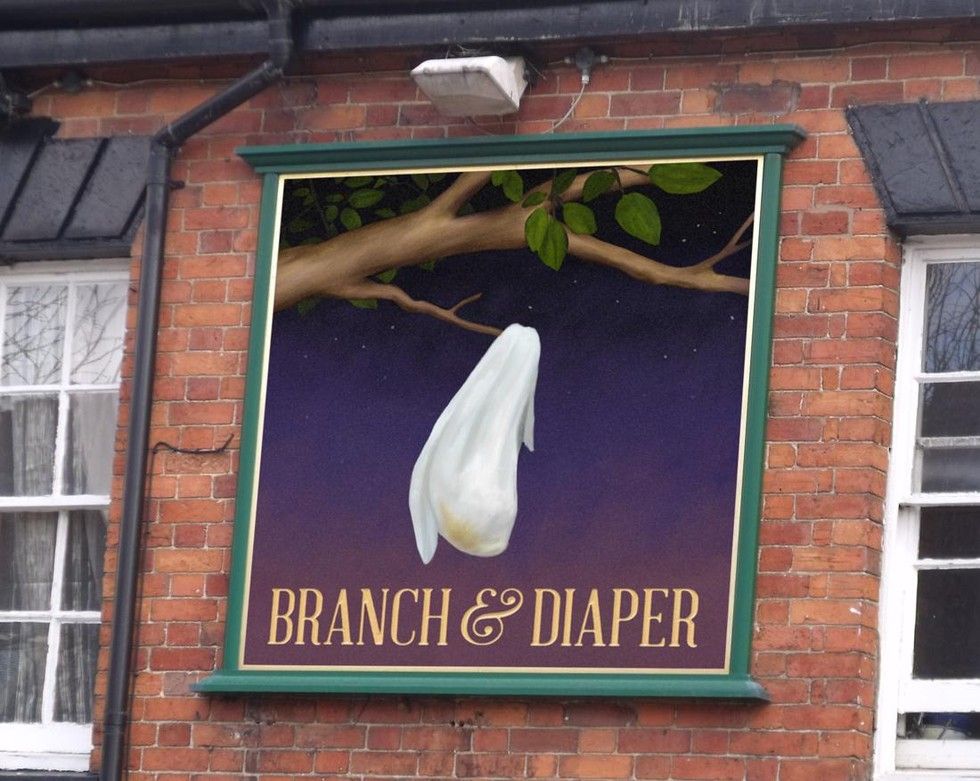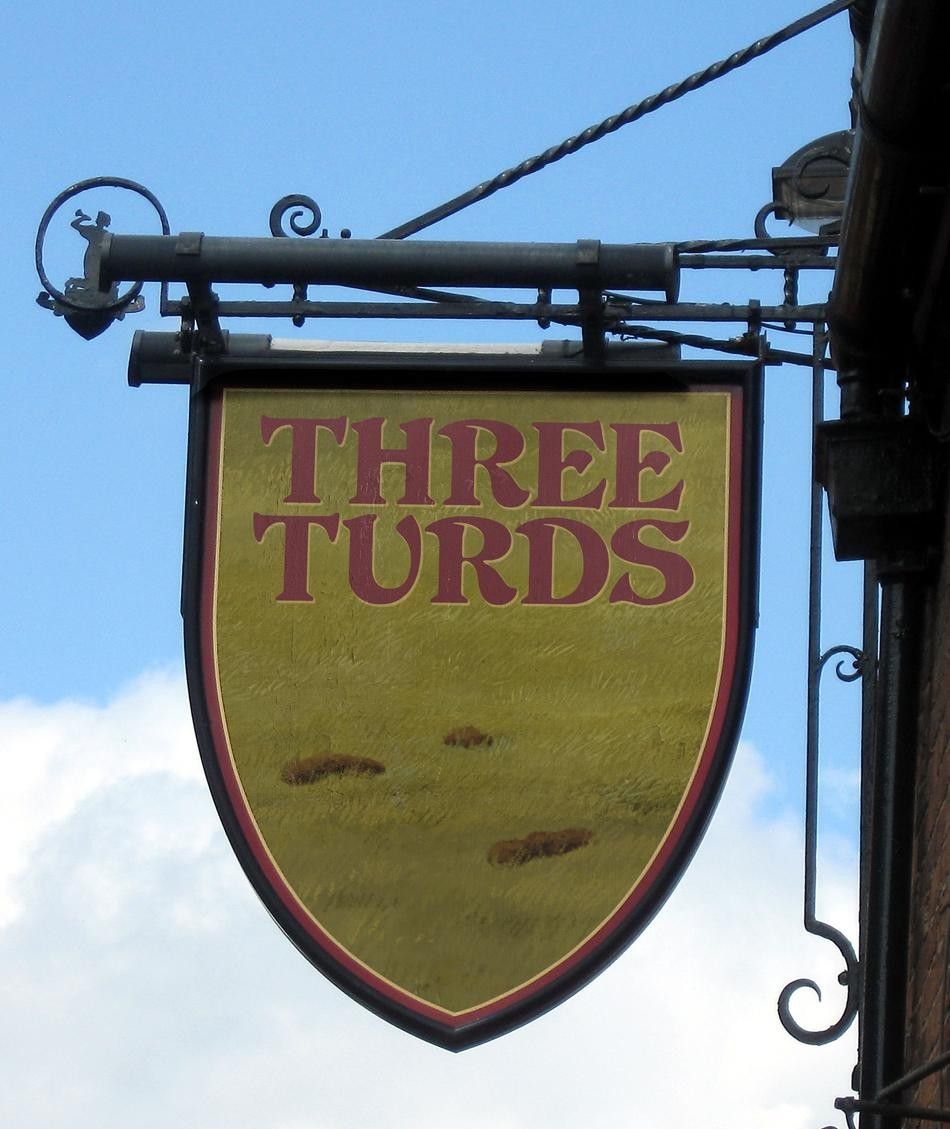 Traditional British Pub Signs by Liar Town USA.

Prince was never here for Matt Damon's bullshit. [Coinfarts]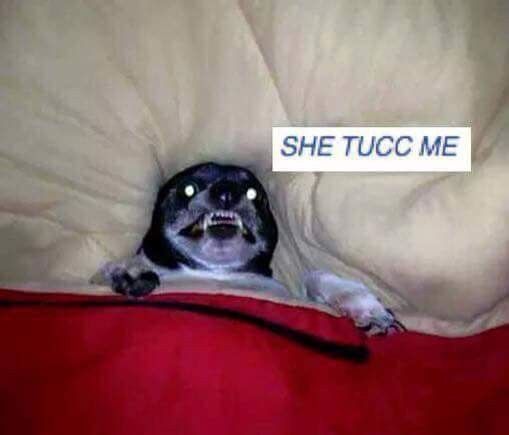 Tucc'd. [xxziggystardust]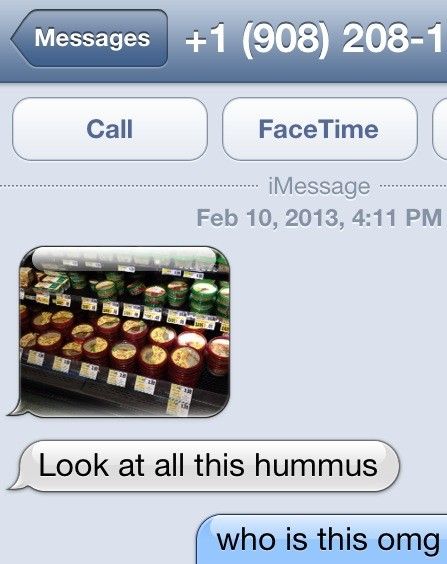 The call is coming from inside the Sabra. [TheBootyDiaries]
If you want to watch Peter Dinklage struggle with the word "benevolent" and Jon Snow in his panties, this new Game of Thrones blooper reel is for you. [TastefullyOffensive]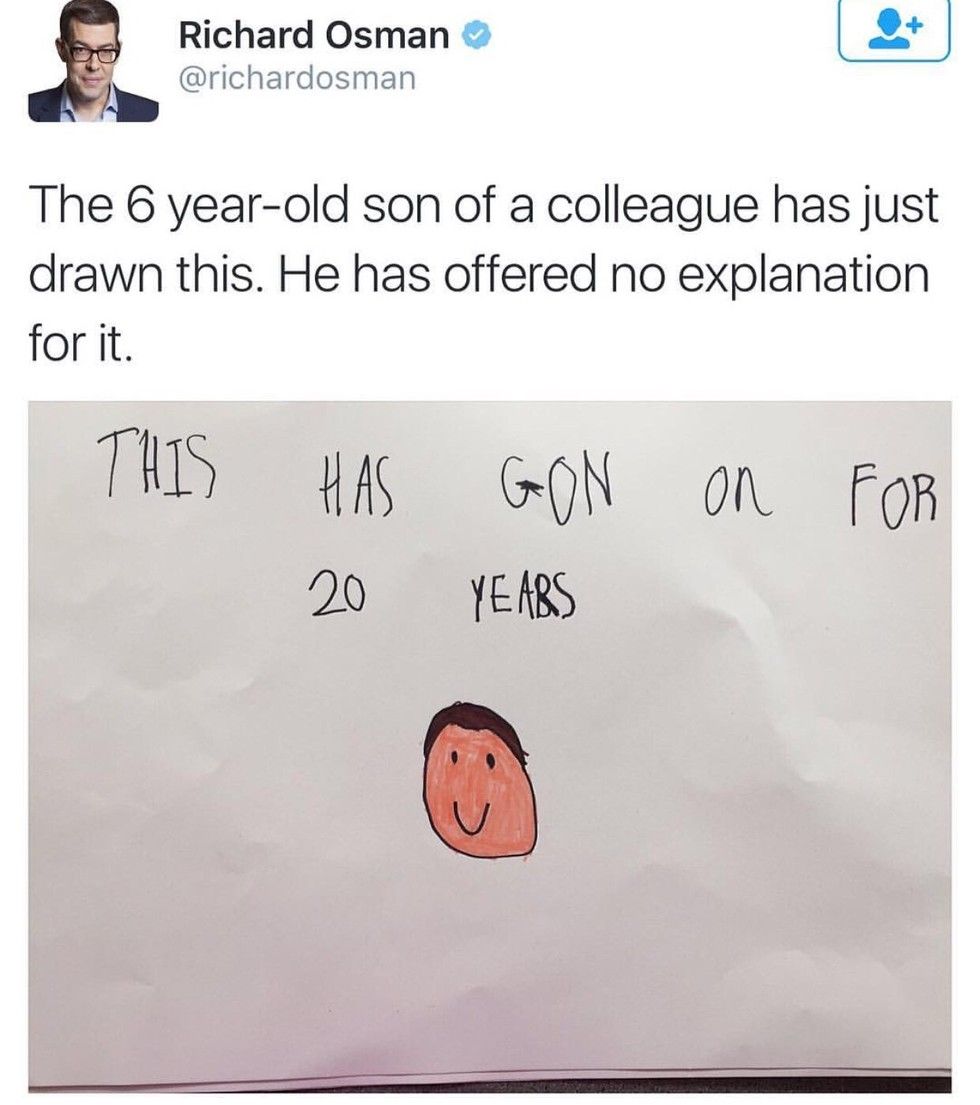 Same. [FYouNoFMe]
This was posted to Gary Busey's official Vine account 4 days ago.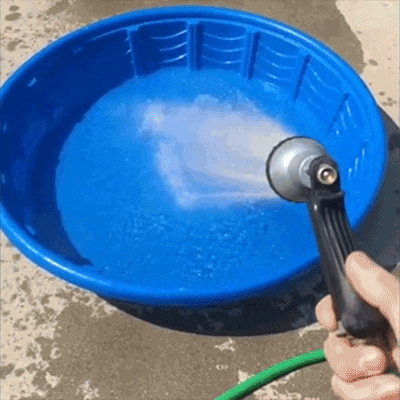 Right-click save to desktop and watch when needed. [Mlkshk]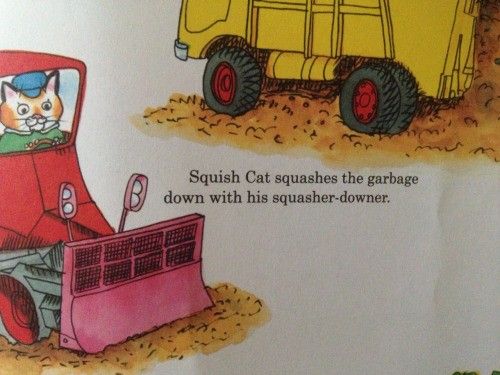 Or, going numb and leaving your body during Trump's RNC speech. [AfternoonSnoozeButton]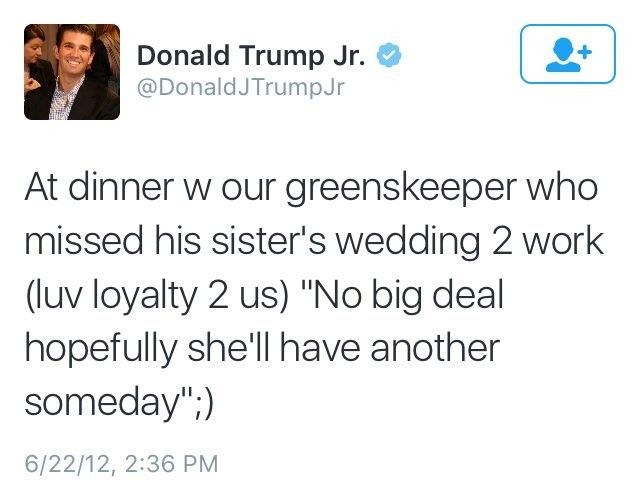 This is a real tweet. [TimNeenan]

Watch a baby sloth try to make friends with a kangaroo who could care less. [TastefullyOffensive]
Speaking of thirsty animals, here's a video of a goat trying really hard to get a bored dog to play with it. Eventually, the goat gives up and just starts head butting the wall and the dog is like, "fine." Also, BLACK PHILLIP. [TastefullyOffensive]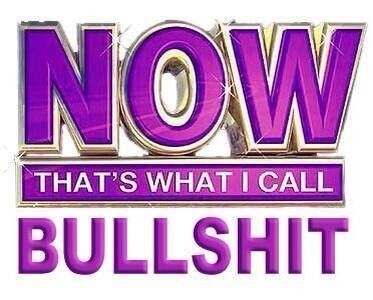 Free new email signature. [Coinfarts]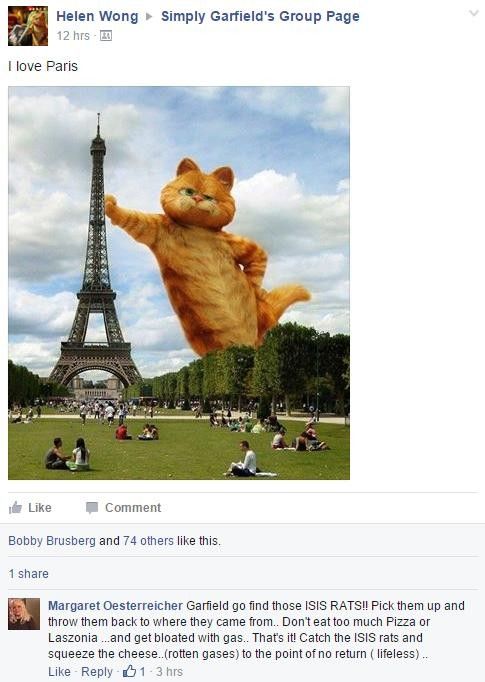 (lifeless) [ChloeMackey]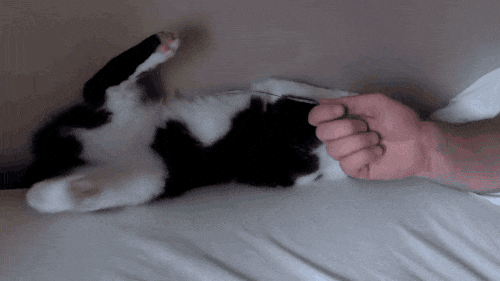 :( [Mlkshk]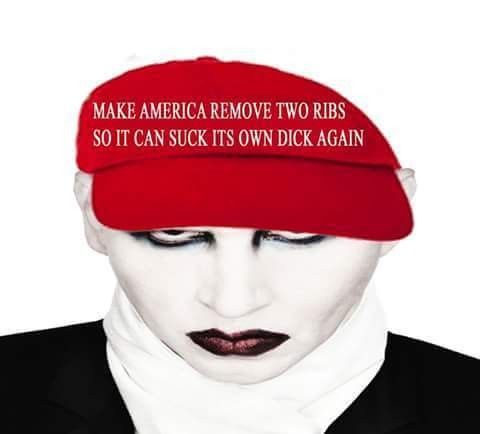 The beautiful people, the beautiful people. [FYouNFMe]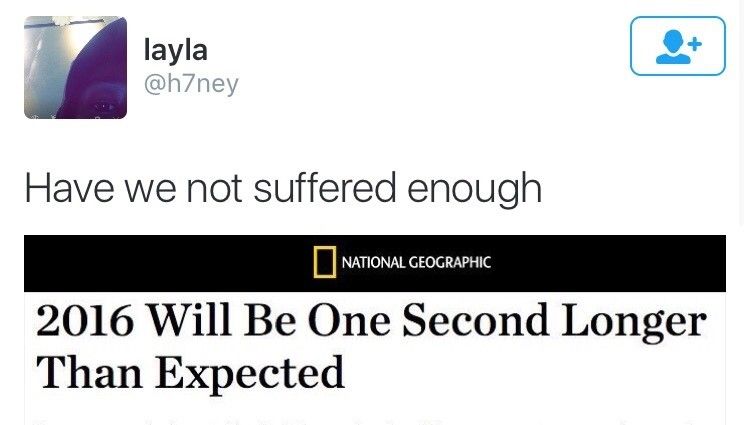 What fresh hell is this. [Penis-Hilton]
Bloop. [LaughterKey]