Obama gave his final White House Correspondents Dinner speech last night and dragged everyone under the sun. And then he did a mic drop at the end. Barack, don't goooooooo

Larry WIllmore eviscerated the media, especially CNN, during his White House Correspondents' dinner speech. Don Lemon gave him the finger in the audience and everything.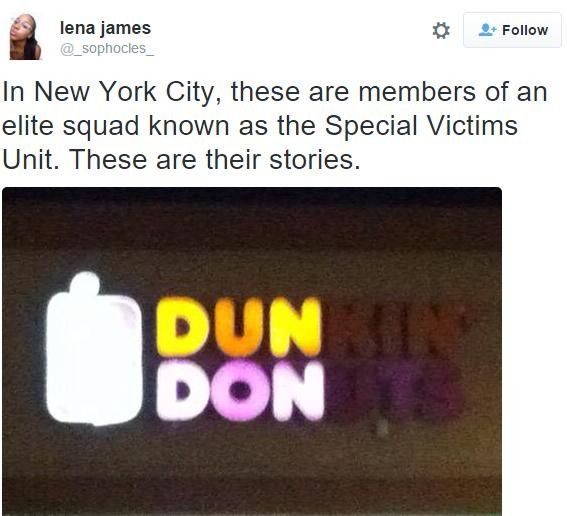 A+++. [ LenaJames]
Jimmy Fallon and Paul Rudd did a shot-for-shot remake of the Styx video for "Too Much Time On My Hands" for fun. Here's the original. The blonde in the pool hall is the only person who matters in this video.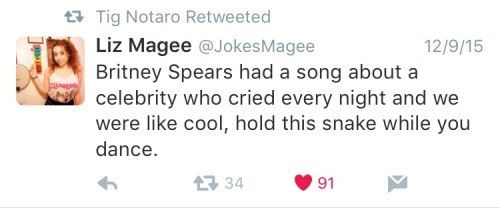 We're all responsible. [ FYouNoFMe]
Ronnie, the pranciest, fanciest pug. [ TastefullyOffensive]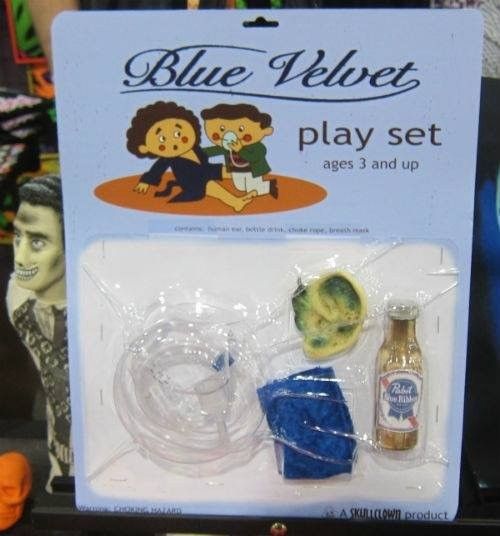 Fun for the whole fam [ Mlkshk]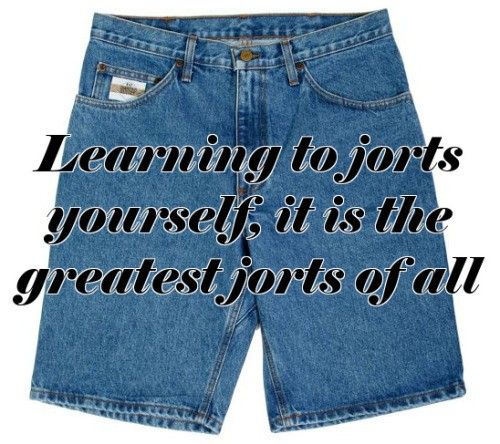 The tao of Jorts. [ChampagneManagment]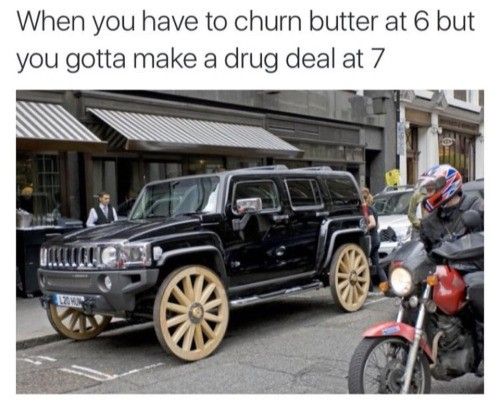 Get yourself a man who can do both. [AfternoonSnoozeButton]

The biggest gift! [ FYouNoFme, Donald2U]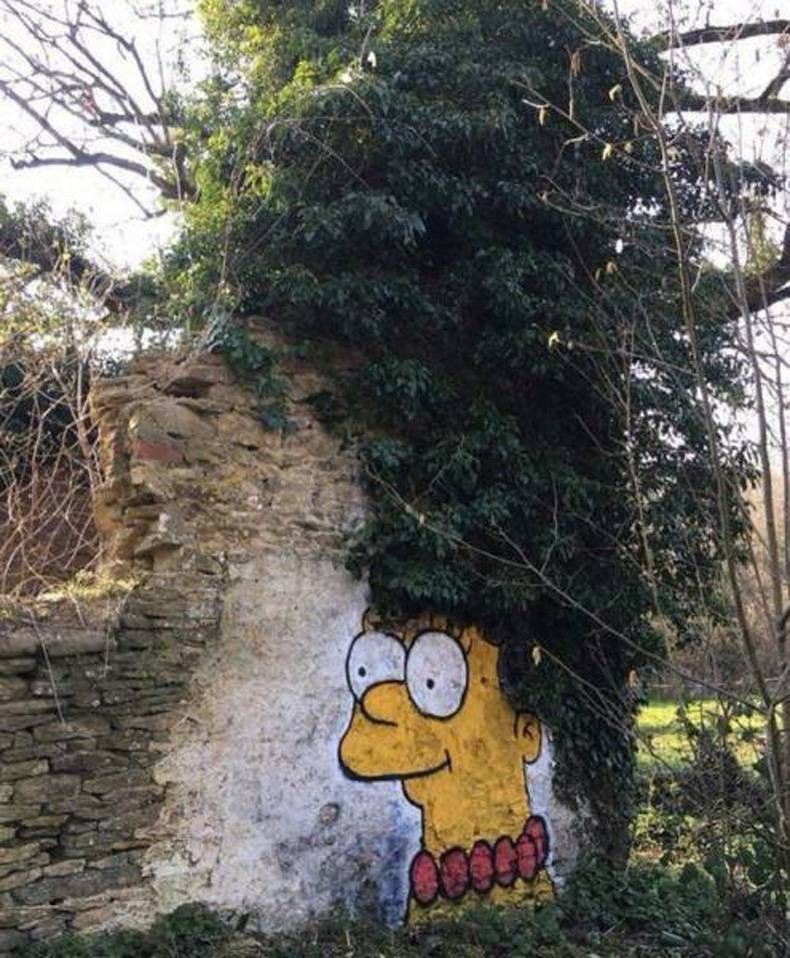 Important. [ FYeahDementia]
This cat named Phoebe Erin Fabulous freaks the f out when she encounters a puddle of water. [ TastefullyOffensive]

:(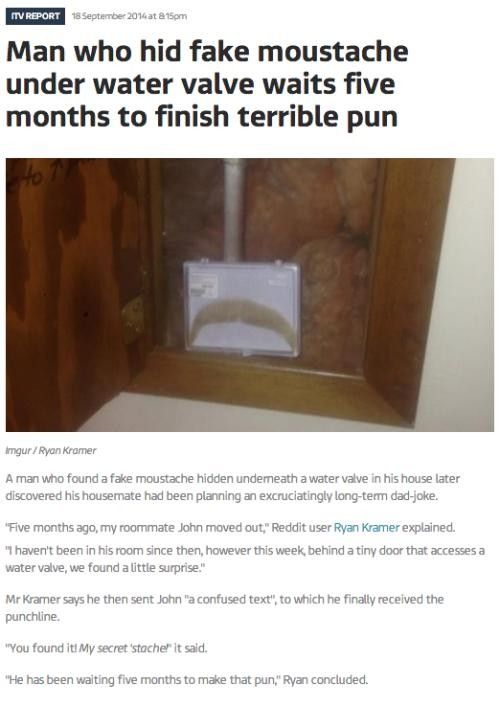 Commitment to the groan. [ FYeahDementia]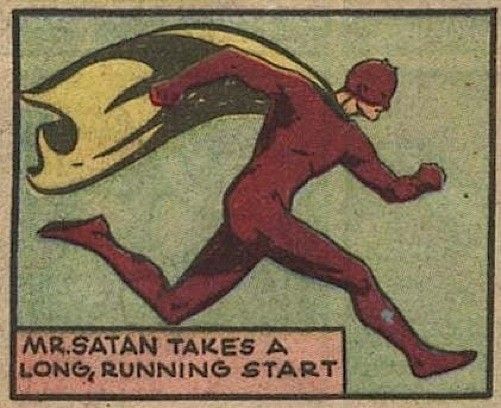 Mr. Satan to you! [ Mlkshk]
When someone tells you they still haven't watched Lemonade. [AfternoonSnoozeButton]

A toucan named Paco plays on a bed. Living dinosaur! [ TastefullyOffensive]

A small bird harvests fur out of a sleeping dog named Annie's butt. [ TastefullyOffensive]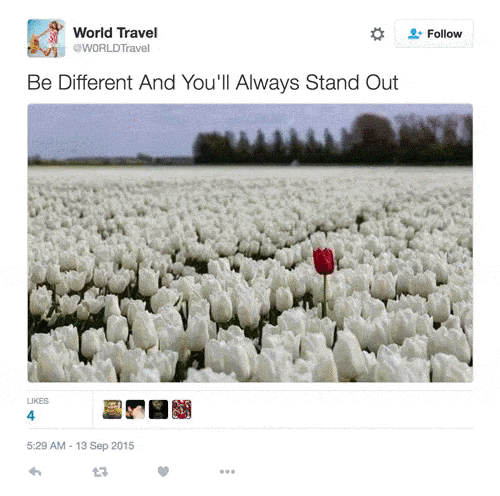 #Unique. [Mlkshk]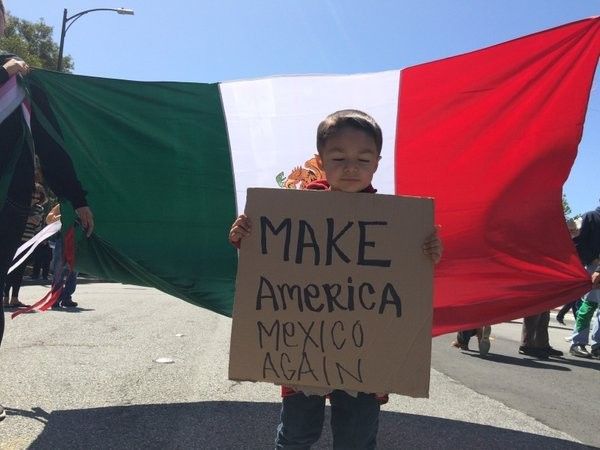 Flames. [ Mlkshk]
Happy May! [AfternoonSnoozeButton]