ICYMI: Saturday Night Live did a scorching "Racists For Trump" ad last night.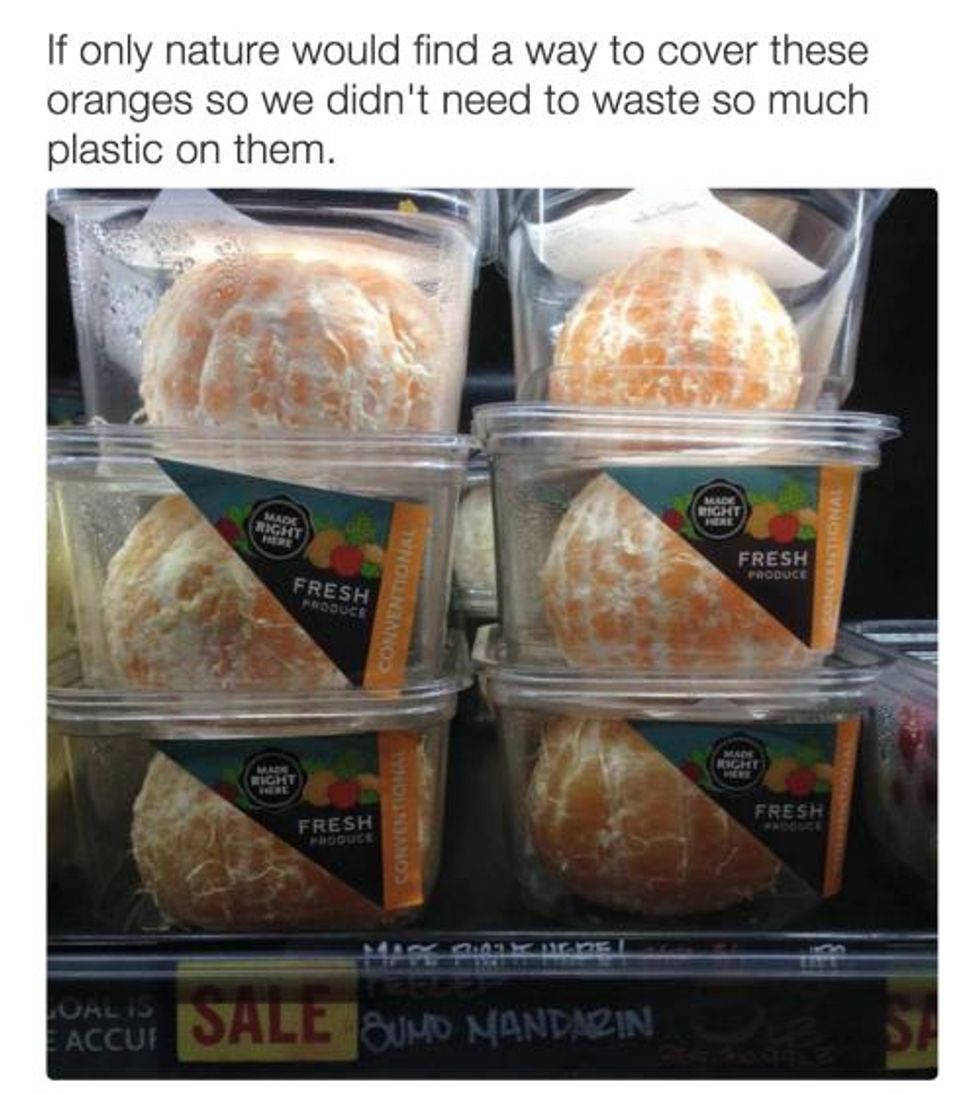 Conventional. [TastefullyOffensive]
This hardcore tabby named Sriracha gives no fucks and helps his chihuahua friend escape his dog jail. [TastefullyOffensive]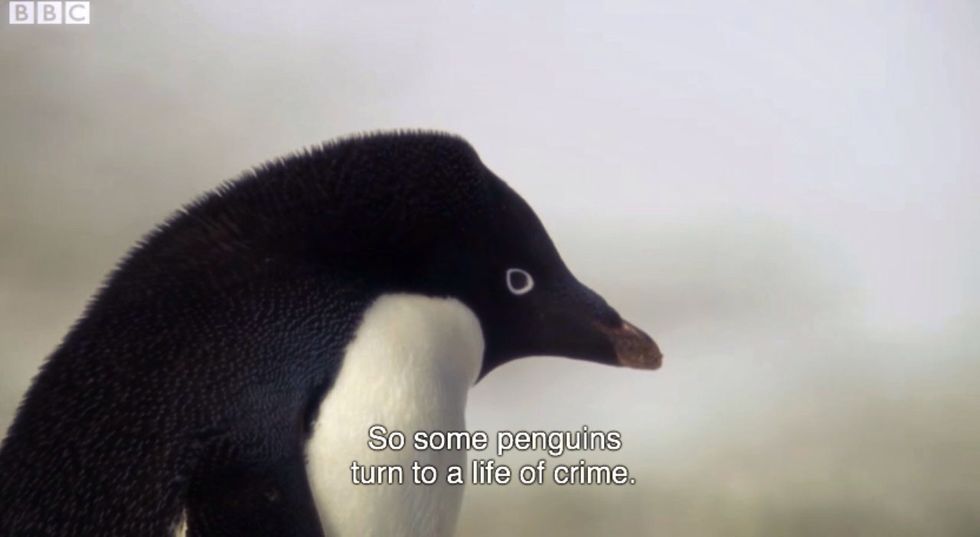 Down is the only way up. [LaughterKey]

DIV-A!!! [Politico]
Jurassic Park without dinosaurs is just "Park," and it's gloriously weird.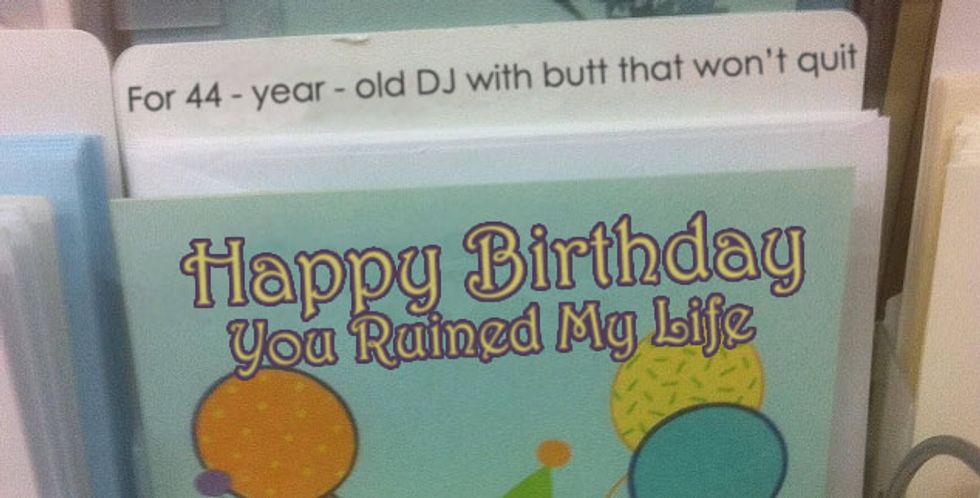 Celebrate the moments of your life. [BoopsBucket]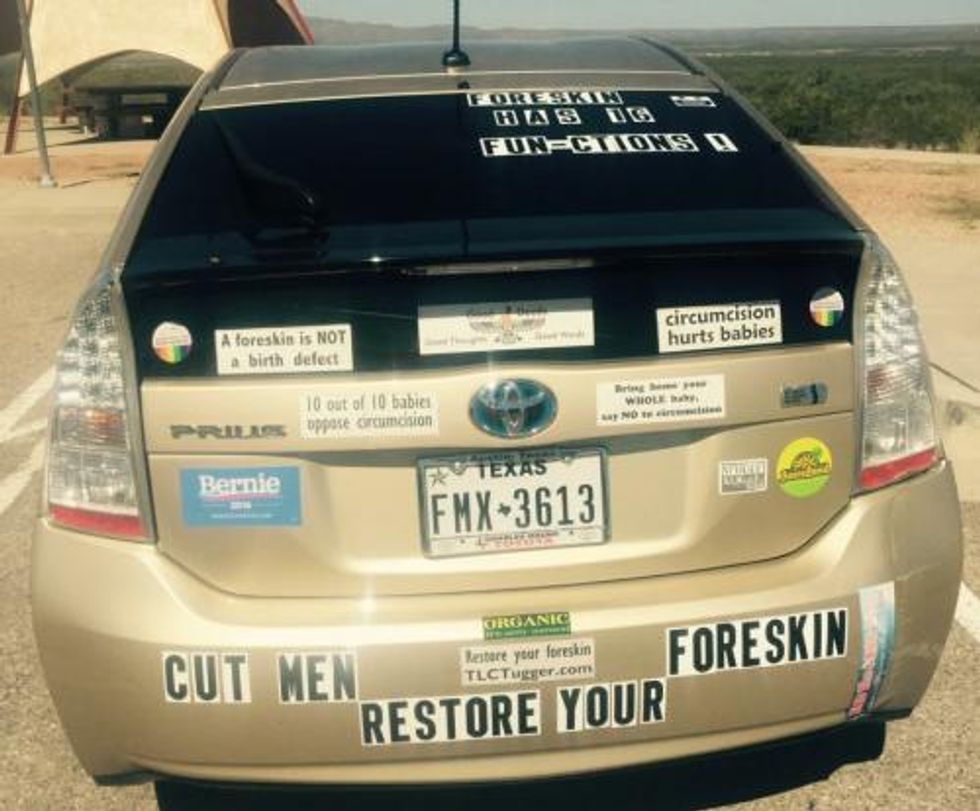 Bernie 2016. [Snapchatting2]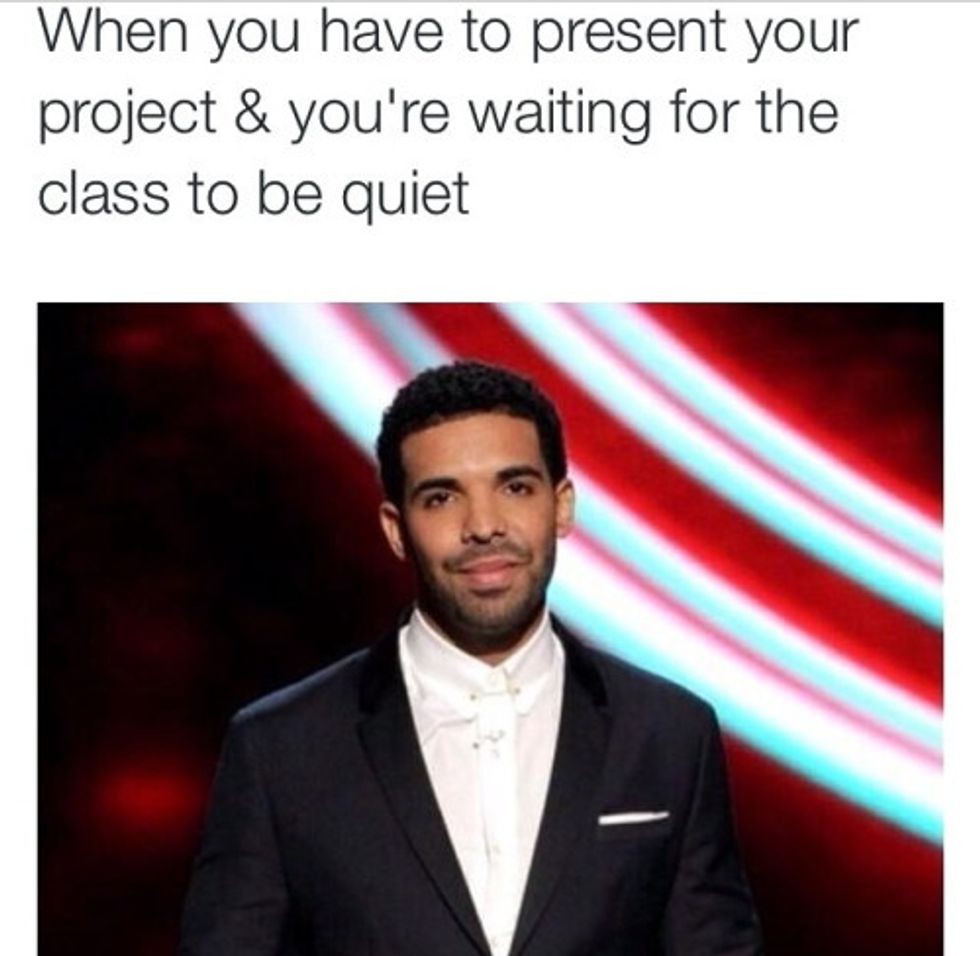 Too real. [AfternoonSnoozeButton]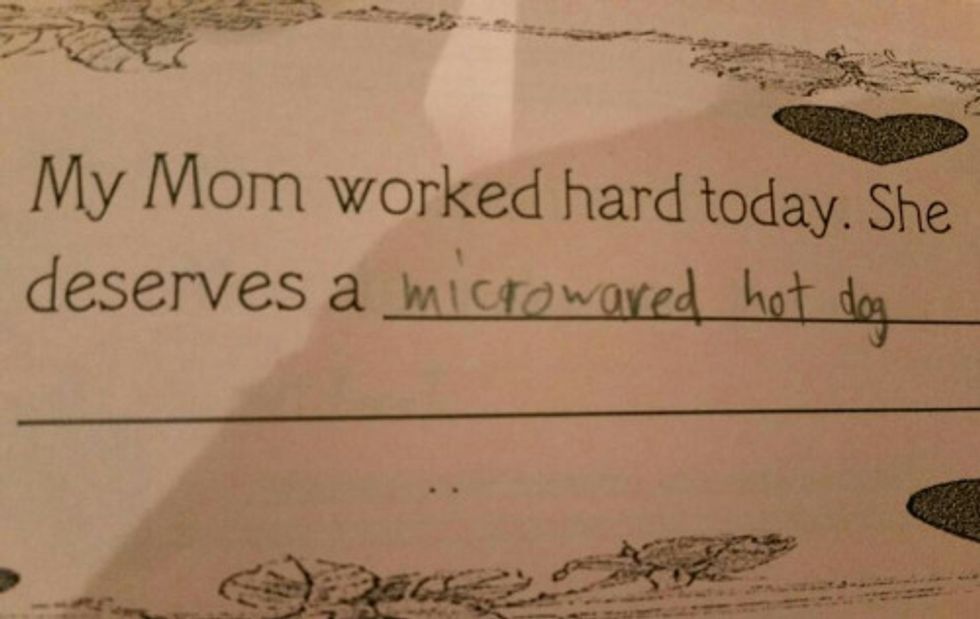 :( [PenisHilton]
Cats V. The Mail: Only One Shall Survive. [TastefullyOffensive]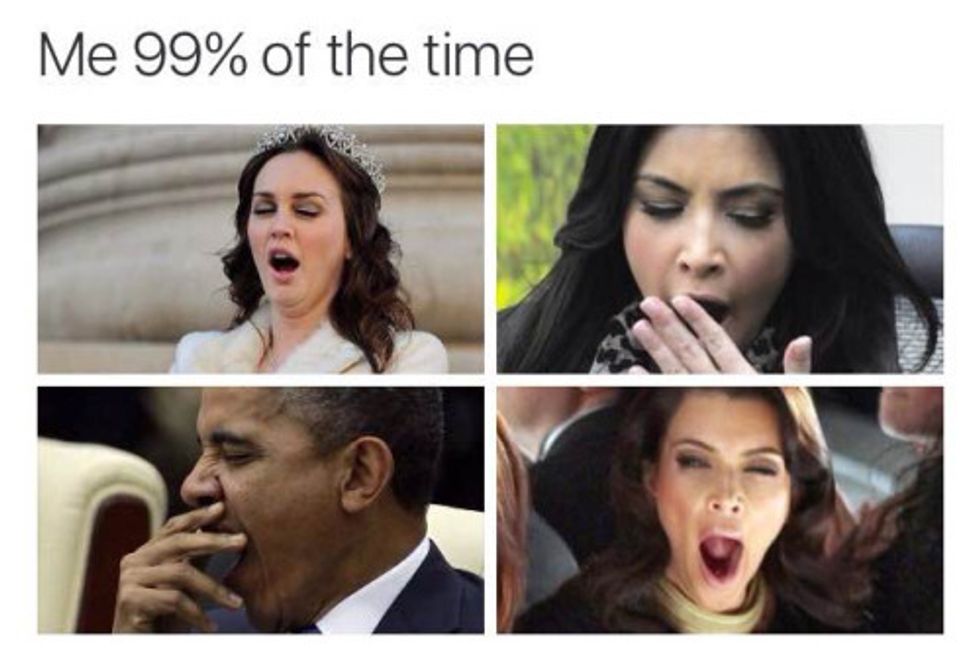 Same, but followed by "huh?" [PenisHilton]

Nasaled desperation embodied. [JamilSmith]

1000% what you see when you die. [Gino]

Happy Sunday! [LaughterKey]