The song that made everyone want to live in a van for a few months in 2008, 'Chicago' by weepy ascot Sufjan Stevens, now has a demo, and its as devastating and sweeping as you'd imagine.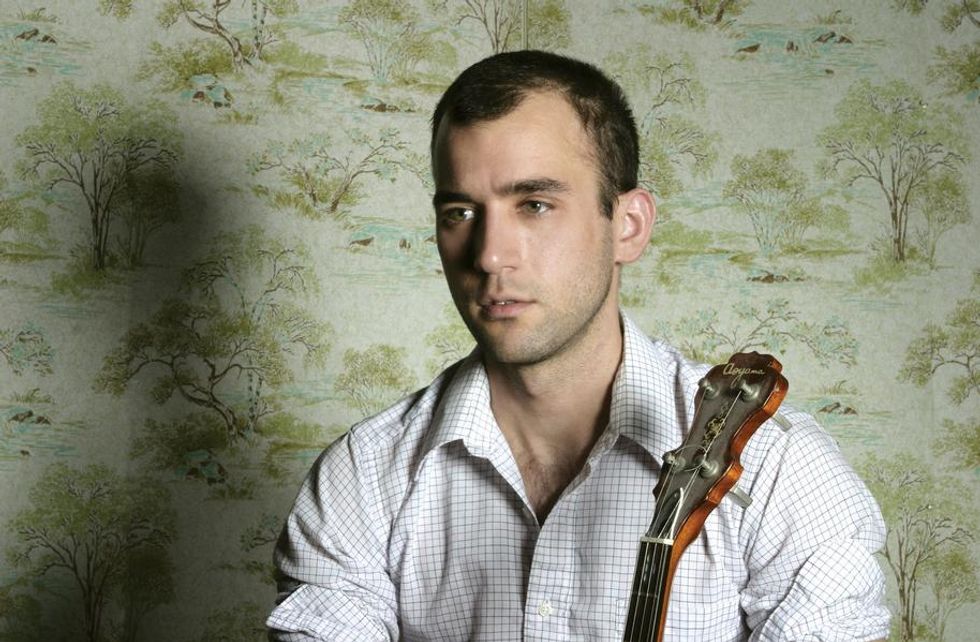 The singer has released the early version via his label, Asthmatic Kitty Records; while the acoustic track light on the horns, strings and heavier percussion that made the track instantly cinematic. its simple guitar and organs are just as profound.
His voice sounds fainter and weaker, which gives it an even more gut-wrenching quality.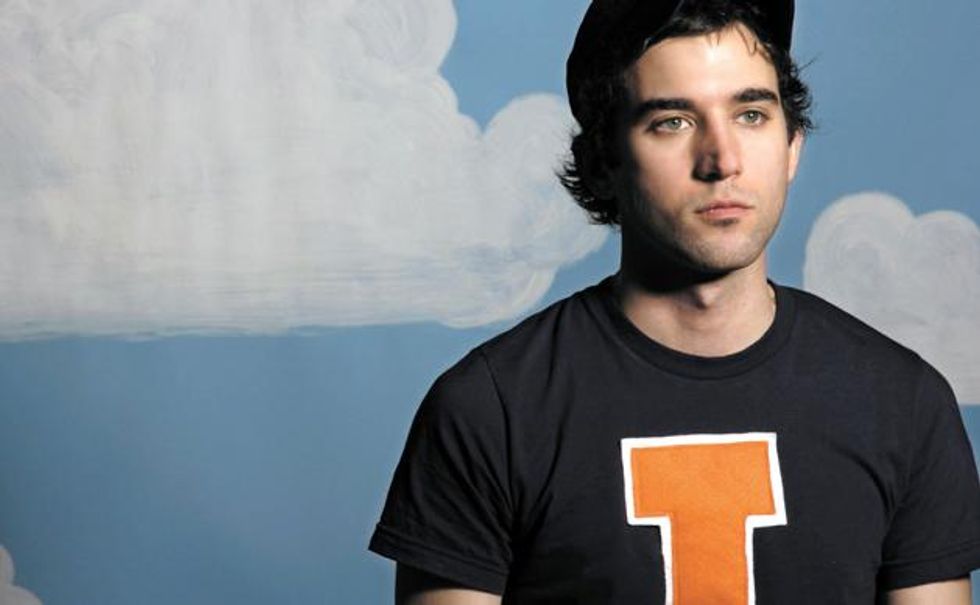 Have fun silently crying at your desk to this!